Our services
Branding
If creating or updating your brand identity is your current challenge, our talented creative team help you take that first step towards turning heads, grabbing attention and starting conversations that convert.
Website design
If a compelling web presence is what you're looking for, our technical expertise delivers an enhanced user experience with simple interfaces that work, are fully mobile optimised and ultimately, search engine driven.
Digital marketing
If you are seeking transformational marketing that combines creative excellence with effective implementation, our marketing strategists devise campaigns designed to cut through the noise and deliver tangible results.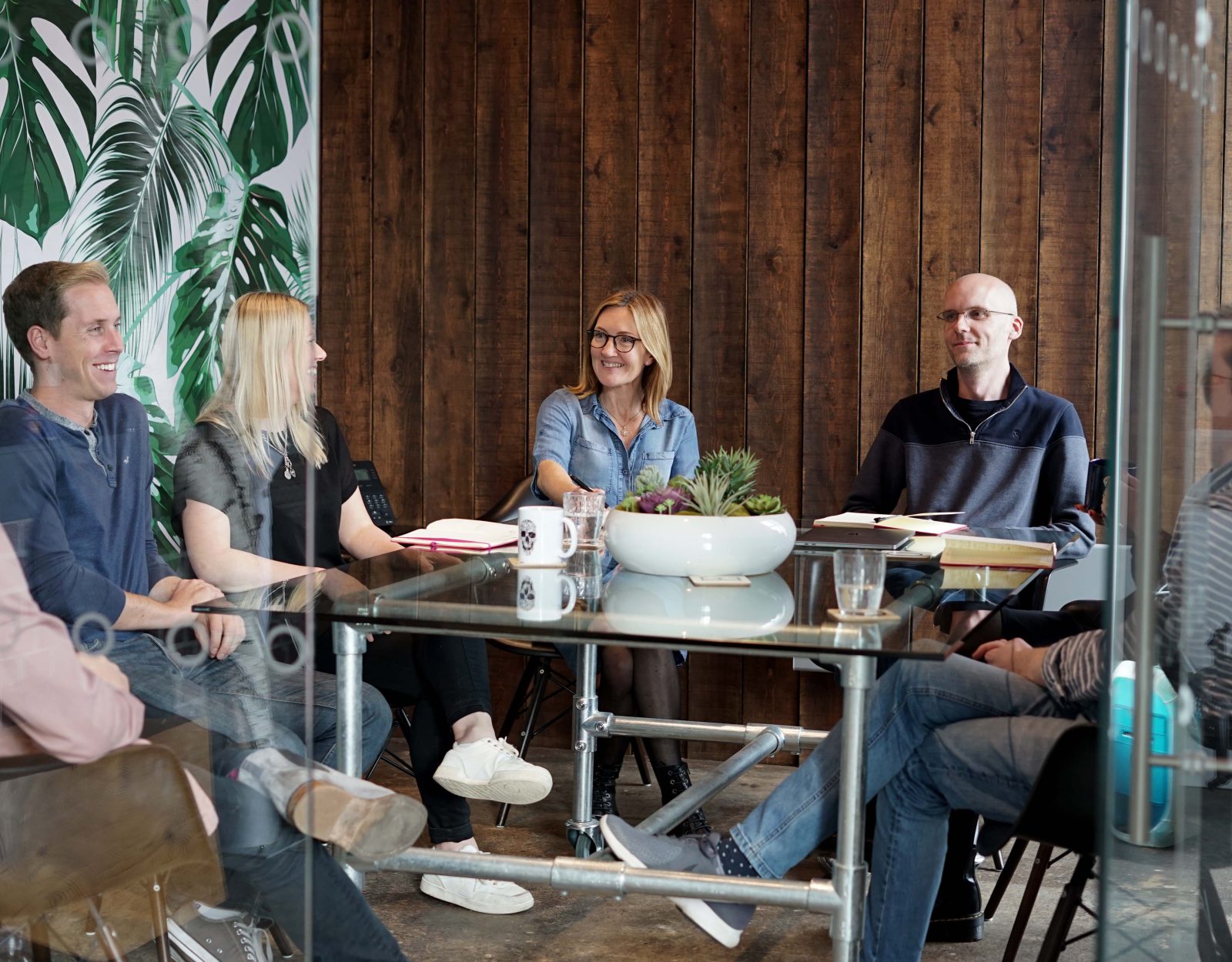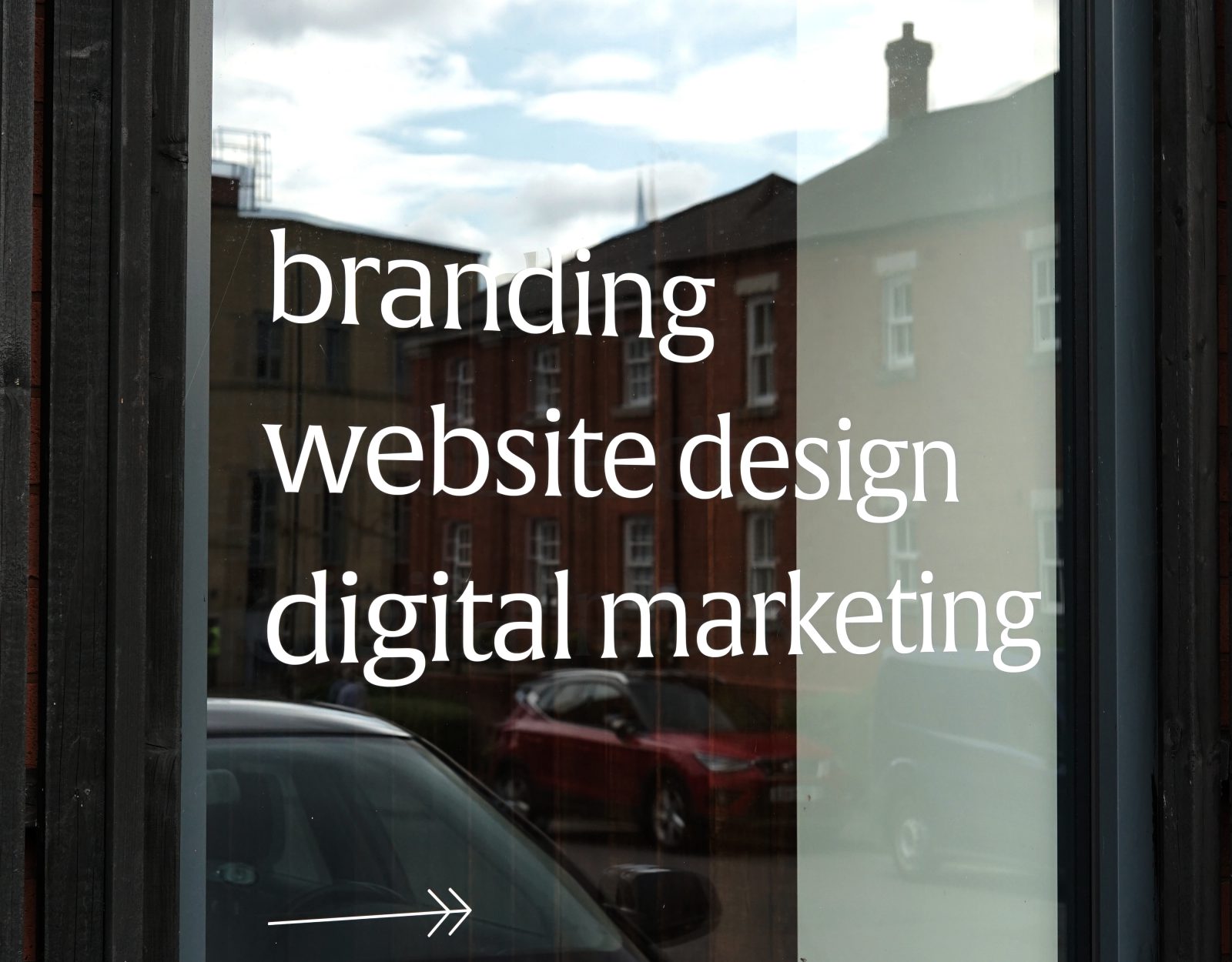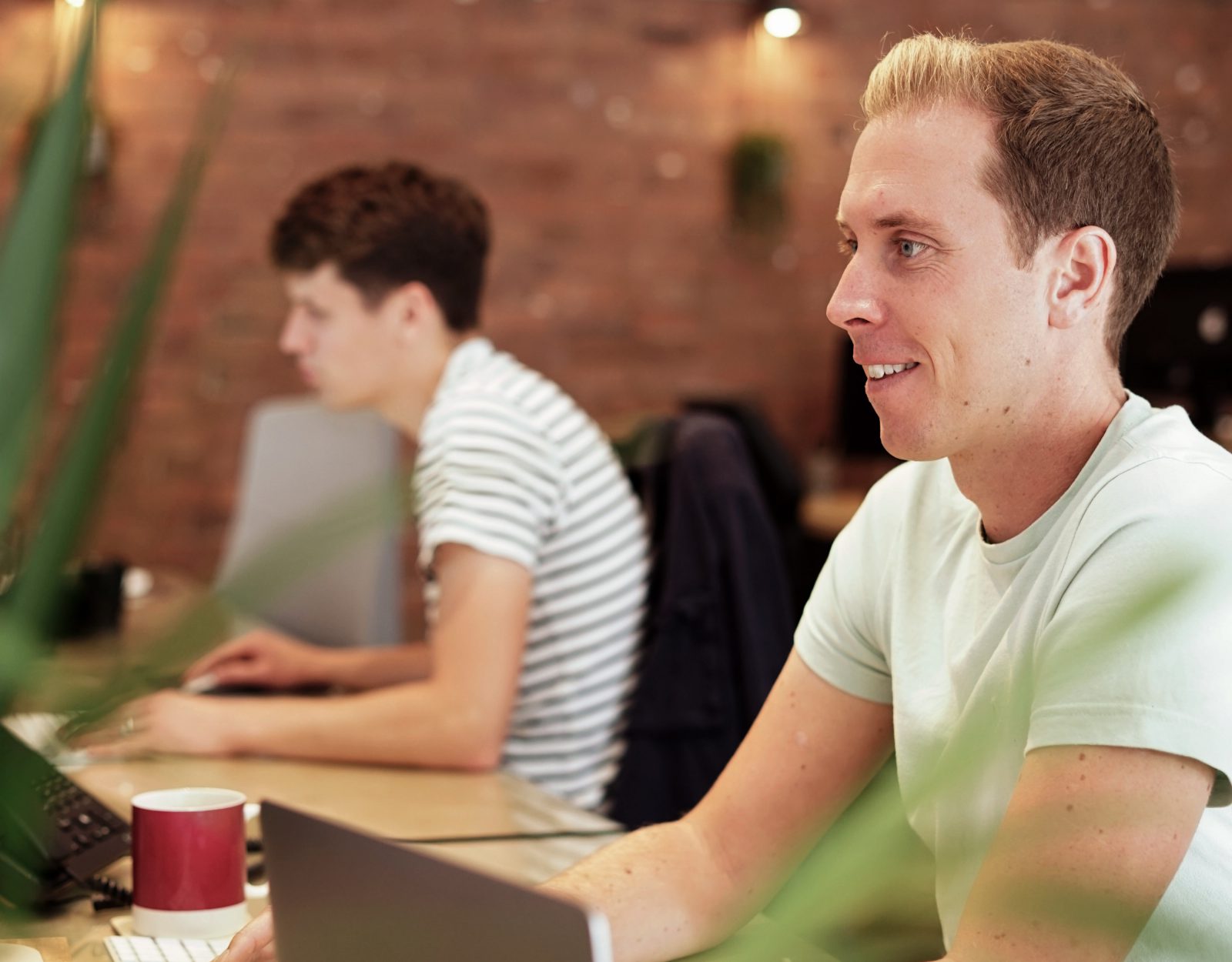 Working with Source has always been a pleasure. They understand our brand and what we're trying to achieve. They make our ideas / visions come to life in a way we simply couldn't – adding depth to our brand and increased professionalism.
Source have worked hard to understand our business and what we are aiming to achieve with our branding and marketing both with short term projects and long term aims. Working with Mike and Paula is a pleasure from conception to completion of each project that we work on together.
Source have been instrumental in helping our business grow. Following our success on Dragon's Den in 2015 and the introduction of our investor and mentor Touker Suleyman. We have needed to explore new marketing strategies very quickly.