Absolute Collagen
Absolute Collagen is an award-winning, innovative beauty brand for hair, skin, nails and joints, reducing the signs of ageing.
The brief
To develop the brand identity, product packaging and photography, as well as support an Instagram campaign with creative assets.
In the arena of ingestible beauty products, collagen is now recognised as the star player. The brief from the outset was to create a premium, credible product with instant brand recognition. The packaging was unique as it needed to be posted through a letterbox to make this model a viable online service.
We delivered
We developed a strong, modern, edgy look and feel that would stand out and grab attention. From brand identity to packaging, photography and social assets for digital marketing, to promotions and campaigns for product launches, we continue to safeguard and develop the brand years on. Absolute Collagen has become a multi-award winning business that continues to grow from strength to strength.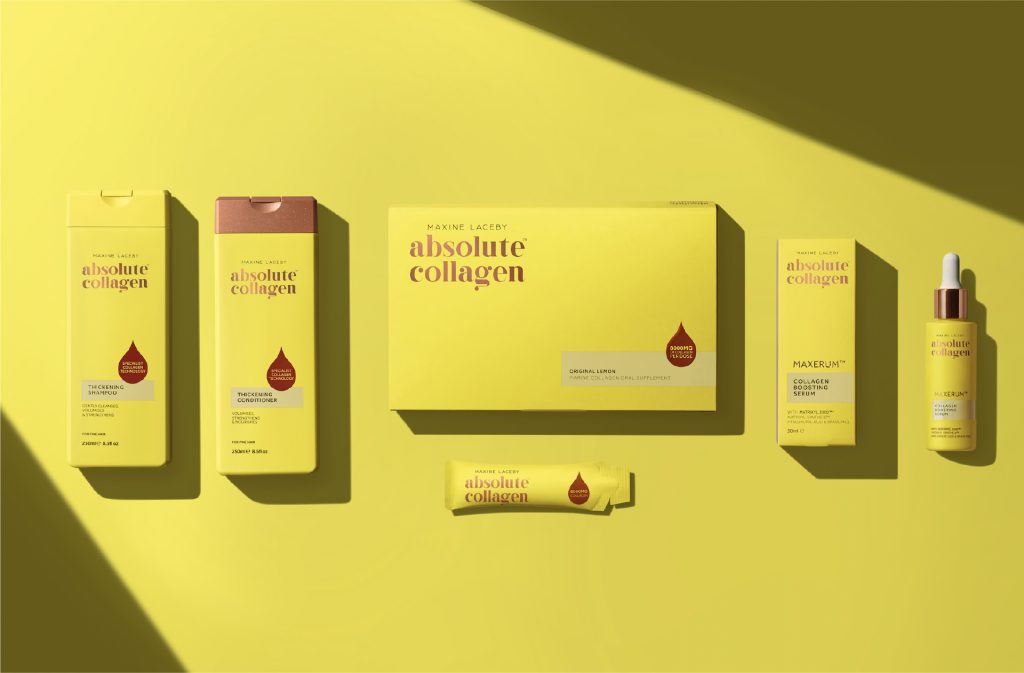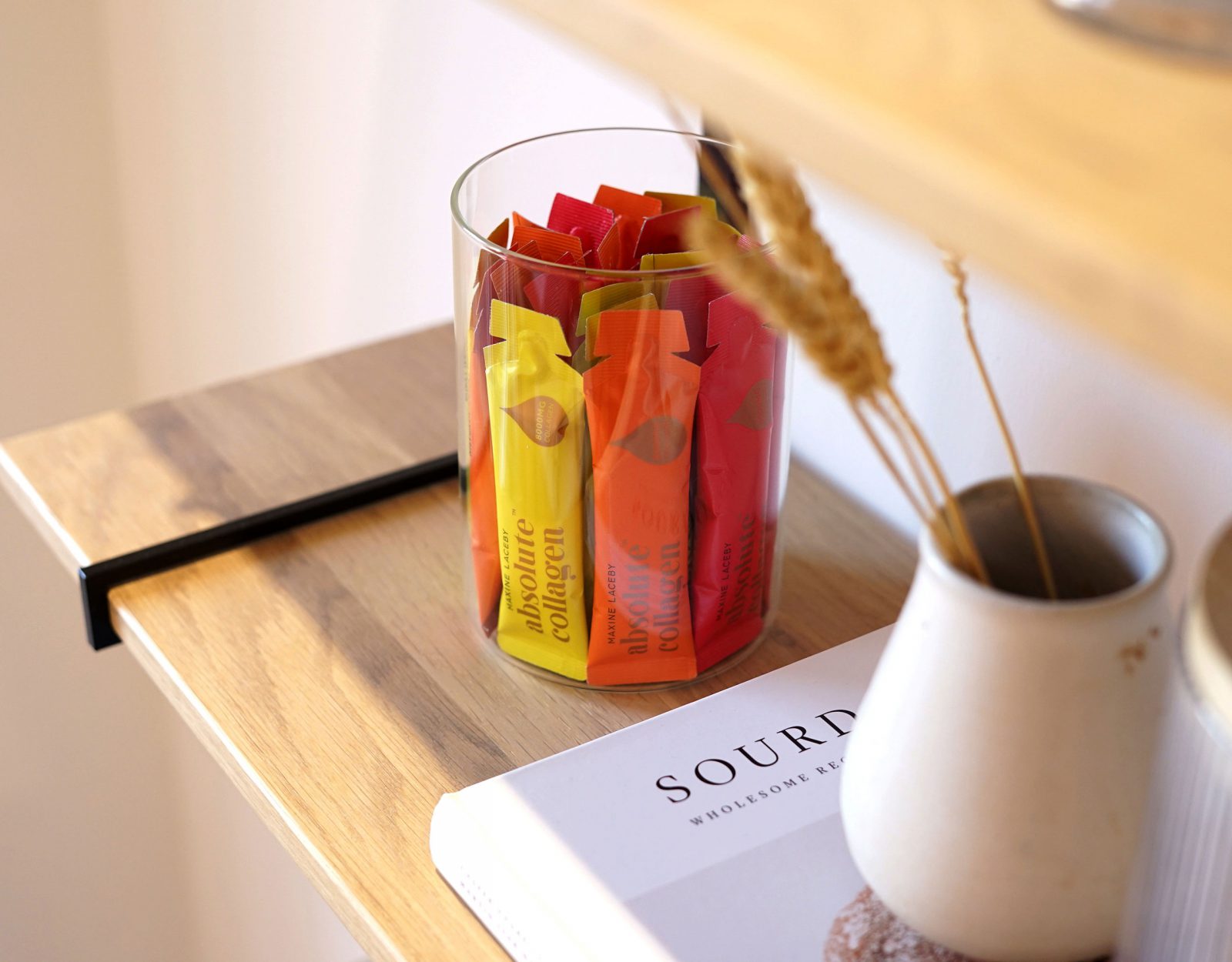 The results
Having worked with Maxine from day one back in 2016, we've seen a kitchen table start-up grow to a £10m+ global online business.
We have supported Absolute Collagen with a range of creative projects and product launches. In 2020, this included photography, brand and packaging development for Maxerum – their new collagen boosting serum. In 2021, Absolute Collagen expanded their offering to include two new collagen flavours, where we developed packaging and an exciting social media campaign to support the launch. More recently, we have supported Absolute Collagen in their successful launch of a groundbreaking new haircare range, developing packaging and promotional assets for the UK's first collagen complex formula shampoo & conditioner.
£10m
turnover within 5 years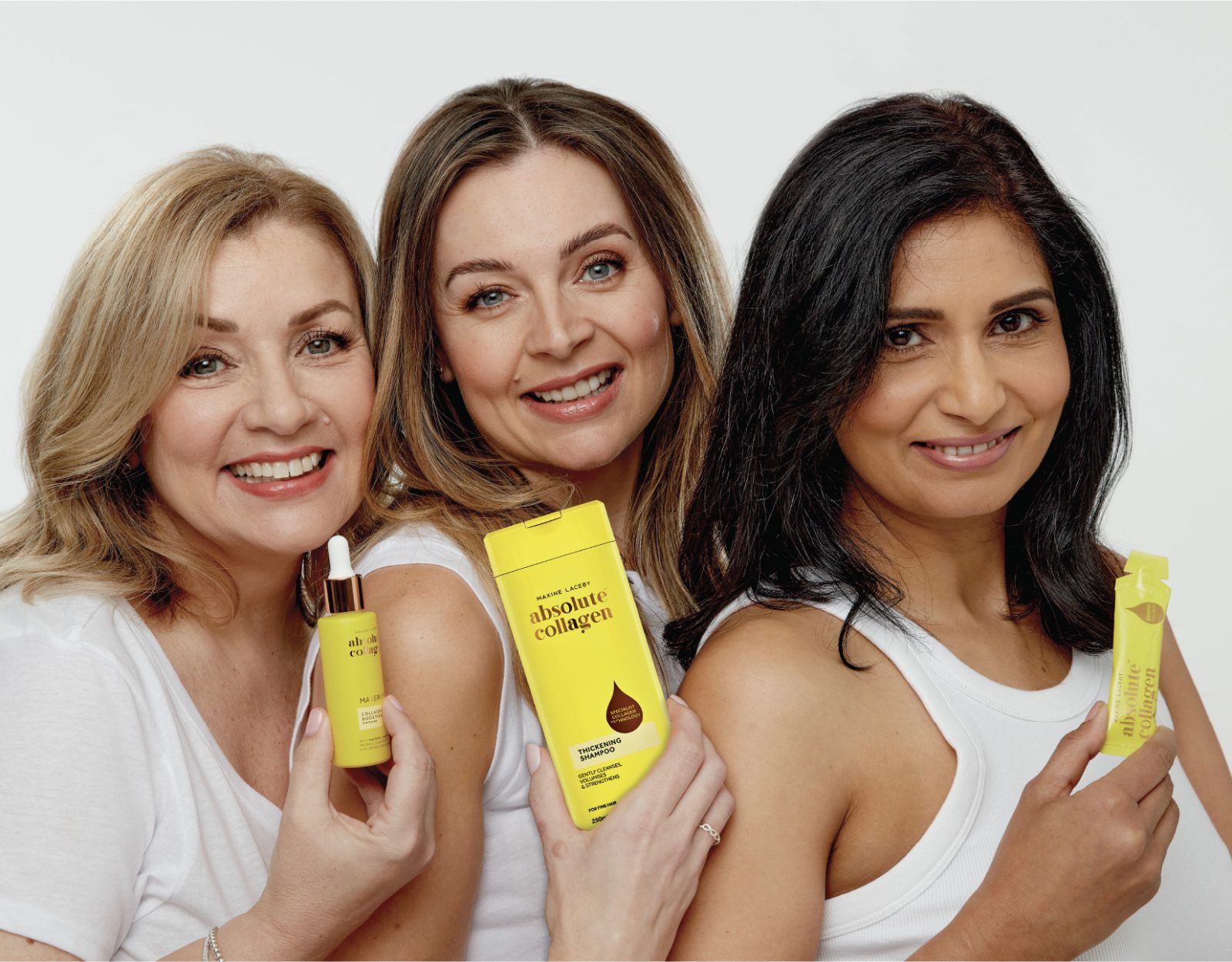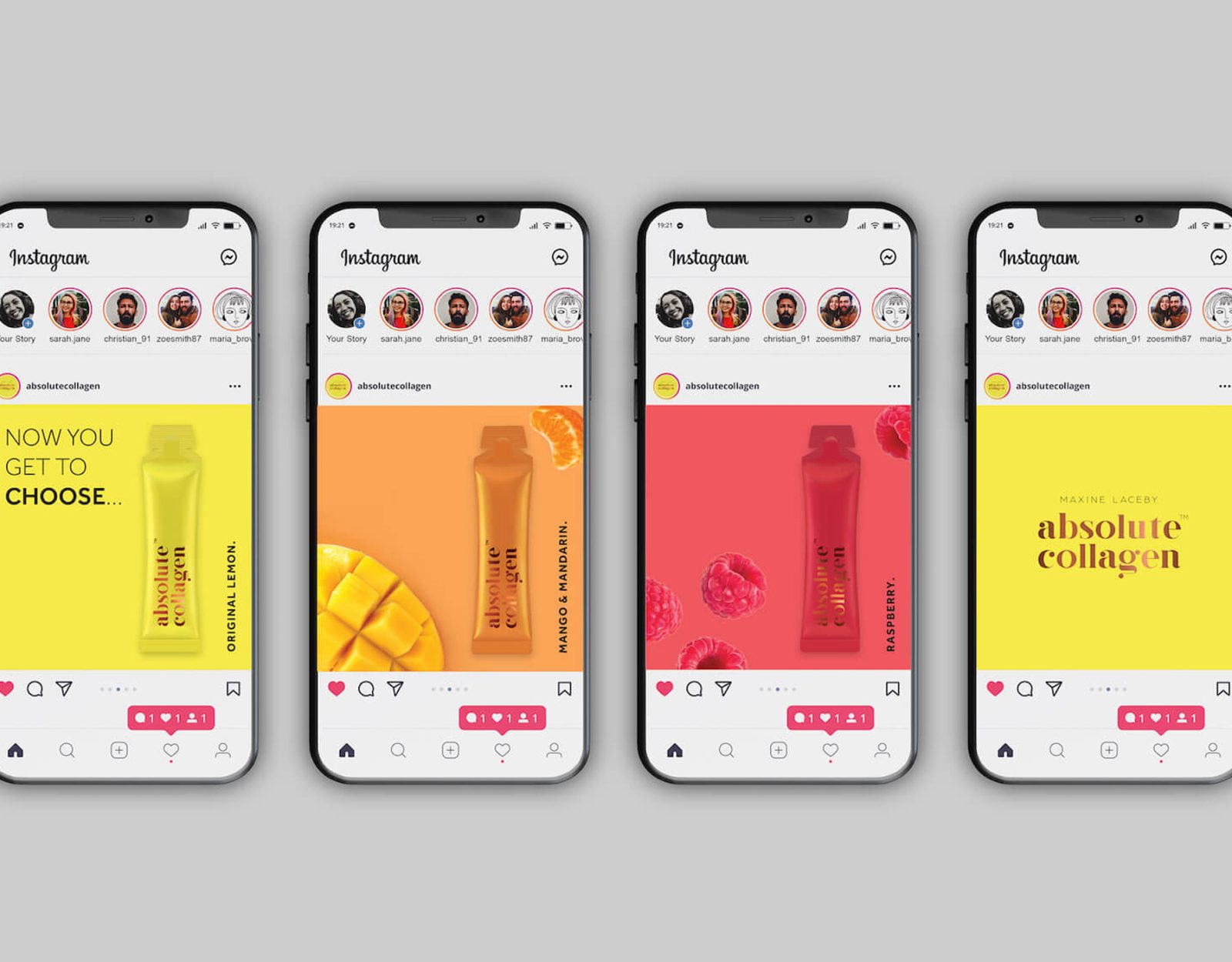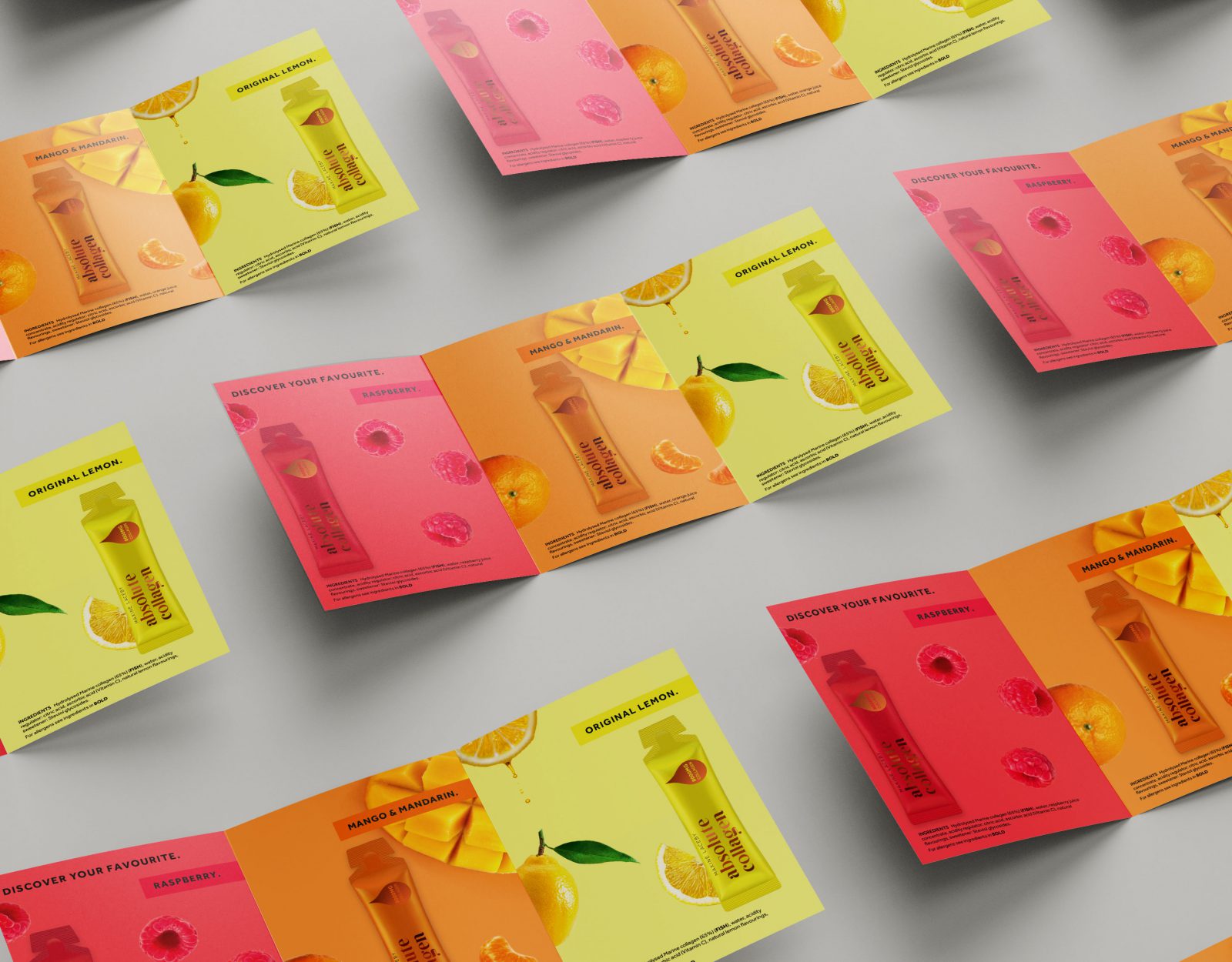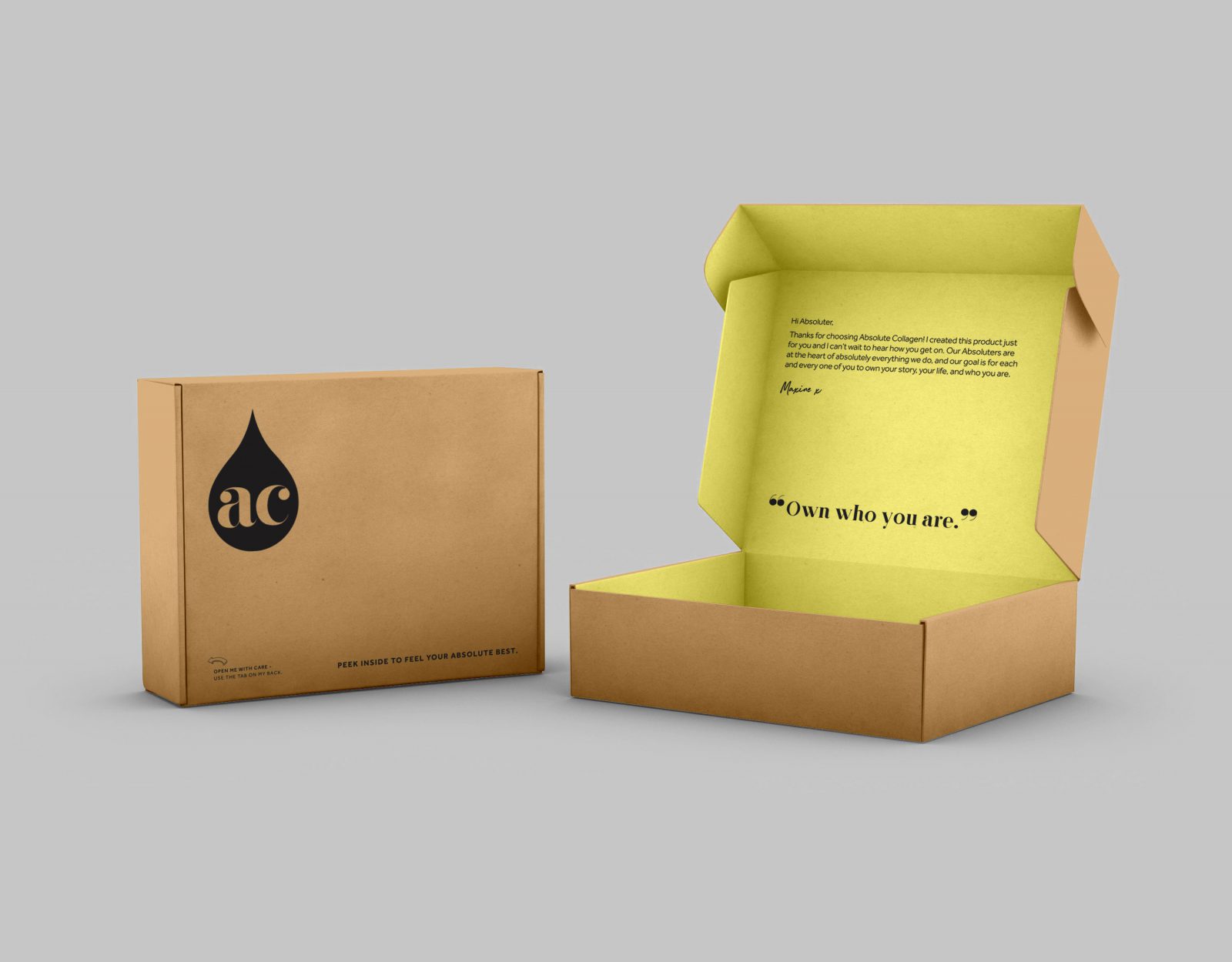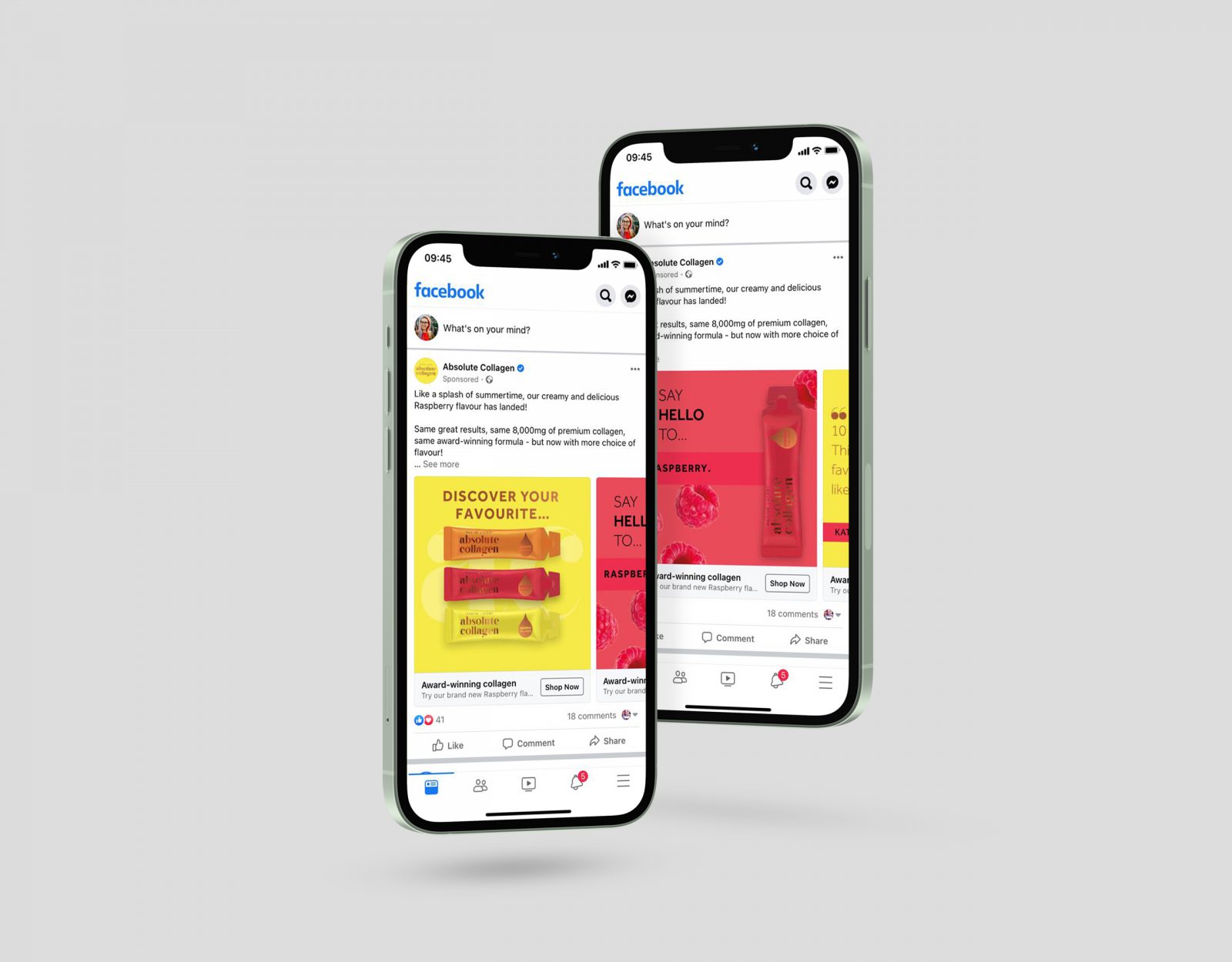 Working with Source has always been a pleasure. They understand our brand and what we're trying to achieve. They make our ideas / visions come to life in a way we simply couldn't – adding depth to our brand and increased professionalism.
Darcy Laceby, COO – Absolute Collagen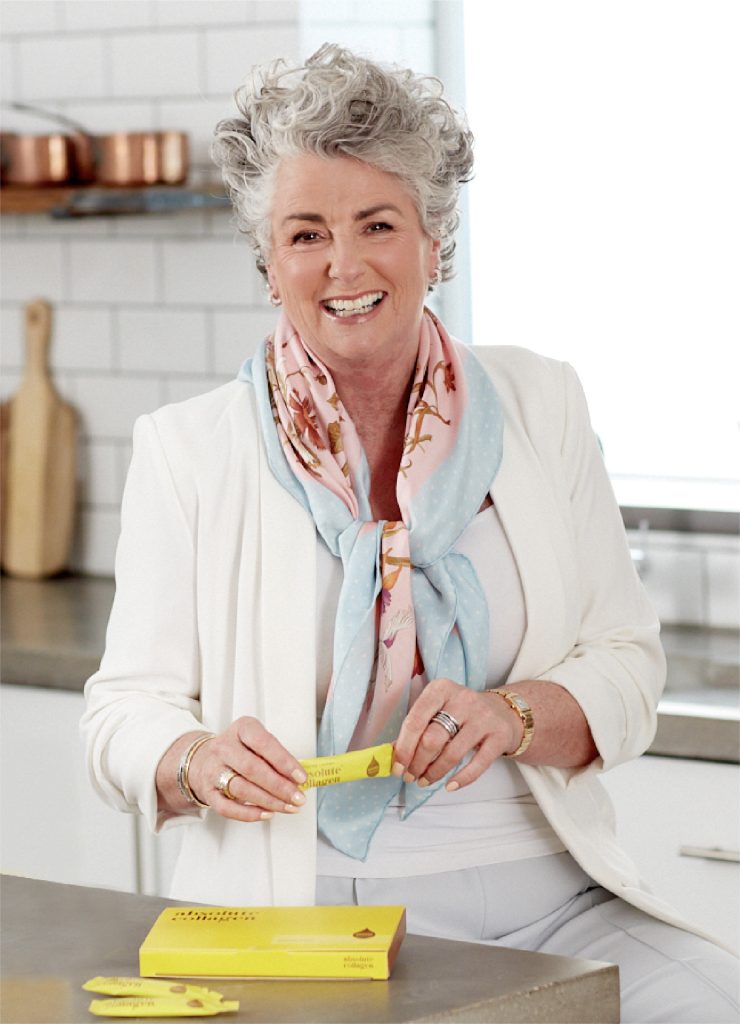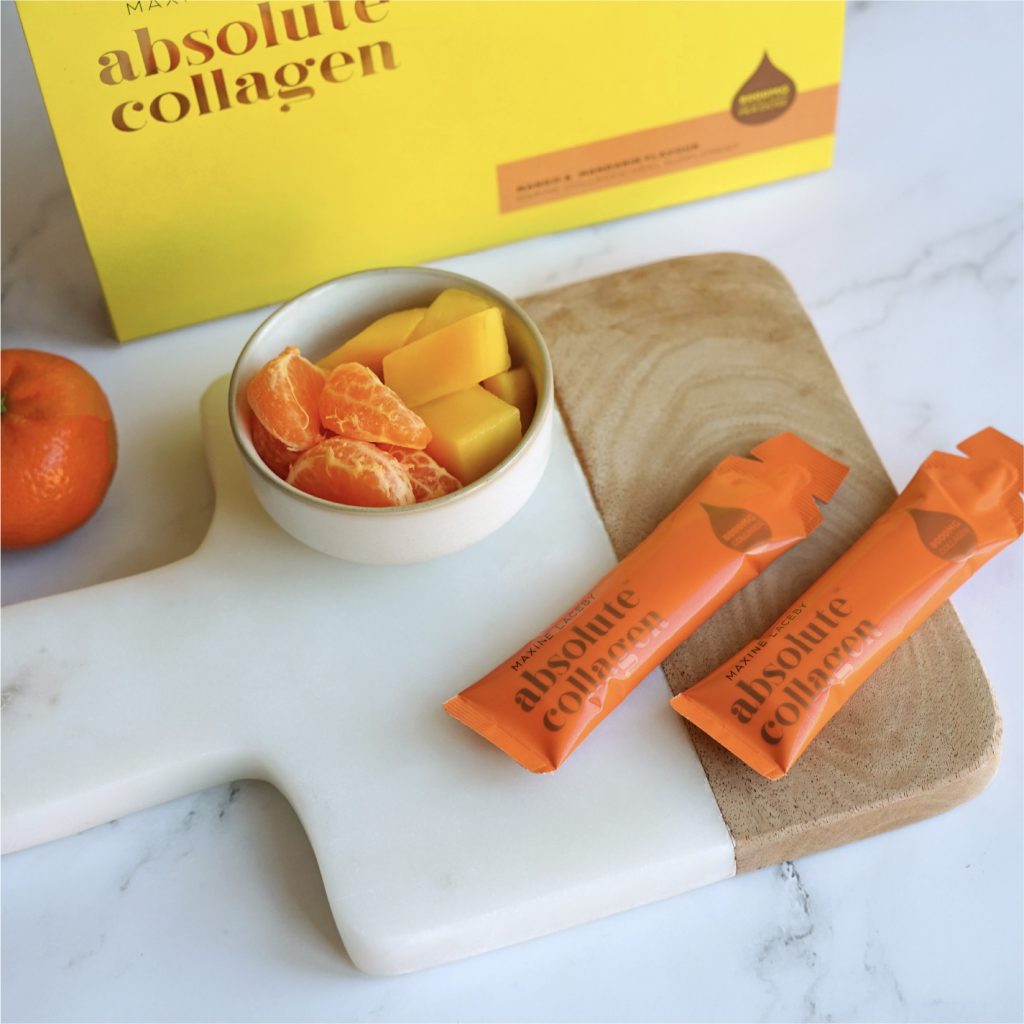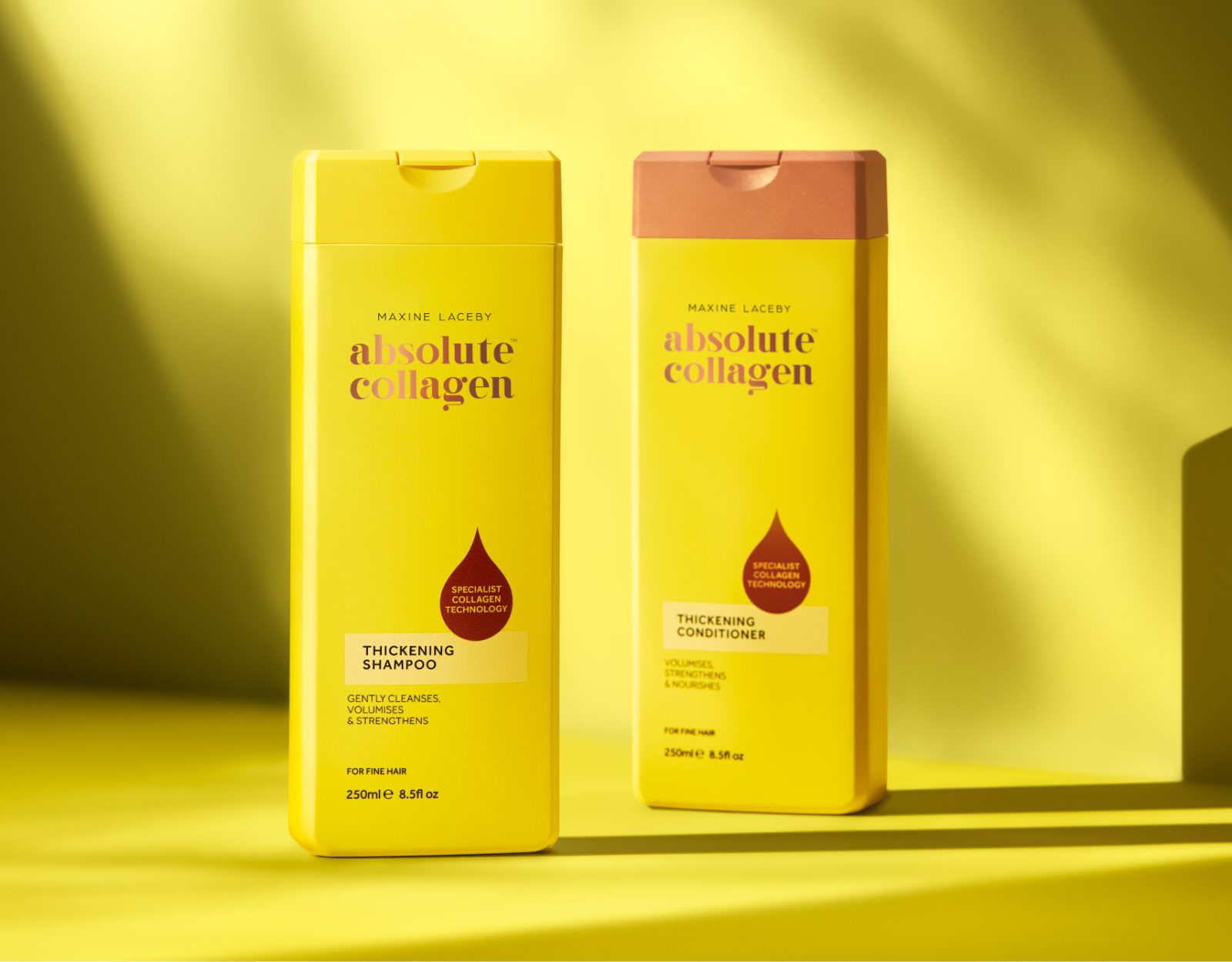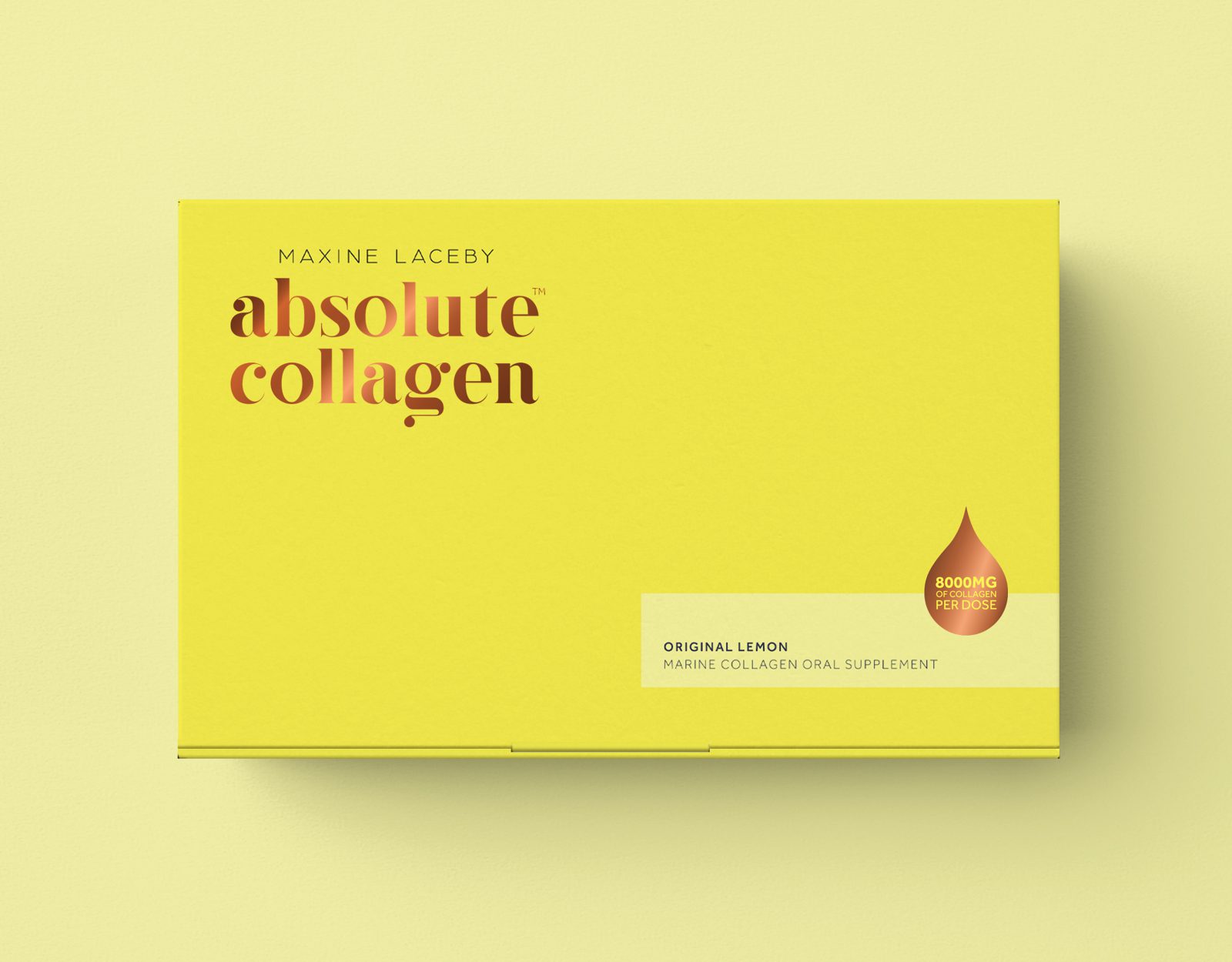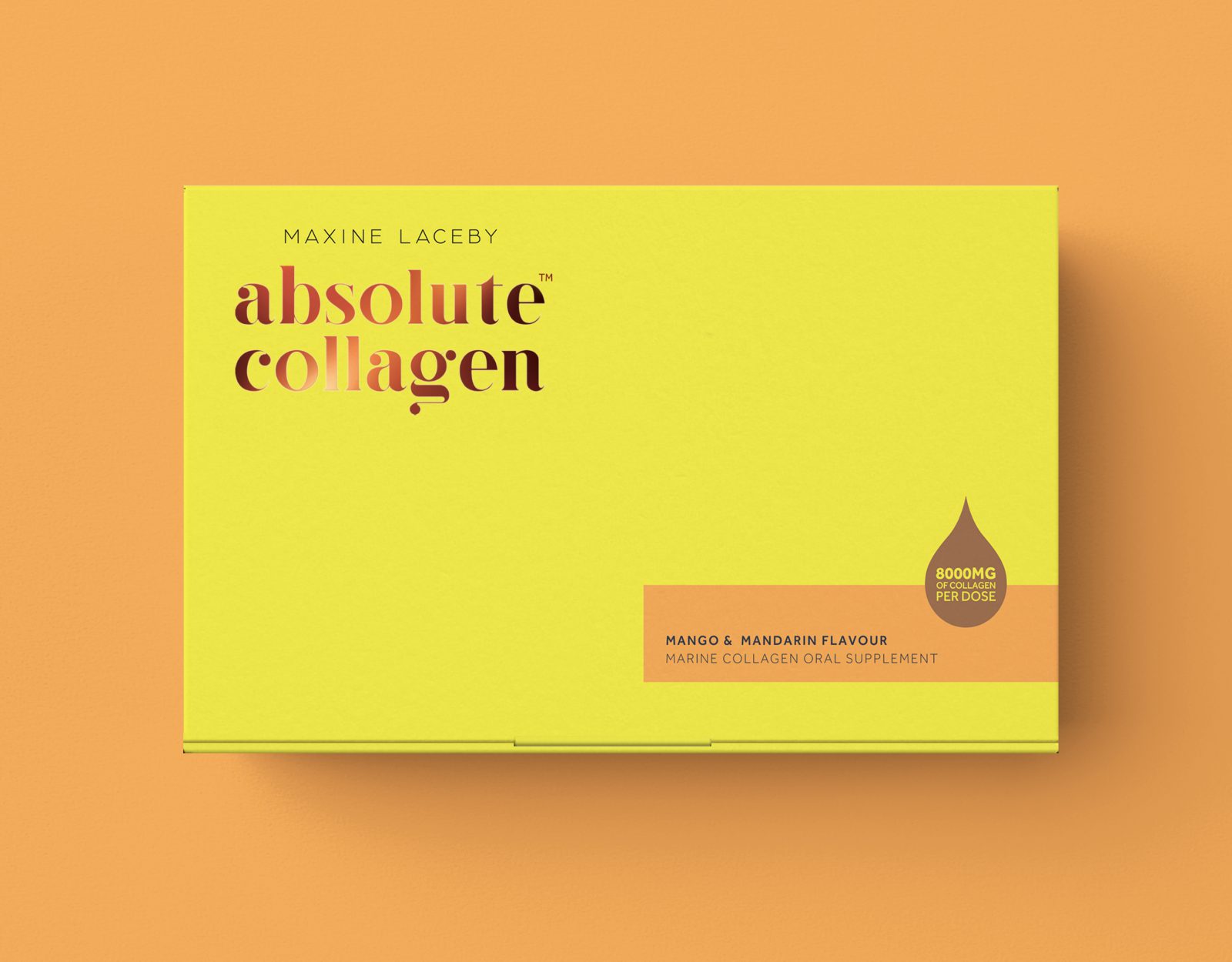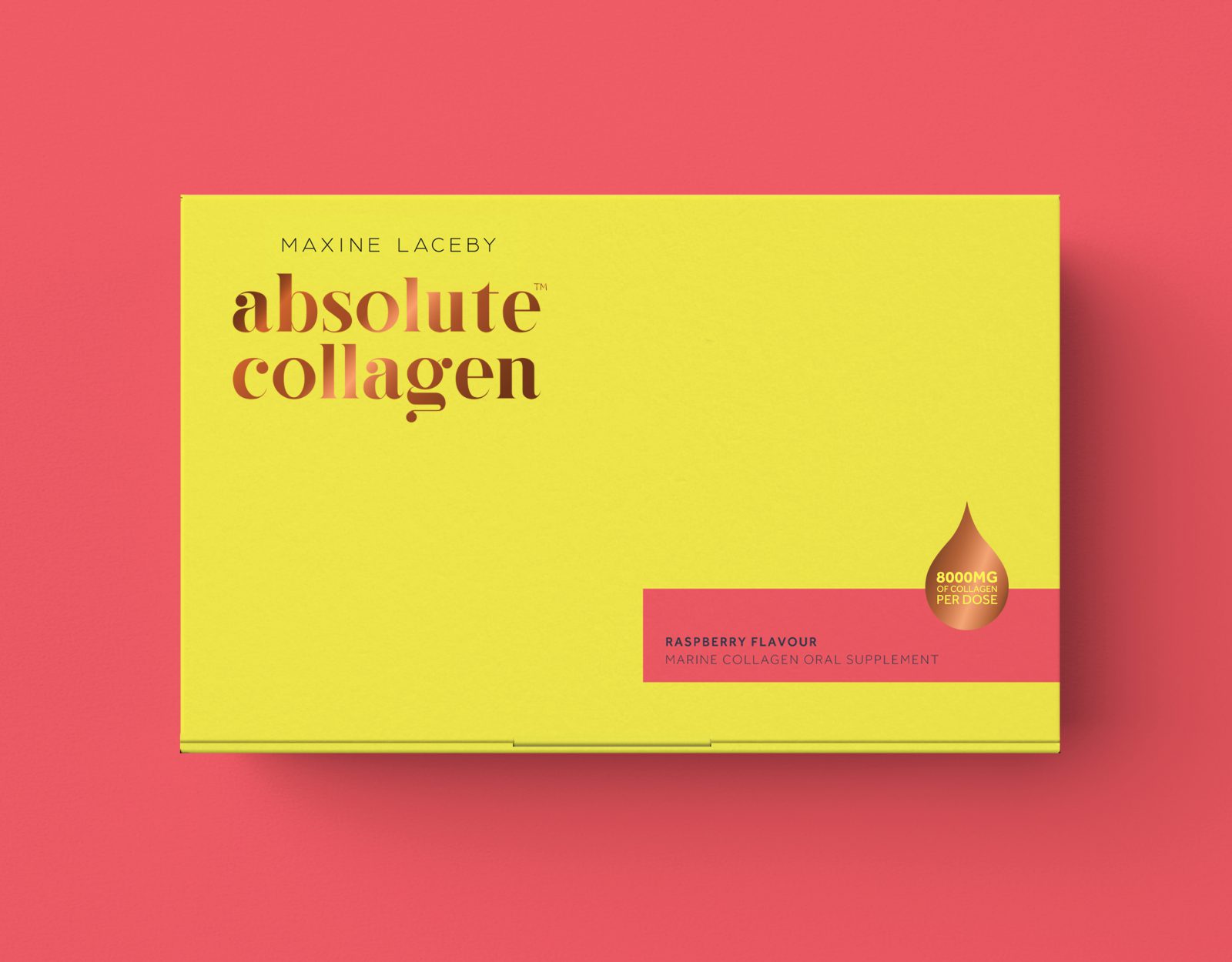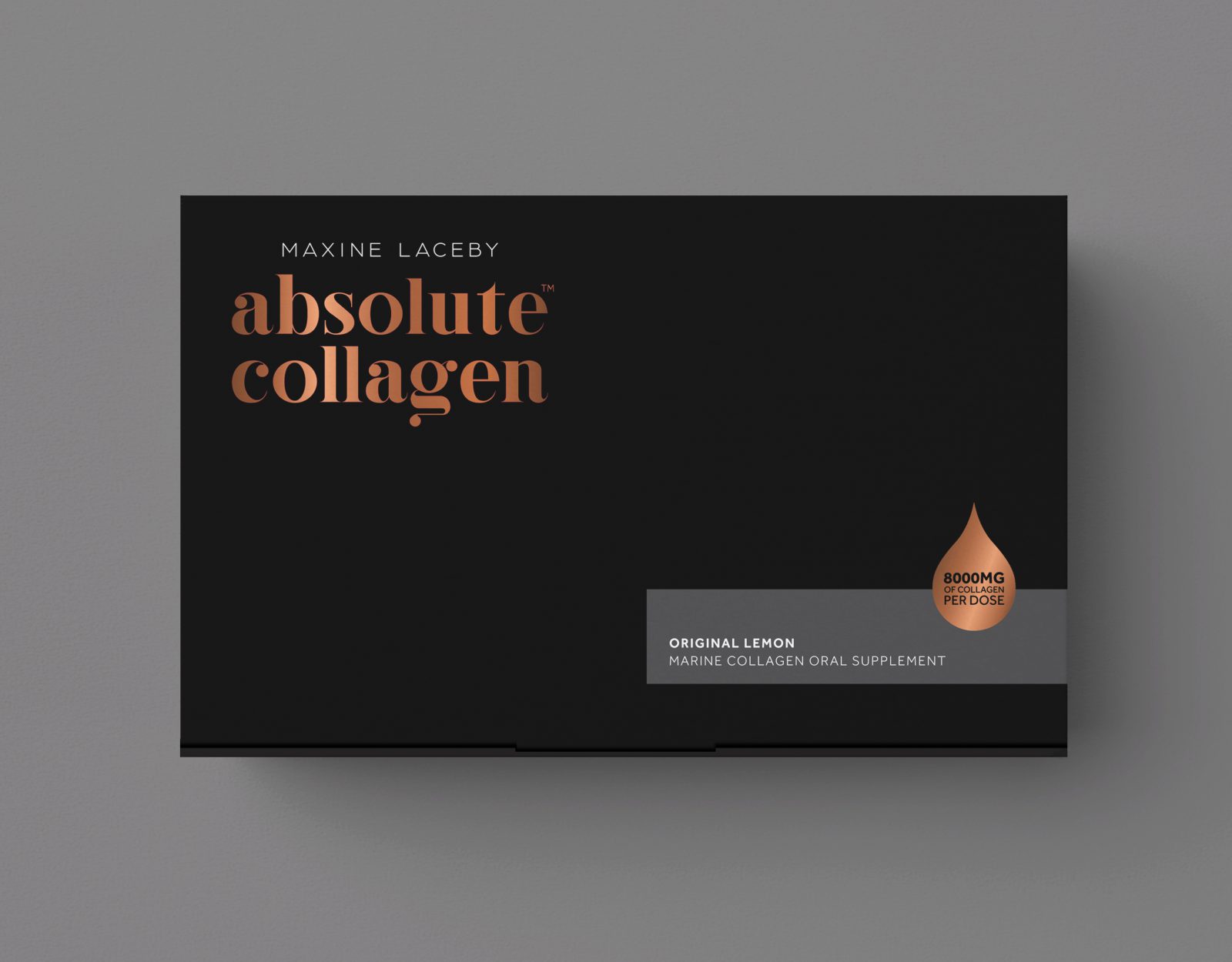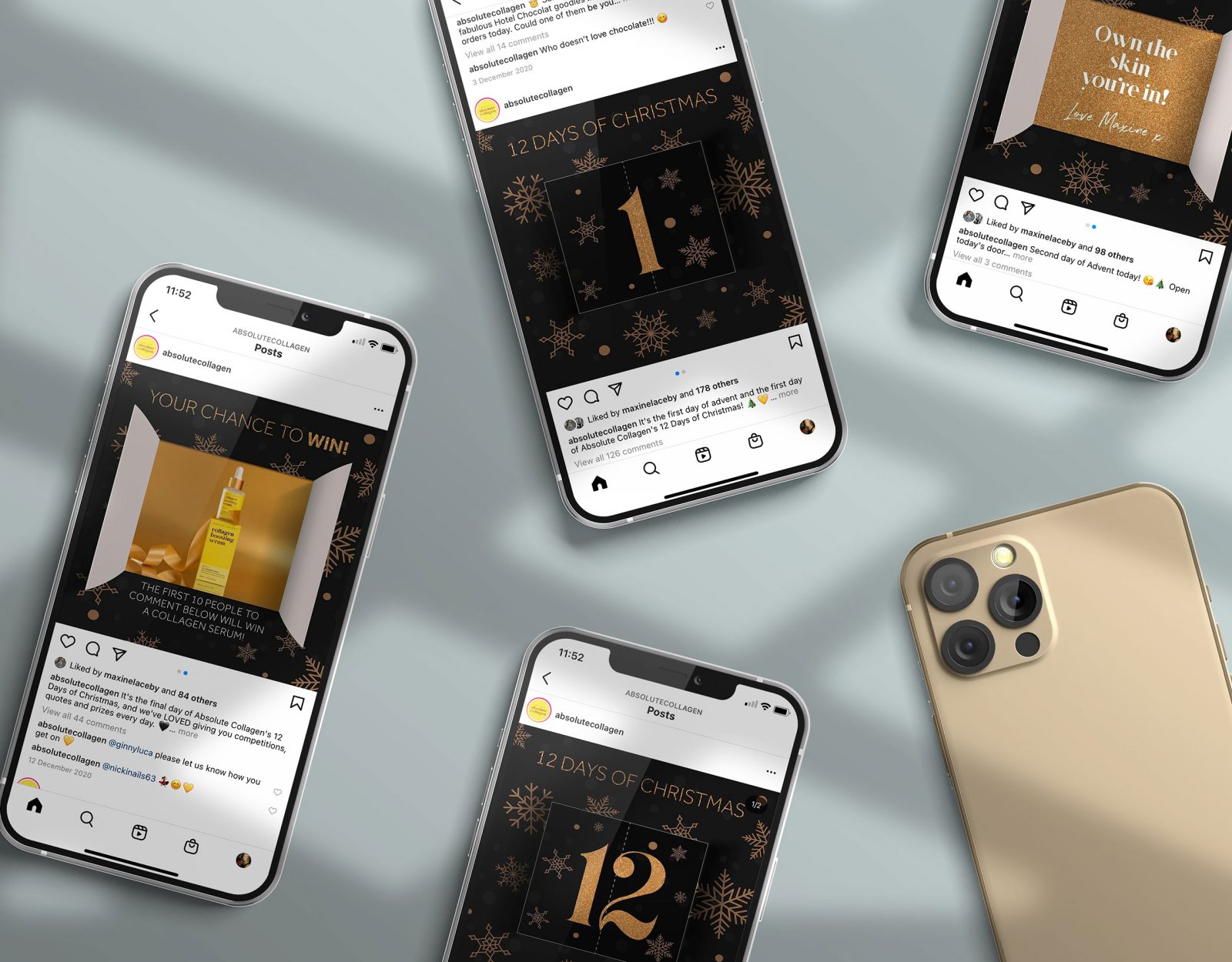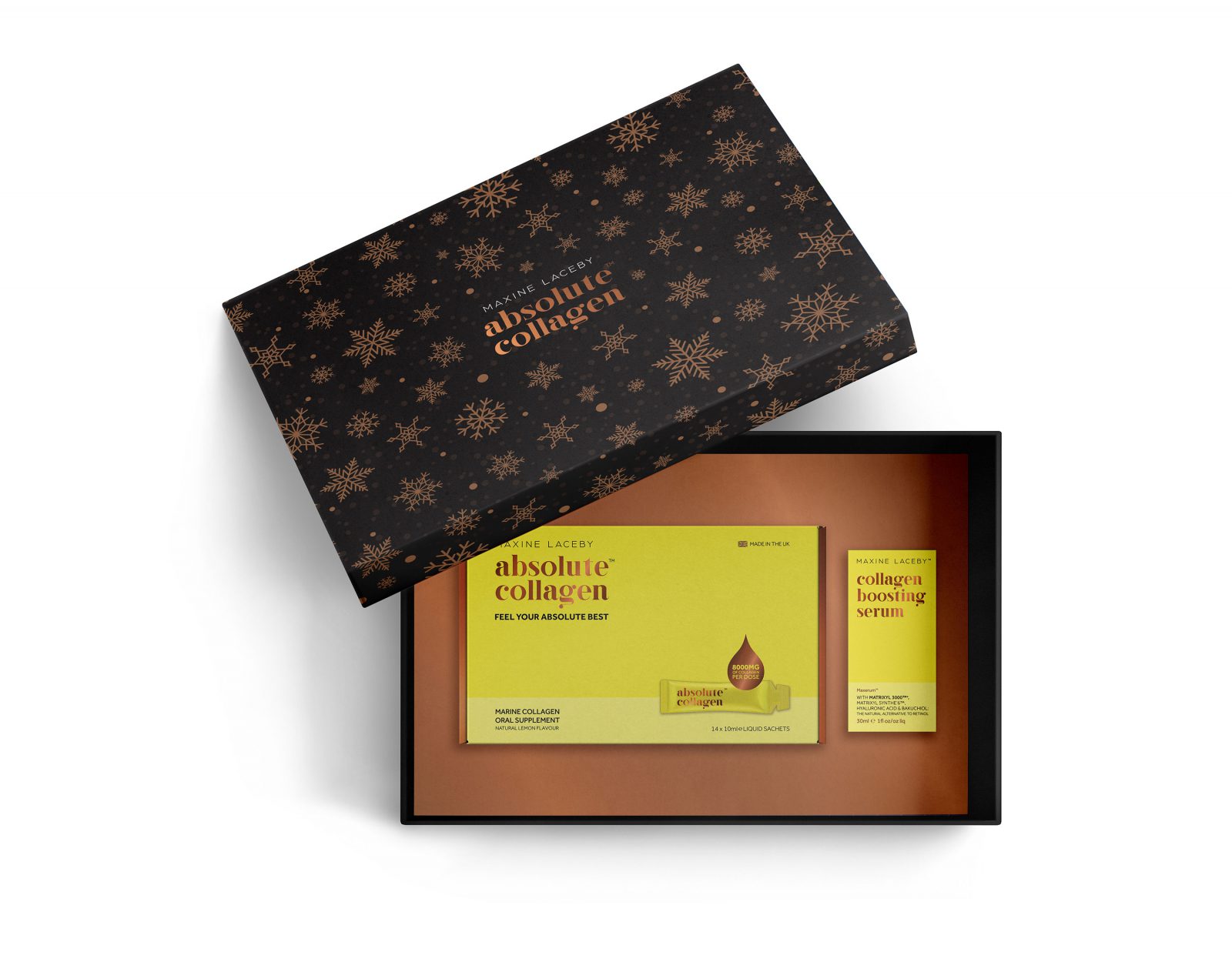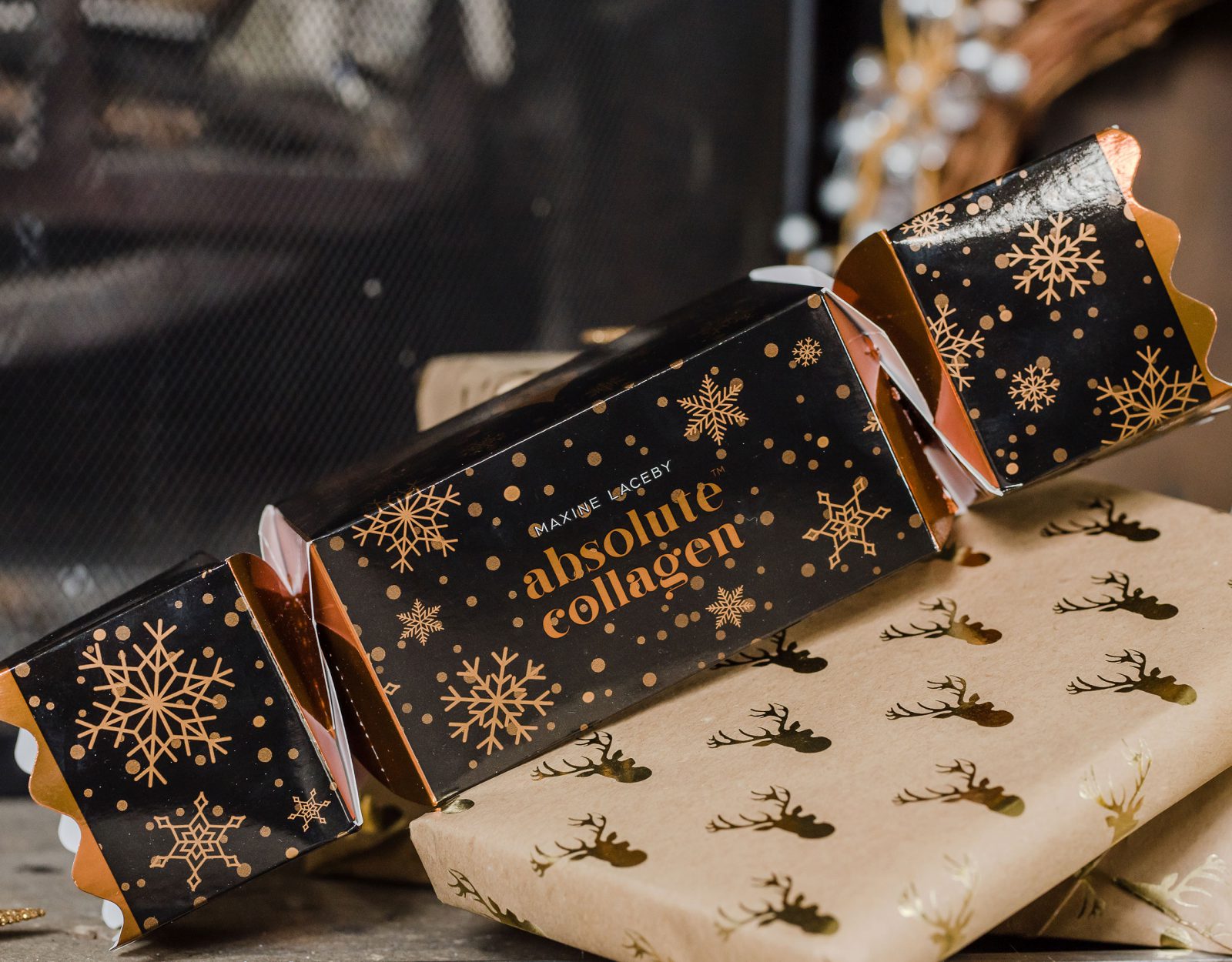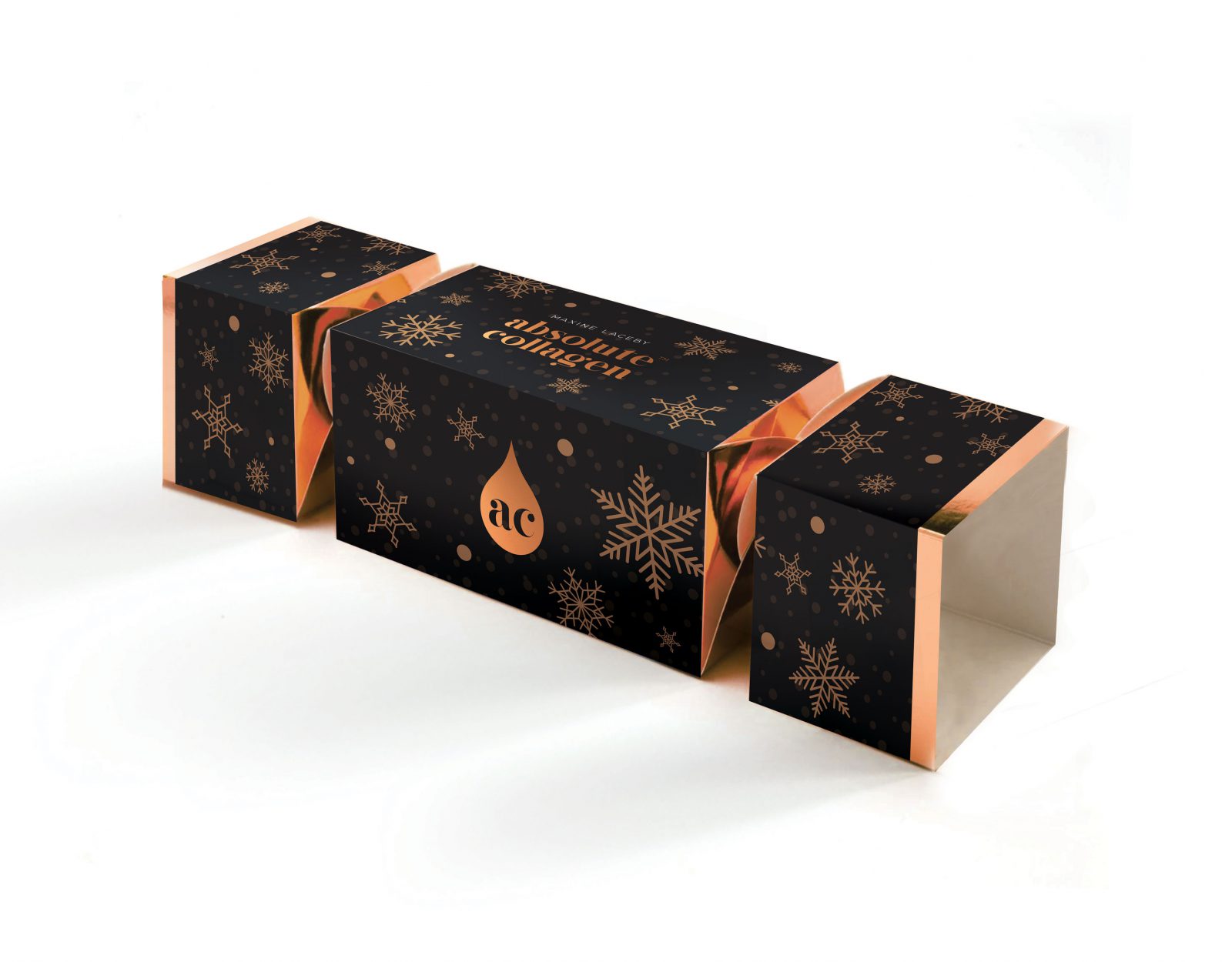 Want to see more?