About us
Building inspiring brands & digital campaigns for over 30 years.
We understand
We understand what makes our customers tick, we understand that our clients operate in increasingly competitive markets and we understand the need to create bespoke programmes that deliver high impact.
We listen
Our clients are the source of information that fuel our ideas and ignite our creativity. That is why we take time to understand, appreciate and listen to what they tell us. Our investment starts here and is the bedrock of all that we do.
We create
We are a commercially astute agency, offering intelligent solutions that dovetail with clients' business objectives. Our ethos is to deliver creativity with relevance, technical excellence and work tirelessly to create campaigns that excite and exceed expectation, time and time again.
We deliver
We are focussed on the commercial contribution we make to each and every client. By demonstrating a positive ROI we continue to work as business partners, retaining existing clients and winning new ones. Results speak for themselves.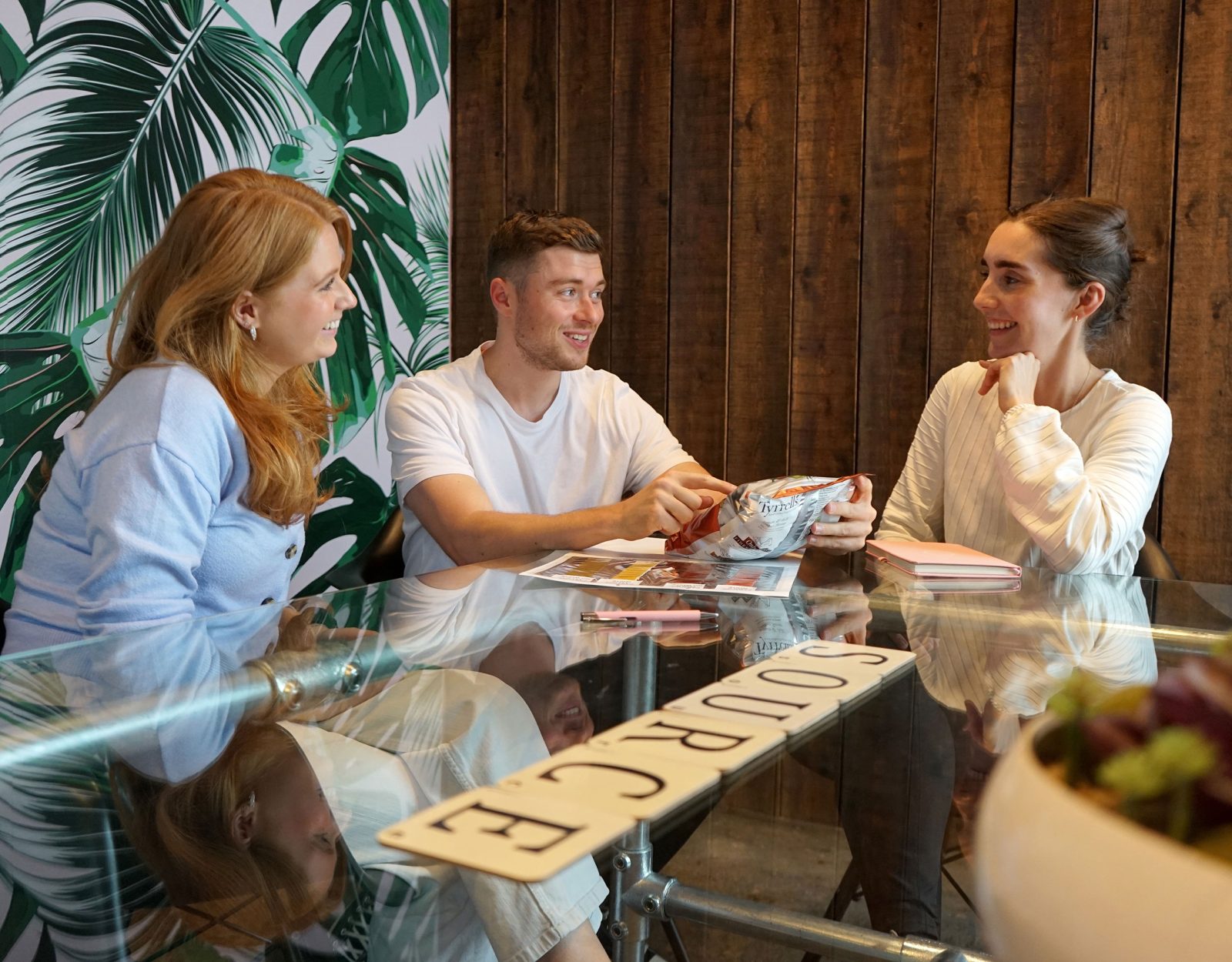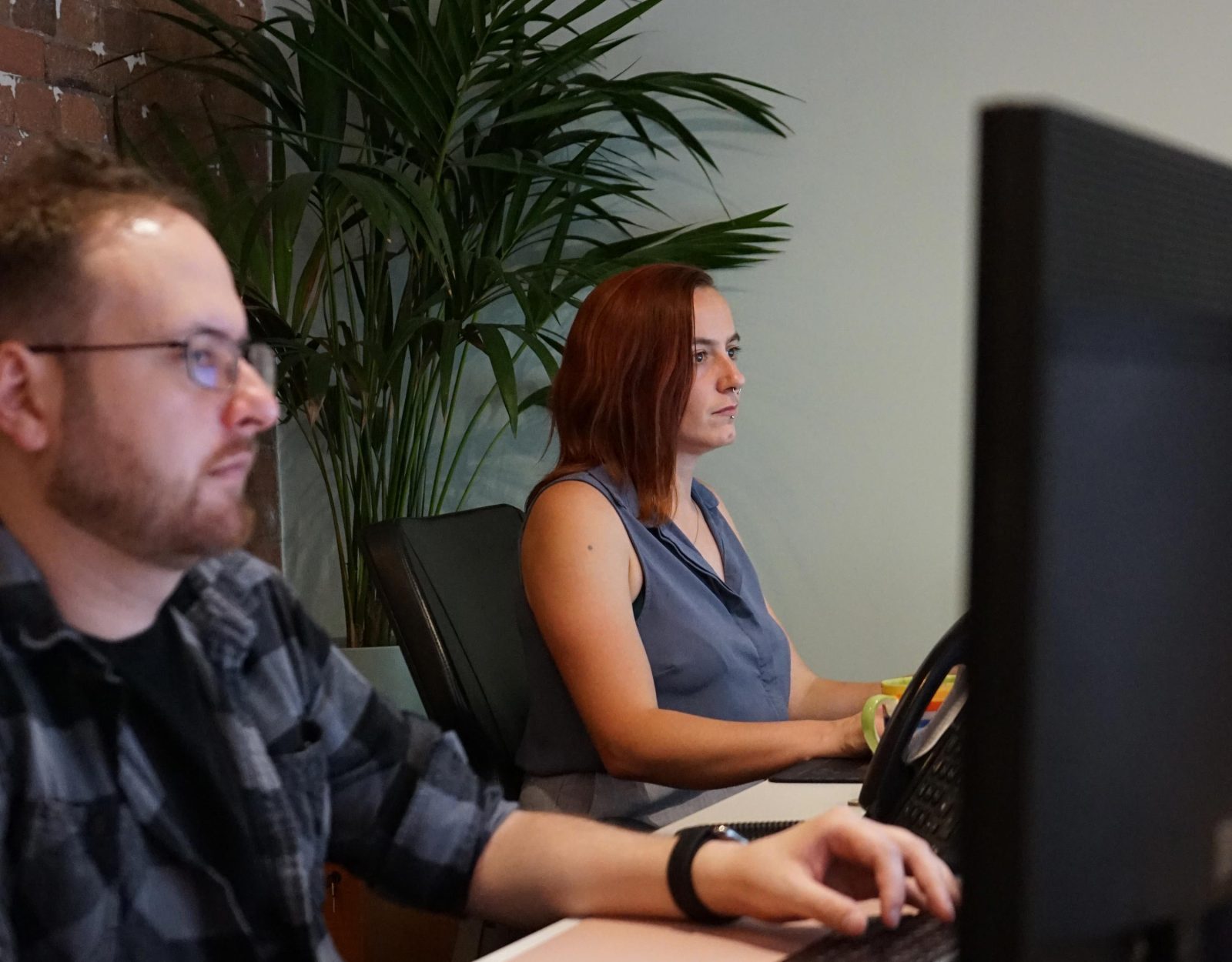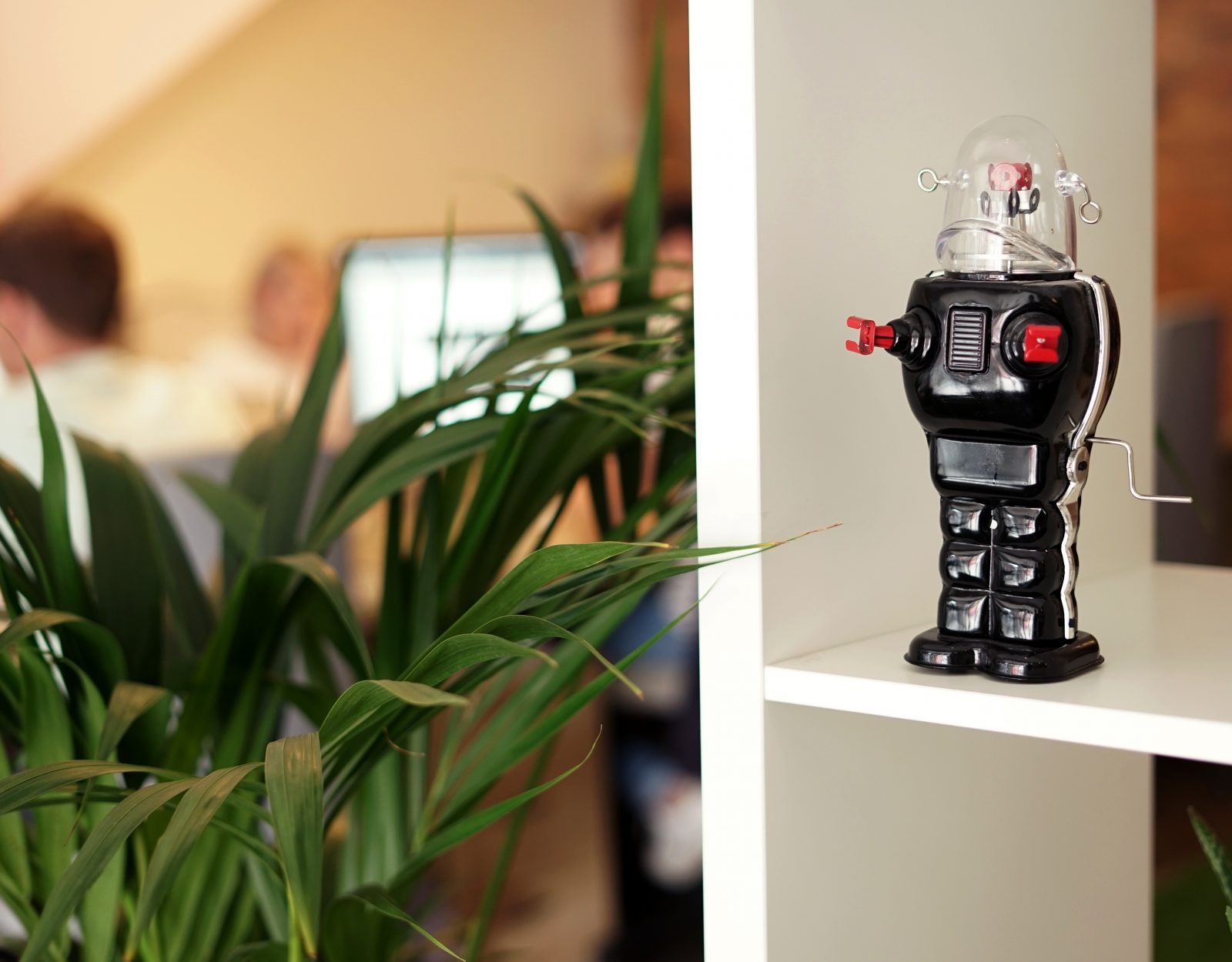 A collection of strategists, creative thinkers & digital talent working together to create inspiring brands.
Established in 1991, we love creating stand-out brands, impactful digital marketing campaigns and innovative websites. Based in Shrewsbury, Shropshire, our energy-efficient, quirky HQ houses a talented team of individuals, who specialise in everything from brand and packaging, to digital and marketing. Team Source are problem-solvers, driven by one desire – to challenge the ordinary and create the extraordinary. As an established full-service agency, we've delivered countless creative, digital and marketing projects for a wide range of clients, from start-ups to blue chip organisations and local government to corporate. Our work isn't just limited to Shropshire, we work both across the UK and overseas.
At Source, our mantra is 'one size doesn't fit all' which is why everything we do is bespoke and specifically tailored to the individual needs of each client's business. We handle everything in-house to ensure a full understanding, control and total transparency. This includes taking the time to learn about your business, target audience and objectives, in order to develop a solution that's unique for each client.
Our team
Let's get to know each other…
pop in for a Nespresso and homemade cake.