Branded social assets
Beautifully designed assets that strengthen your identity, grab attention and drive engagement
Organic & paid social media assets
Social media page graphics
Digital advertising
Website banners
Got a project in mind?
Your brand's online presence doesn't stop at just your website. Increasingly, audiences are relying on social media platforms to find out more about businesses and their services. Stats from 2021 reported that 66% of the UK population use social media platforms, and 28% use their social profiles to conduct brand research. Ensuring that your social feeds look bang on is not just a matter of vanity; it helps to amplify your brand values in a concise and engaging way.
As consumers have made the shift to being more online-dependant, using your social feeds as a brand touchpoint will help to engage users from the outset. For many, your social media pages will be the first communication a user has with your brand, so making an impact is key.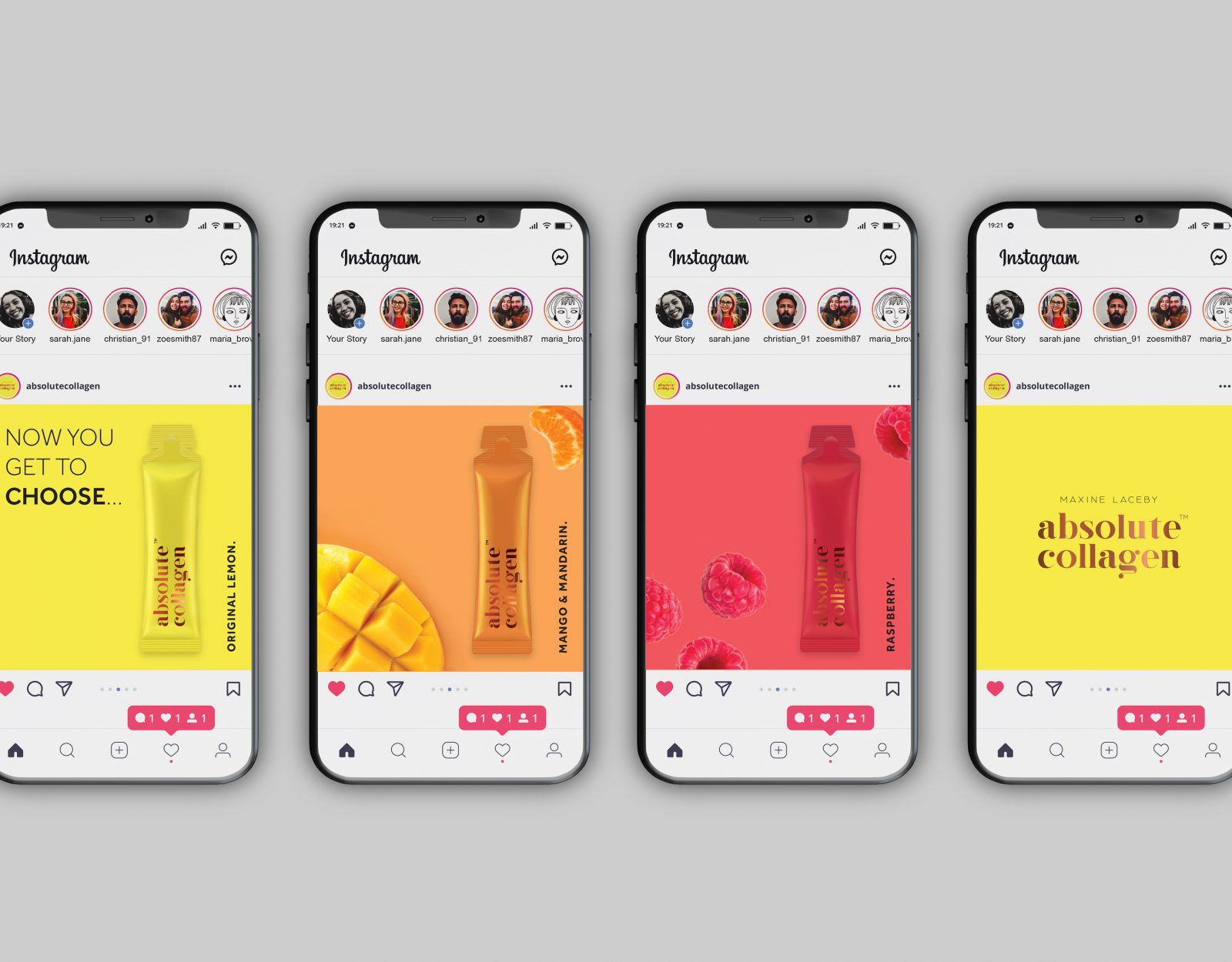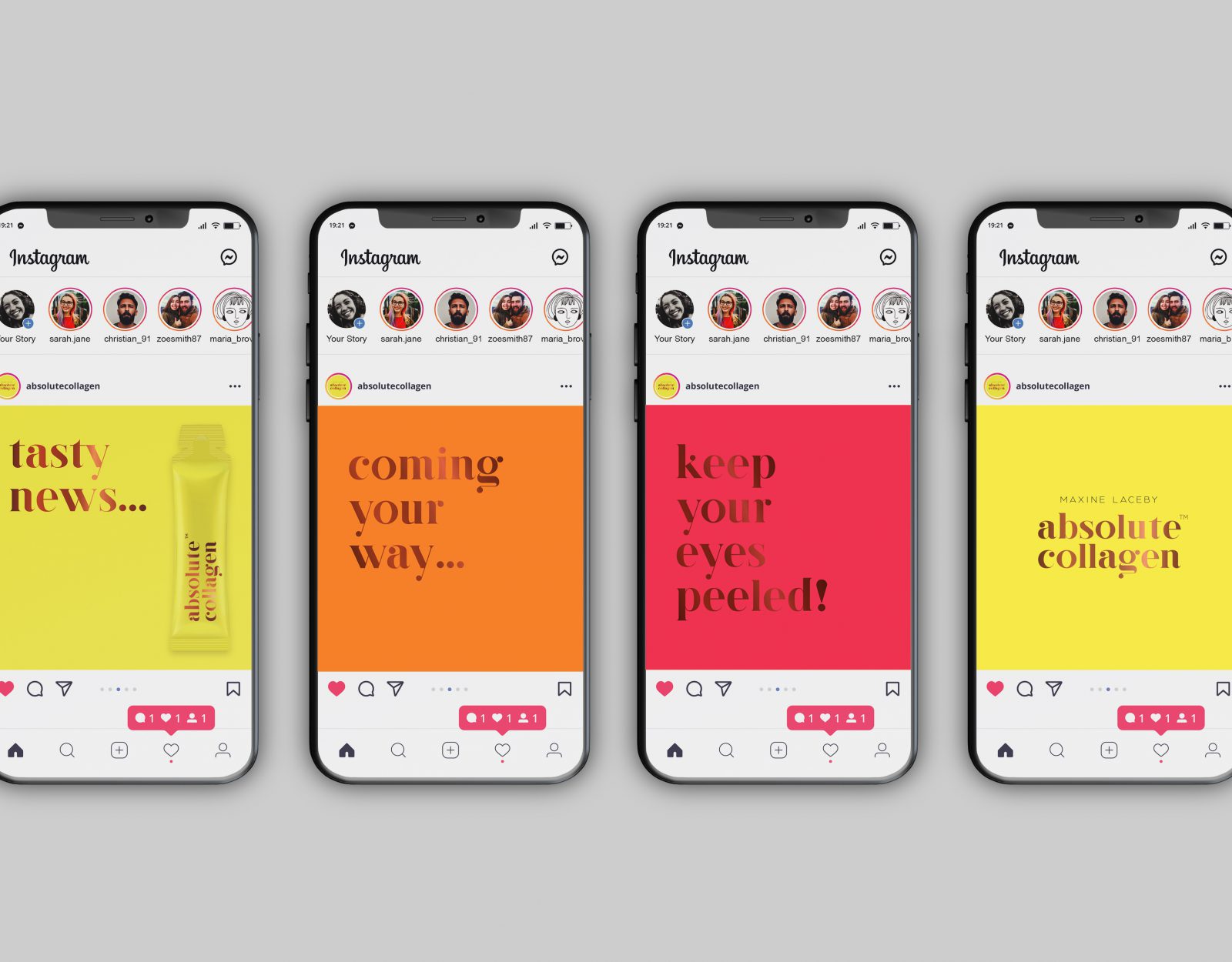 The branded social assets have been received really really well and everyone is loving them.
Kate Davies, Marketing Manager – The Trefeddian Hotel
Facebook has a reach of
38 million people
in the UK
Branded social media assets work as an extension of your brand to communicate your USPs, push key messaging and entice users to interact with your business. From iconography and illustrations to animated GIFs and static posts, creative social media assets help break up key information into digestible, visual chunks and push your brand to a wider audience, helping to extend your reach beyond your current following.
In the busy world of online content where everyone seems to be fighting for attention, you want to deliver that eye-catching post to stop scrolling thumbs in their tracks and encourage a click-through to find out more. What sets you apart from your competition? Why should someone choose to follow you for more content? Why should they buy from you? Our carefully thought-out and beautifully designed social media assets help to answer those questions.
Whether you're offering a new service, launching a new product or just want to shout about why your business is the best, our creative team can develop bespoke branded creative assets for social media that strengthen your brand identity, grab attention, and ultimately drive engagement.