Brand guidelines
Providing you with the what, where, when and how to guard your brand
Logo & composition
Typography
Colour palette
Imagery
Iconography
Tone of voice
Design examples
Got a project in mind?
Brand guardianship is key to protecting the integrity of your brand. Effective guardianship is about keeping your brand front and centre of all you do in a cohesive and complementary way.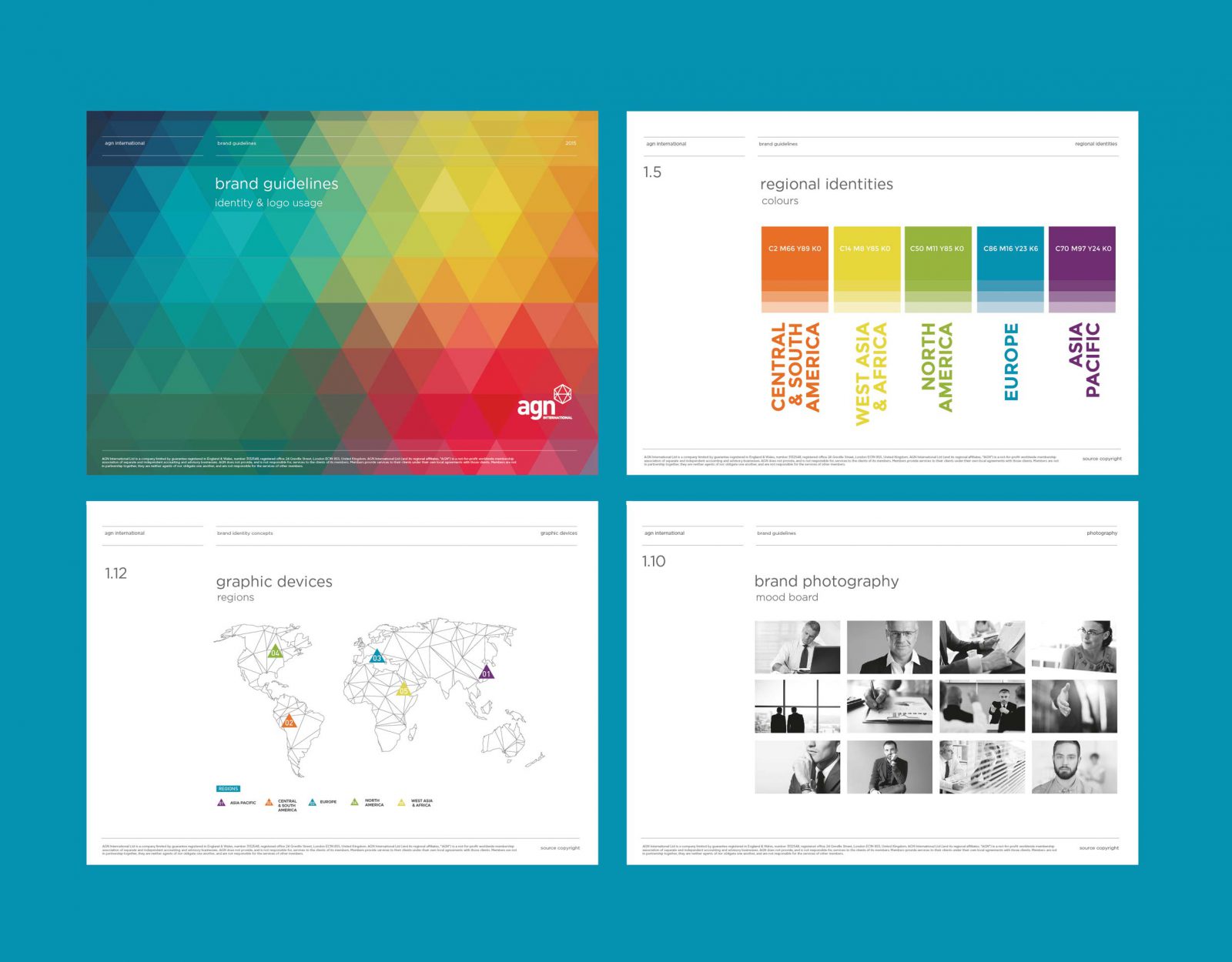 Your brand is what other people say about you when you're not in the room.
Jeff Bezos, CEO – Amazon
Consistent branding across all channels increases revenue by
23%
(Forbes)
We help keep you out of the muddy puddle of branding muddle by providing you with a comprehensive set of brand guidelines so everyone in your team, and externally, knows the what, where, when and how to position your brand across both digital and offline spaces and places.