Exhibition graphics
Seismic shifts in event delivery demands harmonious design and innovation solutions
Shell Schemes
Pull up banners
Stand Design
Got a project in mind?
In the fast-evolving world of conferences, exhibitions and events, cementing your presence in the minds of visitors – virtual or otherwise – demands exhibition graphics that stand out and set you apart from the crowd.
The dedicated Source events team create exhibition graphics and design concepts for everything from traditional physical exhibition stand design and shell schemes to promotional assets like pull up banners that are conspicuous by their creativity. And now, in this thrilling new world of hybrid events and virtual meeting places and spaces, best in class innovation in design and delivery to create an exhilarating, immersive visitor experience is crucial. More than that, it's a market share, headline-grabbing game-changer. This seismic shift in the way exhibitions, conferences and events has evolved demands a radical, innovative approach to design where creative virtual solutions are totally integrated with digital marketing expertise and web proficiency.
The team at Source have been full of bright ideas, responsive and patient. We are delighted with our fresh new brand, website and marketing material.
Jo Henly, Marketing Director – Acota
90%
of the information sent to the brain is visual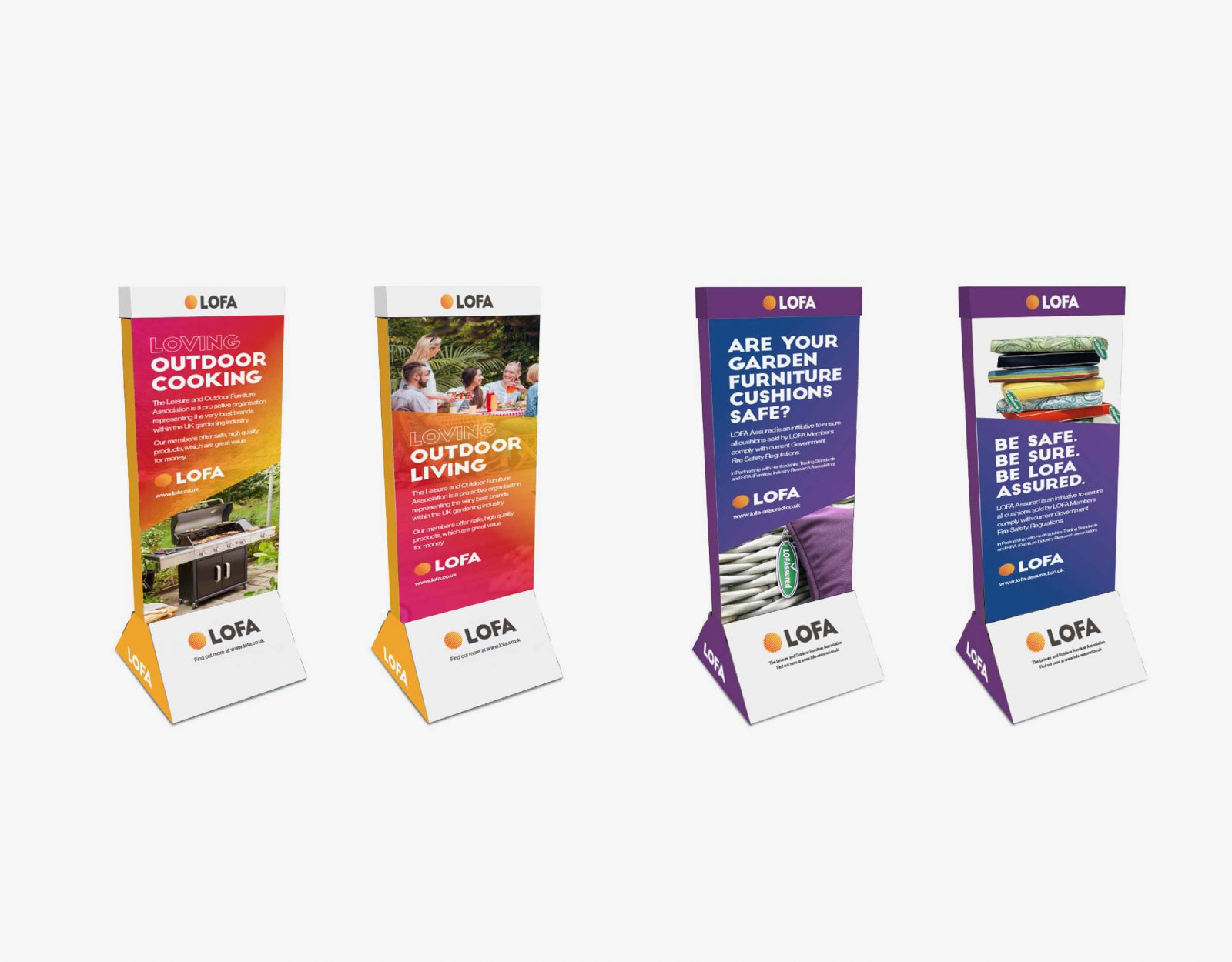 The Source IT team work in harmony with our creatives to get you standing head and shoulders above your competitors with dynamic exhibition graphics right through to virtual conference space creative concepts complete with all the brand bells and web whistles of Search Engine Optimisation, content creation, digital advertising and PPC attached.