Waterman Aspen
Reposition and rebrand Waterman Aspen, specialists in engineering secondments for major infrastructure projects.
The brief
To delve deep into the Waterman Aspen business to redefine the mission, vision and values and undertake a full rebrand to distinguish the Waterman Aspen brand from the parent company. Along with this, we delivered a modern and functionally powerful website, together with a collection of marketing rollout.
We delivered
We carried out in-depth research sessions with the WA team to gain insight into the brand which enabled us to redefine their mission, vision and values and steered the direction of the new brand identity. As well as a plethora of launch assets to support the new brand, we produced a website with a sleek, modern design and a truly engaging user experience both on desktop and mobile devices. The functionality of the site, which includes a quick CV upload, is a great example of a complete user experience and journey.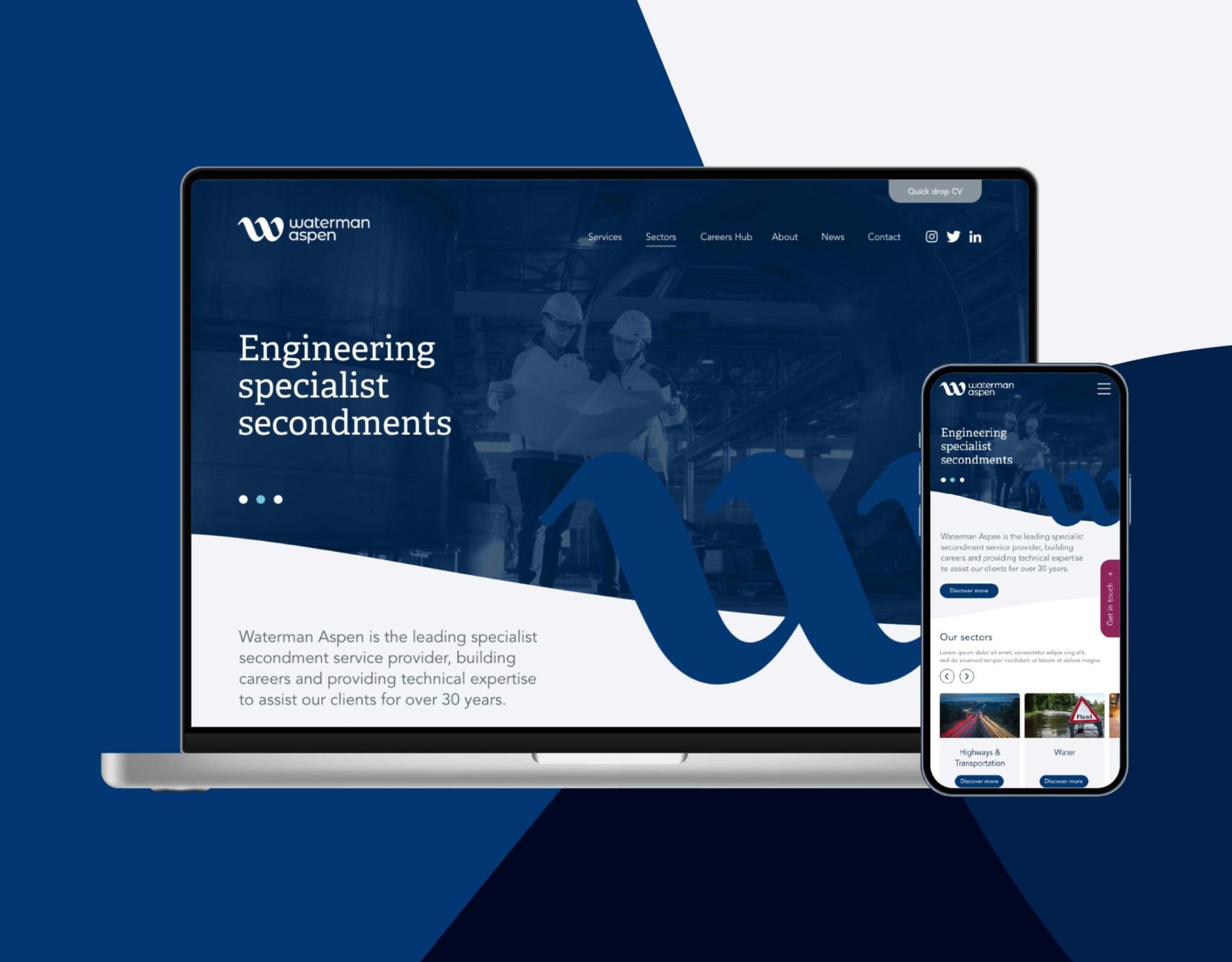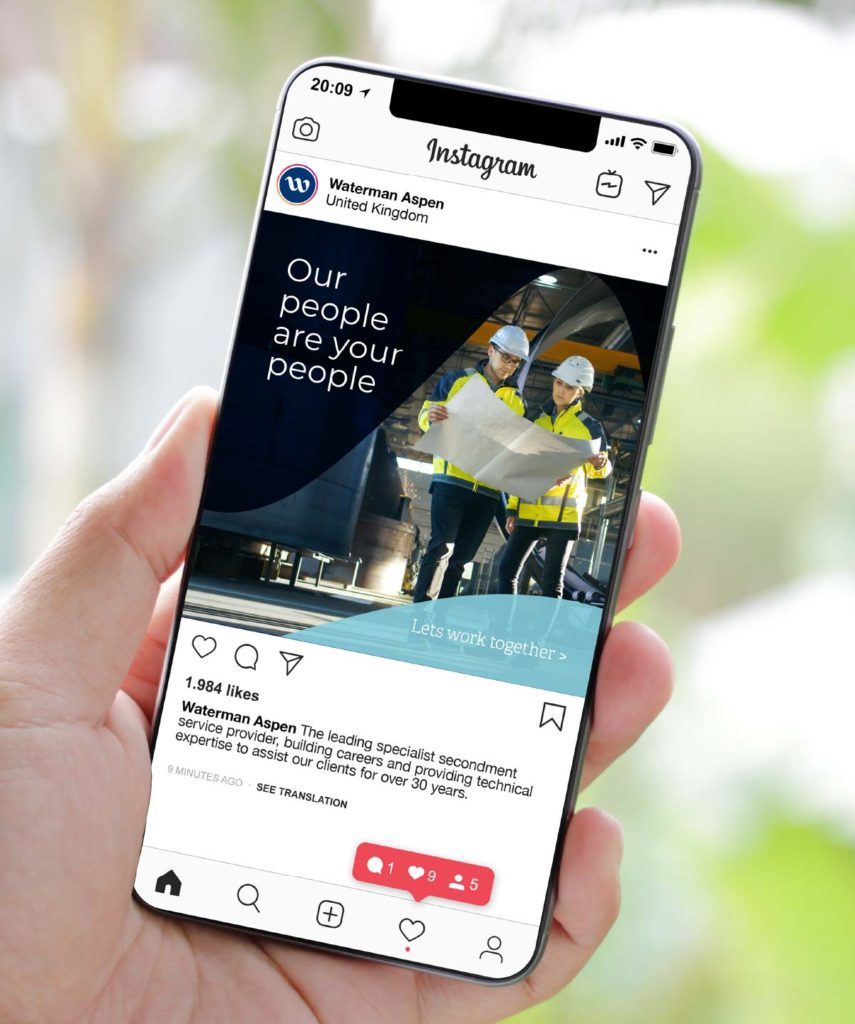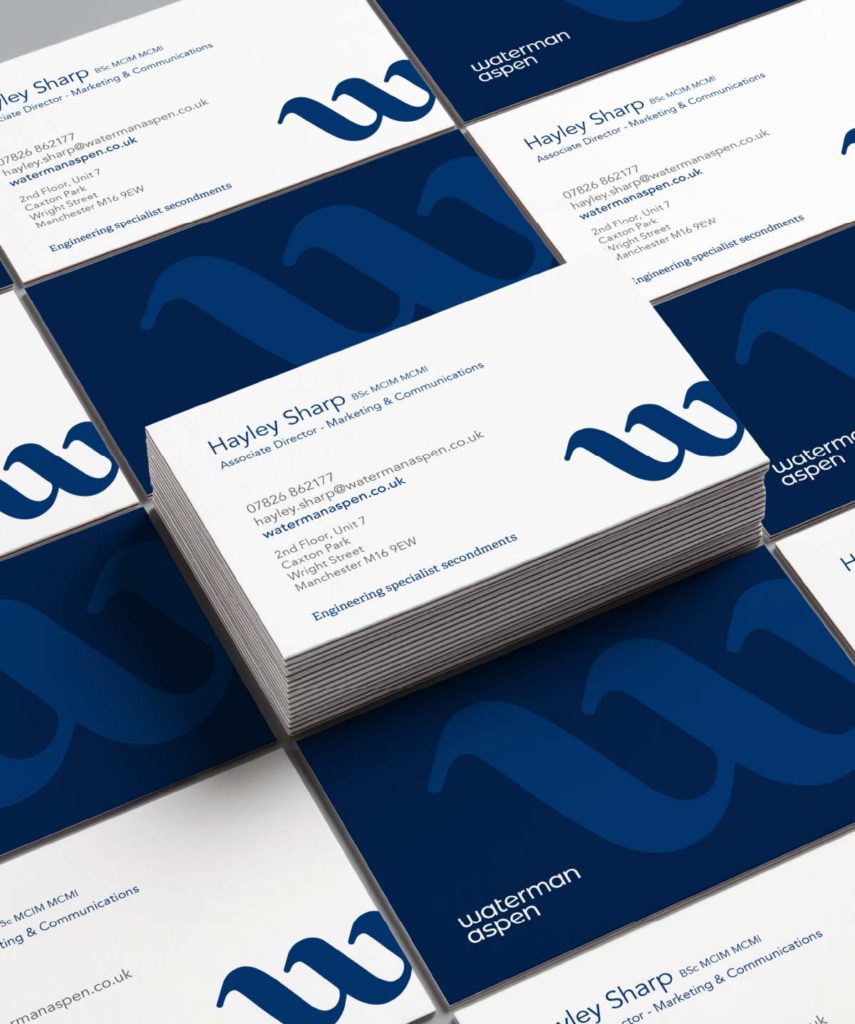 The results
The new brand created a hugely positive response amongst Waterman Aspen's employees and gave them a sense of ownership of the brand as it now sits on its own from the Waterman Group. The logo marked an evolution of the identity whilst the wider creative platform allows Waterman Aspen to stand out and be current for the foreseeable future.
XXX%
increases in conversions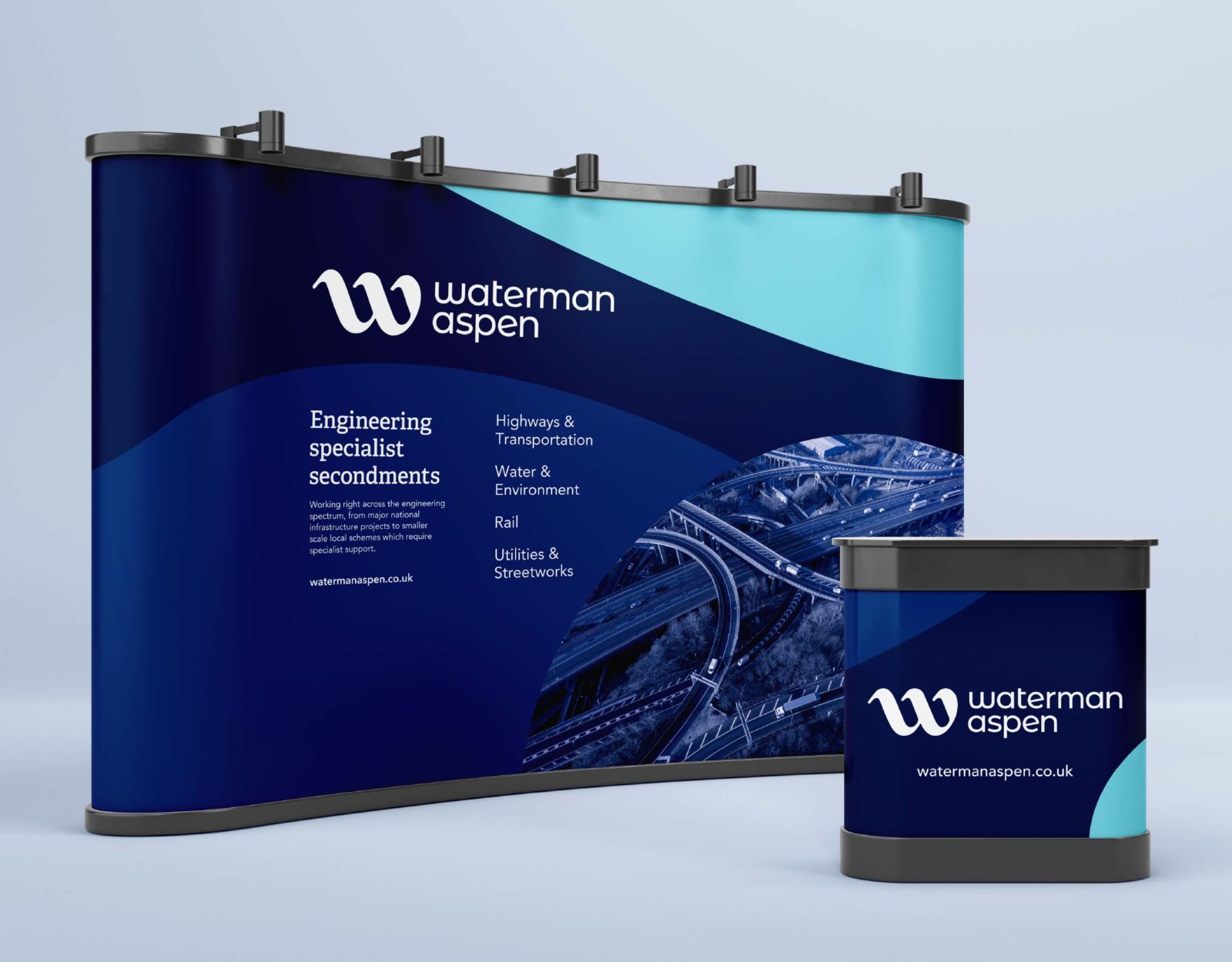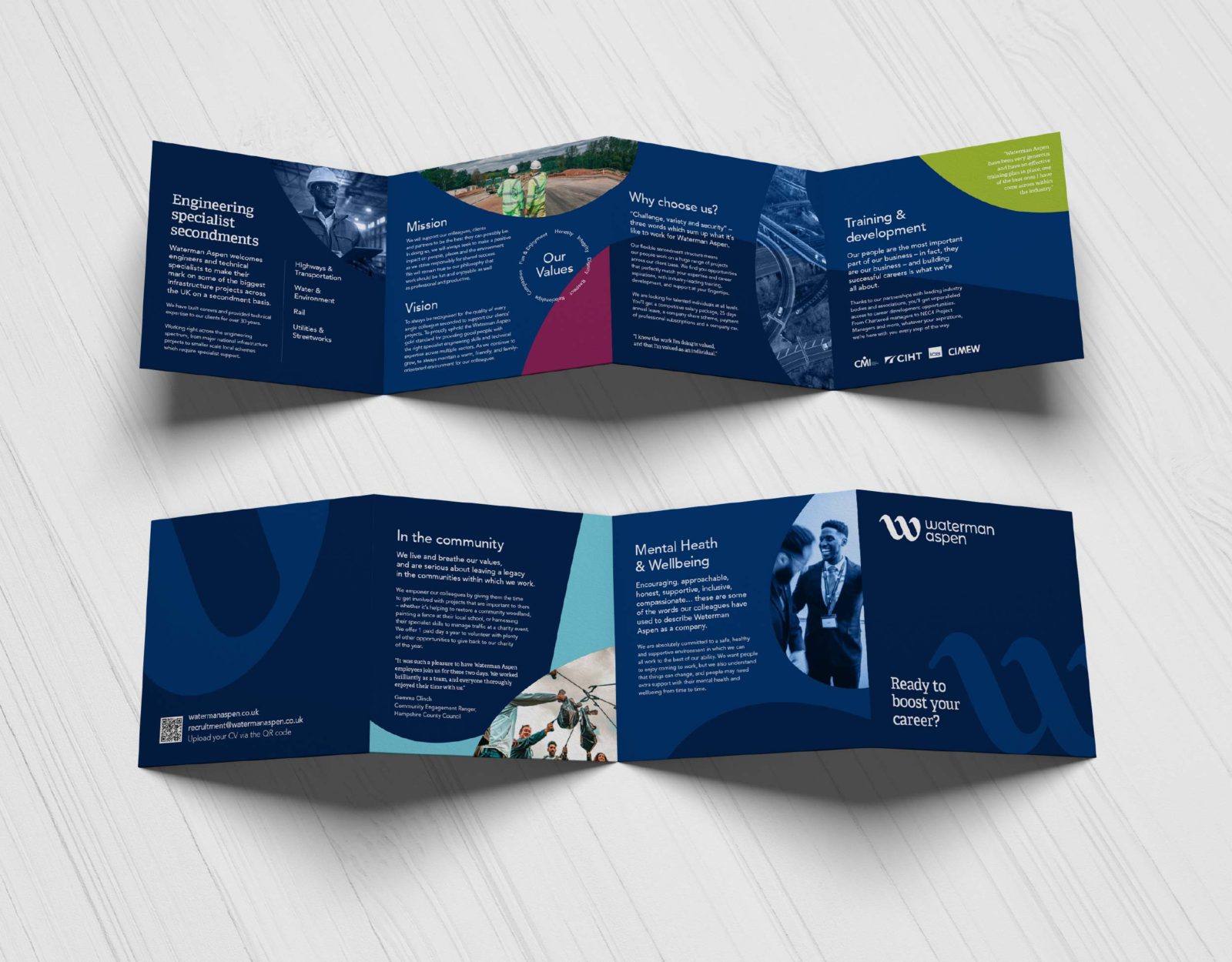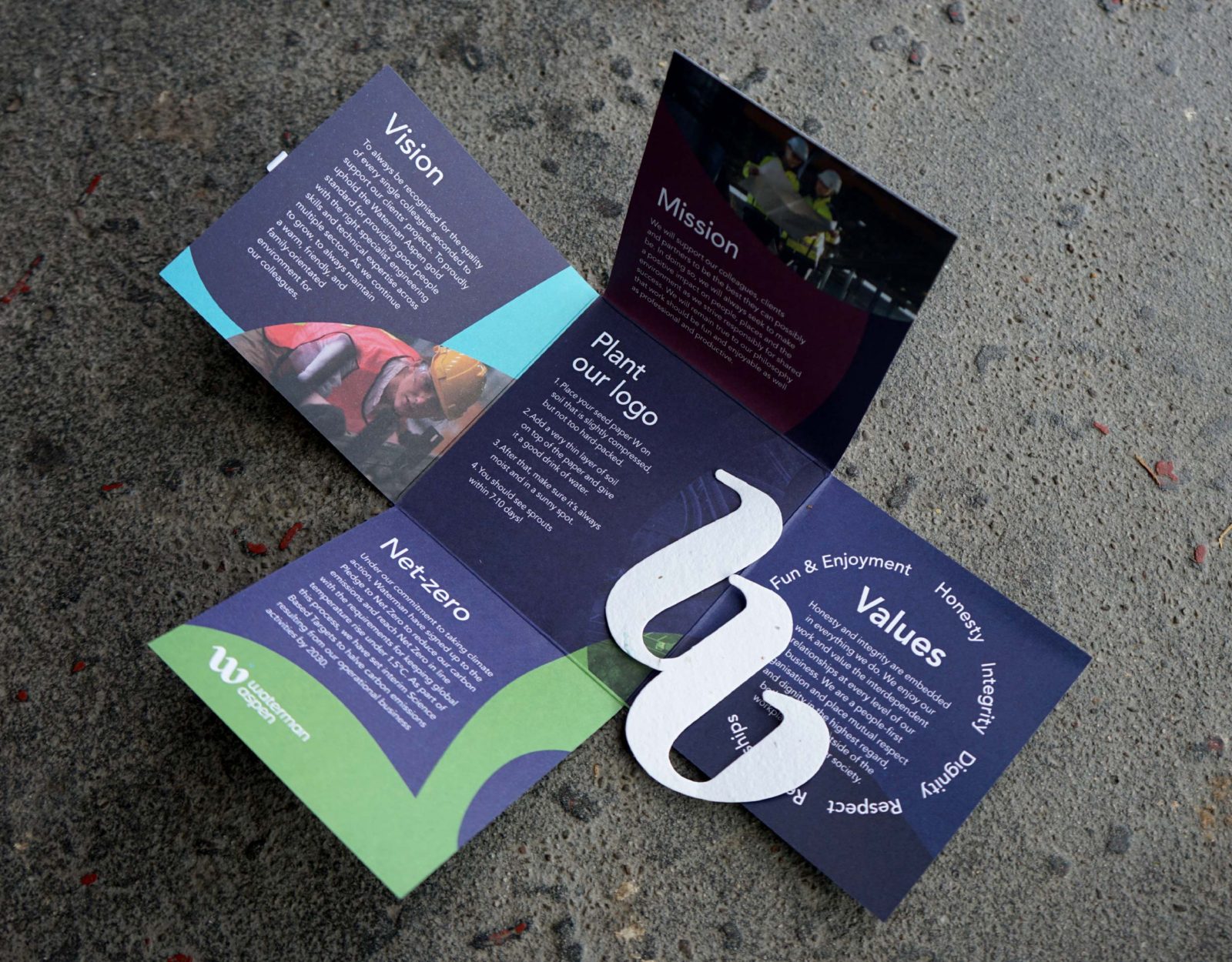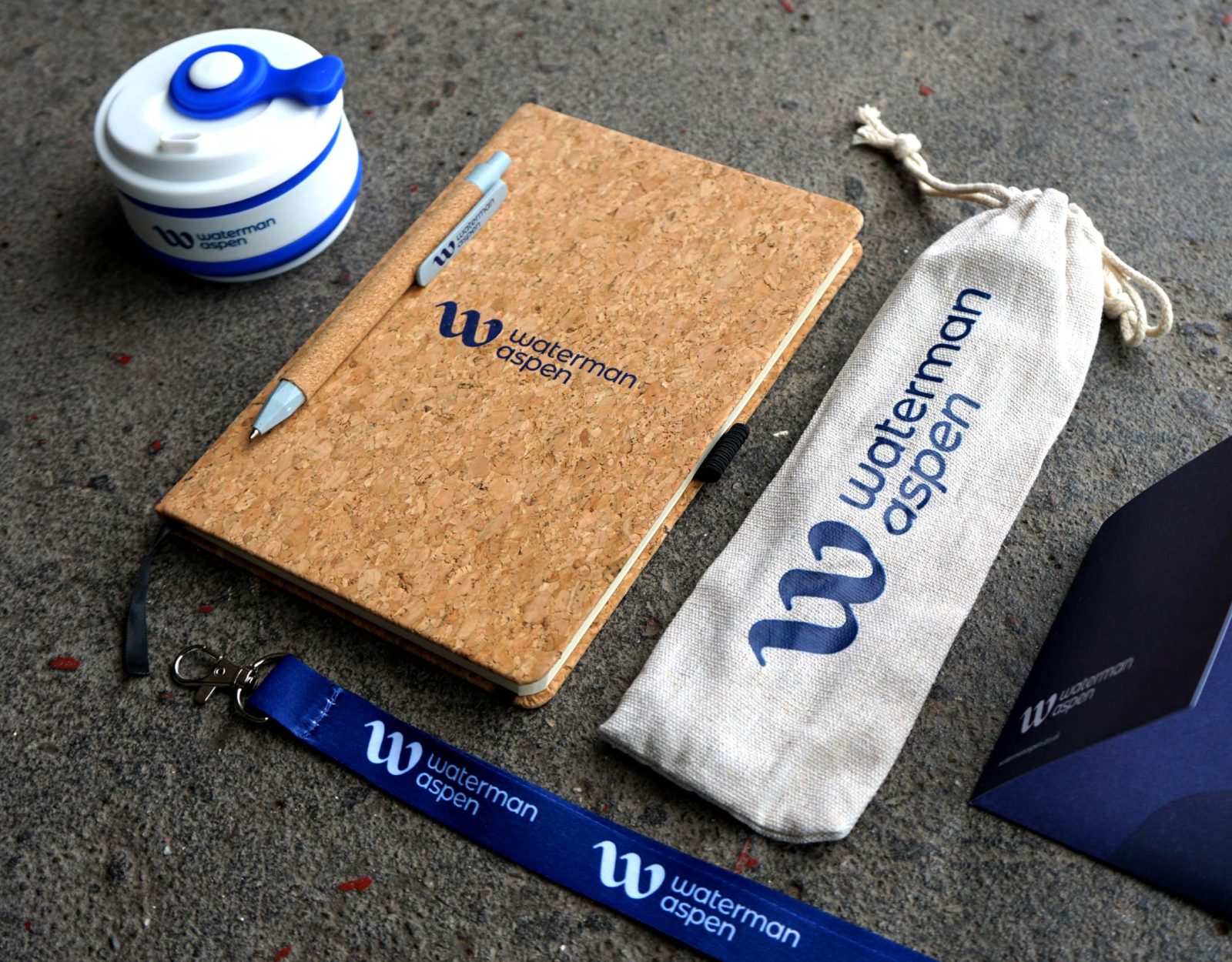 We've never worked with an agency before, but working with Source has been an absolute delight. They took the time to understand our business perfectly and have come up with some really fresh and exciting ideas. This has enhanced our brand hugely from our new logo, website, Mission, Vision and Values, brand guidelines and our whole asset suite. Our relationship continues to flourish as they work on our SEO and analytics. Every new project we work on with them is a joy. Thank you for such an enjoyable experience.
Hayley Sharp, Associate Director, Marketing & Communications – Waterman Aspen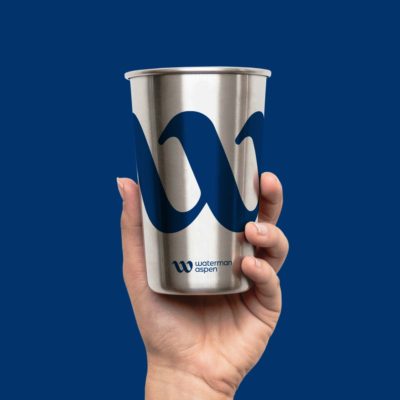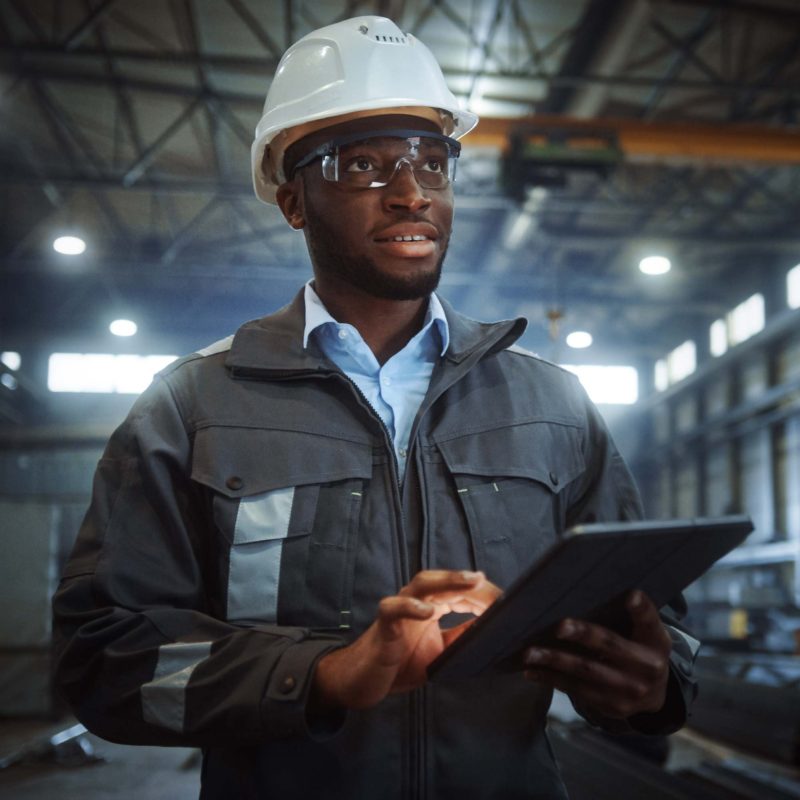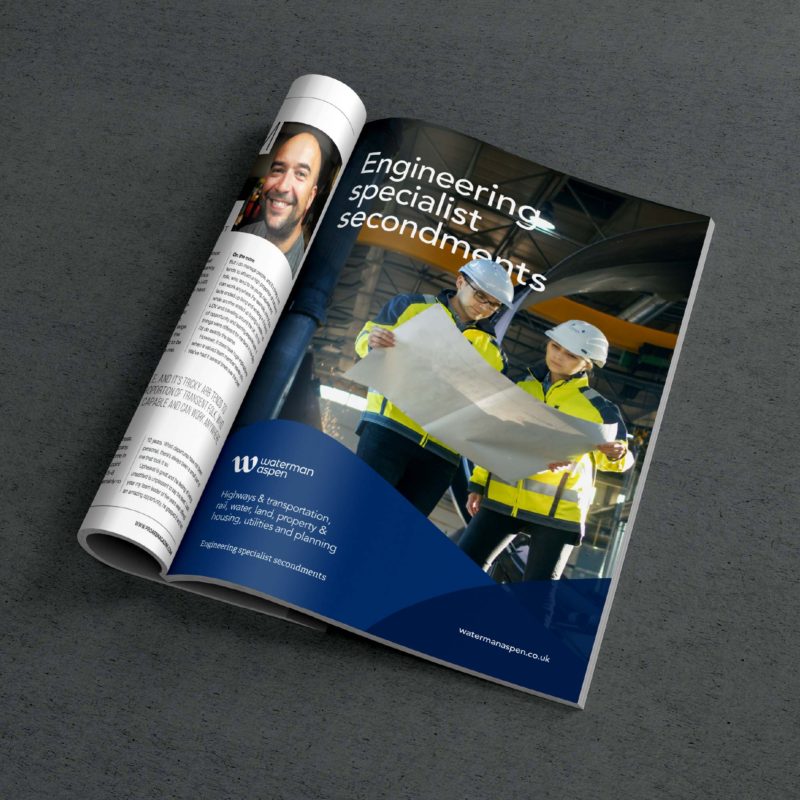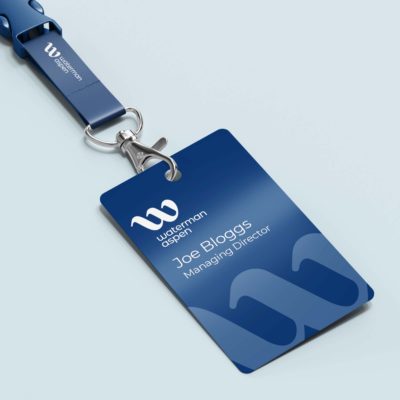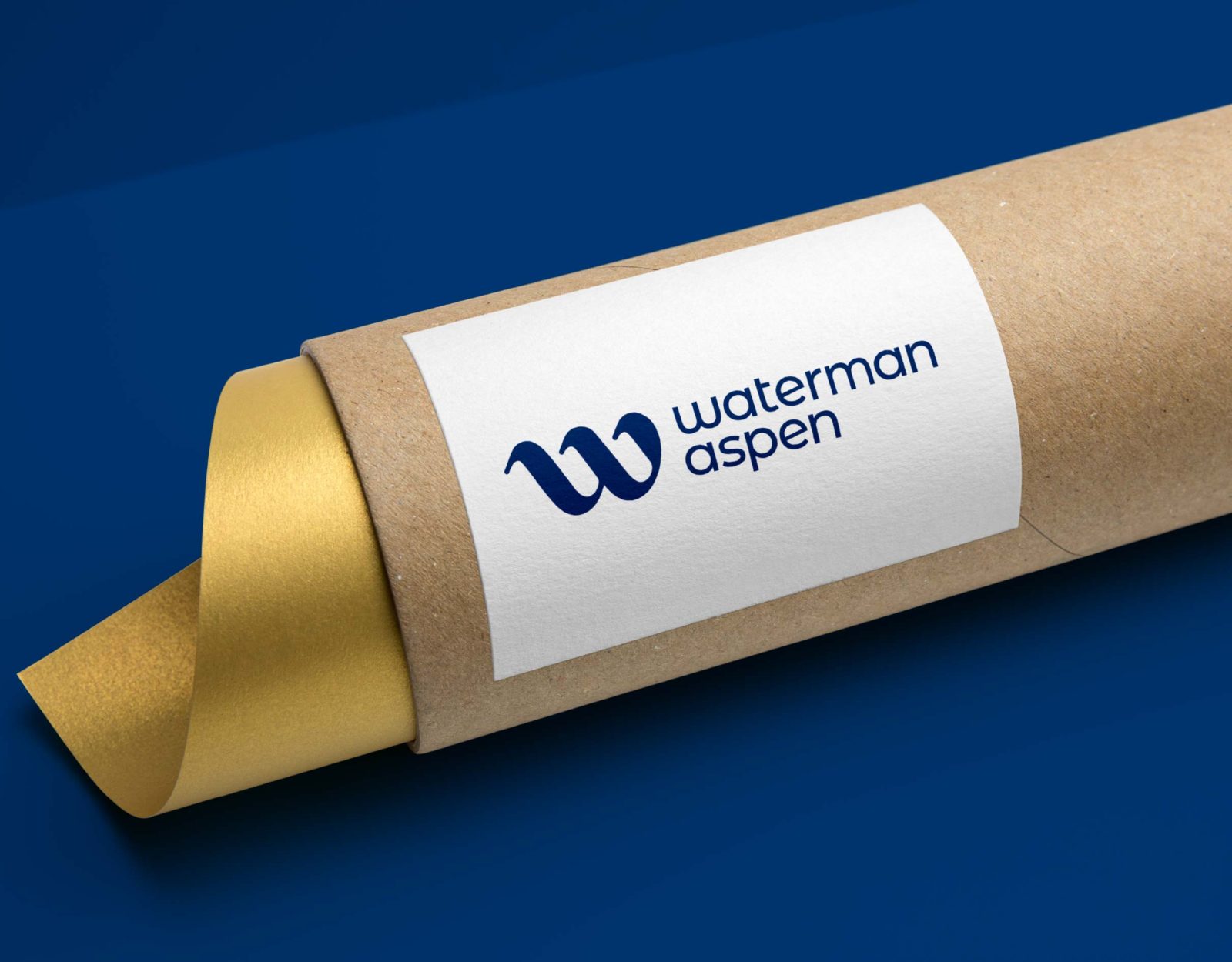 Want to see more?