Photography & Video
Compelling imagery is the lifeblood of content
Studio & location
Image treatment & editing
CGI
Retouching
Got a project in mind?
Your brand lives in an increasingly visual world where interest is ever more fleeting and the creative push to land eyeballs relentlessly competitive. Compelling imagery is the lifeblood of captivating product and content marketing.
Our talented in-house creative team help shape great photography that is far more than just a well shot image. We start with the premise that it must work hard for you. It may need to convey a multitude of messages, everything from your reputation to customer aspiration and much in-between.
Where great brand photography earns you the "oooh", it's inspiring video animation that elicits the "aaah!" Video is the undisputed champion of the web when it comes to enhanced engagement and quality customer interaction that drives click through rates (CTR) and increases conversion.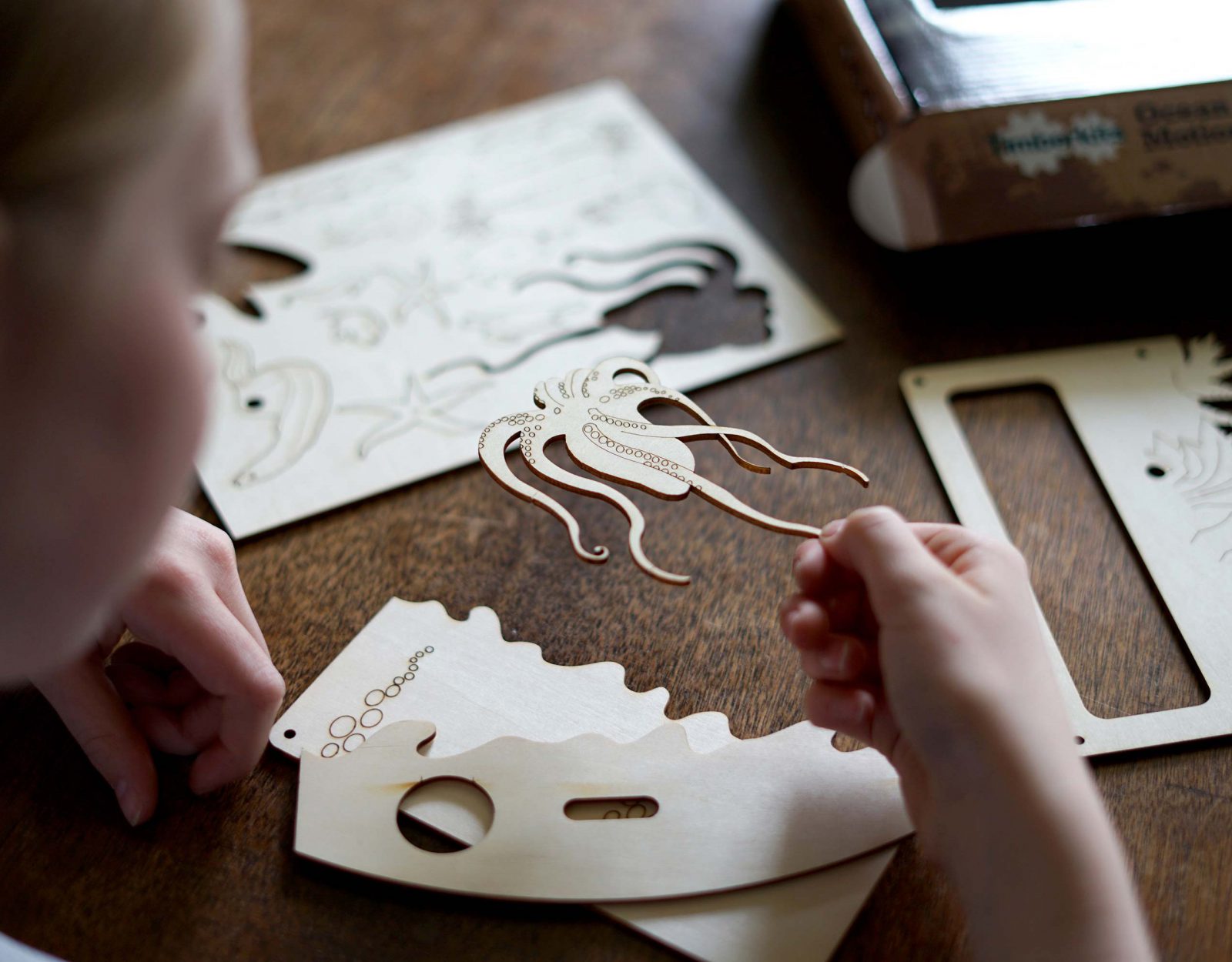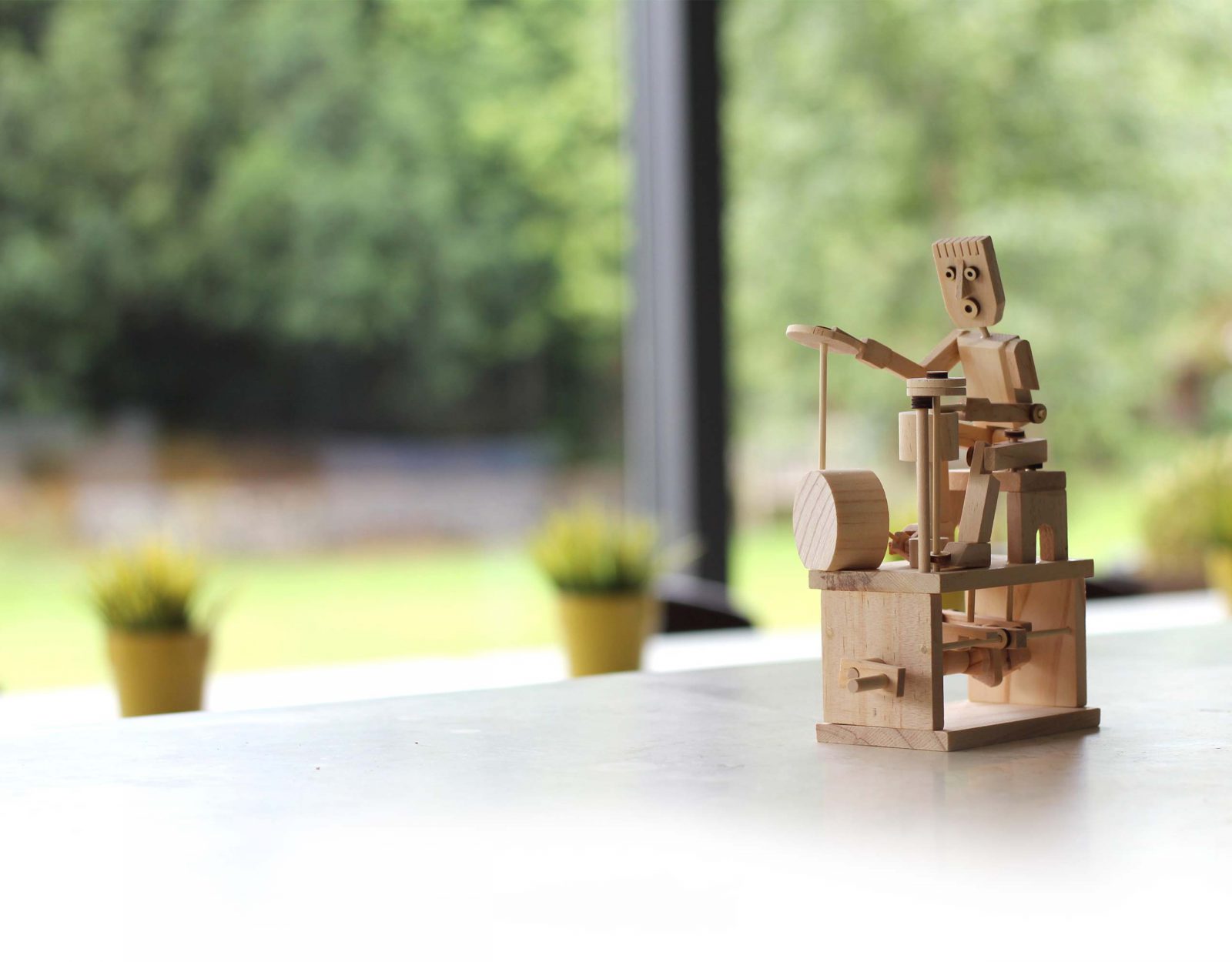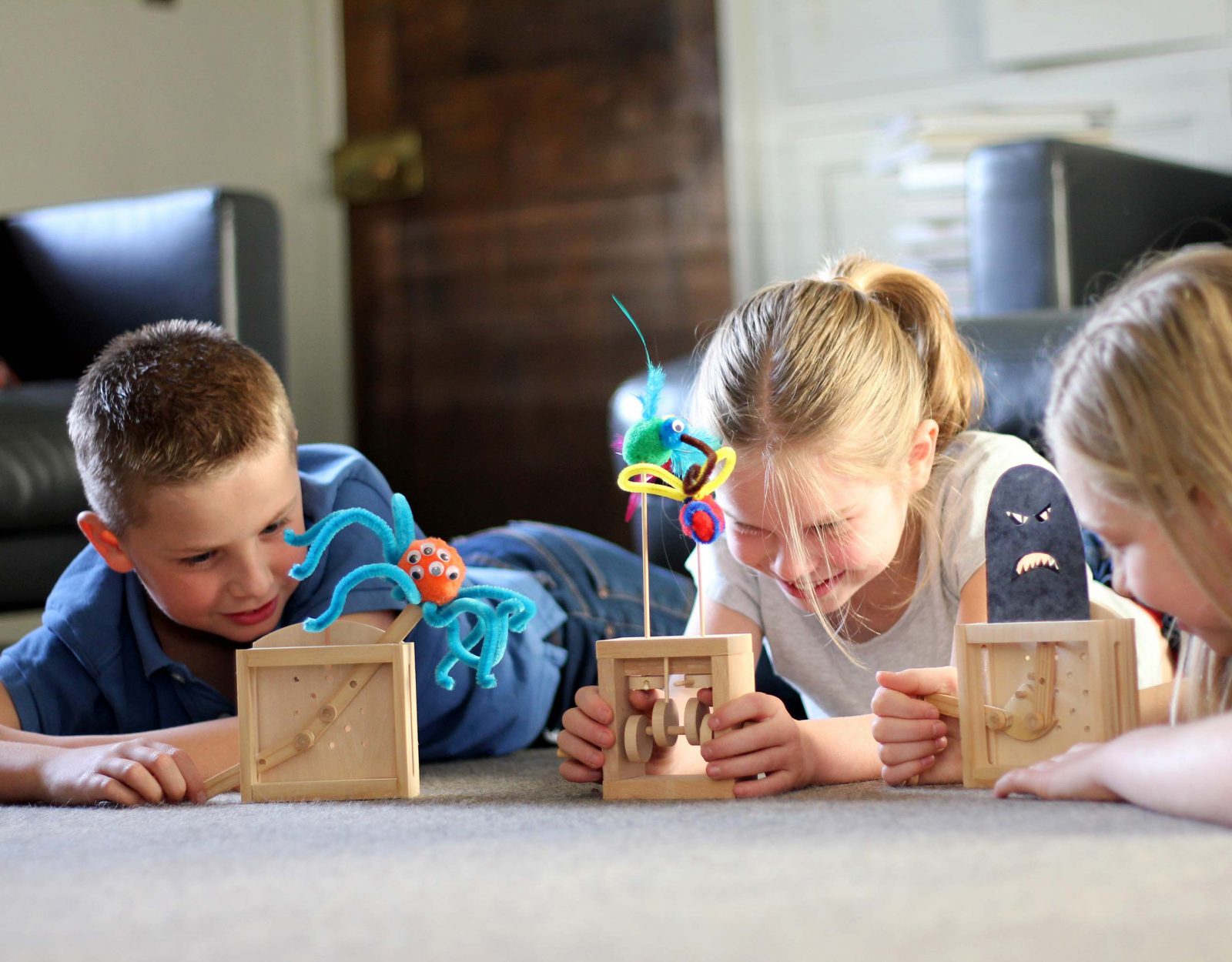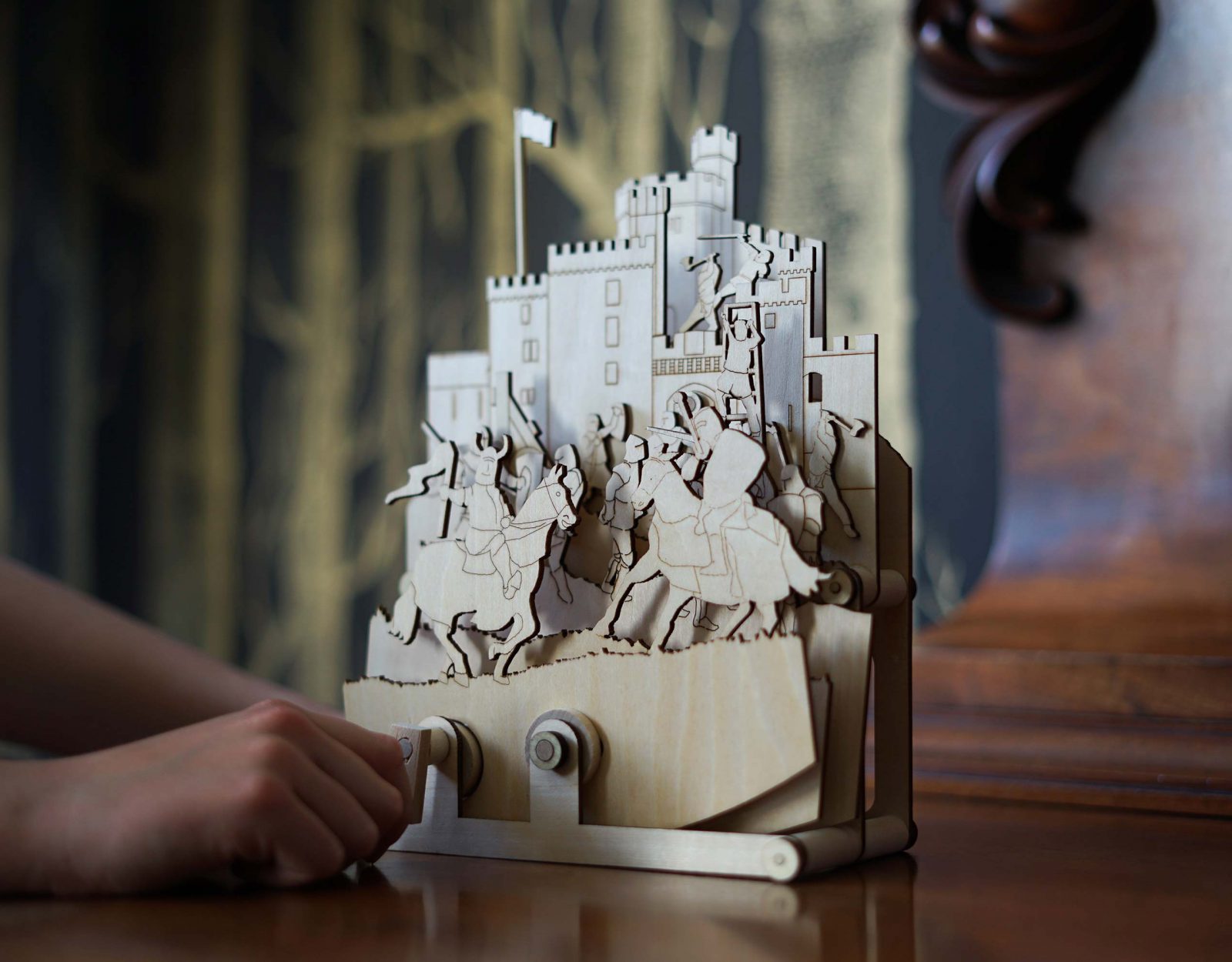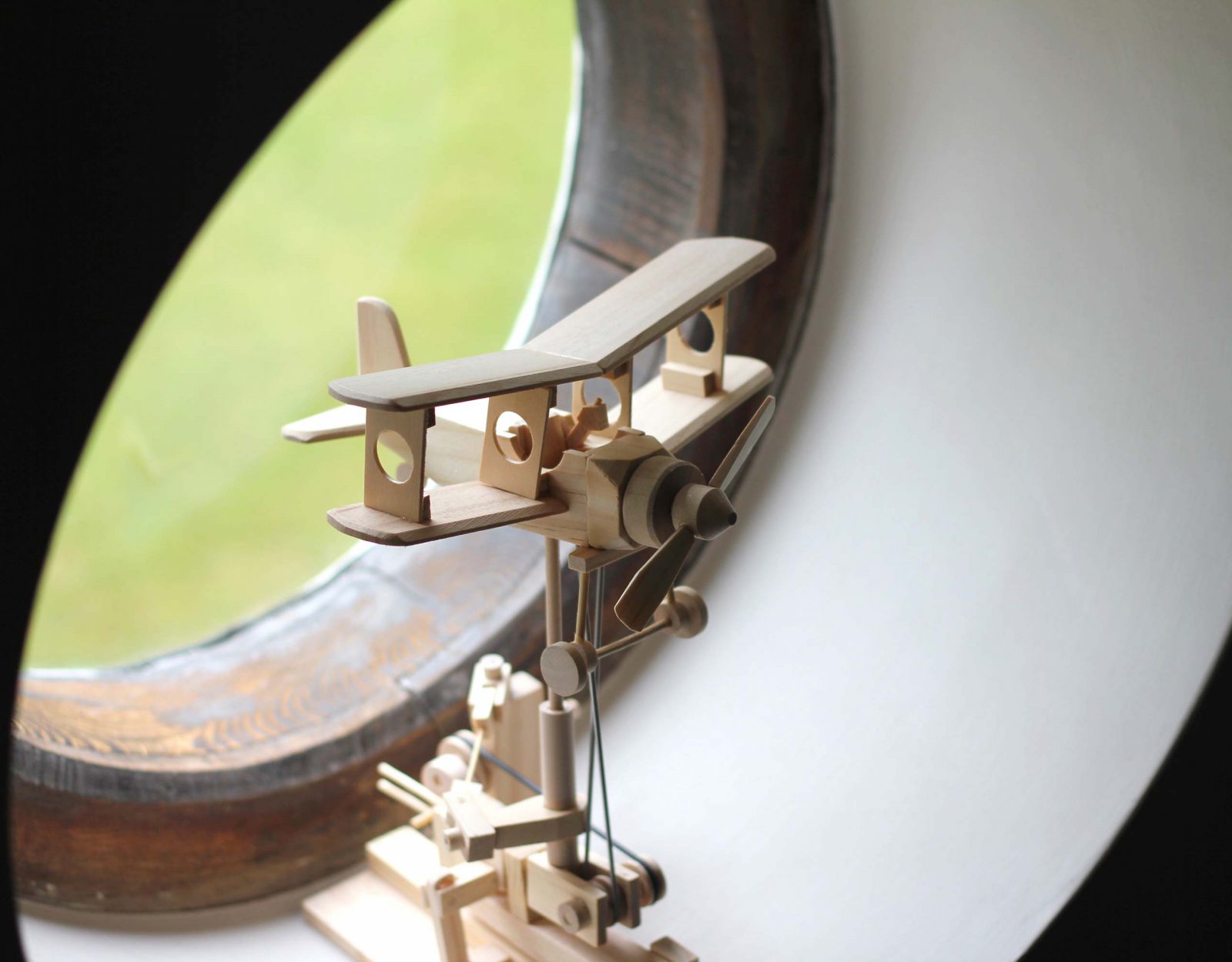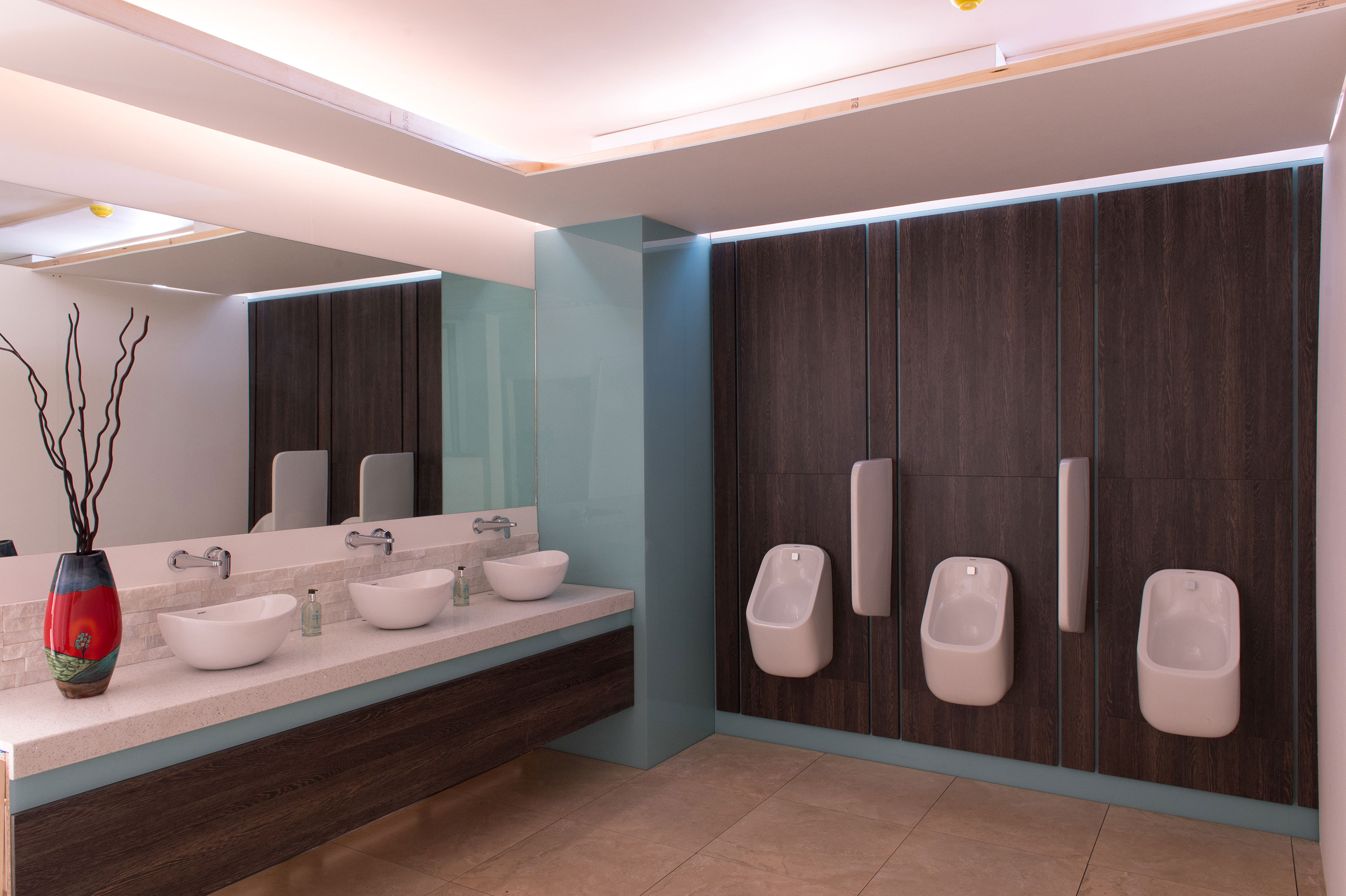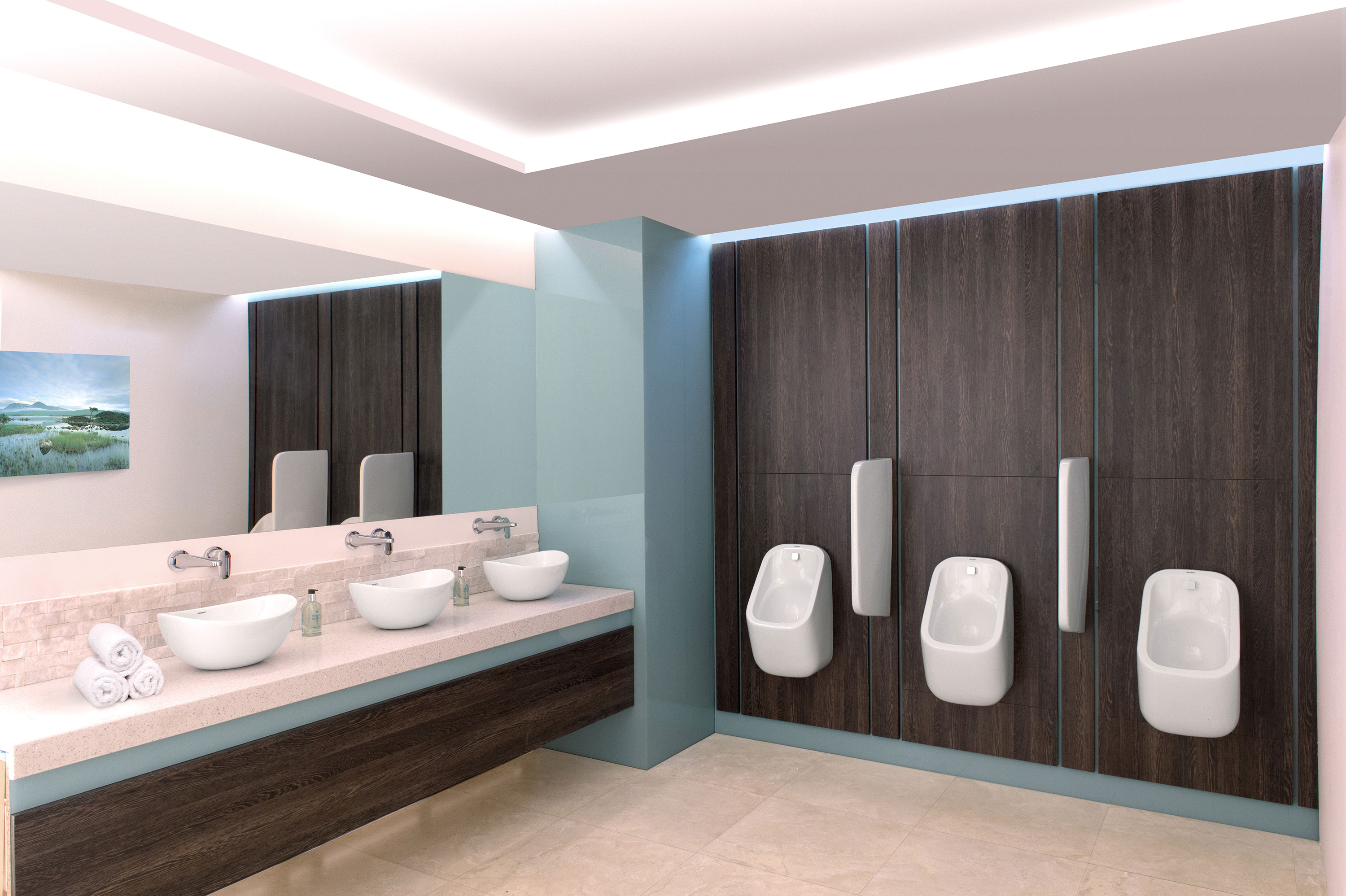 Working with Source has always been a pleasure. They understand our brand and what we're trying to achieve. They make our ideas and visions come to life in a way we simply couldn't – adding depth to our brand and increased professionalism.
Darcy Laceby, COO – Absolute Collagen
35%
of consumers view unboxing videos
4 out of 5
people believe product demos are helpful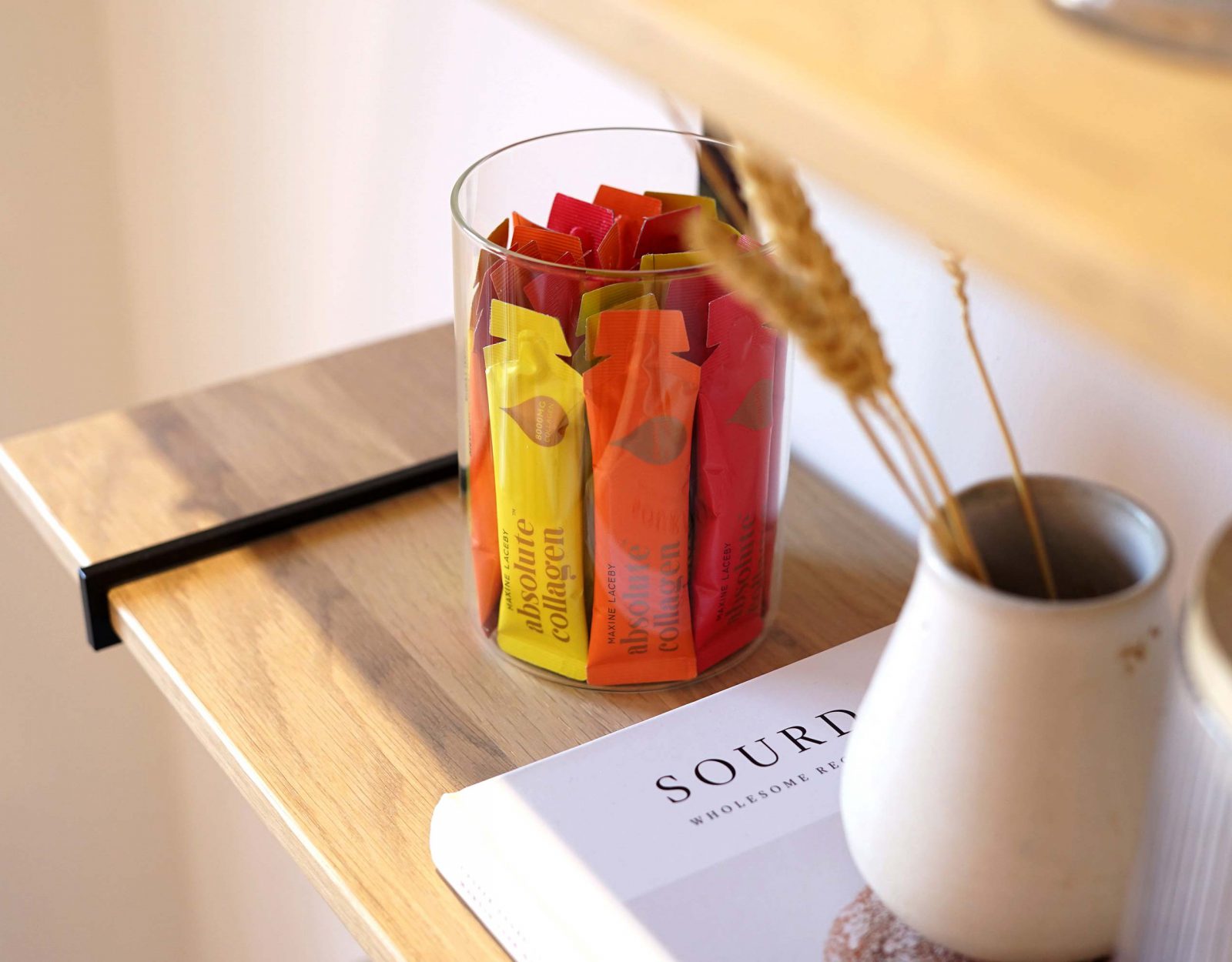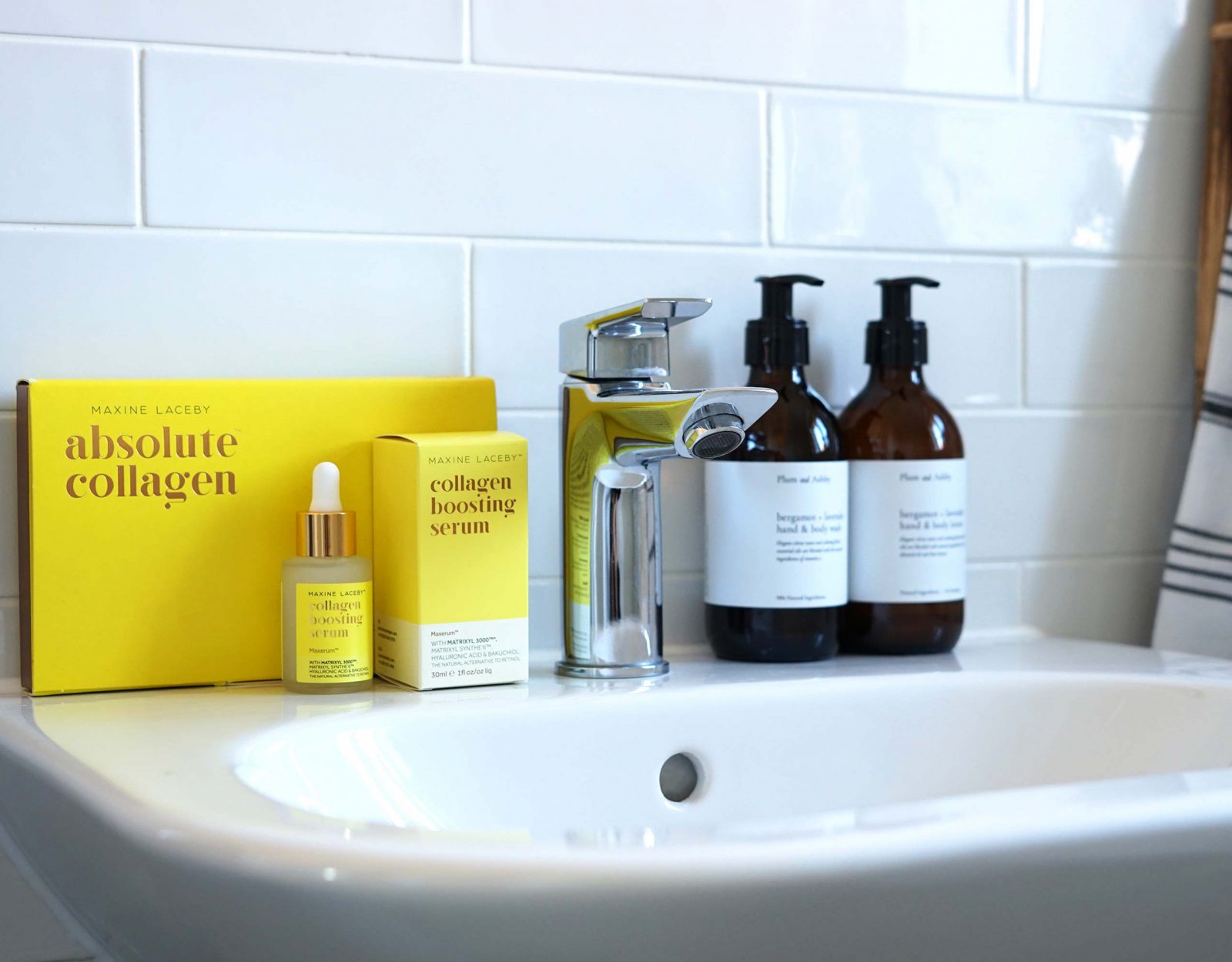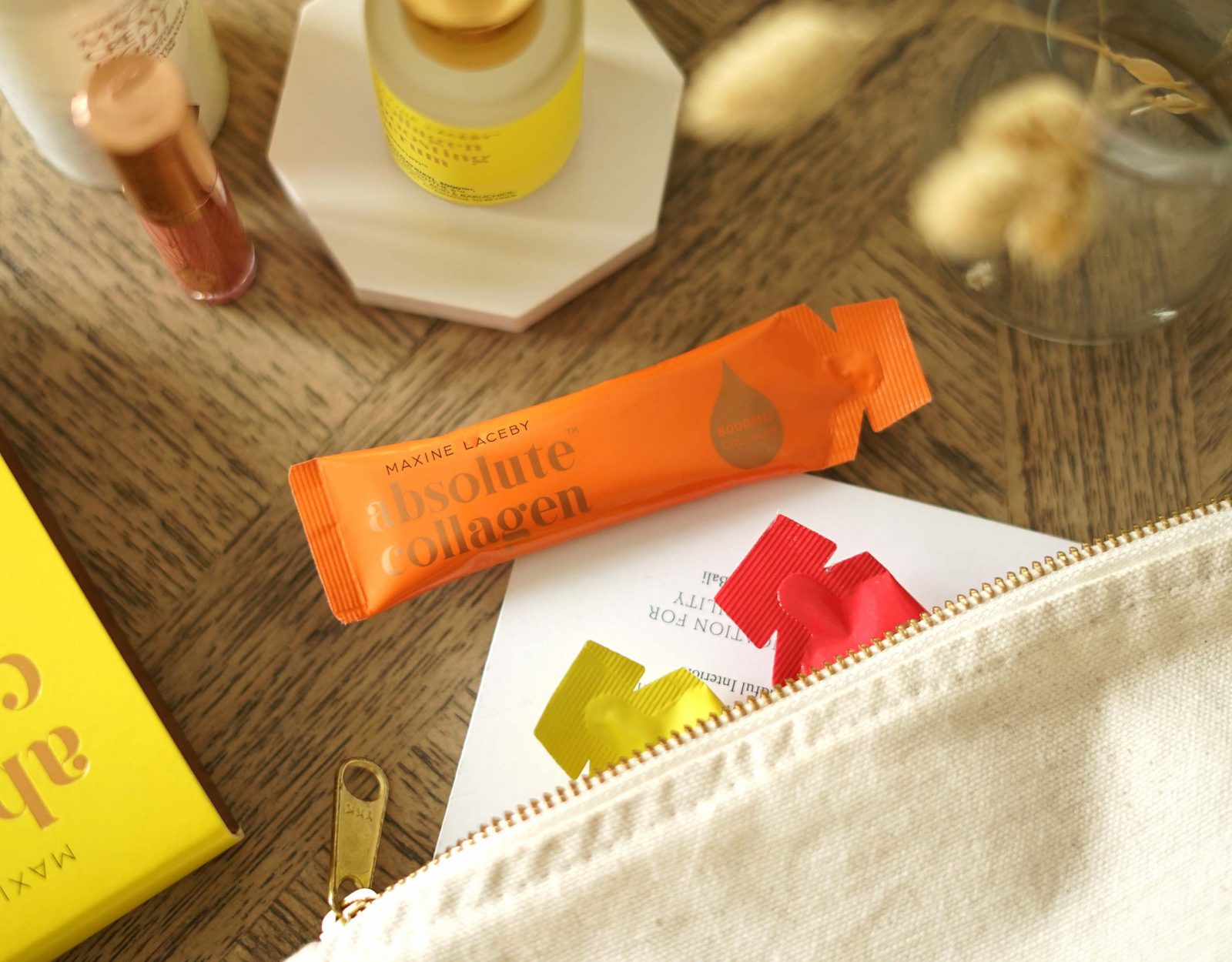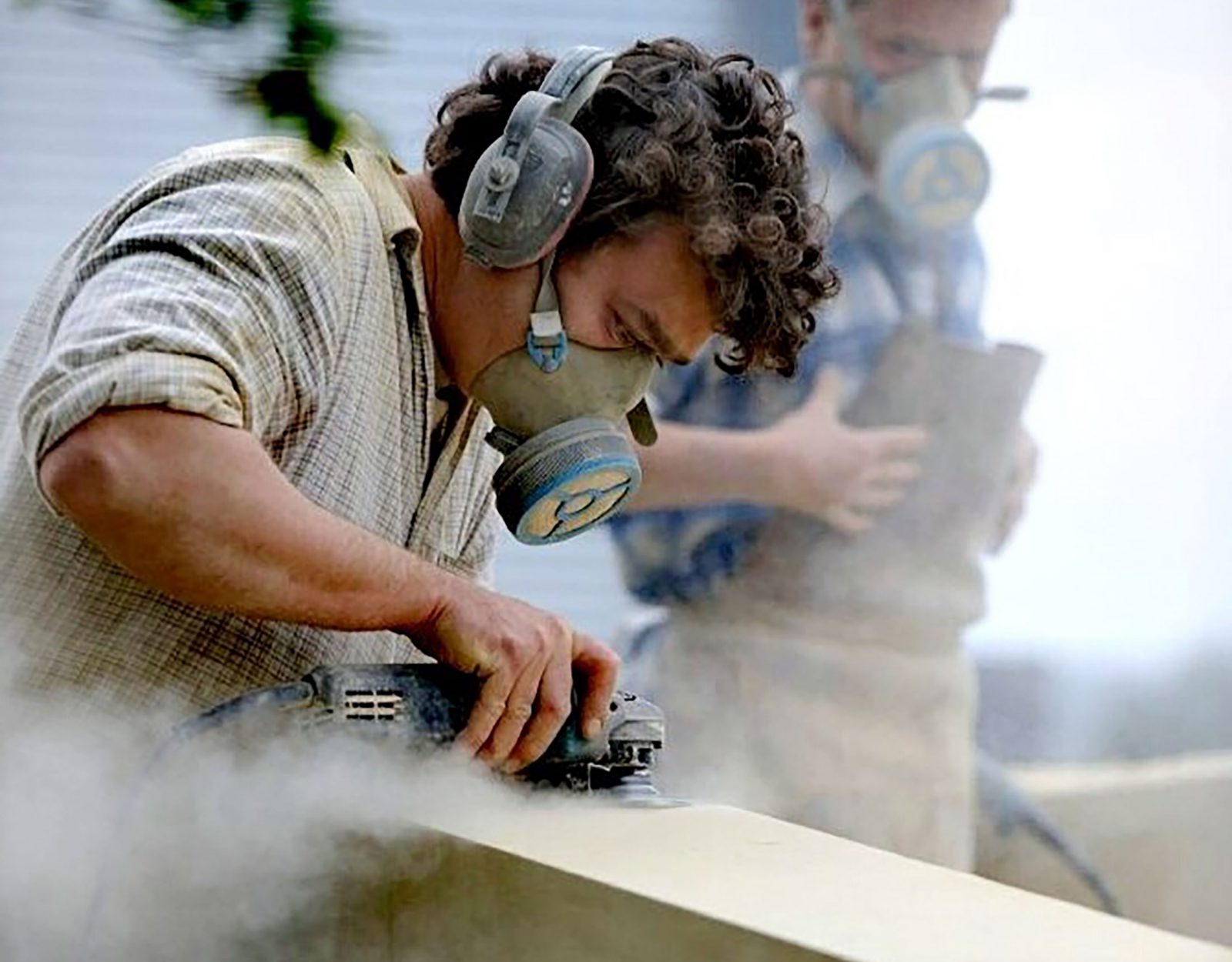 Our commercial photography, animation and video services for business deliver inspiring, imaginative video content that delivers ROI in a way simplistic, but seemingly sophisticated free versions simply cannot. Application of the animation is the cornerstone of the creative work of our professional content creators and animators. In a digital marketing context, it's so very much more than vanity view metrics.