Timberkits
Established in 1993, Timberkits specialise in the design and production of wooden model kits and automata, which can be found stocked in famous stores such as Harrods and Hamleys and, having a broad appeal, are exported worldwide to adults, children, hobbyists and educators alike.
The brief
From our first meeting in 2015 and before their appearance on Dragon's Den, we were tasked with redesigning the kit packaging that showed a distinct identity for each of the products whilst maintaining a clear and definitive brand relationship across all digital and print mediums. Our growing relationship quickly led to the fulfilment of an extensive range of requirements culminating with a sleek new e-commerce website.
This is really impressive. Hats off to the designer who has expertly applied our style guide!
Adam Vincent-Garland – Senior New Product Development Executive – Aardman Animations Ltd
We delivered
Although our work started as a brand tweak and e-commerce website, it has extended far beyond our initial task to include hosting, brand development, brand guidelines, a full suite of stationery, e-stationery, e-shots, integrations, exhibition design, product display, packaging, photography, posters, print production, pull-up banners, social media assets and advertising, SEO, Analytics, Heat mapping, digital and new product development support.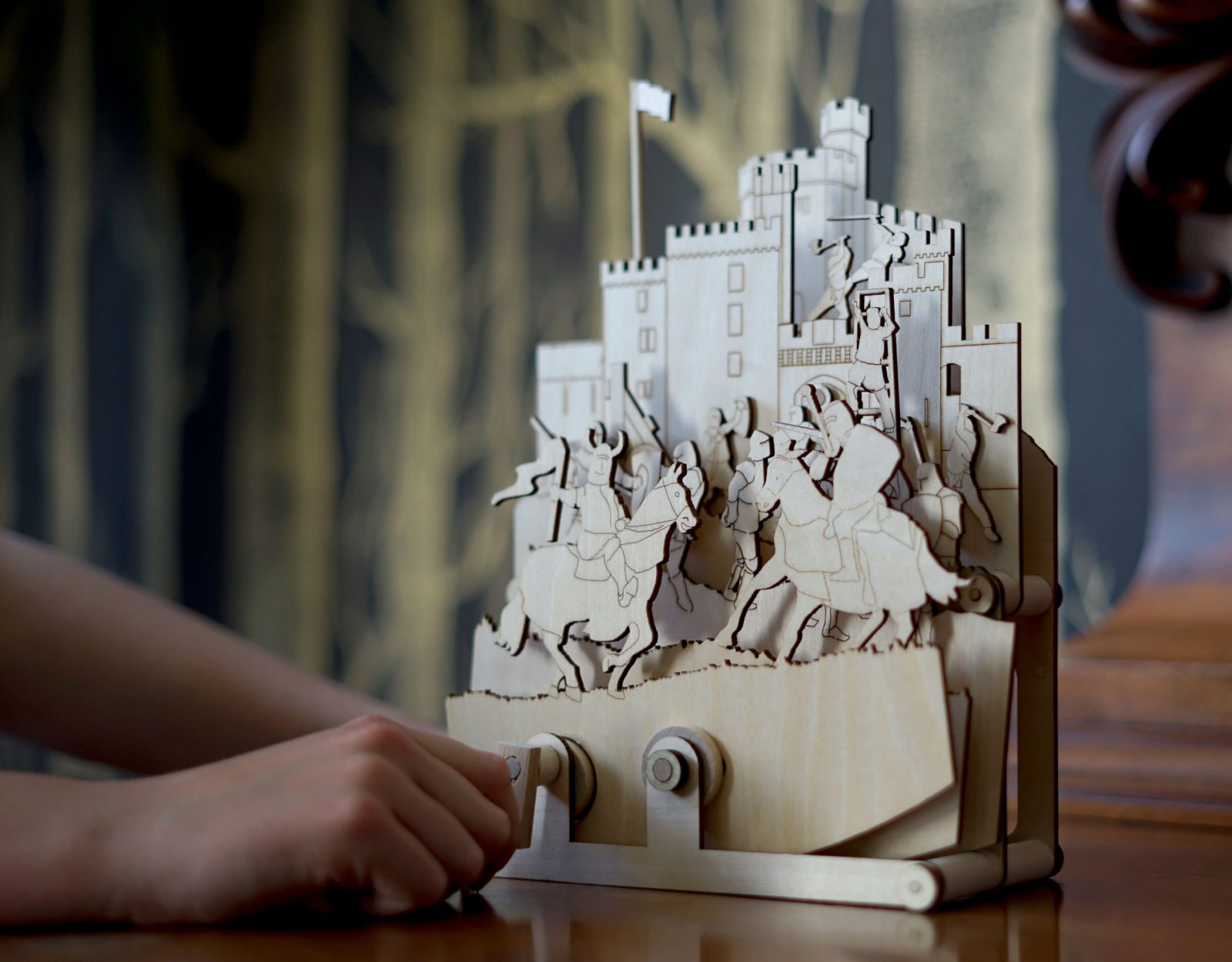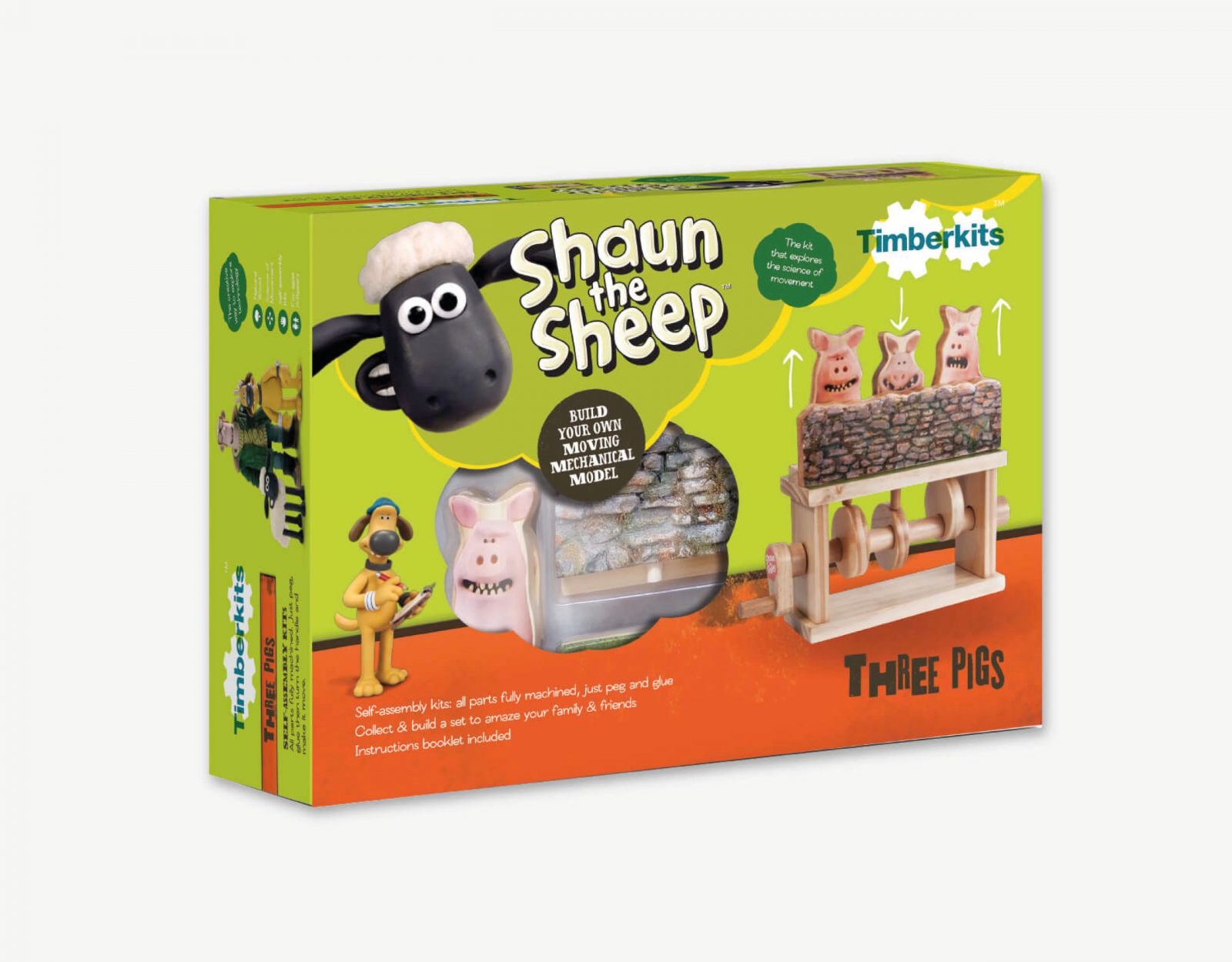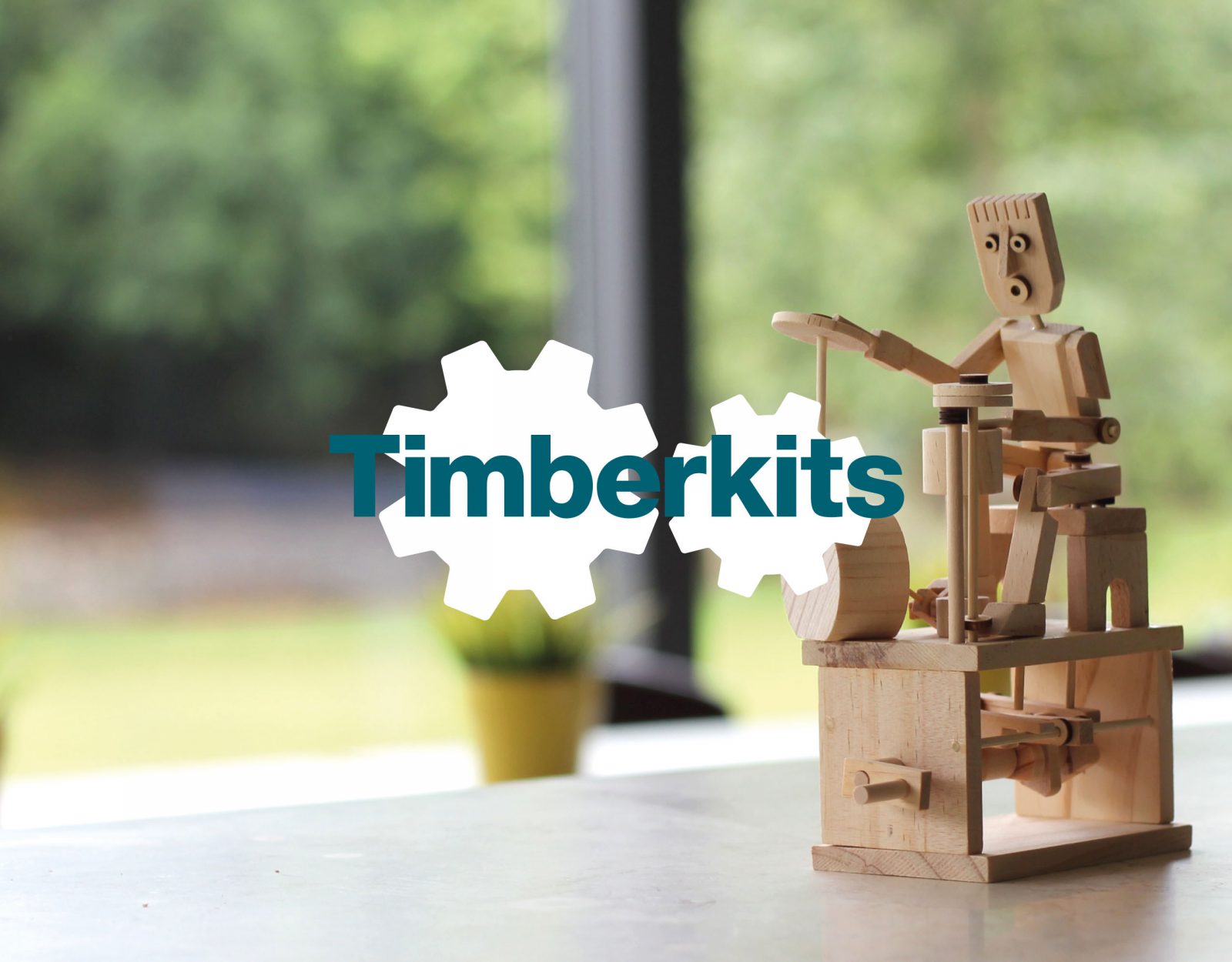 The results
It was essential to us that we produced a clean, uncluttered website with coherent and intuitive navigation, where the visual concentration remained product-focused but provided an easy user experience that showcased multi-level purchasing opportunities in a relaxed manner.
Moreover, while our creative journey has remained evolutionary, we have been careful to ensure that it has always maintained and strengthened the brand story.
10%
conversion rate from social advertising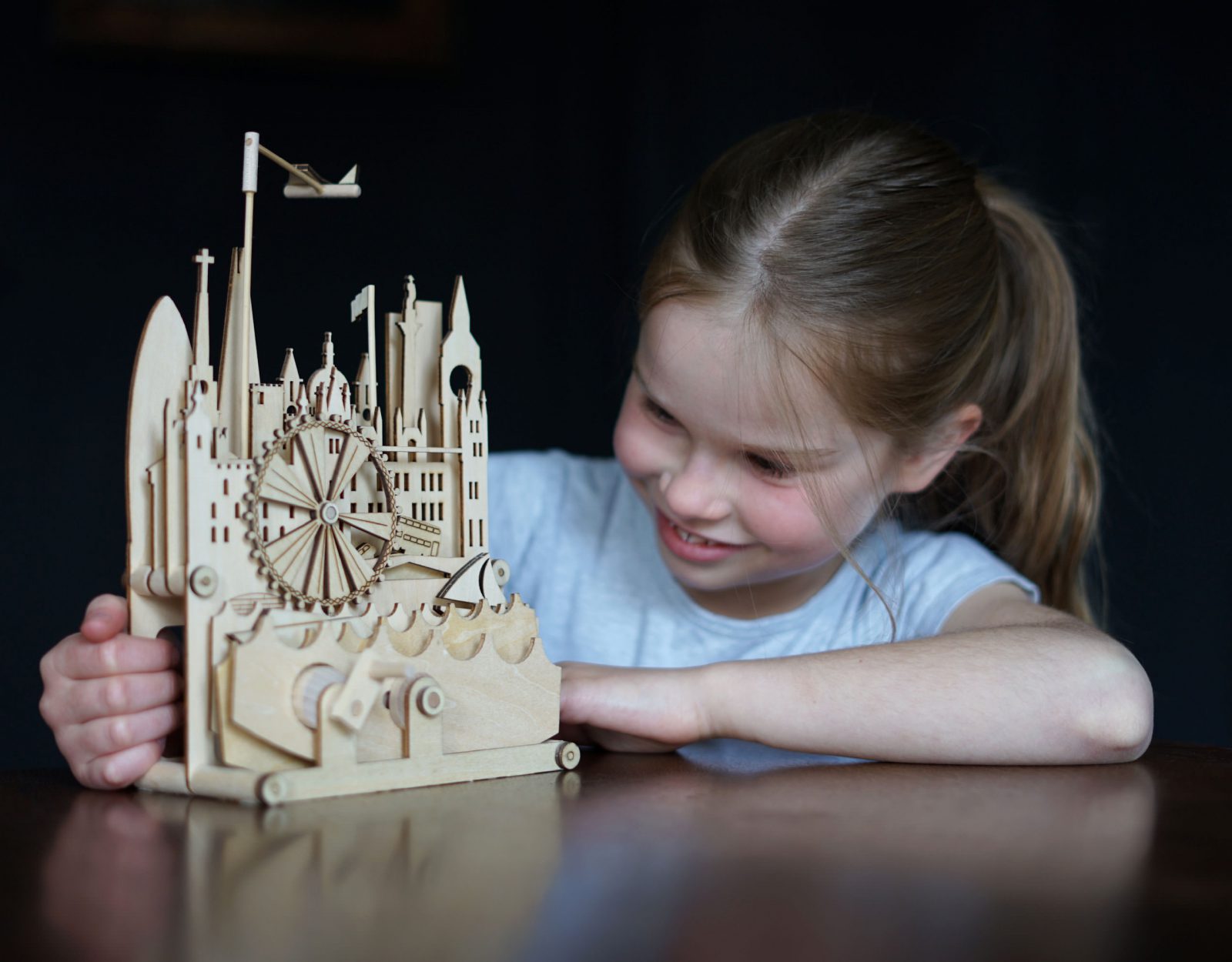 Source have been instrumental in helping our business grow from a small family firm to a business with much greater scope, ambition and confidence. Following our success on Dragon's Den in 2015 and the introduction of our investor and mentor Touker Suleyman to the team, we have needed to explore new marketing strategies very quickly in line with increased expectations and demand. Source were quick to the mark, not only answering the given brief very efficiently but also being proactive in imaginative suggestions and exploring other approaches. It is that extra creative mile which sets them apart; you get the job done… and then some!
With the added pressure of growth and development in the business I have really appreciated the support offered by all the team at Source, their patience and empathy as well as their very high level of skill and expertise. I look forward to working with them on many more exciting projects to come. Watch this space!
Sarah Reast, Managing Director – Timberkits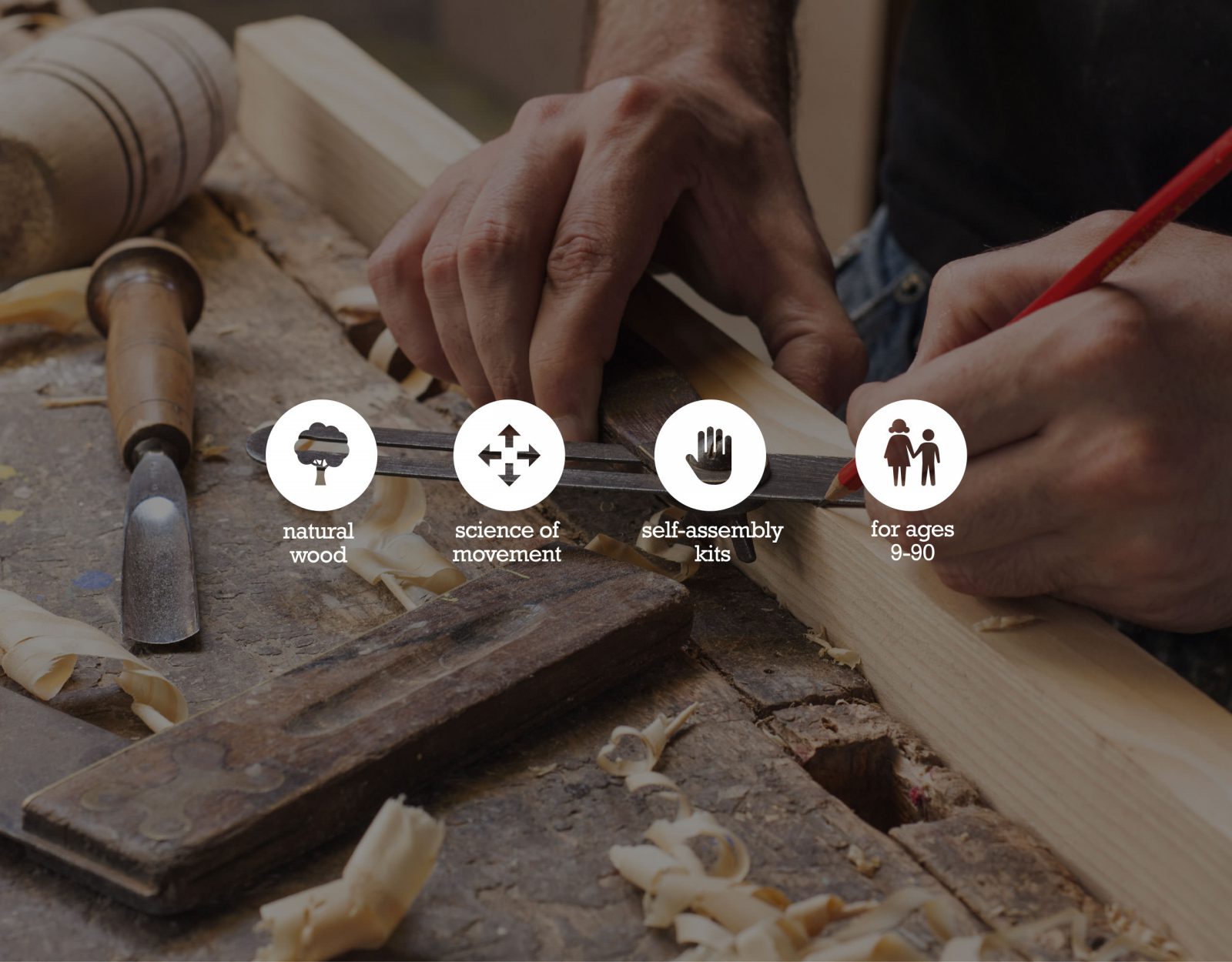 XXX+
increase in conversions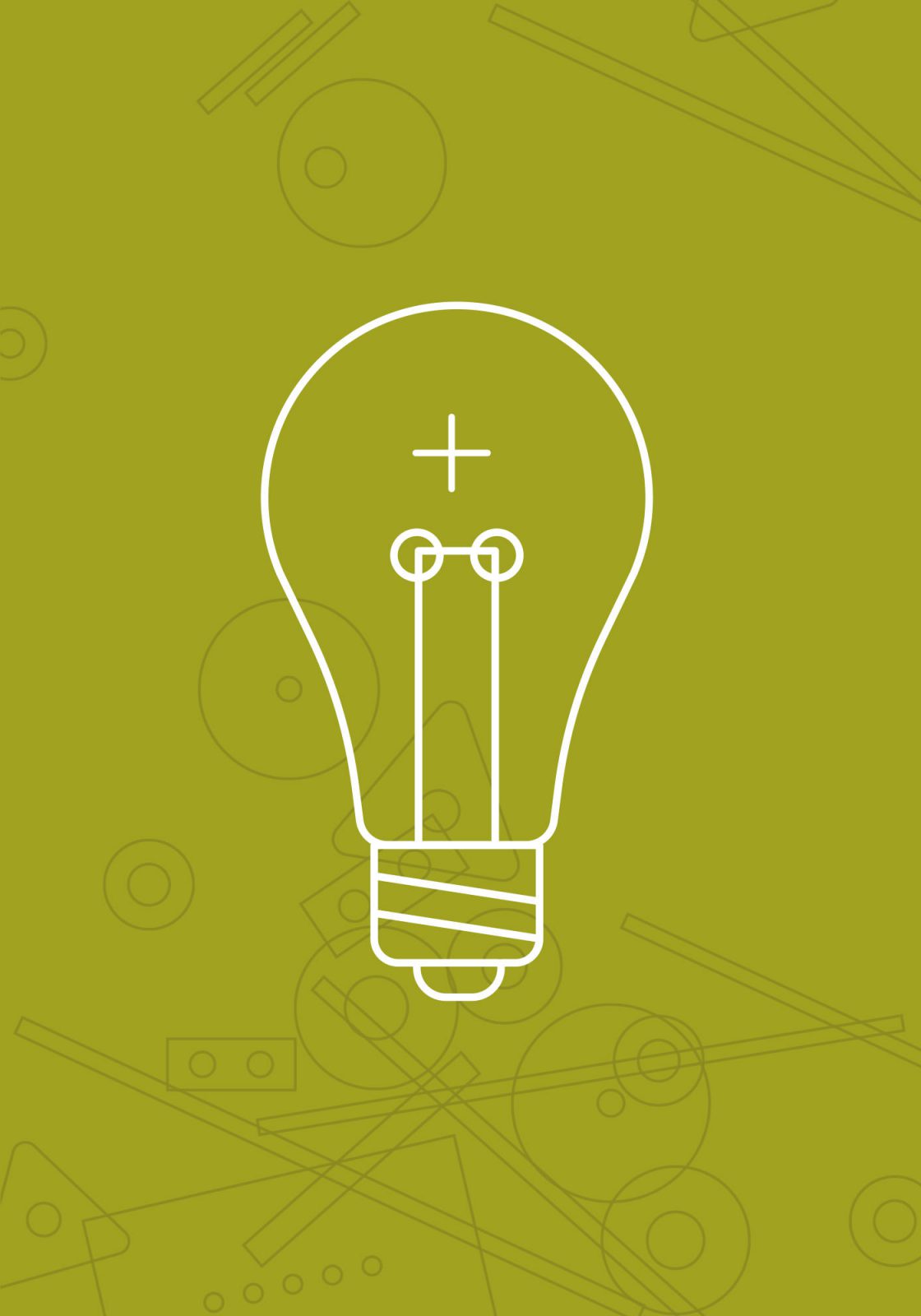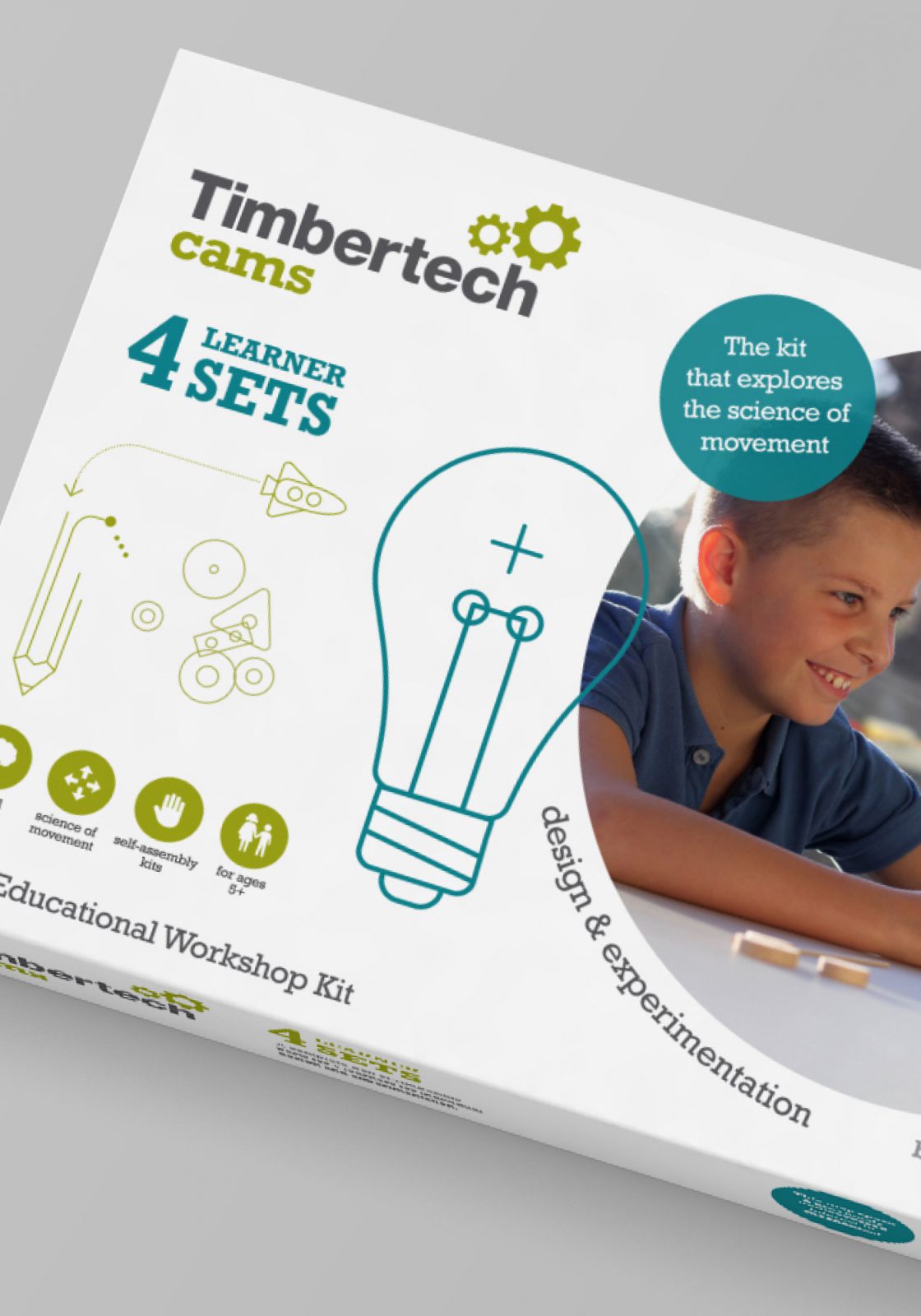 Want to see more?