Fridge of Plenty
New business start up Fridge of Plenty, is an innovative urban farm shop offering the best of local, seasonal and sustainable produce in the heart of North London.
The brief
Bringing convenience and innovation to the grocery shopping experience, Fridge of Plenty wanted to offer customers the ability to buy online, seven days a week with an option for either click & collect or a local, eco friendly delivery by bike.
In order to achieve this, we were required to create a brand and web presence on a tight deadline in order to maximise the 2020 pre-Christmas grocery shopping rush.
We delivered
The Fridge of Plenty brand is instantly recognisable, featuring a natural colour palette, beautiful typography, a blend of imagery and illustration, whilst the logo uses the square holding device to frame imagery and text to represent what's 'inside the fridge'.
This has been rolled out in store, across a variety of print literature including unique 'menu cards' and merchandise.
The bespoke Shopify platform allows the user to select between seasonal box sets and individual fresh, locally sourced ingredients, with a focus on simplicity, usability and efficiency.
The results
The new store has received glowing reviews, despite launching in the midst of the challenging pandemic, it has become a real feature of the high street. The website has seen significant visitation and orders since it's launch and will continue to be supported through a digital marketing programme including emarketing and social media.
Shopify powers nearly
4.5m
e-commerce websites worldwide
(Source: BuiltWith)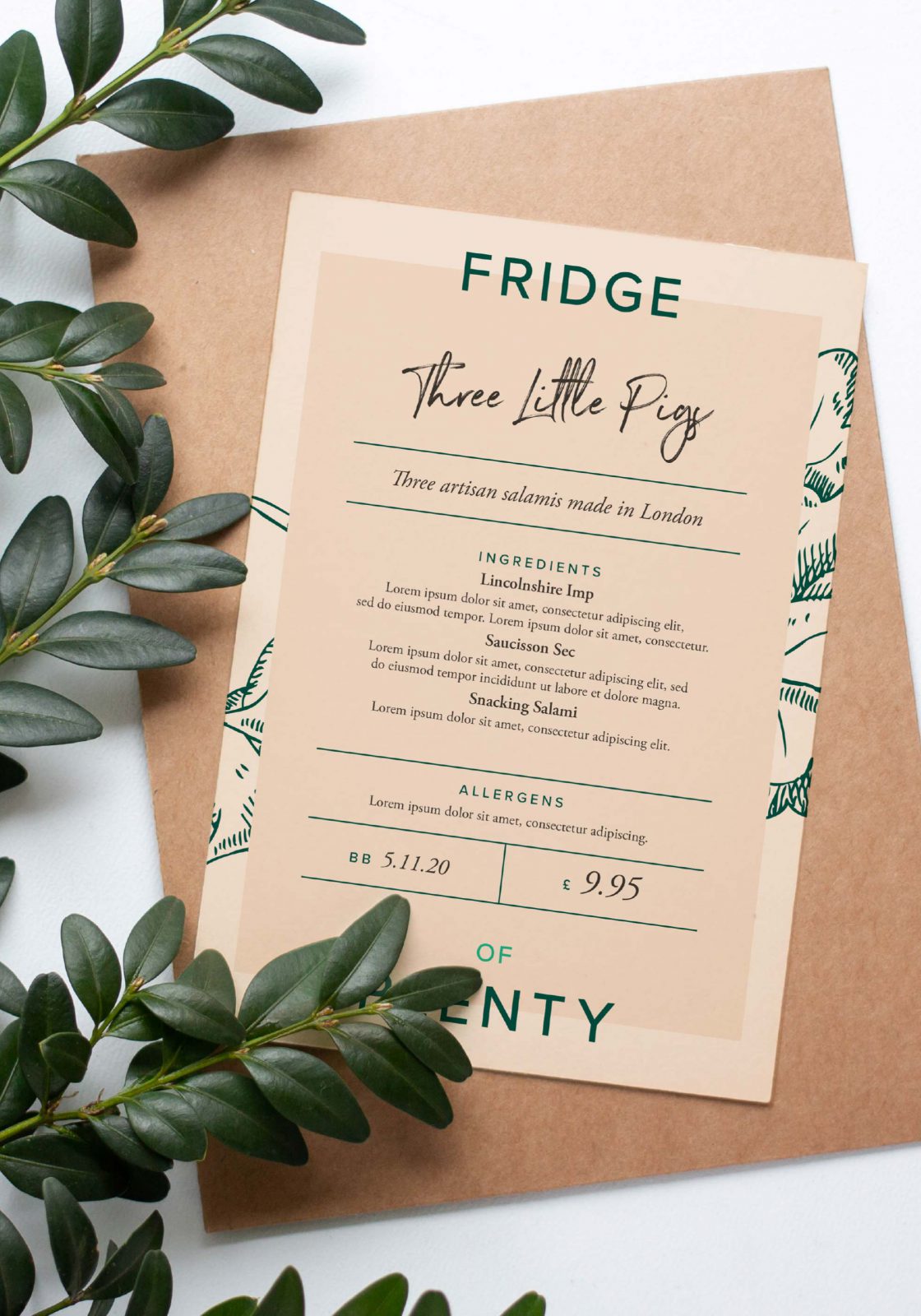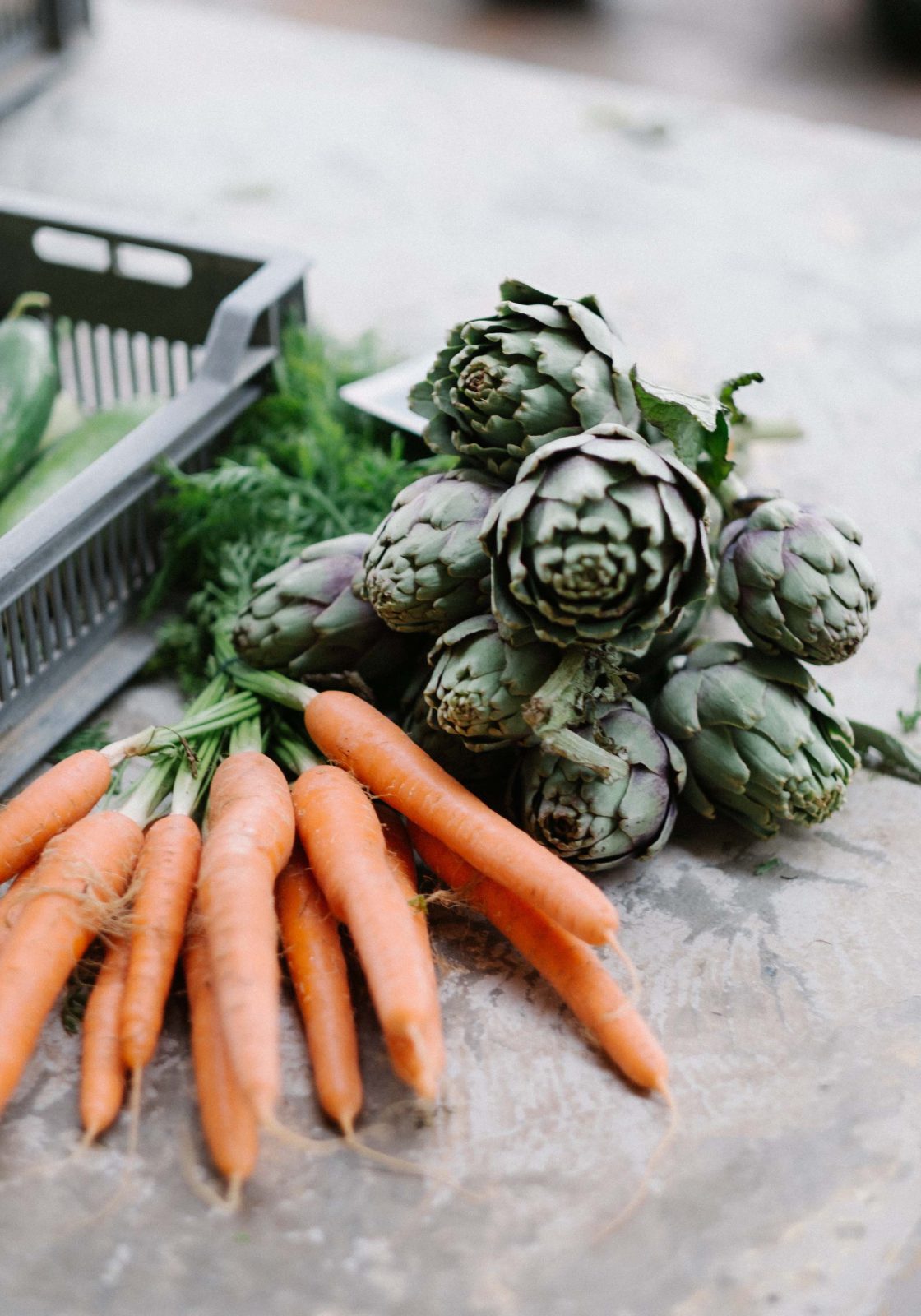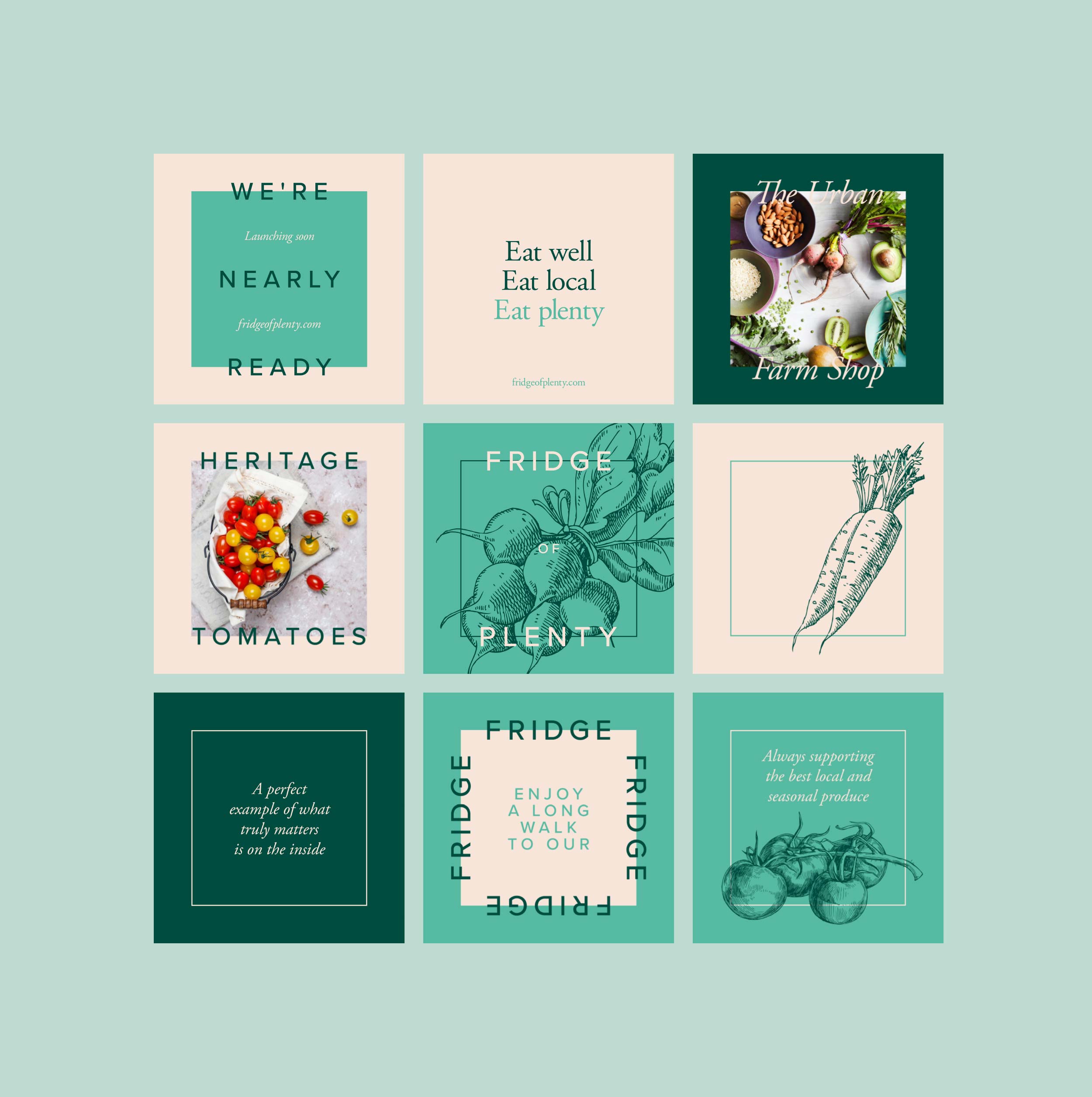 Sally and team were great from the start – asking for a clear brief, doing their research and coming back with a detailed and transparent proposal. Lead designer Nick produced some amazing work in a very short amount of time, and developed a brand identity that has the legs to work across our website and social, as well as in the shop and on our packaging. We absolutely love the creative and Source were a pleasure to work with.
Julia Kirby-Smith, Founder – Fridge of Plenty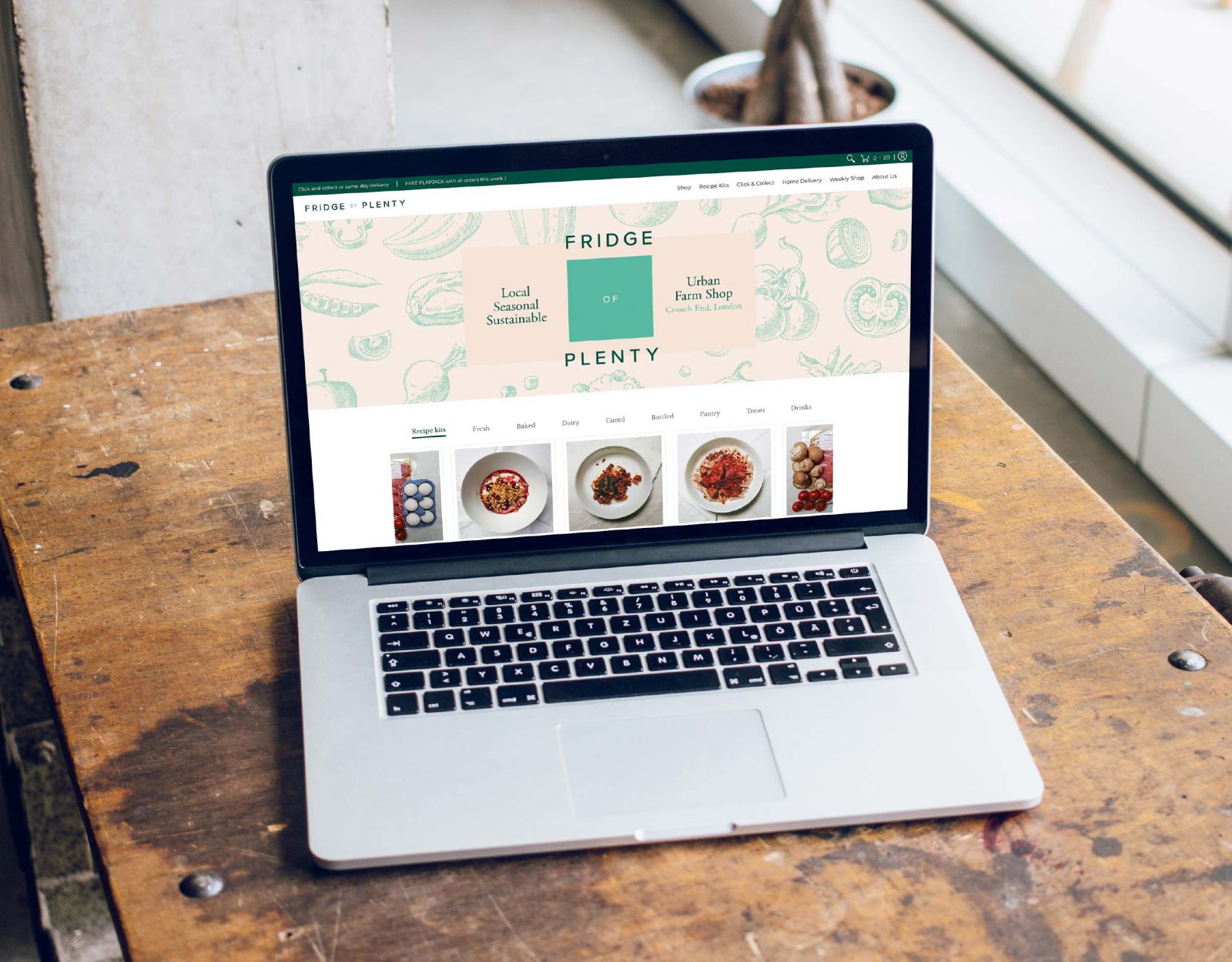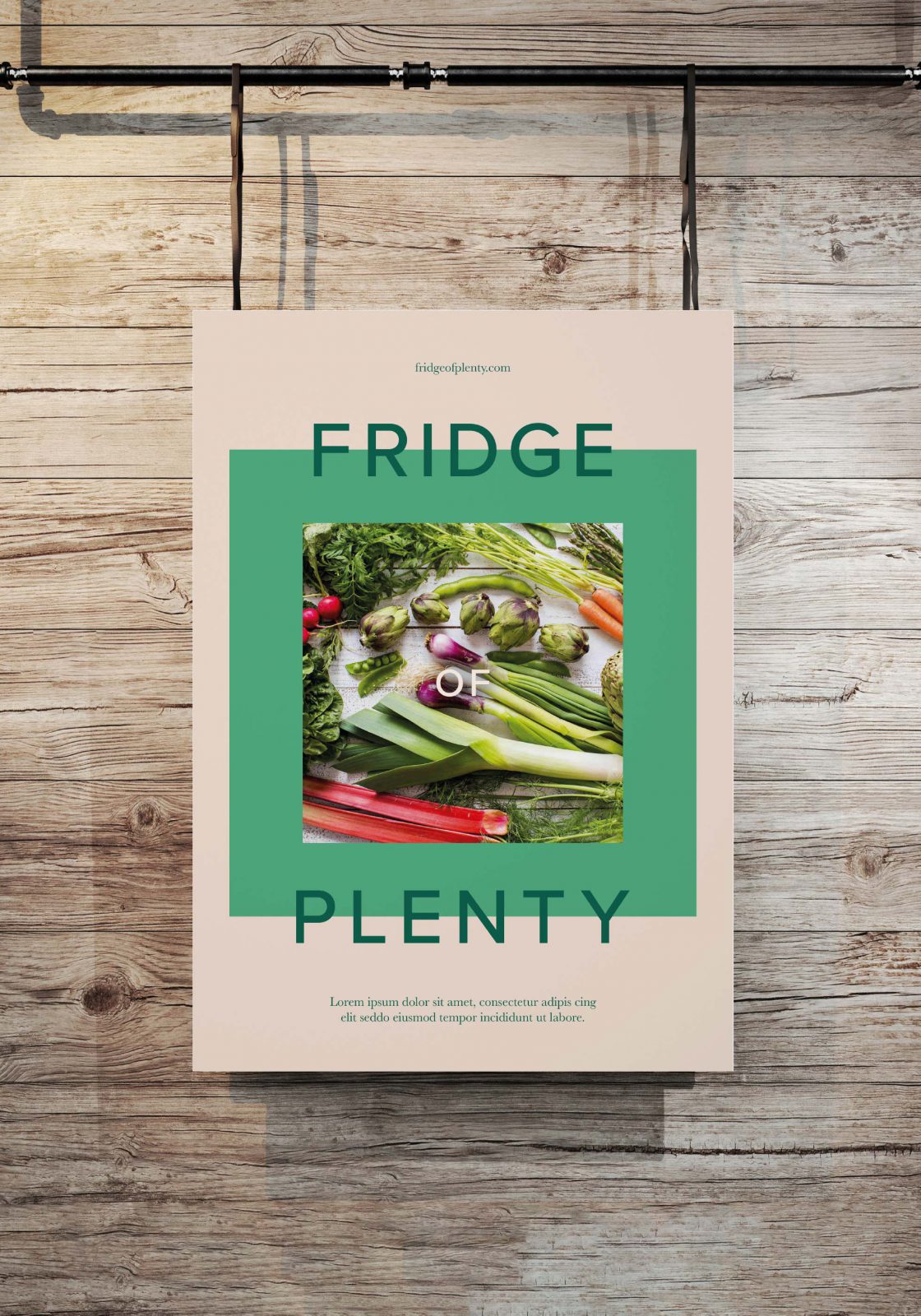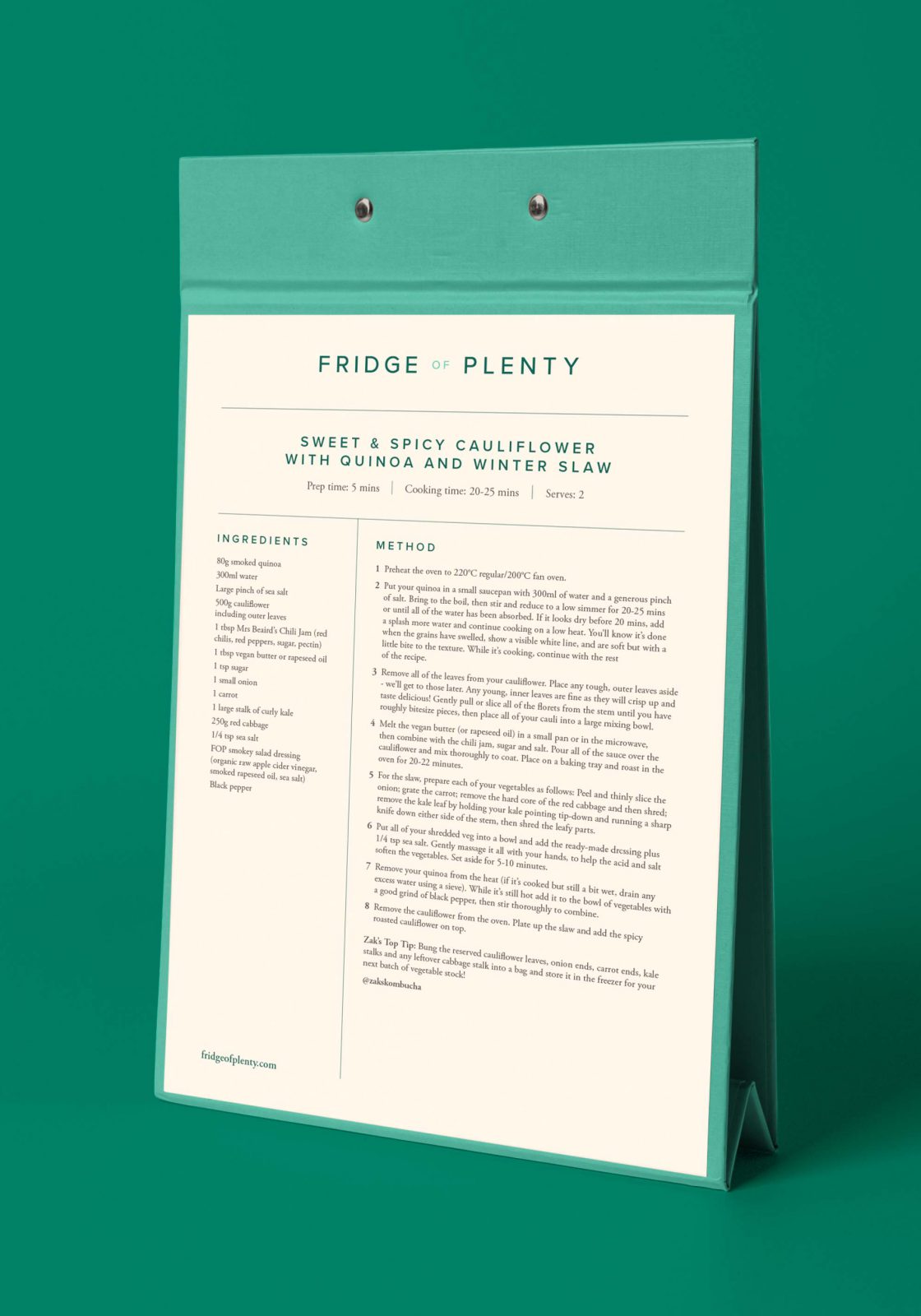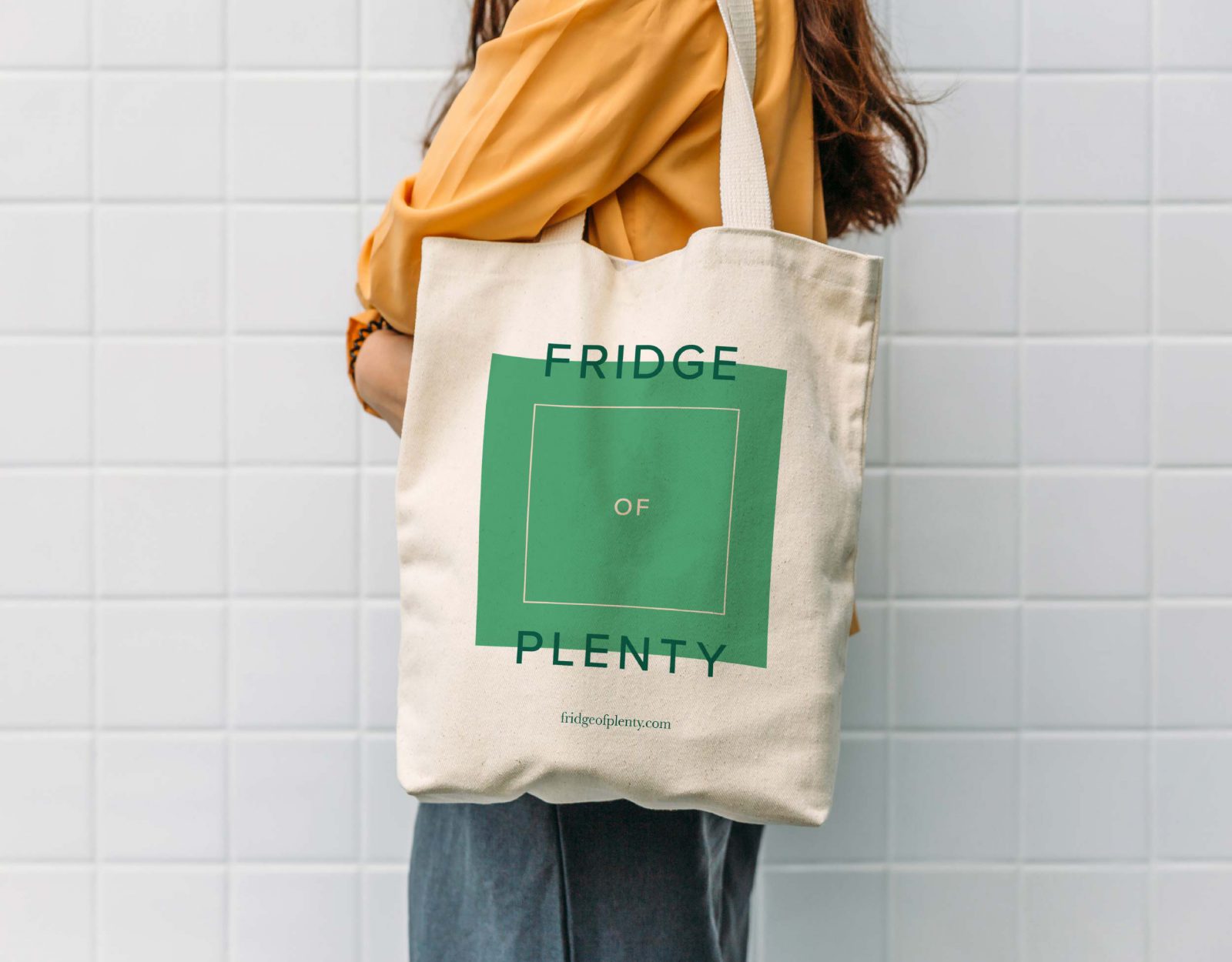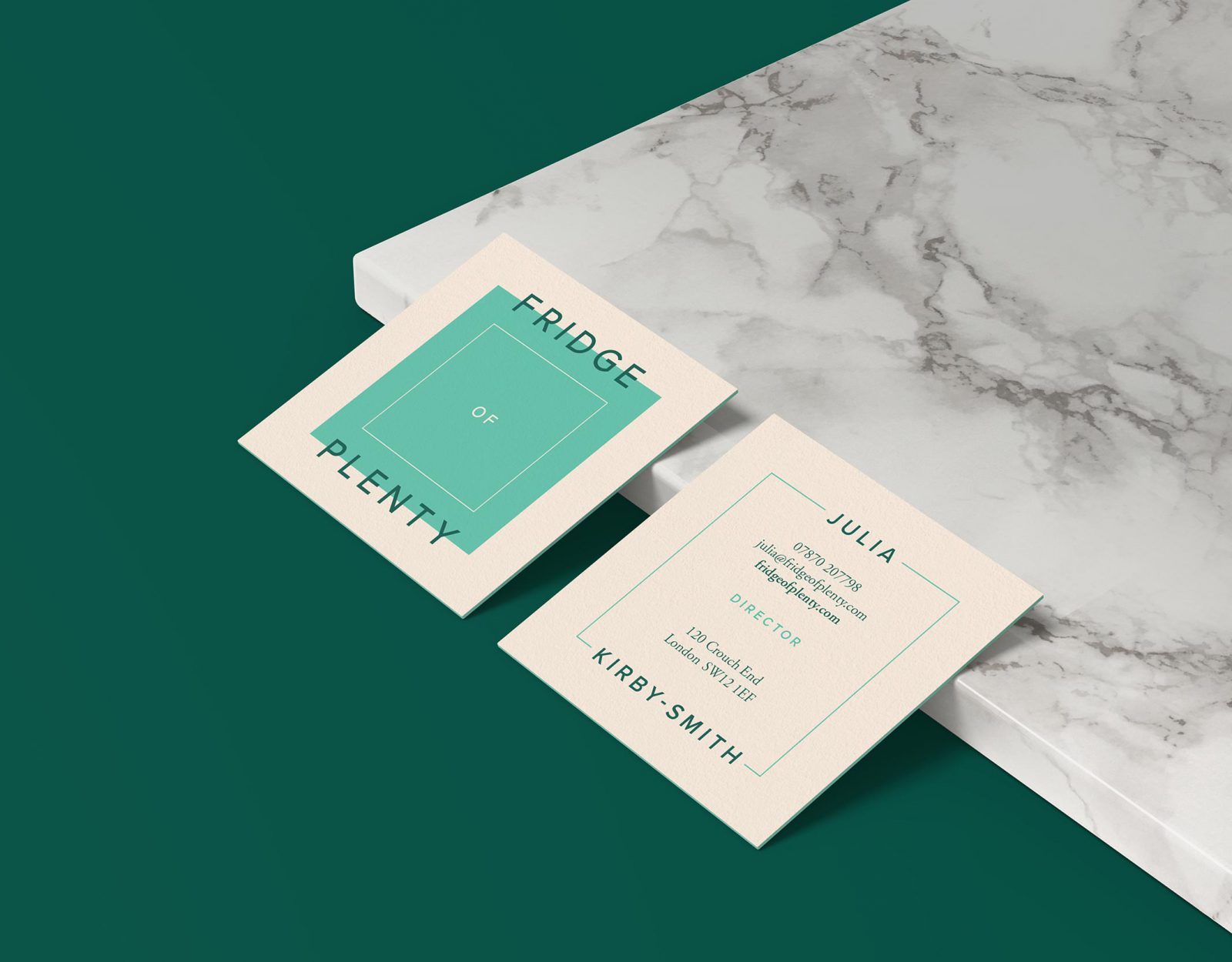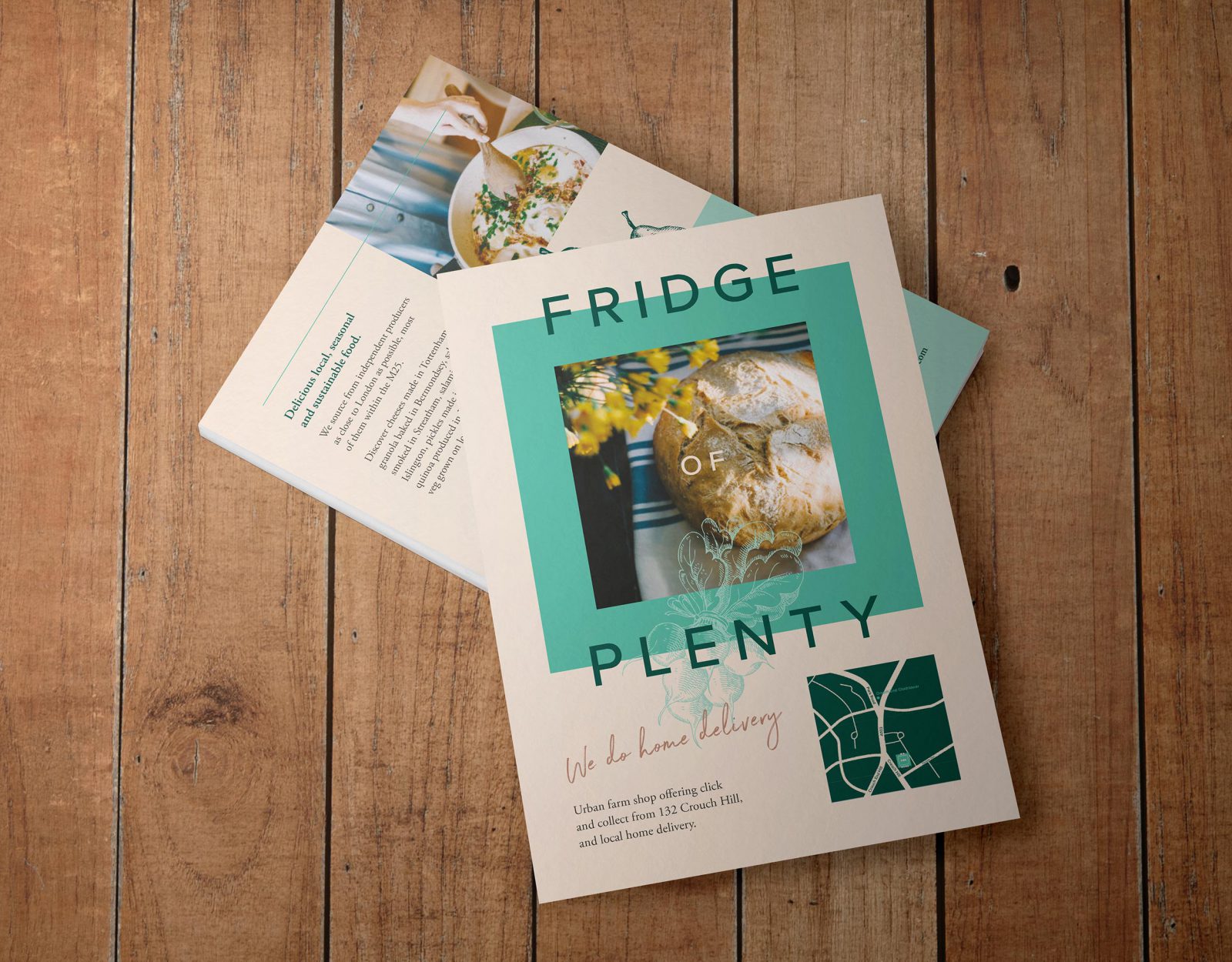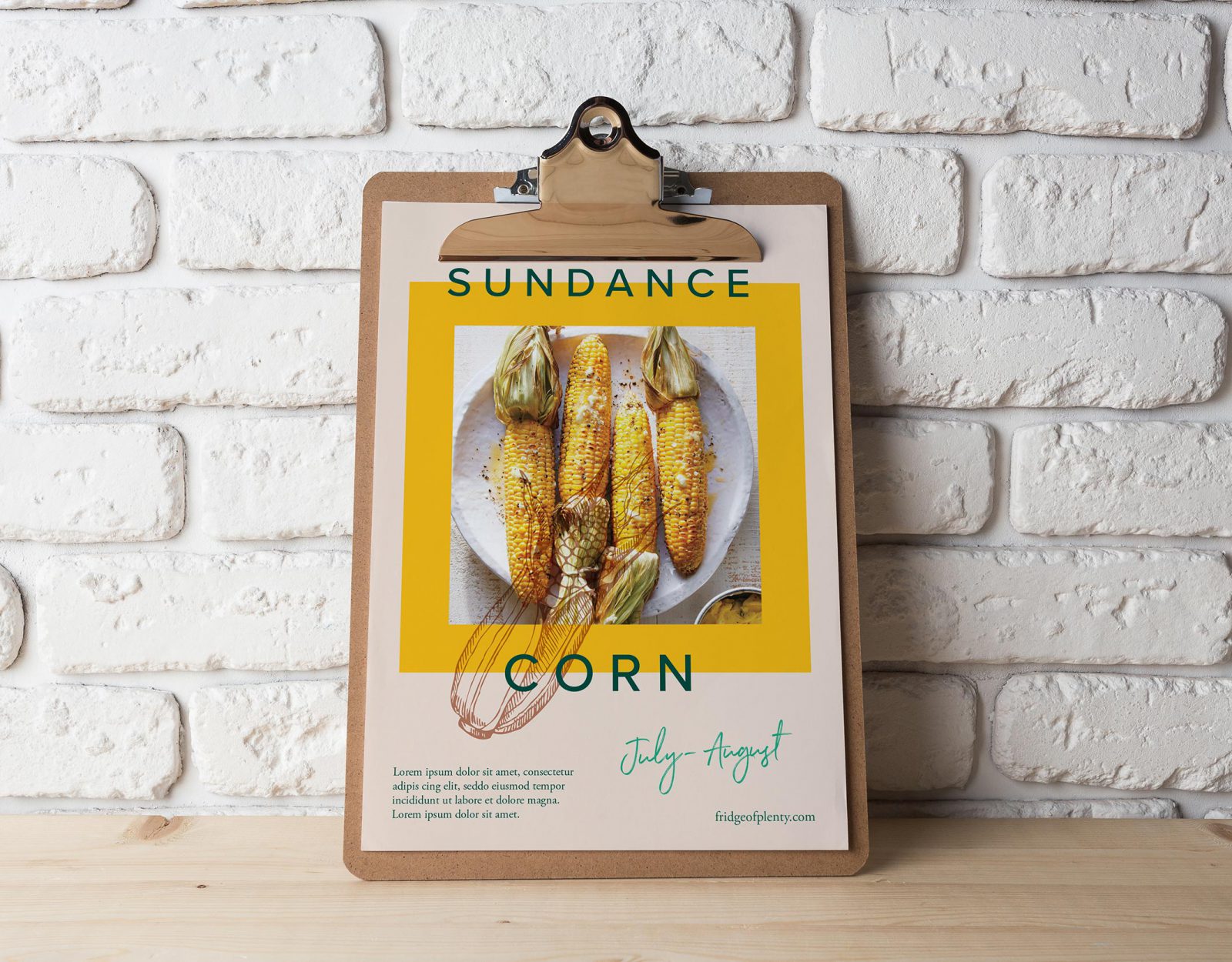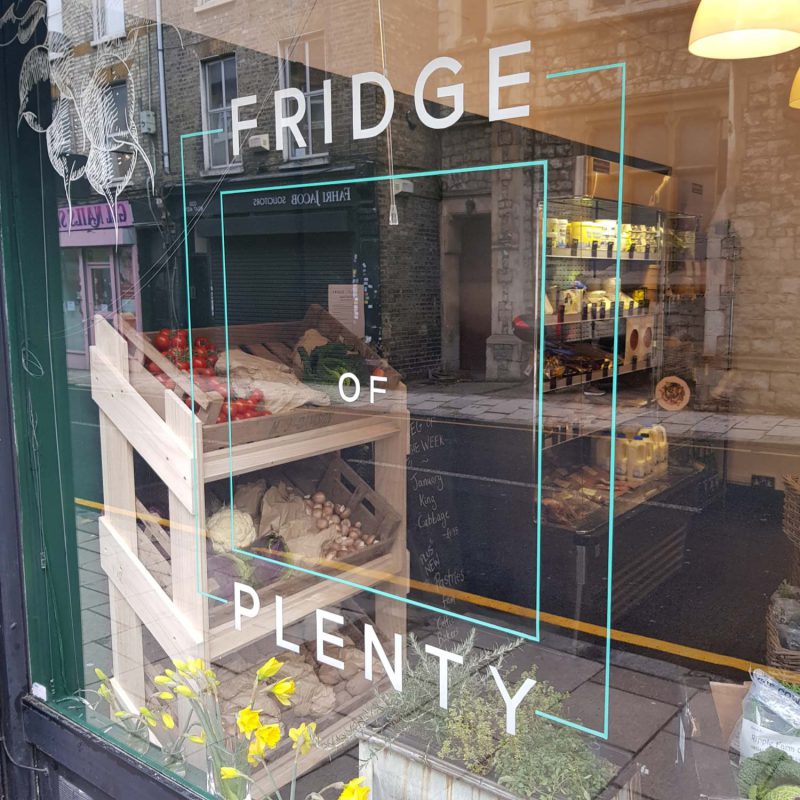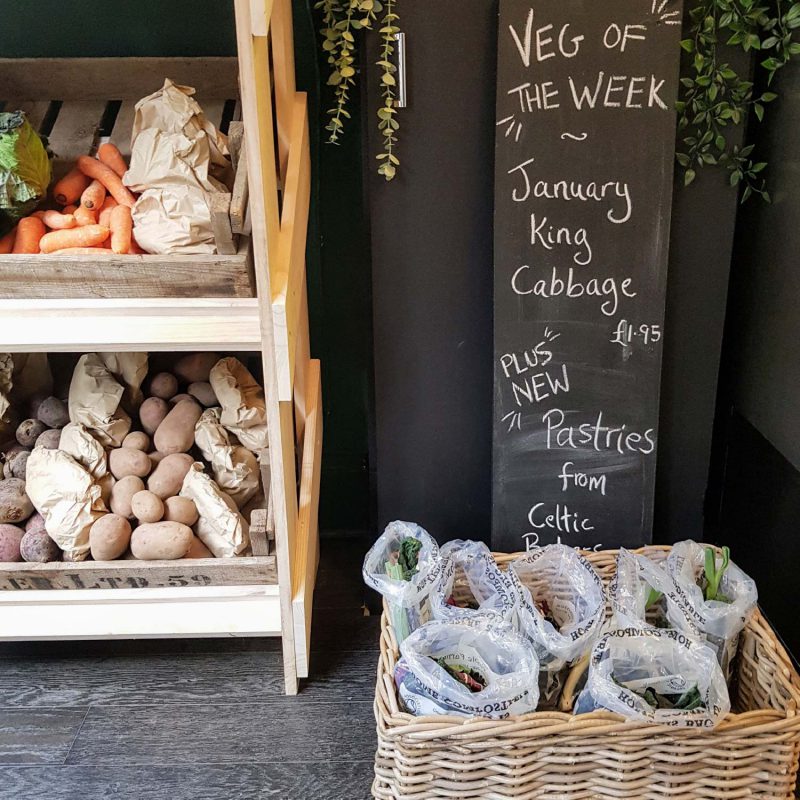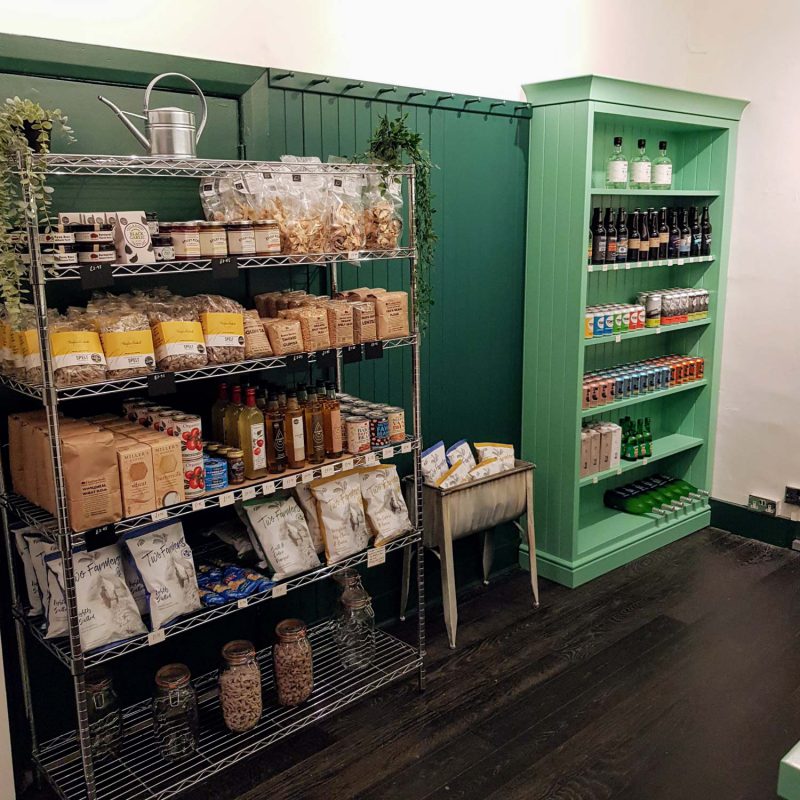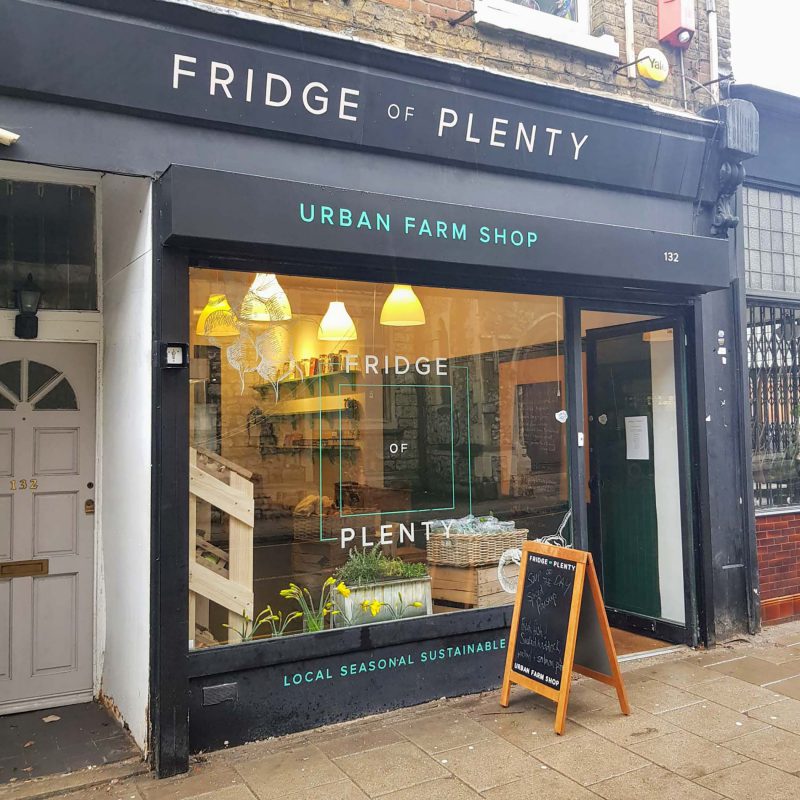 Want to see more?