Culina & Great Bear
To build and develop the Great Bear brand to give it a stronger and more consistent presence within the logistics market.
The brief
Great Bear is part of the Culina Group, a UK logistics company that offers dedicated and shared user warehousing and distribution solutions. We were tasked with creating a series of outputs to help build the Great Bear brand and make it stand out in the market. The creative needed to challenge the existing marketing and take Great Bear in a new direction.
We delivered
A series of deliverables aimed at new and existing clients to build knowledge of the brand and its extensive list of services. These were both interactive and print-based documents aimed at creating brand awareness. We then pushed the brand into new territories with a pay-per-click campaign across LinkedIn which strategically mixed new illustrative style animations with static and carousel-based posts. Alongside these, we deliver bespoke tender responses for Great Bear to help them align with new and potential customers.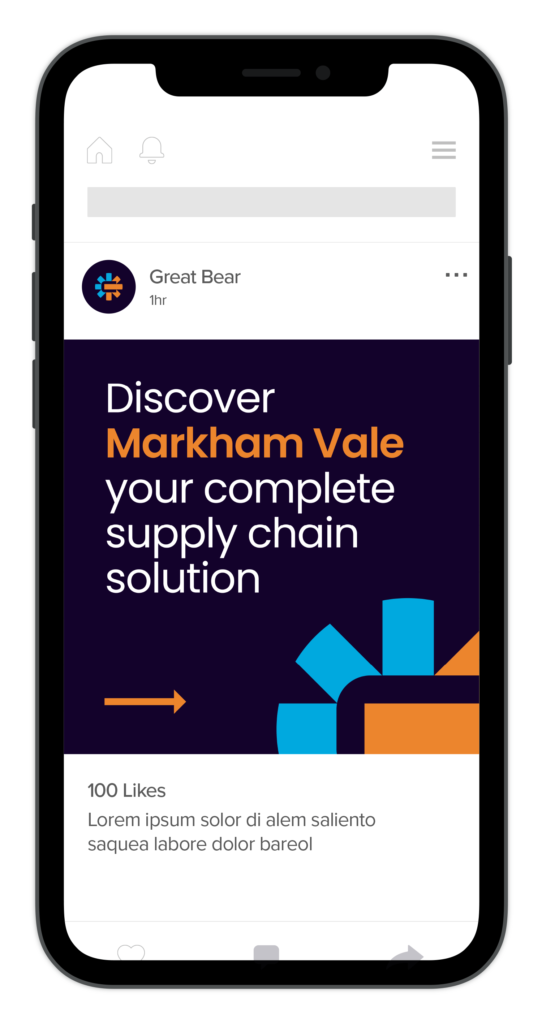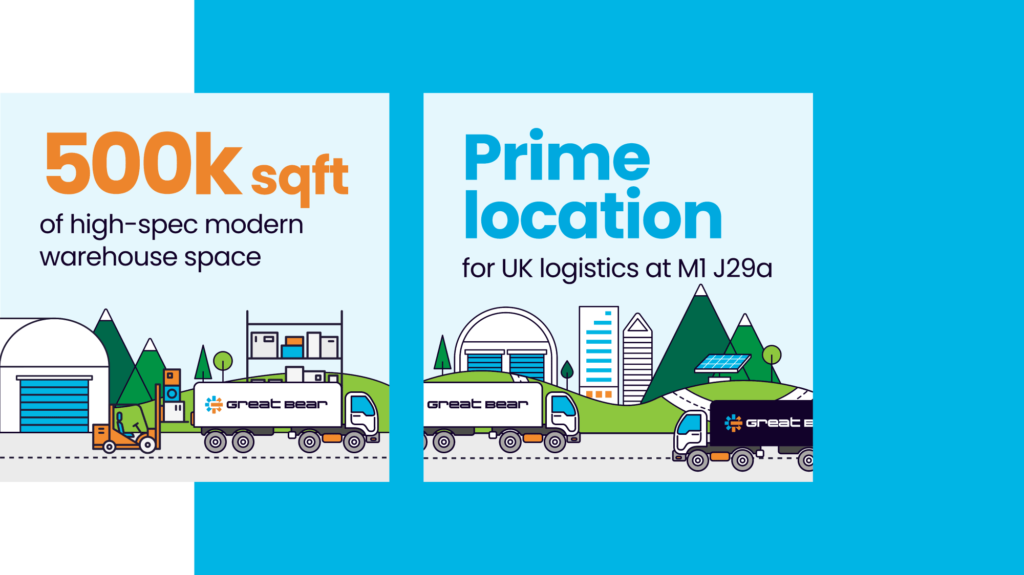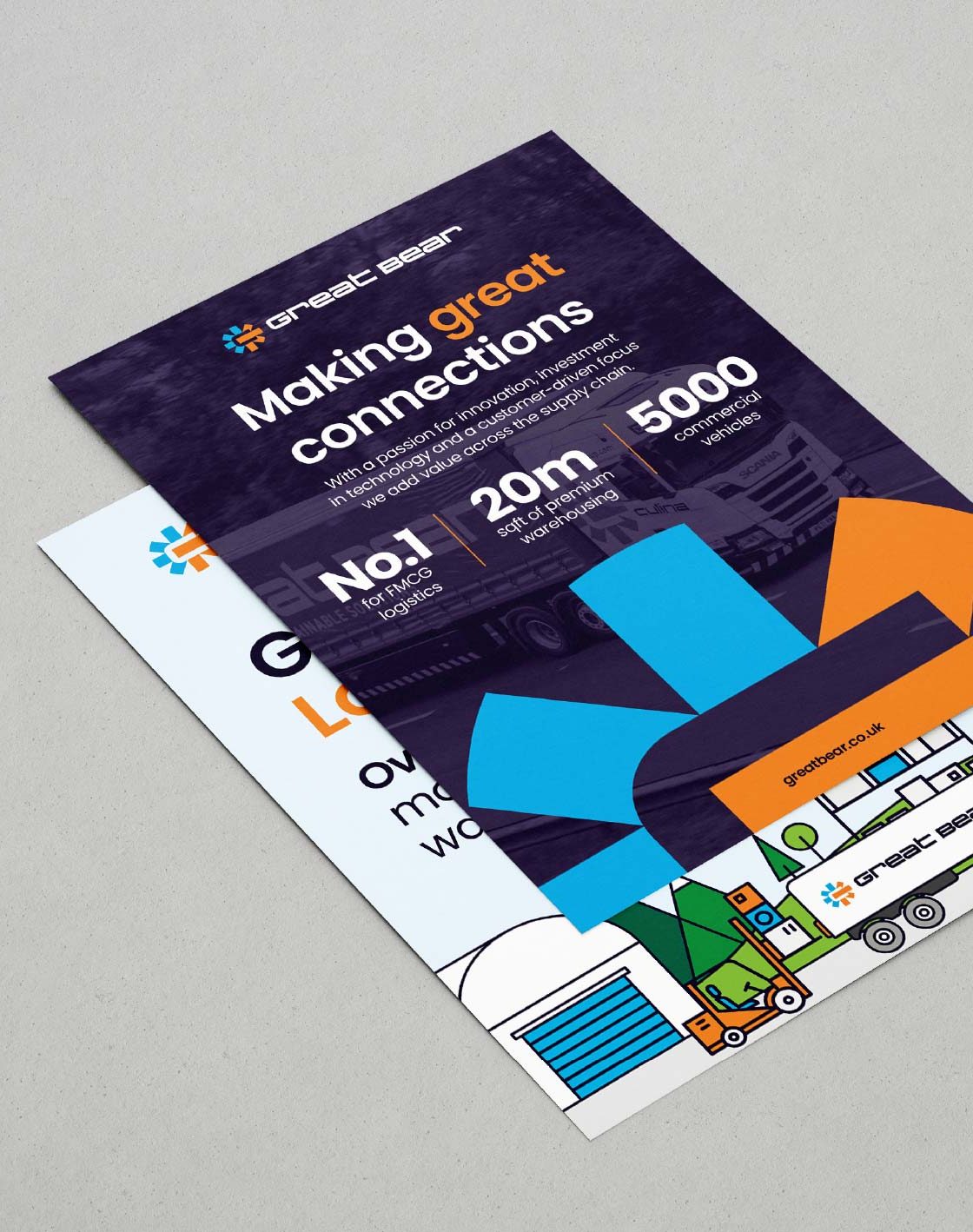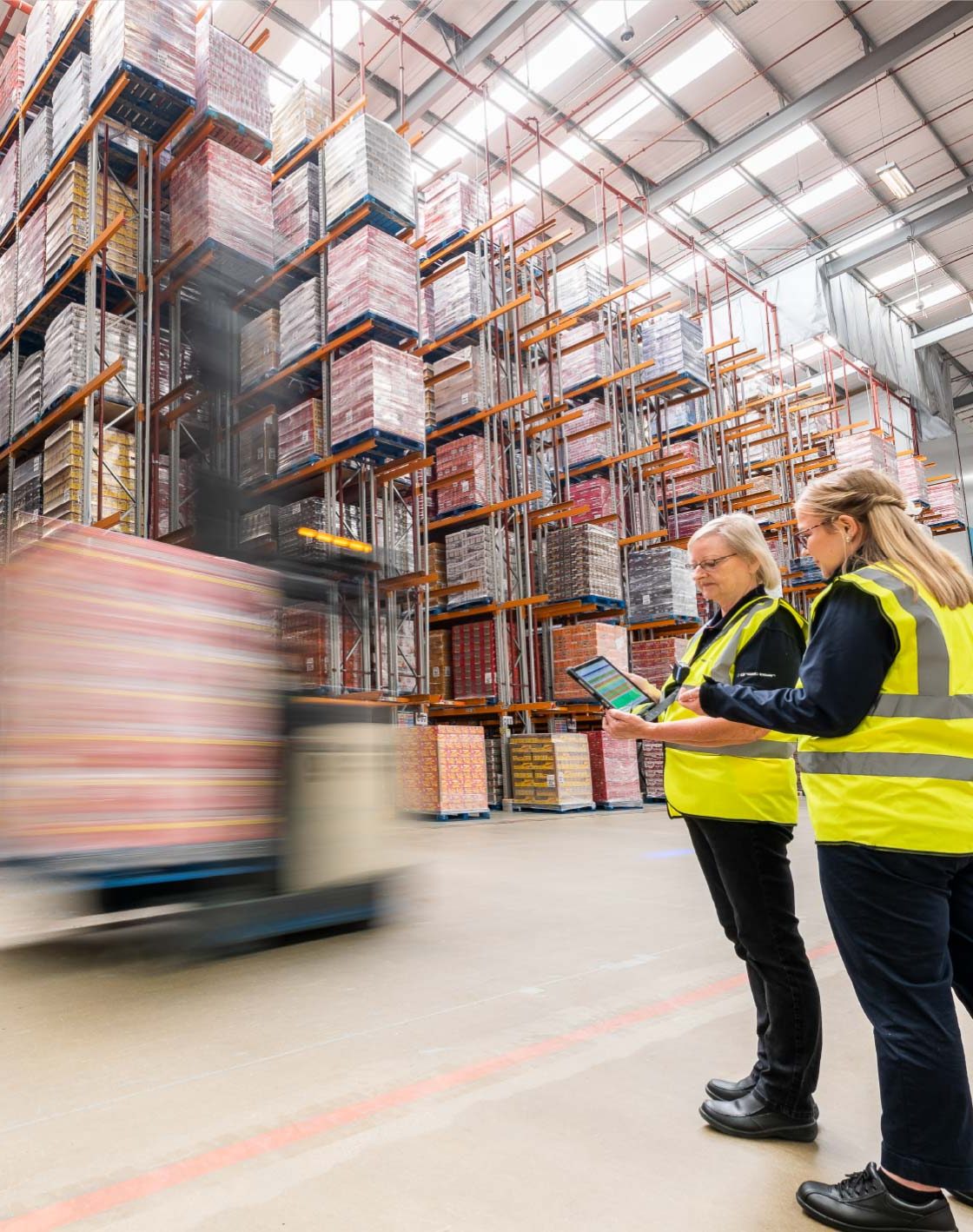 The results
They have seen growth in brand awareness with success across both the print and digital campaigns. The LinkedIn campaign has seen over 300,000 views on our specifically targeted adverts aimed at building brand awareness which has, in turn, generated new business enquiries. We have been involved in the success of various tenders with positive feedback from the wider group and clients. This has also led to us now working with the wider Culina group creating bespoke documents and animations for Stobart. Our relationship continues to build with an exciting brand and marketing strategy planned for 2023.
300,000+
advert views
11,000+
video engagements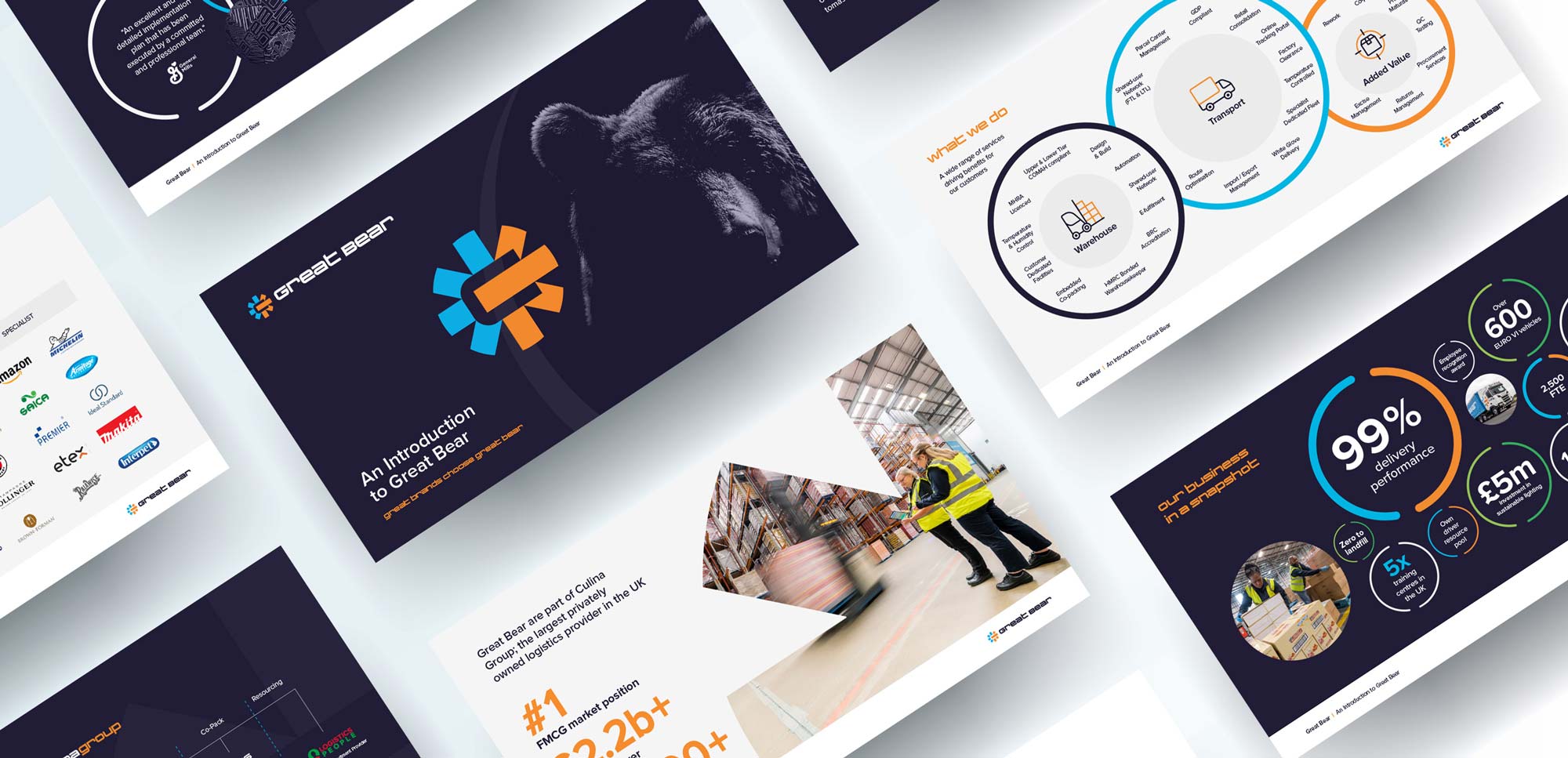 Working with the Source team on a number of key projects, they consistently deliver high quality work and always go above and beyond to exceed our expectations. We see them as a true partner to our business.
Tomas Dymek, Head of Sales – Great Bear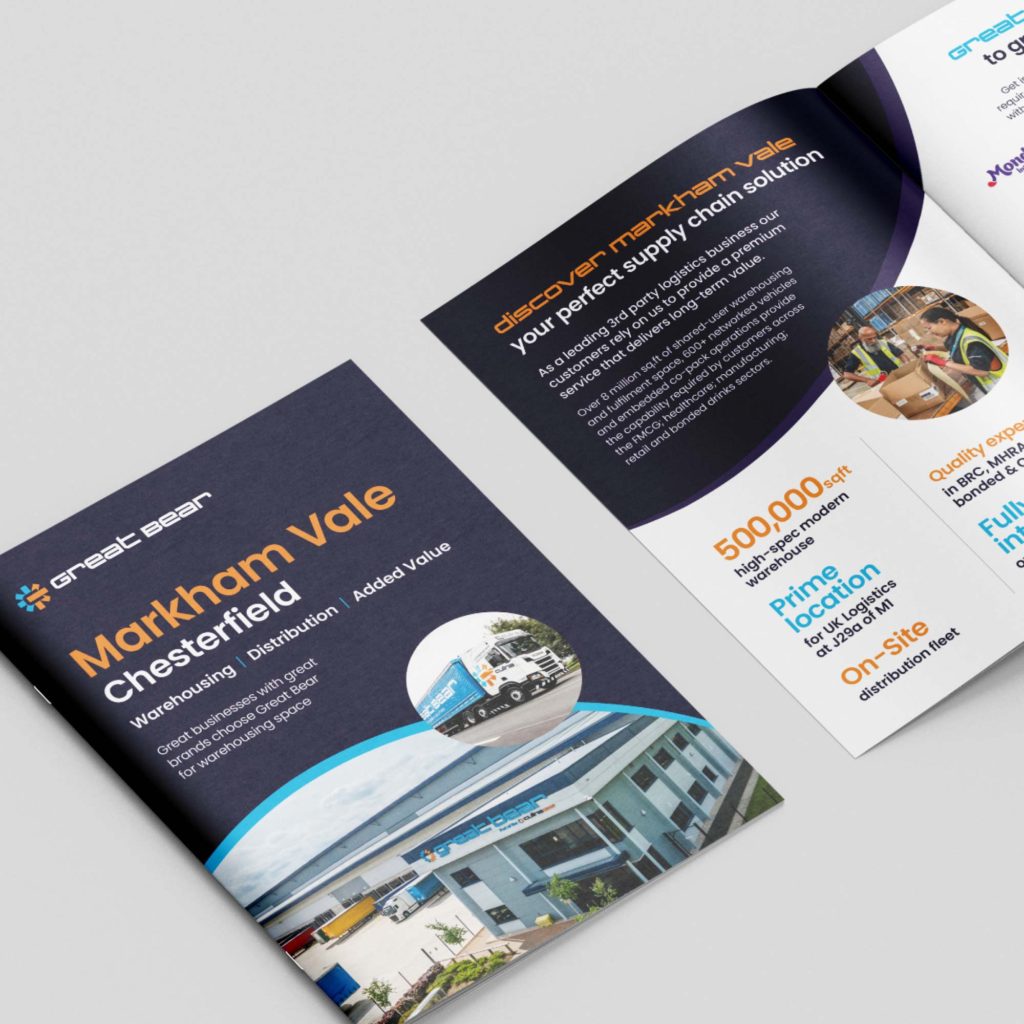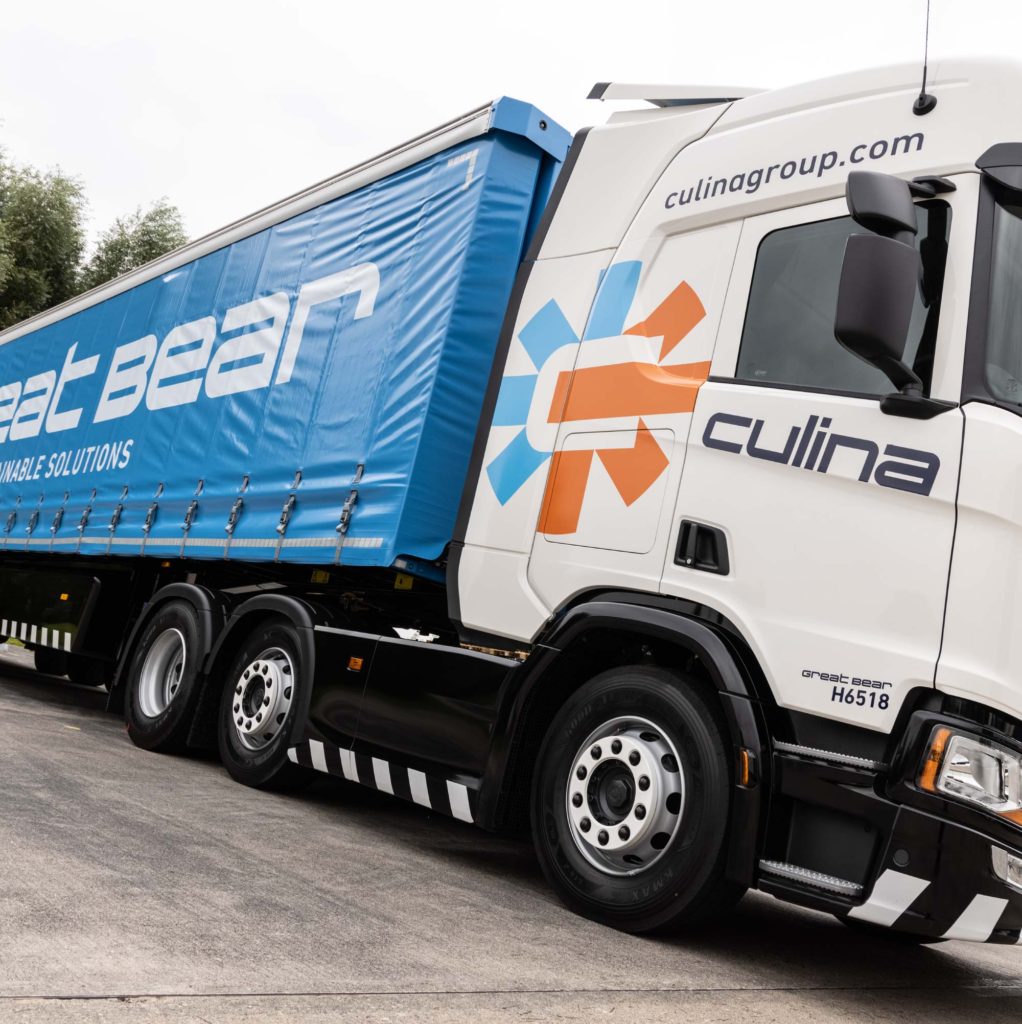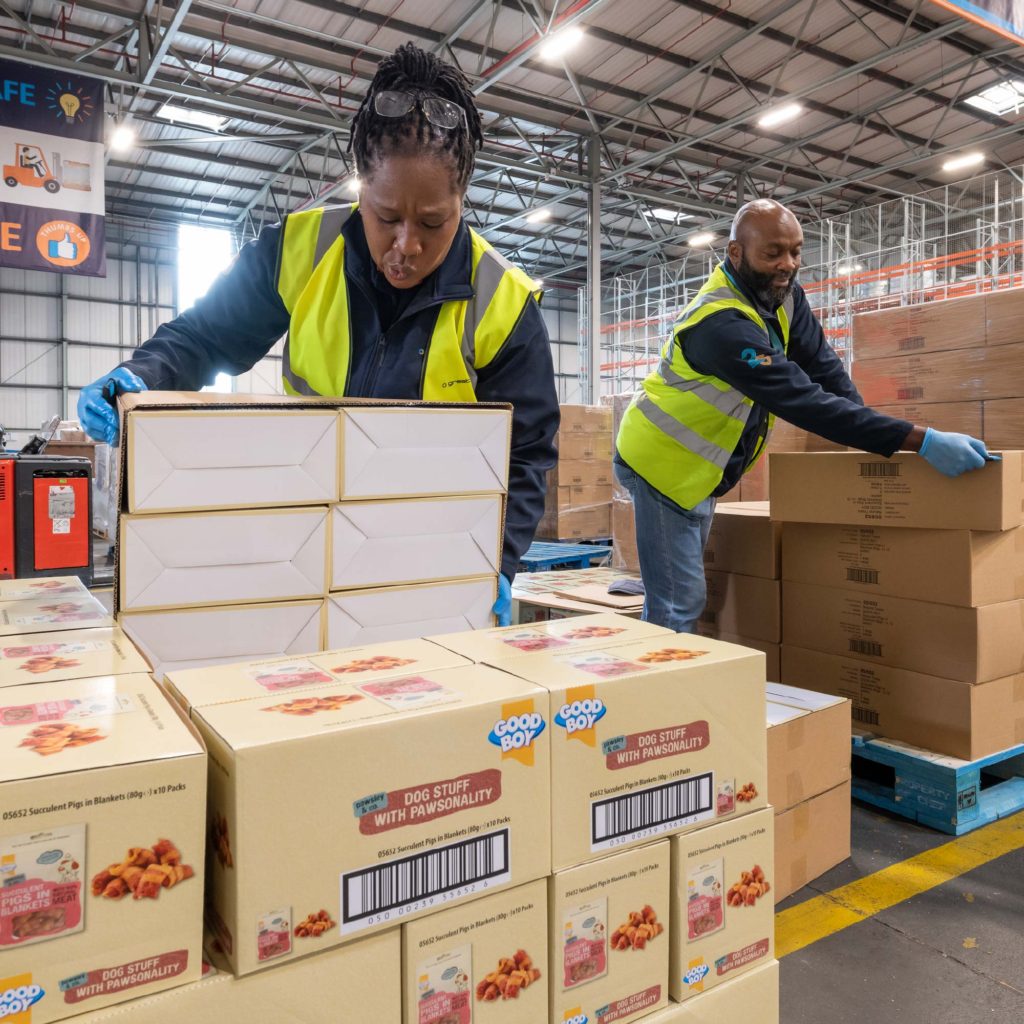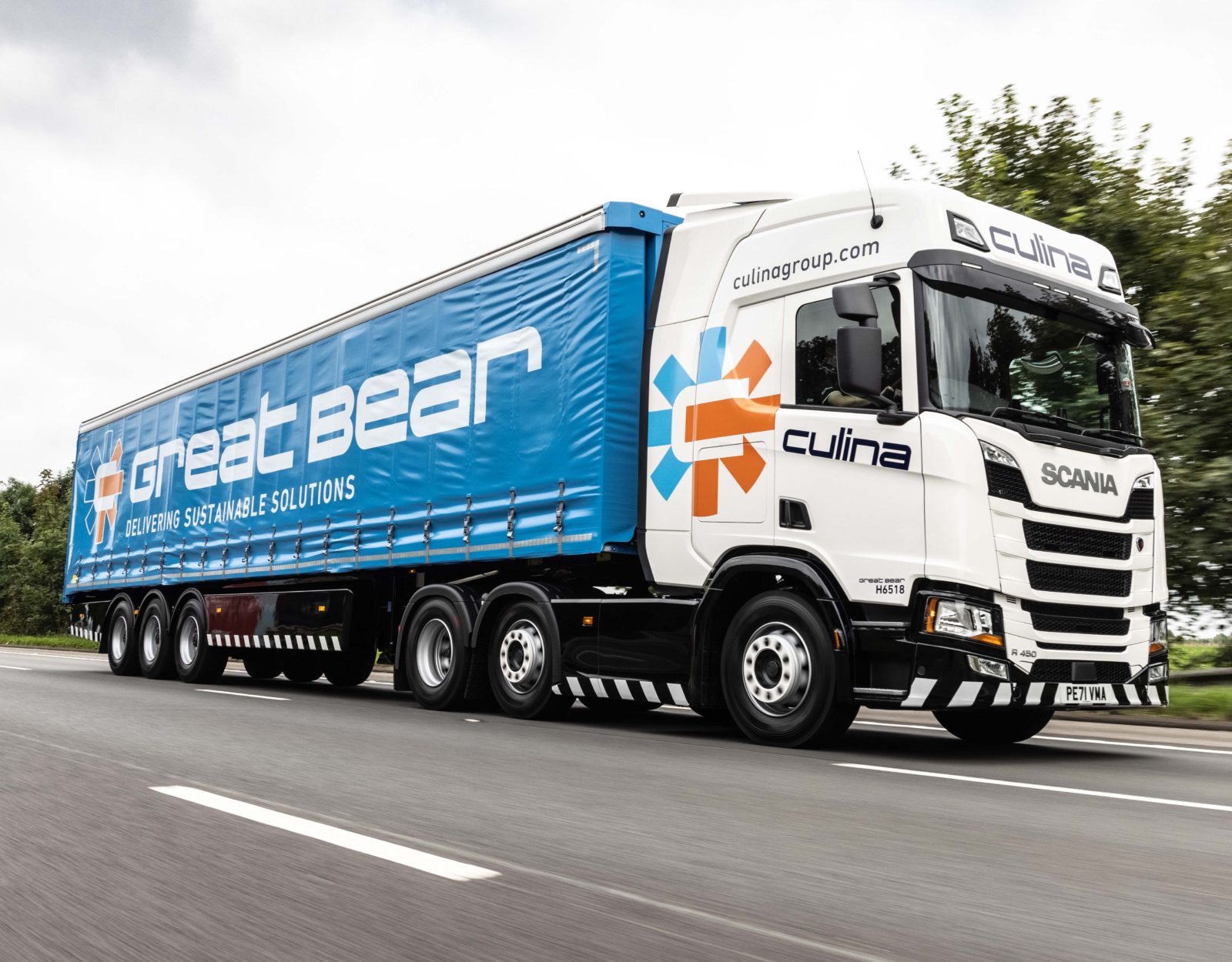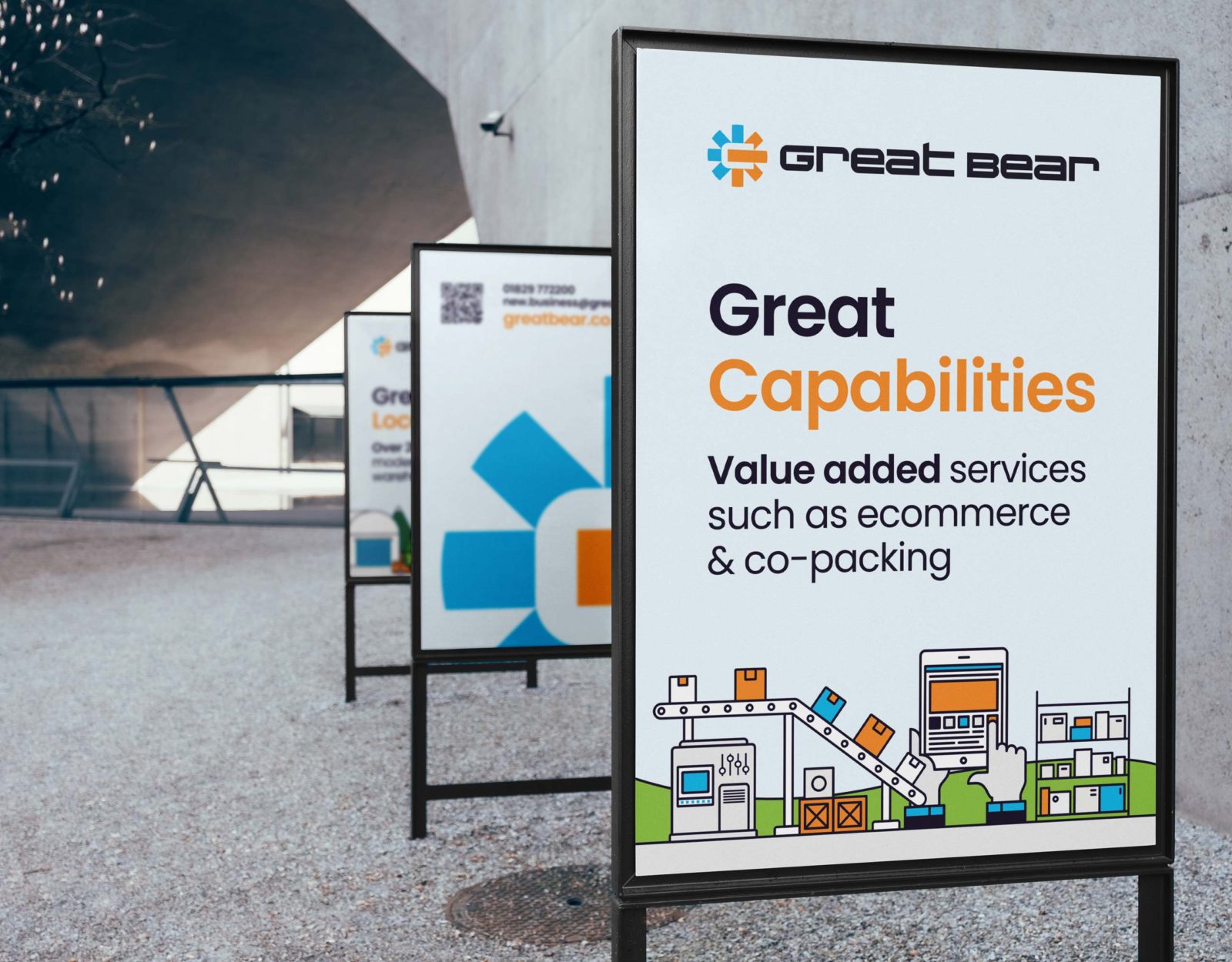 Want to see more?