Carvèll
​In the heart of Shrewsbury, two hidden gems – Carvèll on the Square in Market Square and Carvèll Lingerie & Swimwear on the corner of Butcher Row – are making waves in the world of designer fashion and intimate apparel.
The brief
Formerly known as Carol Grant and Mystique, these two independently owned boutiques have undergone a magnificent brand transformation. Newly-named, Carvèll required a new chic and stylish brand identity for their two retail shops, website and online presence to promote their exquisite range of designer clothing, all carefully selected by owner Debbie.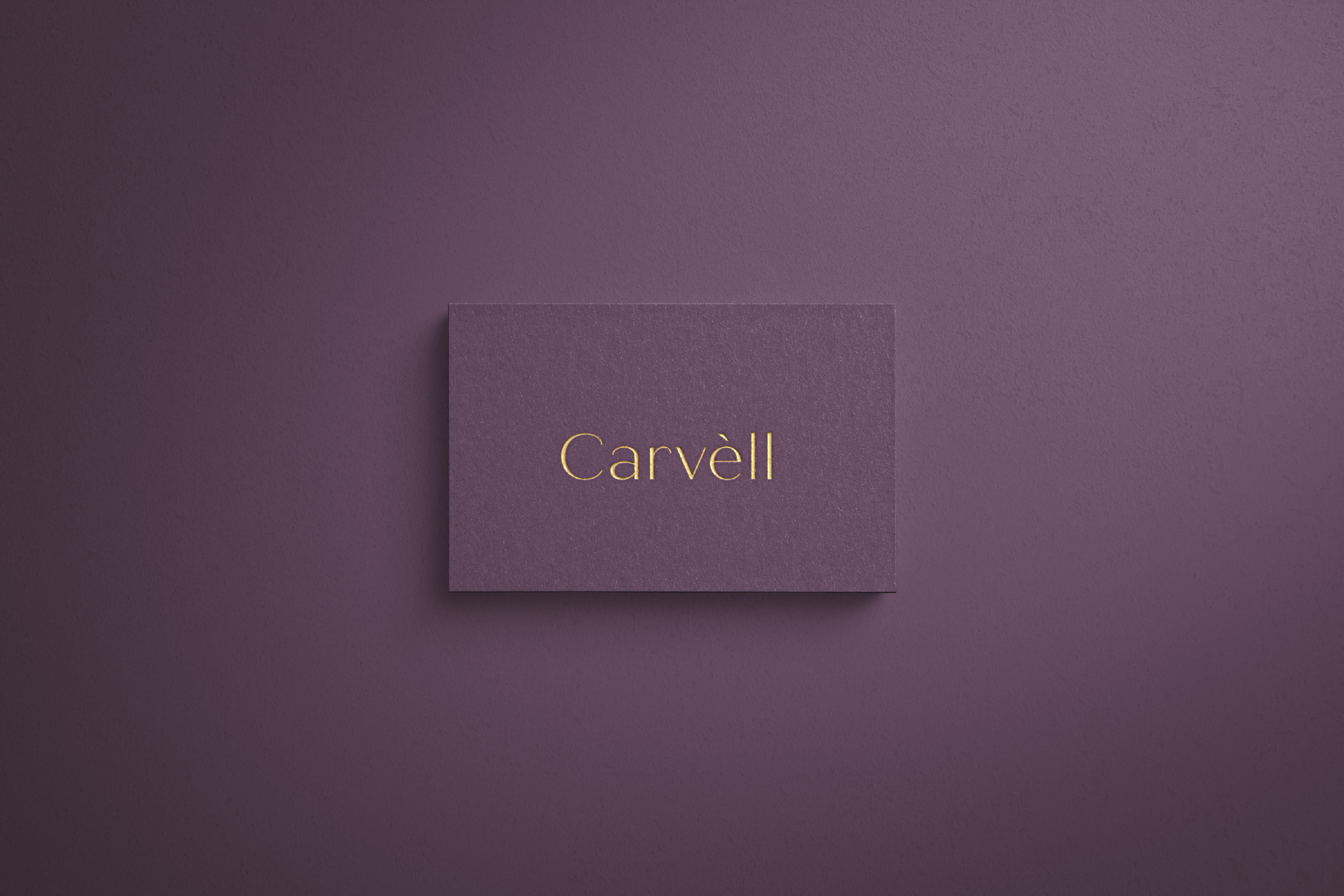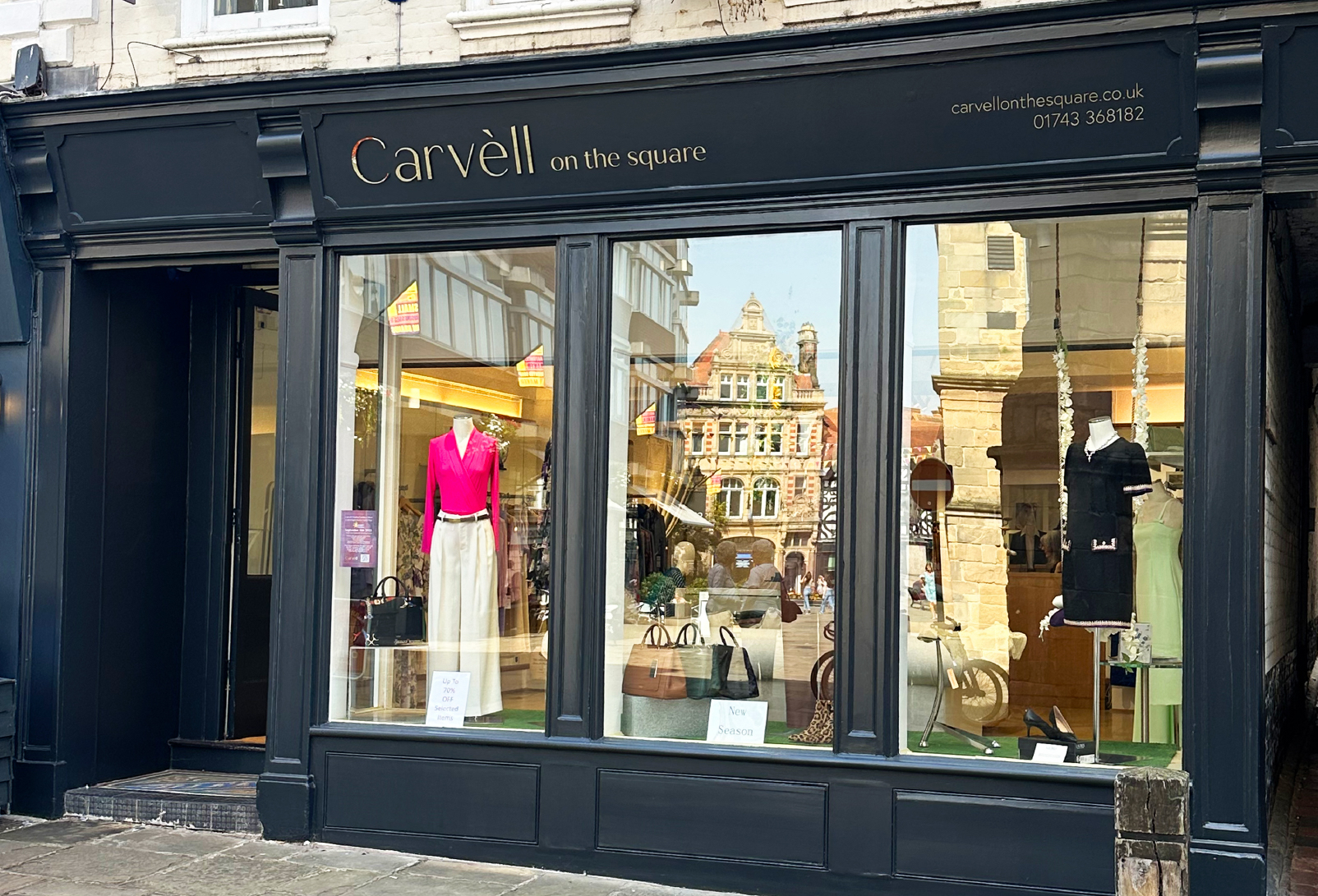 The results
We delivered a simple, classy brand identity with accompanying new colour scheme. Beyond conceptualising the brand's new visual identity, we have designed bespoke signage that has been rolled out over both boutique locations.

Two new websites have been developed in WordPress which showcase the extensive collection of brands and range of fashion and swimwear offered. This exciting digital transformation has not only given rise to a fresh and distinctive brand image, but will also be instrumental in drawing in new customers while strengthening their relationship with their loyal clientele.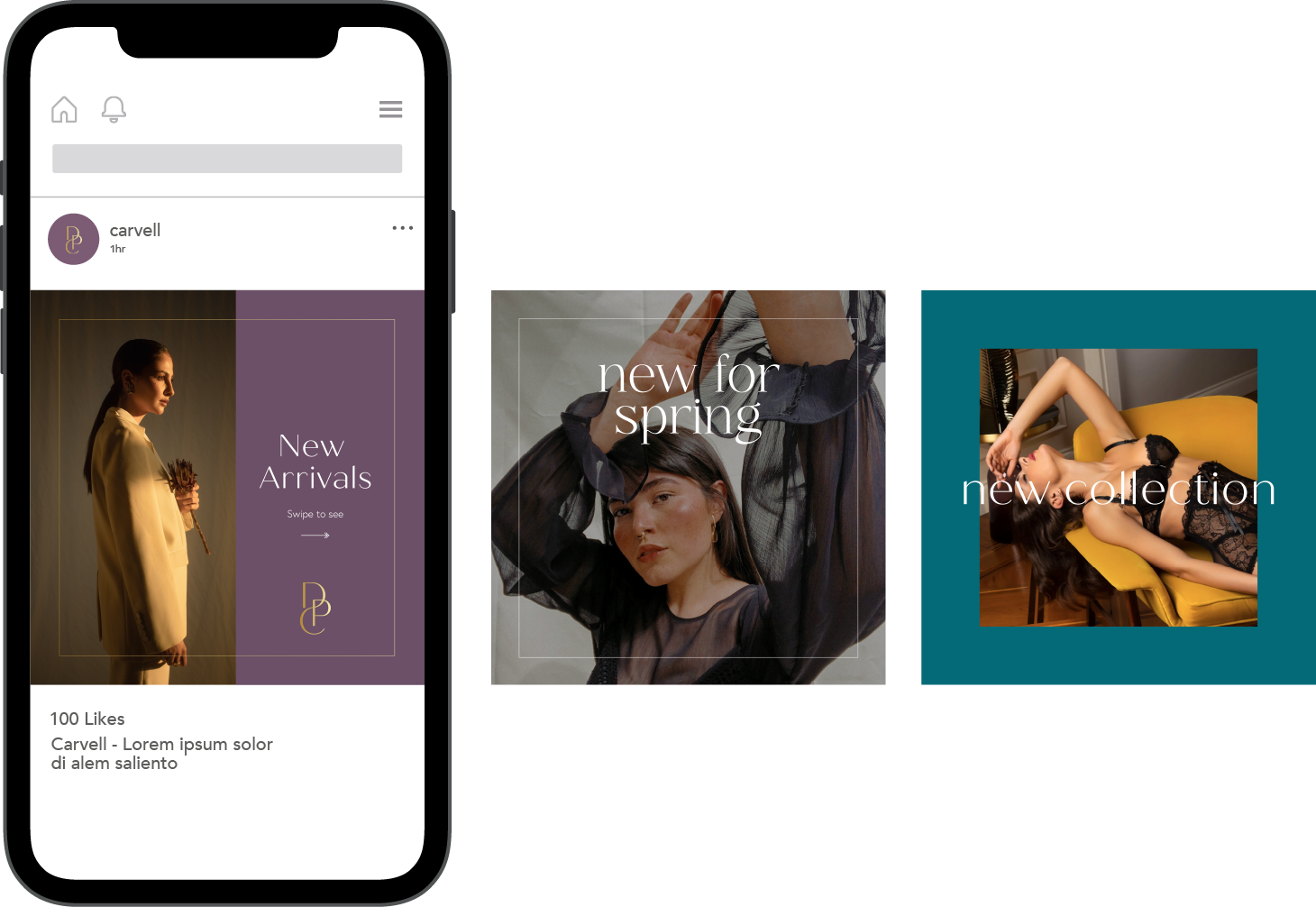 Feedback on the new website , imagery and shop branding has been remarkable, and visitors to the stores and attendees at the launch fashion show have been extremely positive. The introduction of new designers to brighter, more welcoming stores has been well received, and industry award nominations have already been received.
We look forward to working with Source to continue the journey to maintain this fresh and exciting image for our two independent businesses well into the future.
Paul Carvell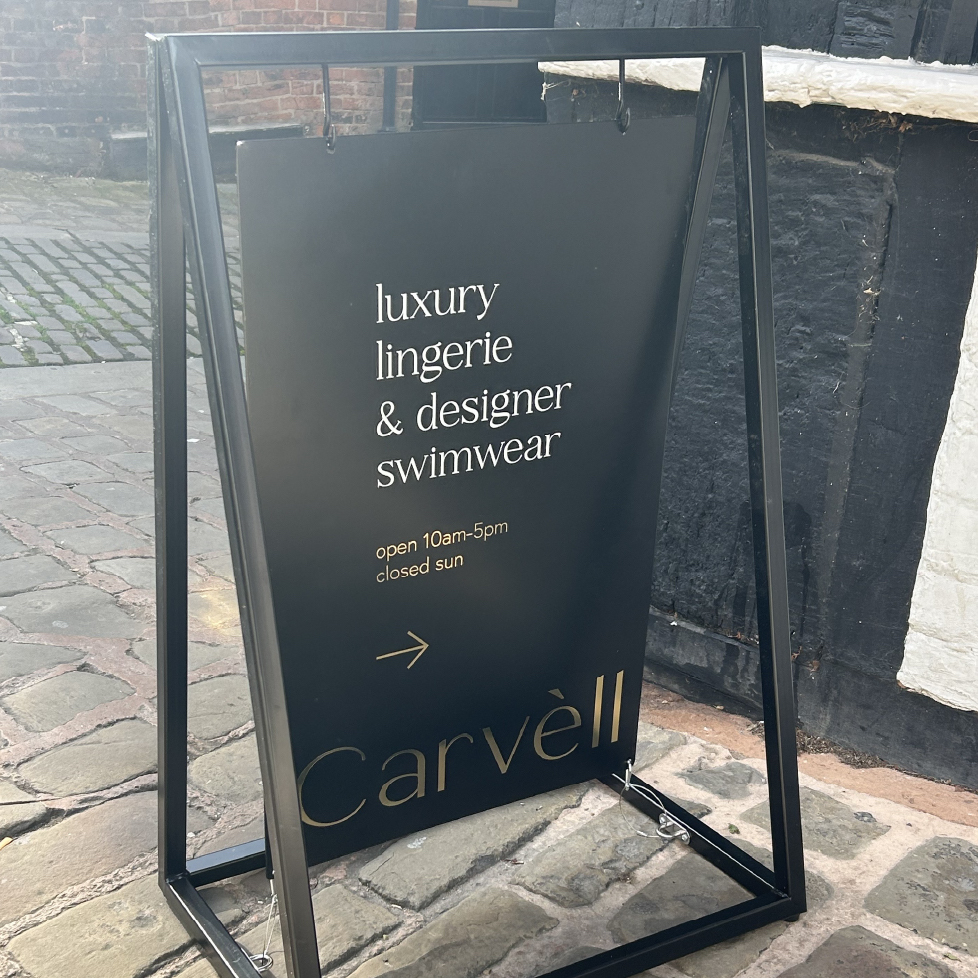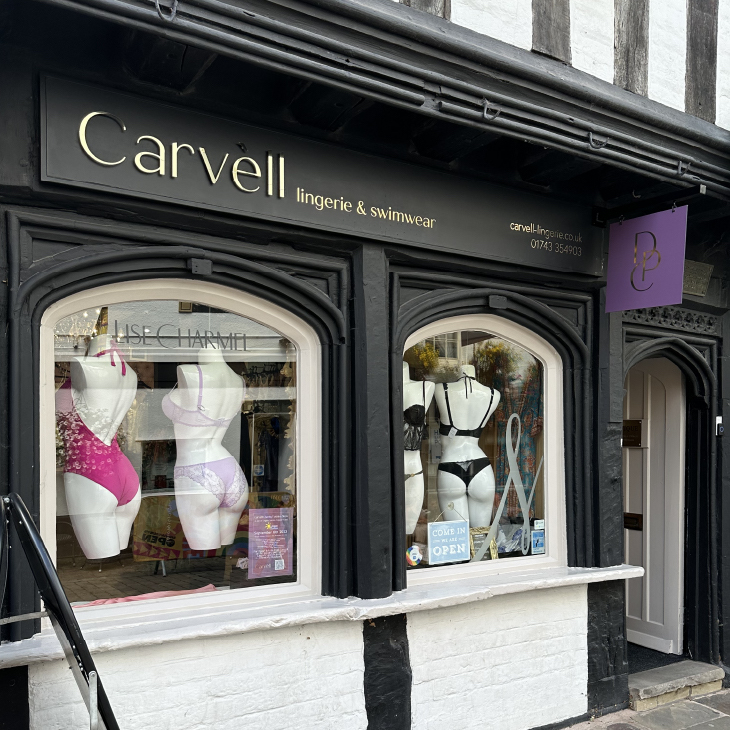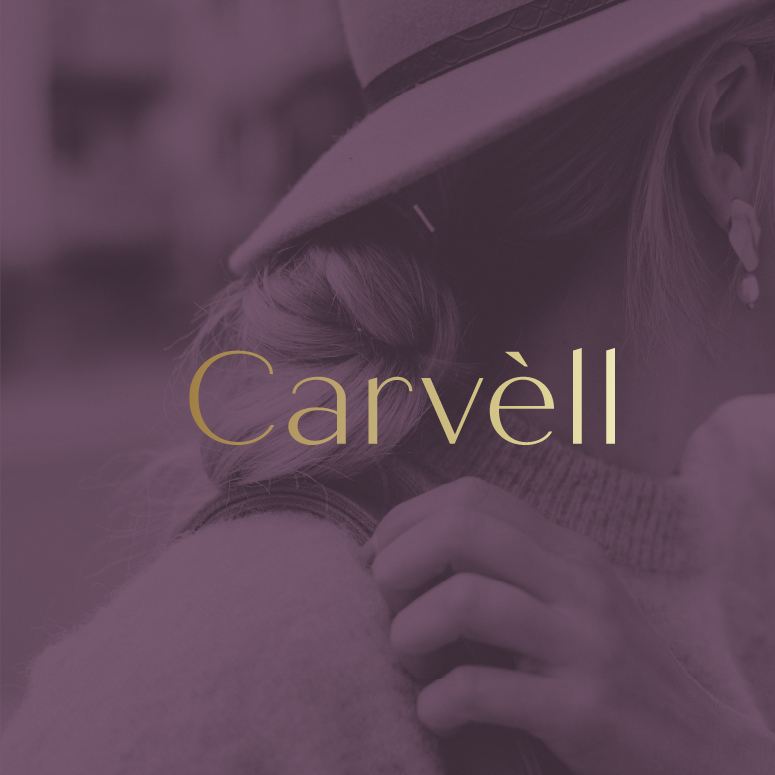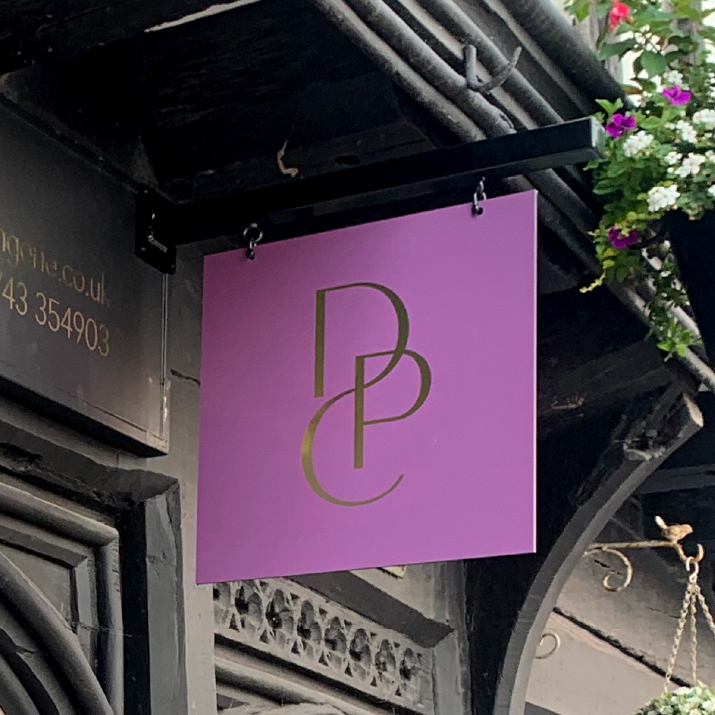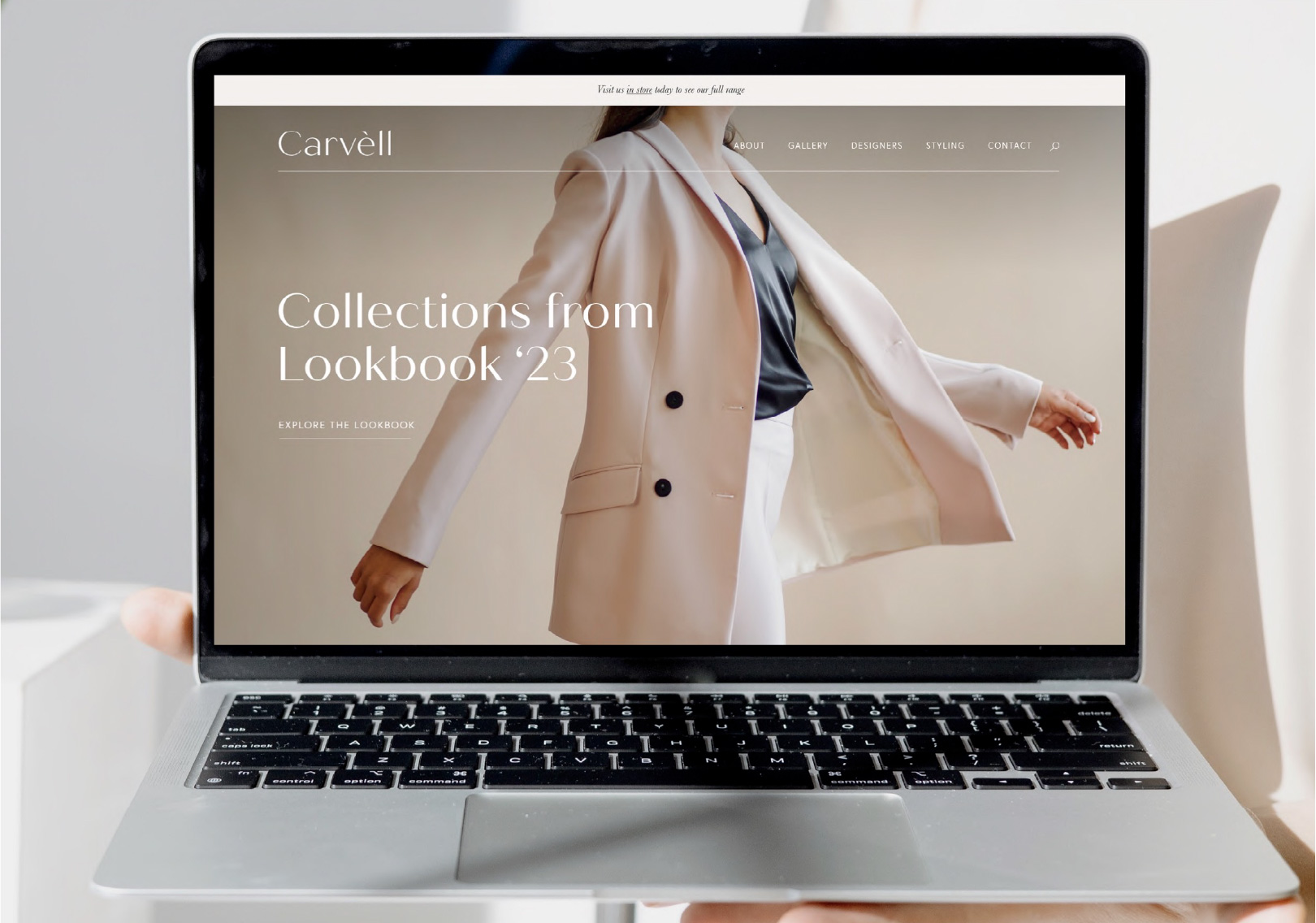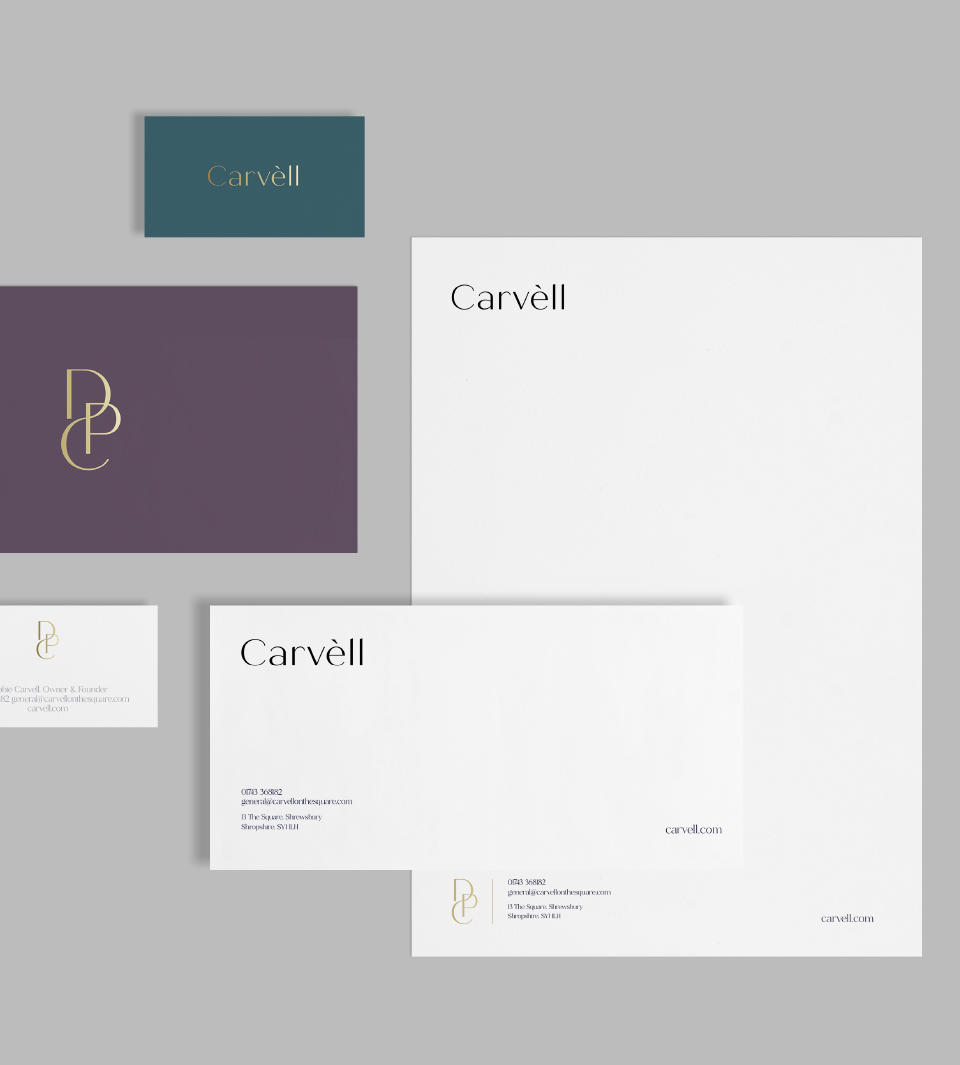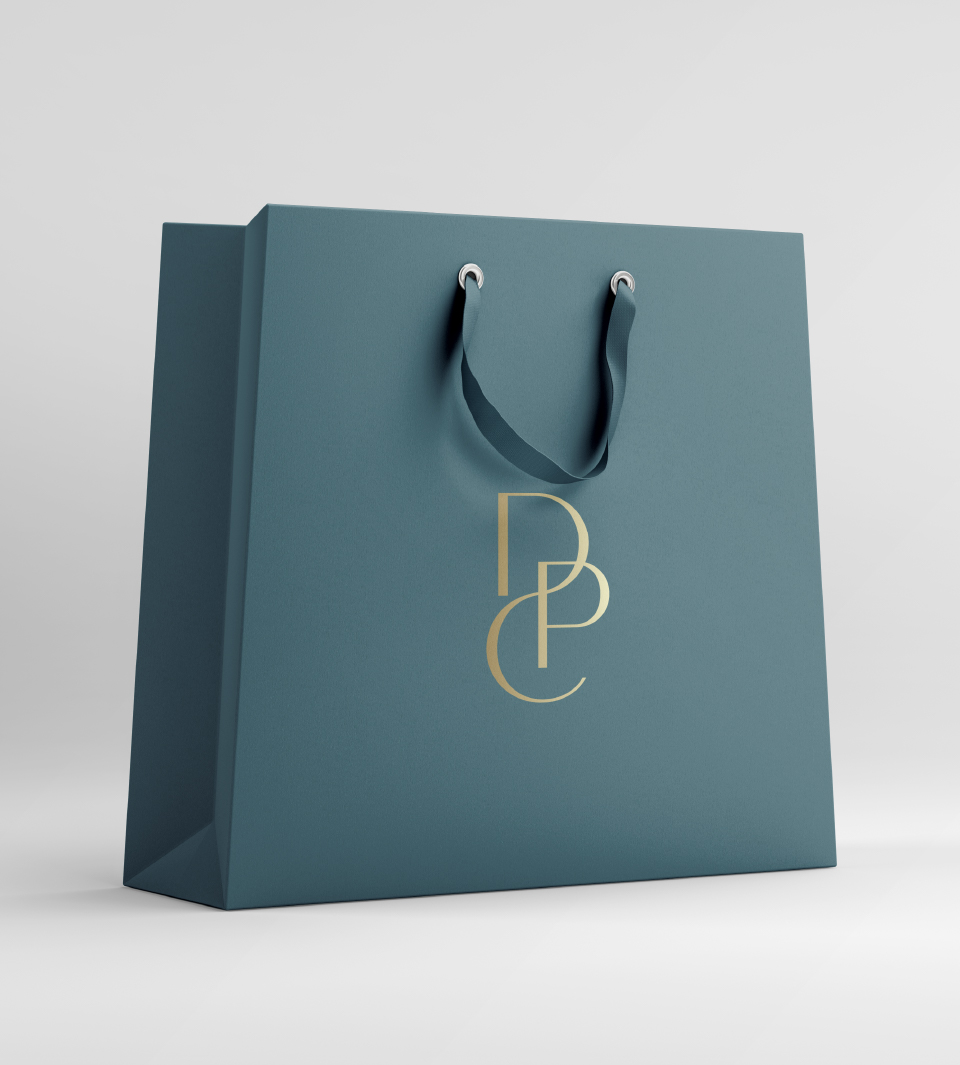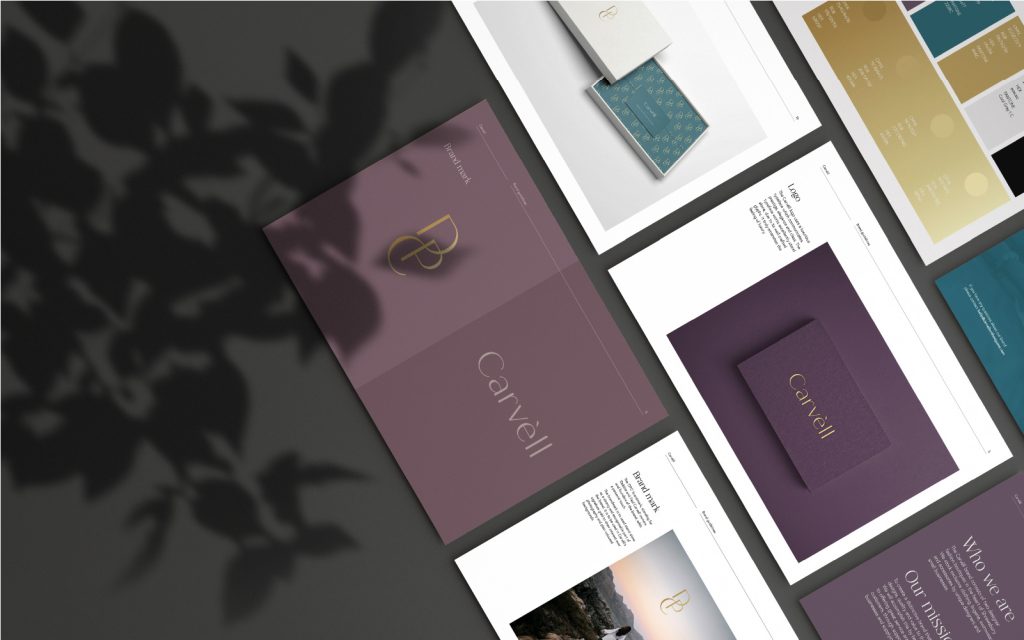 Want to see more?