WordPress development
Best and better practice are our WordPress watchwords
Bespoke website design & development
Theme customisation
Bespoke plugins
Got a project in mind?
It's pretty much agreed that WordPress is the most popular content management system (CMS) available. As WordPress plugin development experts, we can build or customise WordPress plugins to extend your website's features and functionality that delivers an enhanced user experience, powerful conversions and crucial WordPress security.
Our team of WordPress plugin developers work in close partnership with our website marketing strategists to first fully understand your project needs and aspirations. You will find us as agile and responsive as you need us to be, not only on top of your brief but drilling into the detail to ensure we develop the high-performing custom features and themes that fit seamlessly into your site. Our goal is always to deliver a great user experience that works well on your site and boosts your conversion rates.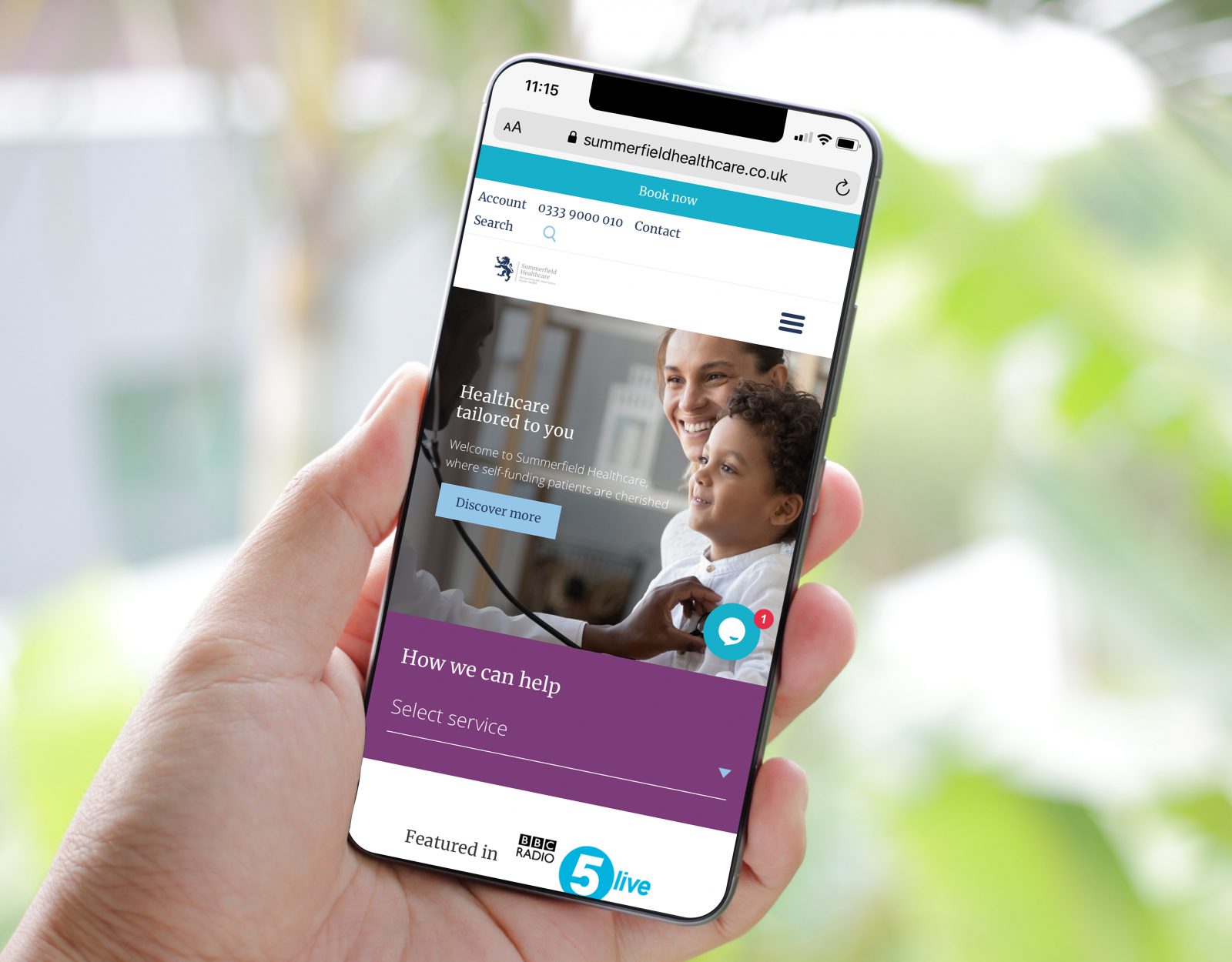 Our previous website was no longer fit for purpose and extremely text-heavy. Source have transformed our brand online retaining a professional look but with dramatic improvements in order for patients to easily navigate through our website, subsequently leading to increased bookings. The site also ranks very highly on Google and we are especially pleased with the look on mobile devices, as the site was built initially for mobiles which represents a high proportion of web traffic nowadays.
R. Vaughan, Marketing Manager – Summerfield Healthcare
Over
400 million
people visit WordPress sites each month.
WordPress currently powers
39.6%
of the internet.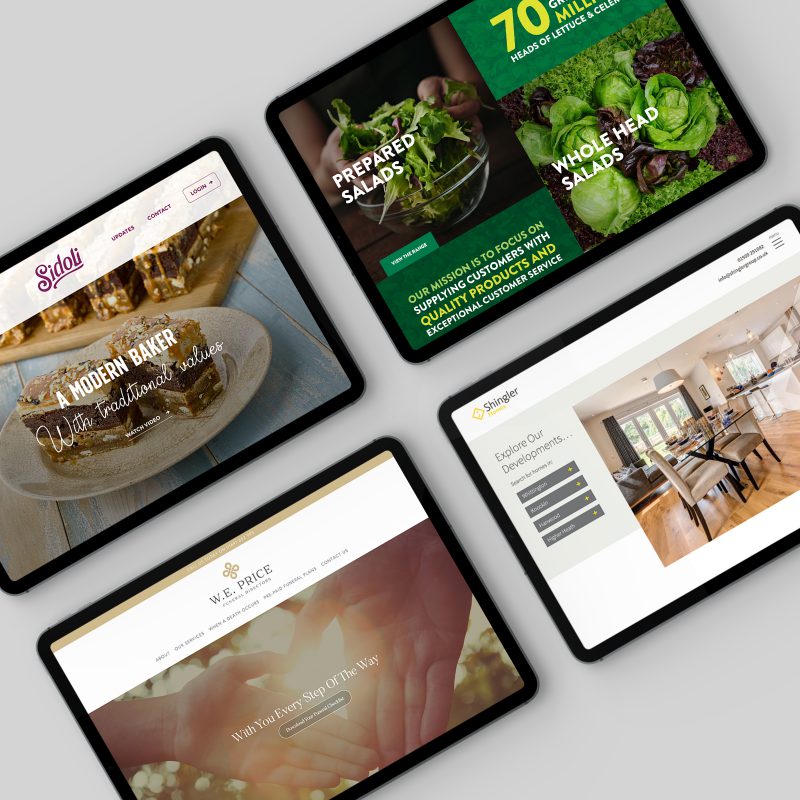 As a specialist WordPress design agency, our team of WordPress plugin developers and custom coding experts are dedicated to ensuring your WordPress plugins project delivers on time and to budget. Agility and flexibility are our WordPress watchwords and key to our client-centric approach to relationship-building and rewarding collaborator relationships. Mid-stream changes and a robust test, track, bug-fix, refine and reiterate schedule is built into the client project and communication plan to ensure best and better practice on every task every time.