Email marketing
Great email marketing starts with relevancy and ends in a persuasive call-to-action
Market research
List Purchase
Bespoke template design
Copywriting & image sourcing
Analytics & CTRs
Reporting
Got a project in mind?
Conquering inbox overload to achieve high converting content from your email marketing efforts is the food that fuels our content creation team. Effective email marketing campaigns start with relevancy and an impossible-to-overlook personalised subject line, transition into dynamic visually-appealing content, and end with a compelling call-to-action.
First, we begin by fully understanding your recipient audience. Optimising your email marketing message to achieve impressive open and click through rates (CTRs) that convert requires planning and research. We work in partnership with you to test for tone, dynamic features, length and those persuasive actions.
In 2019 alone,
293.6 billion
emails were sent and received each day (Statista, 2020). That's a staggering amount of daily emails.
Not just that, but this figure is expected to increase to over
347.3 billion
daily emails within the next two years (Statista, 2020).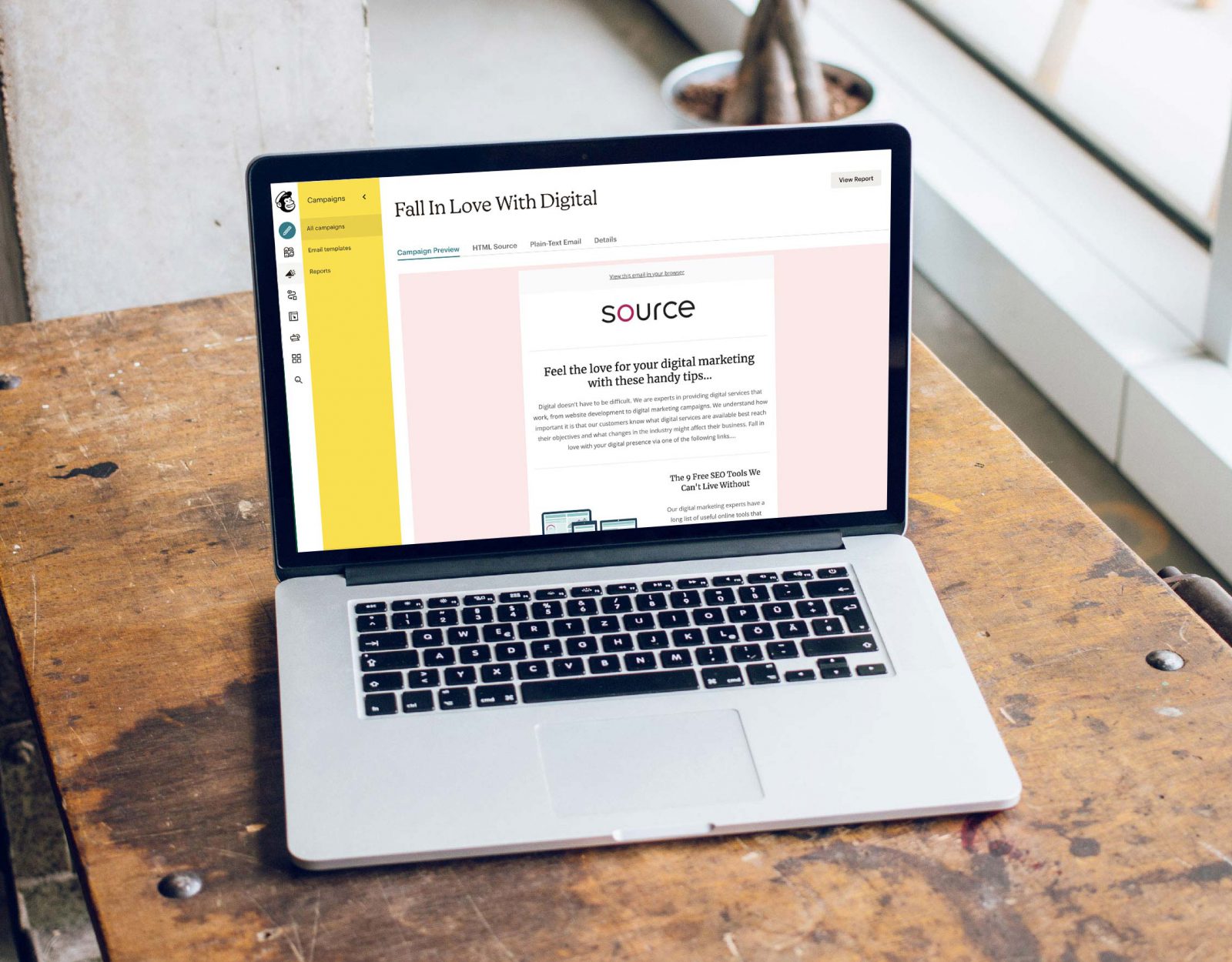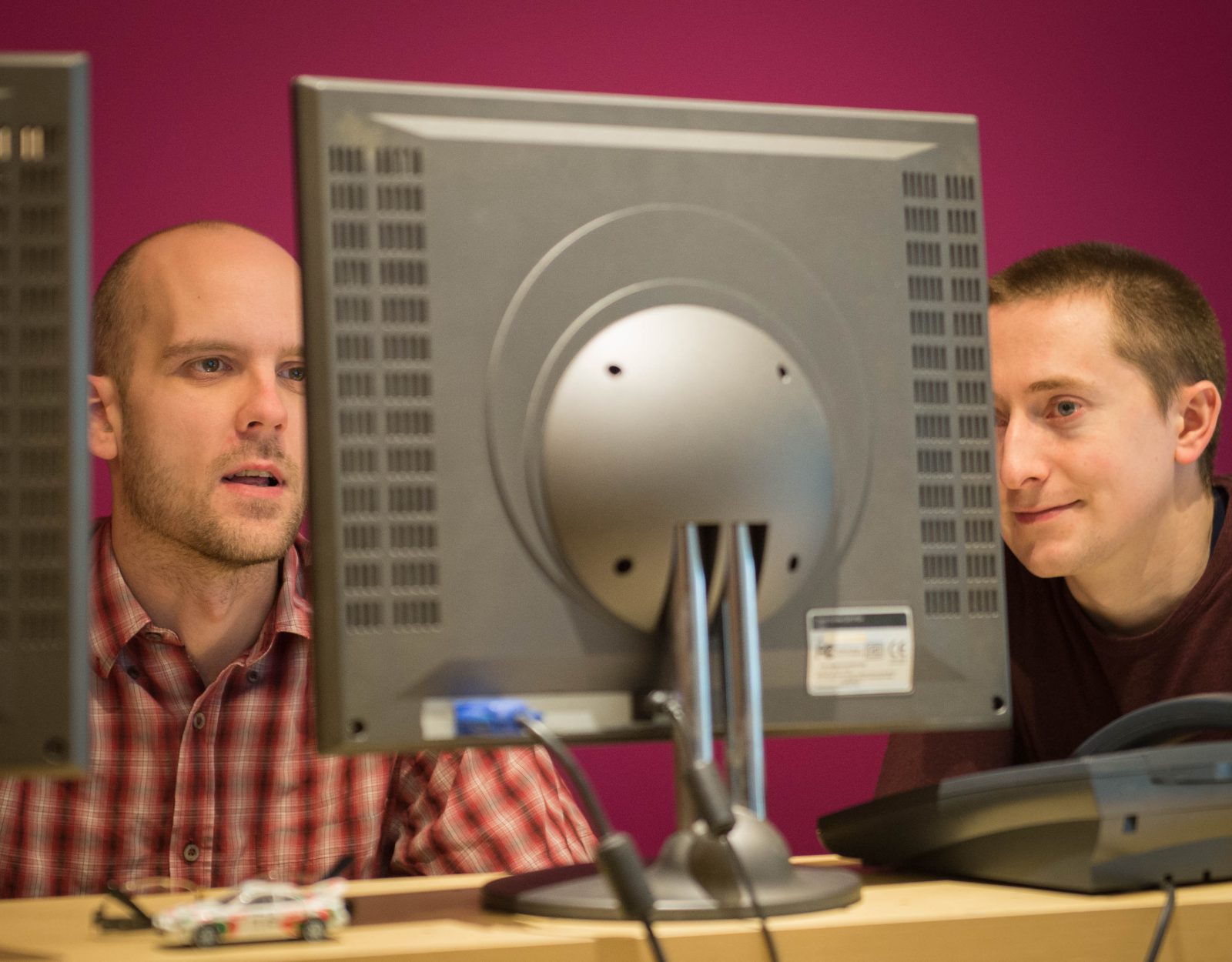 We gain your targets' attention by standing out in their inbox. We create stellar brand templates and dynamic content packaged in a trackable, sequential sales funnel that complements rather than confuses the user experience.
Our email marketing professionals close that gap between impressions and conversions that count. From lead generation landing pages, to strategic sequence funnels focused on high-performance relationship nurturing, our email marketing service combines strategy, design and copywriting skills to deliver campaigns that work.