3 Tried & Tested Ways To Increase Traffic To Your Website
26.02.21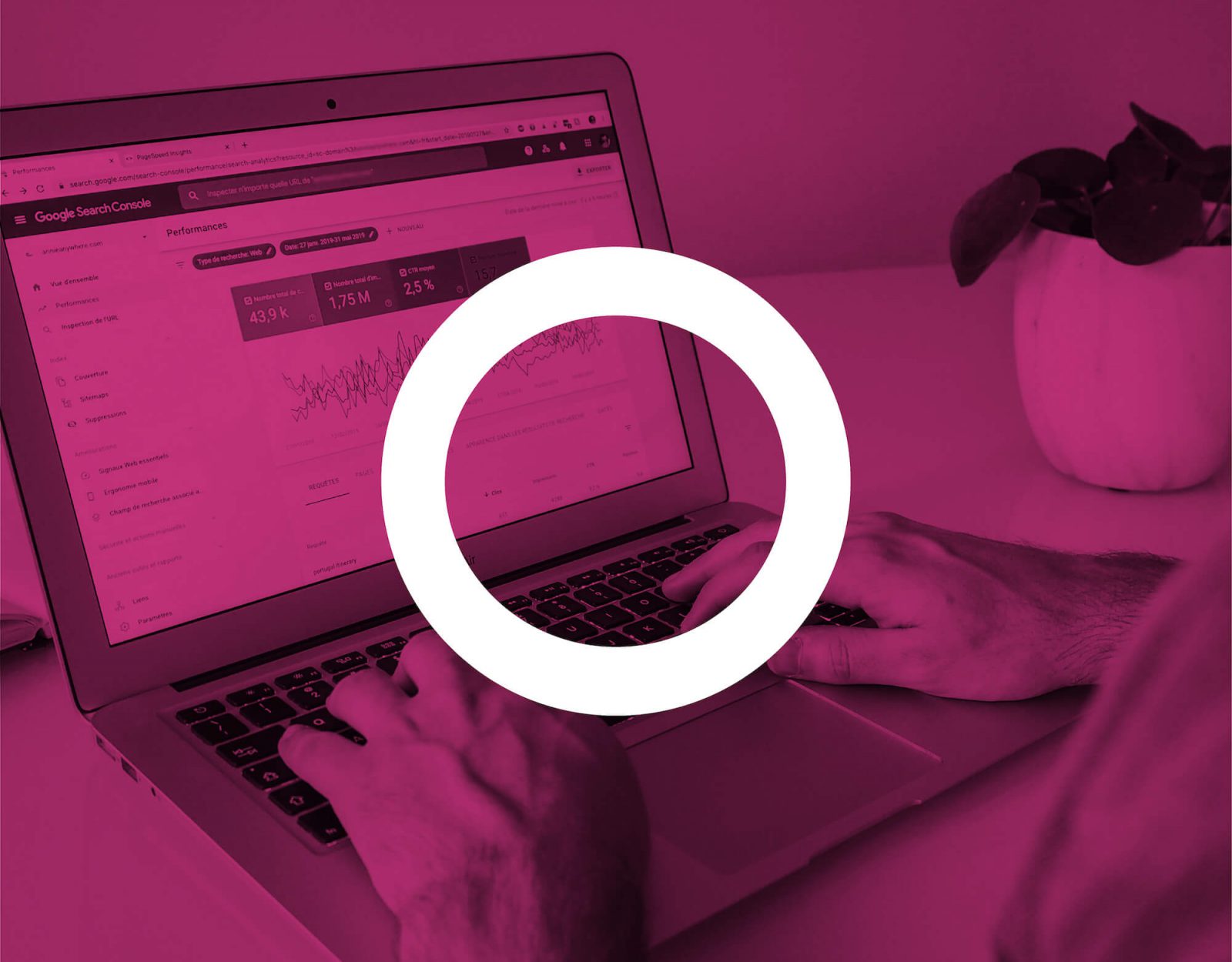 You've gone and got yourself a fancy new website, but there's a problem. No one is visiting it. Simply having a web presence does not mean that people will find you.
We are here to let you know how you can increase traffic to your website. And more importantly, how you can ensure that the traffic is high quality?
SEO (Search Engine Optimisation)
Search engine optimisation is THE best way to get quality traffic through to your website. If you have designed a website that is SEO ready, you are off to a good start. But SEO isn't a one-off service that will 'fix' a couple of issues on your site.
SEO is the ongoing management of your website to ensure that it is optimised for search engines. It should include:
Reviewing and updating your metadata every couple of months to make sure you are using the right keywords.
Managing your internal and external links to improve UX and make sure that they are still relevant.
And it should 100% include creating new content for your website. Whether a blog, case study or news story, you should follow a strict list of SEO requirements that need to be adhered to on every piece of content you create.
With good SEO management every month, you will be doing everything possible to ensure that you are found on a search engine. Over time, this will increase your traffic and mean that you are found for the most relevant keywords.
Social Media
Successfully managing your social media is not an easy thing to do. It takes time and testing to get a good return on investment from your social channels. But trust us! If you put in the effort, it will all be worth it.
The key to social media marketing is identifying the most relevant channels. Does your target audience use LinkedIn every day? If so, it is probably a good place to start. Don't just assume that TikTok is relevant because you've heard that loads of people use it. Do your research and figure out where you should focus your energy.
Once you have figured out which channels you will use, consider the content you will share. You need to make sure it is engaging and informative. Give people a reason to follow you. It wouldn't harm at this stage to take a look at your competitors. What are they doing? Is their content good? Can you do it better?
There is no secret formula for social media success. However, if you test your content and measure engagement, eventually you will figure out what resonates with your audience. Once you know that, do more of it! You'll soon see your followers increase, and more importantly, you will see an increase in quality traffic to your website from these channels.
Google Ads
Google Ads is not simply paying Google to send people to your website. It is much more complex than that. And it all depends on what are your objectives?
Using Google Ads you can target specific keywords to ensure that you appear at the top of the search result. If you are an e-commerce business, you can even show potential customers your products before they even get to your website.
The key to Google Ads is effective management. You need to make sure that you target the right keywords, at the right time, to the right people, in the right place.
A well structured and targeted Google advertising campaign will guarantee quality traffic arrives on your website. The conversion depends on how good your website is.
At Source, we are digital marketing experts. We are passionate about delivering results for our clients, and we can develop a dynamic marketing strategy for your business. Whether you are looking to increase the quality of traffic to your website or need a creative team to manage your social media, we are here to help. Get in touch with us and begin your journey to better marketing today.