Ricoh
Develop a unique Media Kit for Ricoh Europe, designed to display their full range of print techniques, finishes and applications across a variety of mediums.
The brief
Following the launch of their latest UV and latex printers, Ricoh required an innovative media kit to match its capabilities. It needed to be eye catching but practical in its presentation, with the ability to ideally manufacture in-house.
We delivered
An edgy, stand out solution for the sales team, which showcased the quality and diversity of the print solutions available. This included sample inserts and a media swatch containing 50 print examples.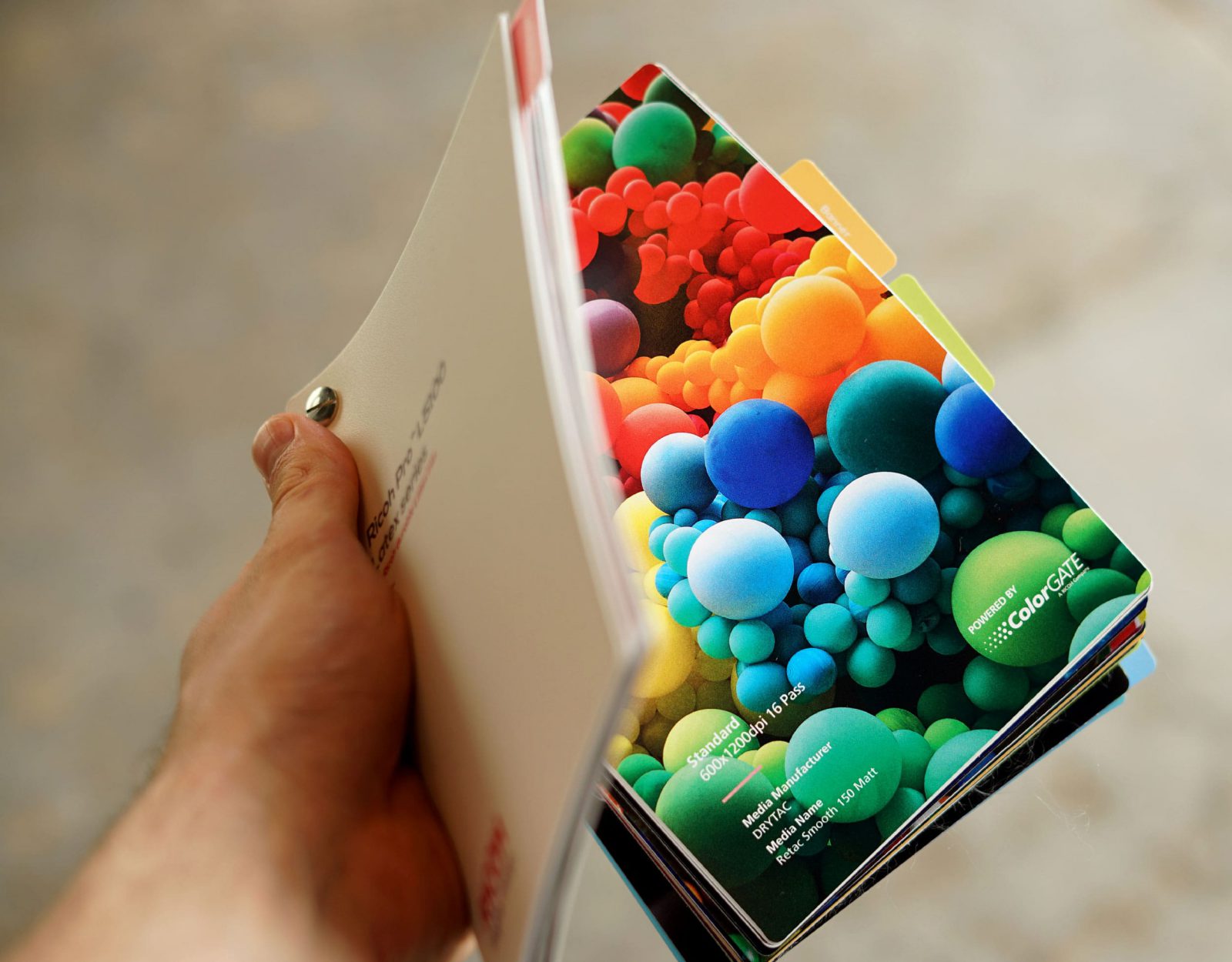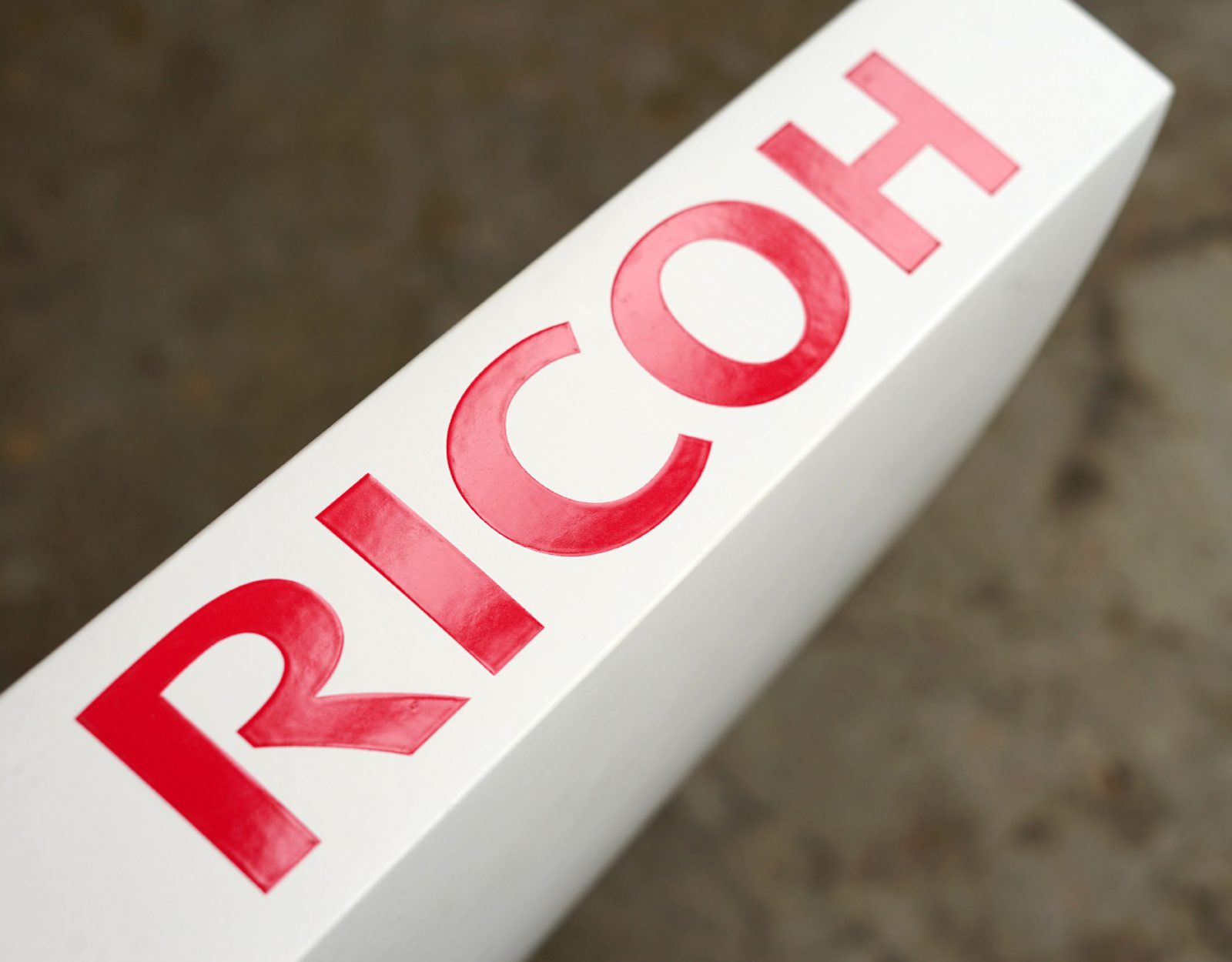 The results
Ricoh UK gained International recognition across the group, with demand for the kit surpassing any expectation, supporting their sales teams globally.
The detail
The full media kit which comprised and bespoke corrugated box and sleeve, was produced in-house at Ricoh Customer Experience Centre in Telford. We were afforded the experience to trial and test a variety of materials in order to maximise image impact with the different finishes available.
The Media Kit is housed by a slick outer sleeve, branded and finished with UV. The inner box is made of 'Xanita' sustainable fibreboard, layered and cut to a template to create a bespoke capacity for the media inserts, which include a tabbed booklet showcasing the latex printer capabilities.
50
different media samples included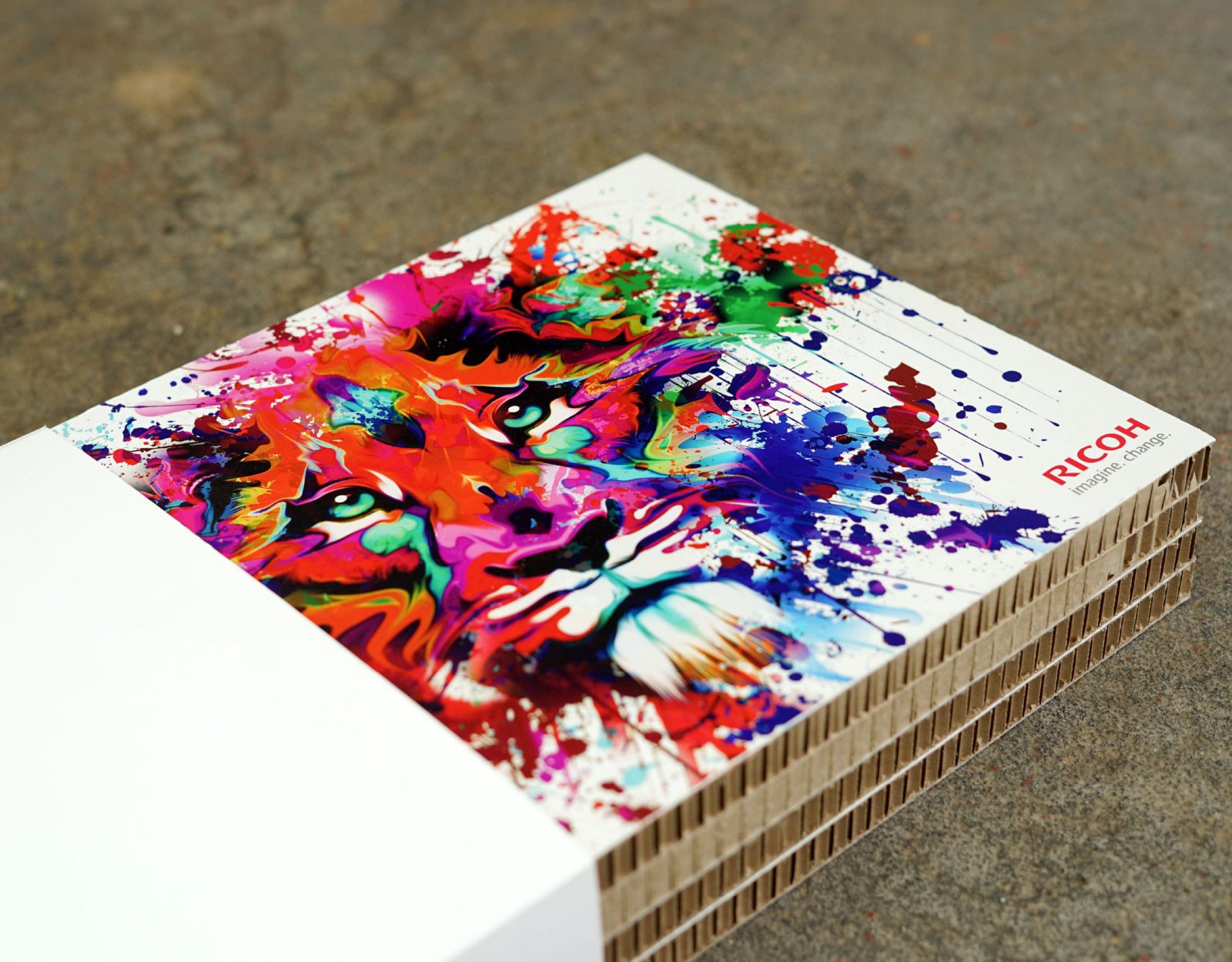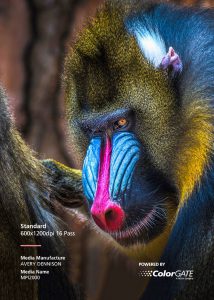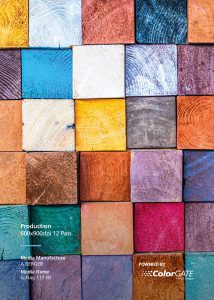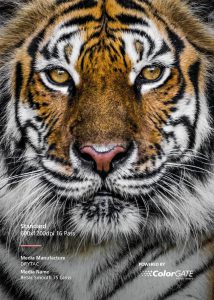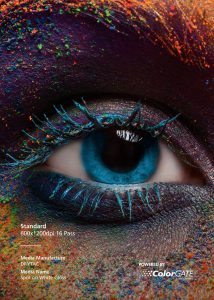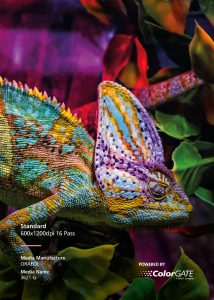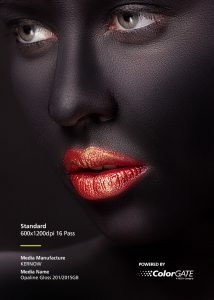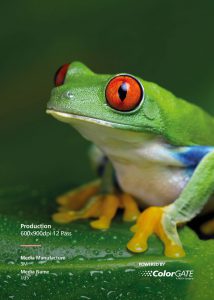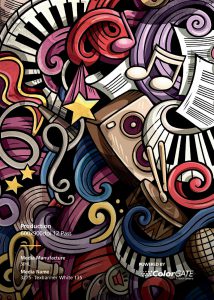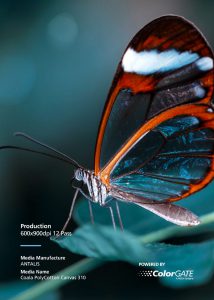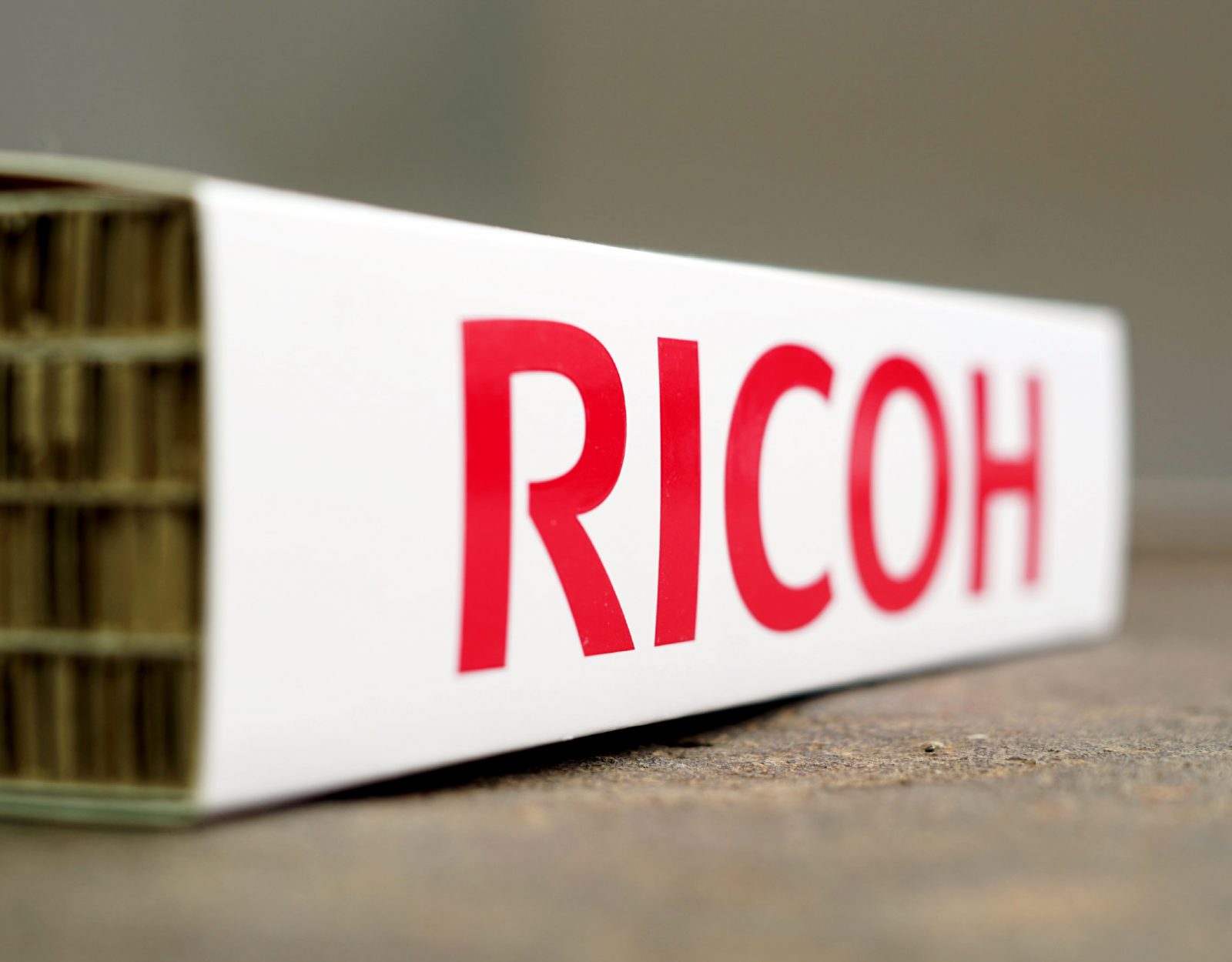 Brief to delivery, my expectations were exceeded and my need for design was satisfied! Thanks to Mike, Nick and Source for their understanding of what I had in mind and delivering a job well done!
Shane Barrett, Pre-Sales Technical Specialist – Ricoh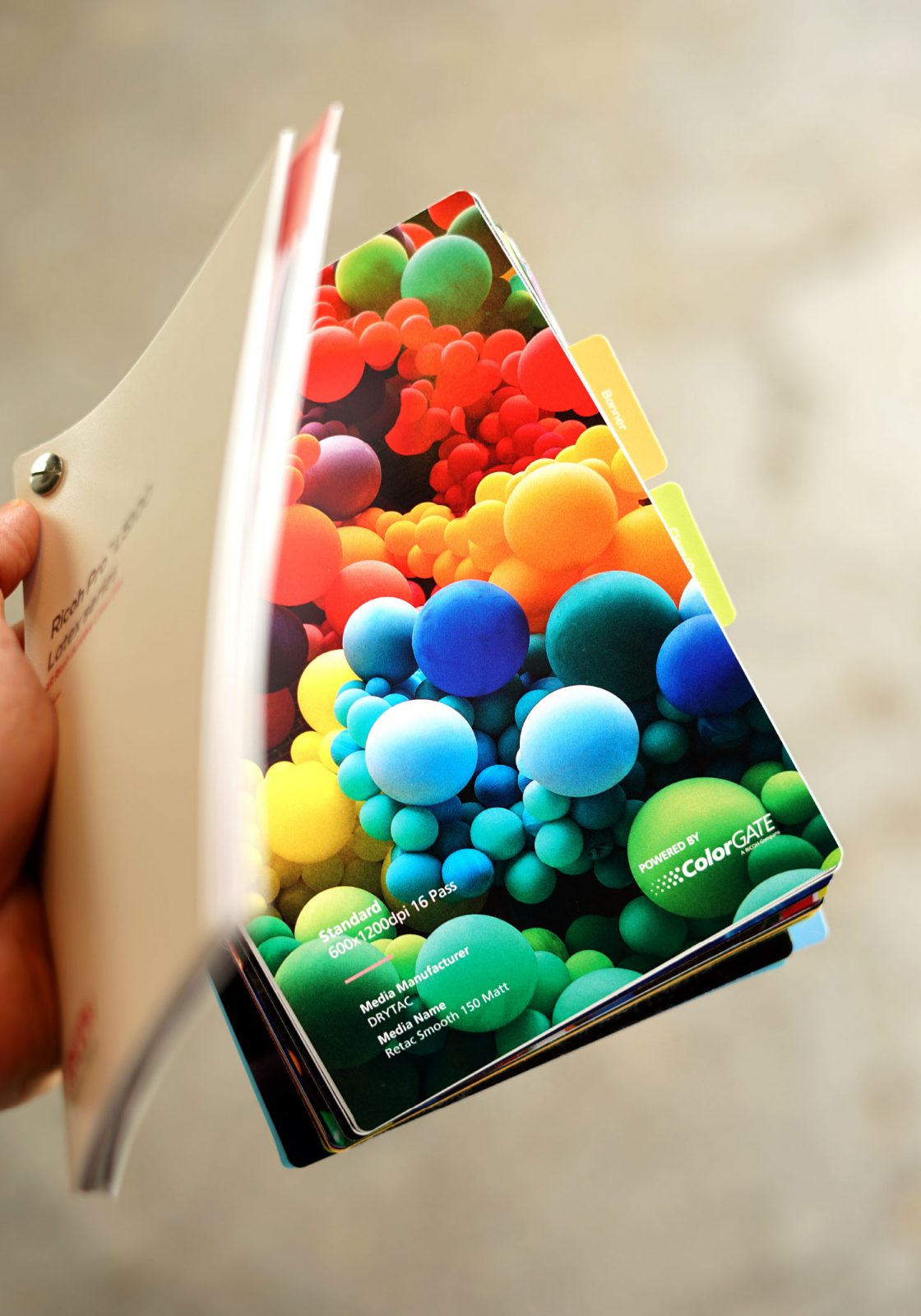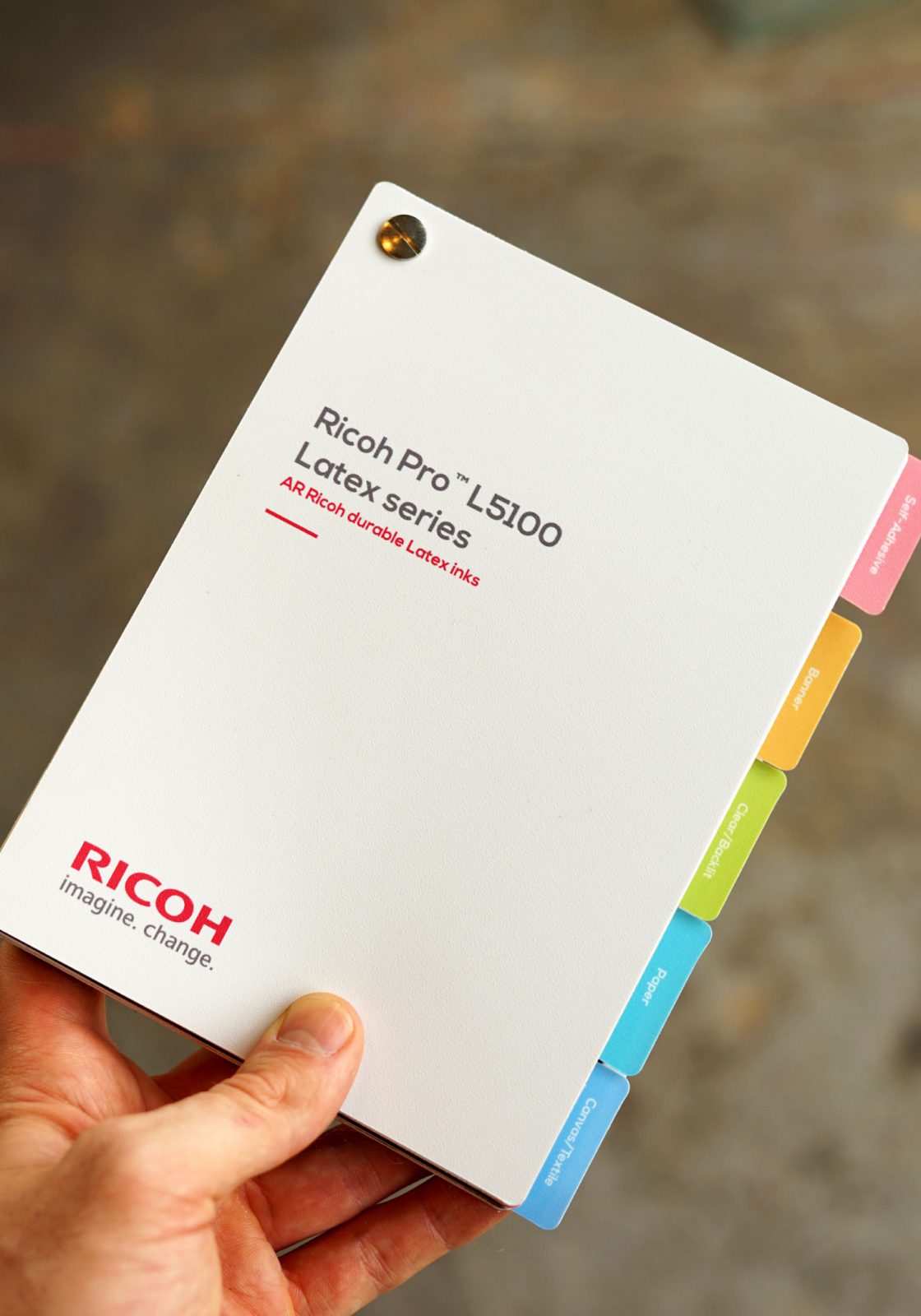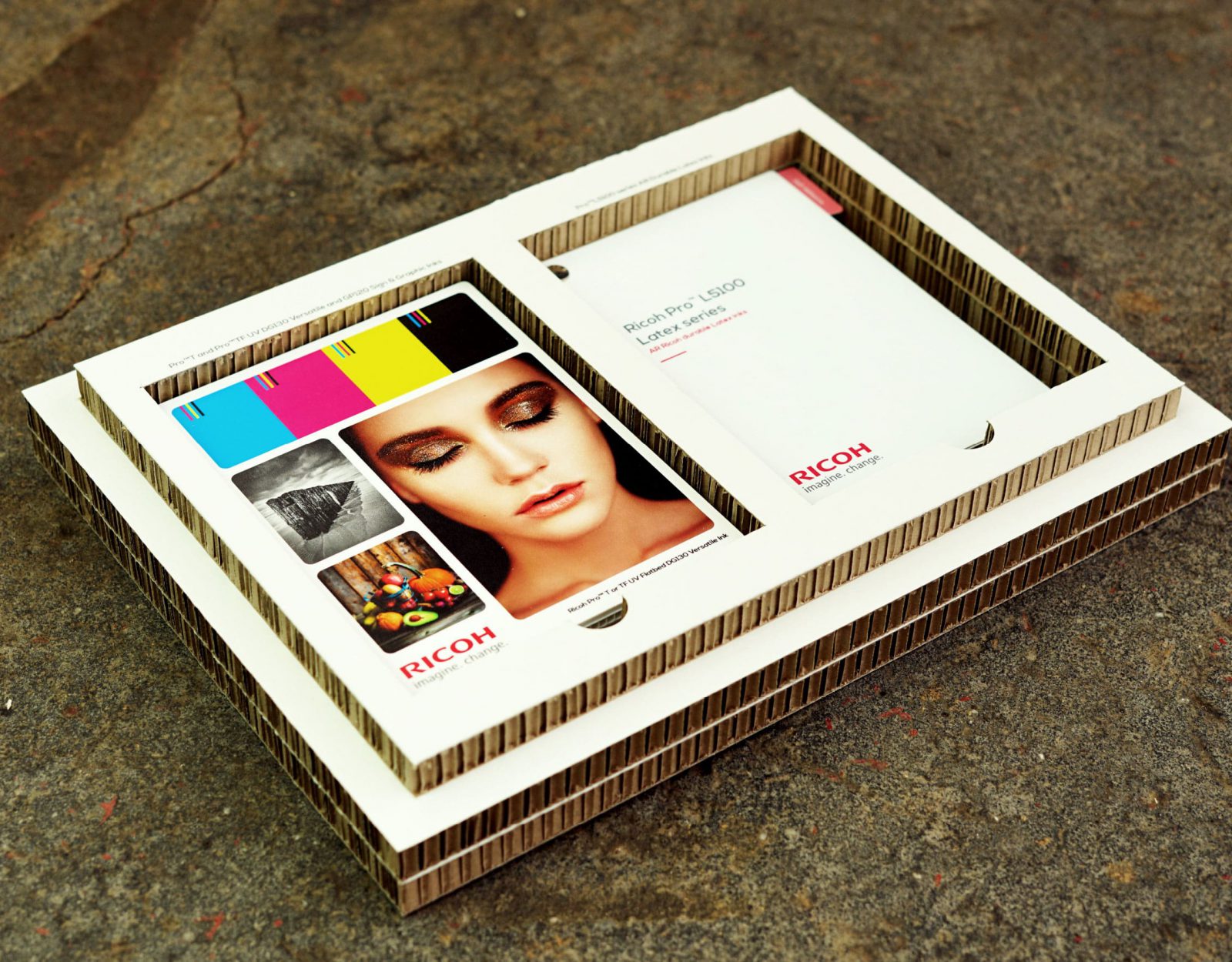 Want to see more?