Purition
We came up with some wholesome creatives to help Purition stand out as the UK's best 100% natural whole food shakes.
The brief
As long-term clients, Purition asked us to review several projects. These included updated packaging designs, a lifestyle 'look book' with core messaging to bring these 100% natural shakes to life, and to assist Purition's in-house social team, looking to target two specific audience groups with video adverts on Facebook and Instagram.
We delivered
Our creatives delivered a modern and simple range of packaging along with social media assets and animation videos to increase engagement via social channels and raise brand awareness. A range of targeted messages and lifestyle animations were developed vertically to ensure maximum exposure across each channel, with Instagram Stories being a prominent medium for the campaign.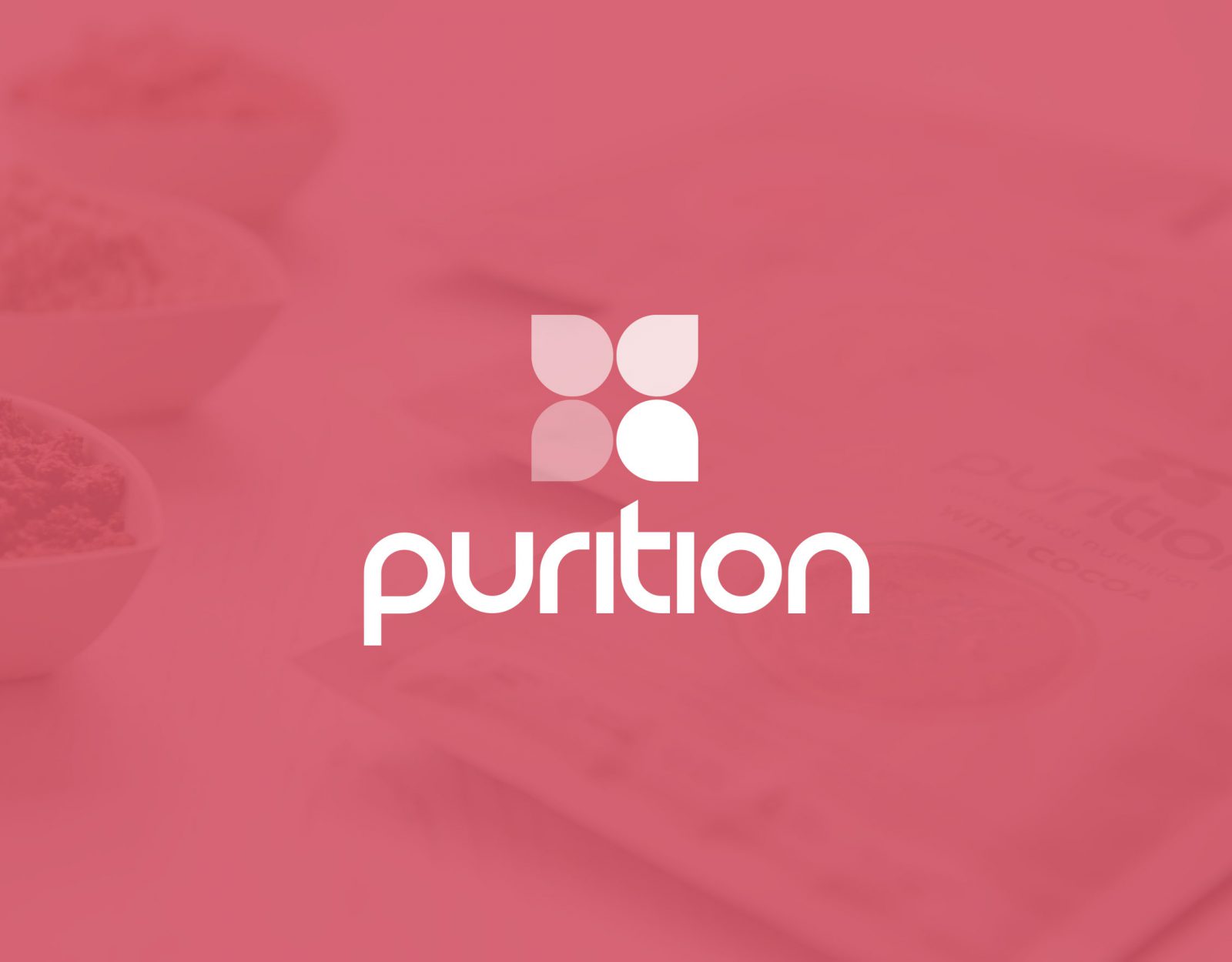 The results
The result…a more engaging, interactive delivery of clear and concise lifestyle messaging, whilst staying true to Purition's brand values and brand identity.
We have worked with Purition since 2015 and enjoy the spontaneous path required when a fresh set of eyes and approach are needed for campaigns.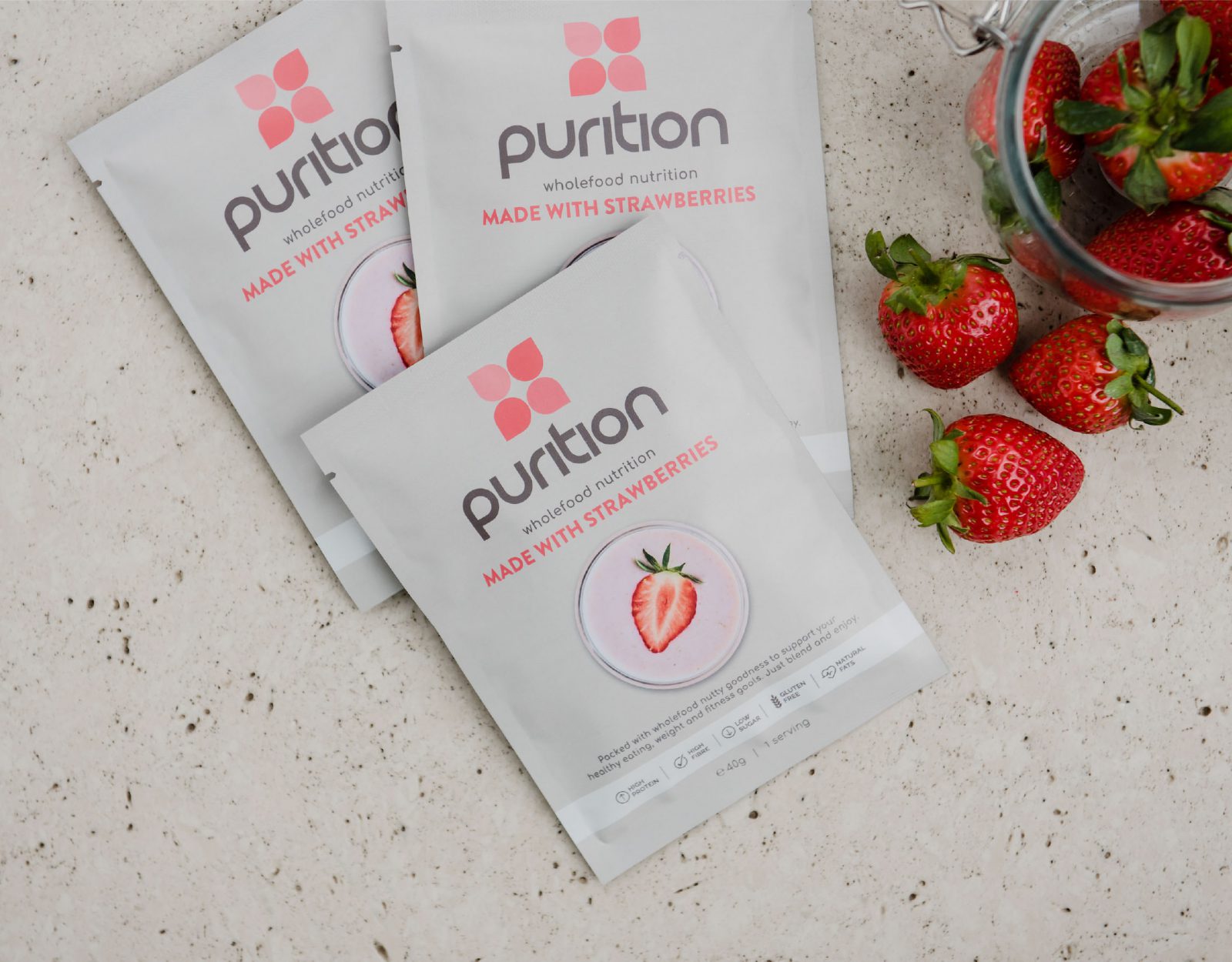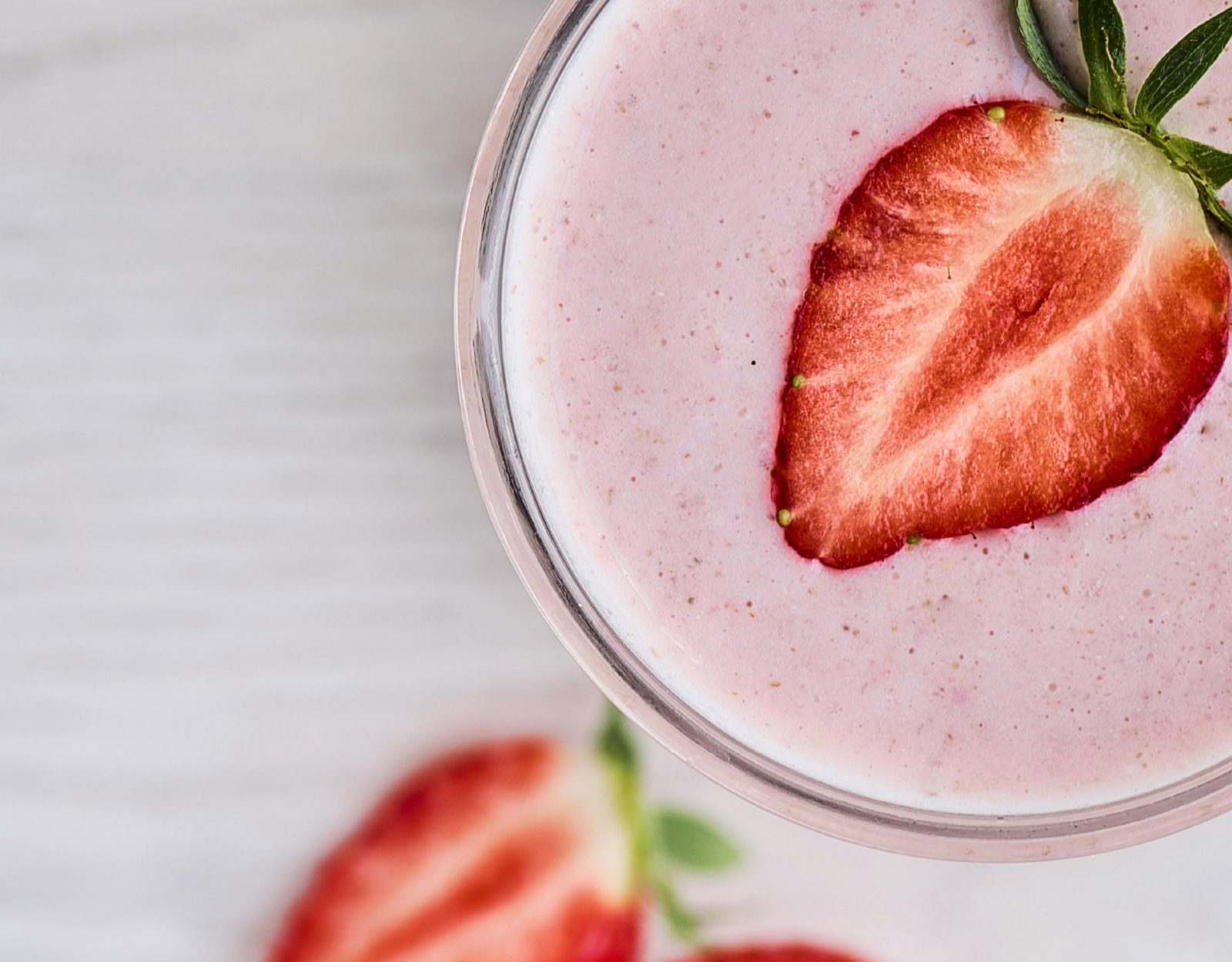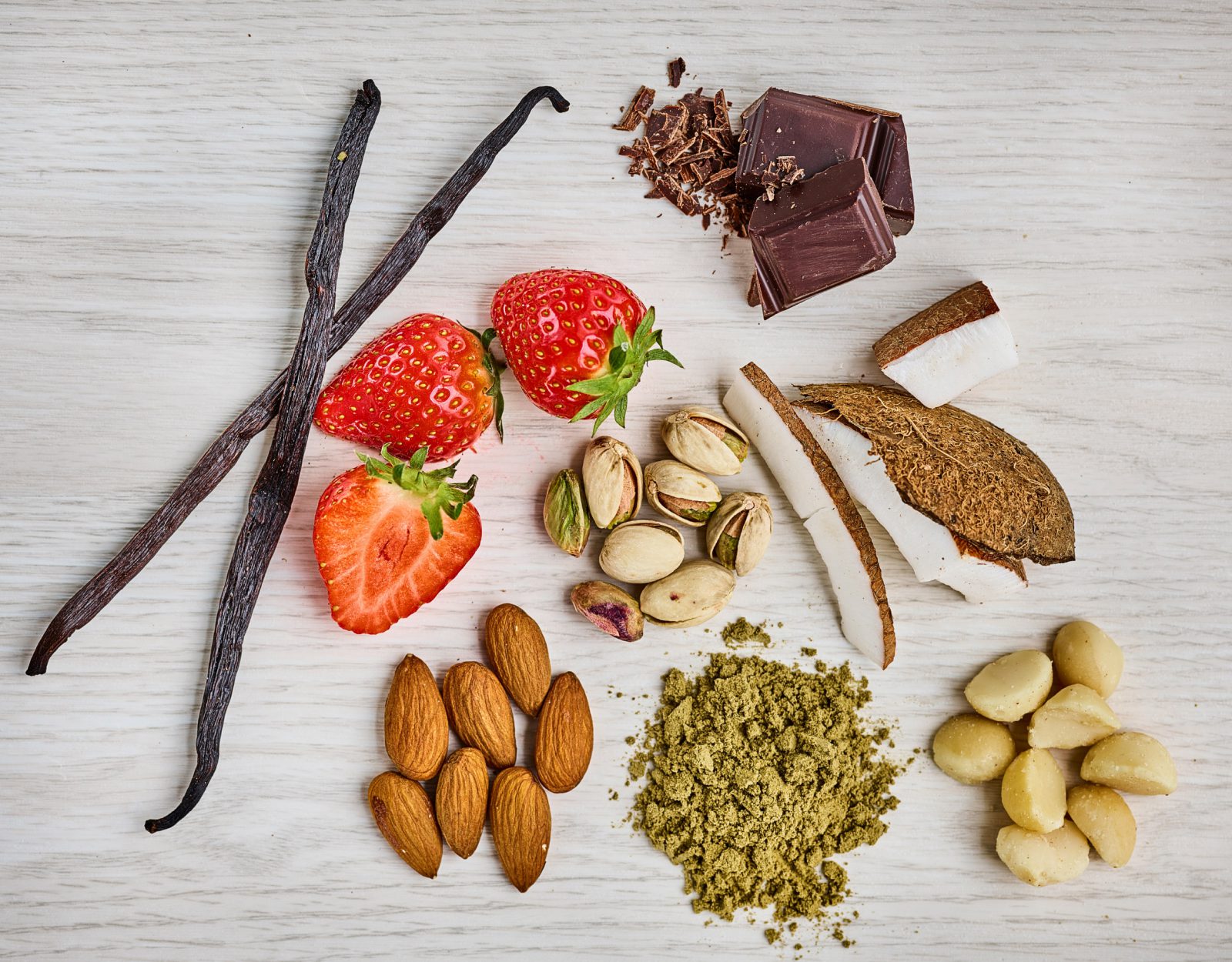 UK consumers spend over £66 million on sports nutrition food and drink products and see these healthy products fitting in with an active lifestyle. Fuelling the shift towards the mainstream use is the growing availability and visibility of accessible snacks and drinks from sports nutrition brands.
(Source: Business Leader)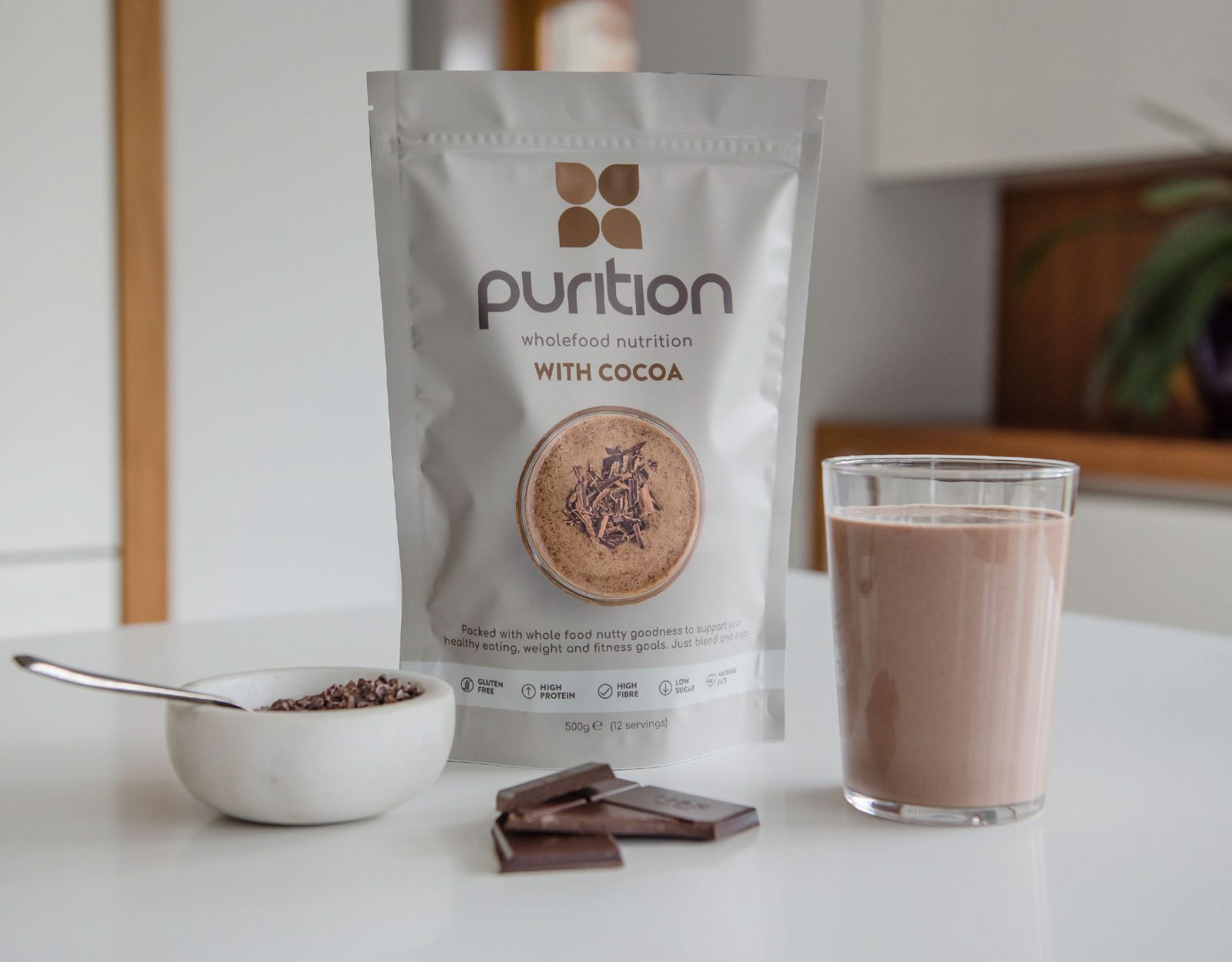 XXX+
increase in conversions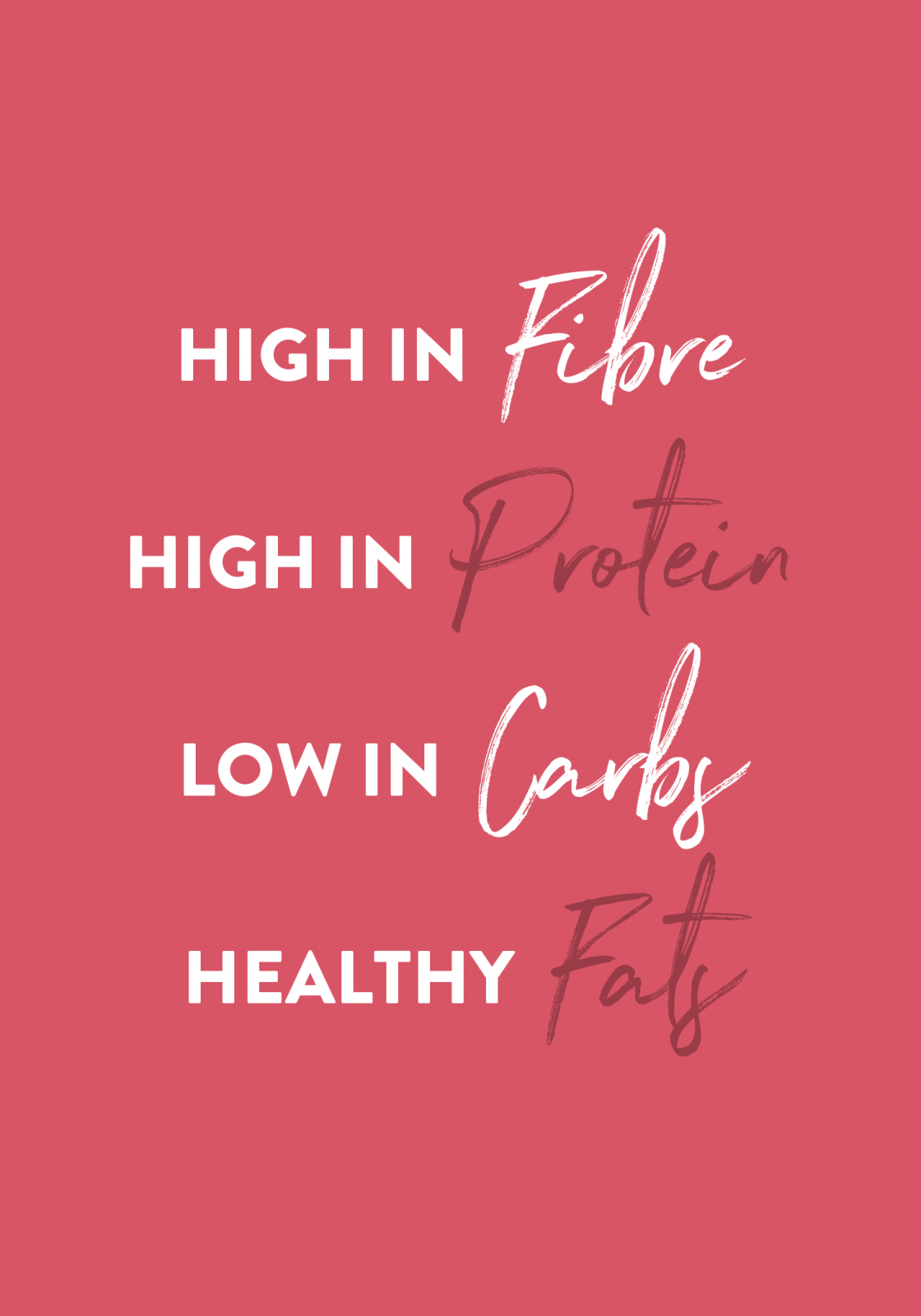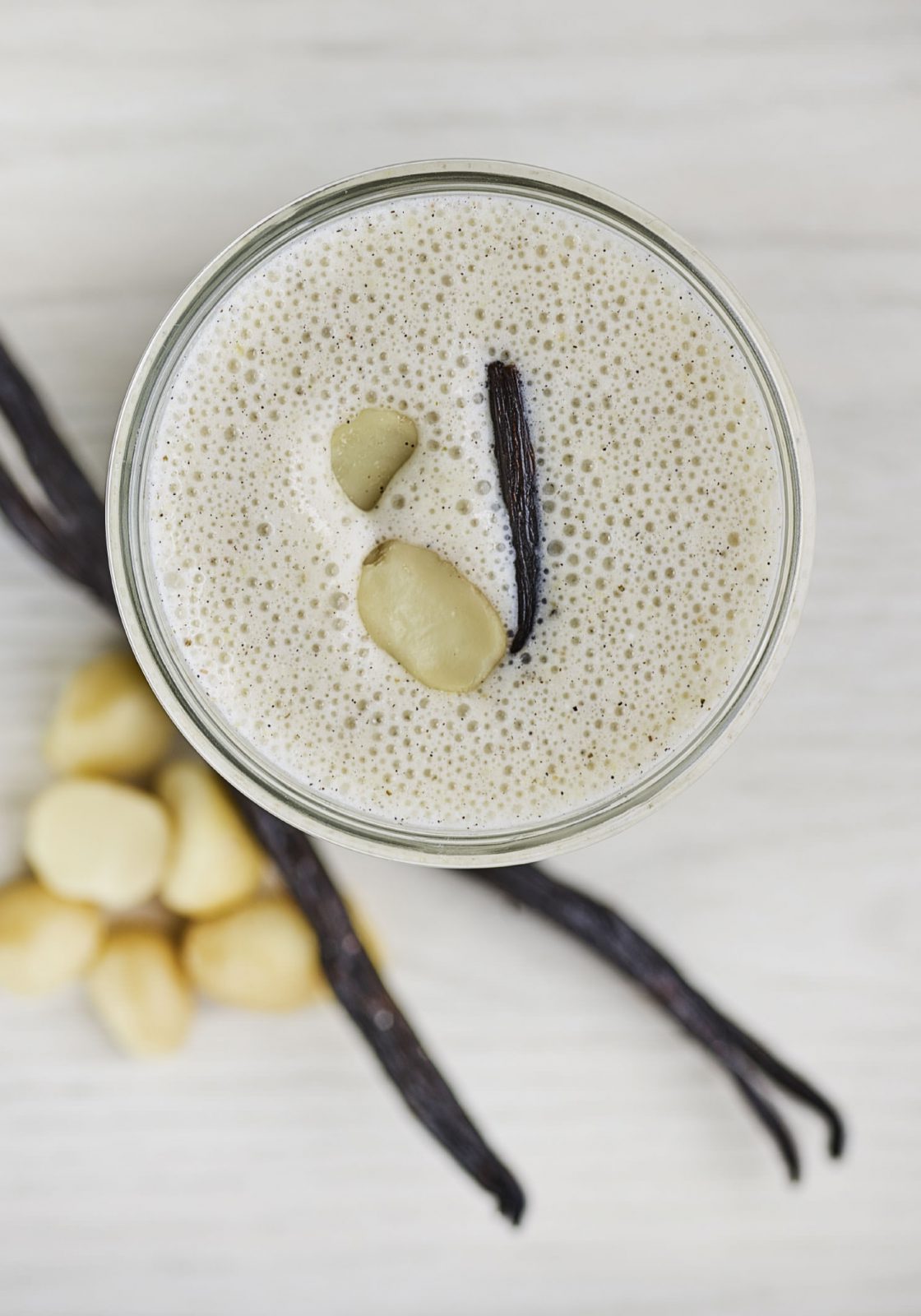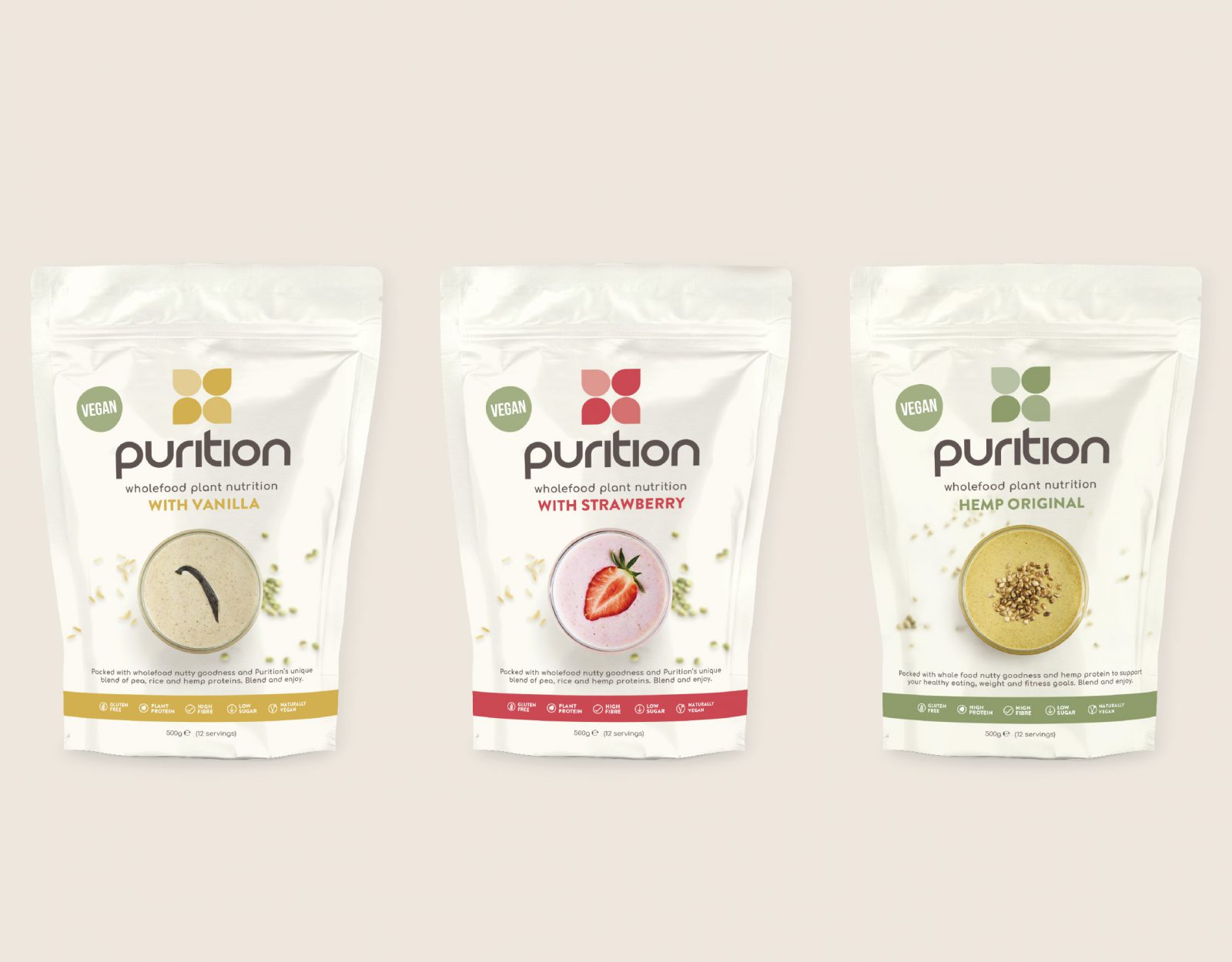 Want to see more?