Shelley Signs
Signage and outdoor specialists Shelley Signs required a rebrand and improved web presence to modernise and progress their image and better compete in their market place.
The brief
The objective was to develop a new modern brand and an updated website to better position Shelley Signs moving forward.
It was imperative that the website retained their high SEO levels, but with enhanced ease of finding products and improved user navigation and mobile friendliness. This brand identity was an open brief, but needed to stand out and look fresh, whilst maintaining the company's history and reputation.
We delivered
The brand was completely refreshed Shelley Signs with a new environmentally friendly colour palette, introducing two complementary shades of green, whilst maintaining an updated 'crown' logomark. This gave more of a story and meaning – focusing on the directional/wayfinding elements, whilst subtly creating a symmetrical combination of the letter 'S'.
A focus on 1967 cemented Shelley Signs as an established and credible company with long term history.
Unlike a new website that starts from a blank slate, the existing site's wealth of content combined with their excellent rankings in search engine listings meant we had to apply every aspect of our web development expertise to ensure that nothing was lost in the transition between the old and the new site.
With a design that was focused on the site content and improving the speed at which users could find the information they were looking for, and in-depth pre-launch testing and optimisation for both site performance and search engine performance, the site launched and their search engine positioning improved along with their rate of enquiries. Moving from their previous bespoke platform to a new WordPress site also gave our client unparalleled control over their website content and they continue to update the site frequently to this day.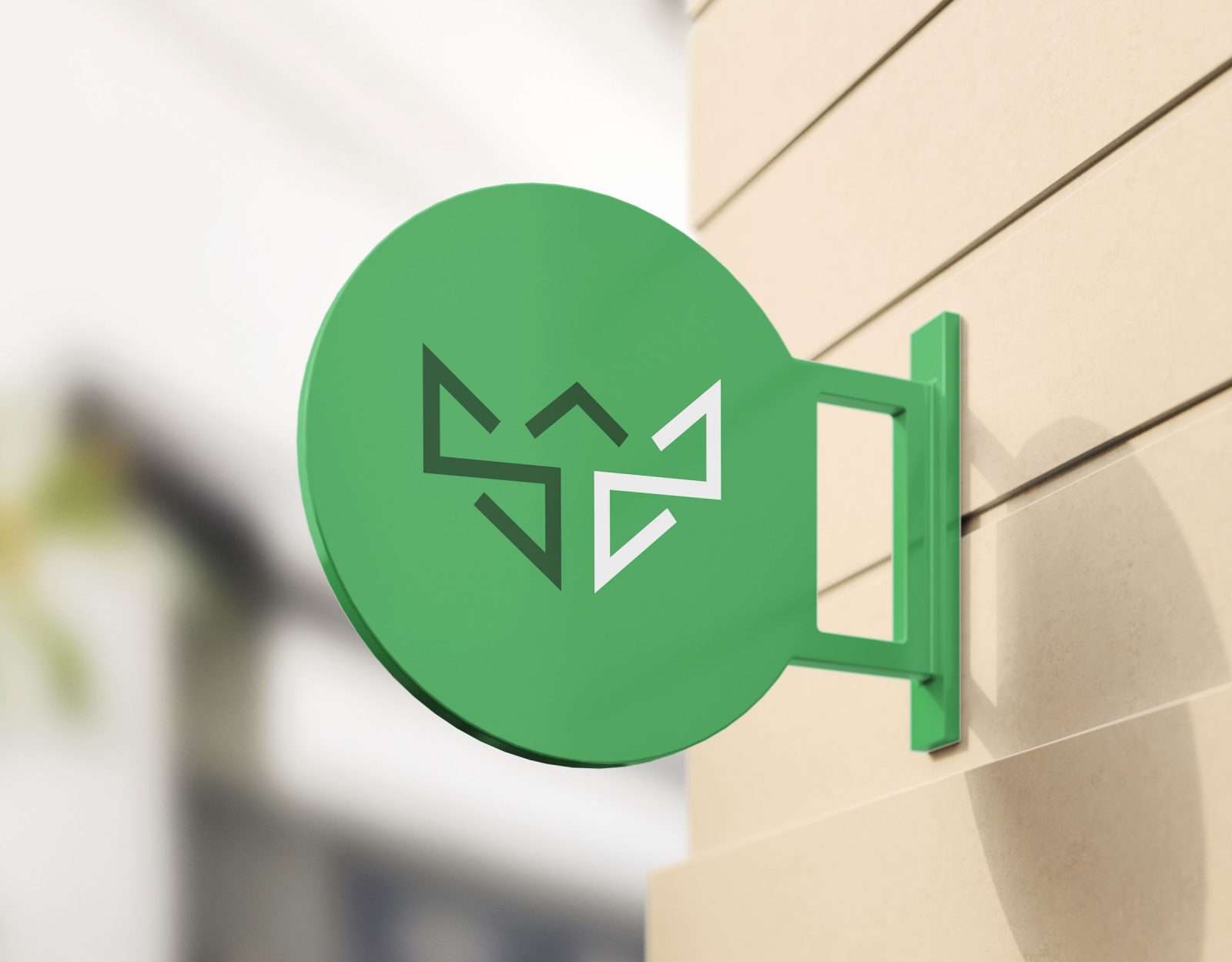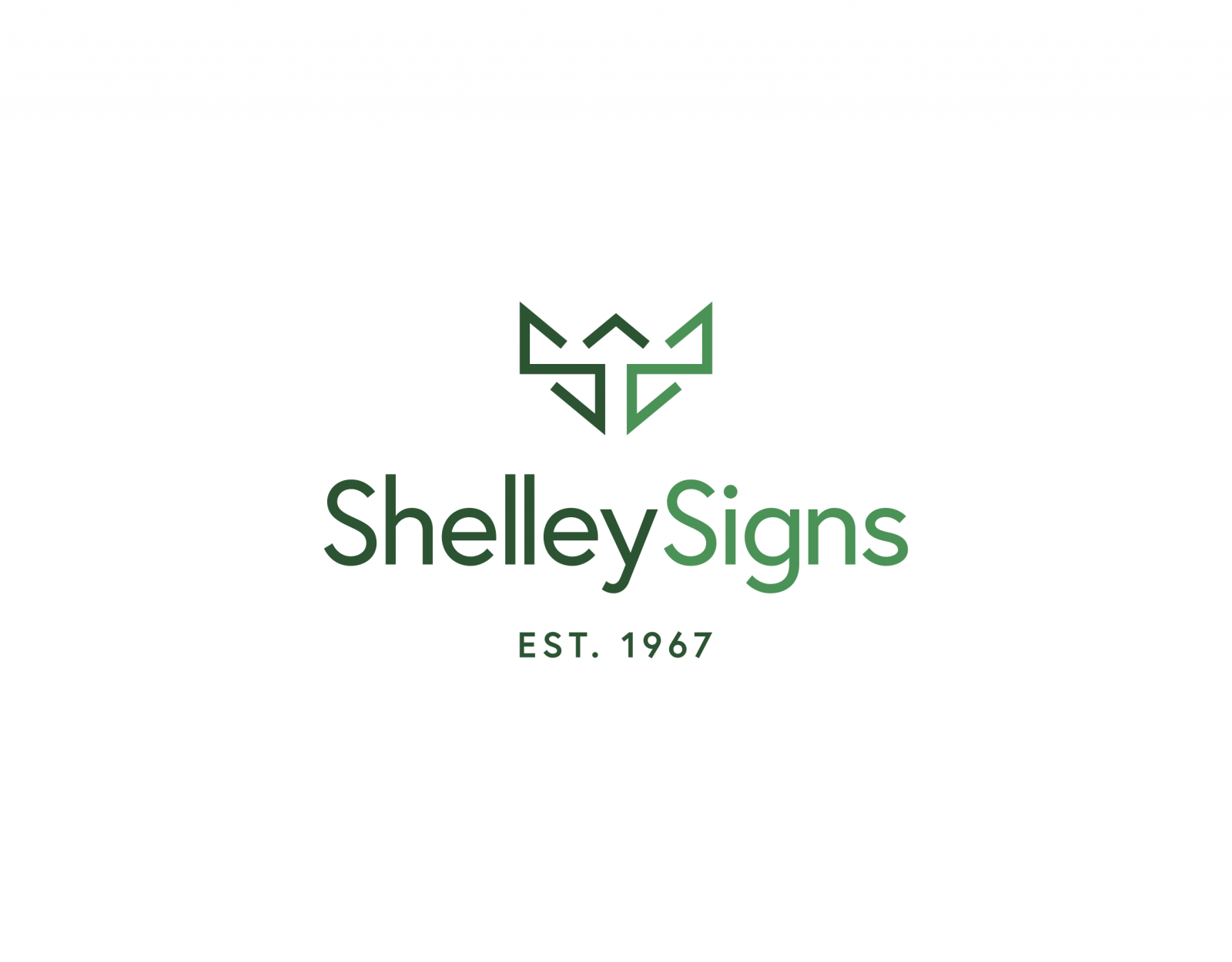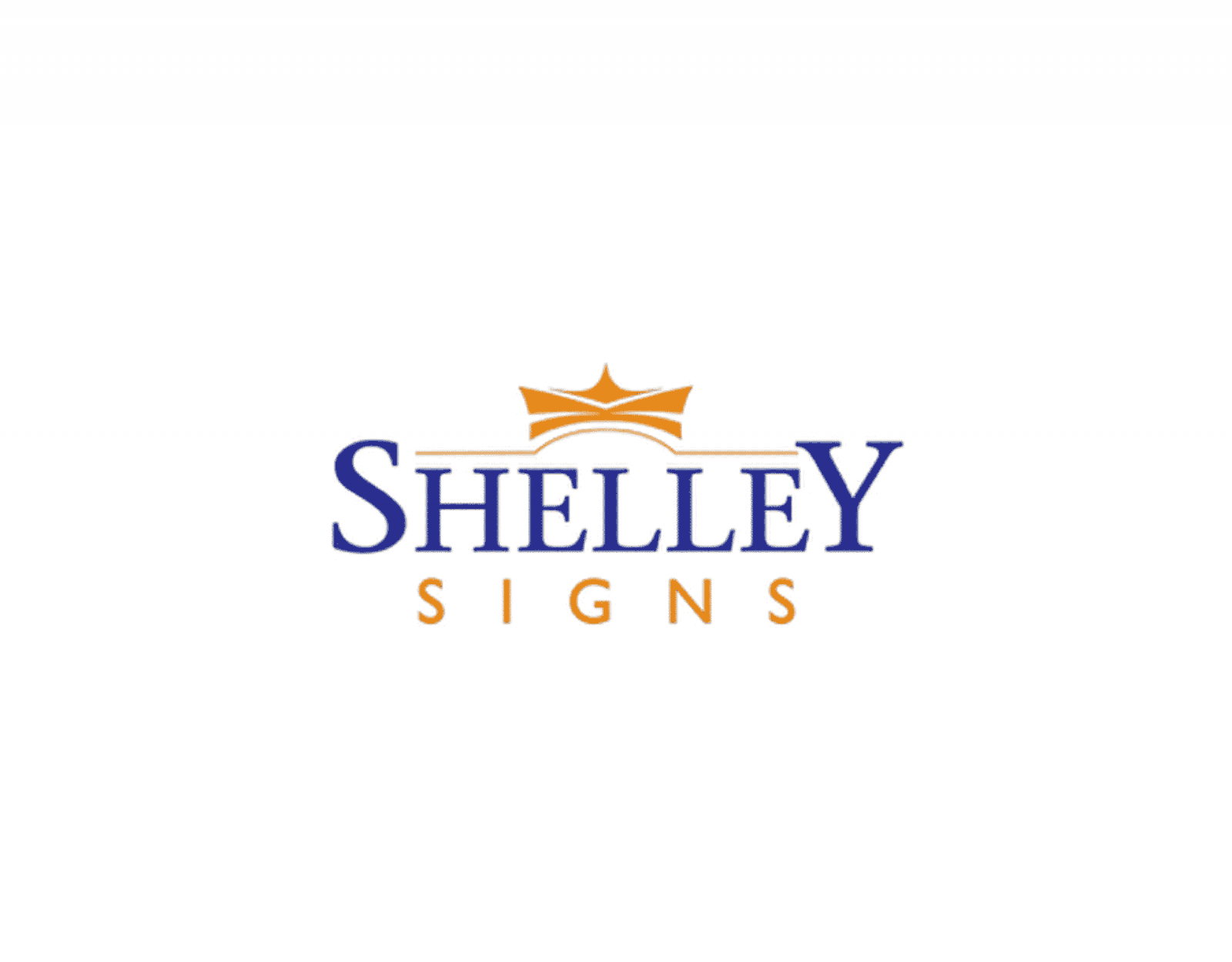 The results
A full brand overvhaul and modern website provided Shelley Signs with the tools and platform to develop their marketing presence.
A highly effective website which features on the search engines for the terms required providing new lead generation and business growth.
XXX%
increases in conversions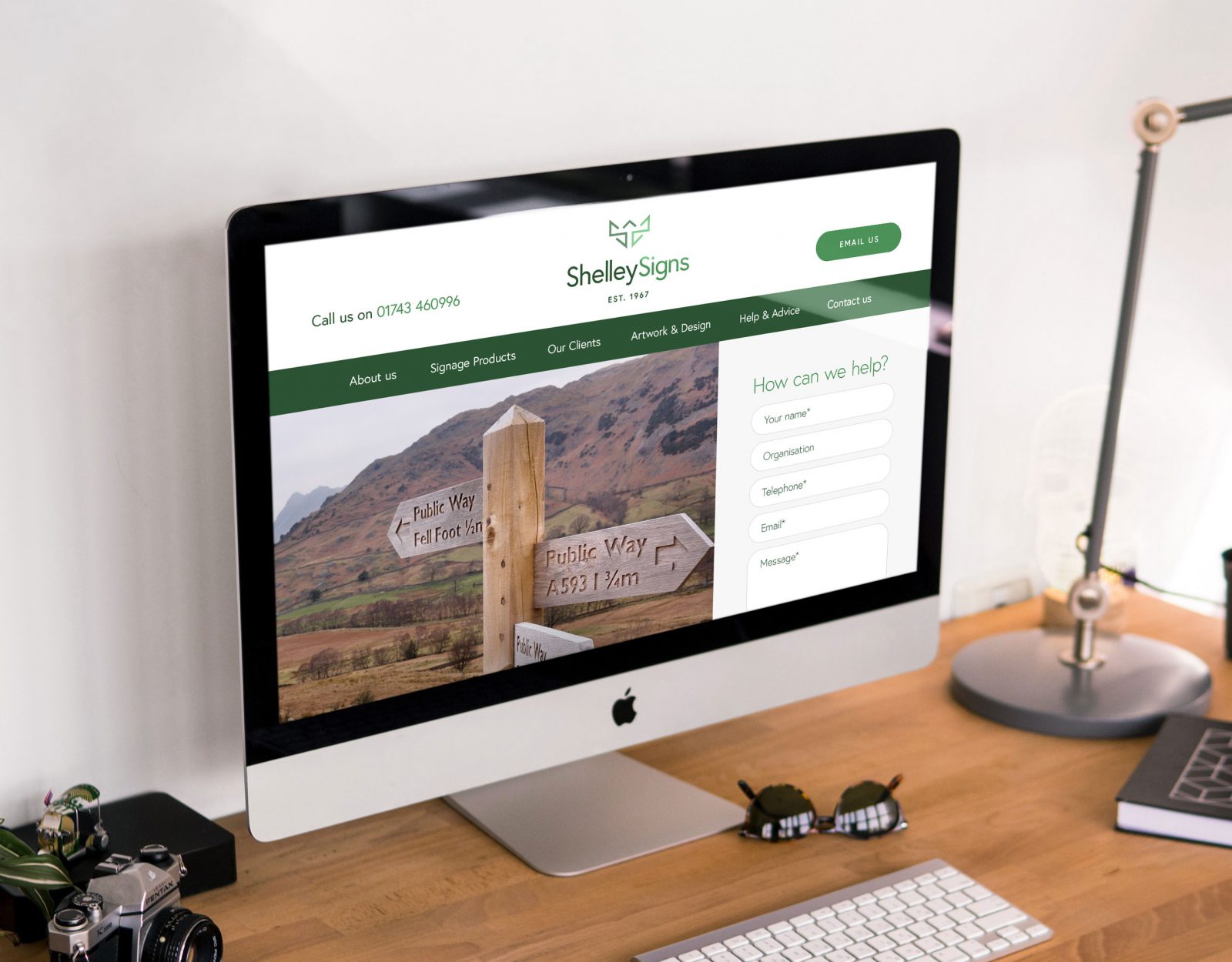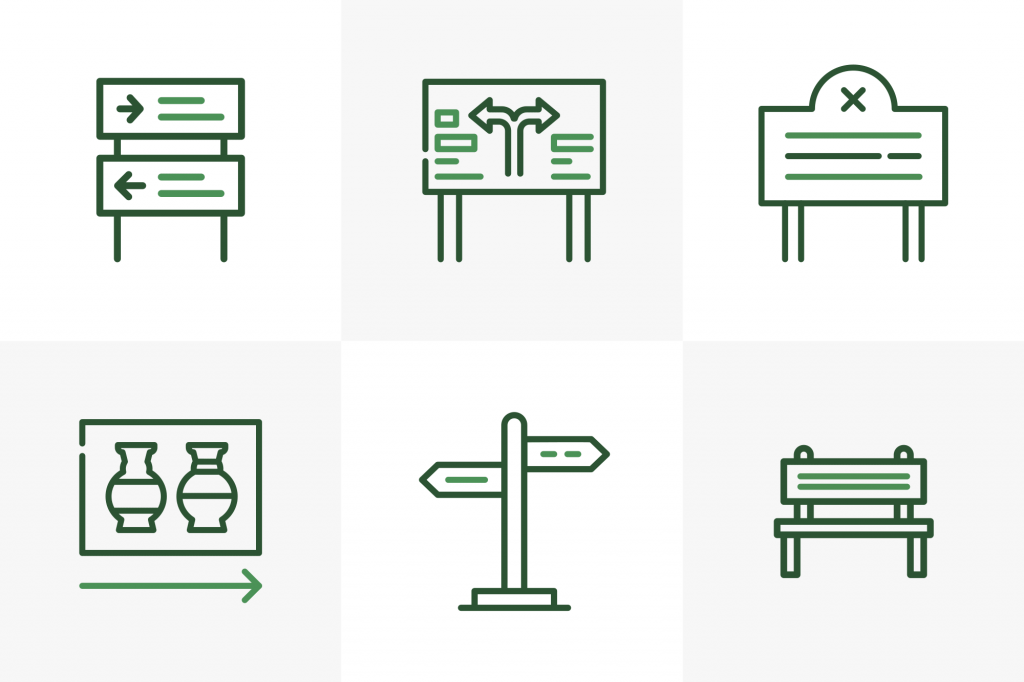 We are really pleased with our new website.
Robert Shelley, Director – Shelley Signs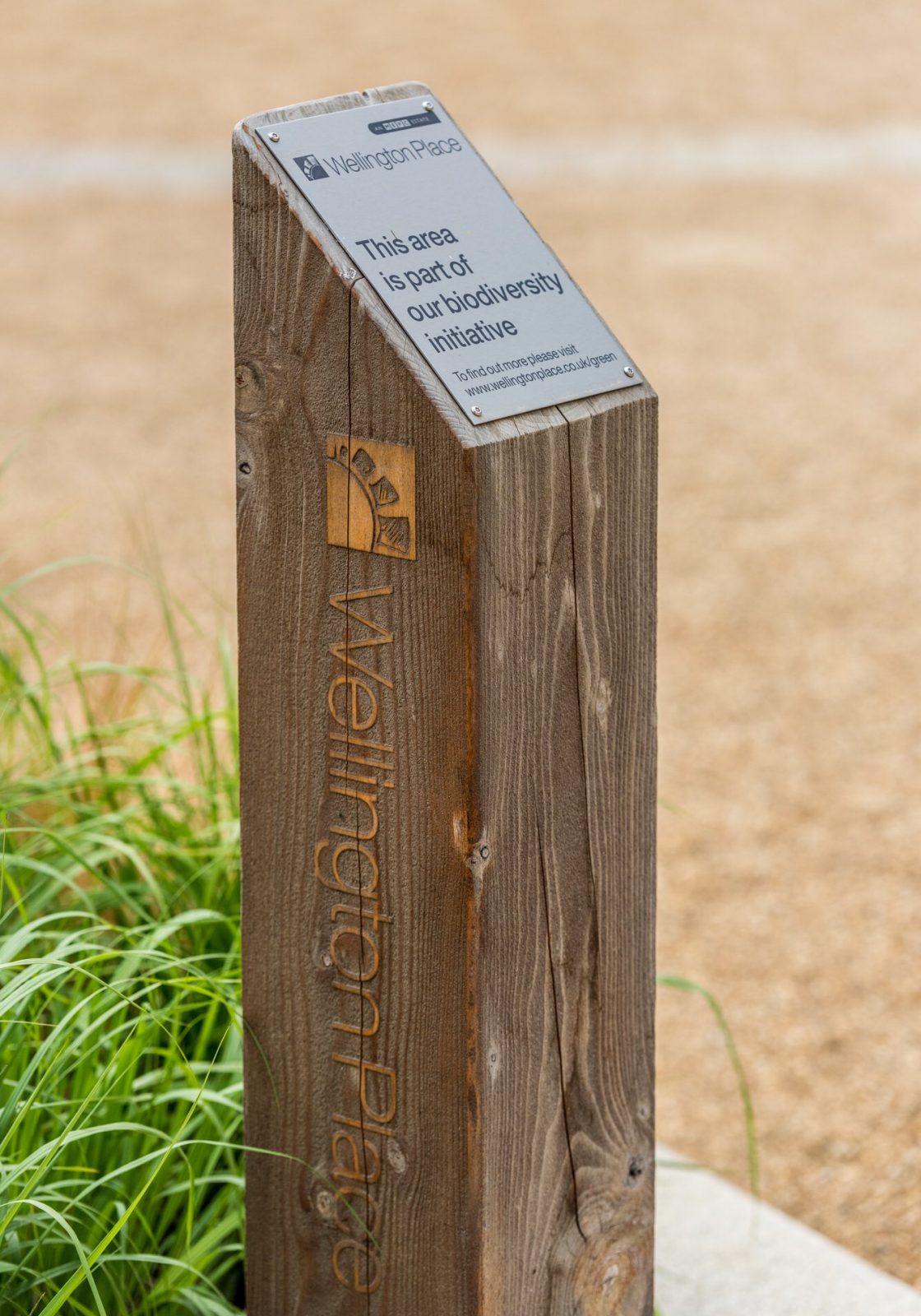 Want to see more?