Iluminera
Iluminera creates stunning handmade lampshades in a range of shapes, sizes and beautiful fabrics. Having worked exclusively with interior designers since the business began in 2012, it was time for founder Tracey to expand her business, with a D2C offering, which required the development of a cool new brand identity and an intuitive e-commerce website.
The brief
To develop a strong yet simple brand identity and develop an easy to navigate, visually appealing e-commerce website to drive engagement and direct online sales.
We developed a simple yet impactful monochrome brand that incorporates a clever lampshade icon within the logo. The brand identity extended to a suite of product illustrations, which are utilised throughout the website and social media assets to add visual impact.
We delivered
The new e-commerce website benefits from a clean layout that lets the product imagery do the talking. llustration and iconography were introduced to add visual interest and and create extended brand elements for marketing purposes. For ease of navigation, a simple yet visual product filter was built into the shop pages to help define and separate product options.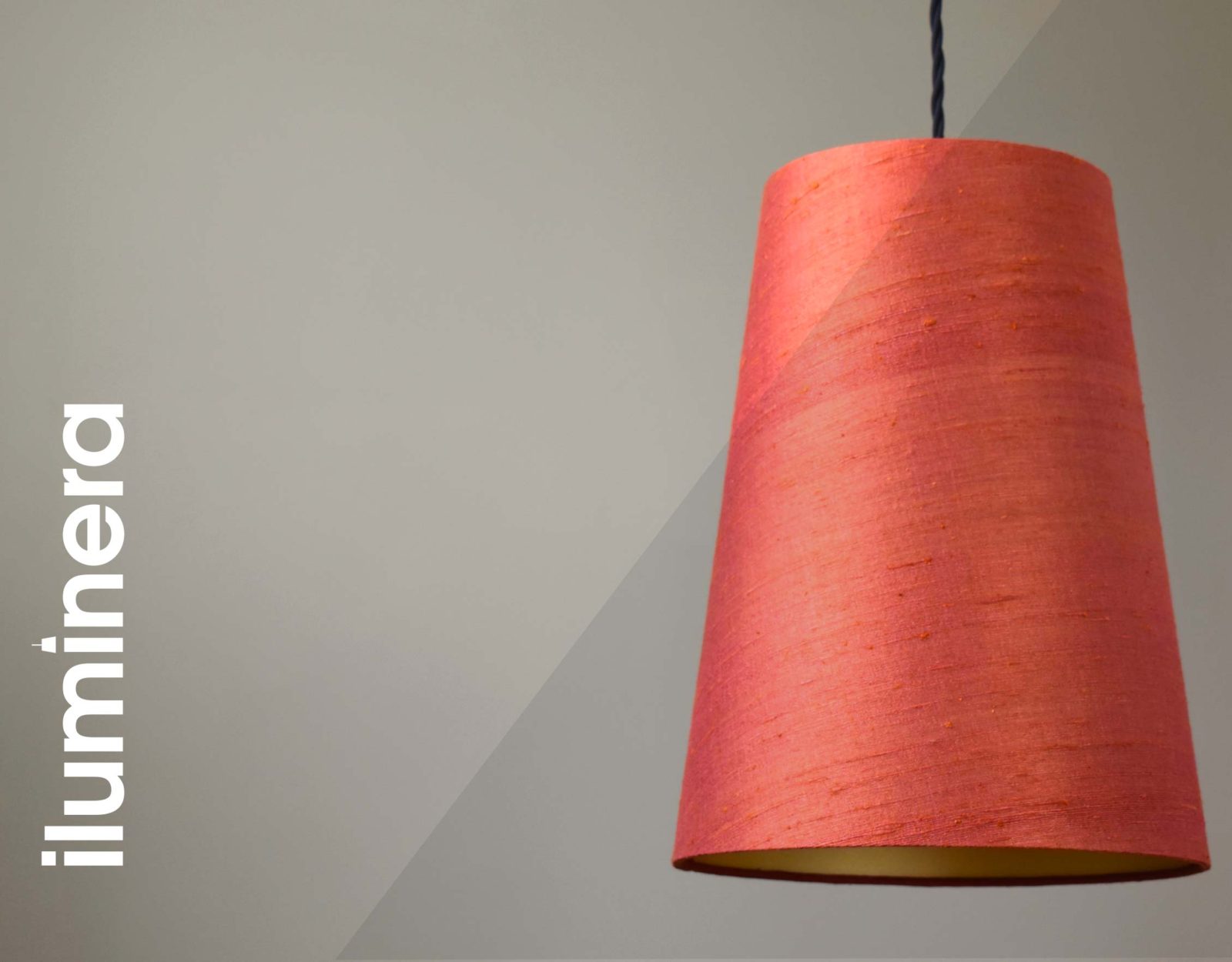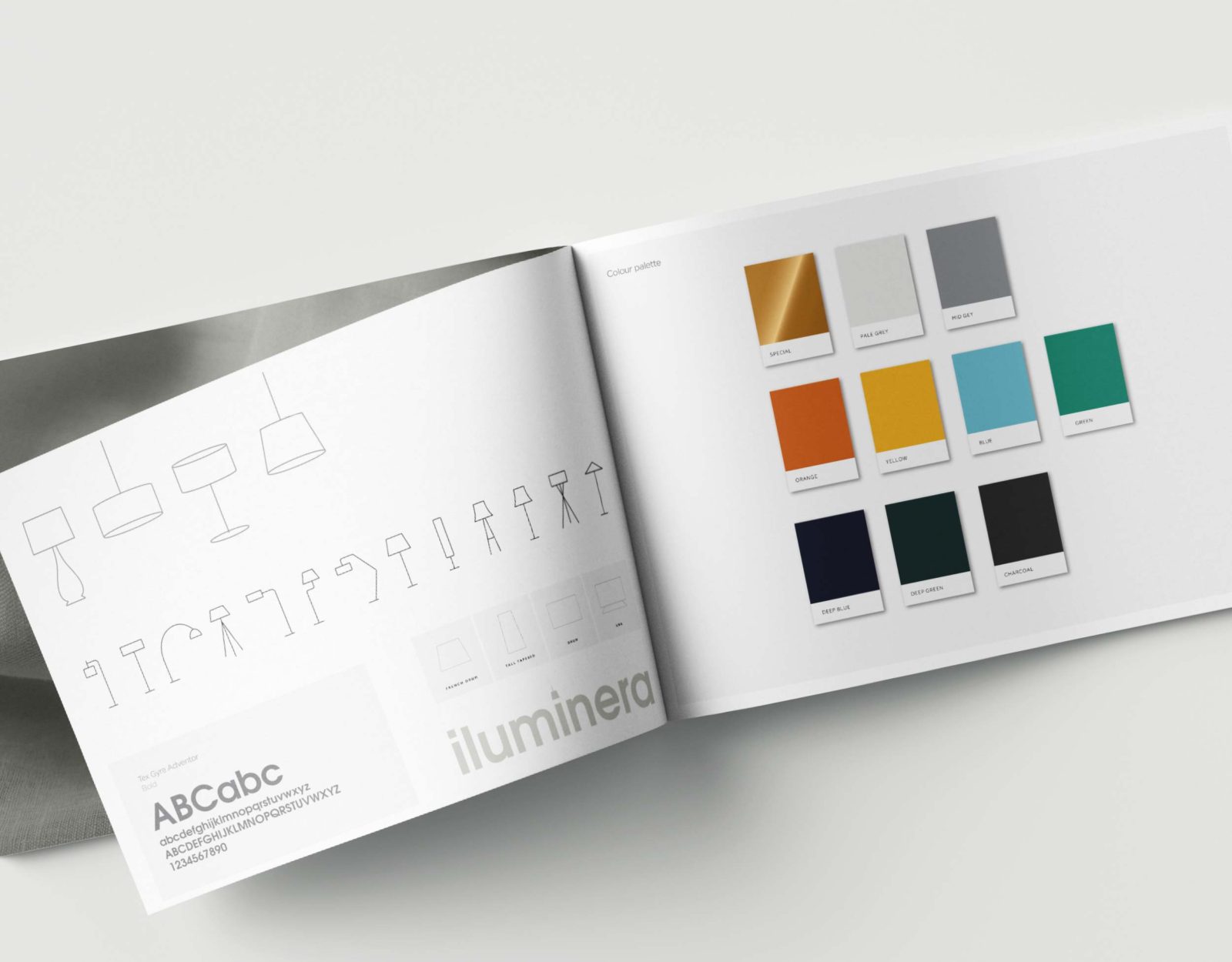 I have loved working with Source and I'm so happy with my new branding and website. Super talented and friendly professionals who are the best at what they do. It's everything I'd wished for and more. Thank you Paula and Kit.
Tracey Thrussell, – Iluminera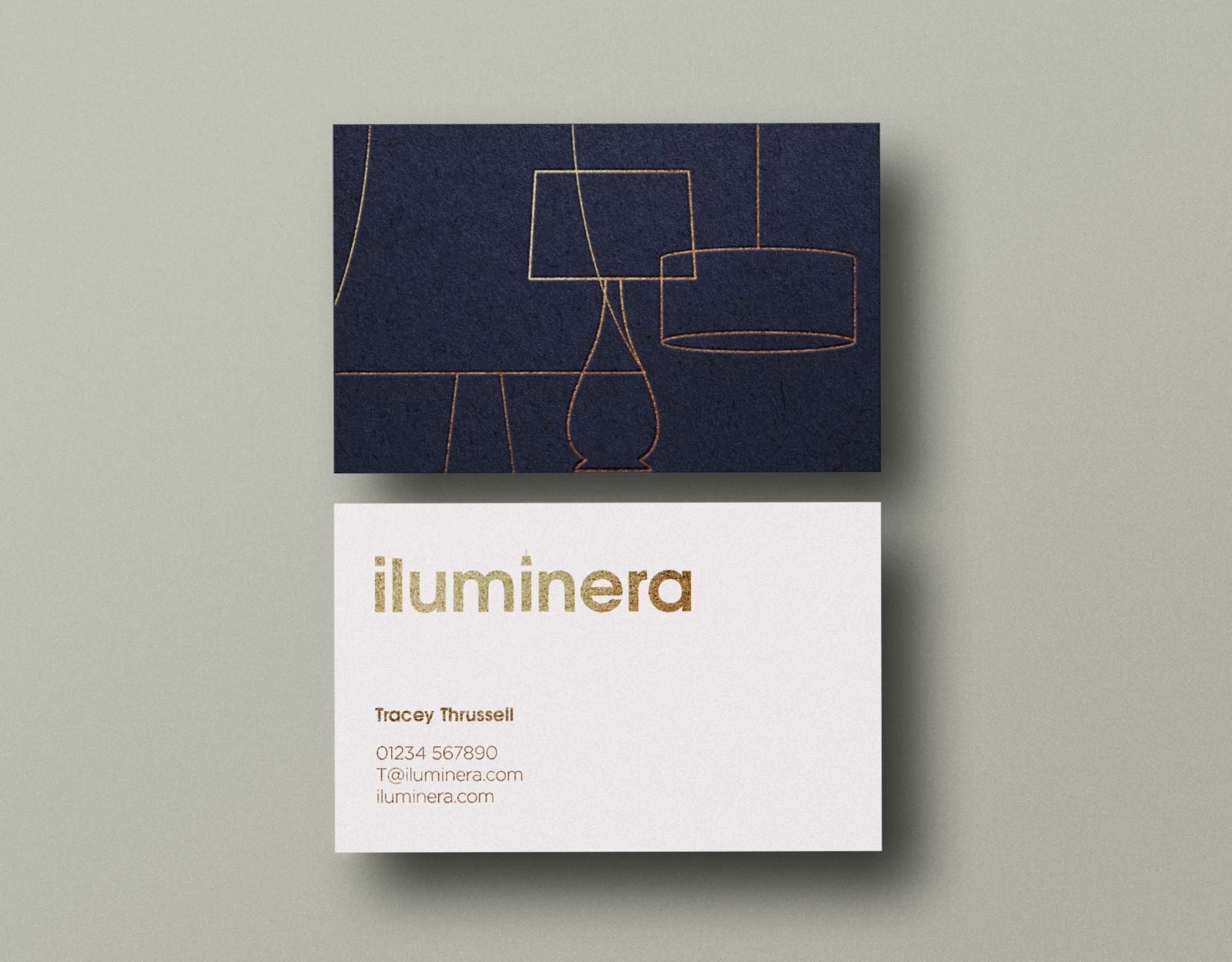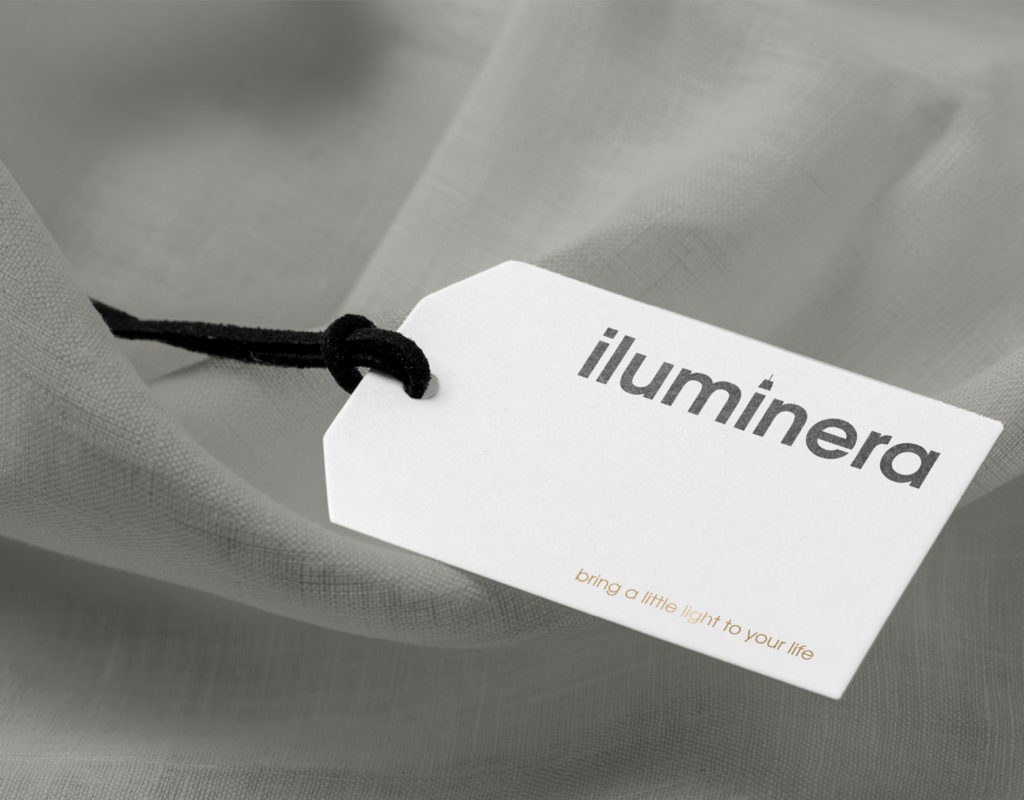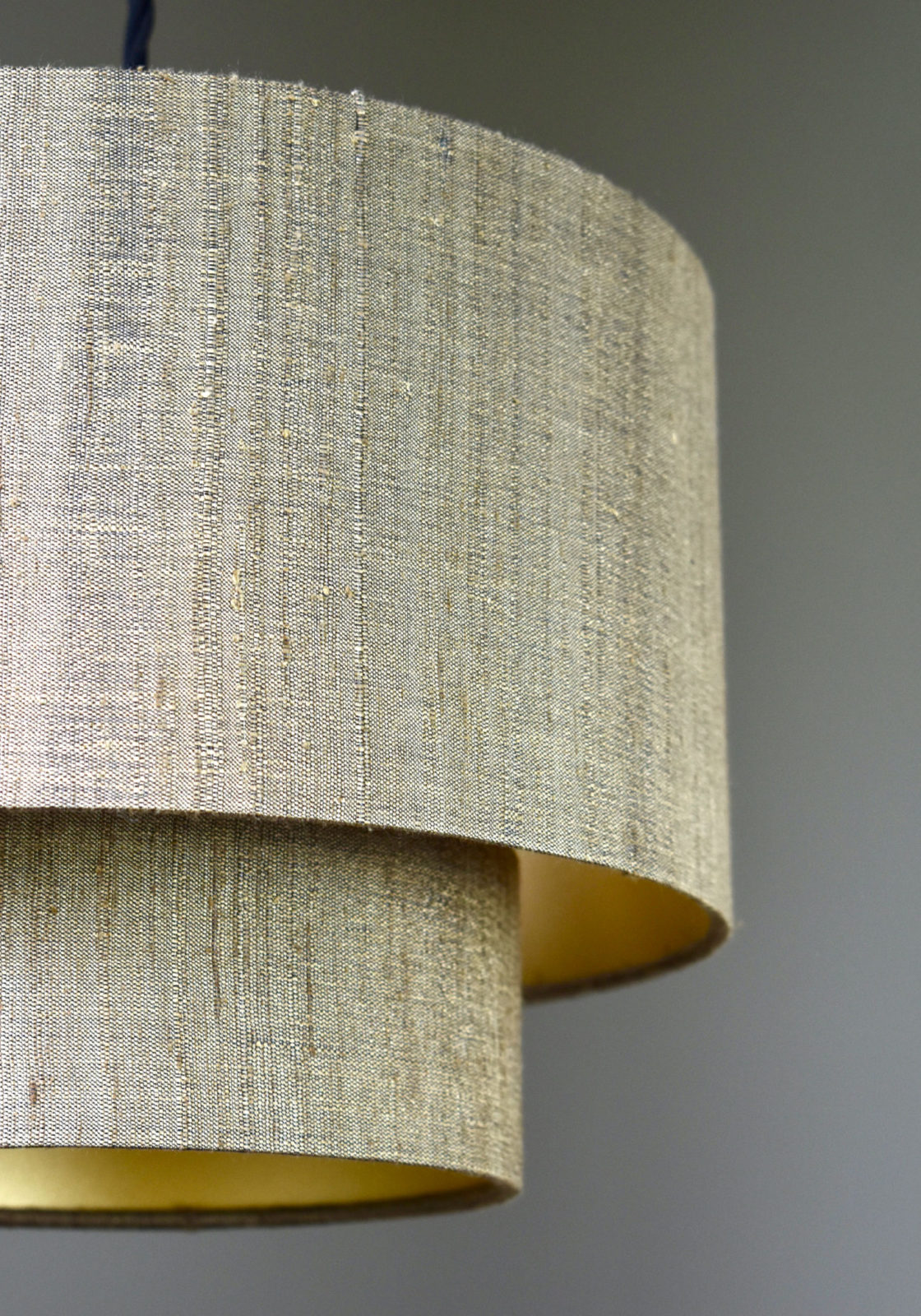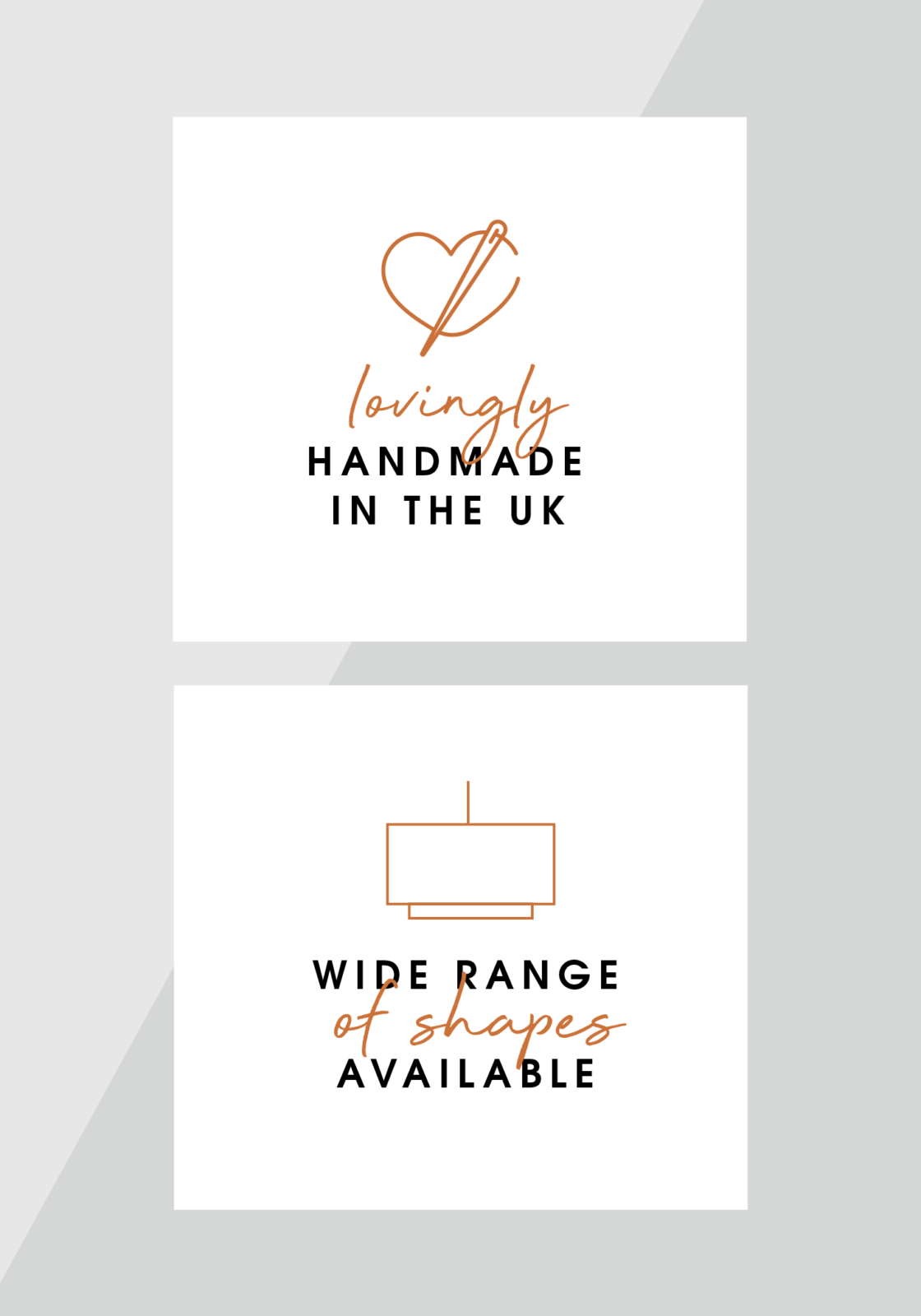 Want to see more?