Bespoke Construction
Established in 1999, Bespoke Construction are a leading contractor who specialise in innovative design and build projects for a range of sectors. To celebrate their 20th anniversary, Bespoke were looking for a modern new brand identity and website to carry the business into a new era.
The brief
We were initially commissioned to design and distribute email invites for an exclusive 20th anniversary garden party. To help mark this significant milestone, Bespoke also required a modern and striking brand identity, suitable for use across a range of print and digital applications, and a brand new 'information only' website.
We delivered
A refreshed brand identity with an updated colour palette that expanded on the recognisable existing blue and red. A progressive, clean and simple website with service iconography, easy visual entry points to key areas and clear UX for a better customer journey through the site and its contents. To help maximise exposure, we conducted a content review and set up ongoing SEO to track keywords and increase organic search rankings.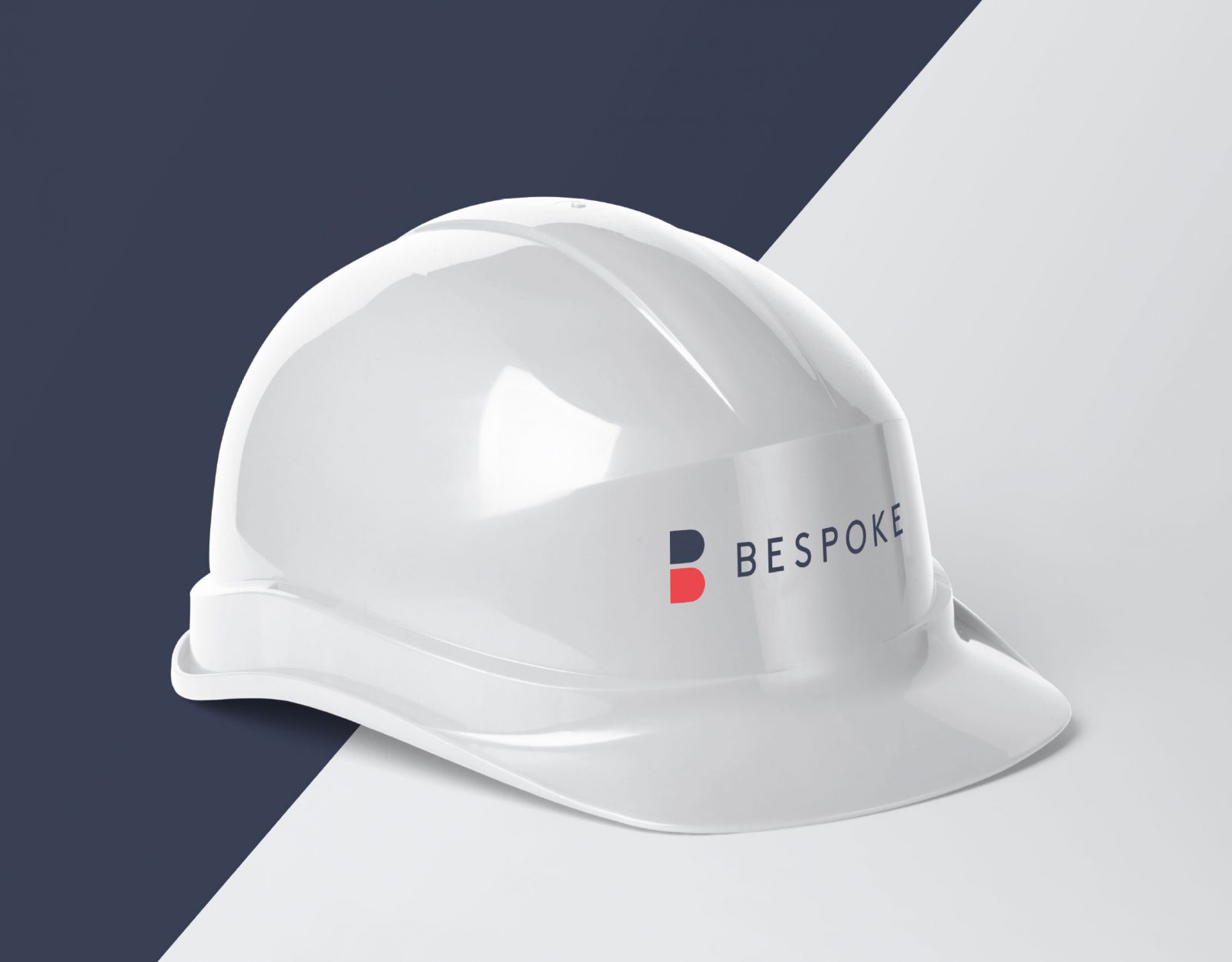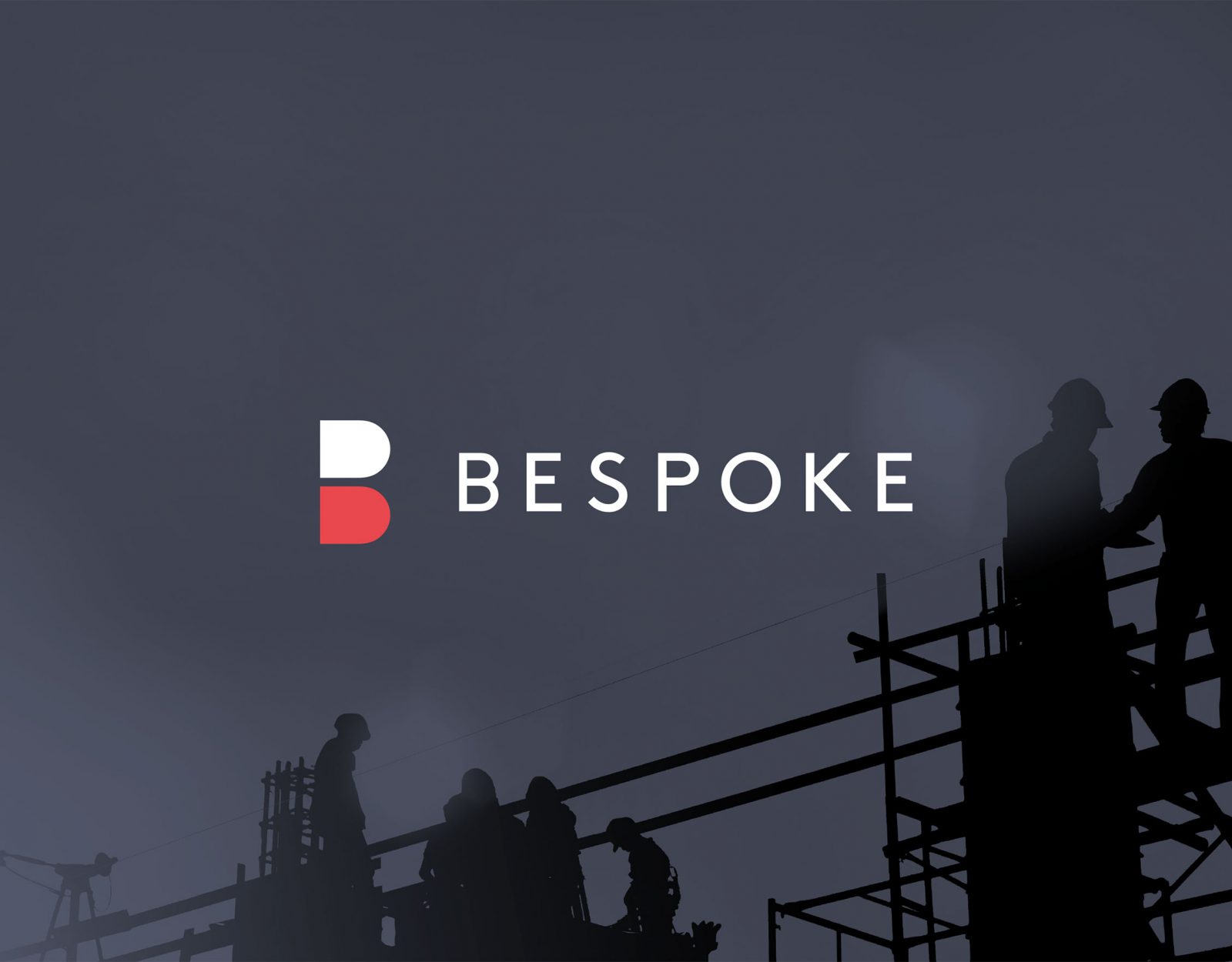 The results
In order to create a brand stand out, we introduced negative space around the existing 'B' to retain the recognisable Bespoke identity, even when used in isolation. The red and blue brand colours were refreshed to include modern and on-trend tones to work across a broad range of collateral and generate a striking identity.
Subtle colour blocks, diagonal shapes and simple service-led iconography were introduced across the website to bring through key brand elements and create a strong visual layout.
Bespoke Construction Services is an award-winning construction company specialising in interior fit out and construction services.
As we approached our 20th year it was time to bring our corporate branding up to date. Source fully understood and explained how they would take us through the process. We were so impressed at the first design presentation, that we agreed the new brand concept then and there. With an anniversary party looming and tight timescales, Source worked tirelessly to ensure everything was ready for the launch.
We can't recommend Source enough, their enthusiasm and passion start from the first meeting and you know they are fully committed to understanding and delivering the brief.
Natalie Bennett, Operations Director – Bespoke Construction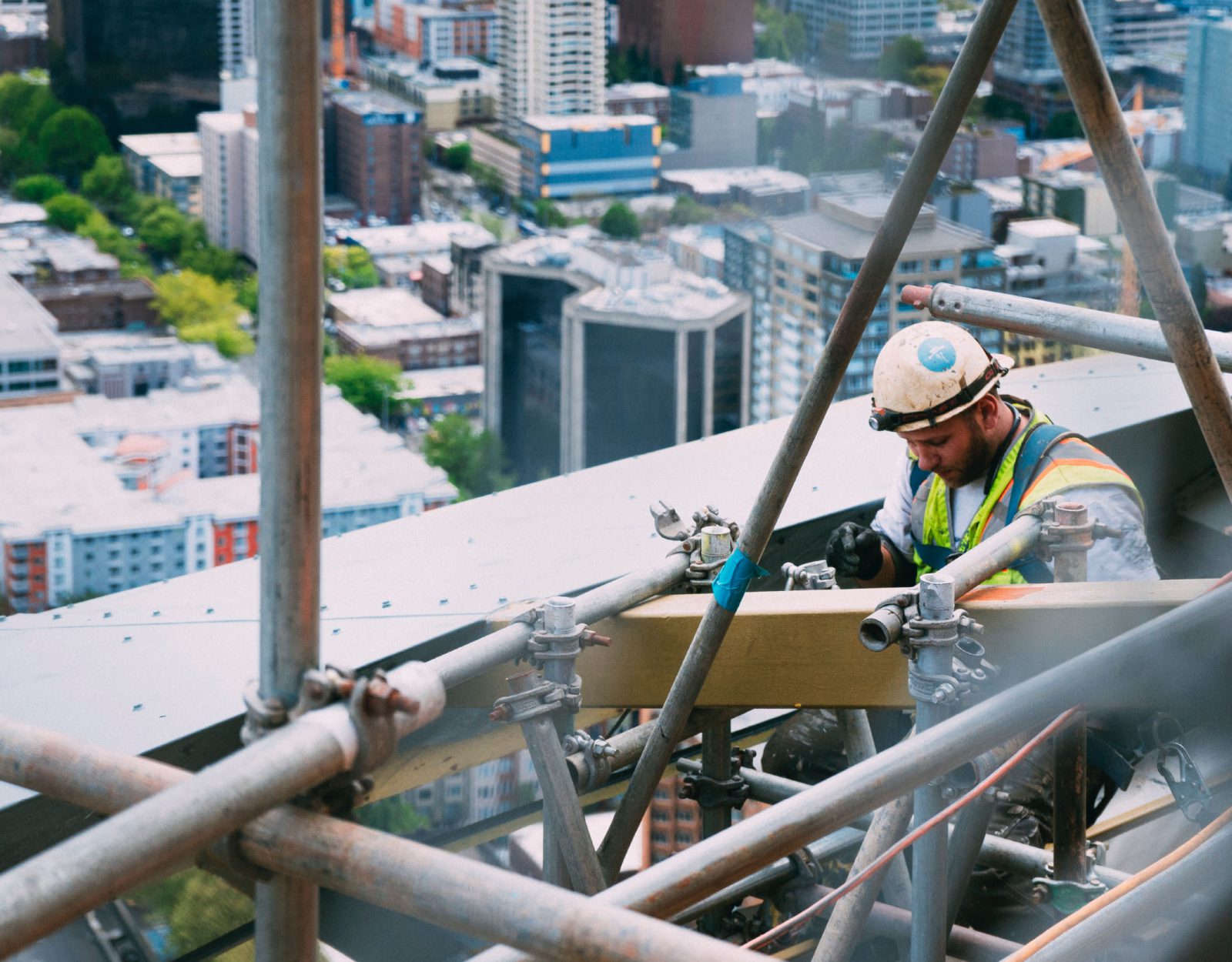 XXX+
increase in conversions
XXXXX
page views in X months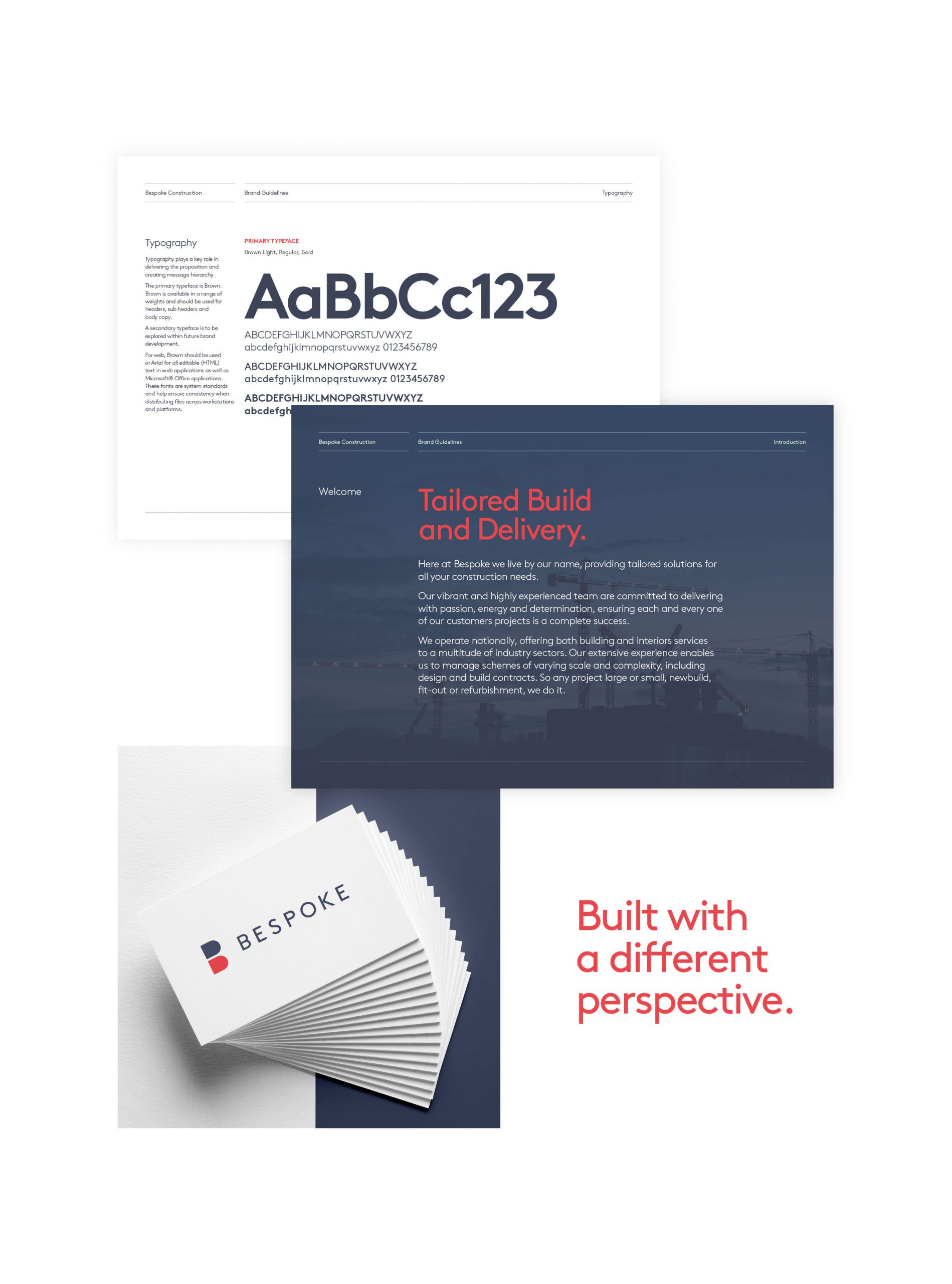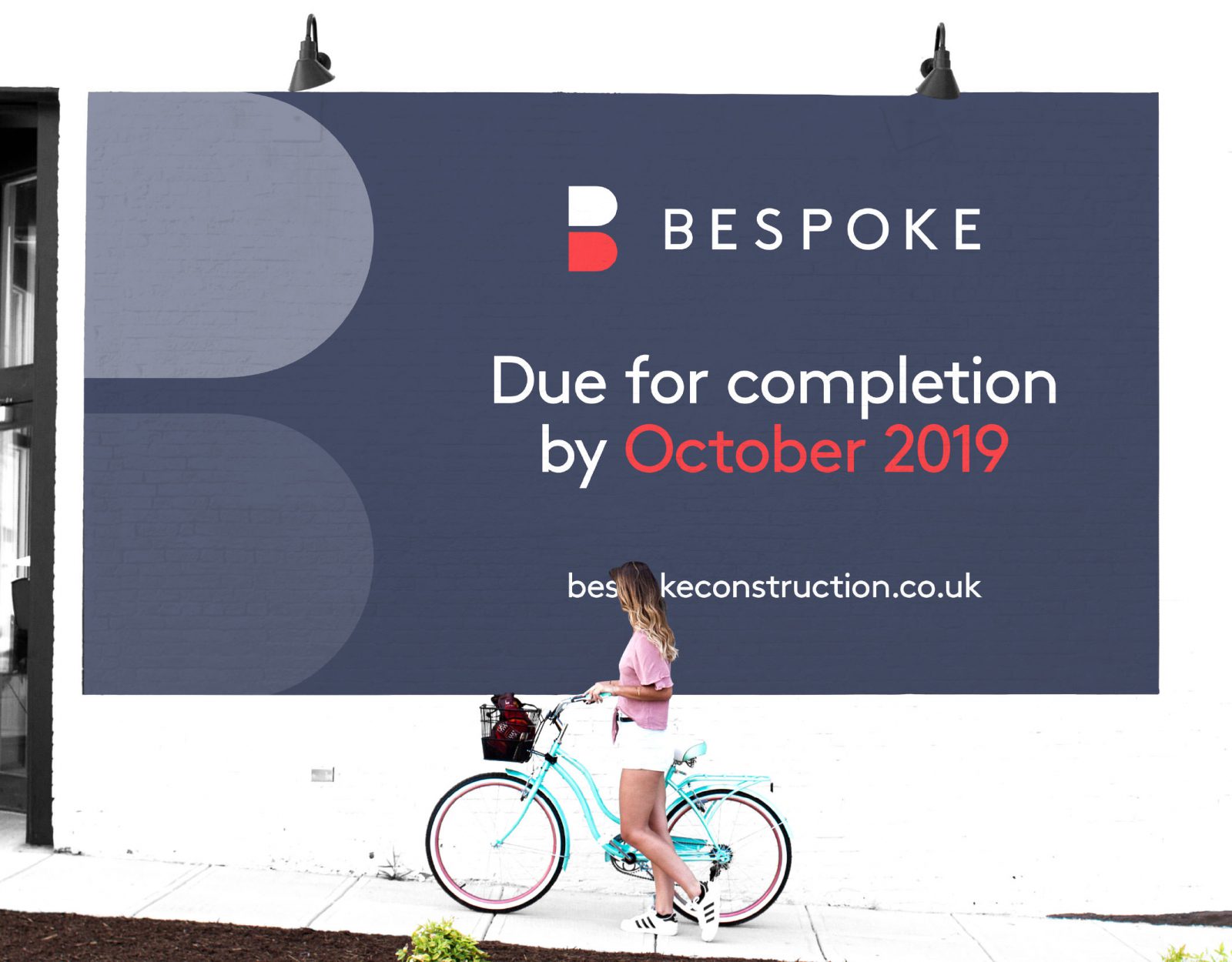 Want to see more?