B.fresh
For 30 years, we have been working with Shropshire-based farmers, PDM, who have been producing B.fresh cold pressed juice since its launch in 2014.
The brief
B.fresh have shifted their focus, not only to get more fruit and veg into more people, but to enhance their range as more functional.
B.fresh take an innovative, creative and agile approach – always looking to introduce original, healthy products into the market – and the brand required a refreshed, new look to better target the health properties of their juice range.
They wanted to reinvent the range to highlight and promote the benefits of each juice or shot, to make selection and choice easier for the consumer. The new look reflects that of a sophisticated, aspirational and premium product, communicating their "Why purchase?" messaging in a simple and effective manner, both to engage and retain customers.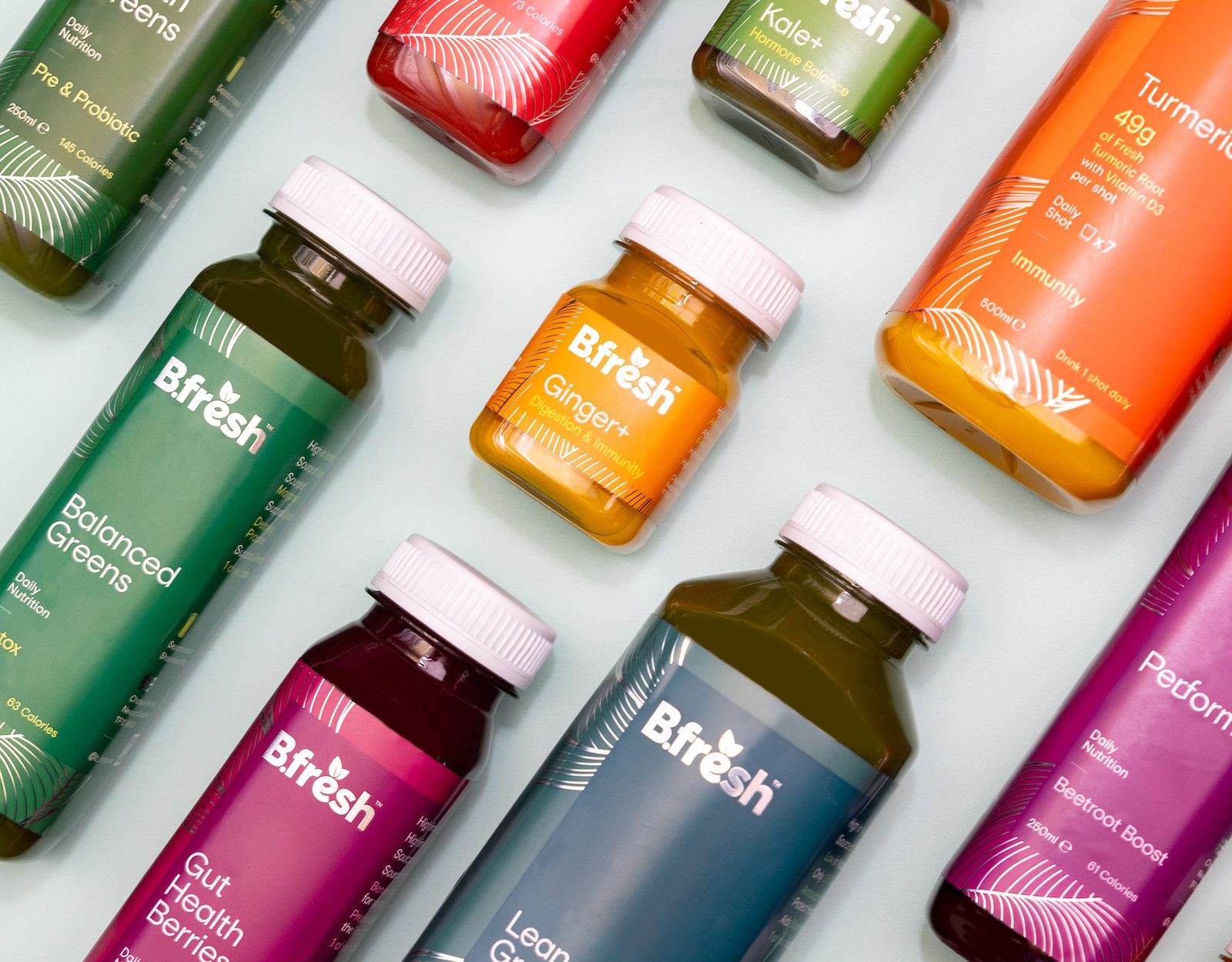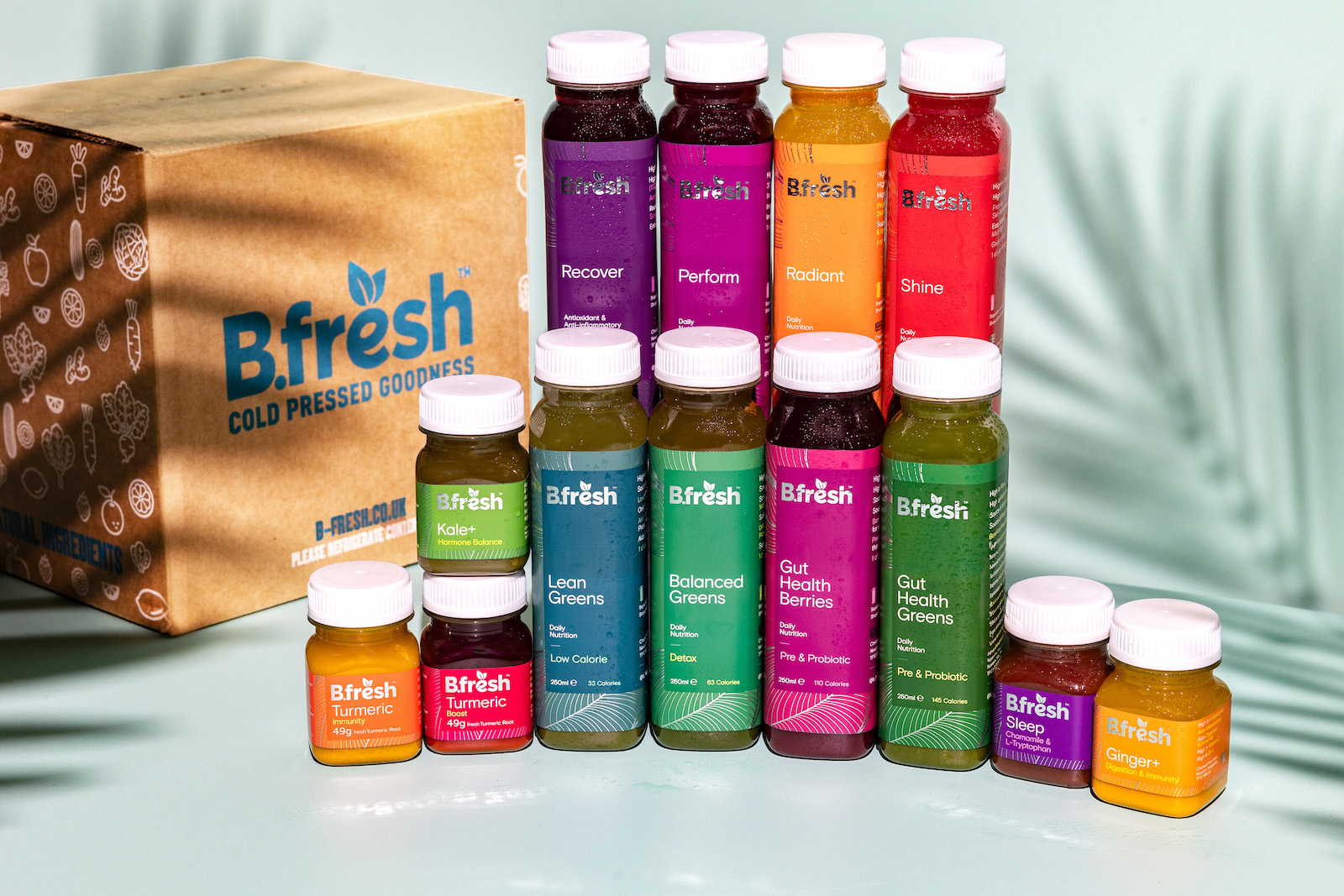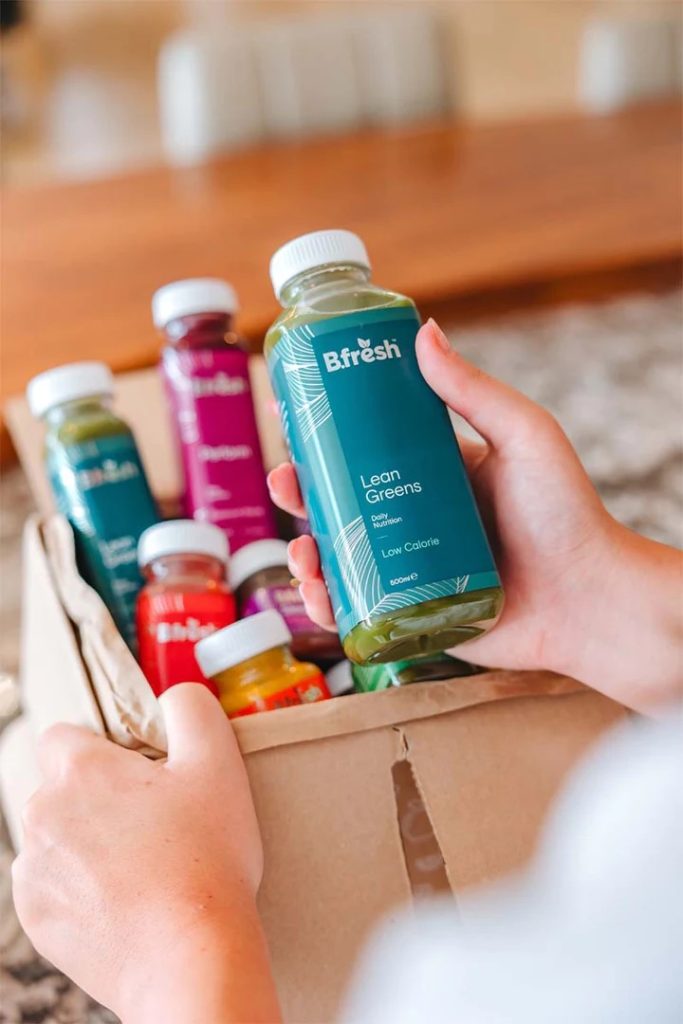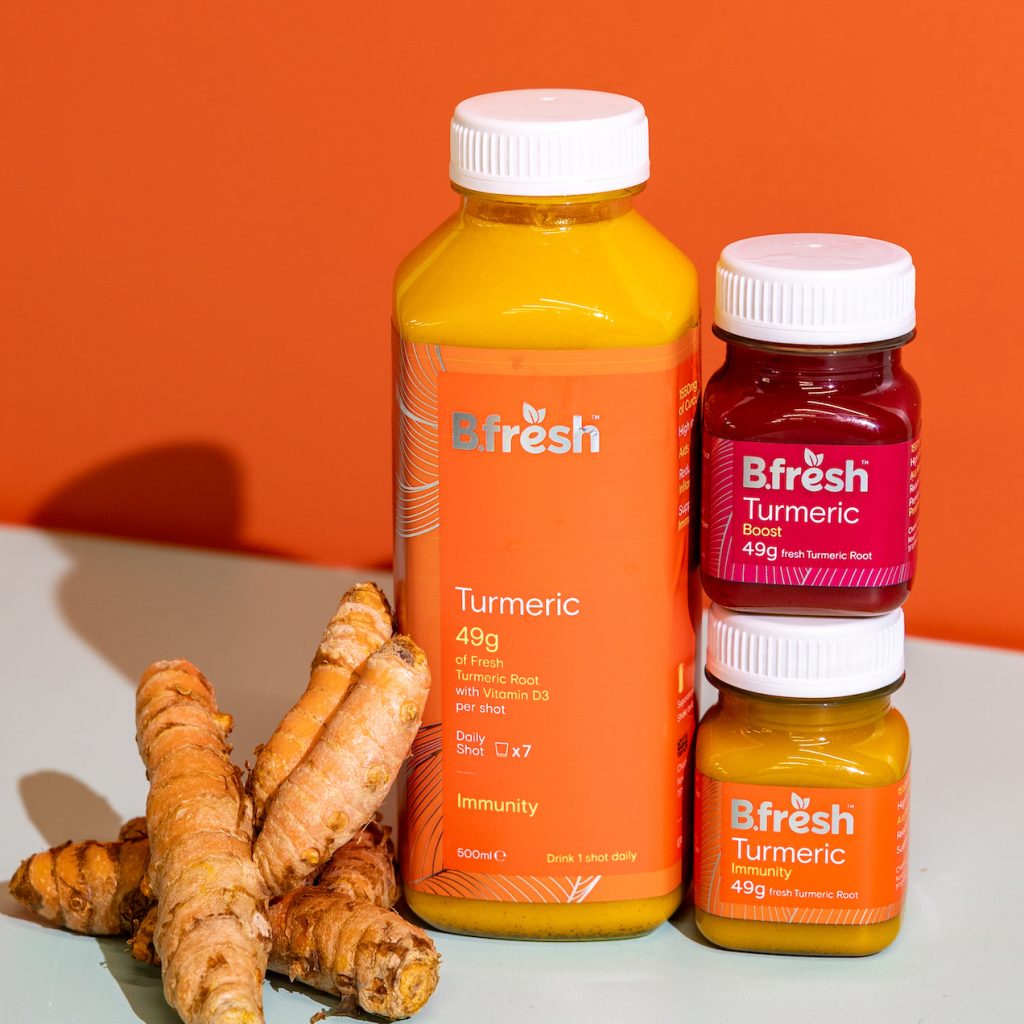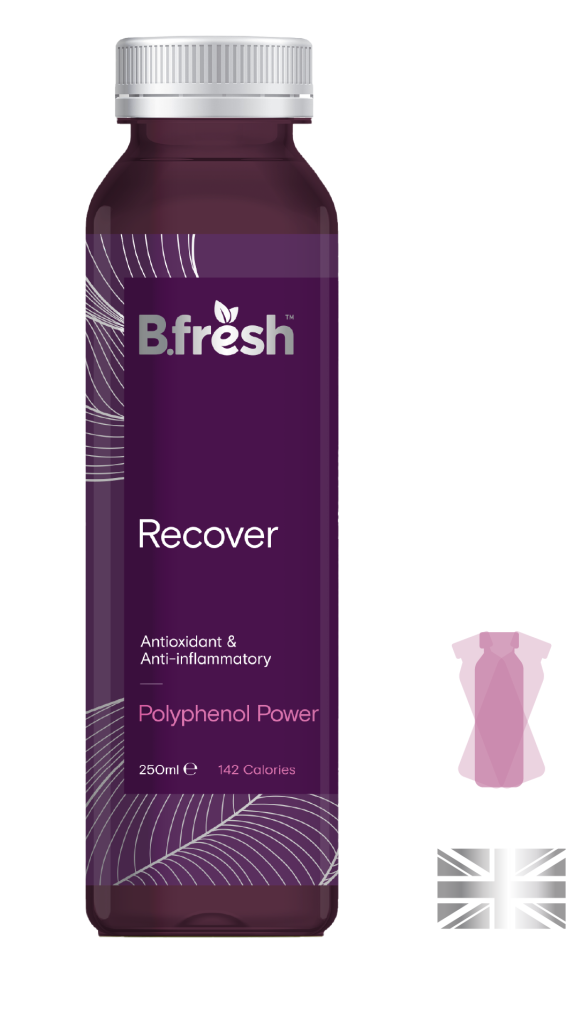 Source have done an absolutely fantastic job of our packaging redesign; they really captured the premium & contemporary look we were going for & it turned out even better than we first imagined in our heads. Were very efficient & easy to work with – would 100% recommend.
Jake Davenport – Sales & Marketing Manager
The results
We have worked closely with B.fresh in an agile process throughout the development of the updated brand and packaging. We have played a key role in the creative direction, language and tone used across the brand, packaging, photography, digital assets and web presence, ensuring the brand's personality is front and centre.
A full suite of consumer packaging design was developed, including new product names that reflected the functional nature and benefits of the juices and shots. A stripped back approach and sophisticated natural colour palette to complement the juices with the addition of foil, added that touch of 'premium' to the labels.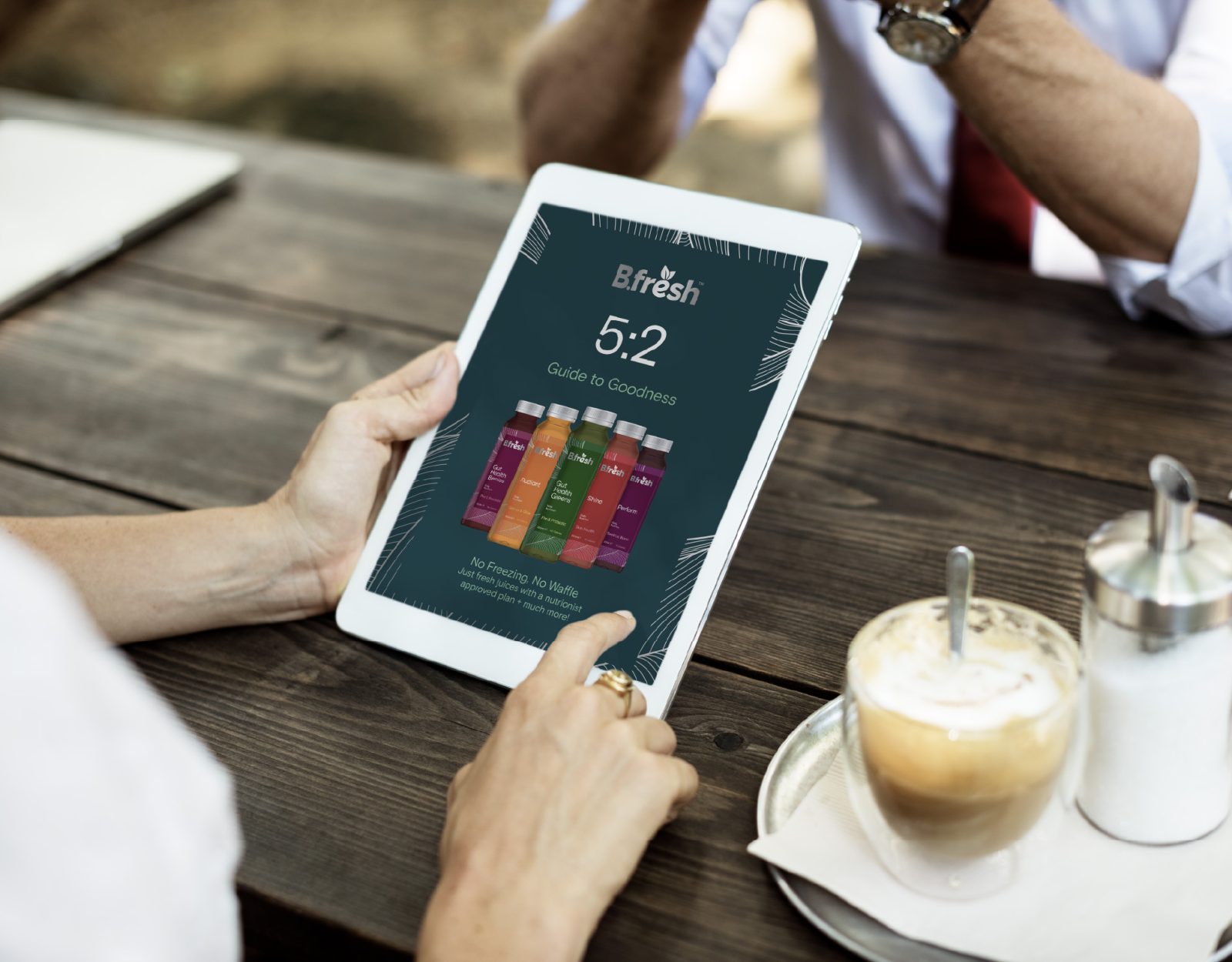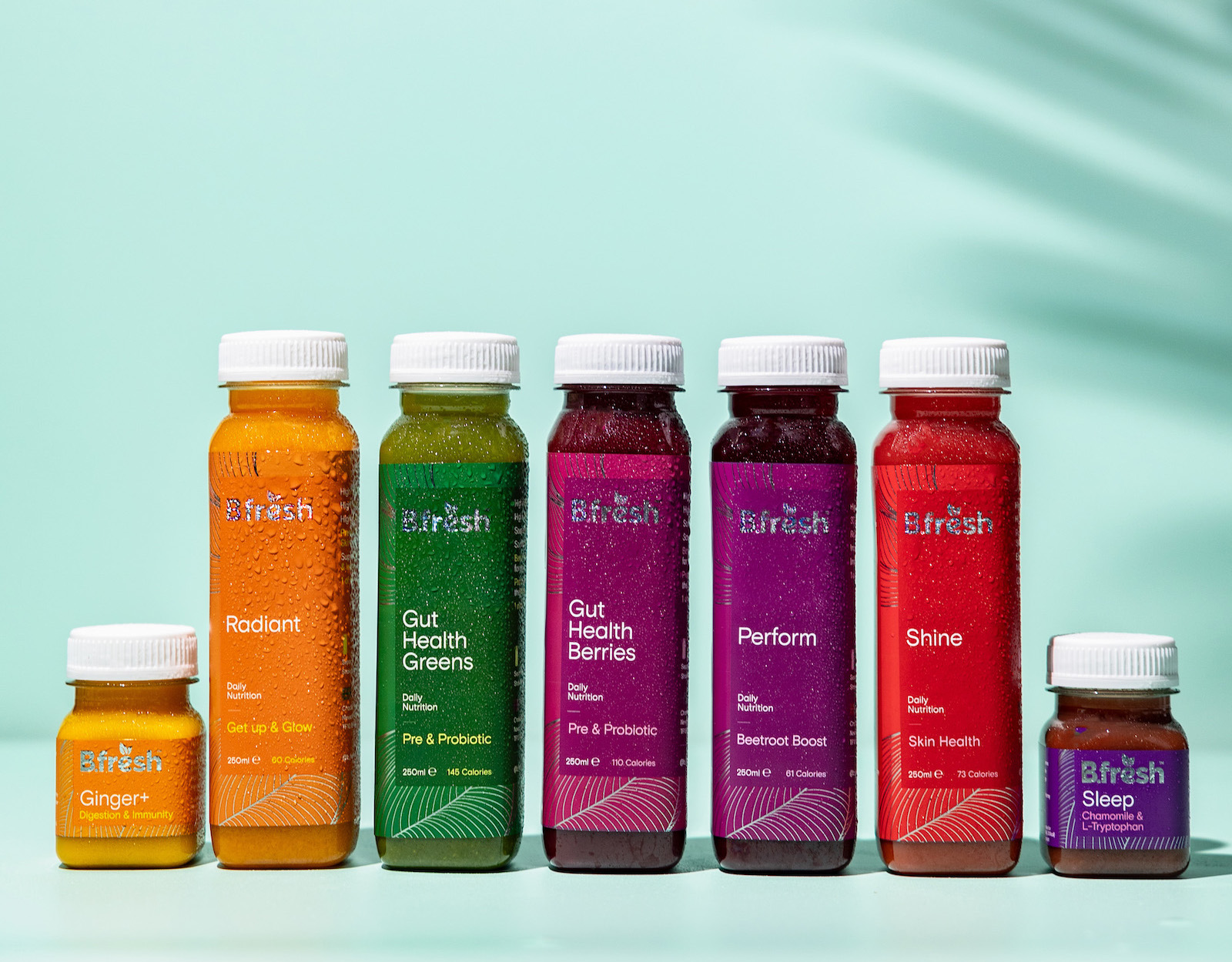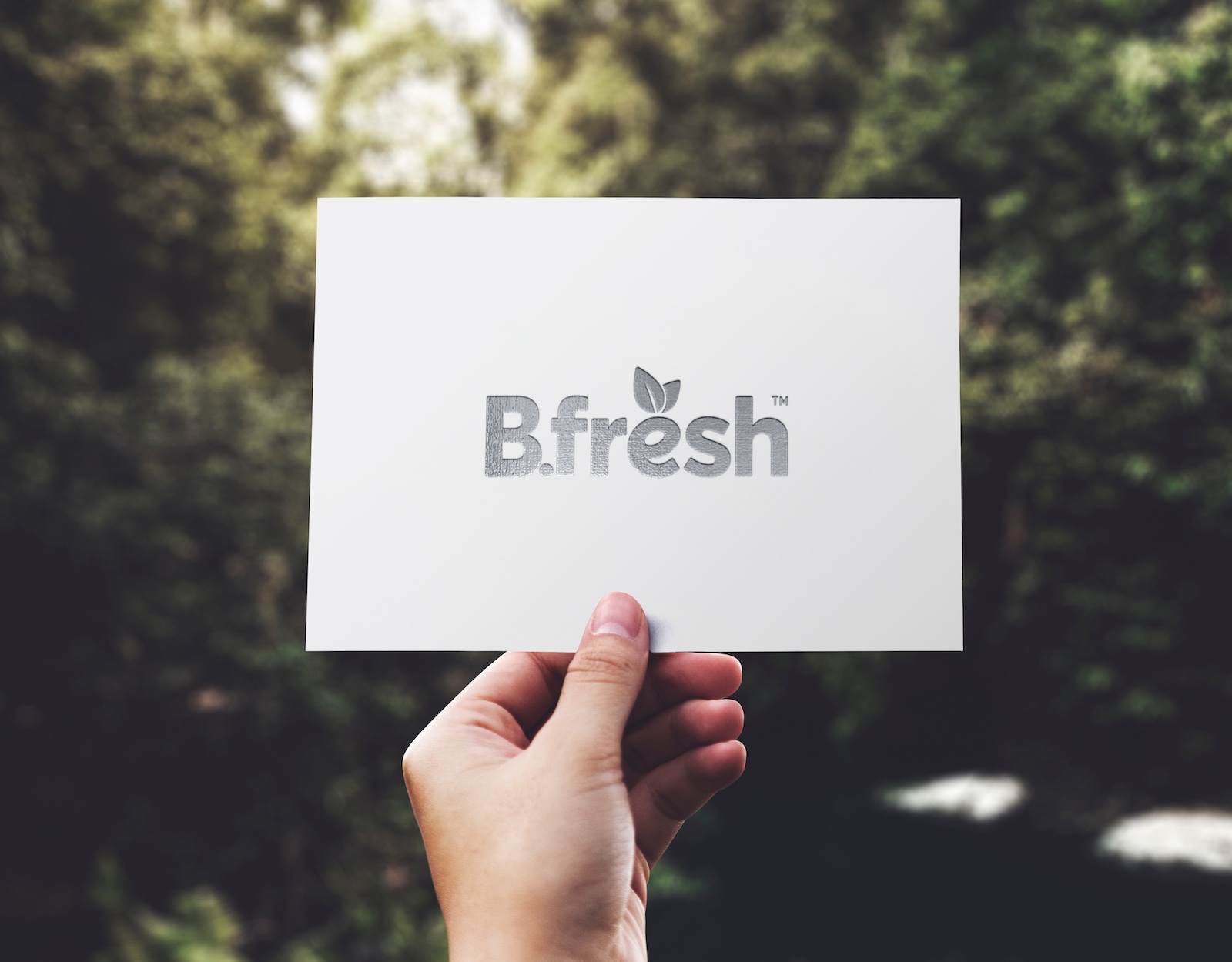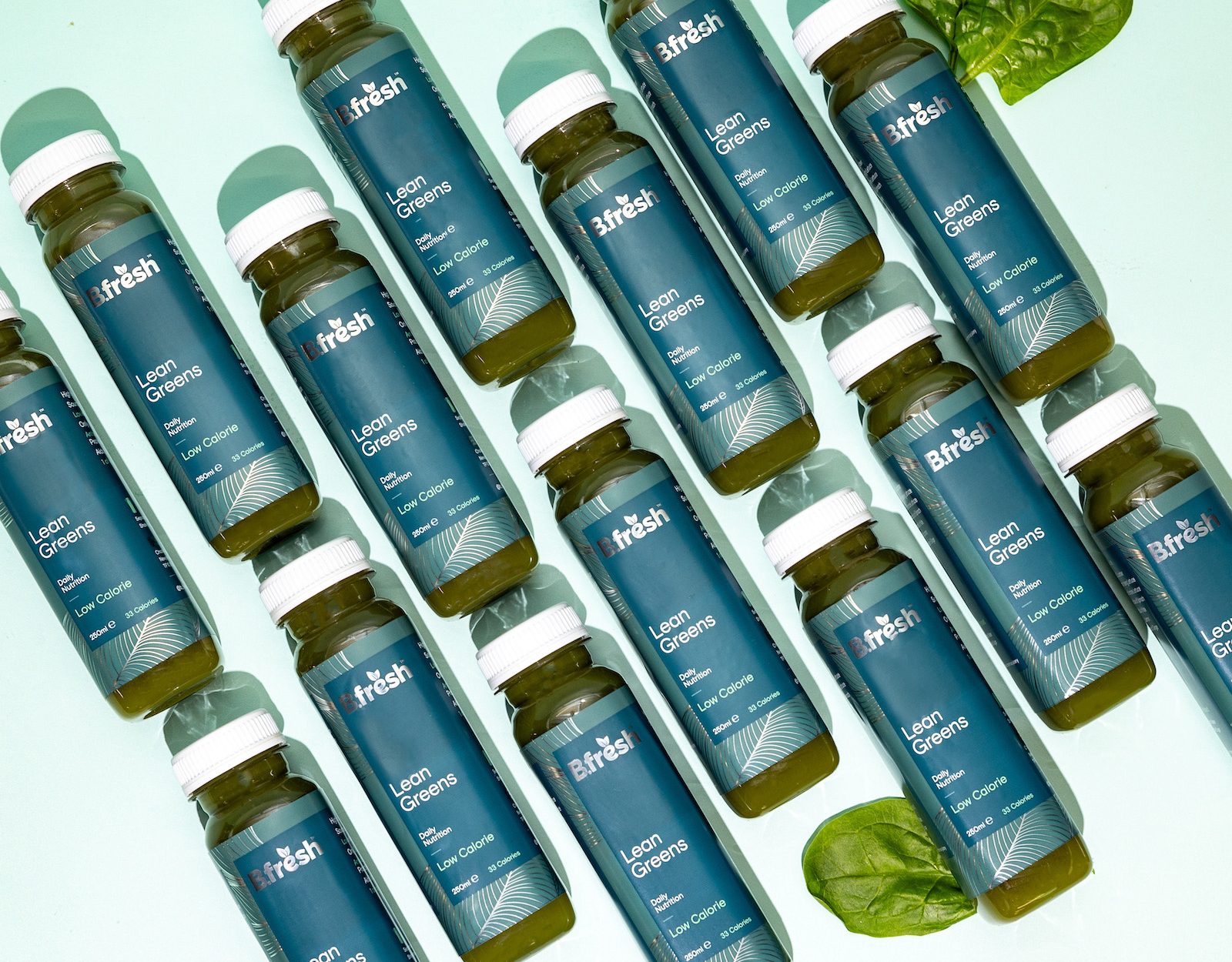 Want to see more?