Blossom & Bird
​Blossom & Bird are a start-up online retailer, selling a range of high quality outdoor wildlife products, bird foods and plants.
The brief
To create an aspirational brand that positions Blossom & Bird as a disruptor in the market, dragging ornithology into the 21st century, offering a quality product, which is both functional and affordable. The brand and packaging should be aesthetically appealing, giving customers a sense of luxury, with sustainable messaging coming across with all packaging to be environmentally-friendly and recyclable.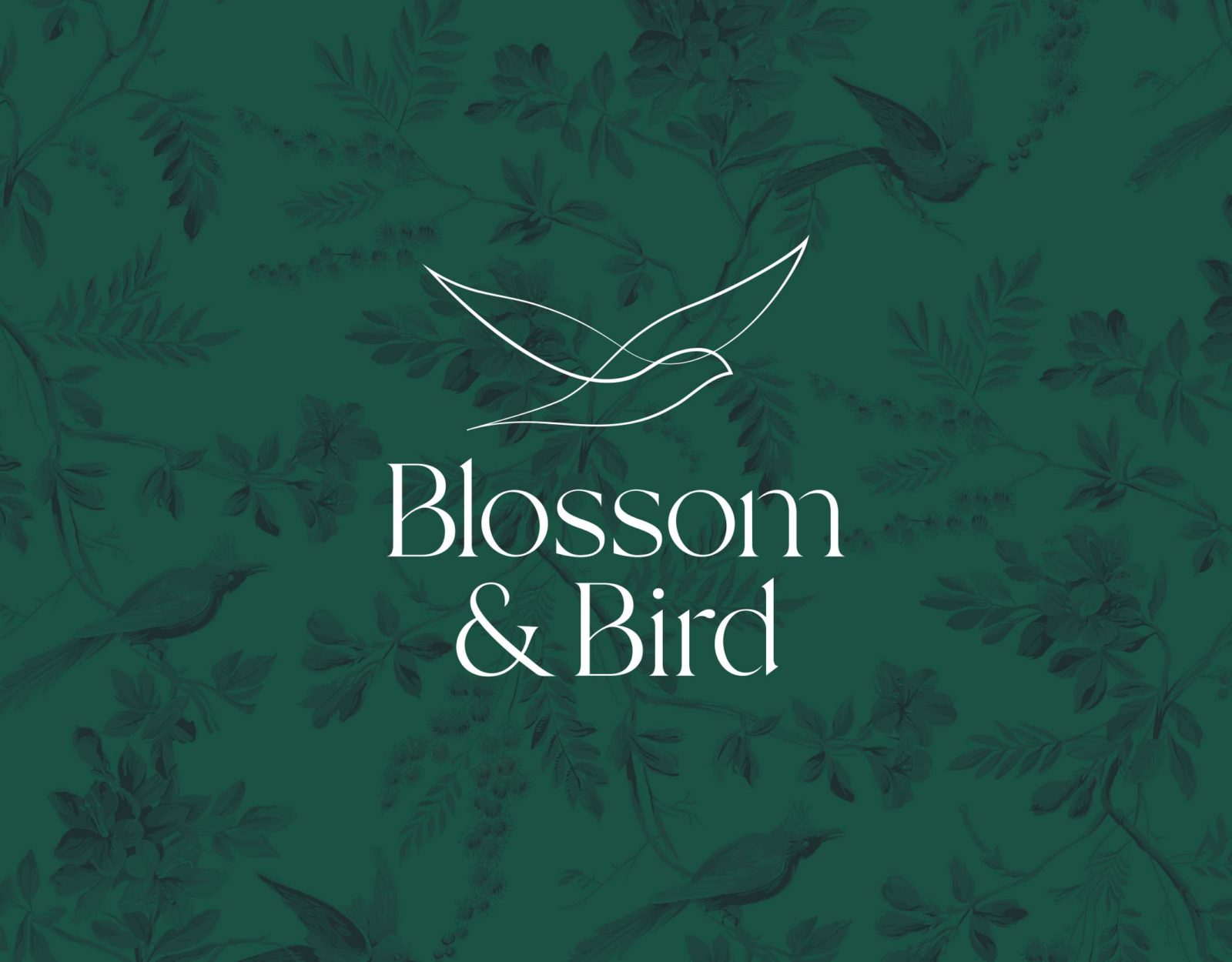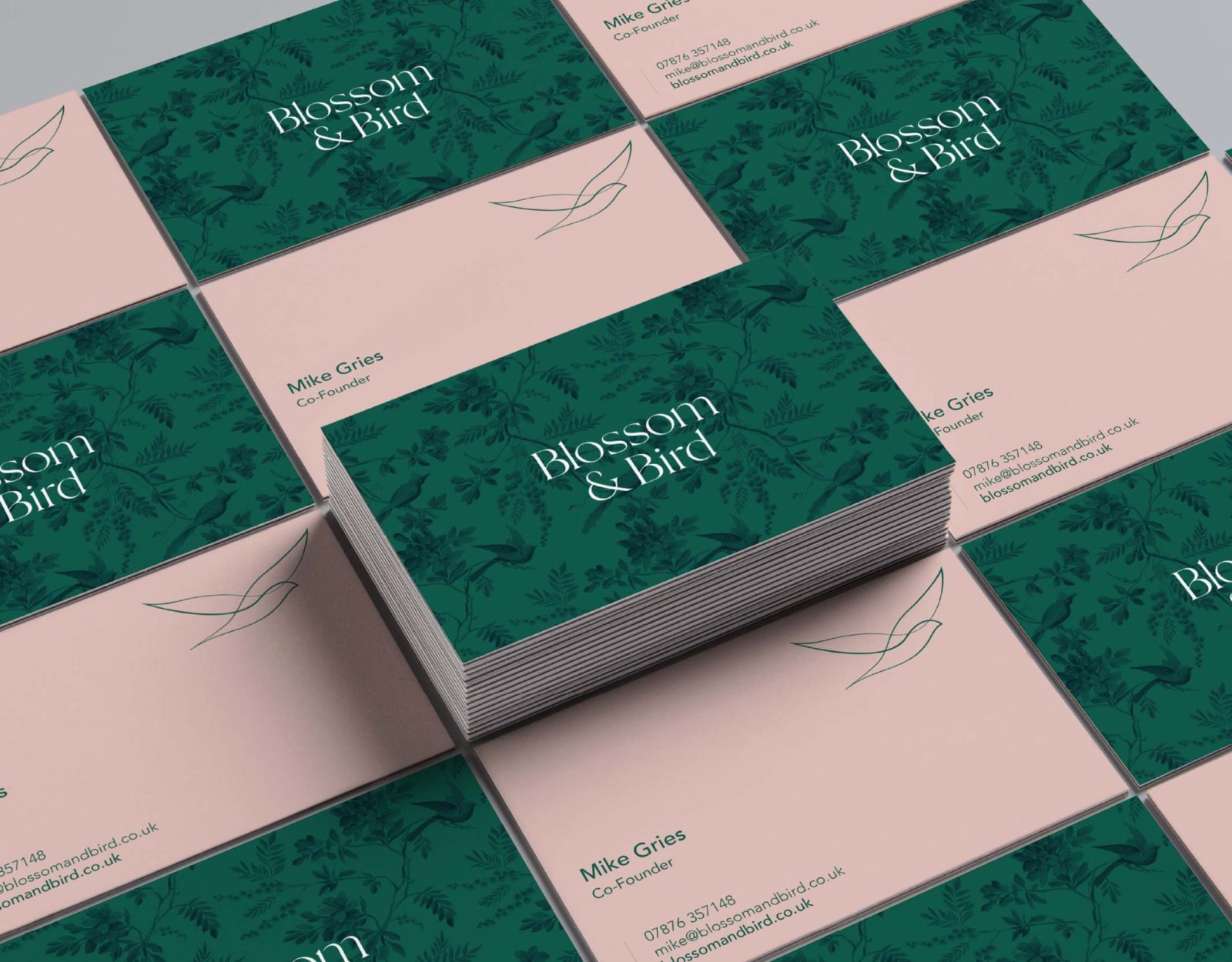 We delivered
A contemporary and elegant brand design that offers an affordable product range whilst maintaining its luxurious, high quality level with customers. We created an extensive brand toolkit and asset pack that covered a full suite of marketing materials including logo, stationery, packaging, marketing collateral and social media templates, all beautifully aligned across a sophisticated colour palette and layout that positions the brand at the highest level among competitors.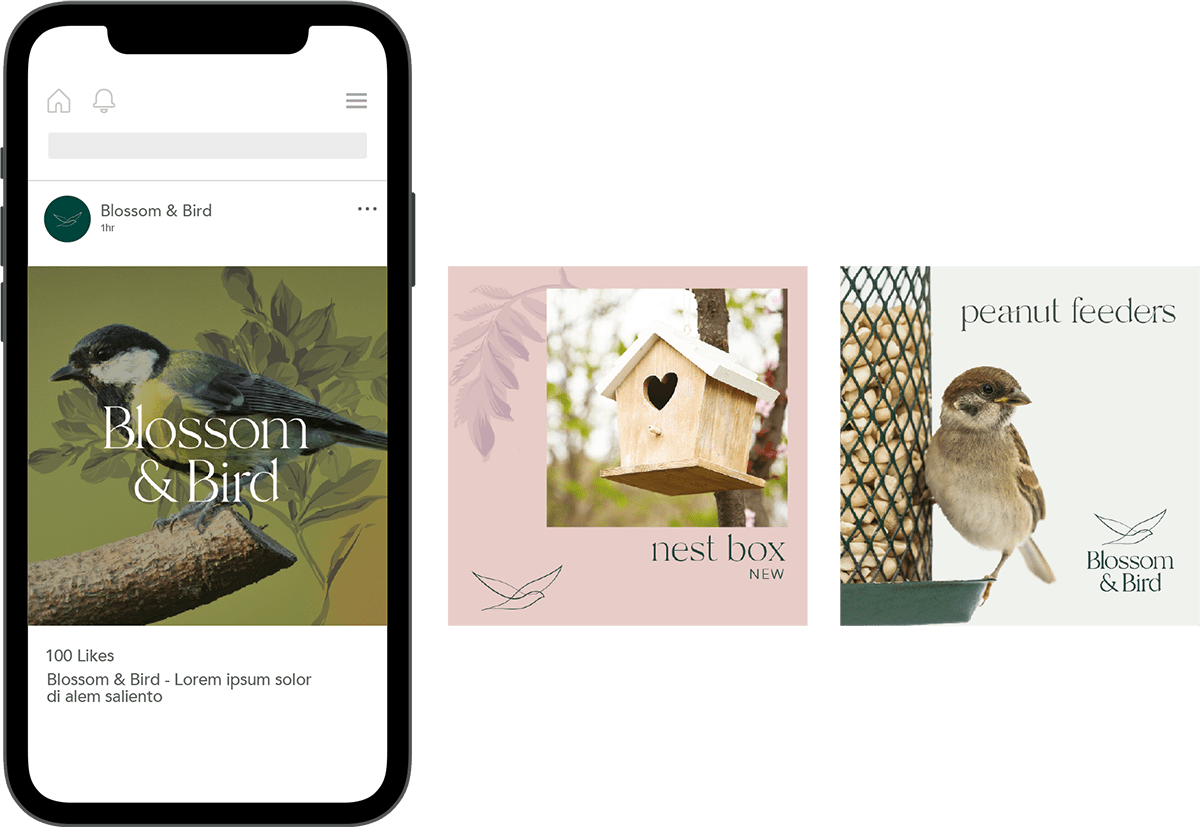 Sally, Paula and the team have done a fantastic job of bringing our design to life! We had a strong idea from the outset, but Source really polished our vision into a fantastic, modern and bright brand. Working with Source was seamless and they reacted efficiently and effectively to our feedback. Sally and her team just "nailed" our vision from Day 1. We reached out to a number of other design agencies, but Source really came in on top. Not only did Paula listen to our design ideas, she added a grew them organically to create a truly beautiful brand. Would highly recommend working with Source again.
Owner, Blossom & Bird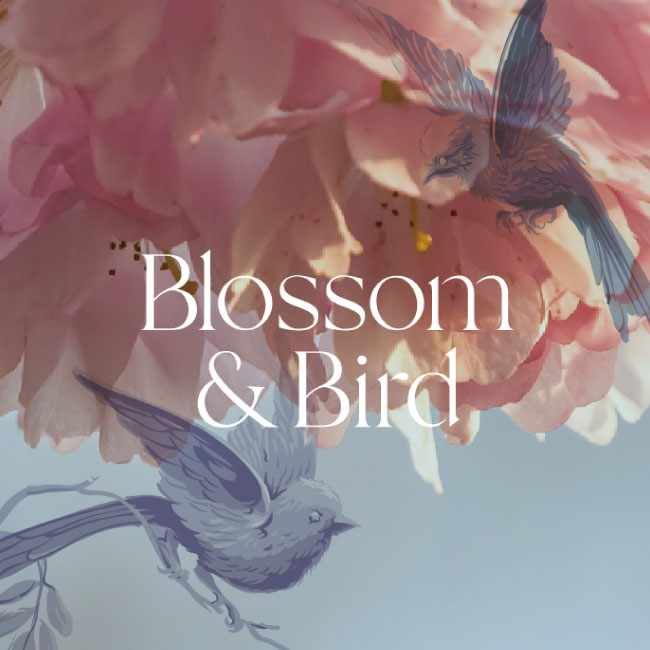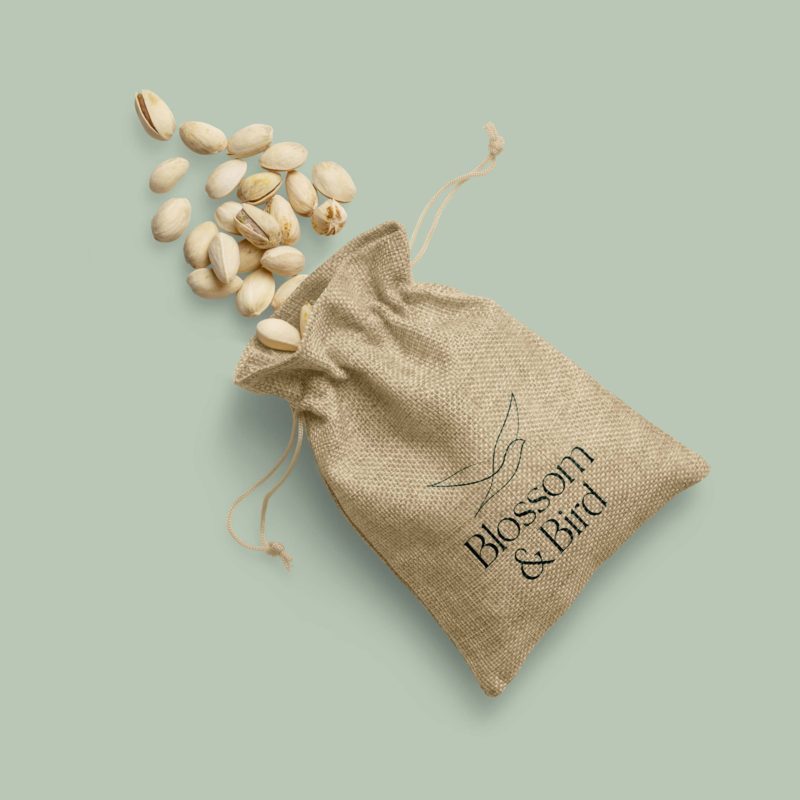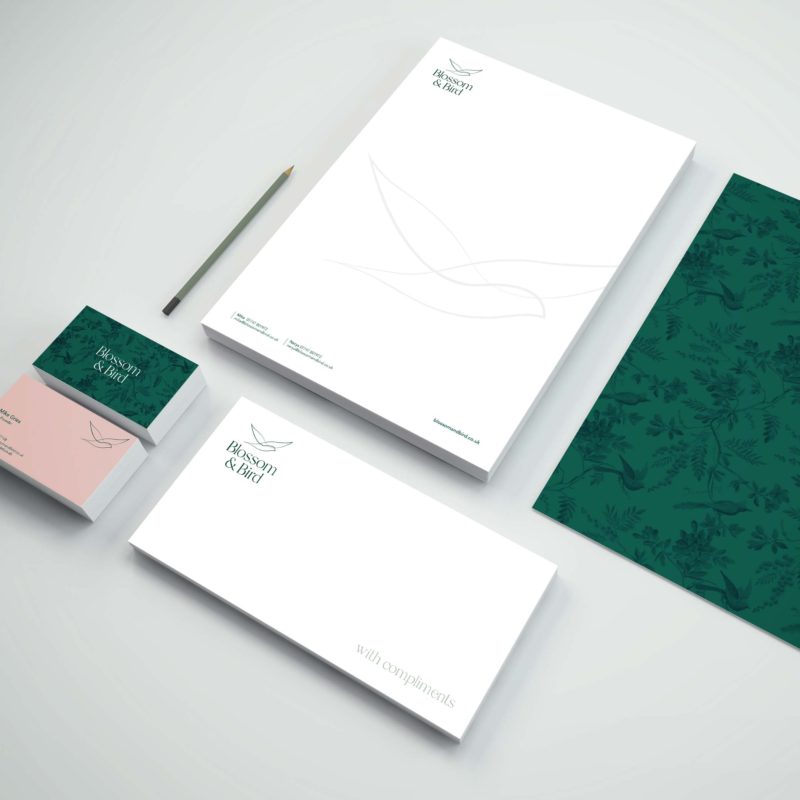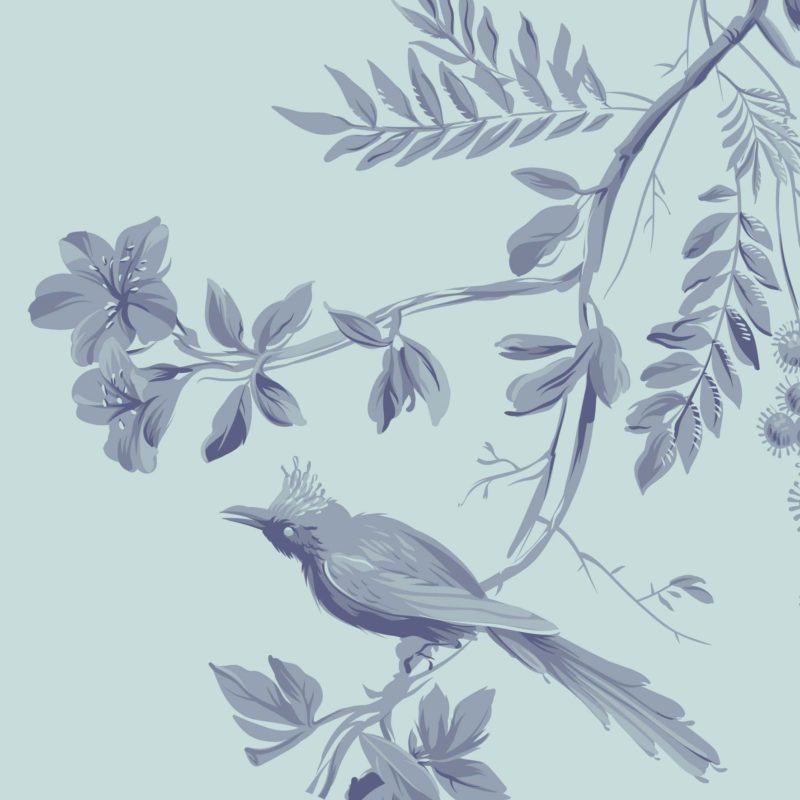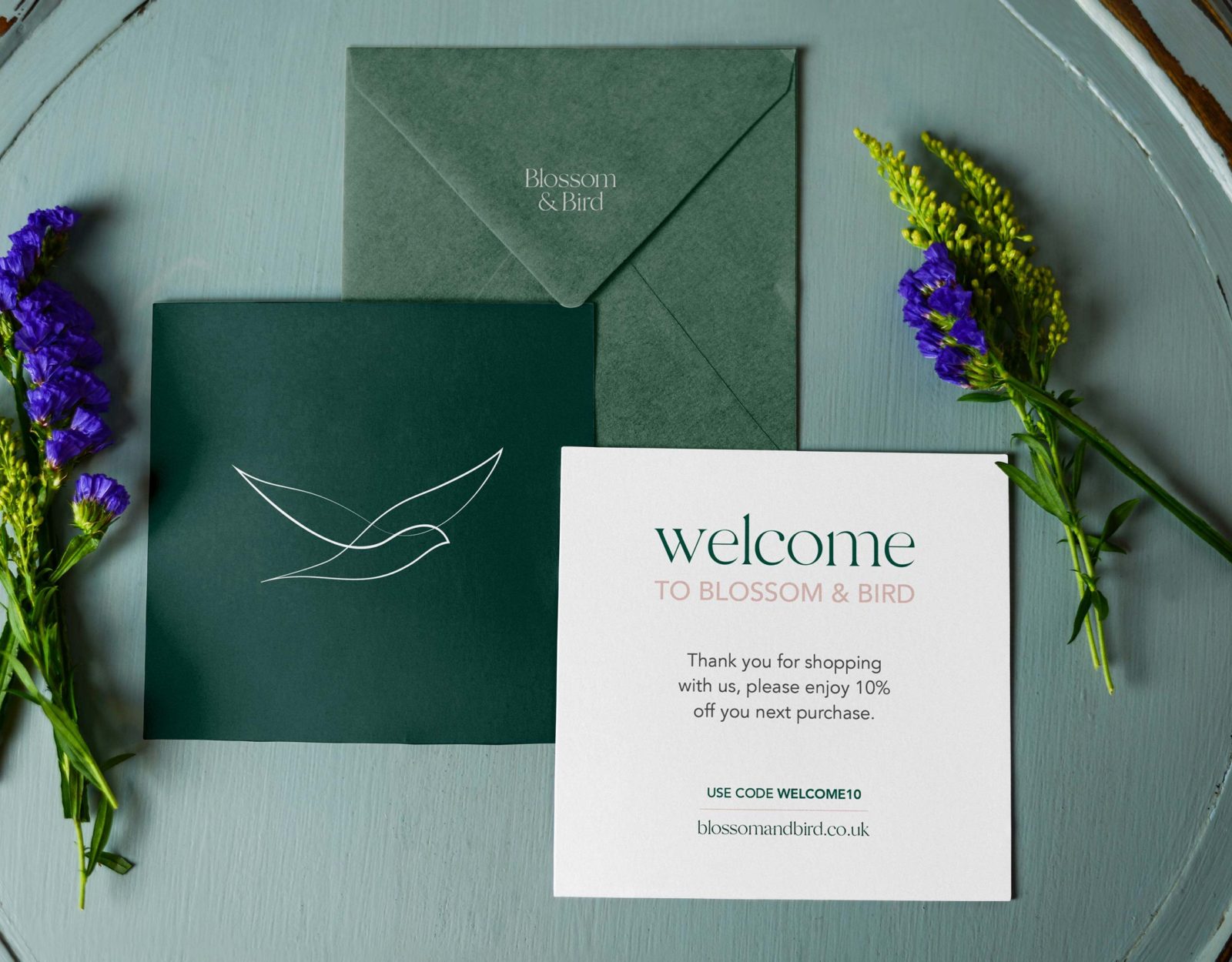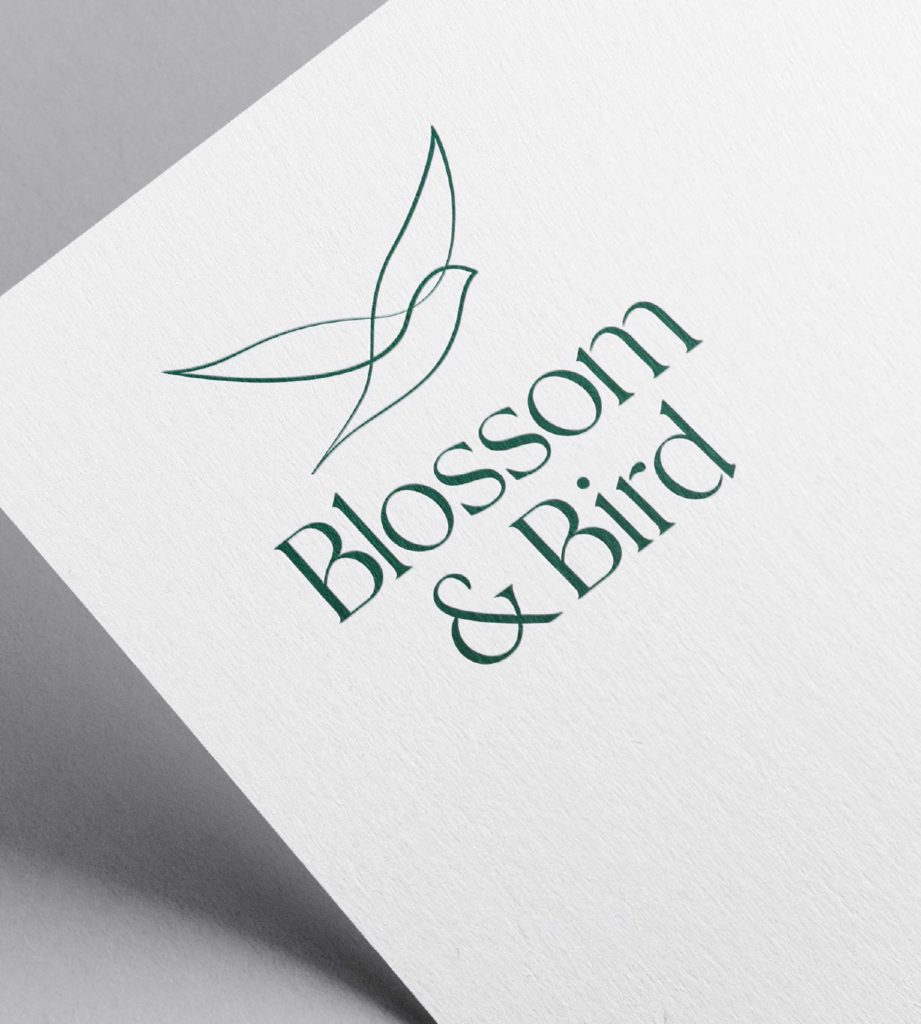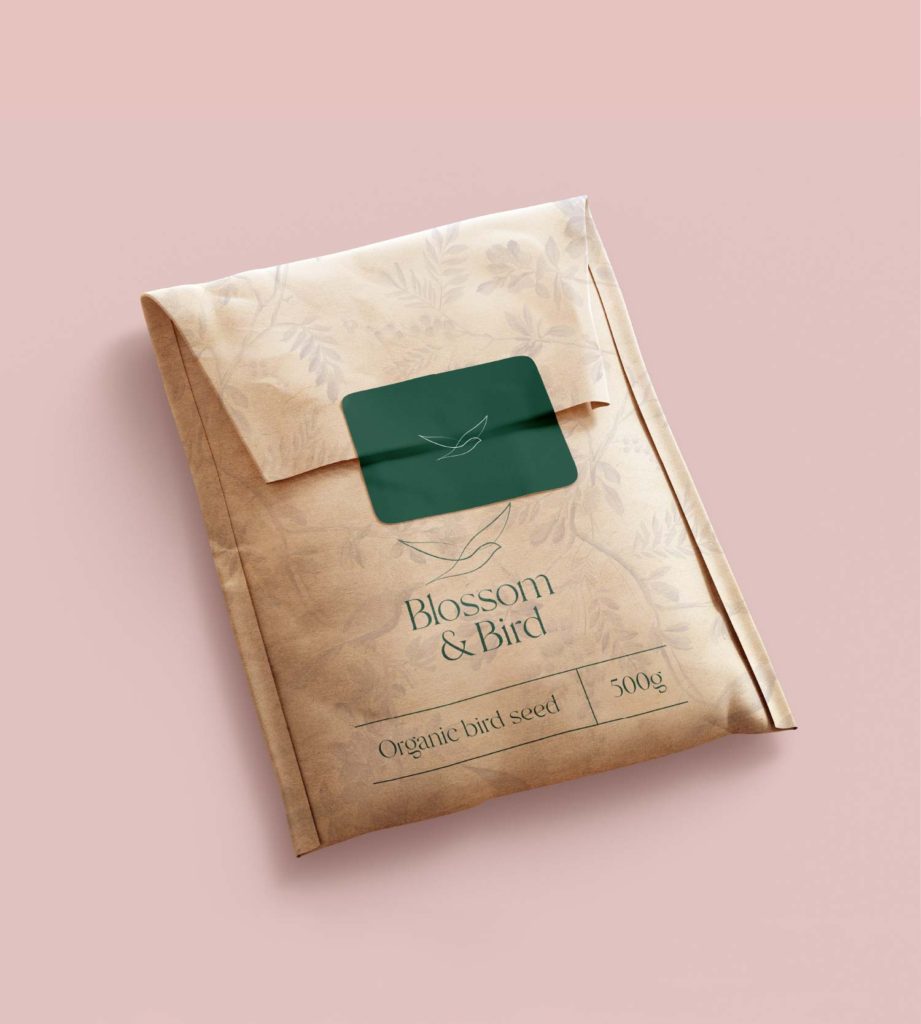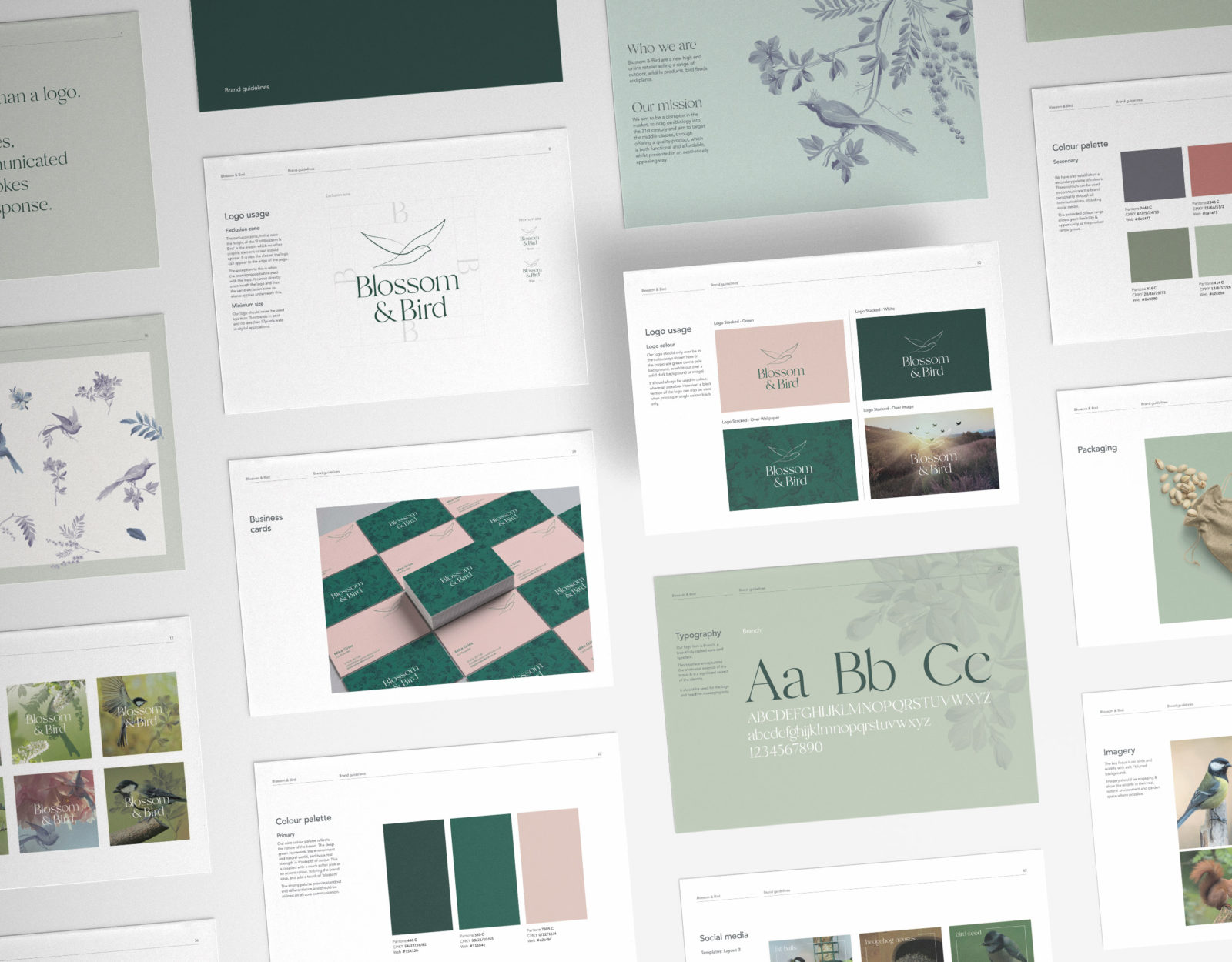 Want to see more?