Side Street Studio
Continuing our relationship with All Work & Social, we have created a website for Side Street Studio. A new lifestyle & workstyle concept in the heart of Manchester.
The brief
To create a future-proofed website that feels aligned to All Work & Social's brand portfolio, focusing on a 1960's modernist design that pairs up with their fresh branding, all whilst having an easy user experience. The main focus areas of the website will be the 'What's on' section, which displays upcoming live events. Along with Side Street Studio's all day dining concept, via the 'Food & Drink' page.
The results
A simple yet abstract website design that pushes the company as an innovative place that brings people together. The imagery focused layout features an inspirational and relaxed environment designed for creativity, socialising and experiences.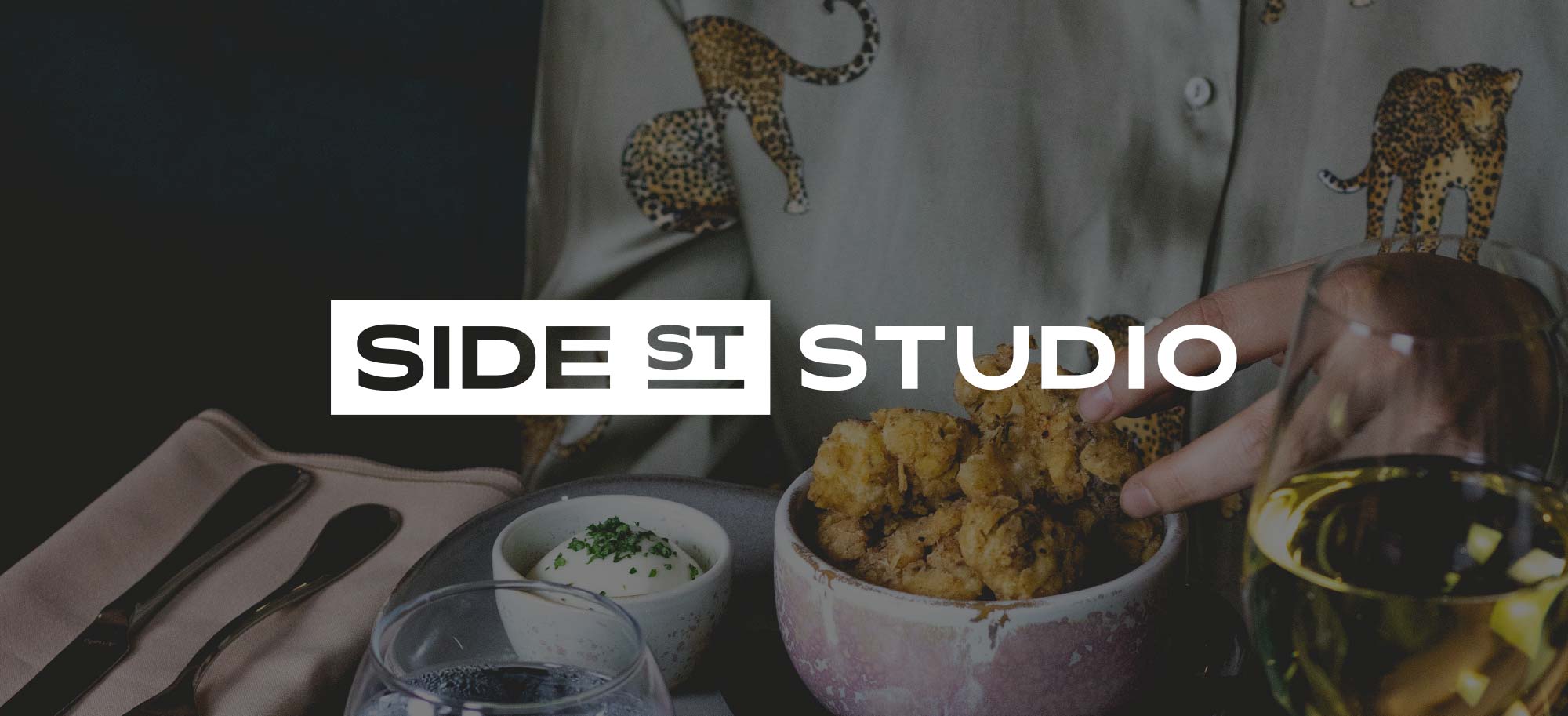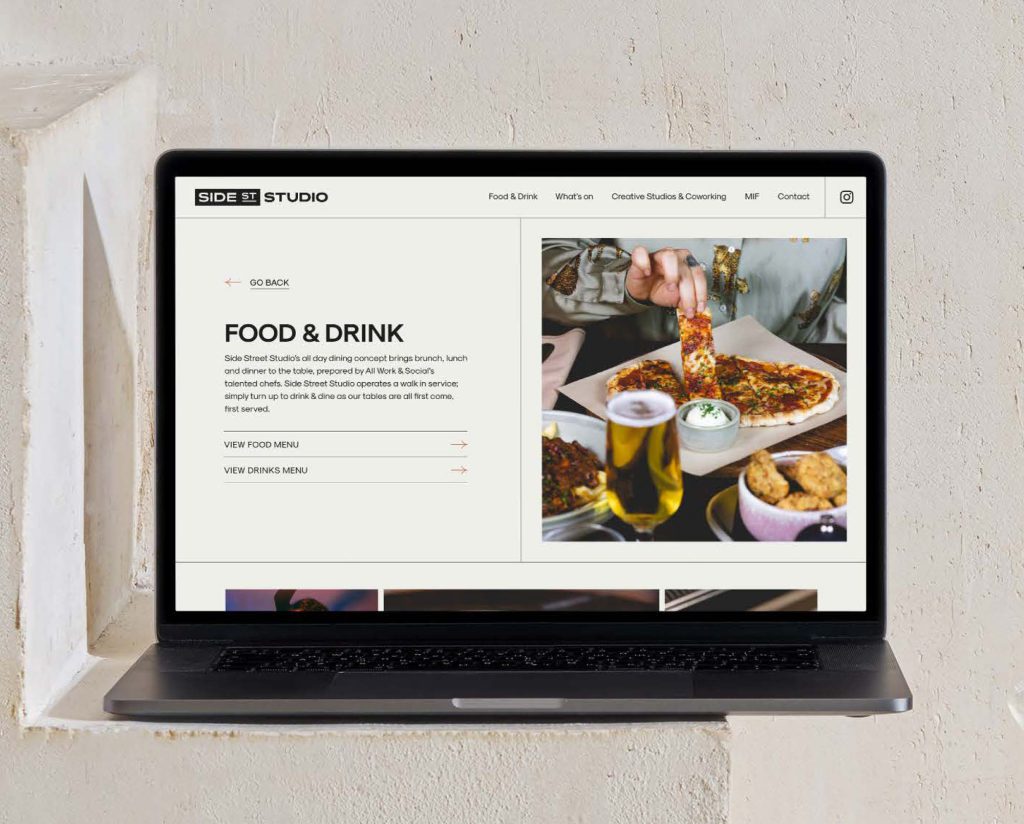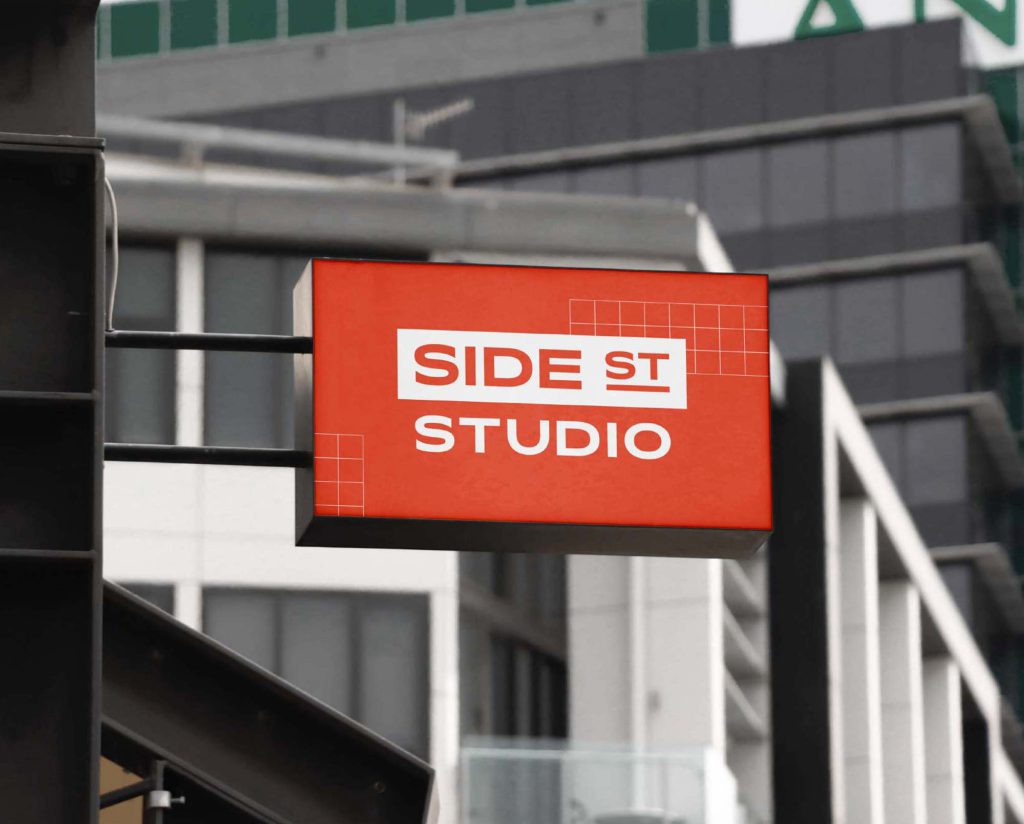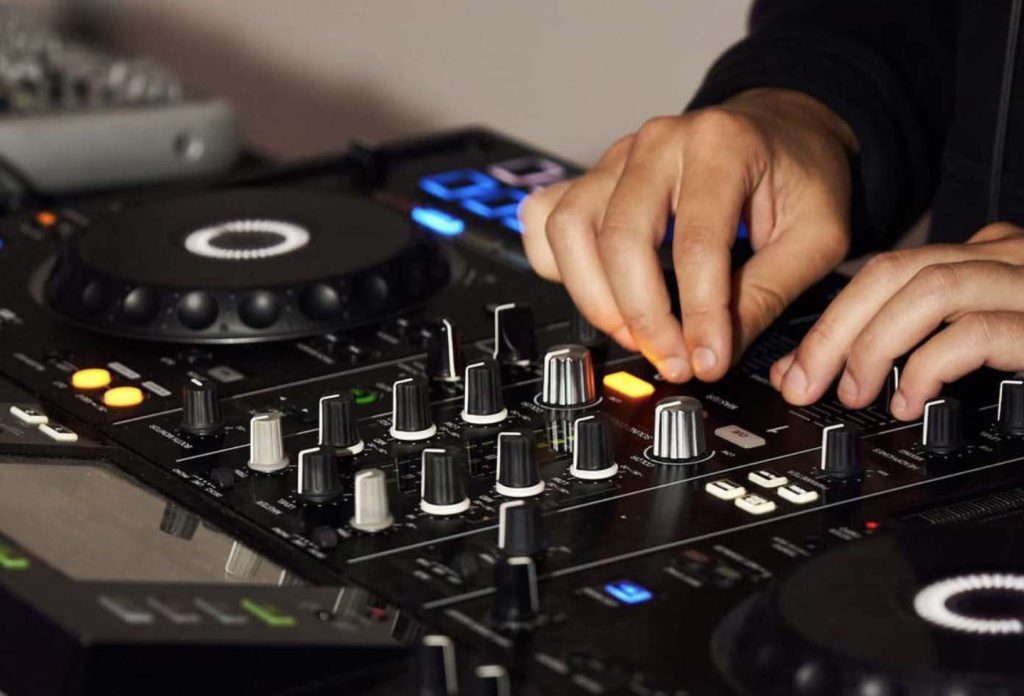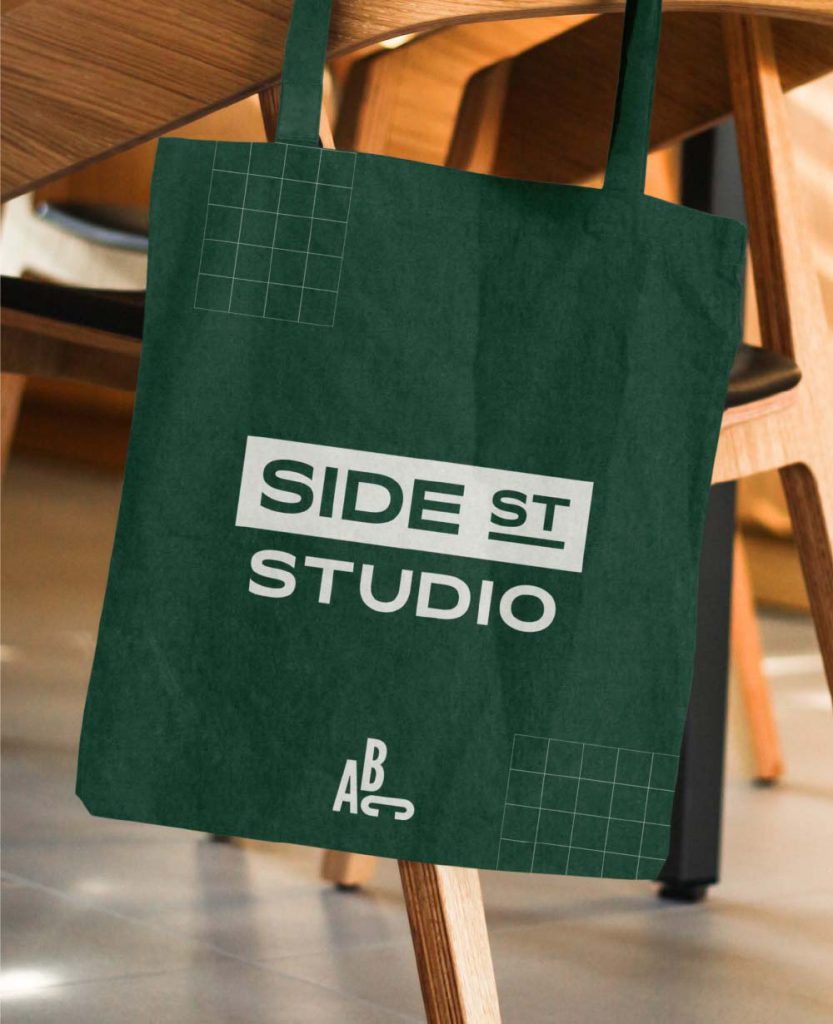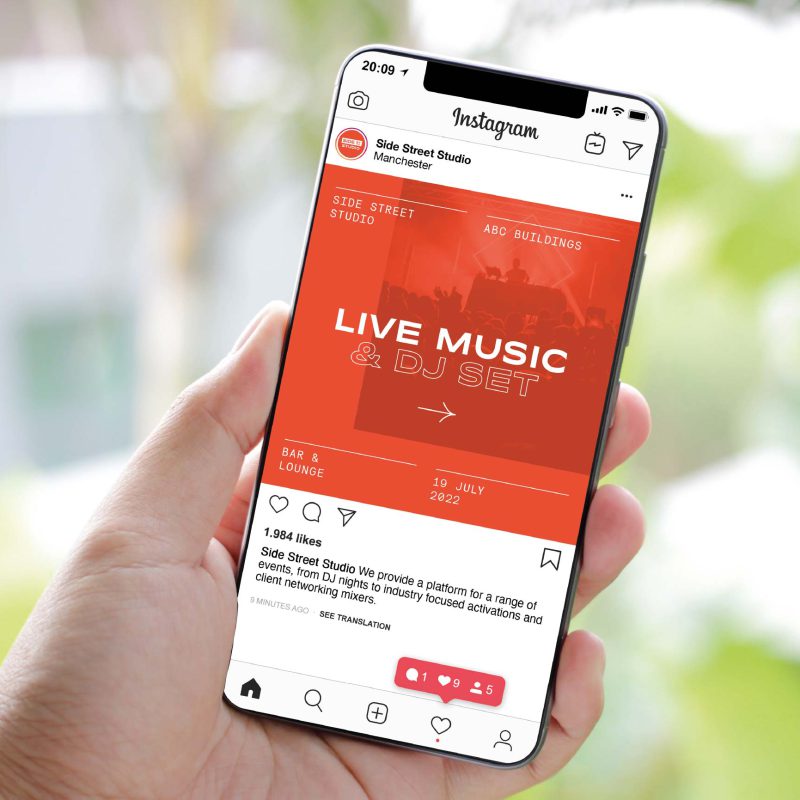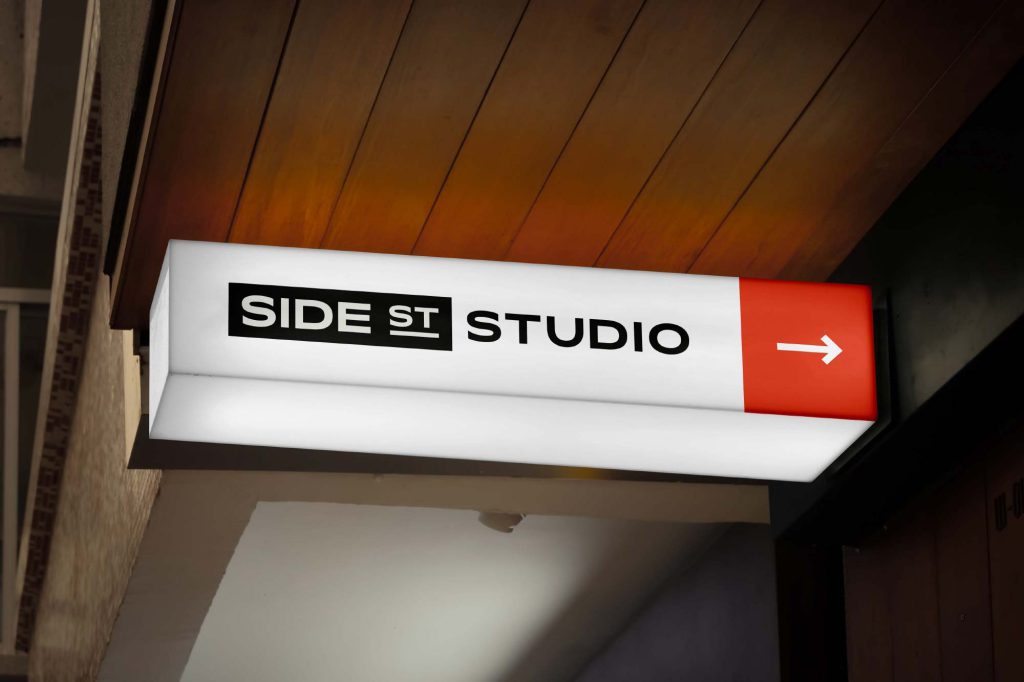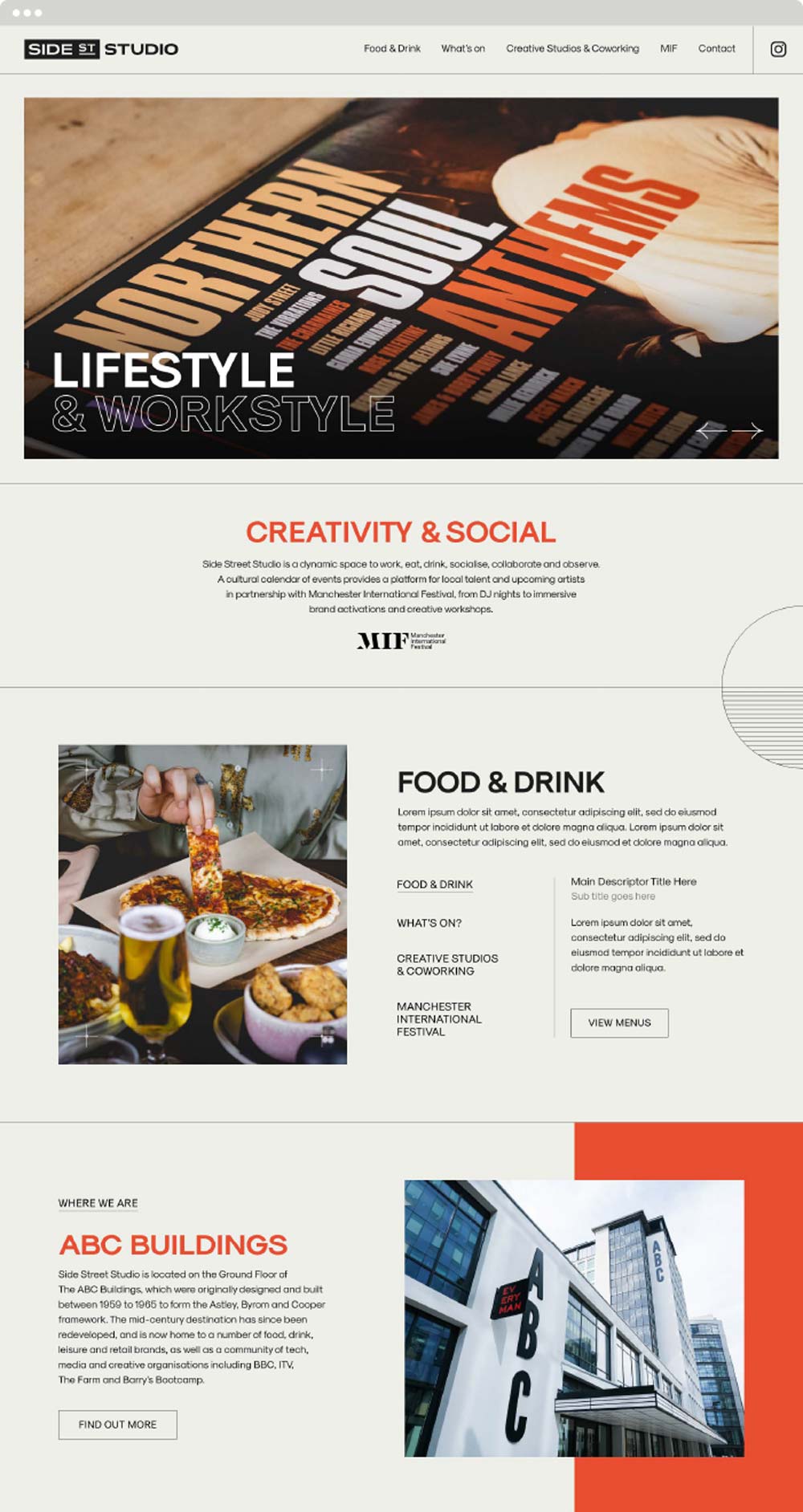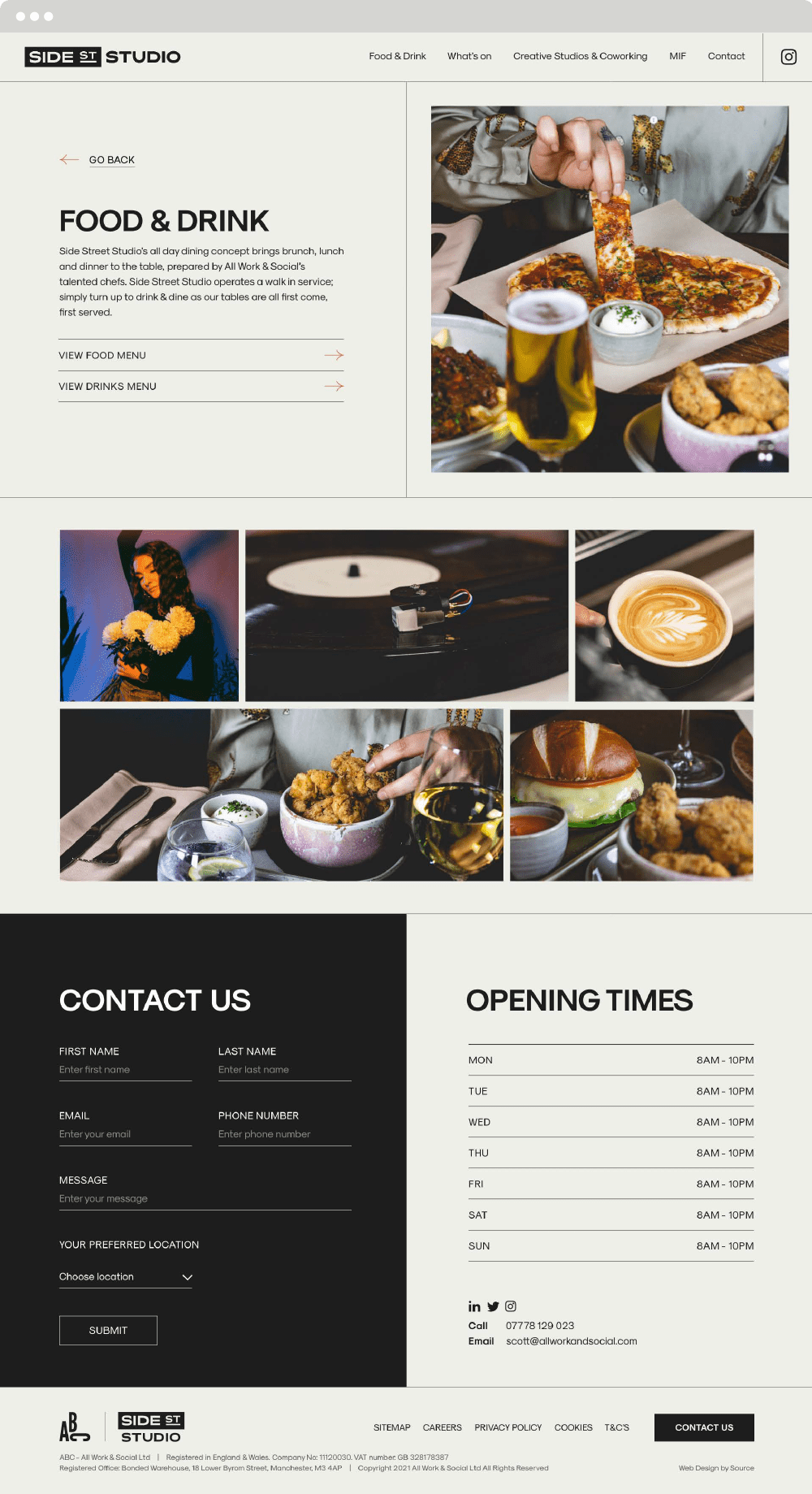 Want to see more?