Clementina Cakes
2020 saw Sidoli launch a new brand and e-commerce website for Clementina Cakes to market a new range of indulgent, luxurious cakes online.
The brief
To diversify Sidoli Desserts' offering from a leading hand finished dessert producer, servicing shops, restaurants and cafes nationally to an online consumer facing brand. Bringing their vast experience and expertise in baking decadent desserts directly to the consumer.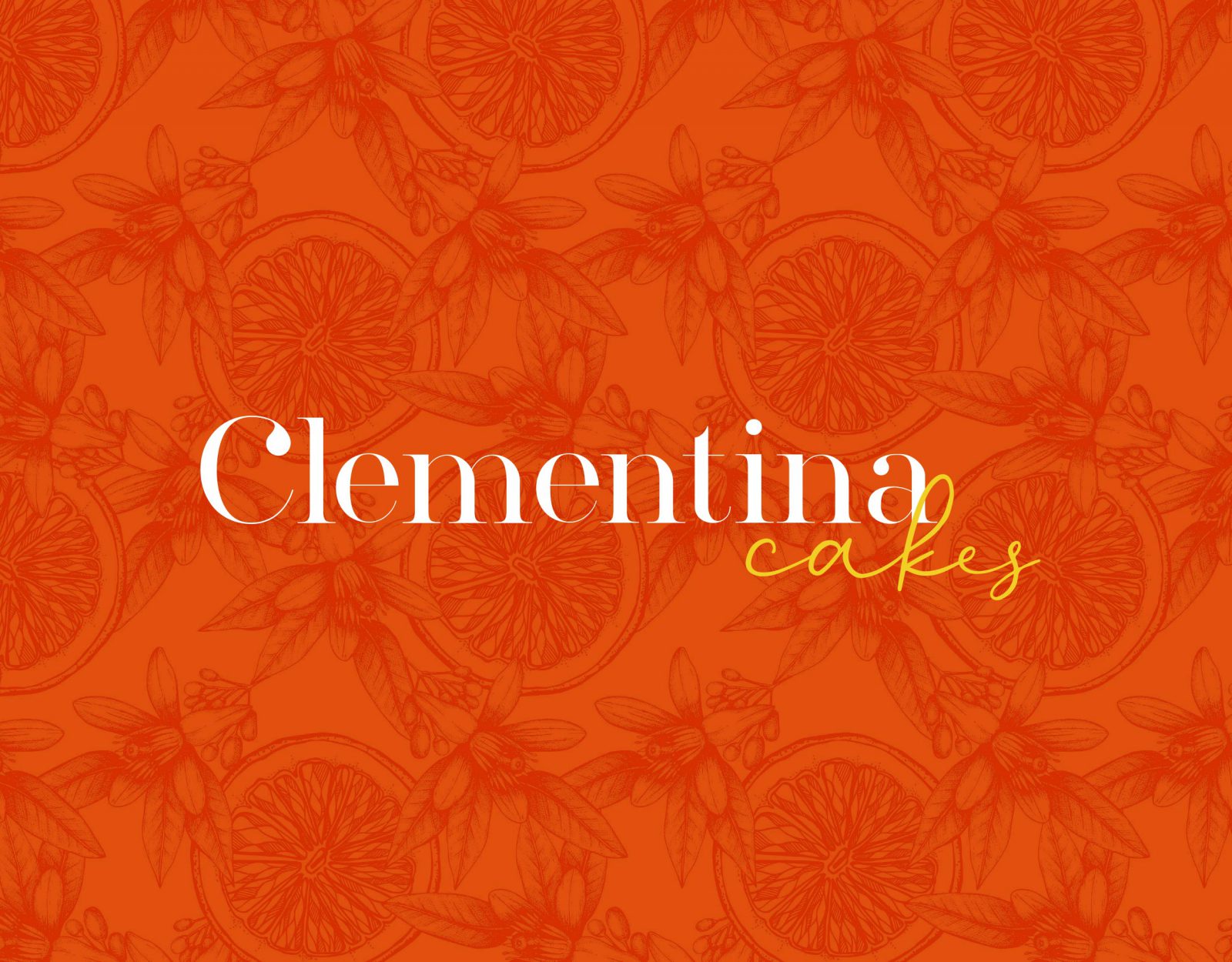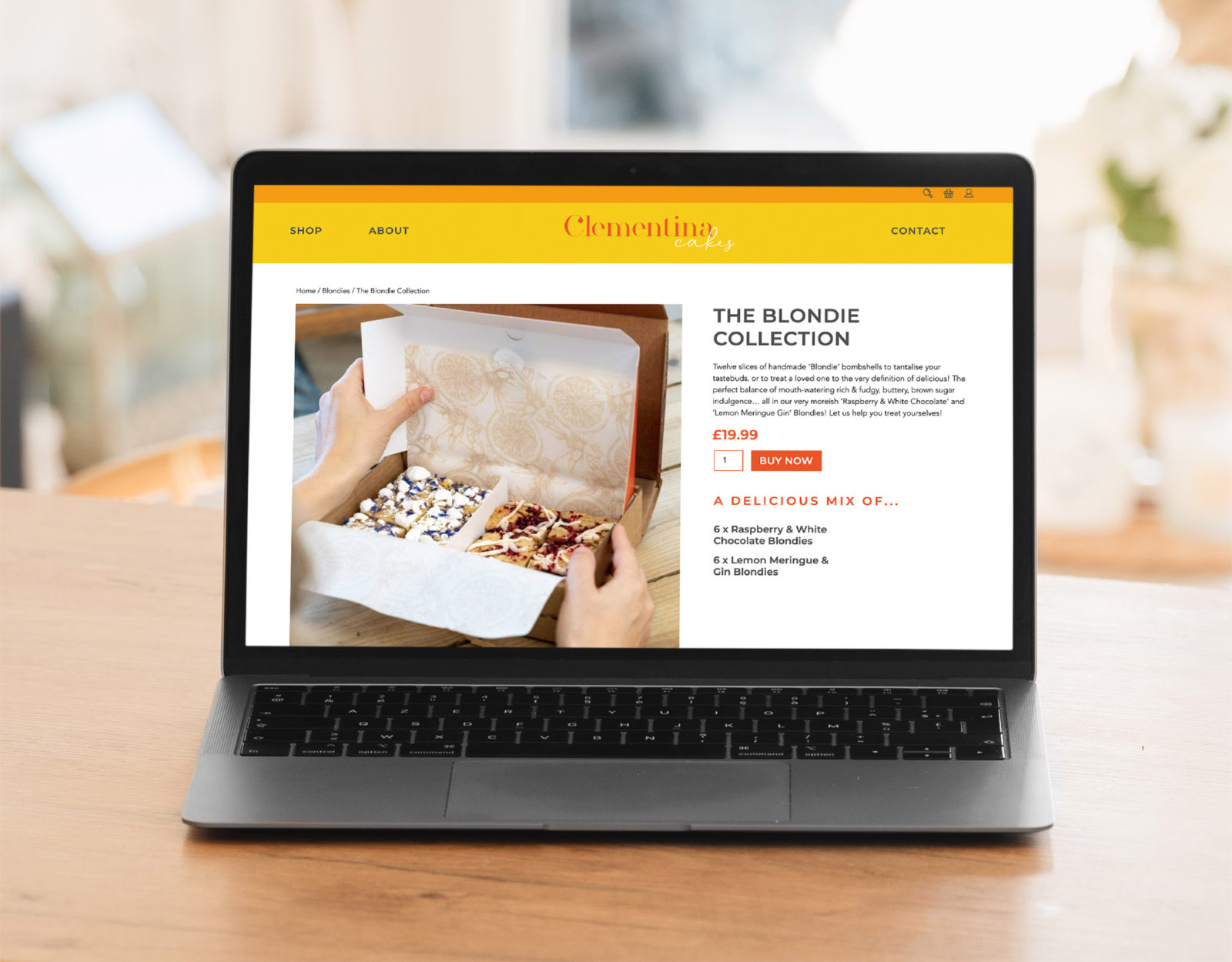 We delivered
The new brand and website celebrate the quality and luxury of the new blondie and brownie collections. The irresistible nature of these treats is brought to the fore with beautiful styling of typesetting, colourways and illustrations, bought together with a suite of seductive imagery.
The E-commerce website combines WordPress and WooCommerce to prove a simple to use platform and checkout process. The site offers capability of scalability as the product ranges and purchase routes develop. Full mobile optimisation allows users on mobiles to navigate seamlessly from social media platforms to the new website, viewing and selecting products and completing the purchase process.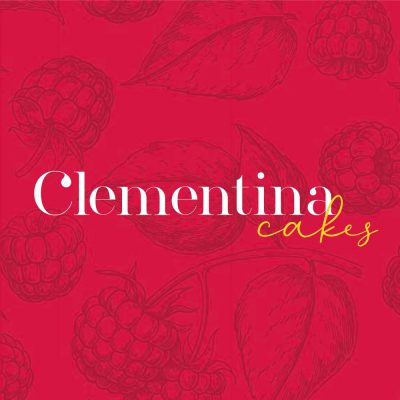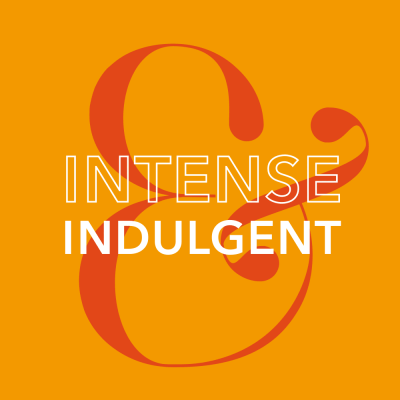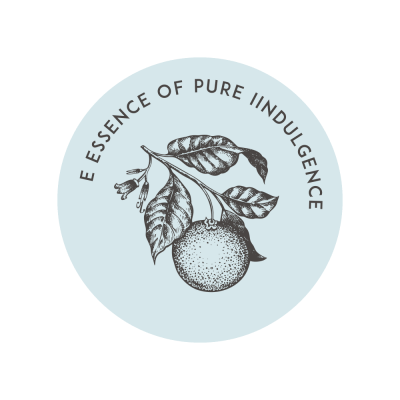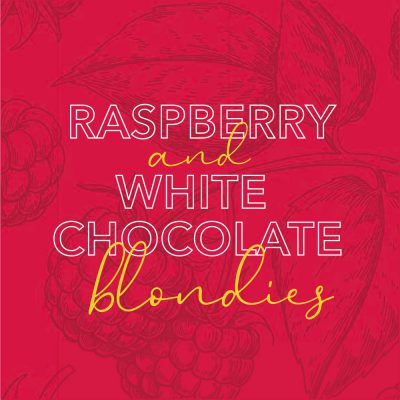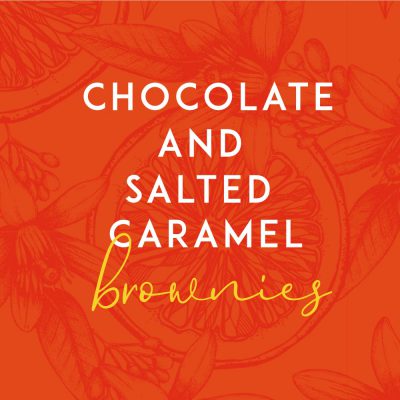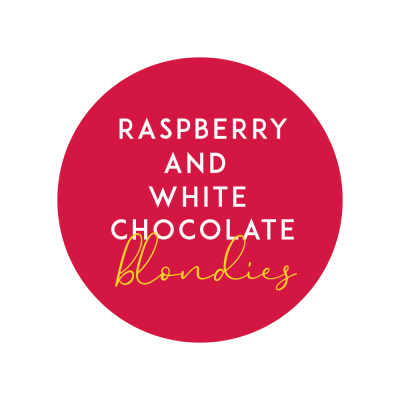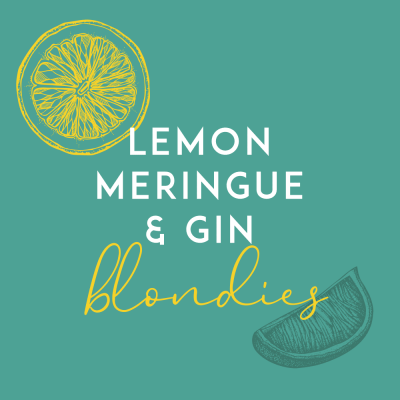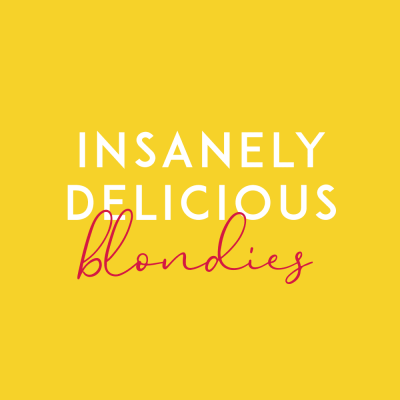 The team at Source did a good job of replicating our existing website for our new brand "Clementina Cakes". Their design team were great with concepts and ideas and were always easy to reach when needed. The technical team were really helpful and worked with us closely as we transitioned from a traditional foodservice business, branching out into the world of e-commerce. This has given us a great starting platform for us to develop from.
Sophie Sidoli, Founder – Clementina Cakes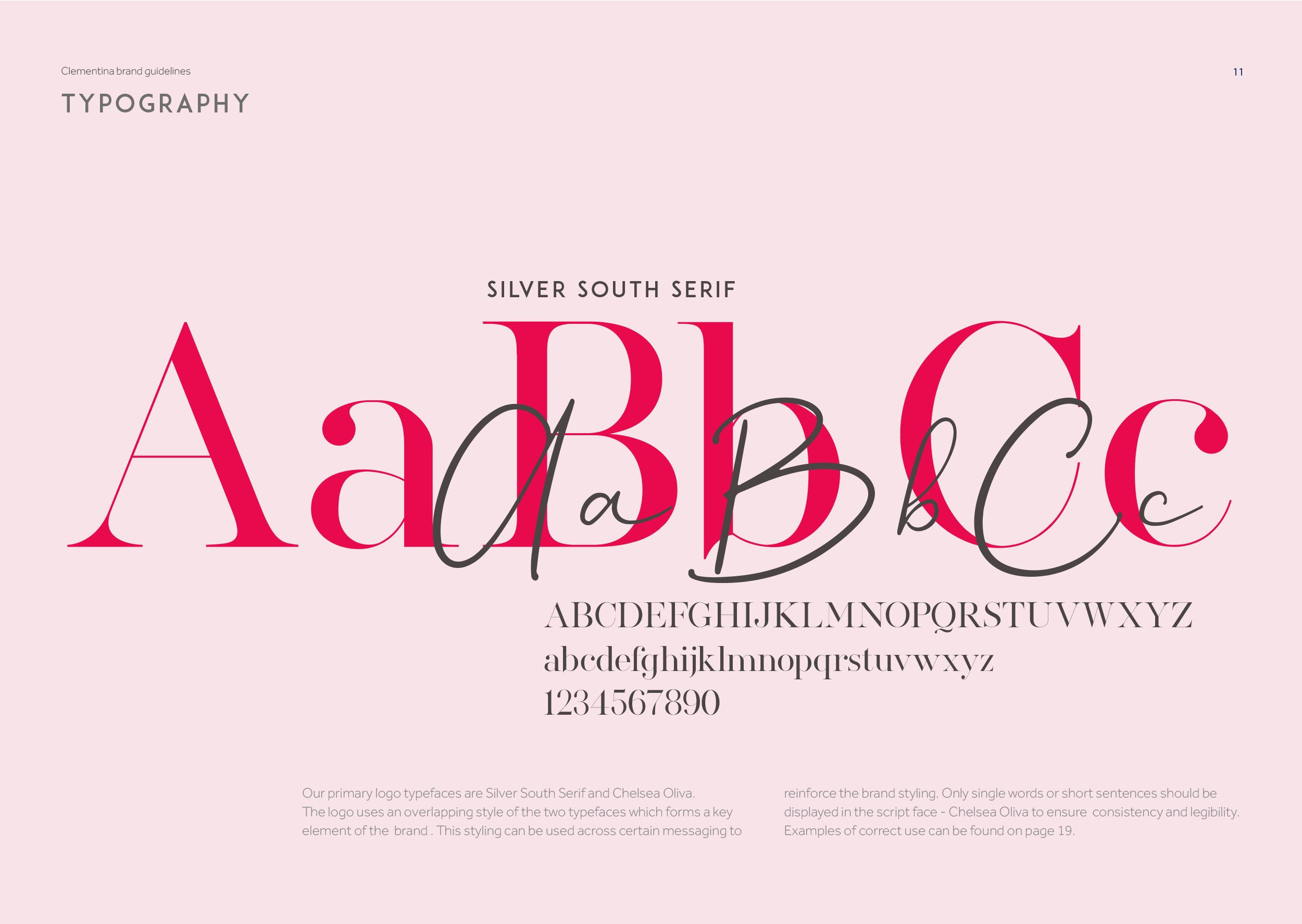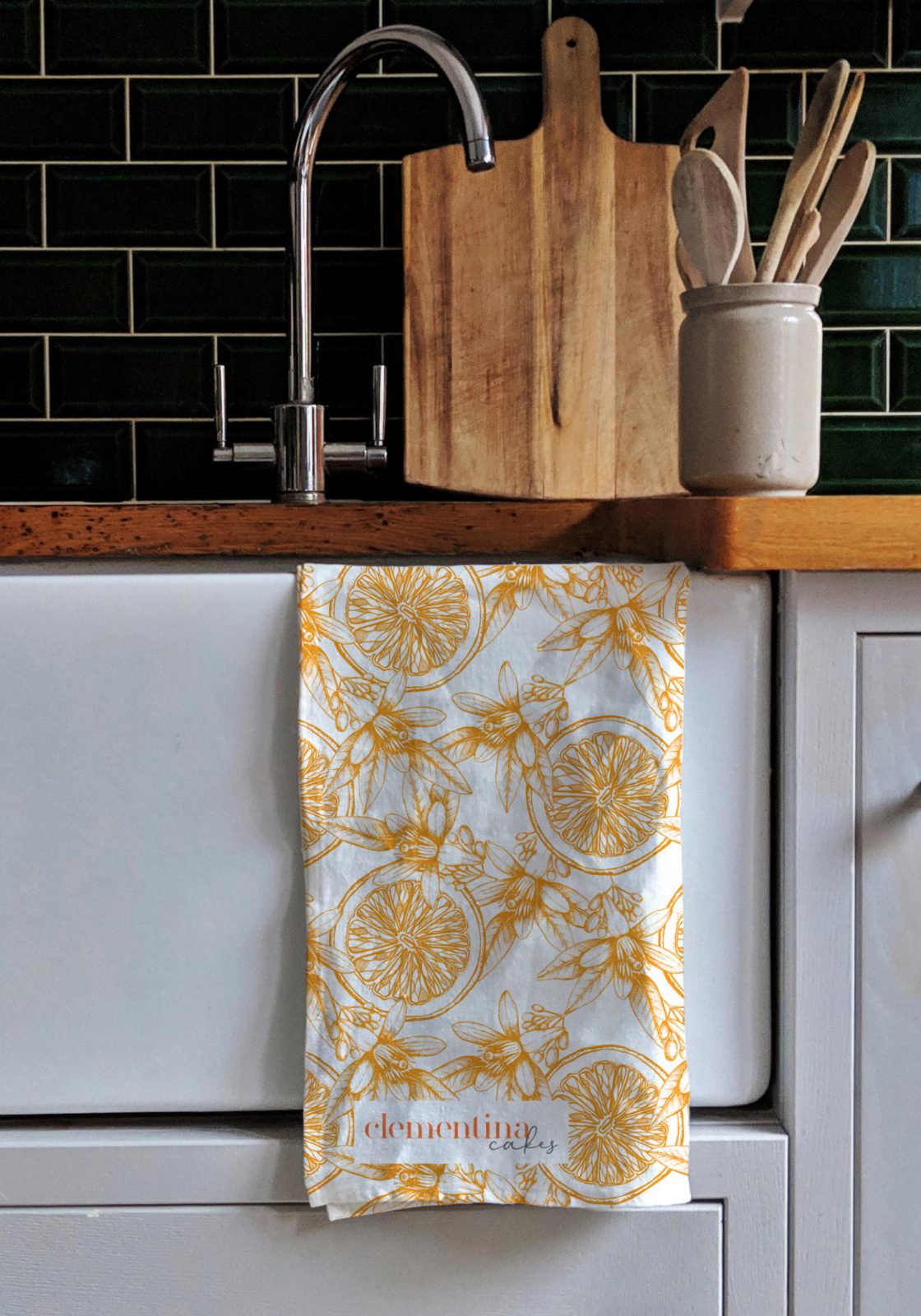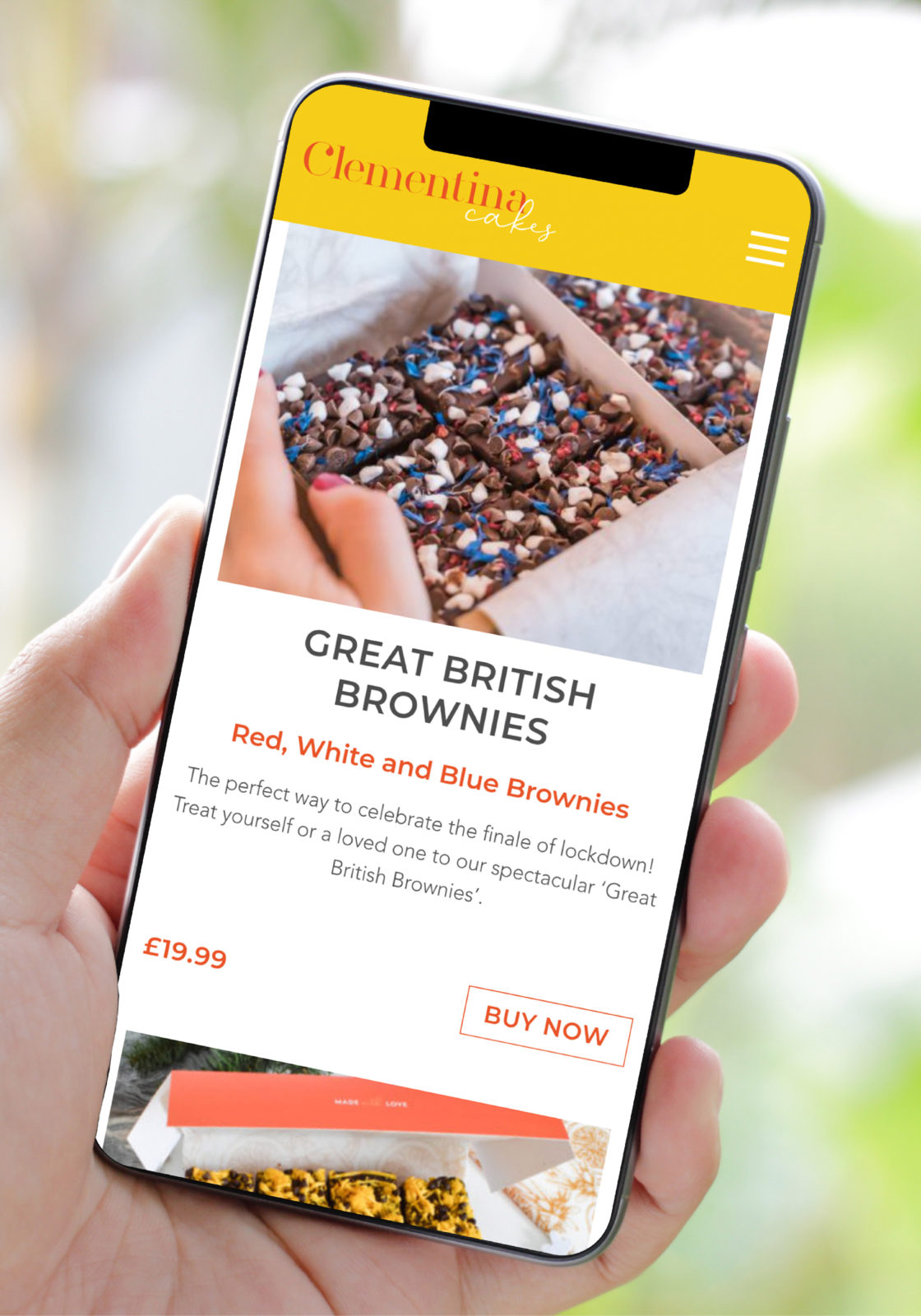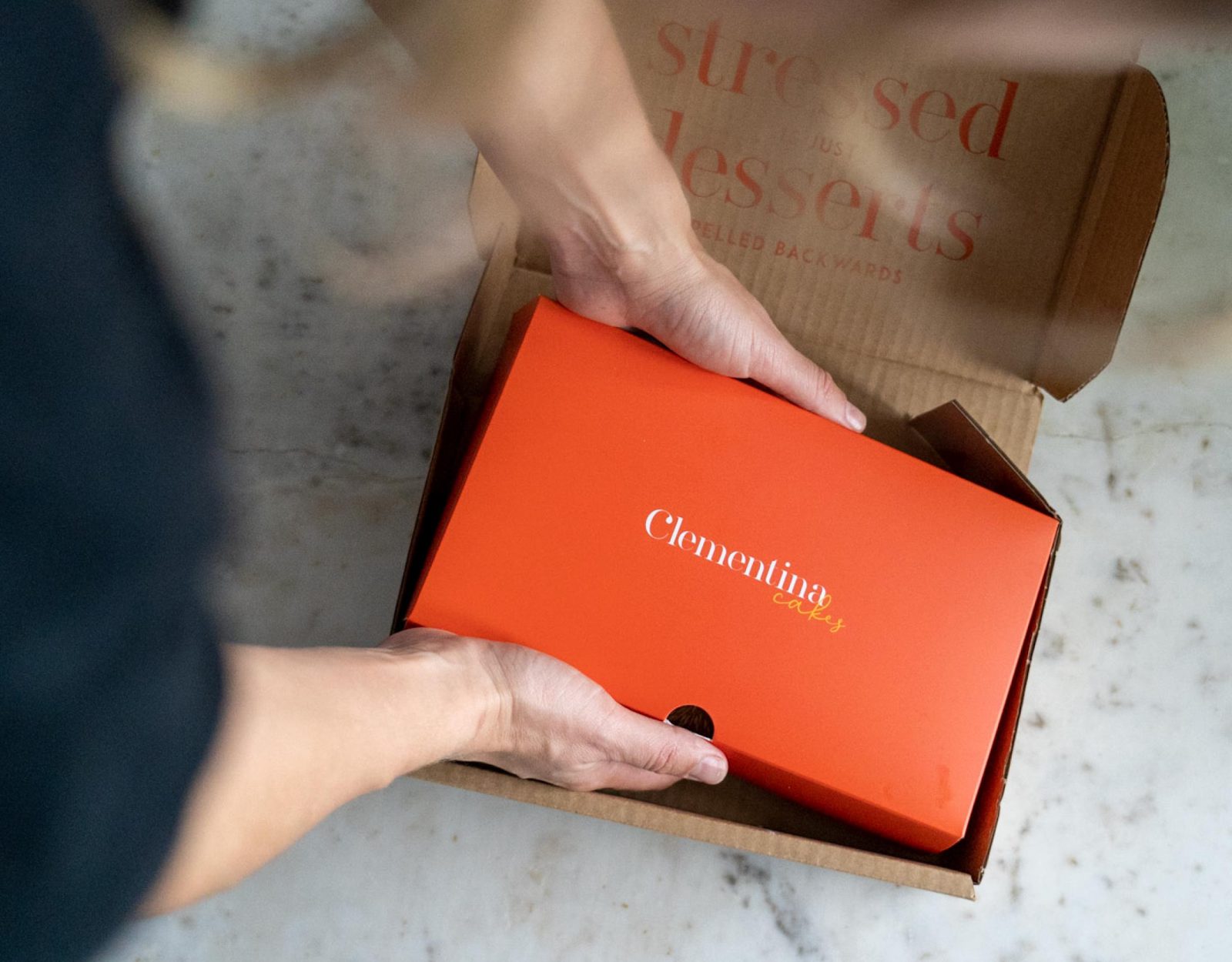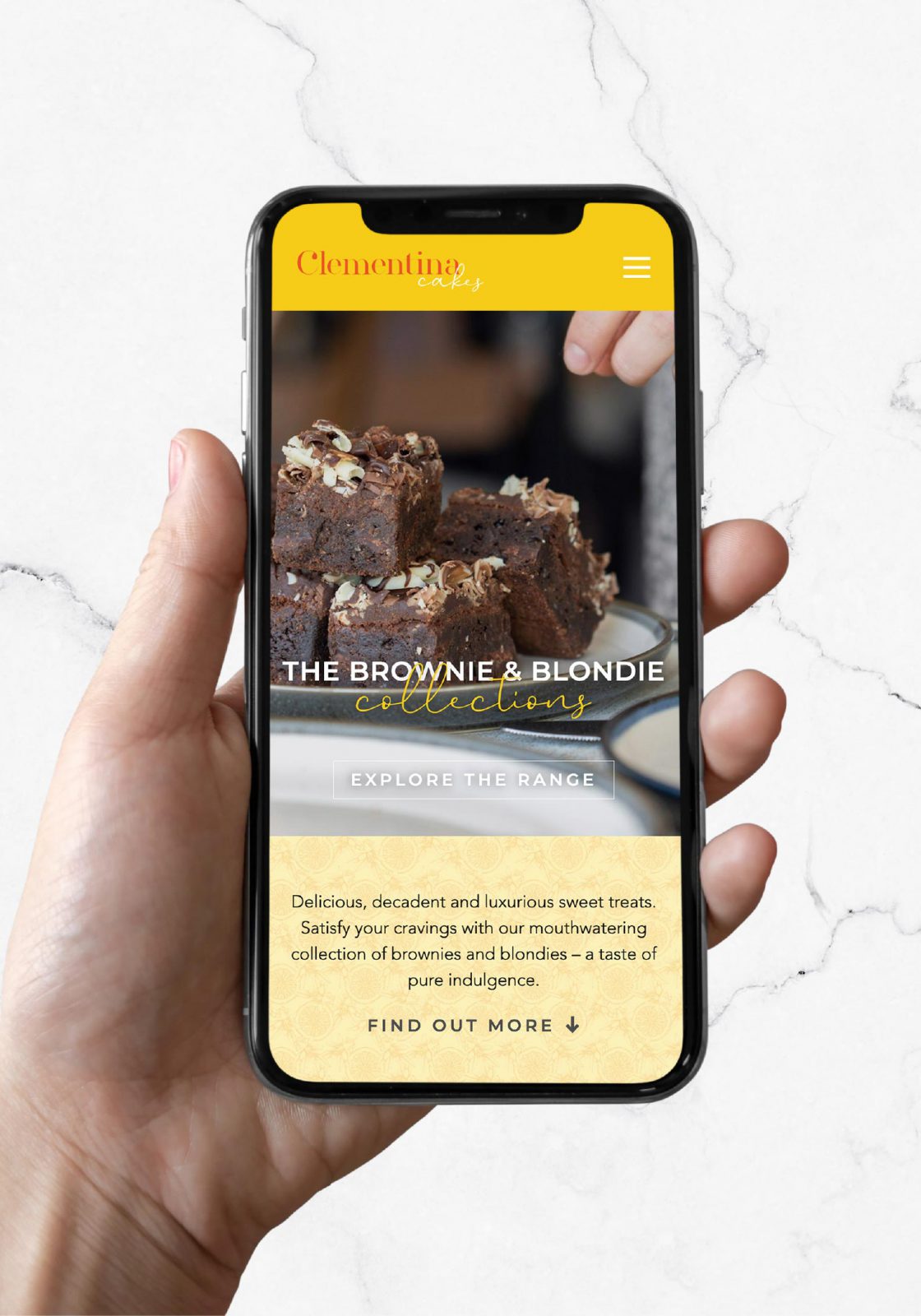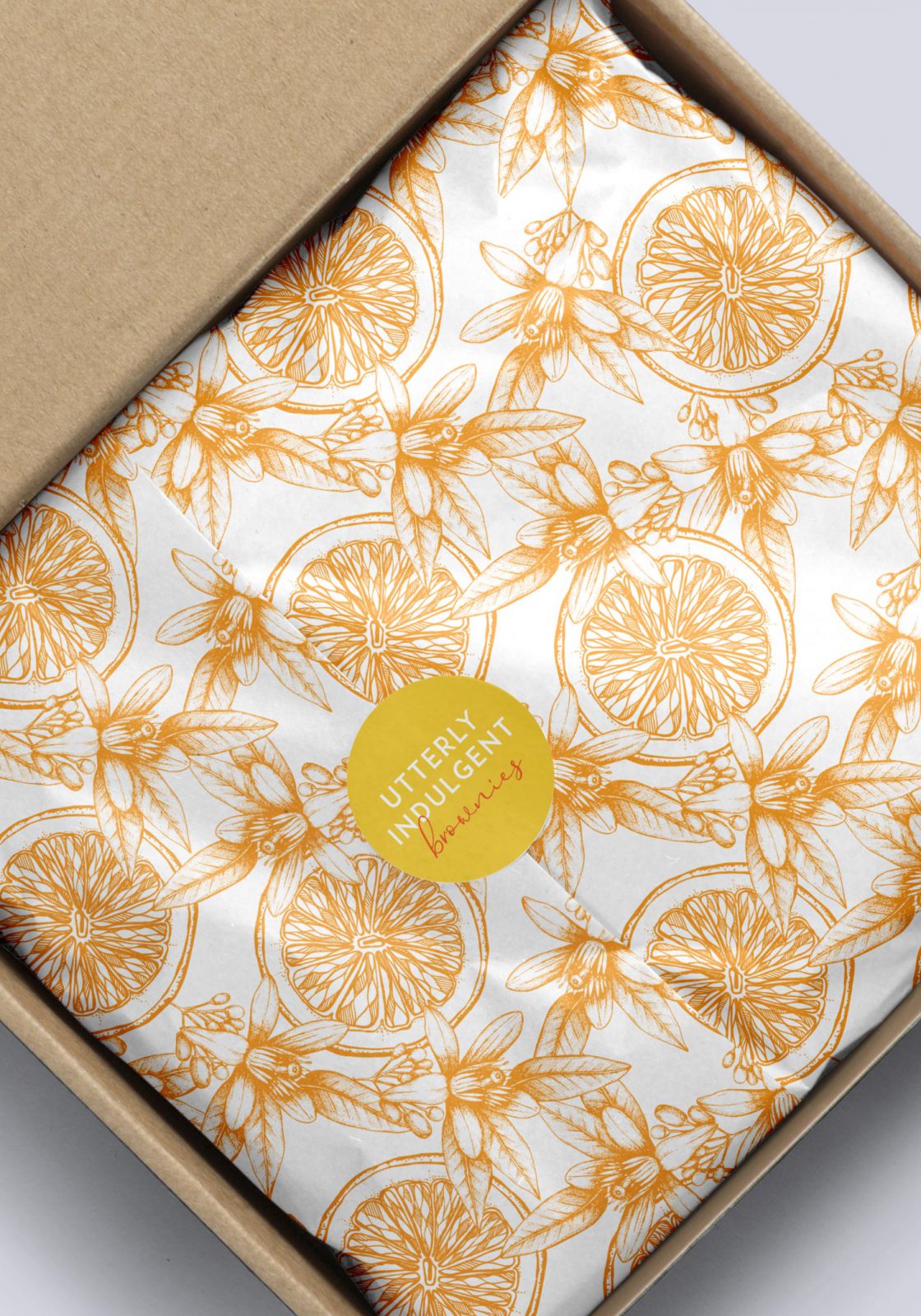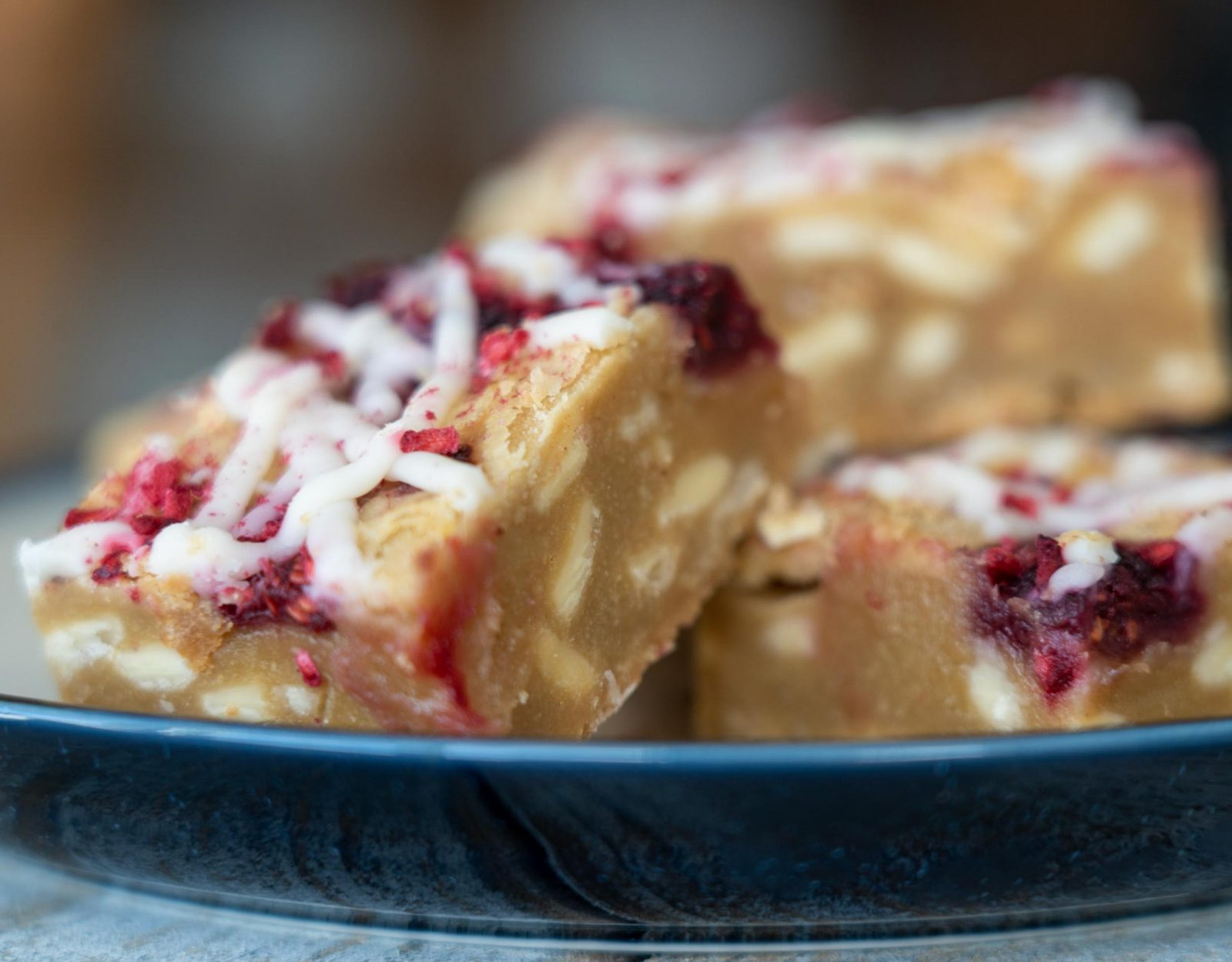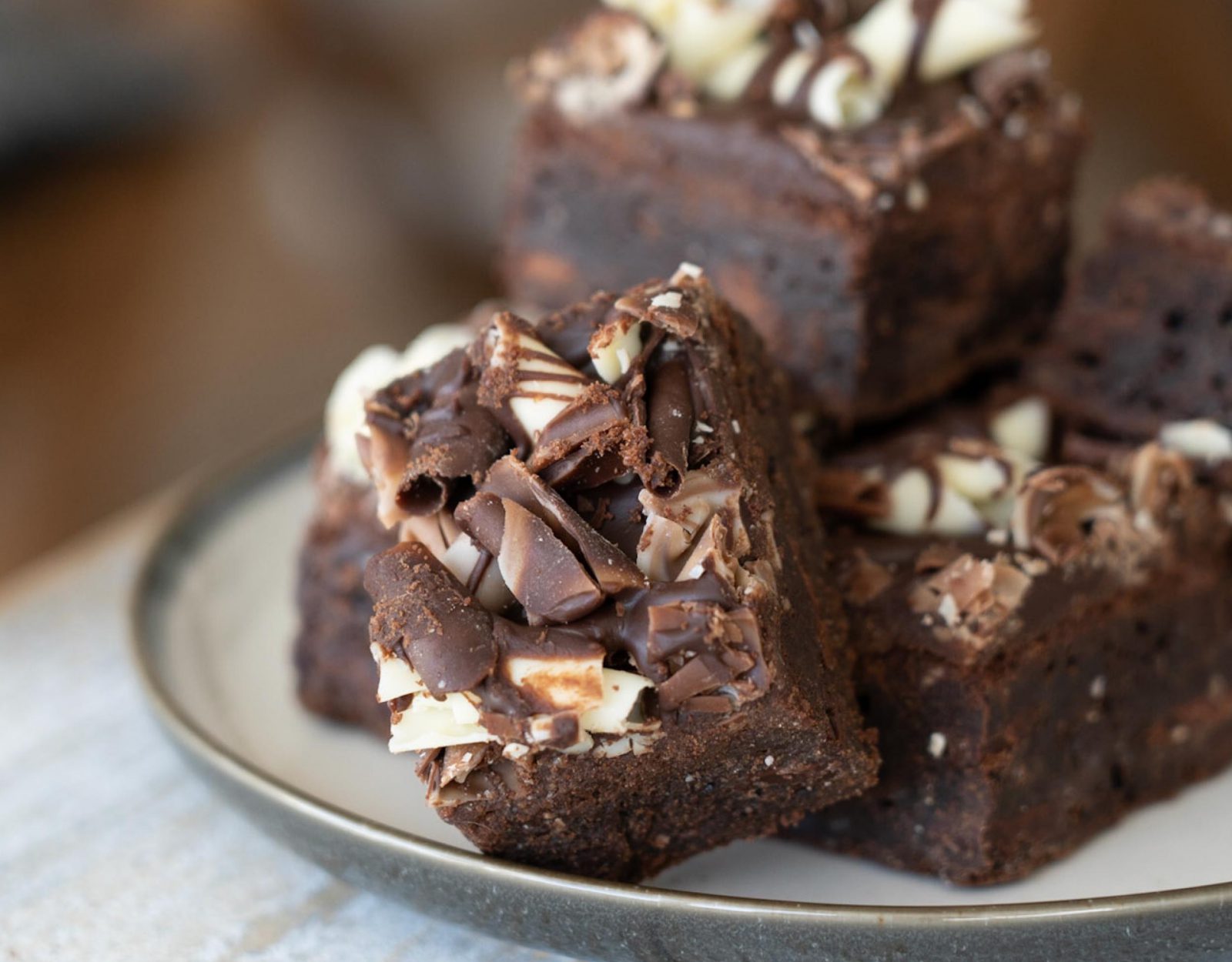 Want to see more?