All Work & Social
Develop two aspirational websites, which focus on elevating the digital experience to reflect the workspace, wellness and social proposition.
The brief
To redevelop two websites in tandem, improve user experience, lead generation, bounce rate and present a fluid user journey throughout each site – along with an underlying aim to enhance and refine the online brand aesthetics.
We delivered
Refreshed websites which sit together visually, one being the parent company, where users can easily navigate throughout each of the workspace sites and their membership amenities. The sites also provide a content platform to support SEO practices in the long term and give purpose for return users and visits.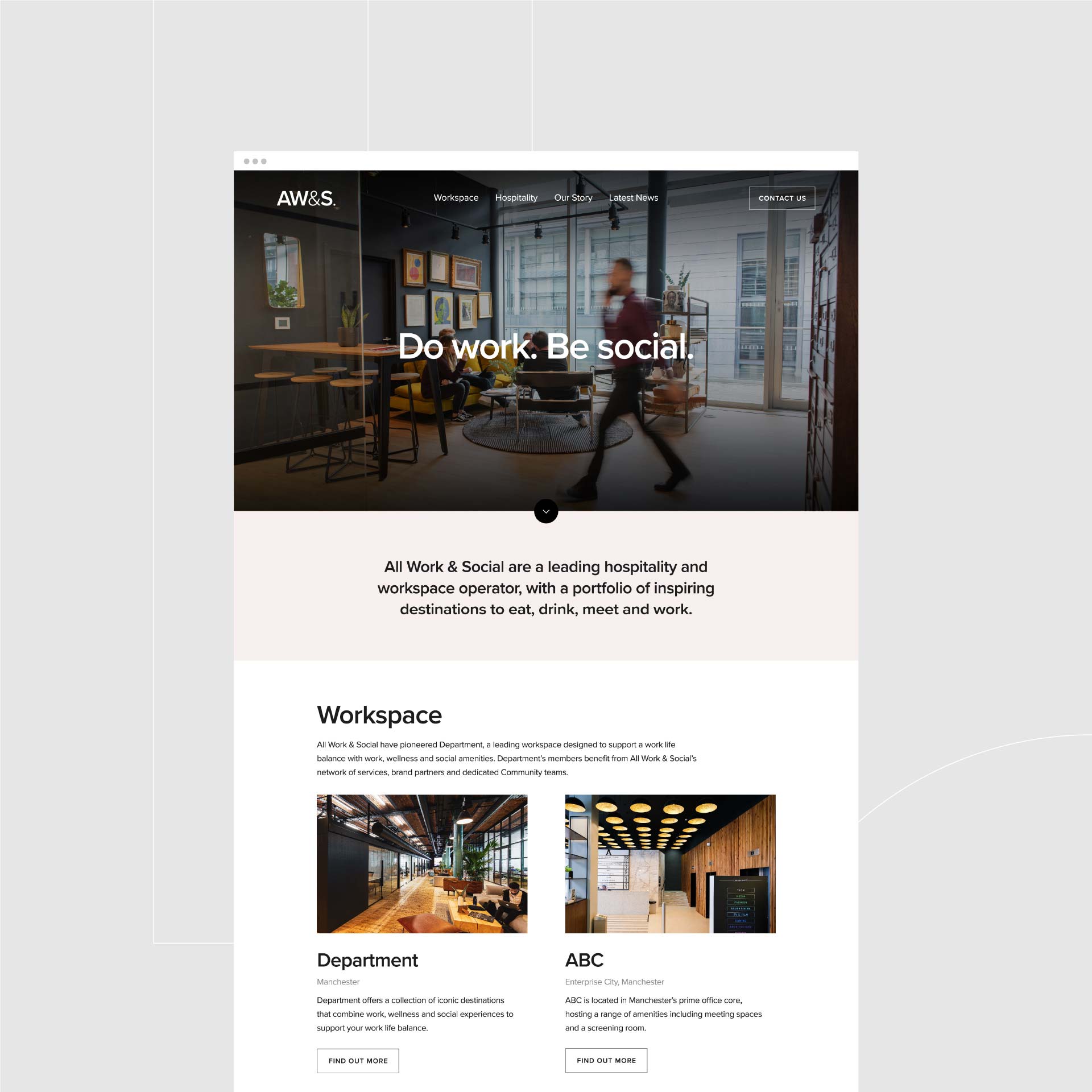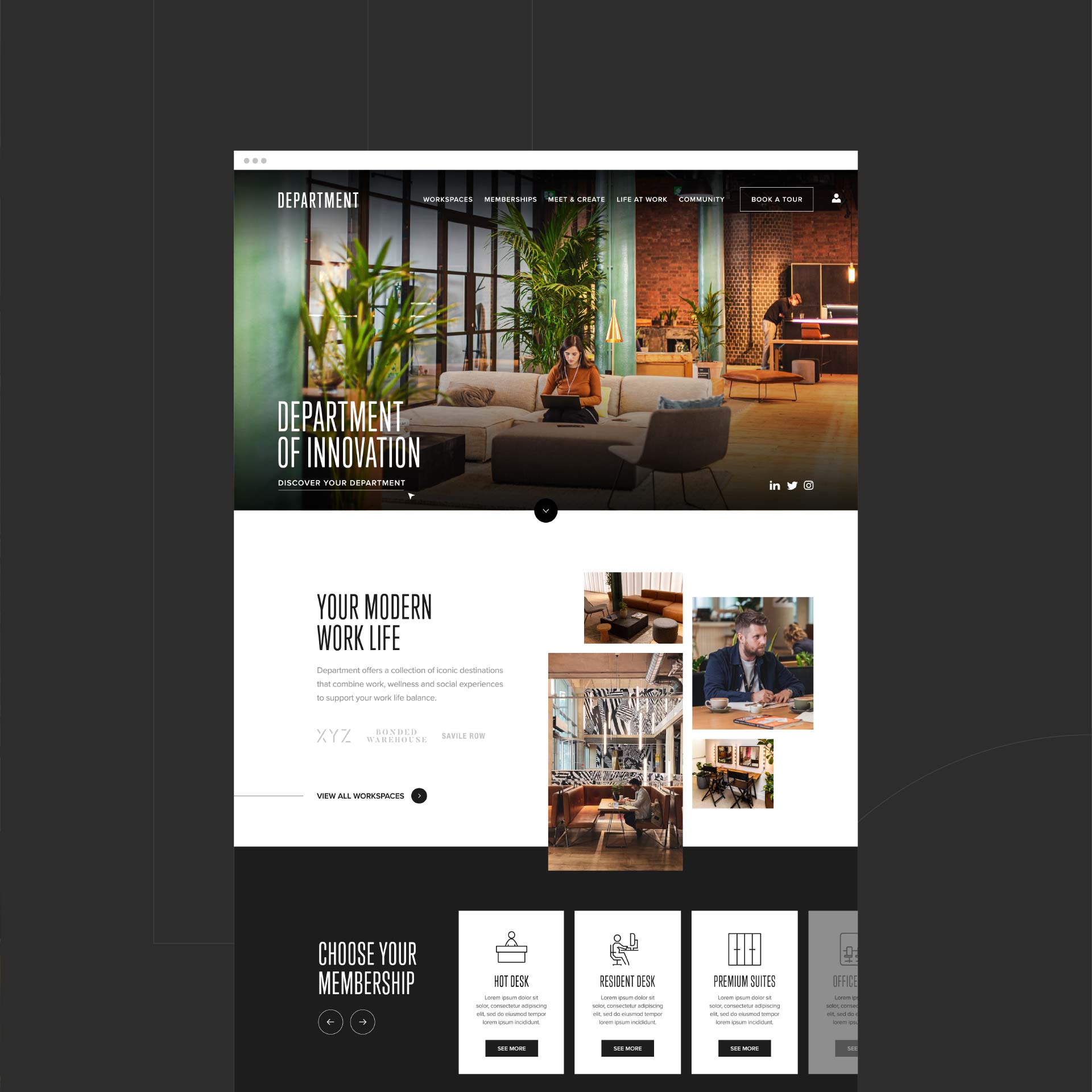 Source have made it possible for us to have a website that delivers on the look and performance in equal measure. The team quickly understood the challenges of our old website and aligned to our vision, which made for a seamless process.
Lauren Allen-Maher, Marketing Manager – All Work & Social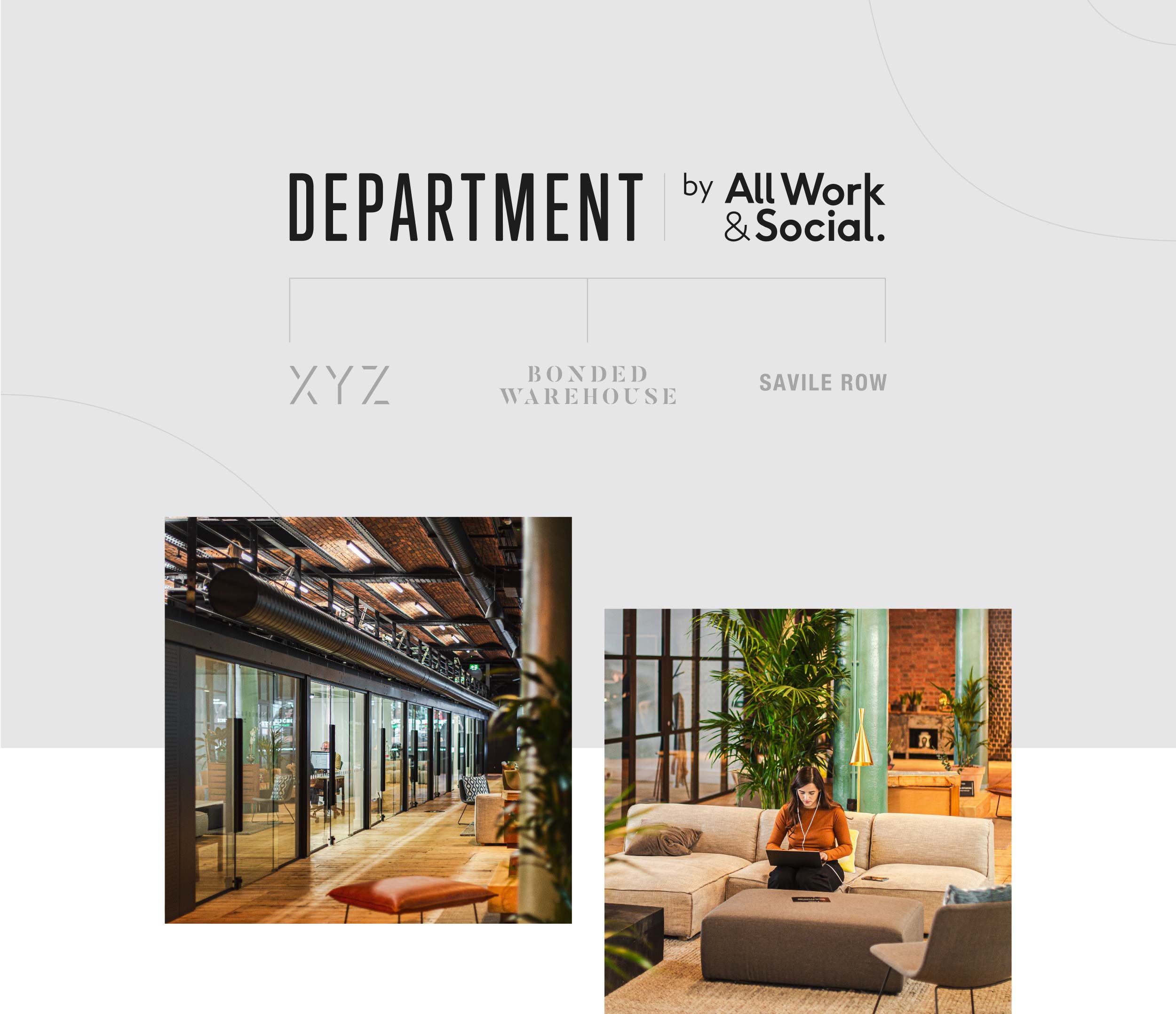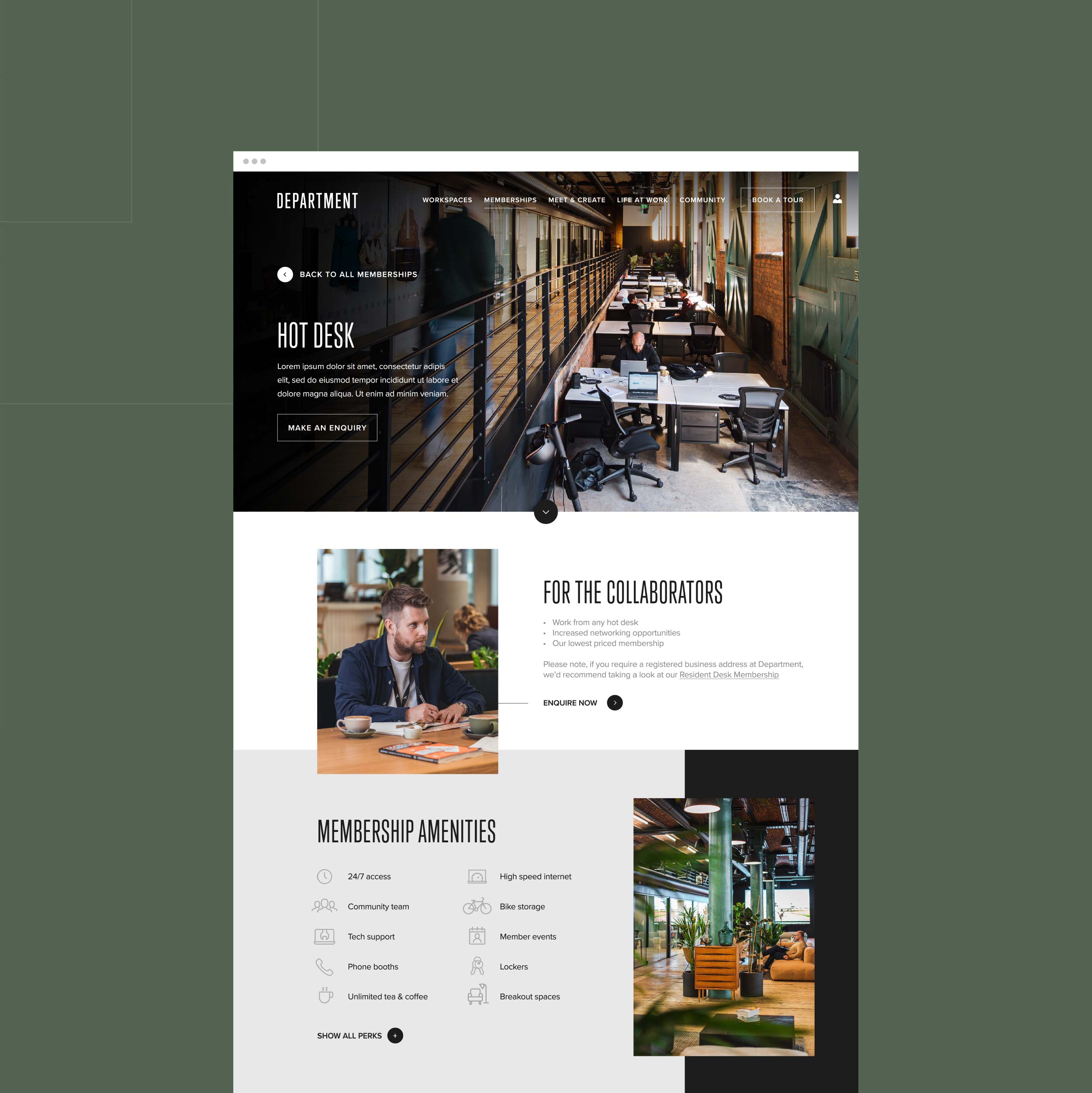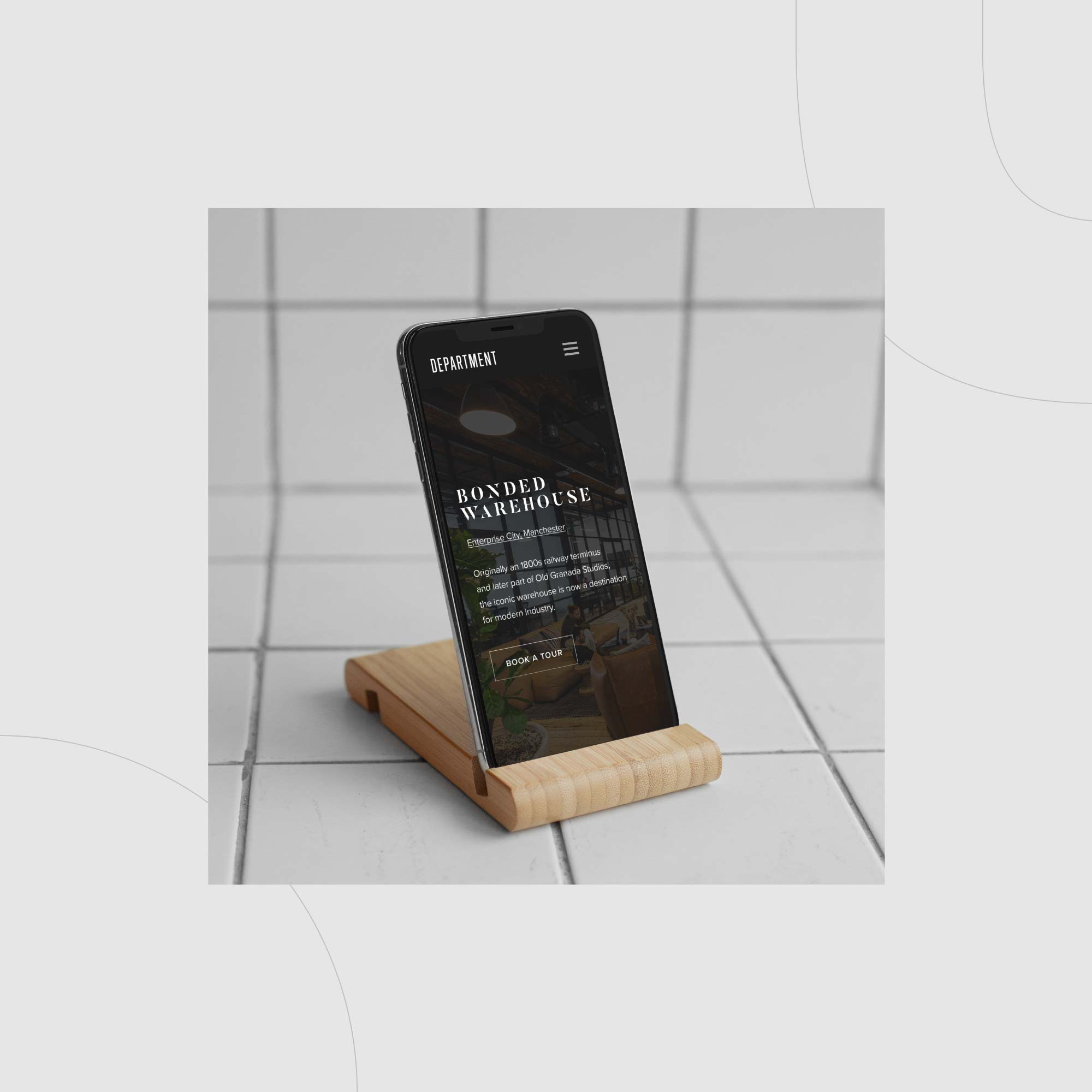 Want to see more?