The Distinction Between a Brand and a Logo
01.06.22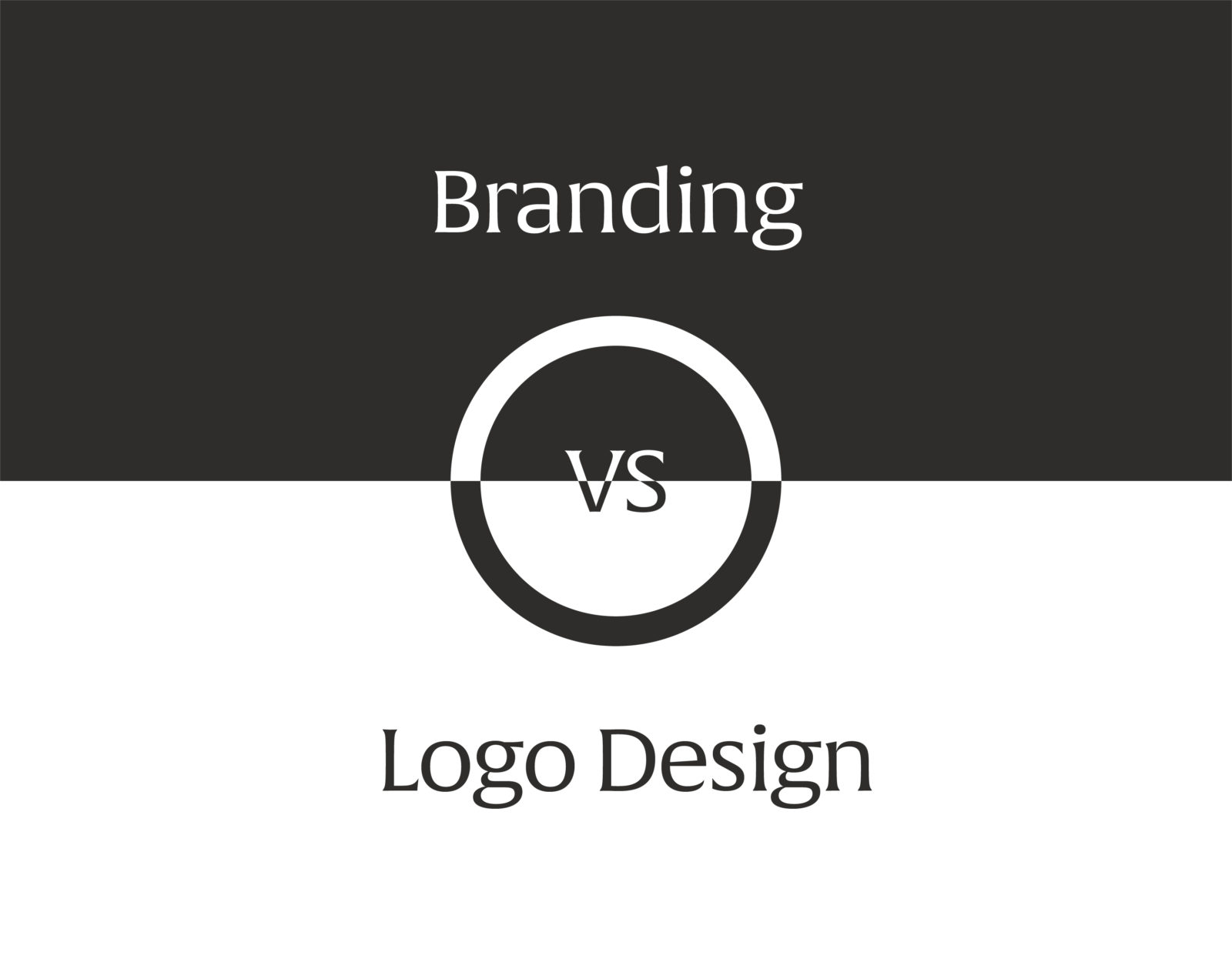 Let's understand the difference between a brand and a logo and how they can work together.
Let's set the scene – it's Thursday night and you've been completely absorbed and lured in by The Apprentice on BBC1. You'll probably have picked up more lazy business practices than good ones, but we'll let you off. It's pretty addictive TV, after all!
Whilst saying this, we can't help but think that the way it's filmed depicts our sector in a chaotic and hasty way, which we can assure you, it definitely isn't. The term 'branding' gets thrown around a lot on the show by some of the contestants and, in most cases, we see a group of individuals arguing over the colours used on a logo, whilst a poor designer sits there and does what they're told, with a completely blank expression on their face. This really isn't 'branding' – and it couldn't be further from it.
We understand that the relationship between a logo design and branding is necessary and crucial to your business. We aren't stating that the two are completely different – they will always be similar and coexist together. They can live independently however, but it's much more aesthetically fulfilling with both in the frame.
So let's put it simply…
What's a logo?
A logo is about identity, something that is instantly recognisable and associated with a product, service or company. For example, the blue bird used for Twitter, or the mountain graphic for Adidas. It is only one element of your business' brand identity.
Your logo is simply a symbol that represents your brand and stands out within its surroundings.
What's branding?
The term brand relates to a more comprehensive approach to how a business is viewed, whether that's via certain media channels or in person. Branding includes the multiple points of contact that your business has with your potential customer and how they remember each exchange and interaction. It's your tone of voice, the composition of creative, colour palette, brand proposition and much more. To put it simply, your brand is your business symbol – a tactile representation of your company ethos.
Customers will make their judgment of your business based on their experiences with you and not by just having a pretty logo. Those experiences can be on your social media, your website or your packaging. Every single touchpoint is a different opportunity to build on that overall journey with your business.

Let us help you develop your brand identity. Get in touch today.