Big Changes For Google Analytics
29.09.22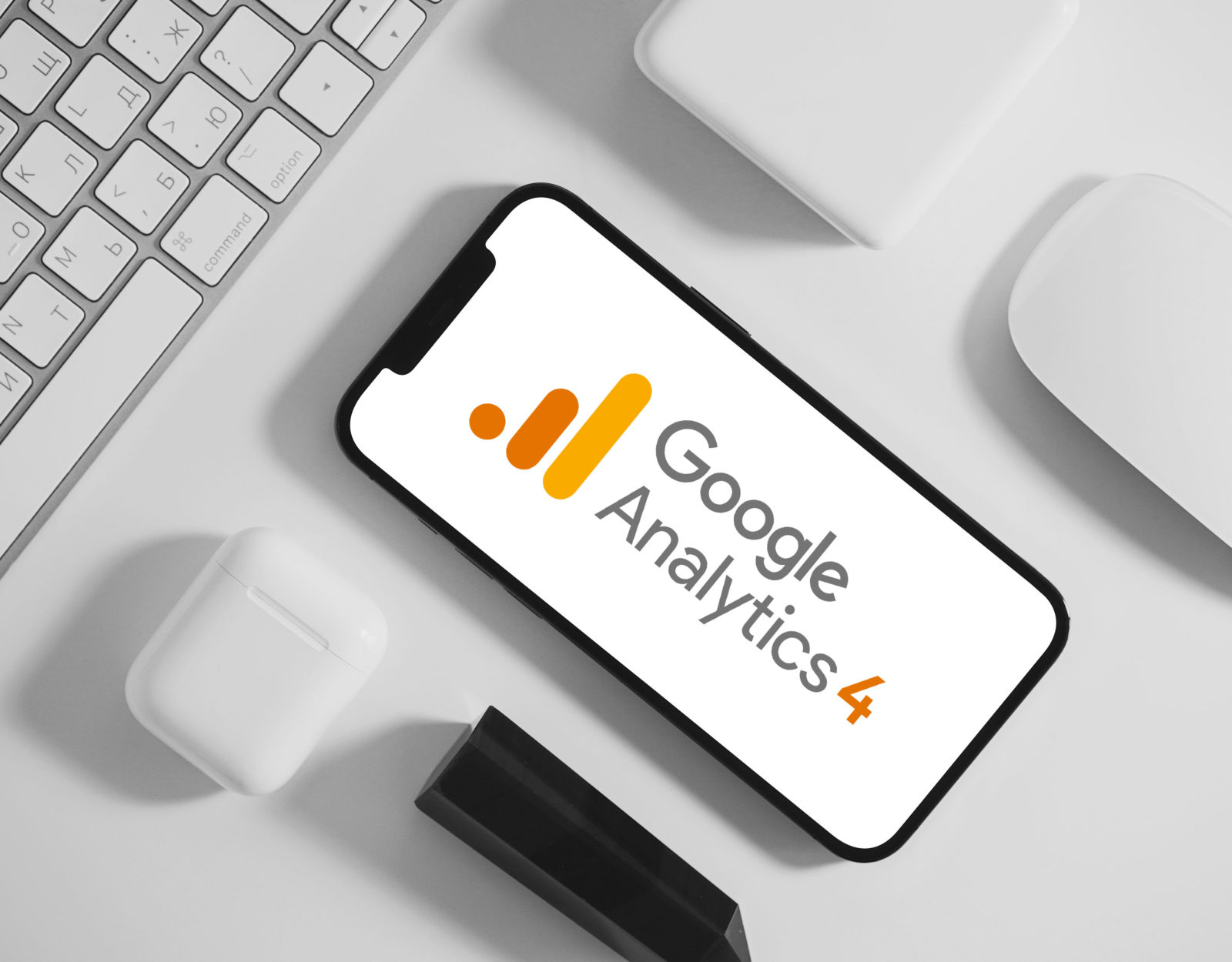 In July 2023, Google Analytics – as we currently know it – will be no more. 
Most webmasters will have received an email from Google announcing that the current Google Analytics platform (known as Universal Analytics – UA) will stop processing new hits and that webmasters should move their data to the new Google Analytics 4 (GA4) platform.
The next leap in analytical technology
GA4 is the next generation, containing new features, improvements and flexibility to measure all sorts of data. In today's measurement landscape, businesses need to adapt to new challenges in order to better understand the journey and needs of their customers, whilst simultaneously protecting user privacy.
GA4 prioritises audiences, includes predictive analytics, powerful segmentation abilities and strong deep-dive features for analysis.
Frequently asked questions
When is this happening? UA will be no more from 1st July 2023 and will be replaced with GA4
Will it keep my website's historical data? After 1st July 2023, you will be able to access your previously processed data in UA for a period of at least six months. As data is extremely important when monitoring a website's performance, it is strongly advised that historical reports are exported during this six month period
Can you run UA and GA4 at the same time? The short answer is yes. We recommend doing this to ease the transition process. But this should be done ASAP as UA will become unavailable
Will the metrics be the same? GA4 and UA metrics measure the outcome of the user's interaction with the site. Although GA4 approaches the metric from a new philosophical perspective, the naming conventions reflect this. GA4 replaces Bounce Rate with Engagement Rate, for example
Can I merge the UA data with GA4 data? Sadly not as they use fundamentally different data models. So starting GA4 soon will build up historic data
For more information about GA4, visit Google's Help Centre.
How can we help?
Whilst July 2023 may seem like a way off, businesses must act now or run the risk of losing year-on-year data comparisons which are key to identifying market trends, as well as giving better context on how a website is performing.
We have already helped many clients migrate and implement their businesses onto GA4. Having the right technical set up is critical to a smooth transition to GA4, especially with a correctly implemented data layer. This will set the business up for successful and accurate data capture.
At Source, we have years of experience with Google Analytics. Our aim is the same as yours – ensuring vital data is not lost. Contact us today for more information.