Benefits Of A Creative Or Digital Marketing Retainer
07.12.22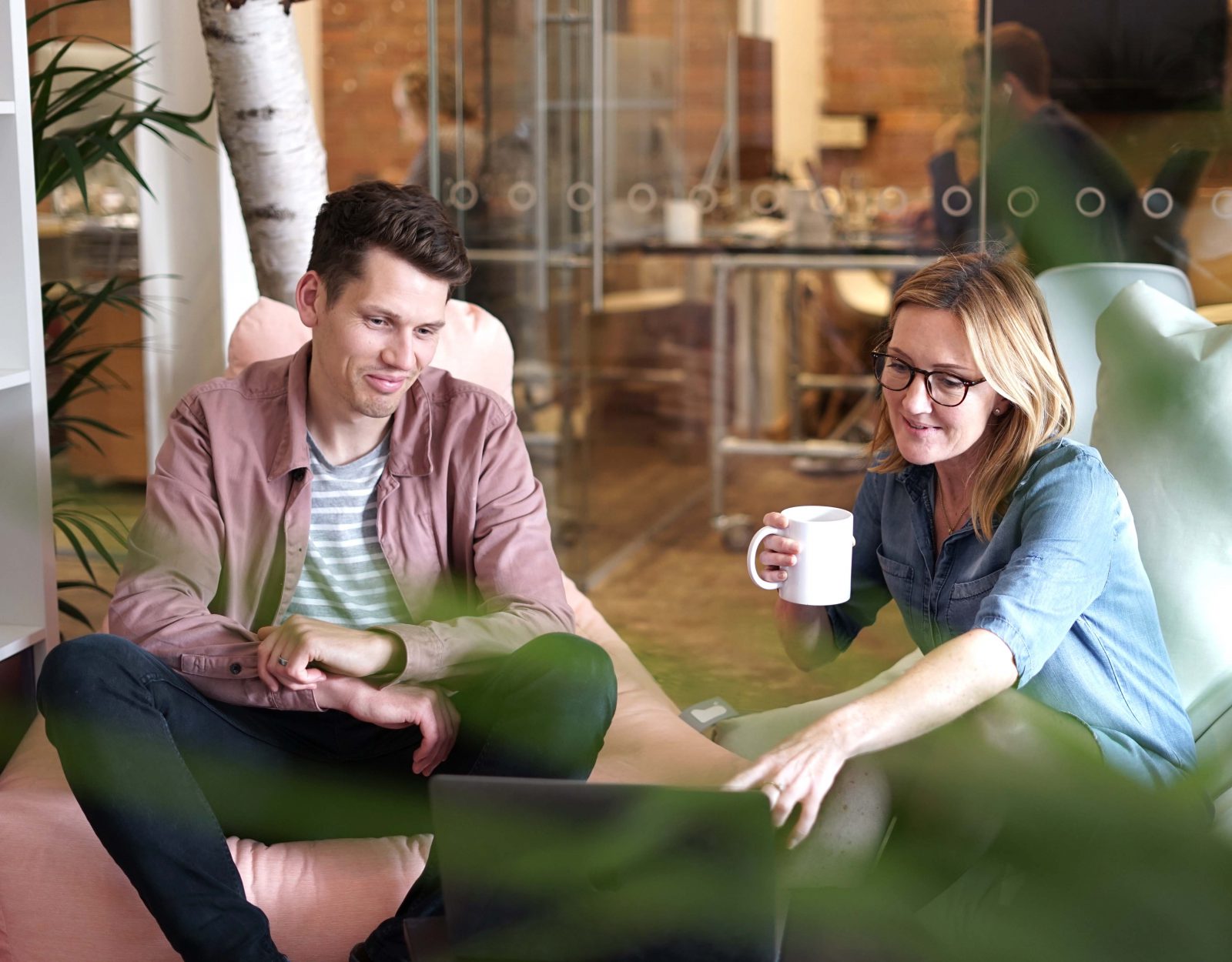 A new year is nearly upon us so, if you haven't already, you need to start thinking about how you intend to promote your brand throughout 2023.
Budgeting around your marketing requirements is obviously important, so have you considered working with an agency on a retainer basis?
Example retainer benefits
In today's environment, a business' marketing needs can change pretty quickly. Let's say, for instance, you are a Business To Consumer (B2C) company and you need bespoke social media assets to jump onto a trending bandwagon. Unless you already have the means to develop these in-house, you'll need to outsource the job – and fast, because trends don't last long!
Commissioning work ad-hoc, which is required quickly, can be more expensive.
This is just one example, but what we're saying is that, by working collaboratively with an agency who can provide a wide remit of professional services in-house, you can benefit in so many ways.
Benefit from all marketing services under one roof – Your agency has all the skills you're likely to need in-house, so you're tapping into a whole suite of skills rather than employing one person to try and deliver all the skills your company might need
Proactive, regular input and support – Your agency would stay involved throughout your journey together. It's not a case of "Here's your finished project. Bye!" A retainer doesn't just stop once a project ends or is handed over
Speed of service – Retainer clients take priority, so you'll know your agency is going to react quickly when, sometimes as a client, you have a pressing requirement
Better for company budgeting – Once you're on a retainer, you'll know how much you're paying each month so there are no unexpected surprises as costs are spread out over the year
Regular meetings – In order to ensure objectives are aligned and met, there is a structured plan in place meaning you benefit from regular meetings. And this ensures everyone is on the same page
Continuous improvement is key – How did your project perform? What can be done next time to improve on this? A retainer will enable you to work with an agency regularly, assess performance together and work in an agile approach to improve
At Source, we work with a number of clients on a retainer basis; businesses originating from a variety of backgrounds and industries. Additionally, we're always happy to work with you when agreeing the amount you pay – one size doesn't fit all, and we understand how budget can be a factor.
With 2023 just around the corner, it's time to start thinking about your marketing plans for the next year. Discover how a retainer could help your business flourish – get in touch and meet our team of creatives, marketing strategists and website developers.