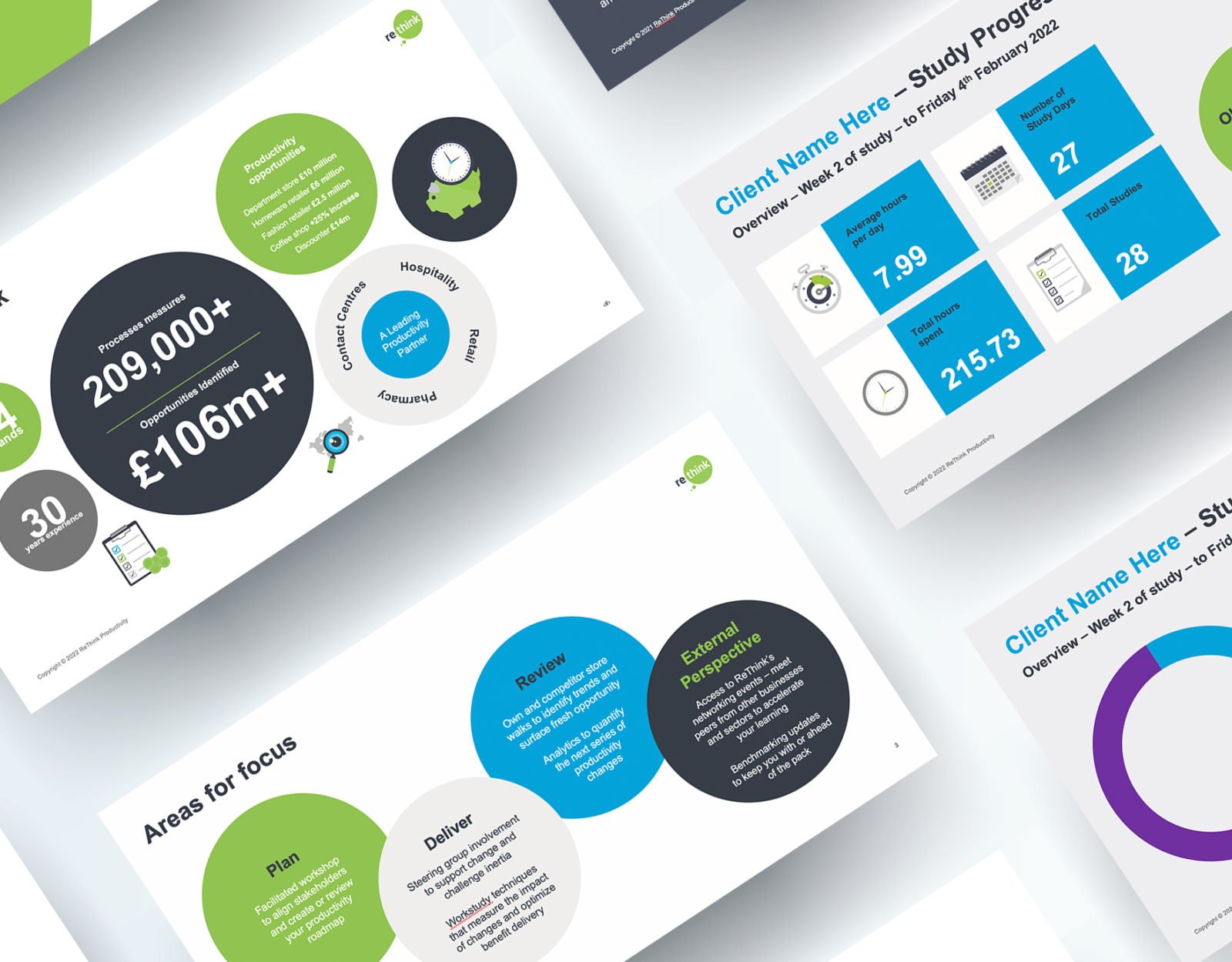 We all know that first impressions count and, when trying to grab attention or convey your message, you only have a few split-seconds.
It's only a short amount of time, but it can make a huge difference. Poor quality visuals can lose your audience and negatively impact your brand.
Investing in professionally-designed branded marketing assets that are strong, clear, consistent and successfully deliver your message, will instantly convey a positive impact in the way your business and brand is perceived.
How can well-designed marketing material help your brand?
Our brains are wired to process visual information much faster than text. So something that can convey a message with one quick glance can be hugely successful
Using creative assets that are clear, consistent and aligned with your brand goals helps to set you apart from your competition
As visual information is quicker to process, your audience will understand your message much more effectively
Your audience is much more likely to be persuaded to your brand's way of thinking if your promotional material is well-designed
Engagement rates are likely to be higher causing people to take action, such as buying your product or getting in touch to make an enquiry
Consistency across your marketing material makes you look professional, as well as helping with brand recognition and awareness
There are many areas of your marketing that could include visual elements to help promote your brand, message or story. If you need to pitch your products or services for instance, professional, engaging presentation decks are essential. Looking to nurture your social media presence with a carefully-considered strategy? Then eye-catching, scroll-stopping imagery, animation or video are a must.
Actively outsourcing professionally-designed branded marketing assets isn't just a good idea – it's an investment. At Source, our team of talented creatives are passionate about helping our clients' brands thrive.
If you're interested to see what investing in bespoke, professionally-designed marketing assets can do for your company, give our team a call.