All You Need Is Love…And A Dedicated Creative Agency
02.11.22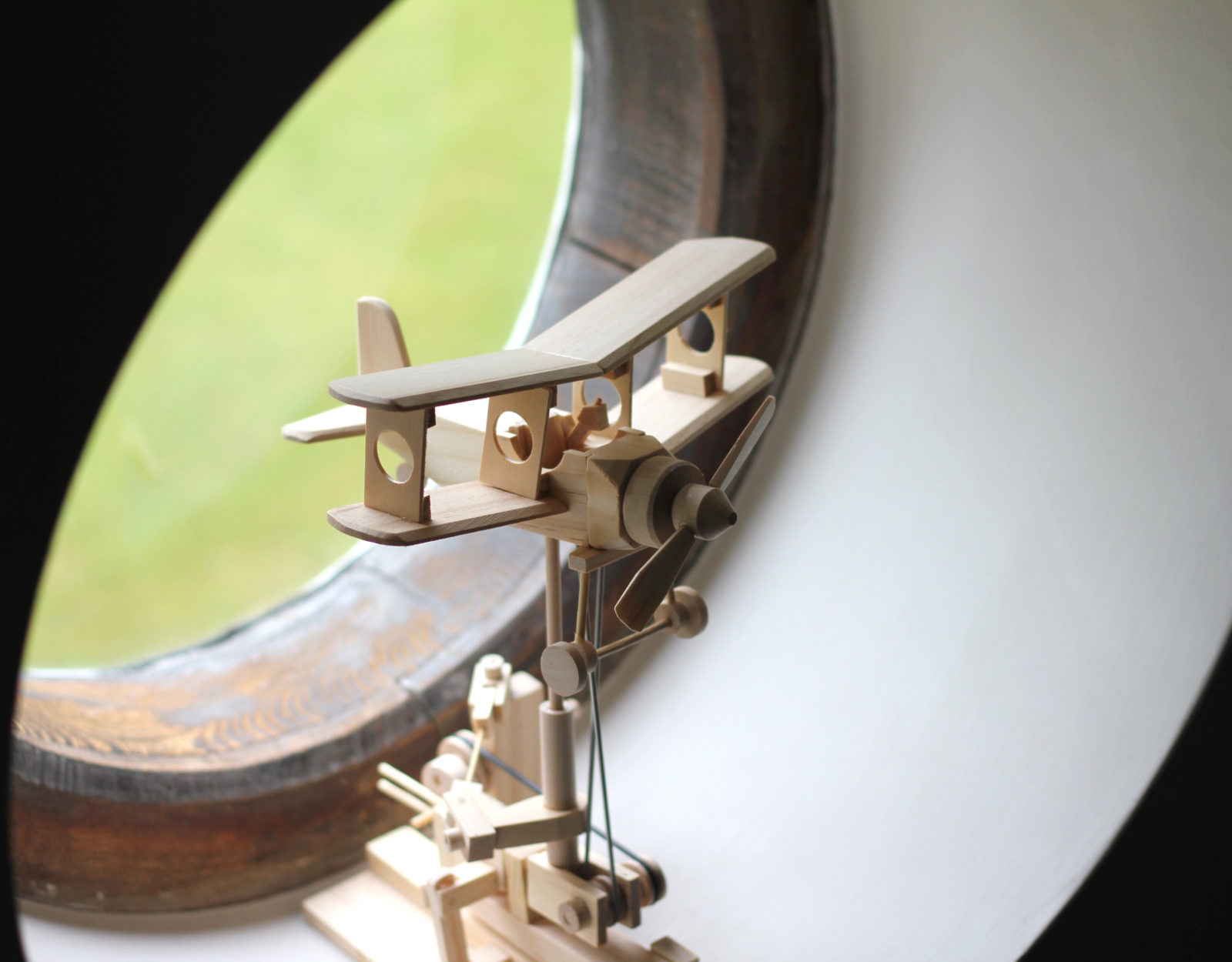 At Source, our aim is to develop long-term relationships with our clients. After all, in order to achieve the best results, consistency is key. Or, as Bruce Lee put it, "Long-term consistency trumps short-term intensity".
One of our long-standing clients is Timberkits; a family firm based in Mid Wales that design, prototype and manufacture wooden model kits and automata for customers all over the world.
The full story
Back in 2015, we were approached by Timberkits to design an overhaul of their packaging and online presence. We were instantly enamoured by their innovative products and jumped at the opportunity to create marketing collateral that would complement their business ethos.
Our initial task was to modernise the brand and e-commerce website. After that, it extended further to include hosting, brand development, brand guidelines, a full suite of stationery, e-stationery, e-shots, integrations, exhibition design, product display, packaging, photography, posters, print production, pull-up banners, and new product development support.
We have also provided an array of marketing support including a strategic SEO campaign, eye-catching social media assets and advertising, and insights into their online performance via analytics and heat mapping evaluations.
After featuring on Dragons' Den, Timberkits secured funding for expansion when fashion tycoon, Touker Suleyman, invested £40,000 for a 30% stake in the business. Following on from this, and upon securing a licensing agreement with Aardman Animations Ltd, Timberkits commissioned Source with the packaging design for their new Shaun the Sheep range of kits aimed at the younger market.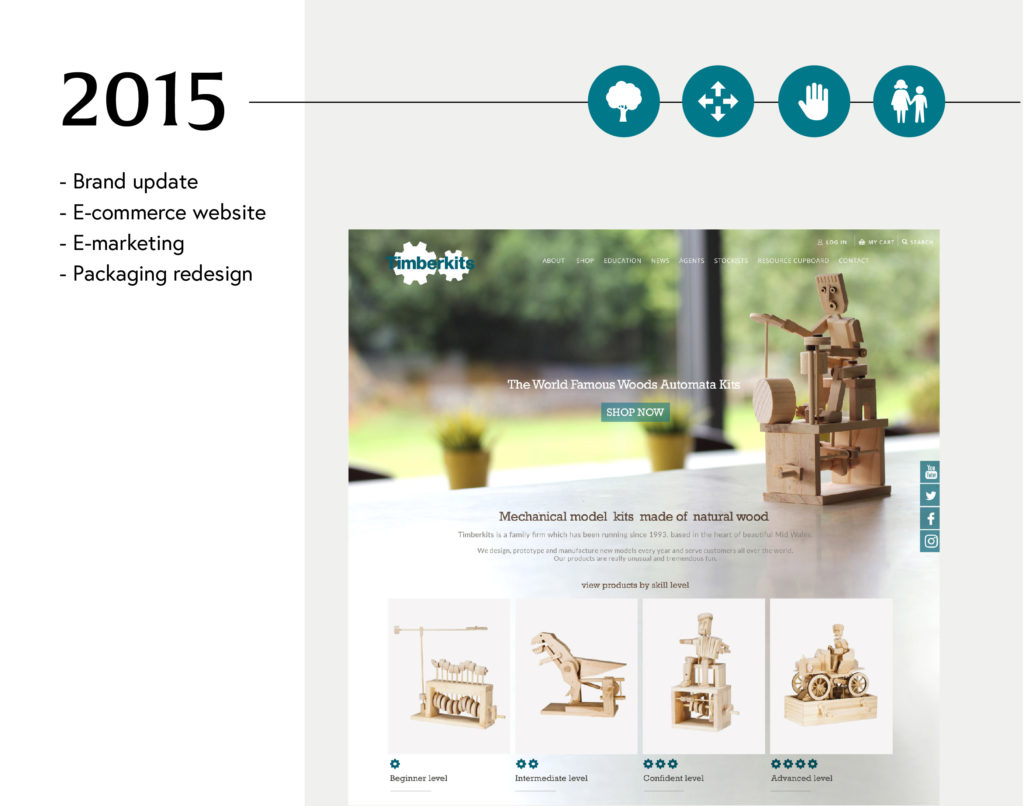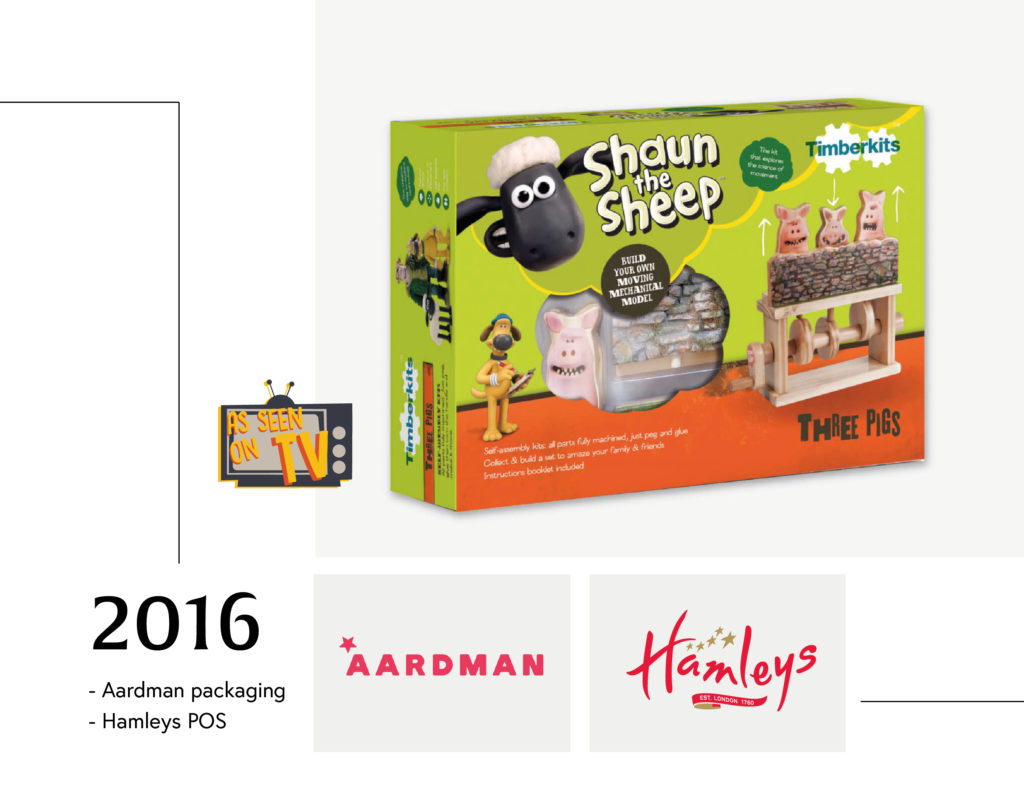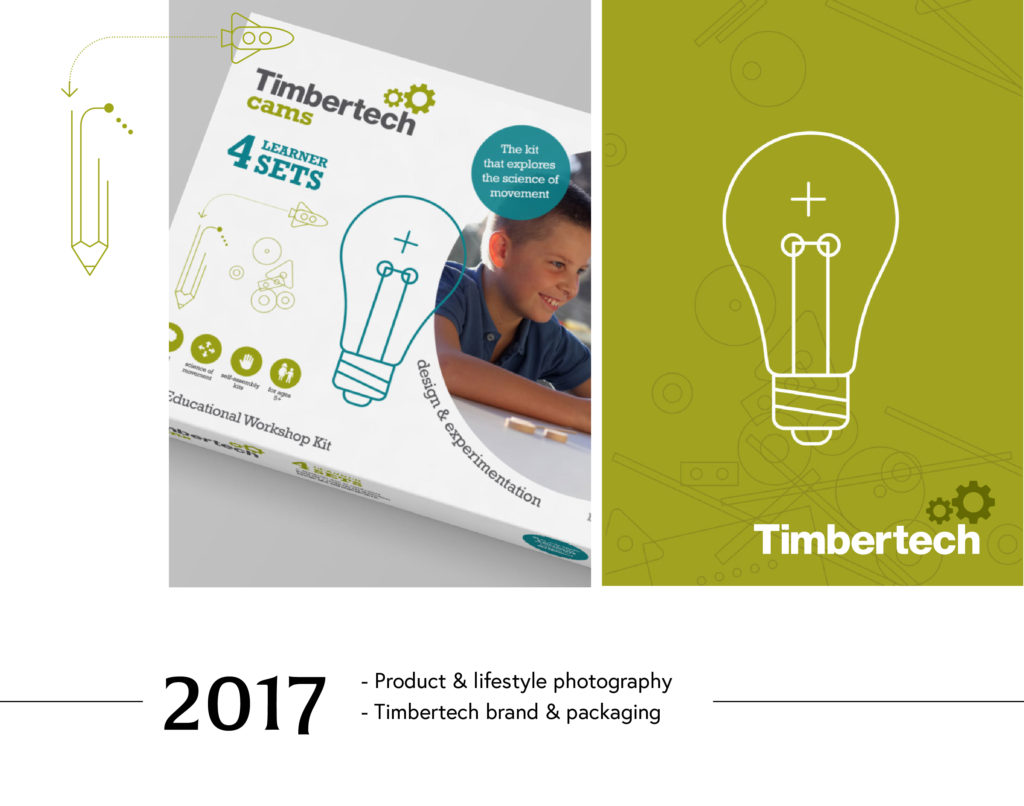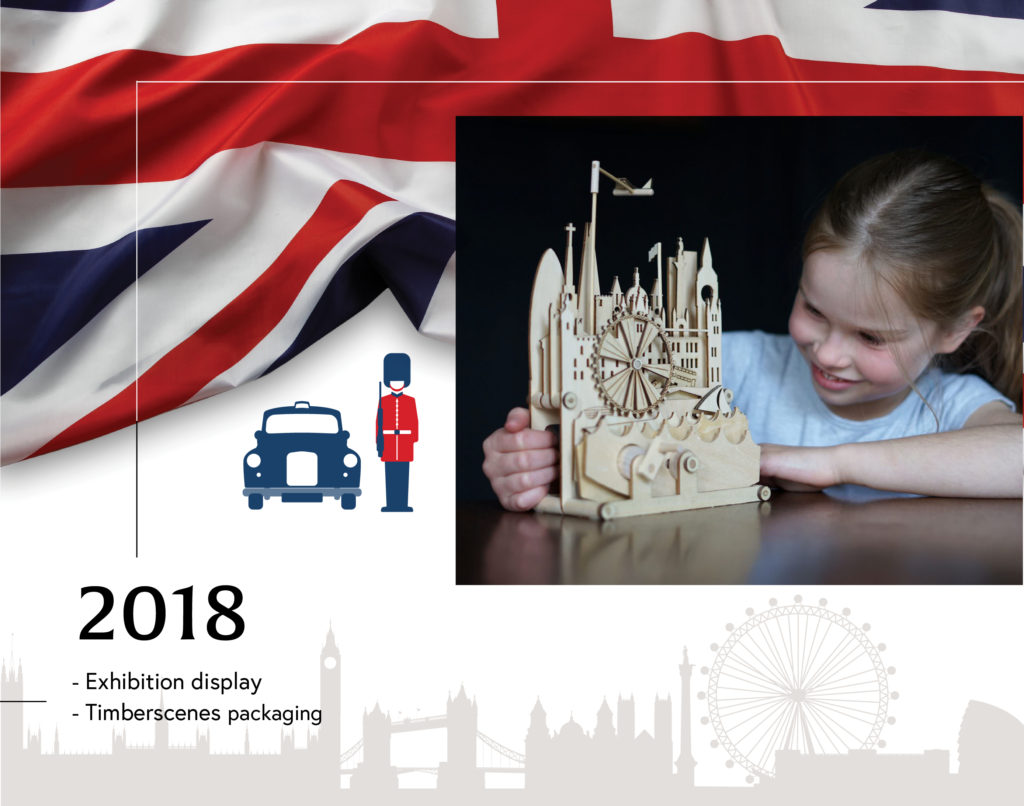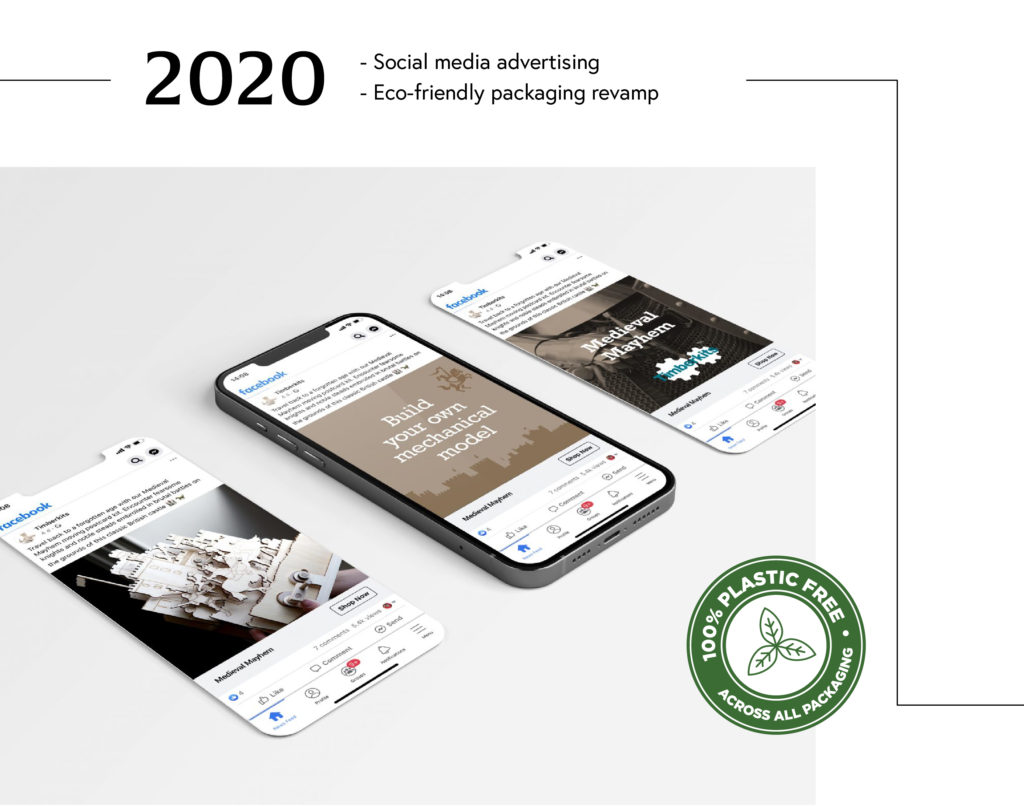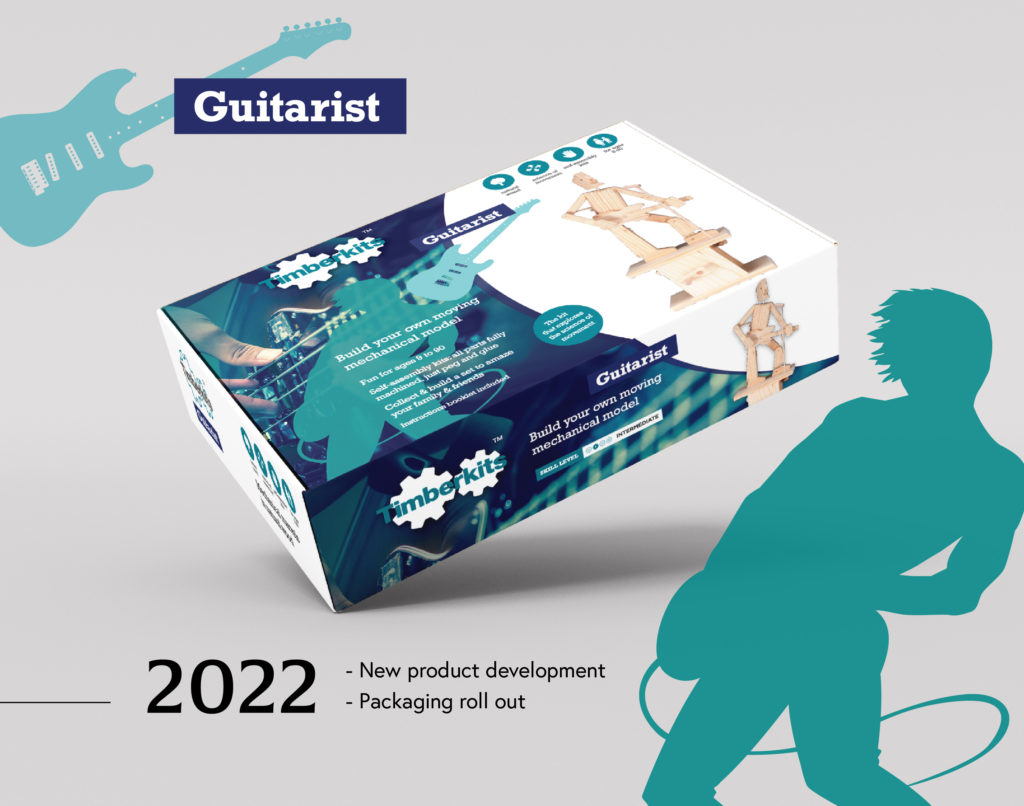 And now?
Next year, Timberkits will be celebrating their 30th birthday and, with over 30 packaging designs in their range, we continue to work with them on various projects. Most recently, and to improve their carbon footprint, we have updated Timberkits' product packaging, removing plastic from a significant portion of their range, resulting in a much more eco-friendly solution. 
This year, we are celebrating over seven years working together and we look forward to this relationship continuing over the coming years. Managing Director of Timberkits, Sarah Reast, said "One of the many things that impressed us about Source was their 360 degree business approach and willingness to get involved beyond normal service levels".
We're up for it if you are
Working closely over a period of years helps to develop a trust that leads to a syncing of minds and objectives. Ultimately, we want to achieve the same thing you do – to make your brand thrive.
Are you looking for "The One"; an agency you can trust and spend many happy years with? Contact us today and let's swap phone numbers 😉