Skip to content
Sidoli
---
Brand Development, Packaging, Photography, Print, Website
Sidoli has been baking cakes since the 1950's. They are now one of the leading suppliers of hand-finished cakes and desserts to cafés, coffee shops and supermarkets across the UK.
Source has been involved with the ongoing development of Sidoli's marketing activity. This included repositioning as a gluten-free supplier and creating a more natural feel to their photography, which has been rolled out across their packaging and brochures.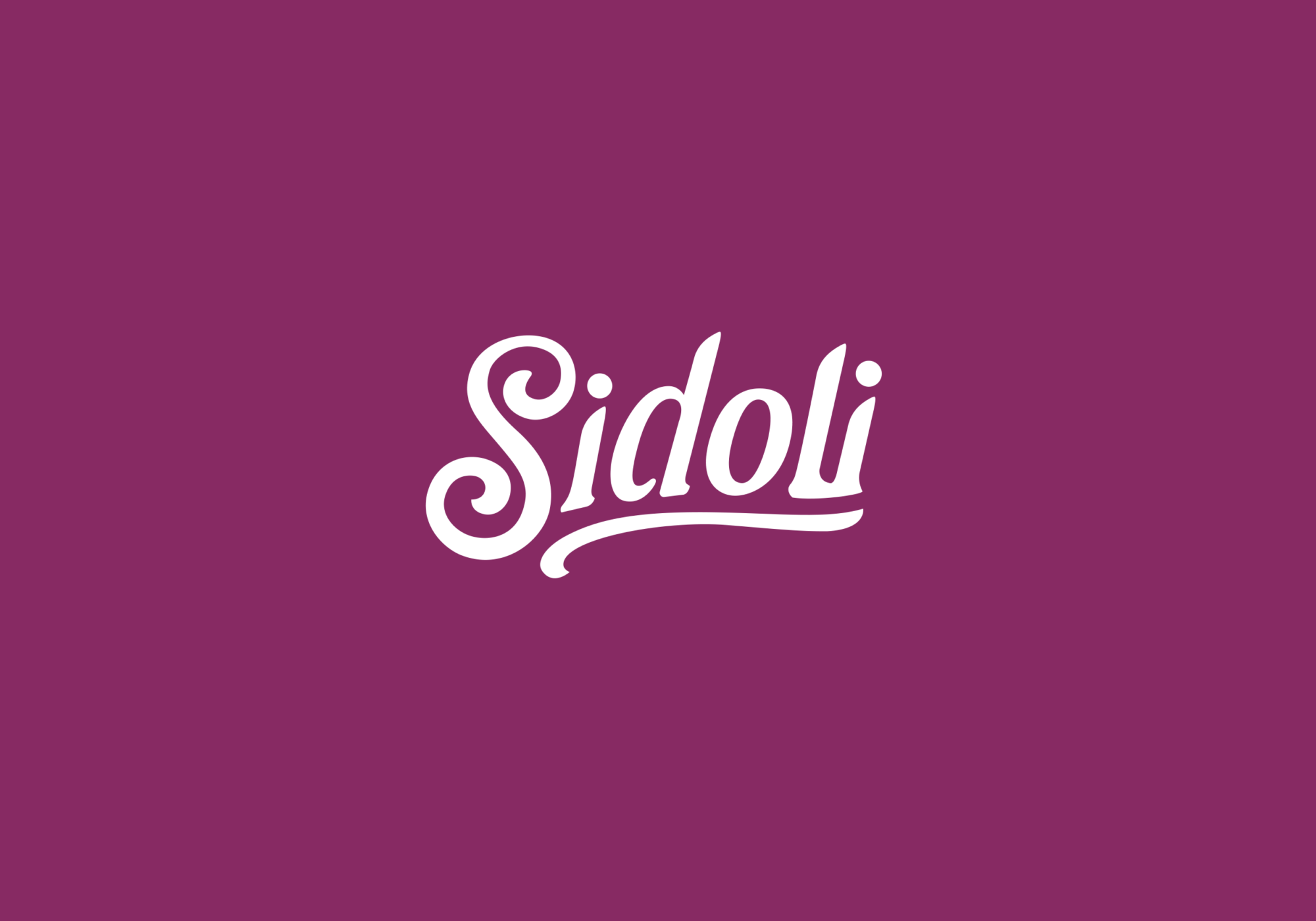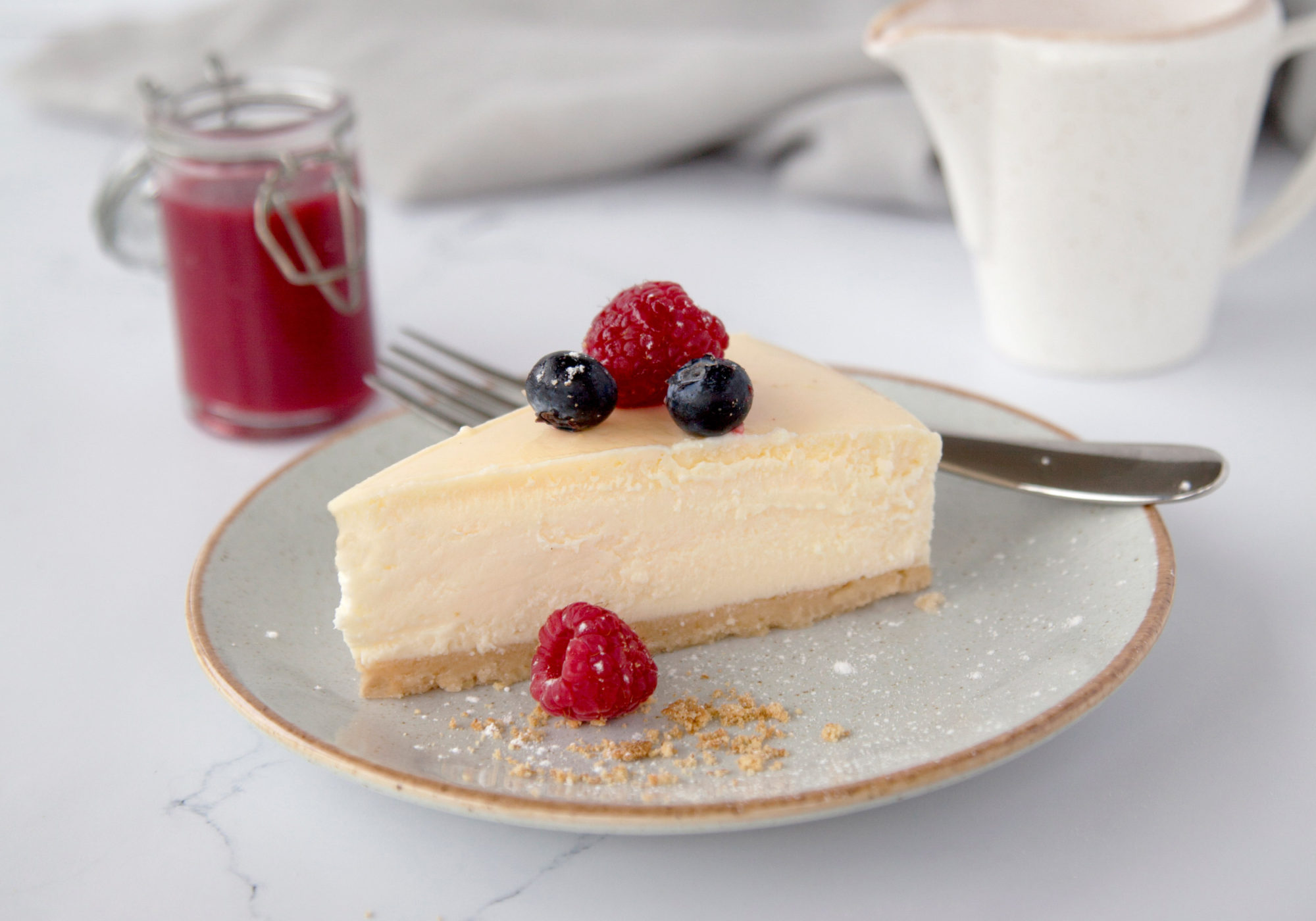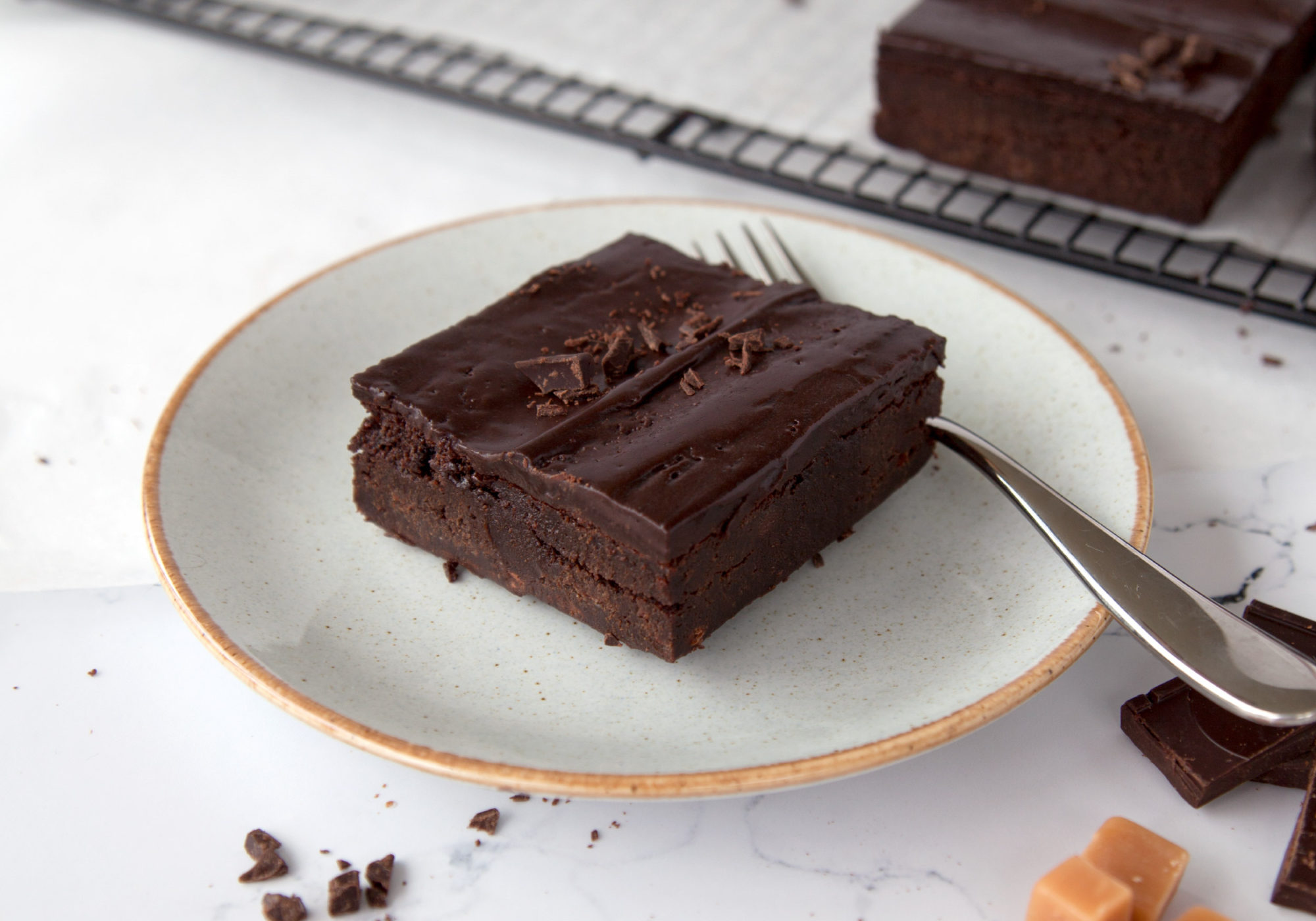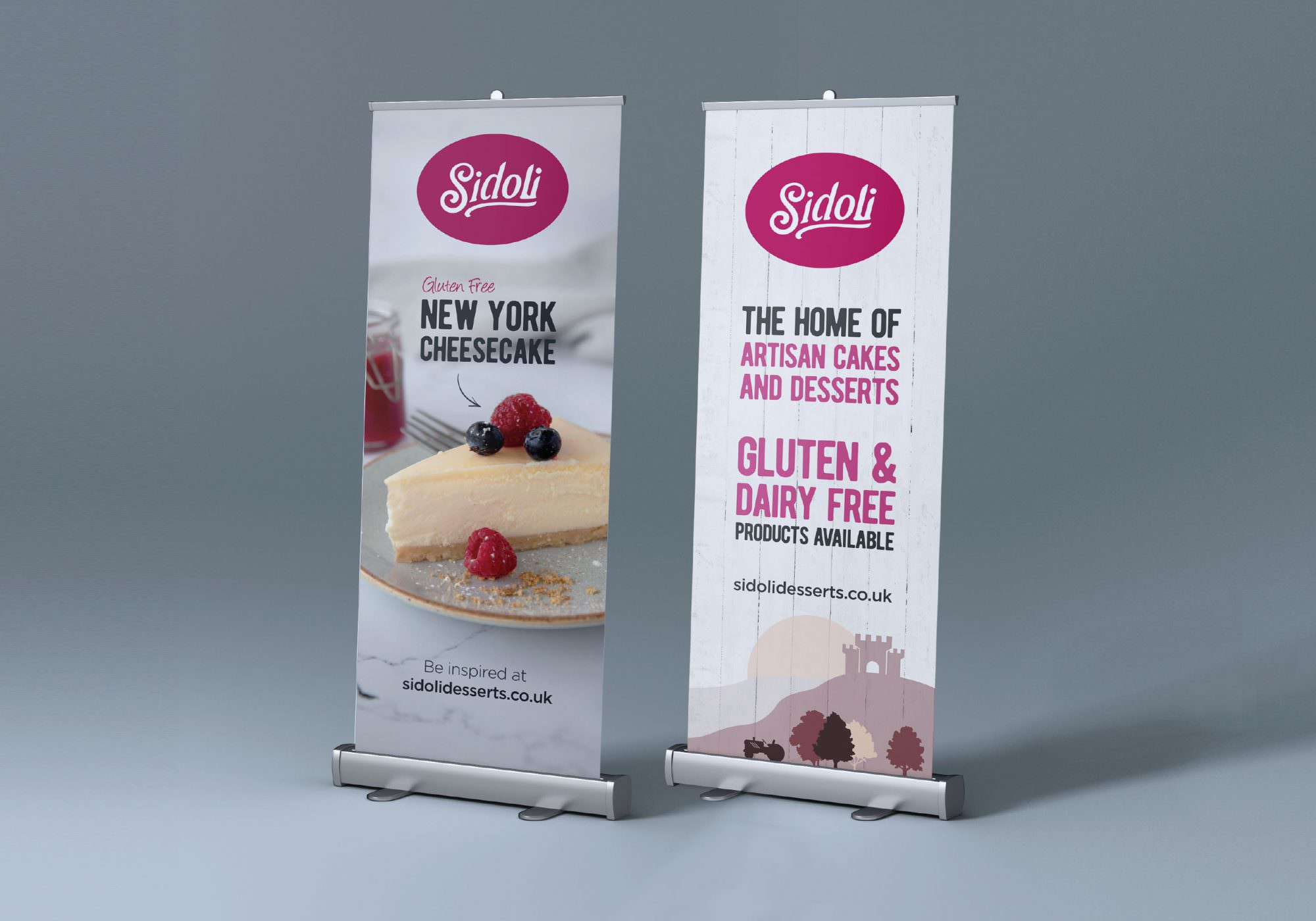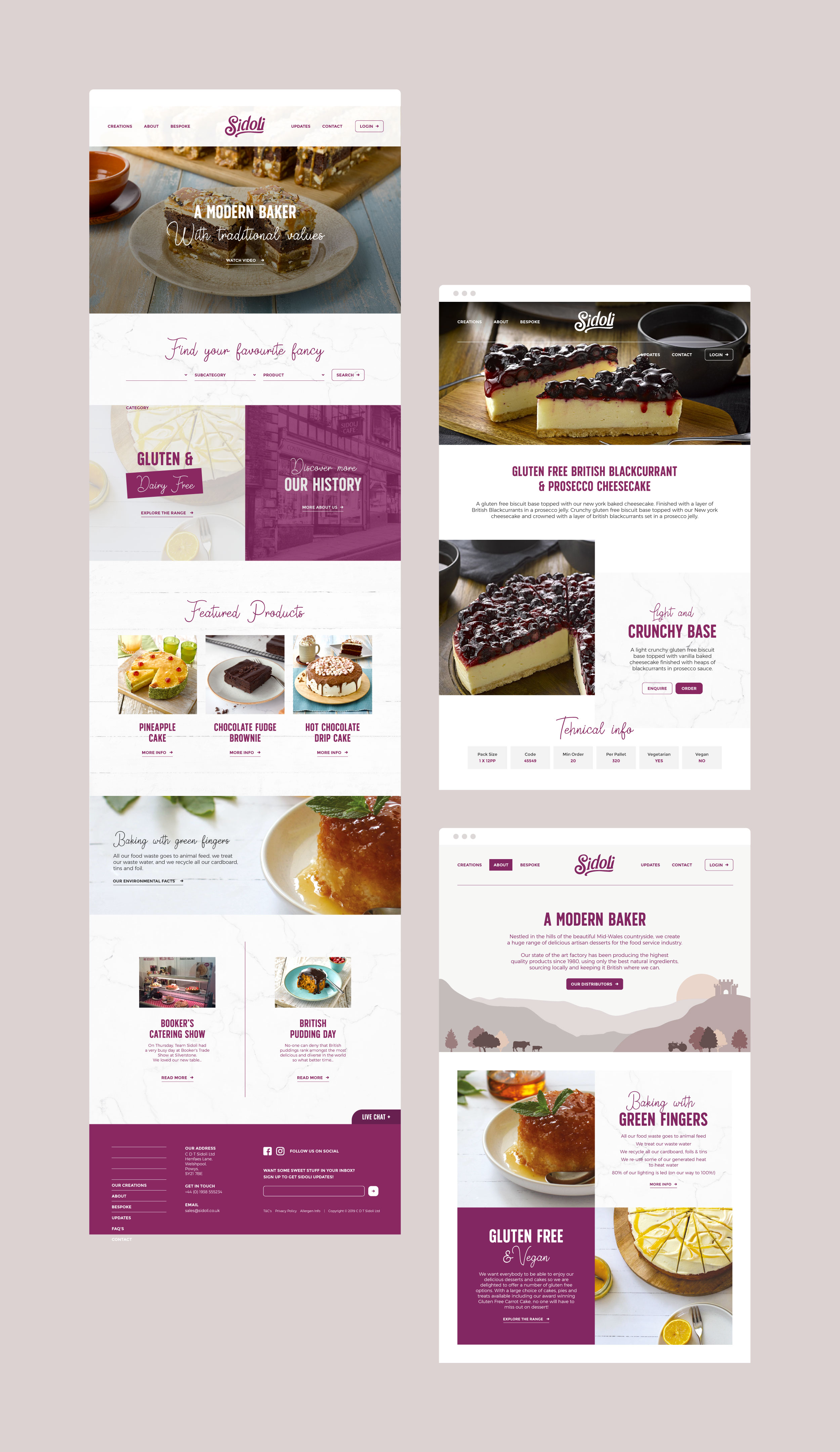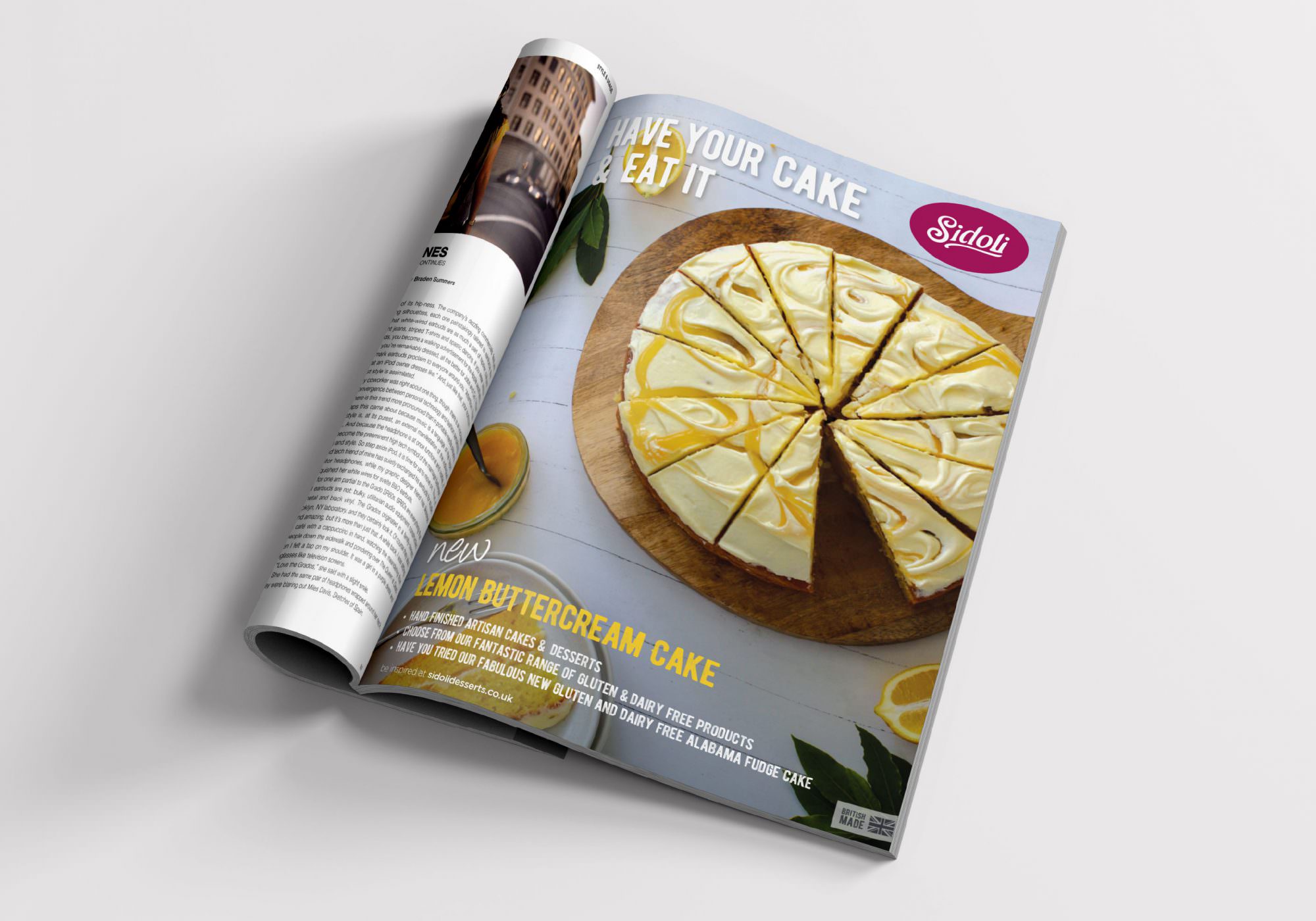 Source have recently launched an all new website for Sidoli, designed for improved user experience, allowing easy search facilities to explore the wide range of stunning cakes and desserts.
The design allows for beautiful presentation of the product imagery, alongside key details including gluten free and allergen advice.
The site also includes a new video, exploring the business and their baking process in previously unseen detail. Footage focused on their vast expertise and knowledge past down from generations of baking, the caring hand finish each dessert receives and the continual drive of innovation they are so notorious for.