Skip to content
Bespoke
Construction
---
Brand Identity, Website
Established in 1999, Bespoke Construction is a leading contractor who specialises in innovative design and build projects for a range of sectors. To celebrate their 20th anniversary, Bespoke were looking for a modern new brand identity and website to carry the business into a new era.
The Brief
Bespoke approached Source to assist with the design and distribution of email invites for their exclusive 20th-anniversary garden party, as well as the development of a new and modern brand.
We Delivered
A stunning and premium brand identity with a refreshed, modernised brand palette, and a bespoke, easy to navigate website.
The Results
Bespoke's anniversary event saw the reveal of the new brand, which was rolled out across photography backdrops, giveaways and a stationery suite. Source has also recently completed a striking new website that utilises the bold blue and red palette to retain the recognisable Bespoke identity.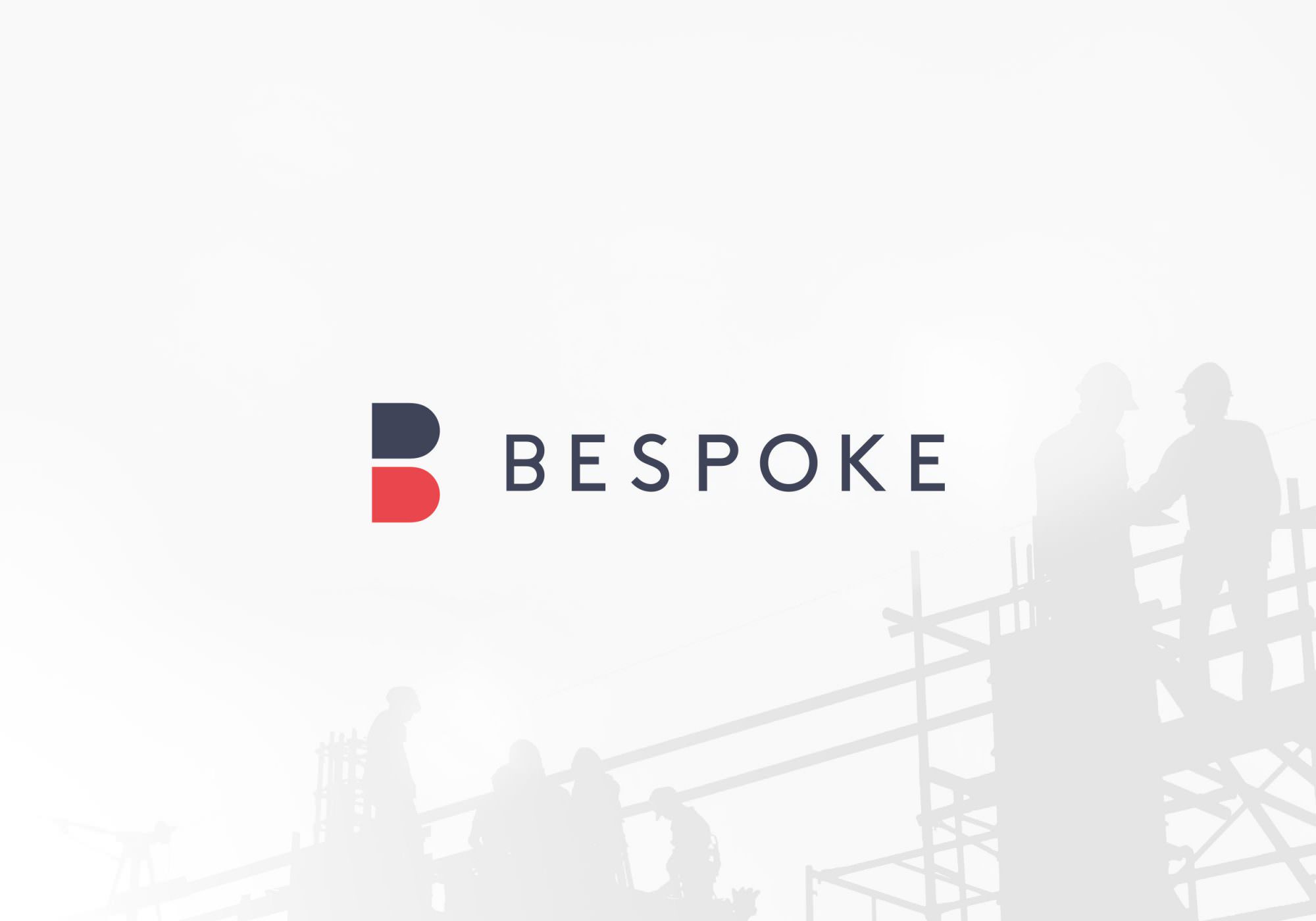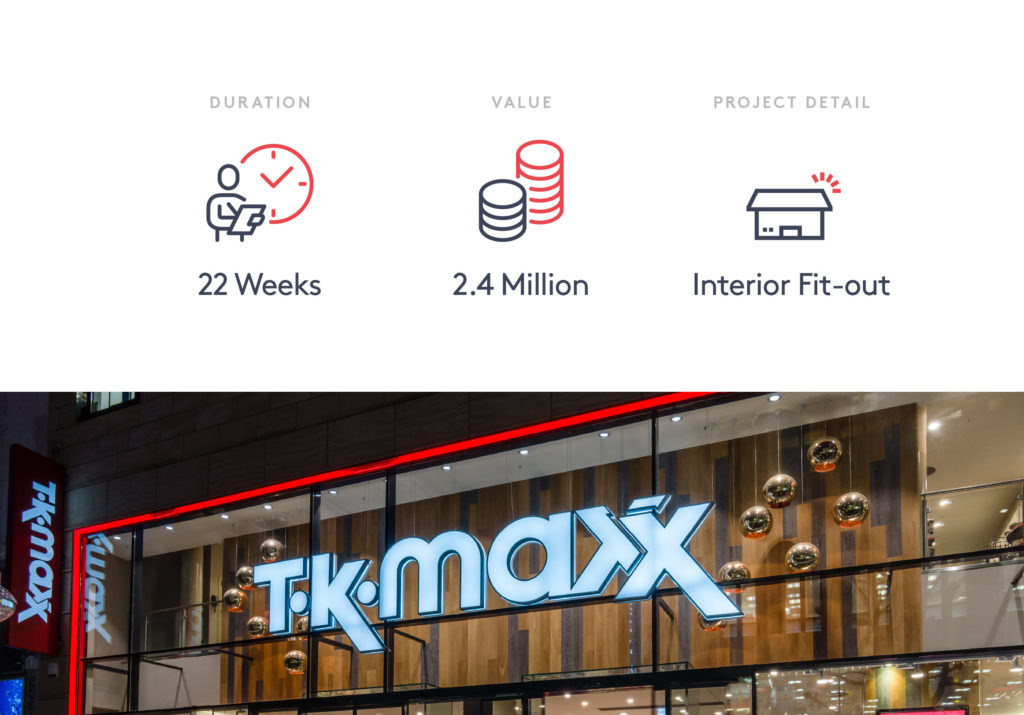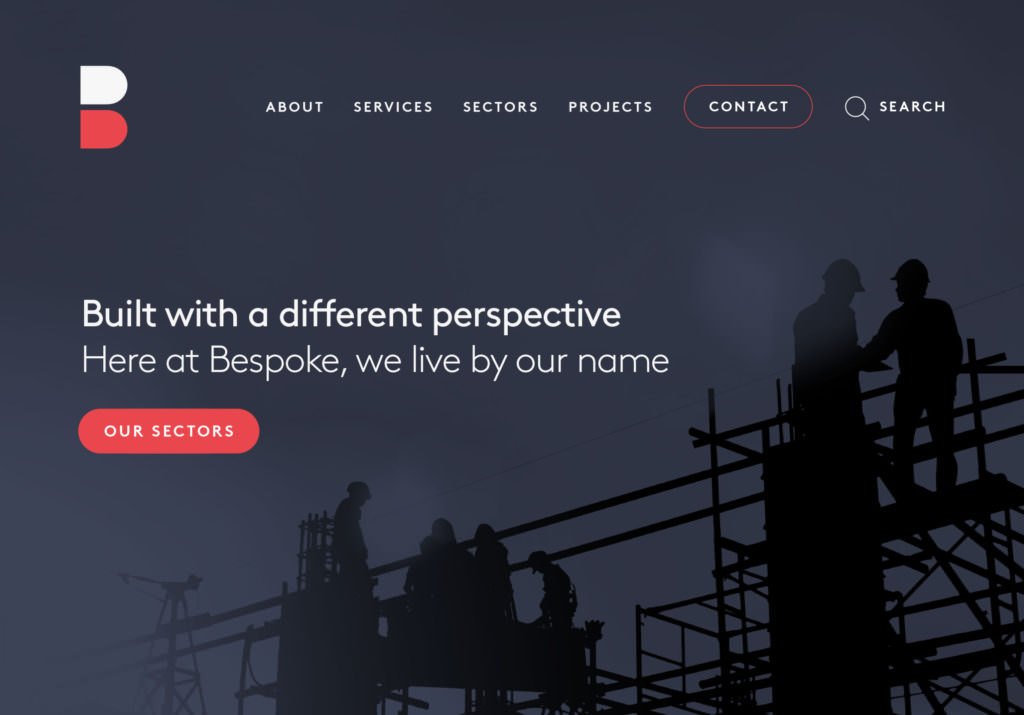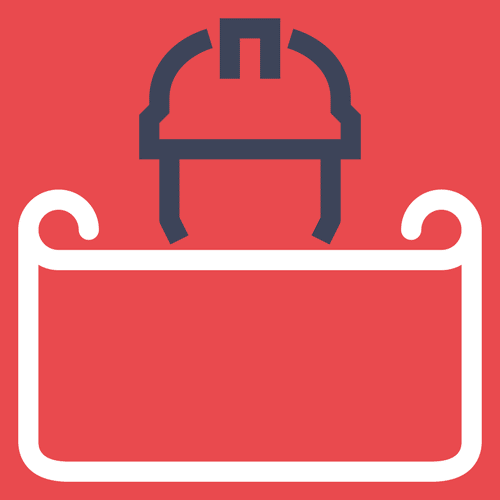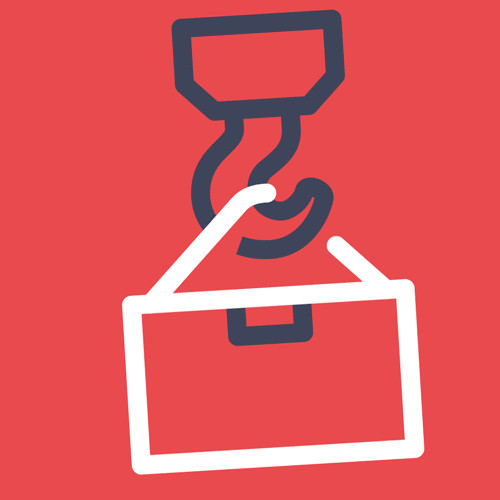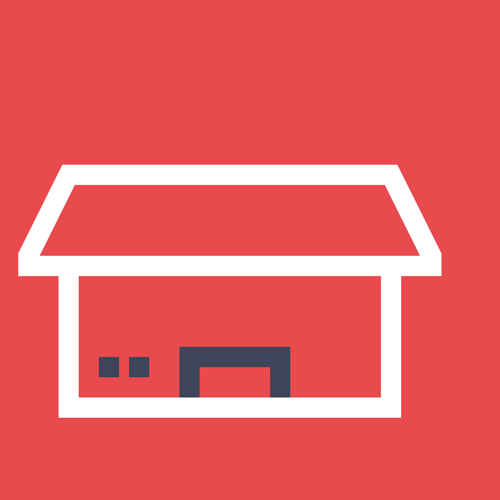 The Detail
In order to create a brand stand out, we introduced negative space around the existing 'B' to retain the recognisable Bespoke identity, even when used in isolation. The red and blue brand colours were refreshed to include modern and on-trend tones to work across a broad range of collateral and generate a striking identity. Subtle colour blocks, diagonal shapes and simple service-led iconography were introduced across the website to bring through key brand elements and create a strong visual layout.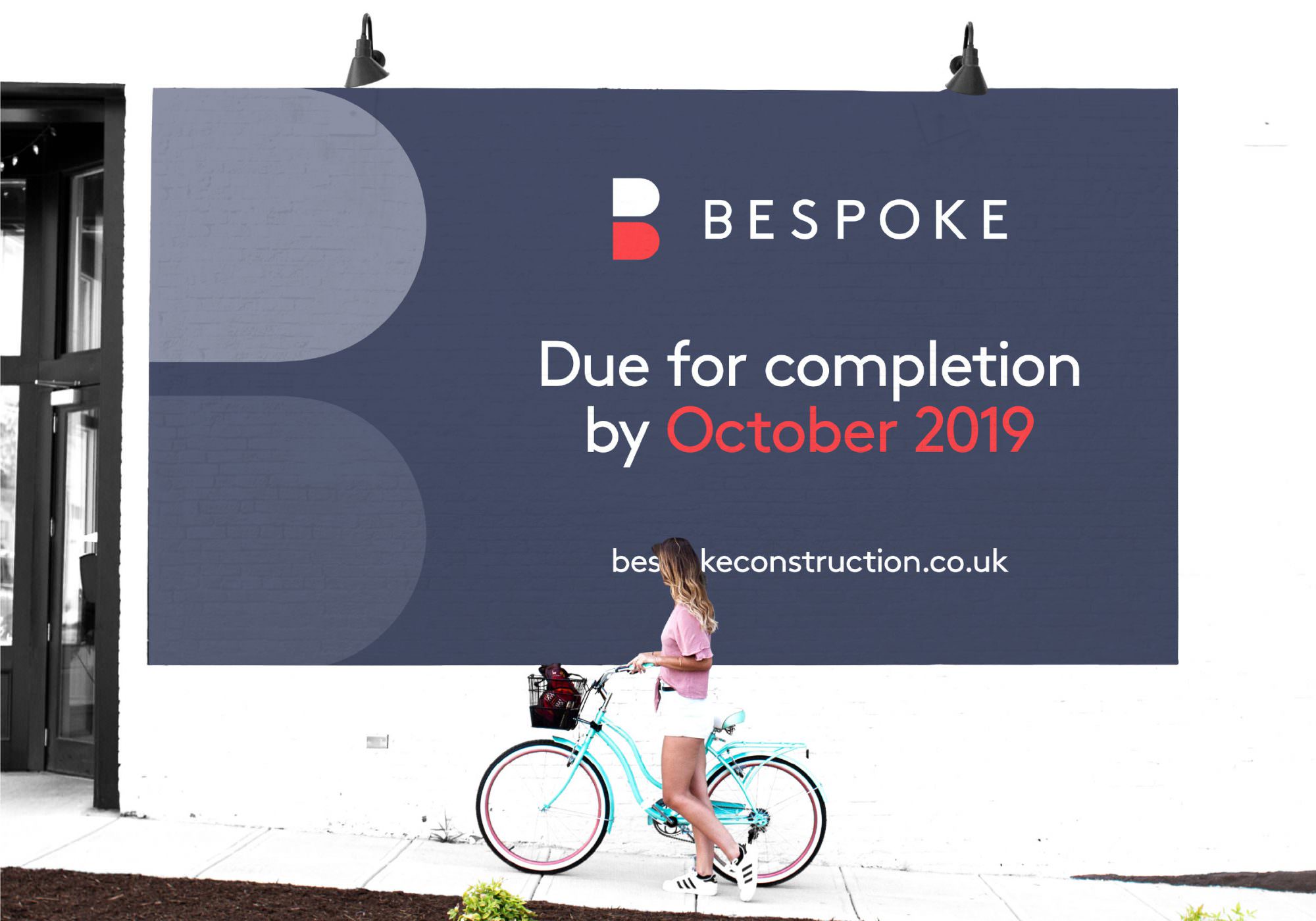 "As we approached our 20th year in business, we found that we had grown as a company but we had not had the time to bring our corporate branding up to date. In our first meeting with Daisy and Mike, we explained our thoughts and reservations. They fully understood and explained how they would take us through the process to create a new corporate image that would see us through the next chapter of our business.
"At our first design presentation, we were so impressed that we agreed to a new brand concept in the meeting. We had started to plan an anniversary party and decided that we would launch our rebrand on the day.
"It was a tight timescale but Source worked tirelessly to ensure everything was ready for the launch. We can't recommend Source enough, their enthusiasm and passion start from the first meeting and you know they are fully committed to understanding and delivering the brief."
Natalie Bennett