J A Milton
J A Milton are specialists in upholstery and offer an extensive range of high quality and affordable products, suitable for an array of DIY and upholstery projects.
The brief
To develop an online shop that could accommodate their extensive product range, as well as convey their quality customer service offering and pedigree within the industry.
We delivered
A fully functional e-commerce website integrated with J A Milton's existing CRM and sales order processing system. Our team work closely with FlightDeck and J A Milton to develop a robust API integration that keeps the product catalogue synchronised at all times.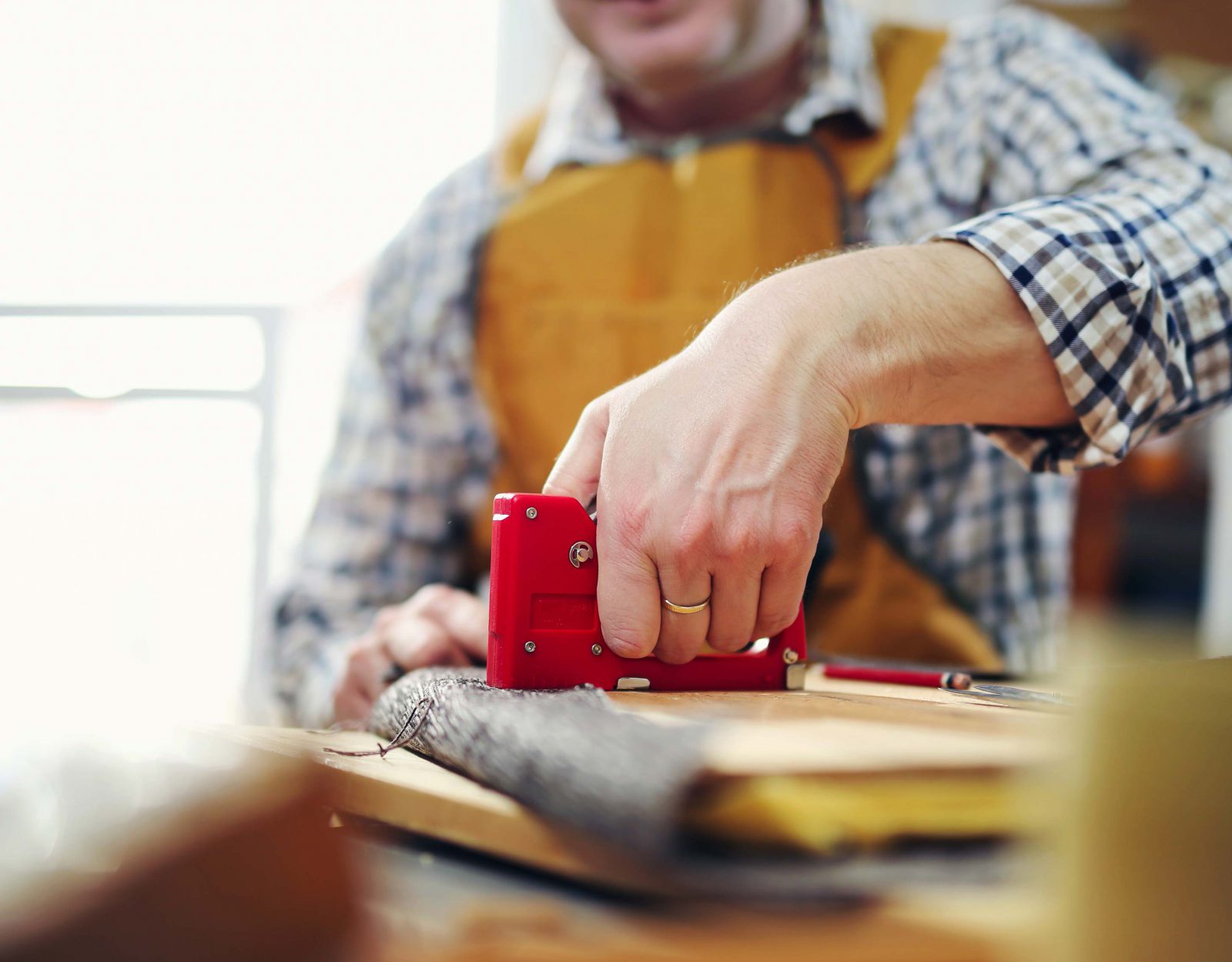 The results
An easy-to-navigate and use website, designed to provide an intuitive user journey, that guides customers through the myriad of products and gives prominence to helpful customer service pages, including 'how to' videos, FAQs and useful blogs.
XXX%
increases in conversions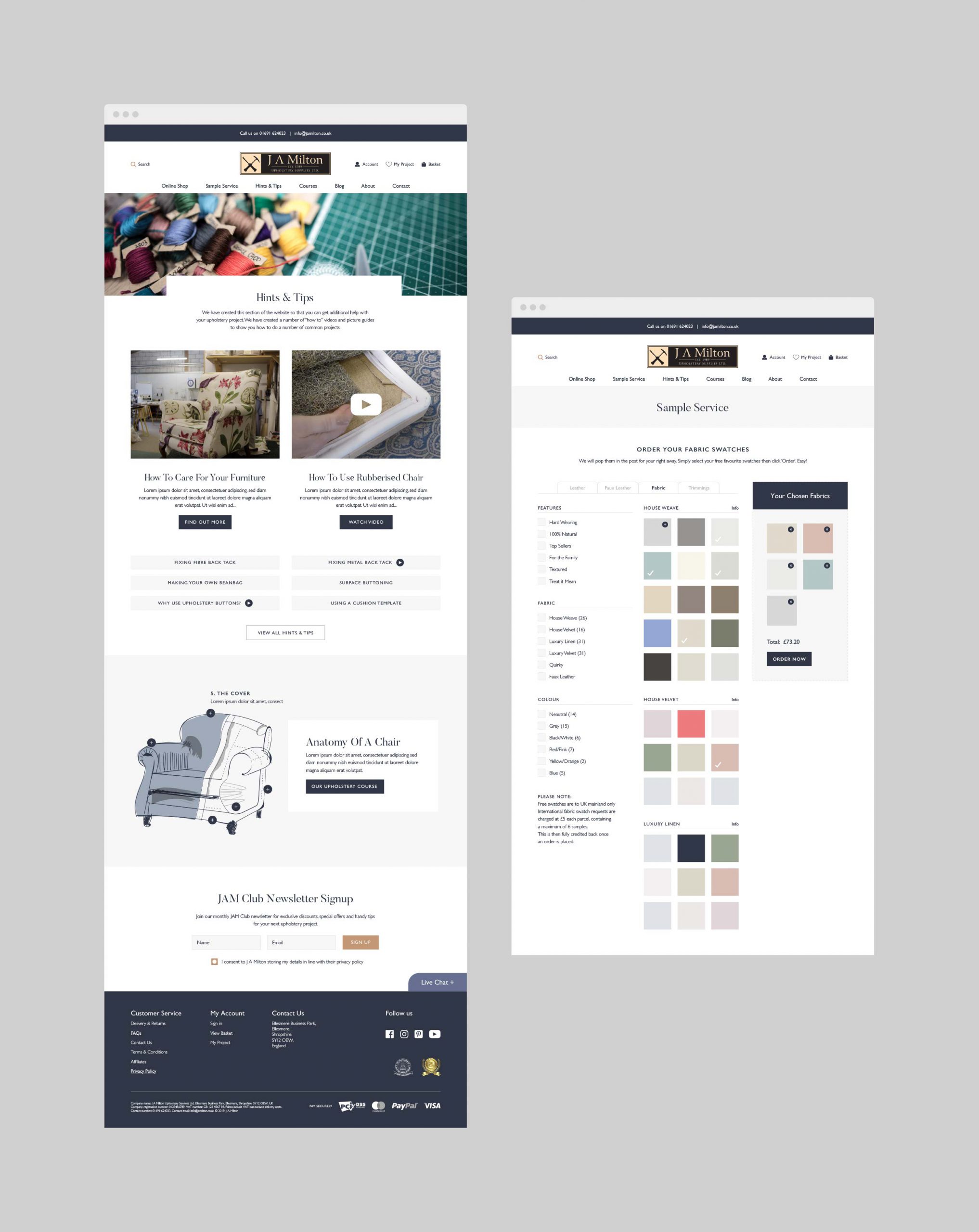 We have been delighted with Source as a company and the new website they have built for us. From start to finish, they were a pleasure to work with – importantly, they listened to what we wanted. They produced an excellent brief with a full-costed proposal, including timescales and project management. Their USP for us was creative, fresh and novel designs. A customer comment we have received since launching was that website is 'very modern and of-the-moment'. In addition, Source has a complete team who can deliver the functionality that a modern e-commerce site requires.
They understood how vital security was and how important PCI compliance is these days. Source is now a vital member of the JAM family and will be providing us with ongoing support, advice and expertise to ensure our website, social media and promotions are integrated, creative, effective and 'of-the-moment'.
Dave Hayes, Director – J A Milton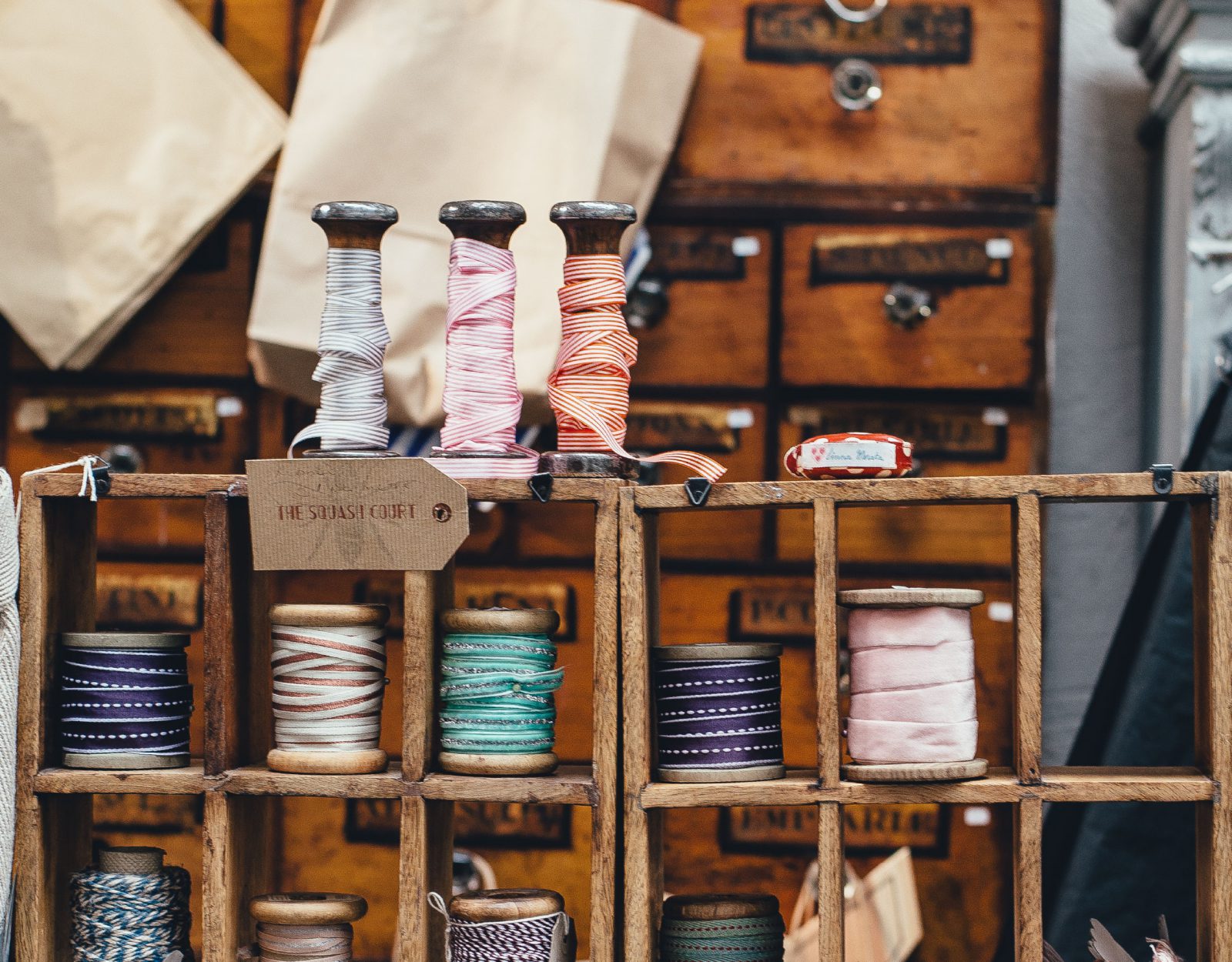 Want to see more?