The Olive Tree
Since 2016, we have worked closely with The Olive Tree, a lively family-run tapas restaurant serving authentic Mediterranean cuisine.
The brief
To develop a more professional image through a new brand identity, menus and new website that better reflected the restaurant's ethos alongside their external and internal revamp.
We delivered
We have worked closely with The Olive Tree owners and team on a range of brand and marketing projects to unify and strengthen their visibility, brand and kerb appeal.
These encompass brand identity, exterior design & signage, menus, business cards and most recently, a bright and visual website. The project included a fresh, contemporary brand with refreshed and relevant colour palette, a redesigned frontage, menus with seasonal updates in mind to incorporate in-house changes with ease and a brand new WordPress website.
2020 saw the introduction of a takeaway menu page, where the need for changes in booking processes was facilitated with the flexible implementation of embedded forms.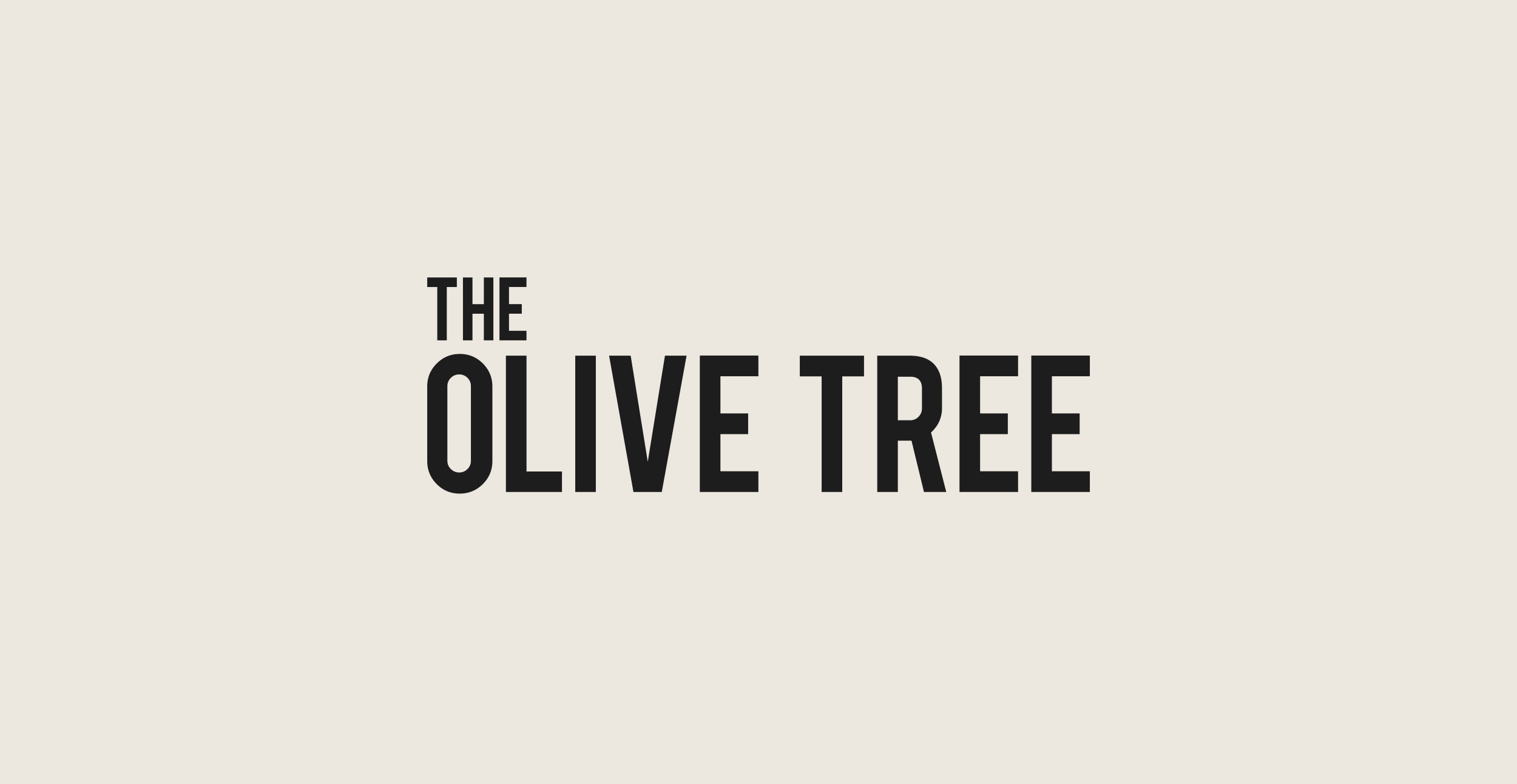 The results
A unified customer experience at every touch point, through the brand, signage and website has given The Olive Tree a stronger on street and online presence with increased footfall which has made booking essential.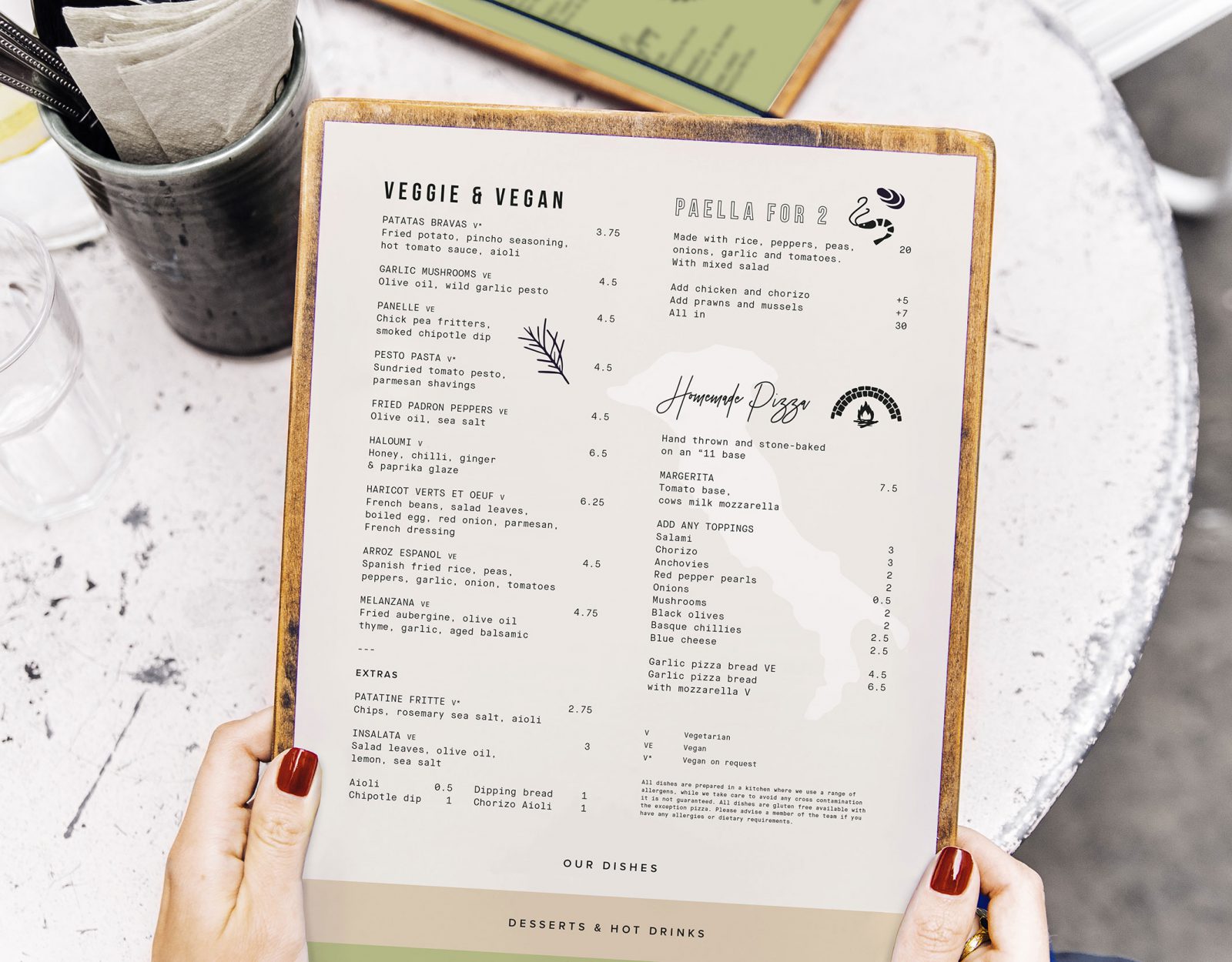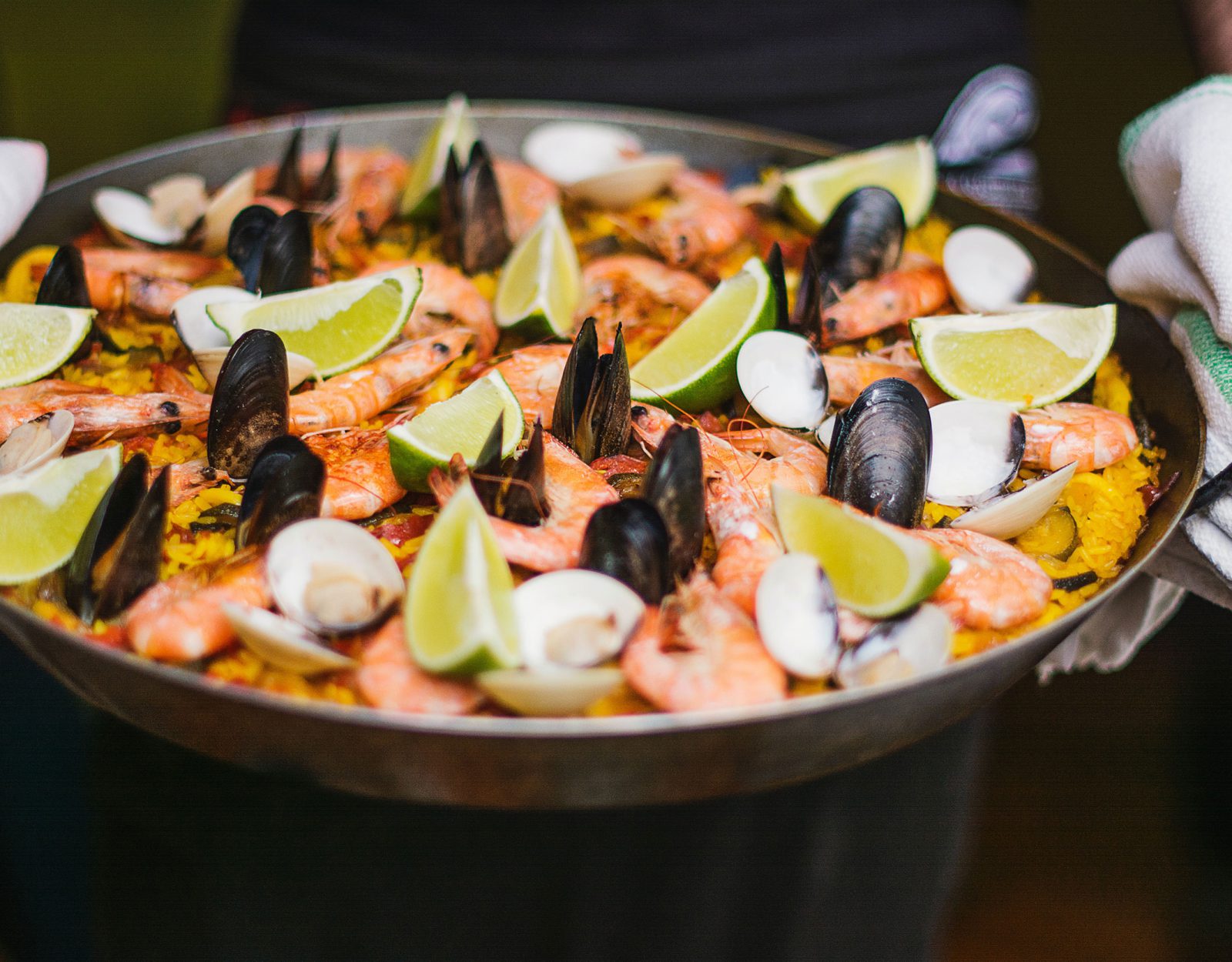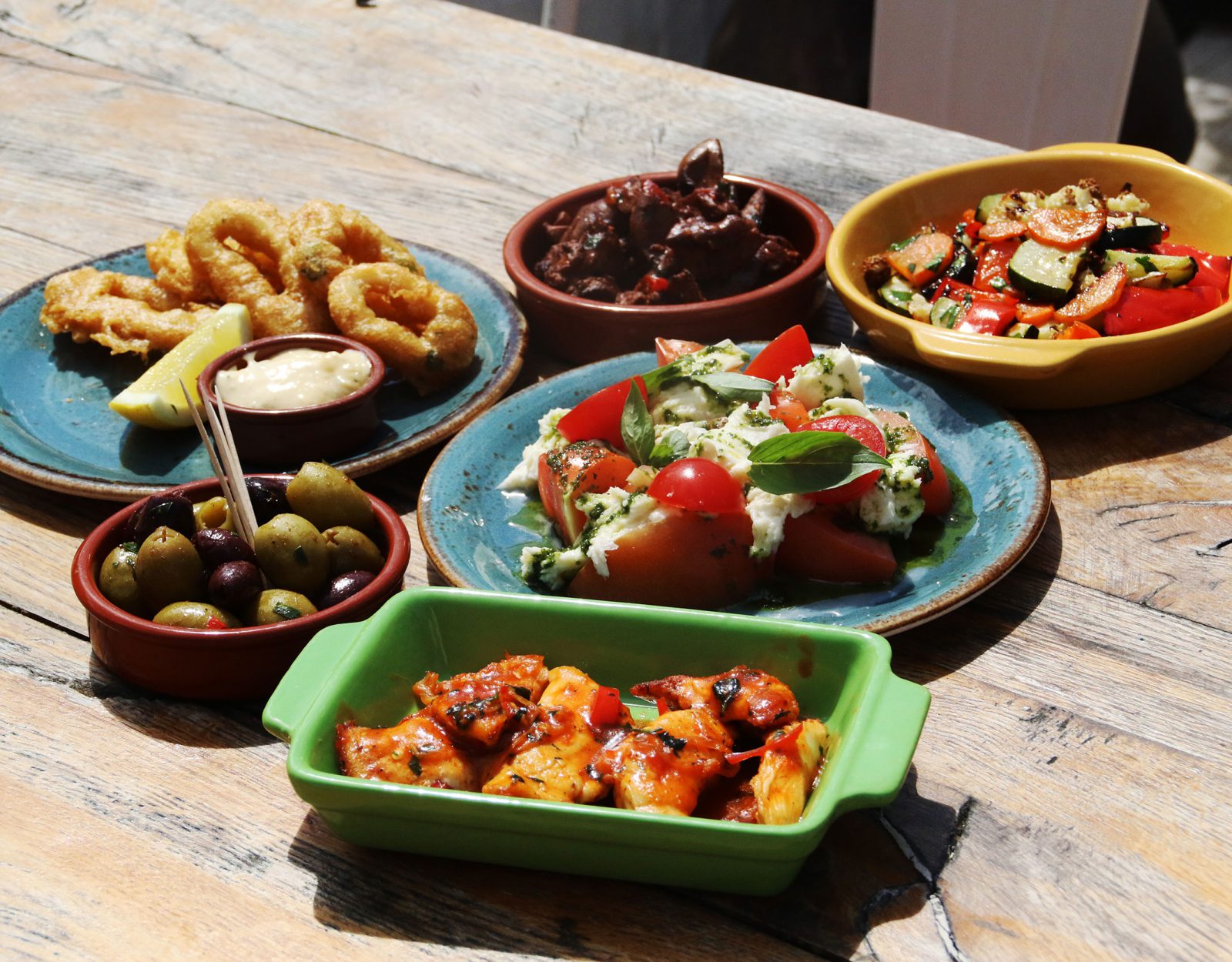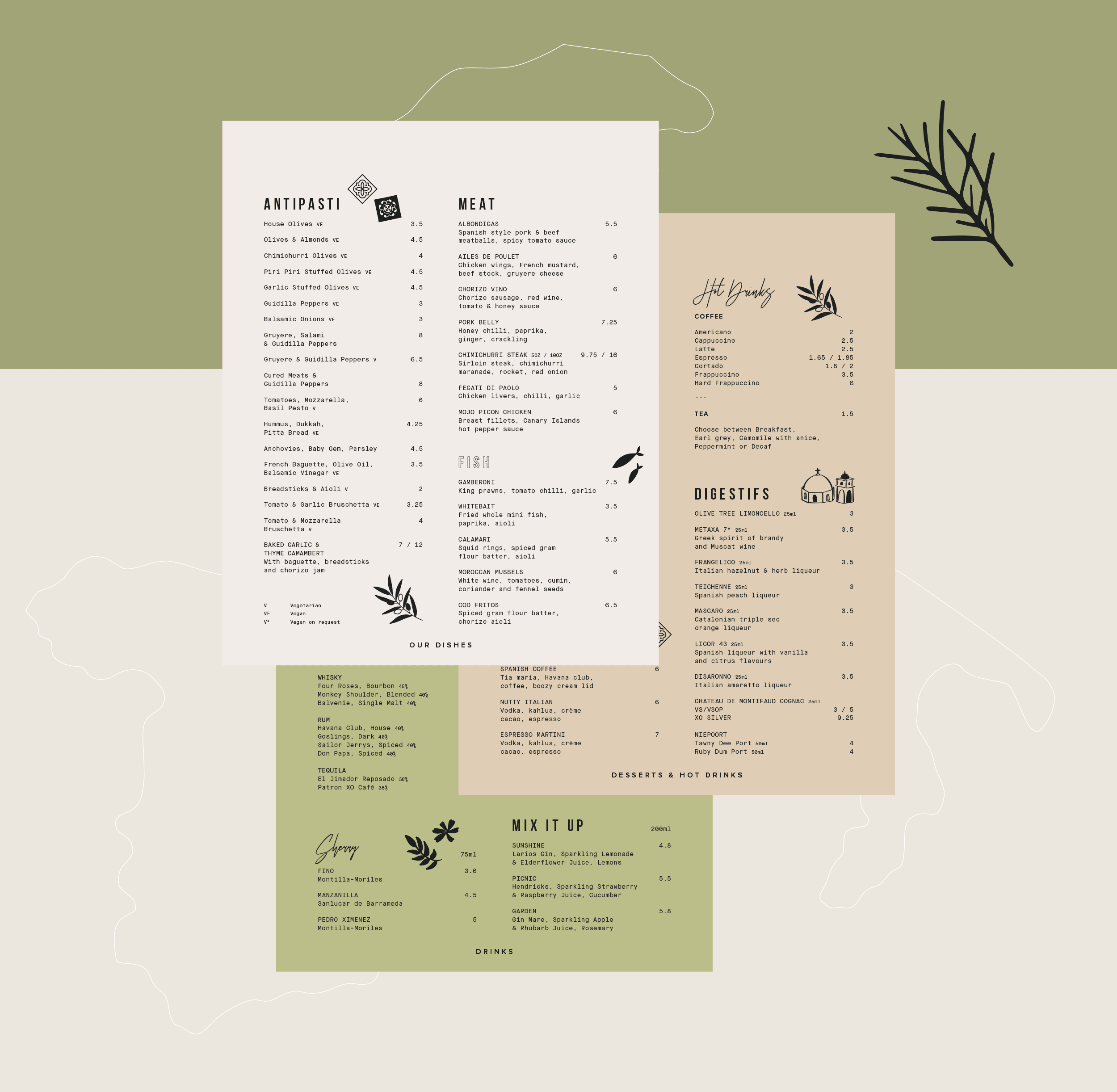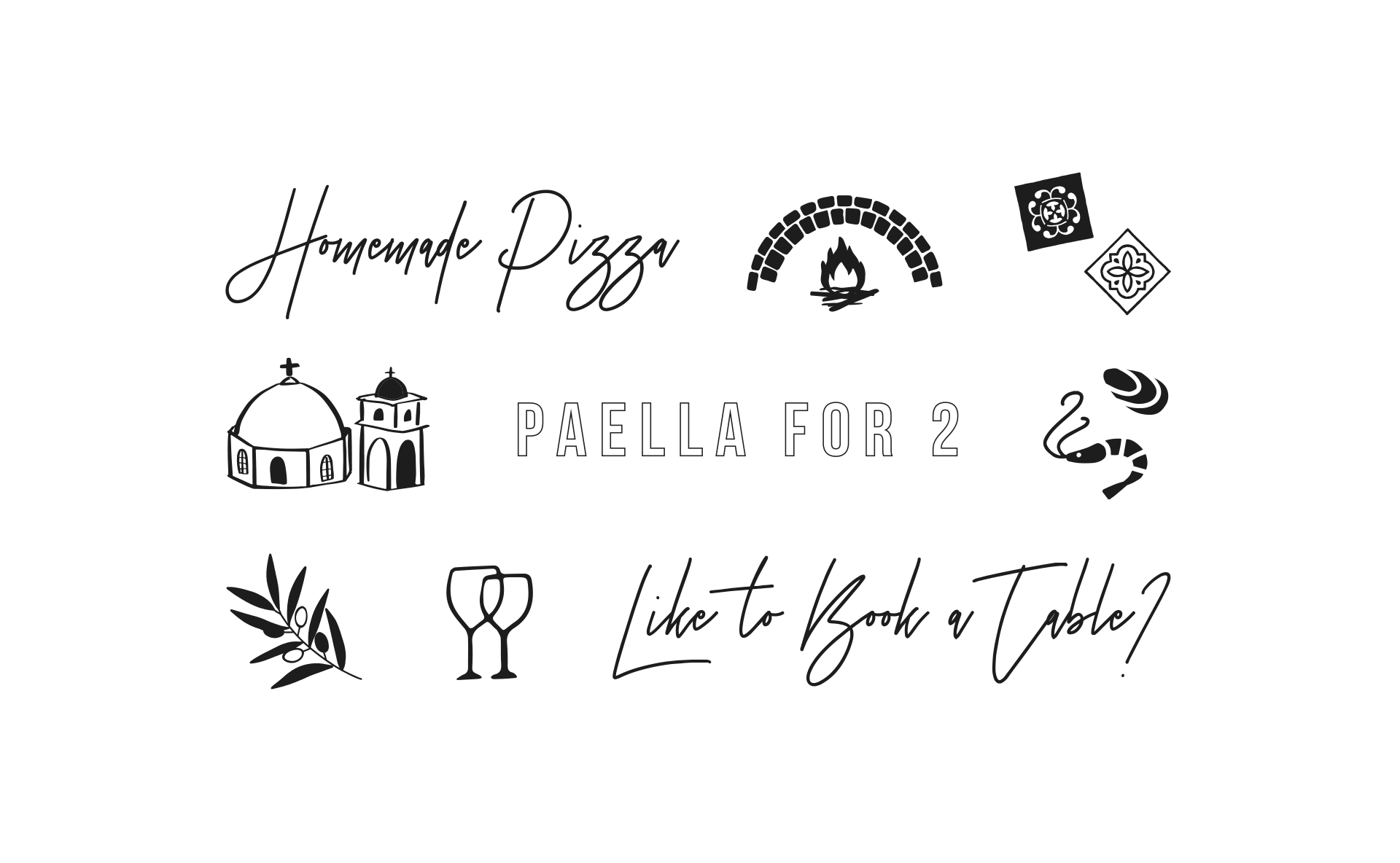 Want to see more?