Summerfield Healthcare
An established private healthcare provider offering accessible GP and consultant services across the West Midlands.
The brief
Summerfield Healthcare is part of The Ryminster Group which consists of four companies within the private medical sector. The existing Summerfield Healthcare website was no longer fit for purpose and extremely text-heavy whilst the look and feel of the brand was inconsistent across different media and did not reflect the quality and high level of service on offer. This all worked against the company's aims of growth and to be seen as the best private healthcare provider in the West Midlands.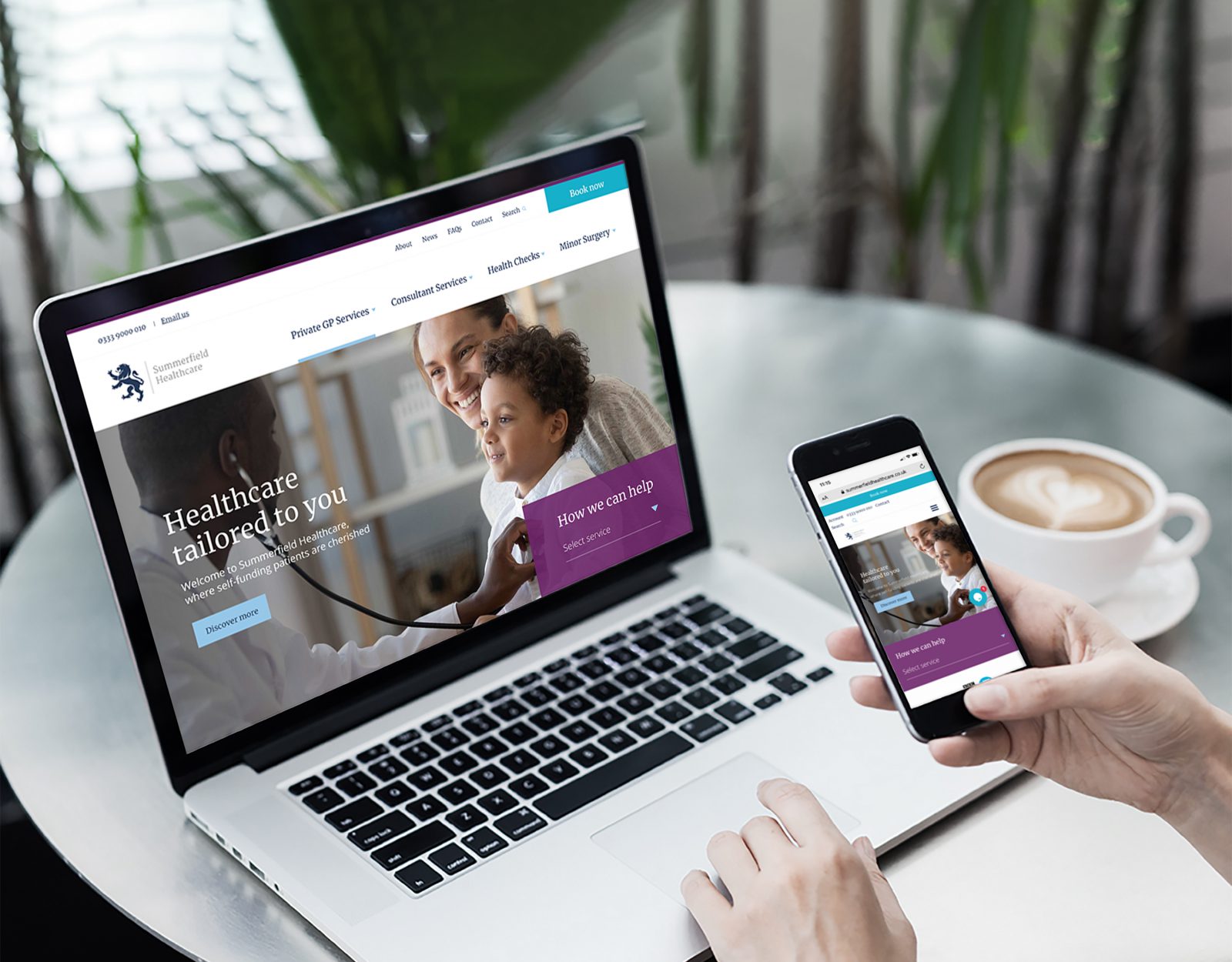 We delivered
The new website design is sleek and professional whilst delivering a seamless user experience allowing customers to get to the information they need quicker and easier. The site was built mobile-first inline with research into existing customer user habits and works perfectly across all devices. The content heavy pages have been broken up using the existing colour palette to create sectioning and draw attention to key information and call to actions.
With the brand it was a case of working with the existing elements such as the logo and colour palette to create a more refined look and feel and elevate the brands appearance. We have created a suite of collateral including patient information documents, posters and leaflets that create a consistent and recognisable brand that reflects their position within the market.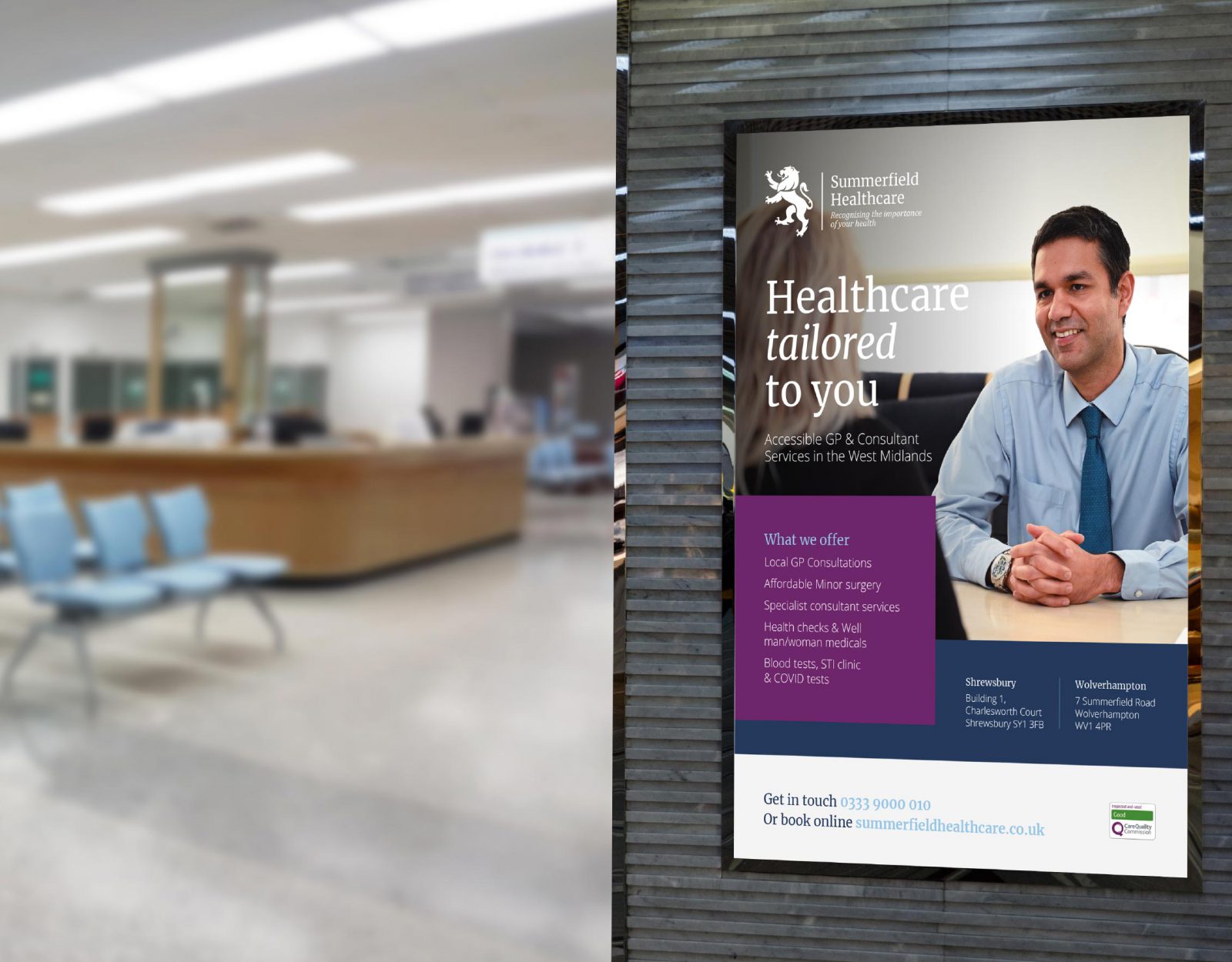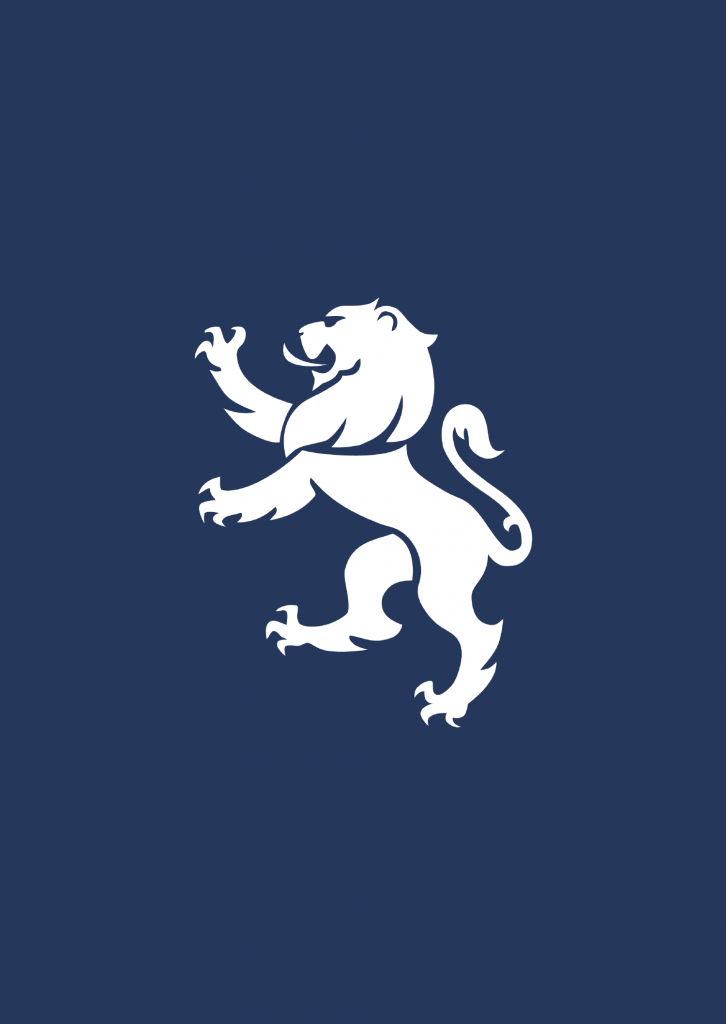 The results
The new website has received positive feedback from the client and customers alike with the ease of navigation cited and has resulted in increased bookings for the company. This is coupled with strong SEO performance and ranking highly across search engines. Whilst the brand is continuing to evolve as we update and rollout new marketing materials.
Our successful partnership with Summerfield Healthcare has now led us onto working with the other brands within The Ryminster Group with new websites and brand updates currently ongoing.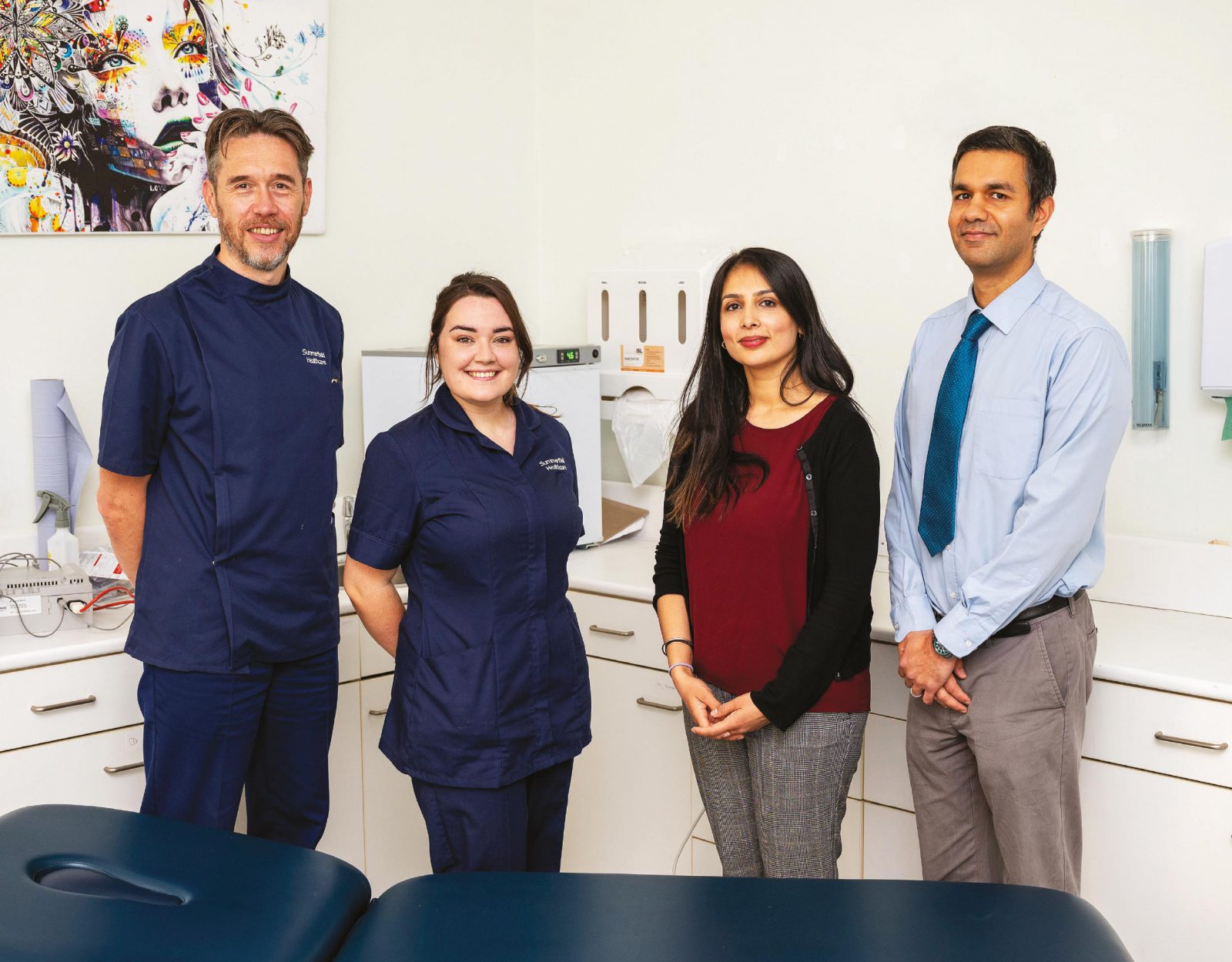 Our previous website was no longer fit for purpose and extremely text-heavy. Source have transformed our brand online retaining a professional look but with dramatic improvements in order for patients to easily navigate through our website, subsequently leading to increased bookings. The site also ranks very highly on Google and we are especially pleased with the look on mobile devices, as the site was built initially for mobiles which represents a high proportion of web traffic nowadays.
R. Vaughan, Marketing Manager – Summerfield Healthcare
The site now serves as a reliable platform to display our accessible healthcare offering to our patients. We were so pleased with the outcome of our new website that we have since returned to Source and they have modernised the health documents and leaflets we distribute to patients, everything has been right on brand.
R. Vaughan, Marketing Manager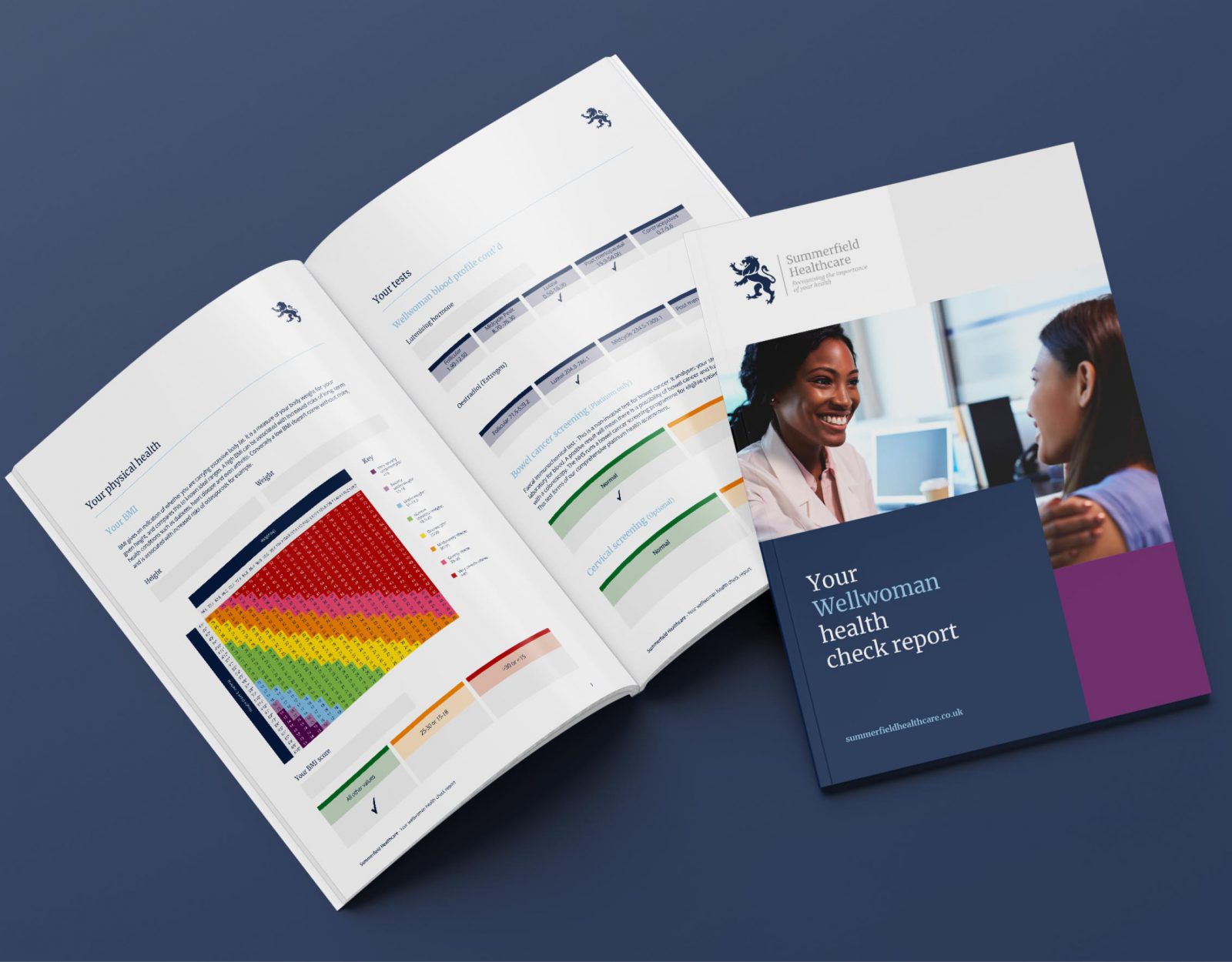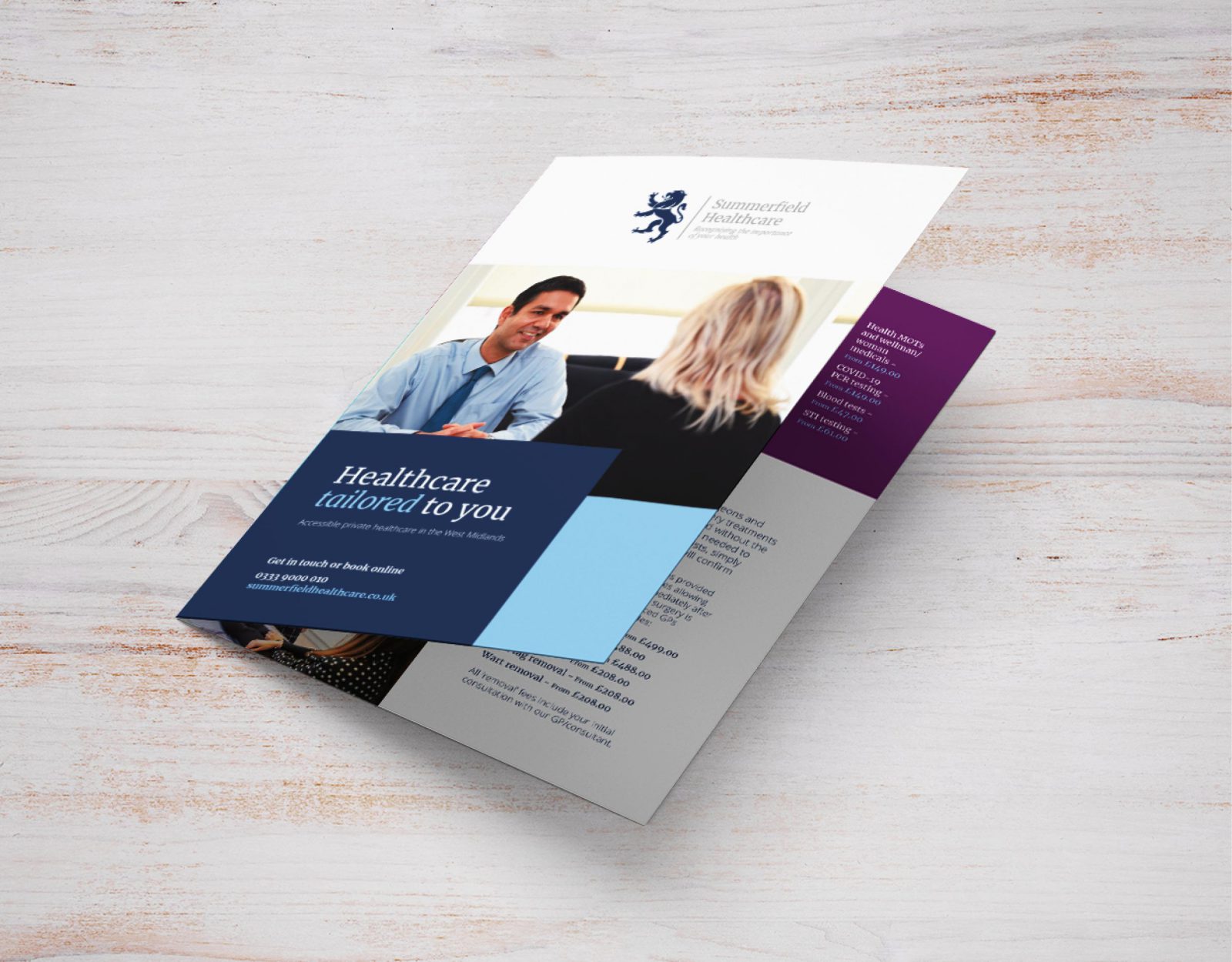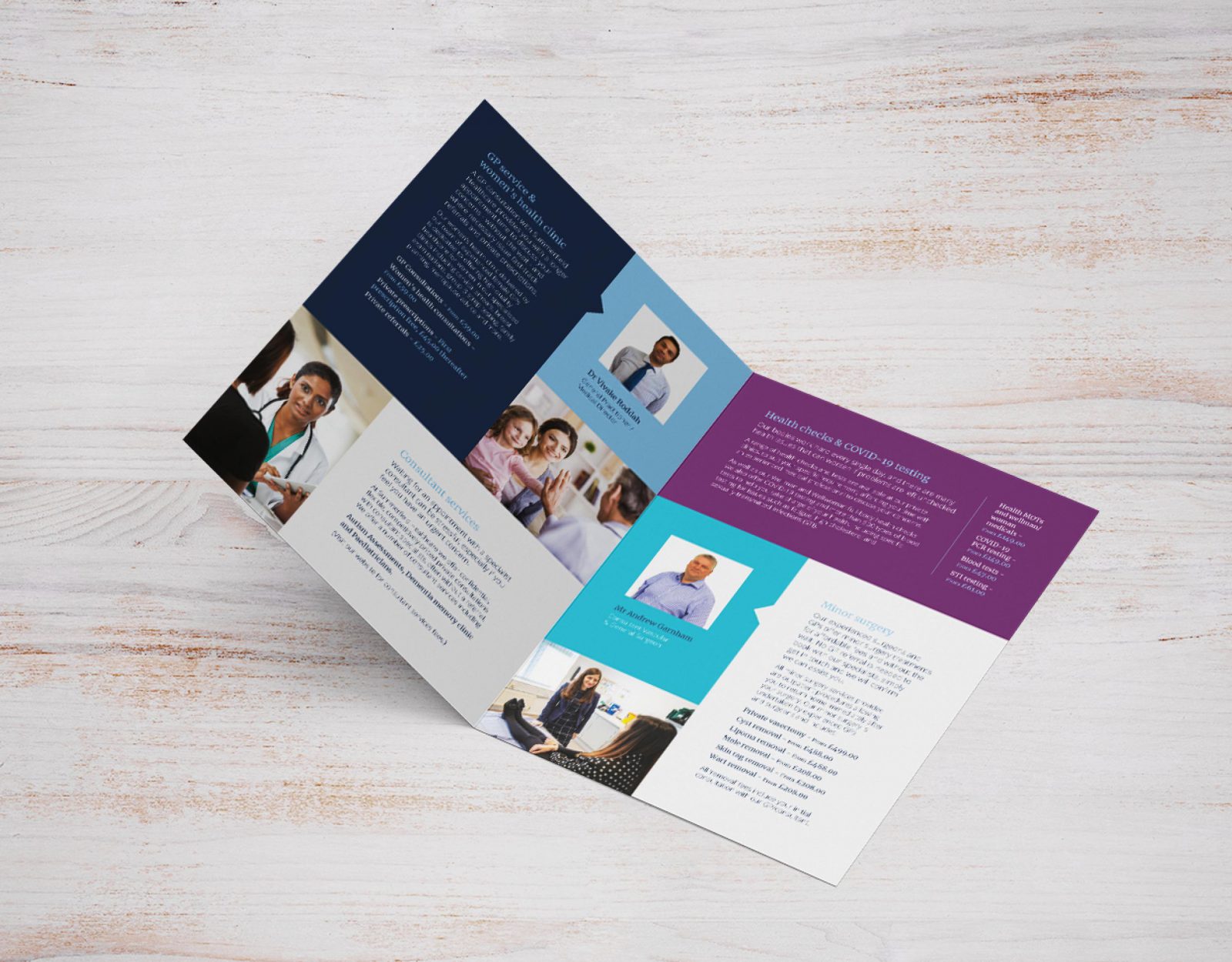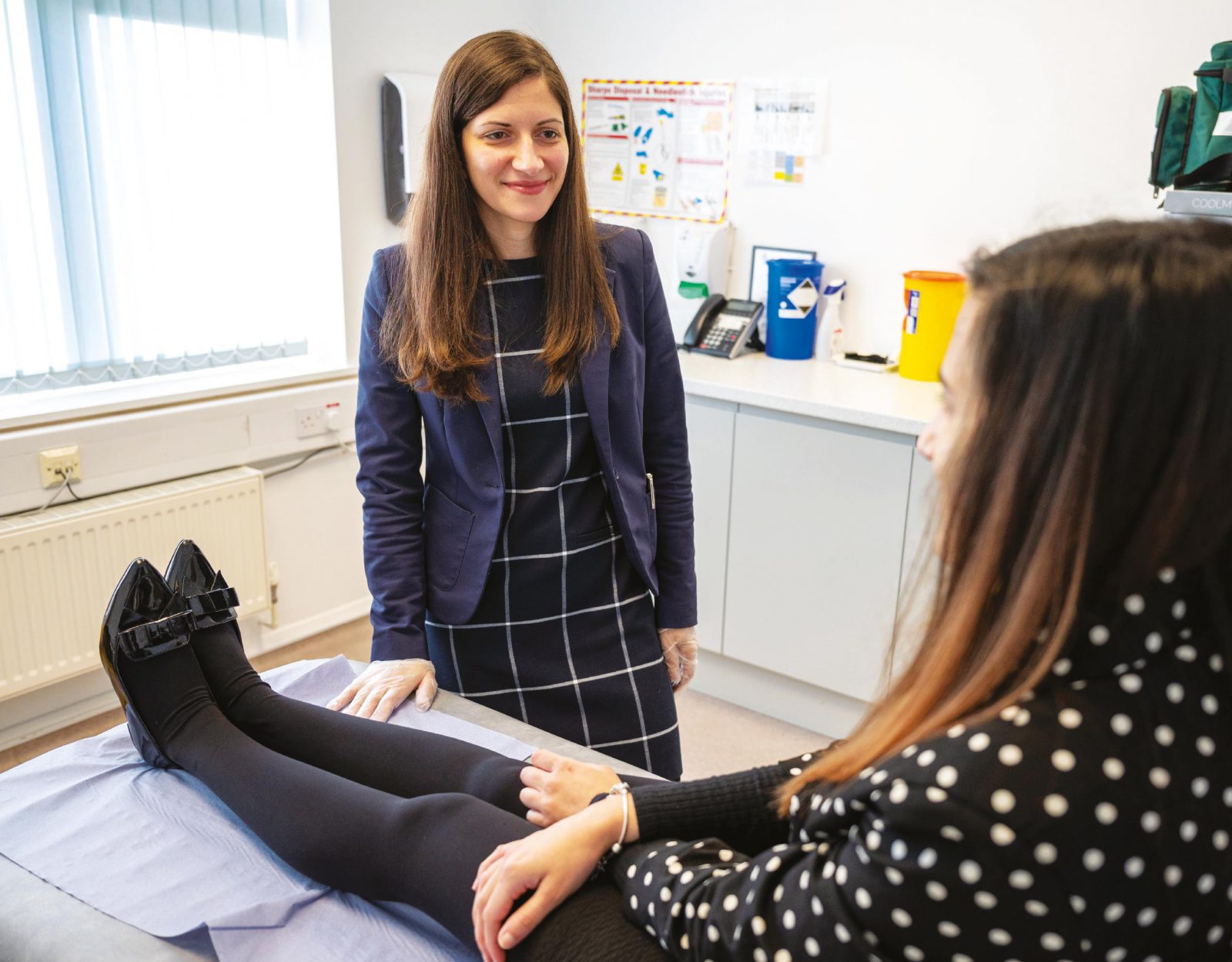 Want to see more?