Sidoli
Sidoli has been baking cakes since the 1950's. They are now one of the leading suppliers of hand-finished cakes and desserts to cafés, coffee shops and supermarkets across the UK.
The challenge
We have been working in partnership with Sidoli since 2016. The brief was to review and develop the Sidoli brand which was perceived to be dated and inconsistent in its rollout. The desire was for the brand to be more representative of the modern, innovative bakery it is today.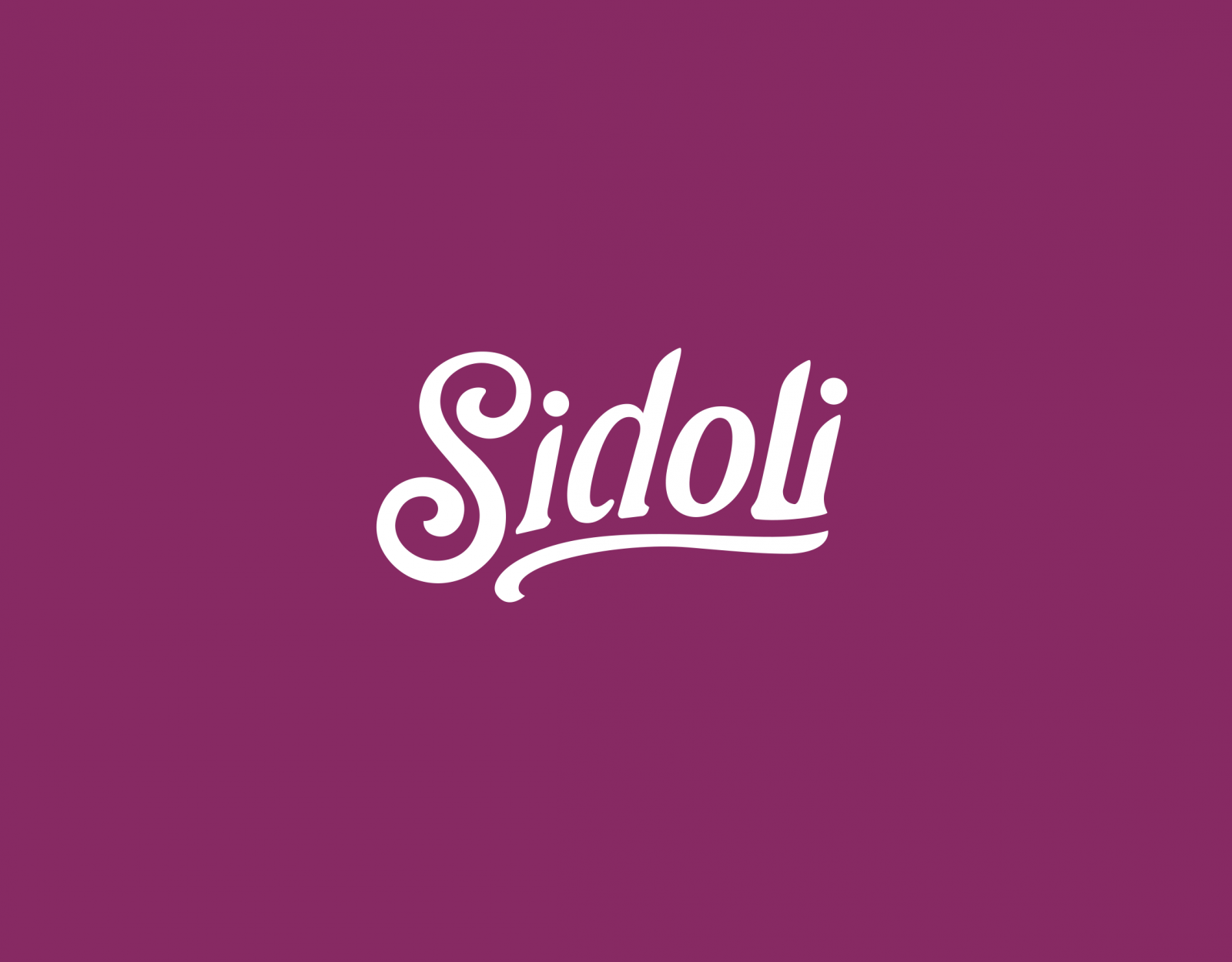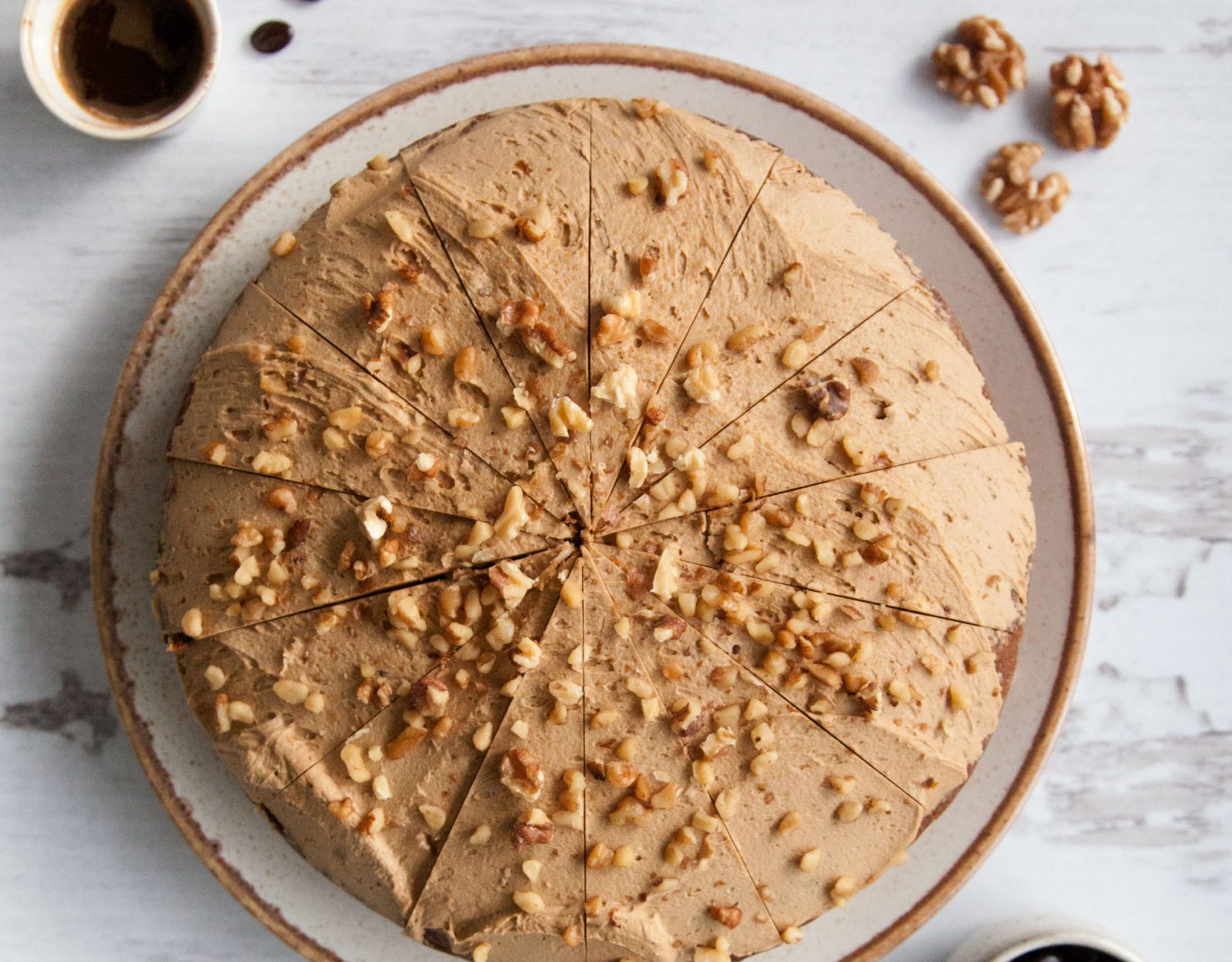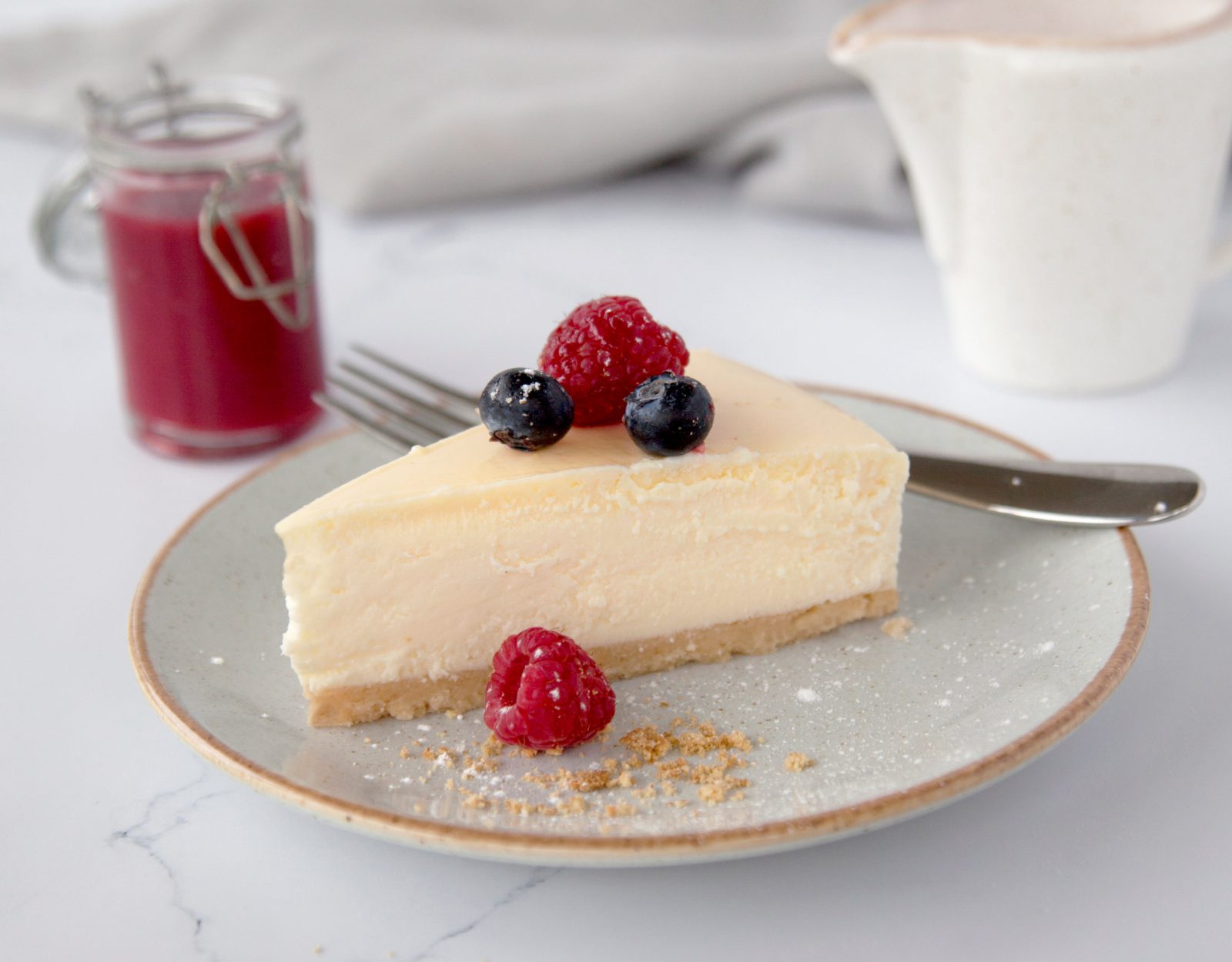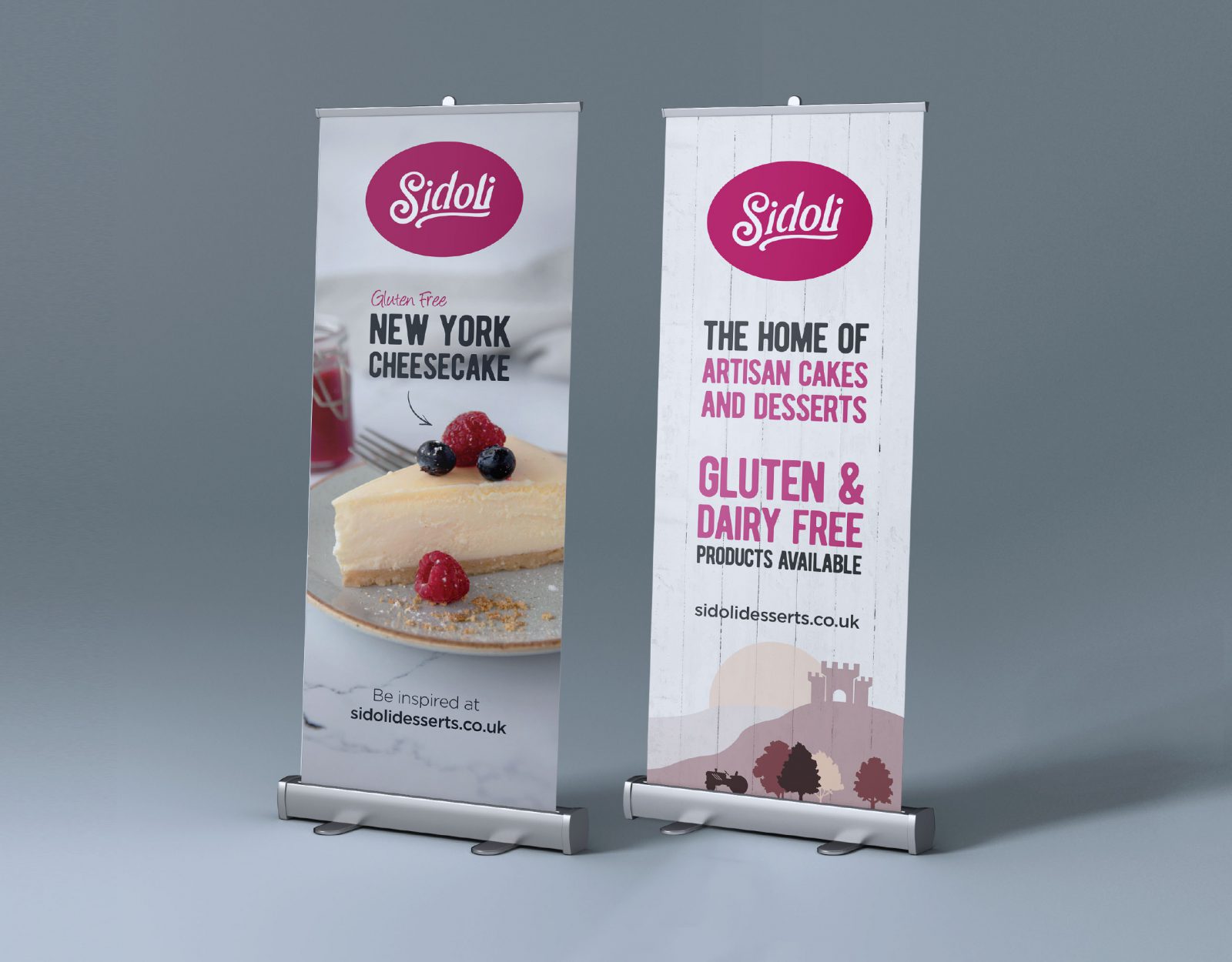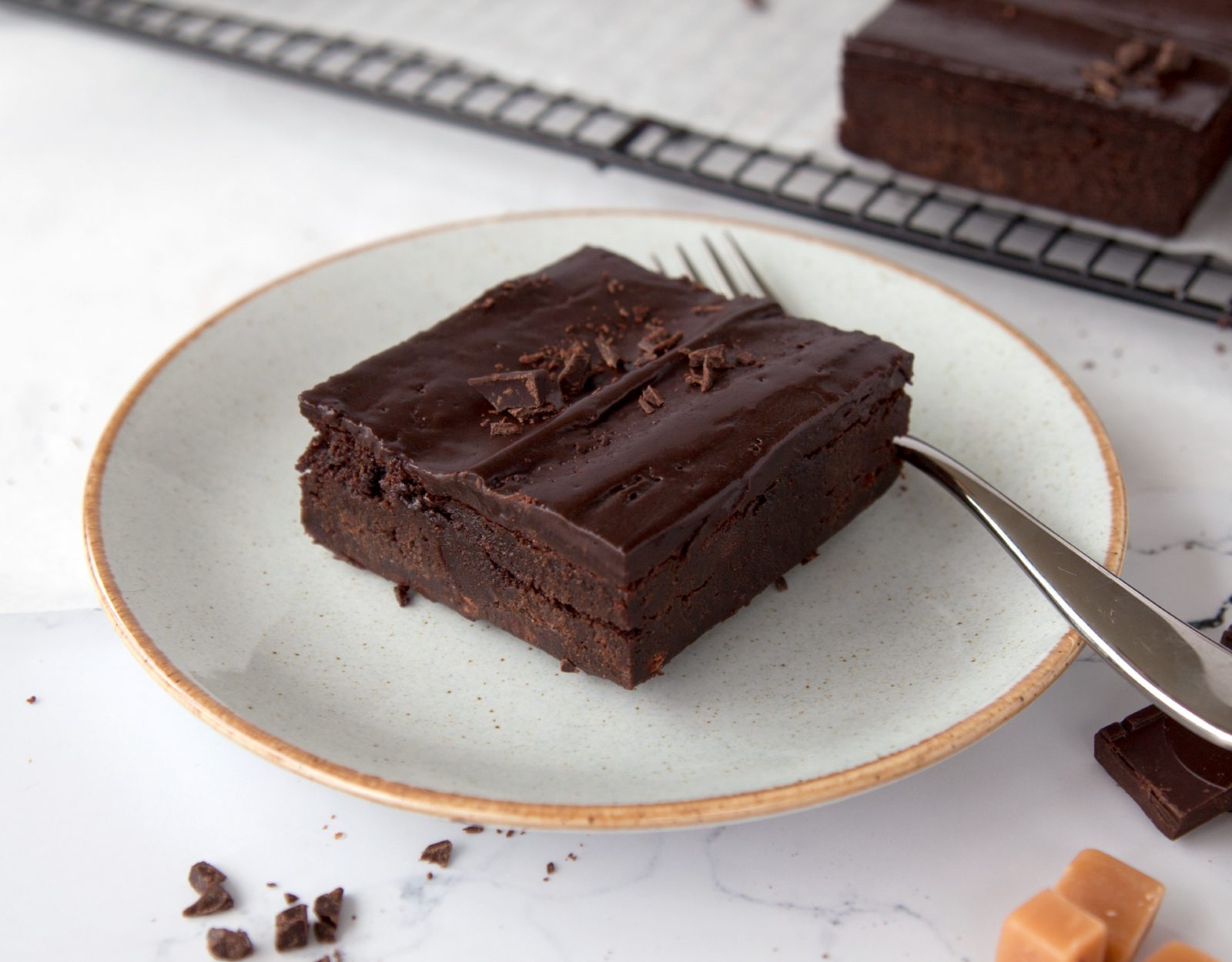 Our role
We have been involved with the ongoing development of Sidoli's marketing activity. This includes the relaunch of the brand in 2017 alongside a new suite of photography with a more natural feel. This lead to a rollout across packaging, brochureware and additional collateral including events and advertising.
In 2019 we launched a brand new website, which allows users to simply and quickly discover the full Sidoli product range. The site includes a new video, showcasing Sidoli's expertise, innovation and hand finishing process.
4,357
introduction video views
(as of October 22)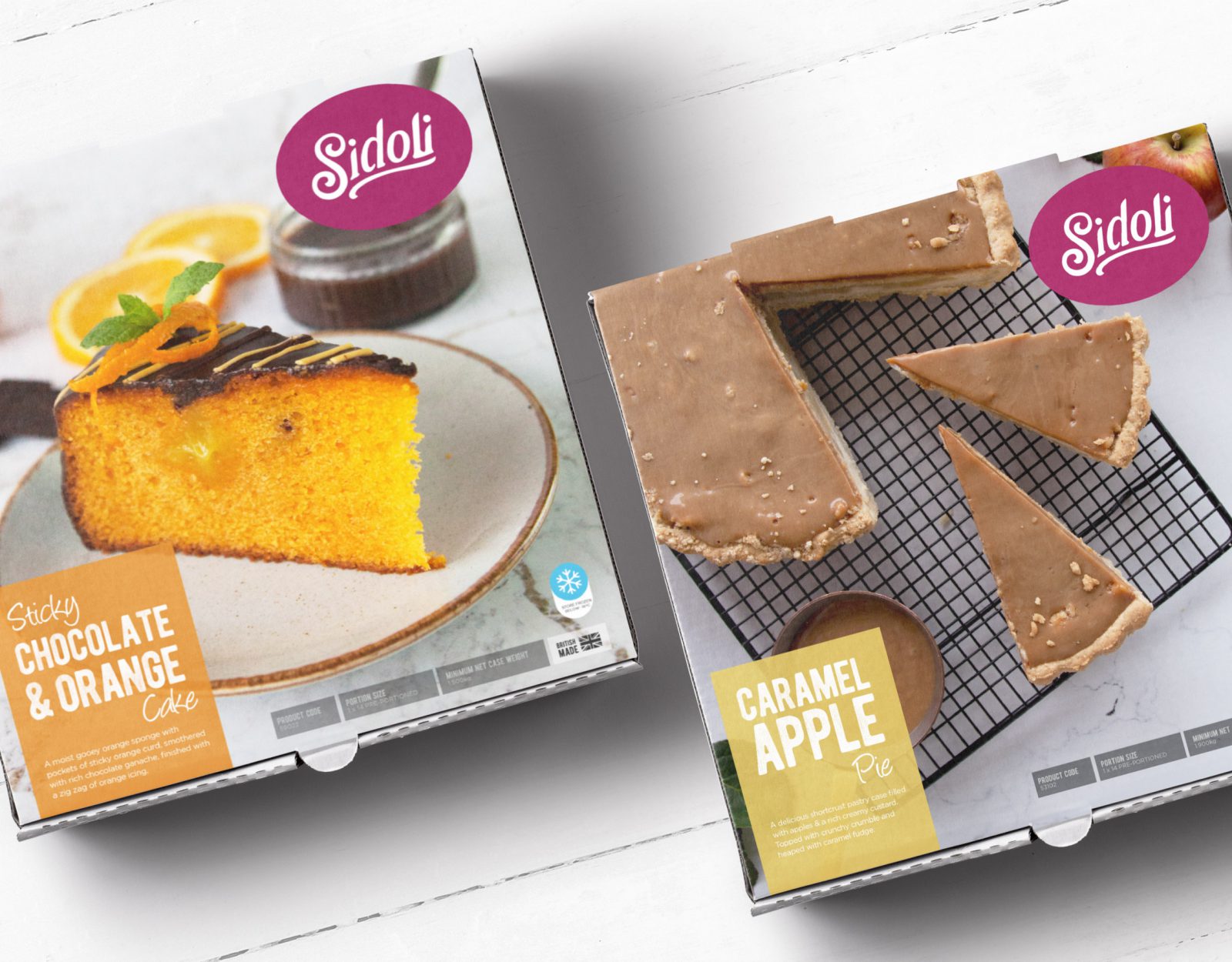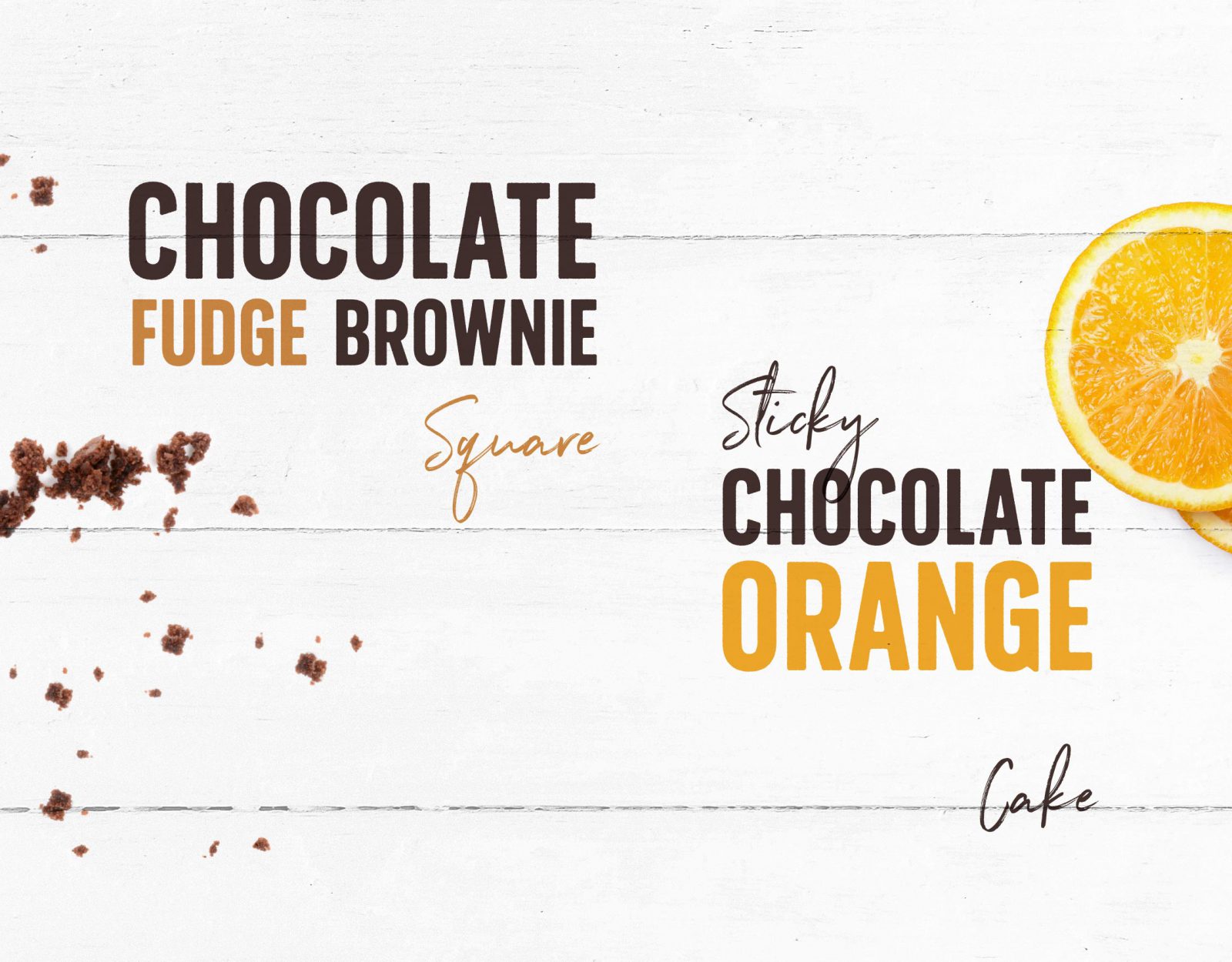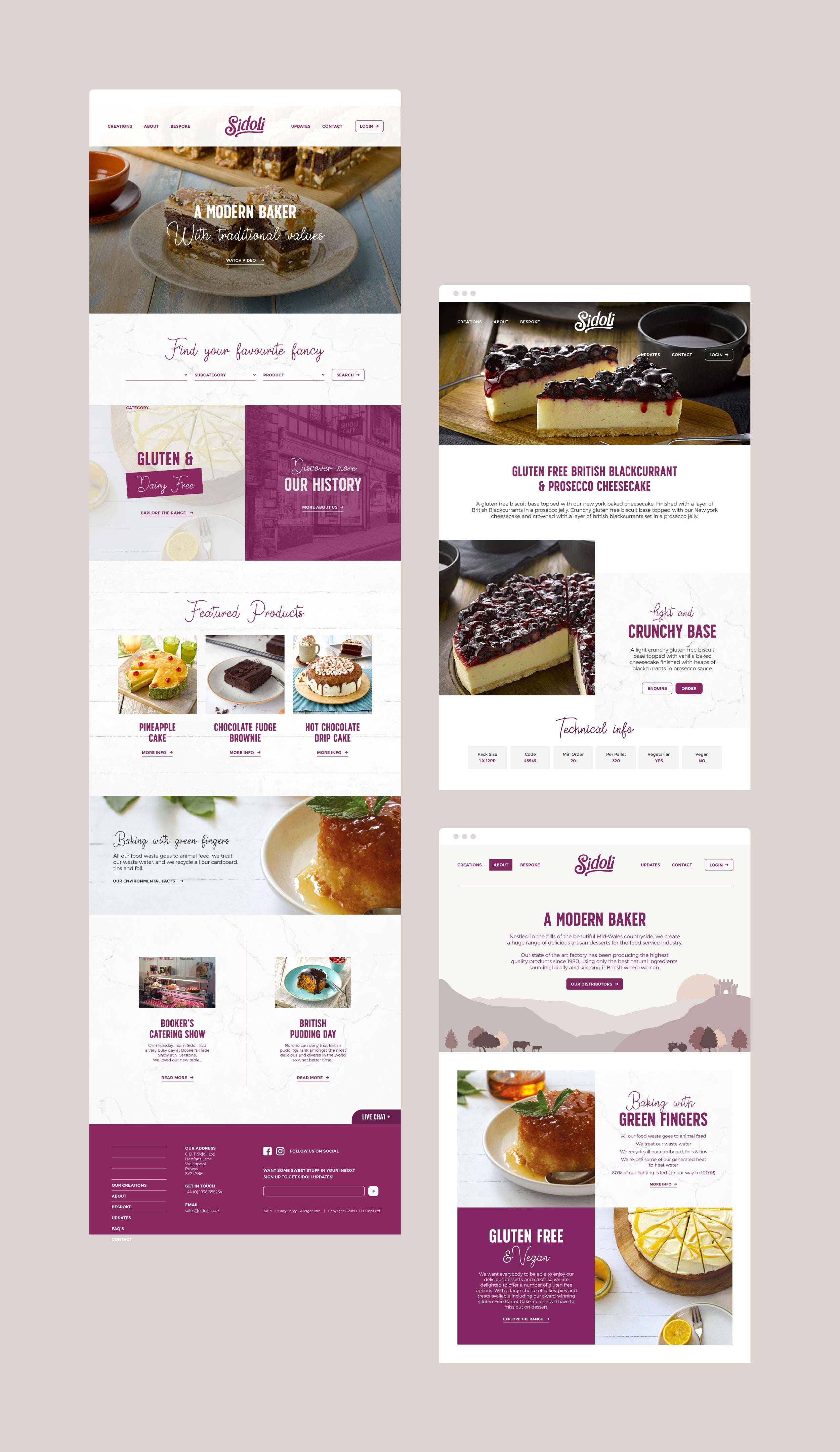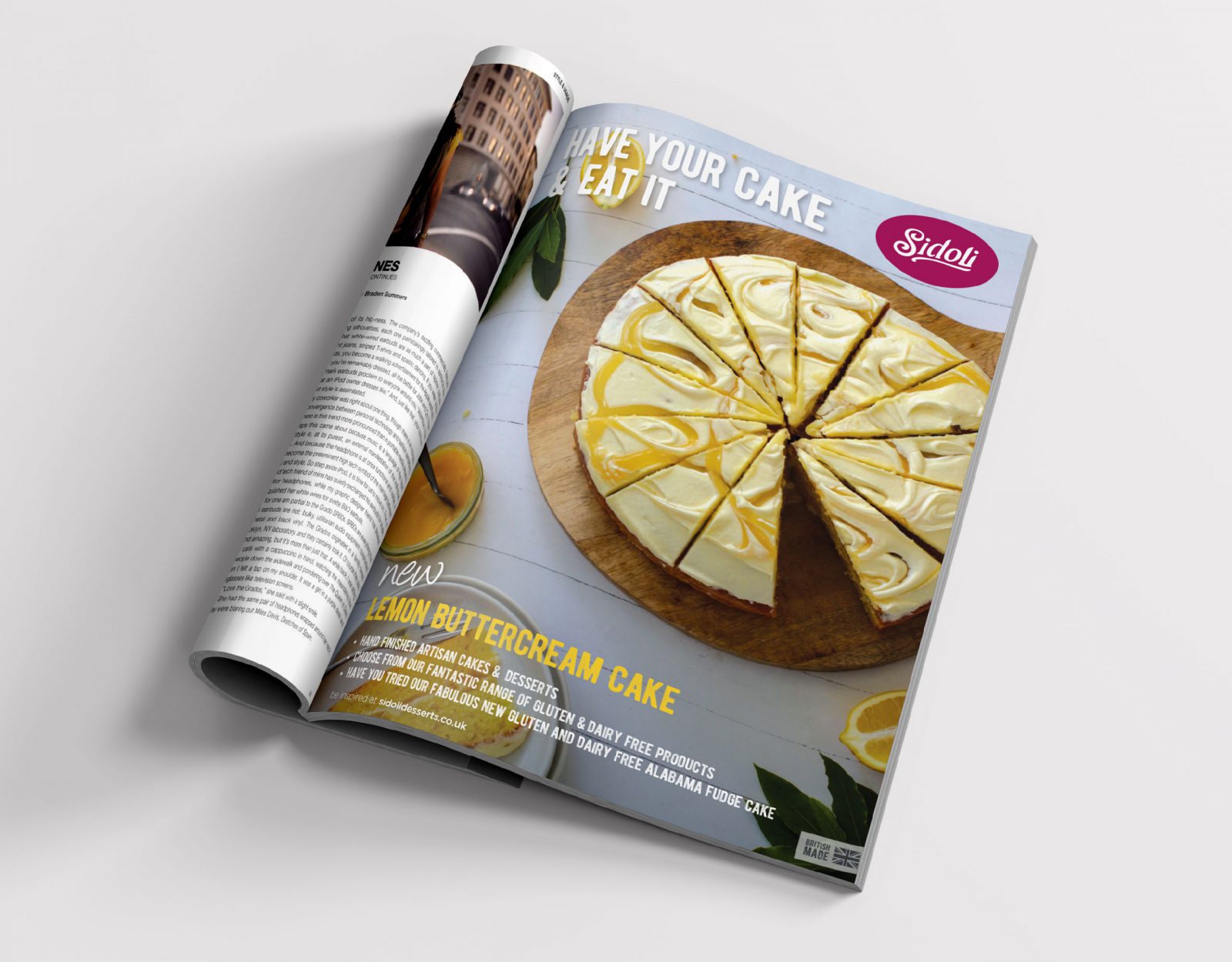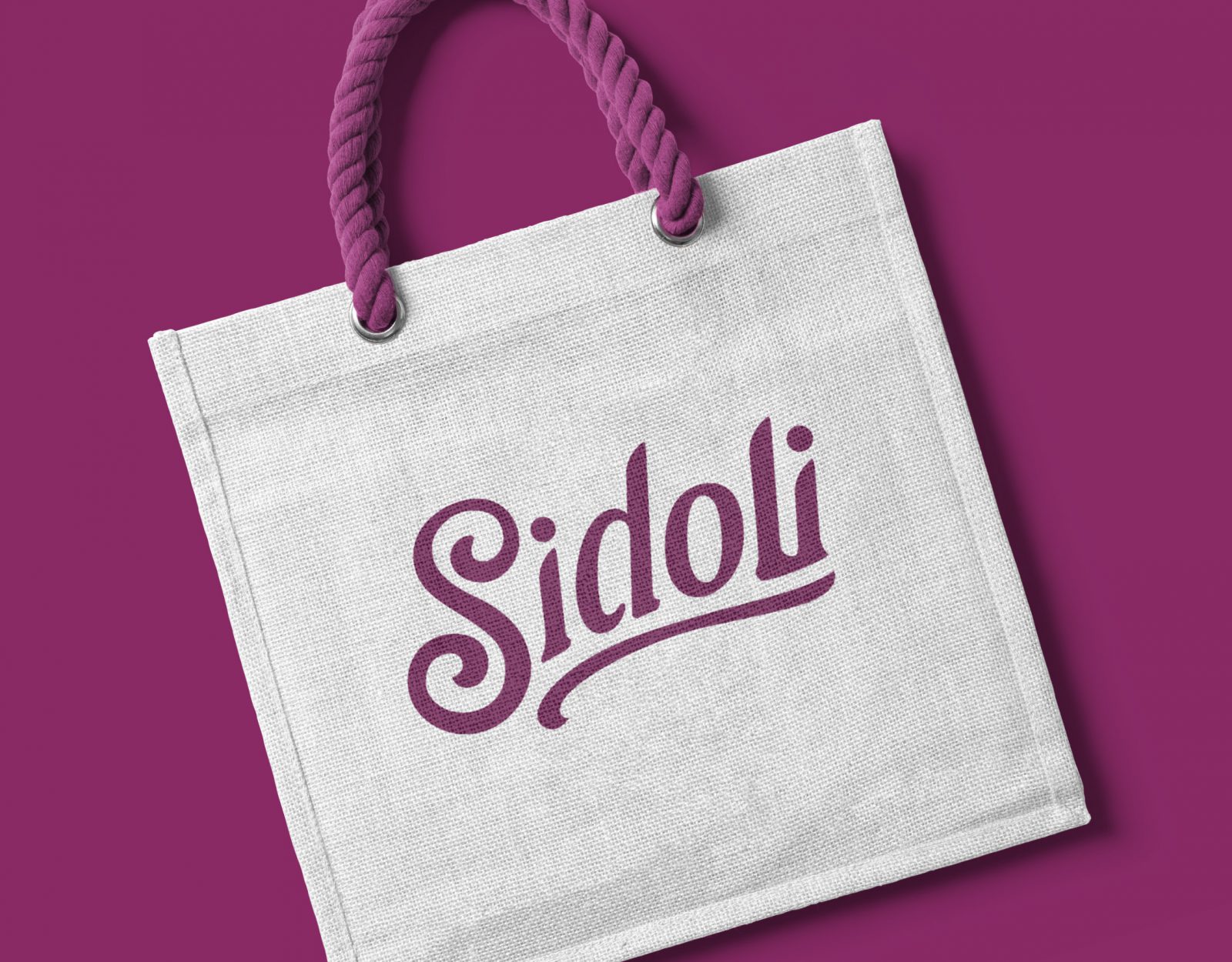 Want to see more?