Straight & Narrow
Jason – the Founder and Director of Straight & Narrow – devised the concept during lockdown in October 2020 when he found, like many others, his alcohol consumption had increased. With the aim to create a healthier, more liver-friendly alternative, he developed a range of premium non-alcoholic drinks that are full of flavour and carefully blended using only natural flavours and colours.
The brief
With a company motto of Feel Good Inside And Out, we were asked to create a brand that reinforced this mantra, promoting the range with a focus on their vegan ingredients, low calorie and low sugar benefits, whilst emphasising the popular and recognisable flavours that consumers would relate to.
We delivered
We created a striking new logo, highlighting the non-alcoholic element through the use of a simple but effective diagonal line that strikes through the 'O' in the name whilst a tall, thin condensed typeface plays on the Straight & Narrow name. Alongside the initial brand piece we produced packaging for the full product range, which included the original large bottles and the smaller award-winning Ready To Drink range. A distinctive bottle shape was chosen and premium foil labels were applied. Using bold colours, each design features a background image which was carefully selected to illustrate the origin and individual characteristics of each flavour. To support the launch of the business, we also created several presentation decks, vehicle livery, exhibition graphics and POS marketing material.
The results
The award-winning Straight & Narrow brand is already getting rave reviews for its flavour and is being stocked in more and more retail outlets as word spreads. With new product developments already in the pipeline, we can't wait to continue our flourishing partnership.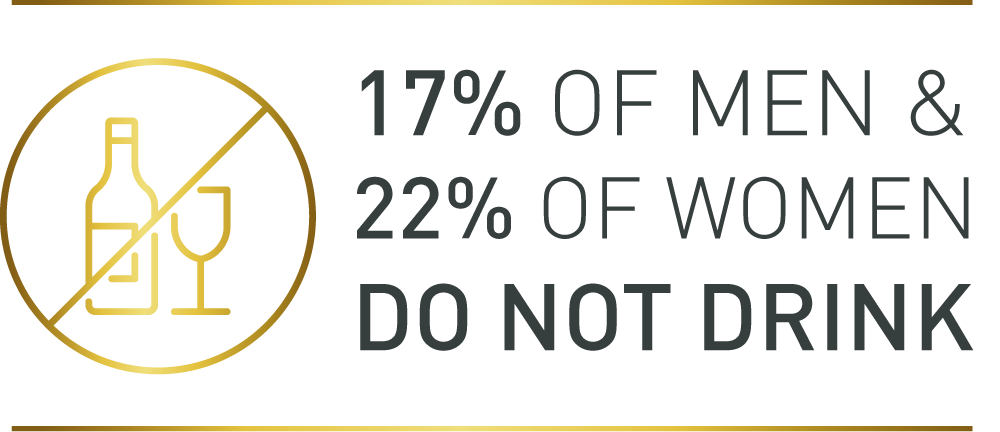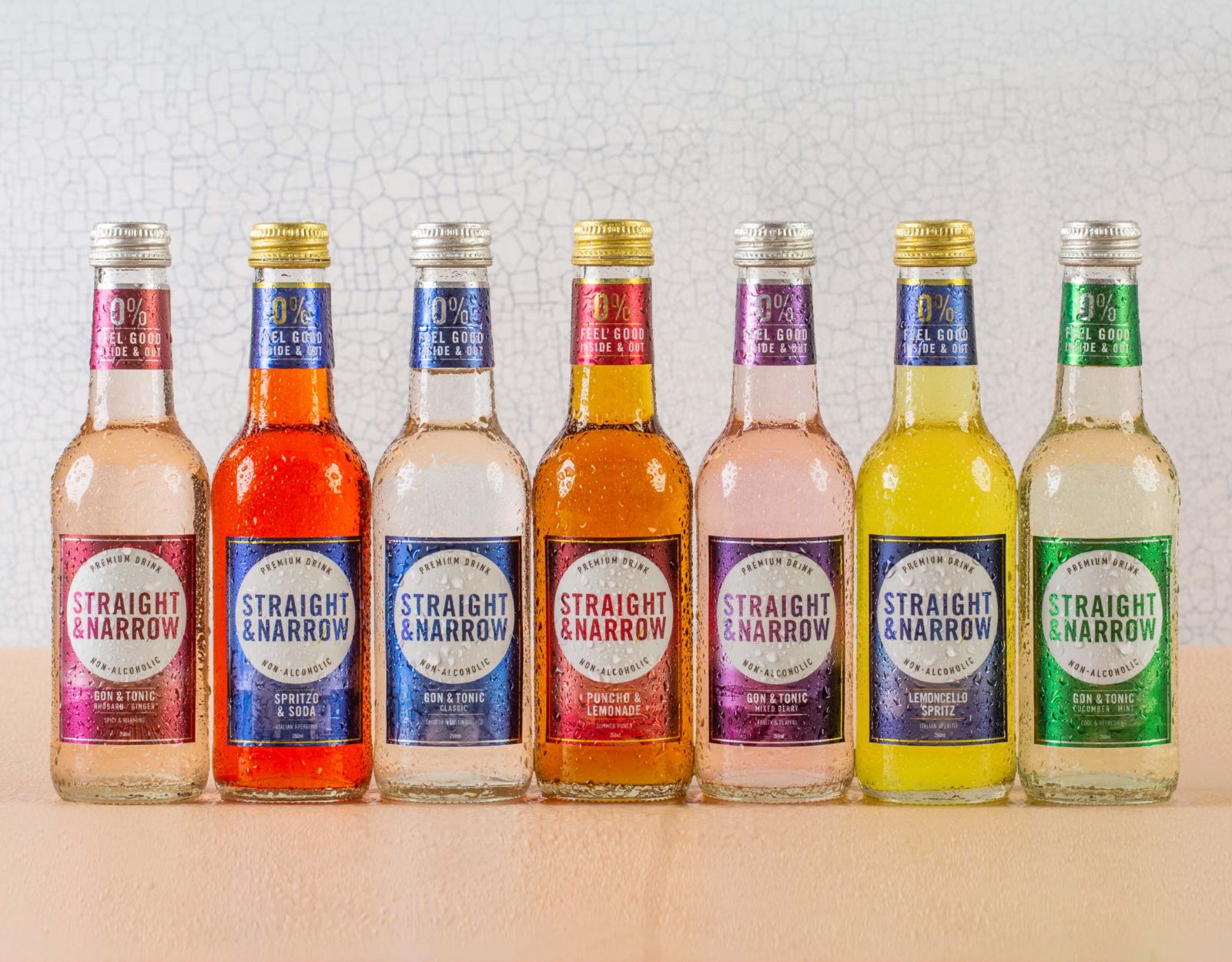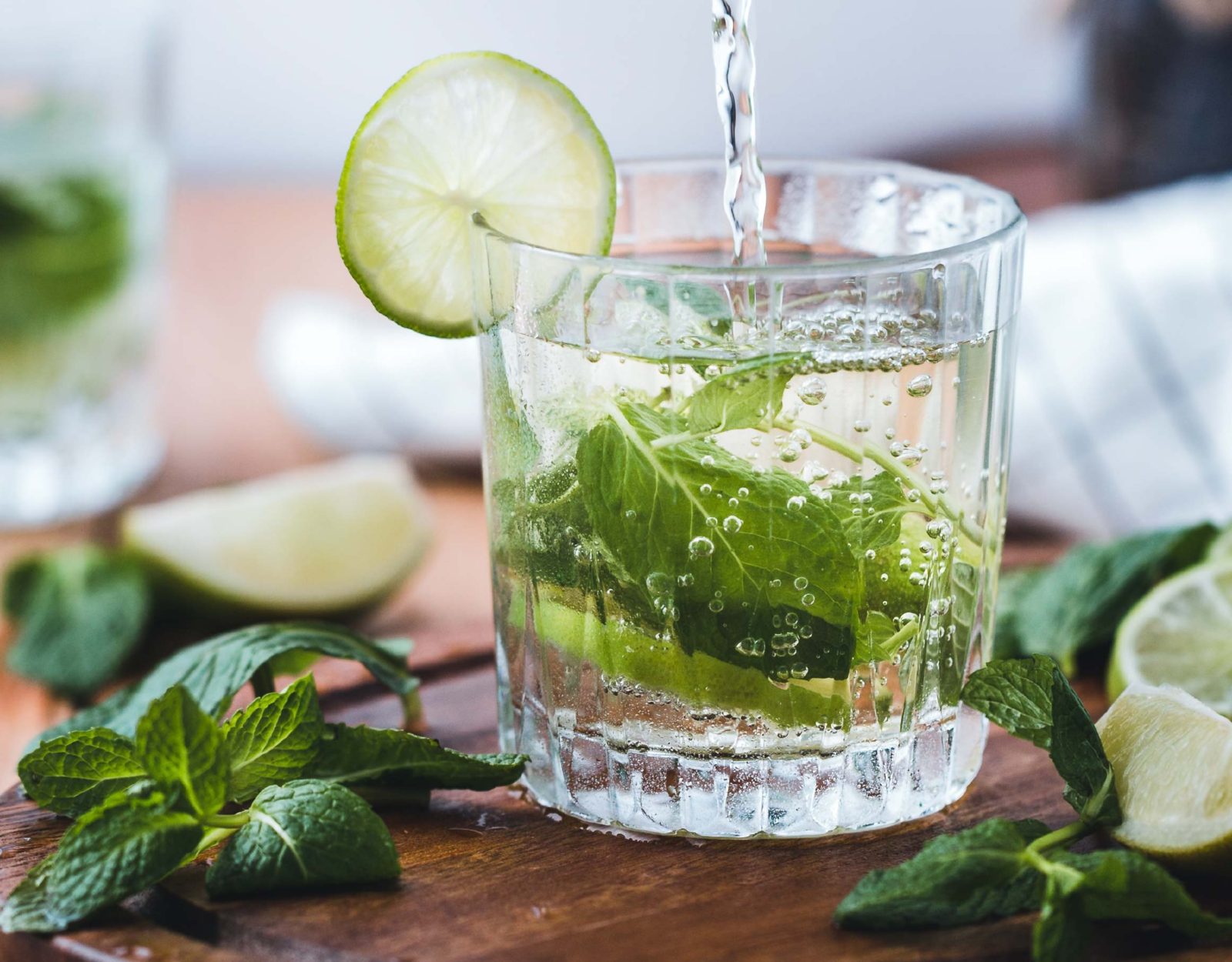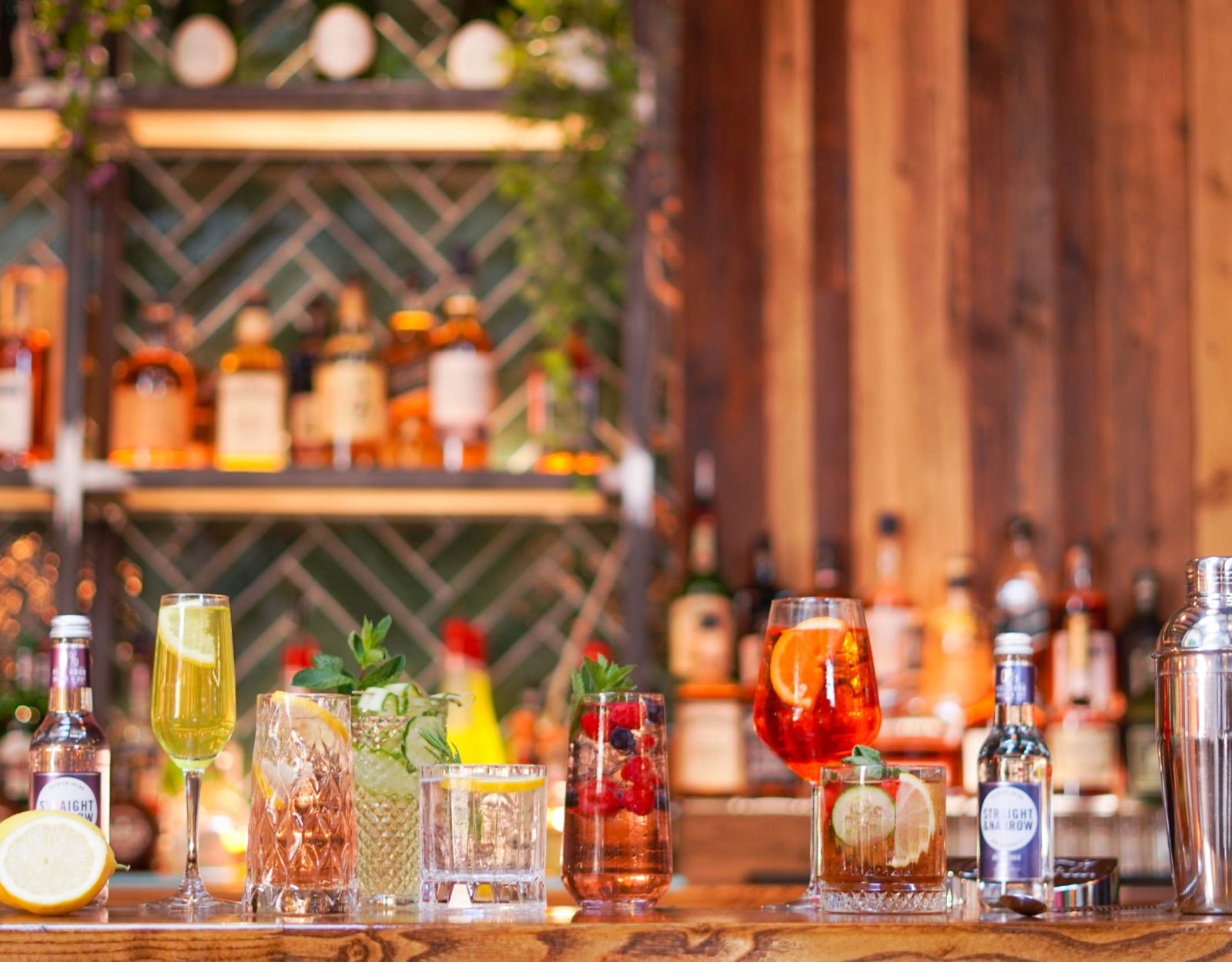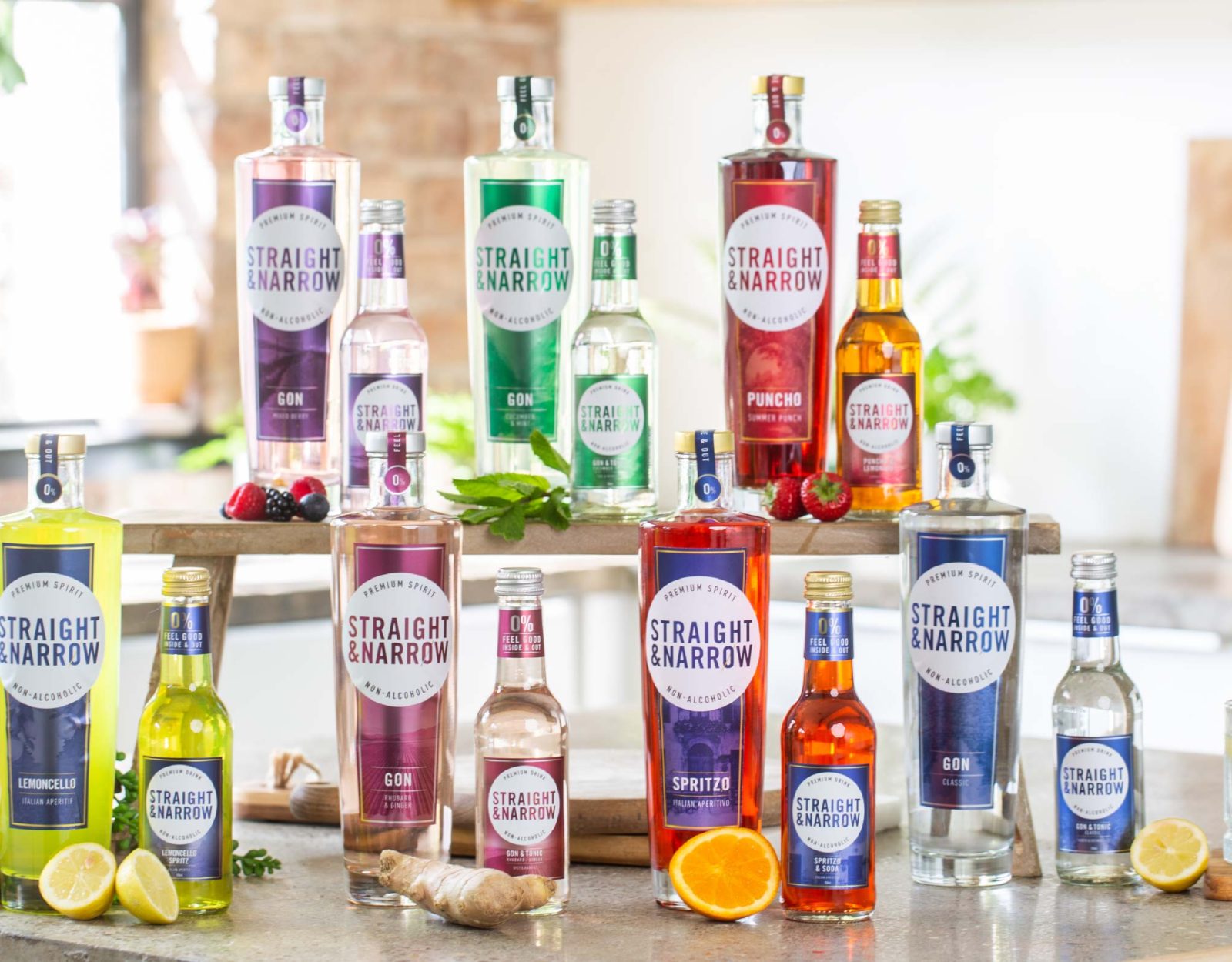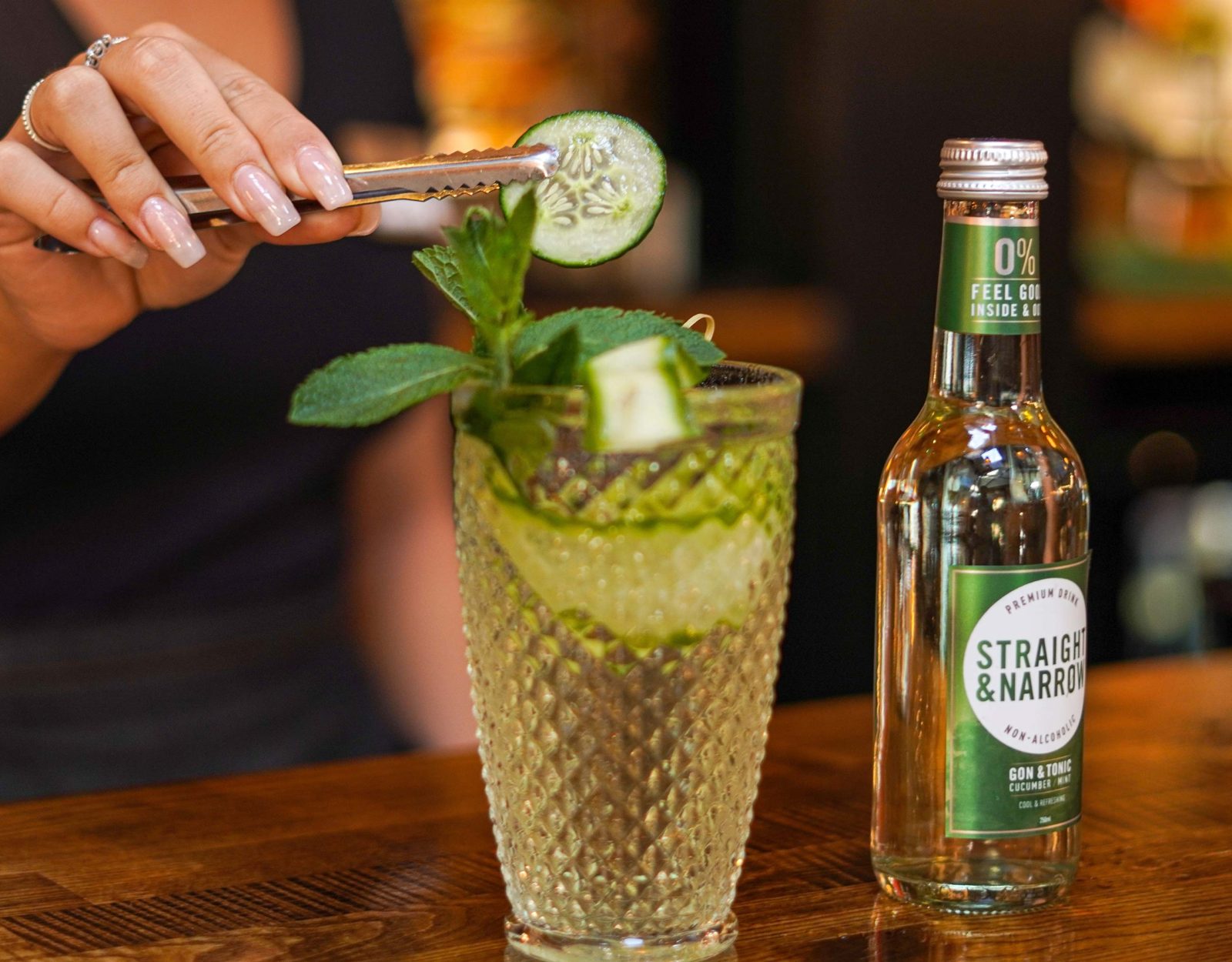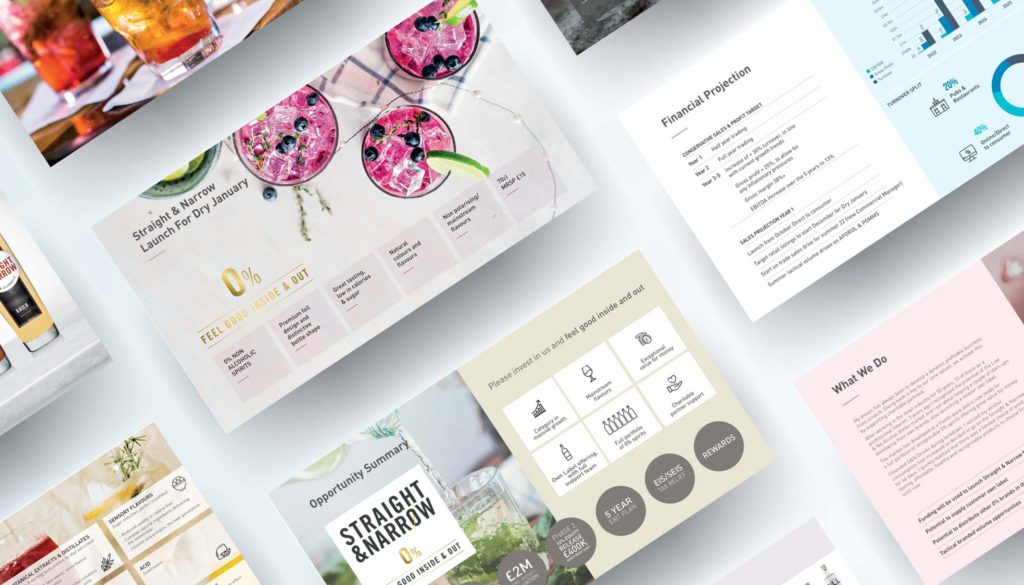 "Source has been instrumental in the launch of the Straight & Narrow brand, helping me as a start-up with creative leadership and direction to deliver a brand and product range that not only aligns to our values, but stands out on shelf. I have been impressed with the speed on projects, often working to tight deadlines whilst retaining the high quality outputs."
Jason Stoneham, CEO & Founder – Straight & Narrow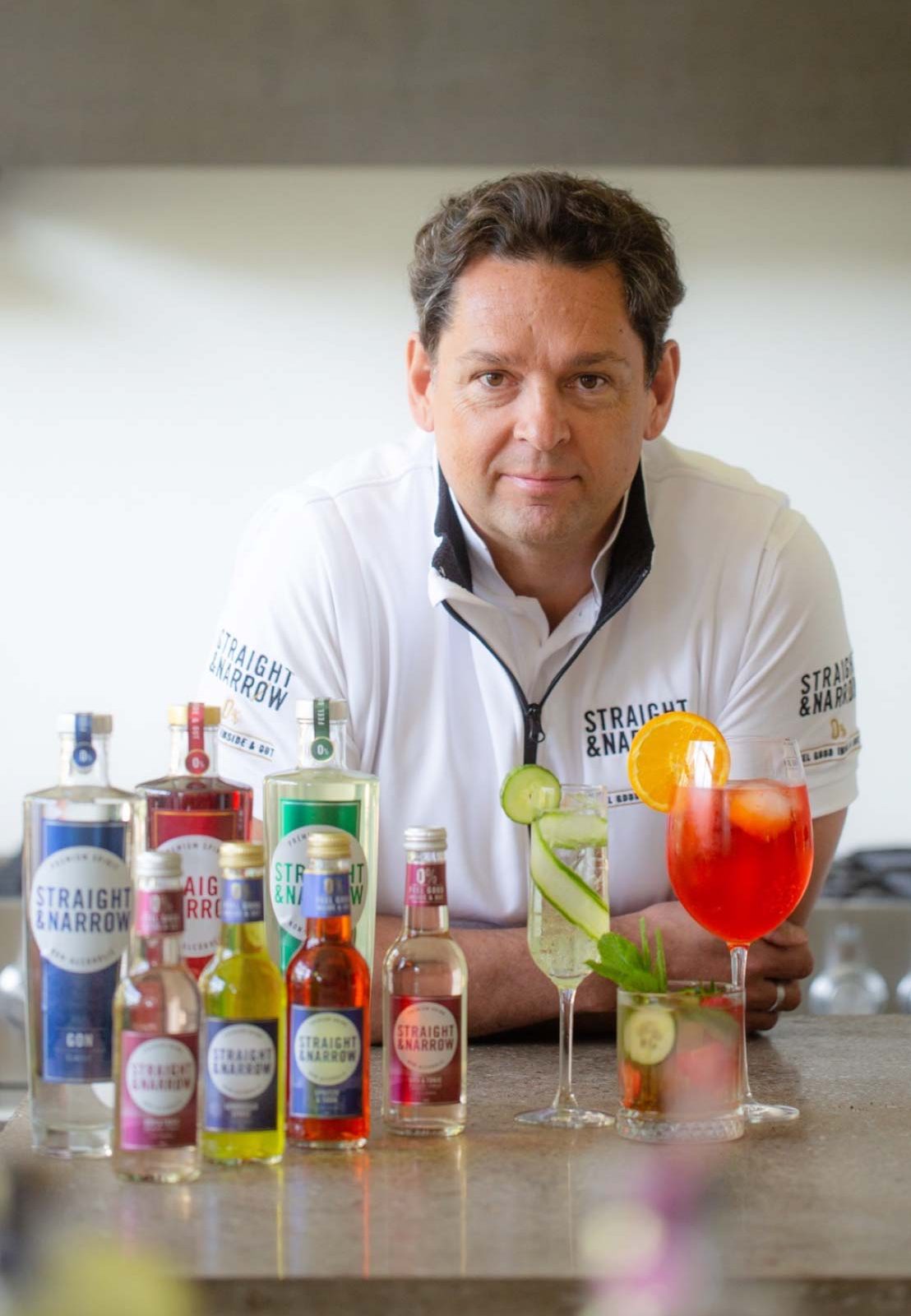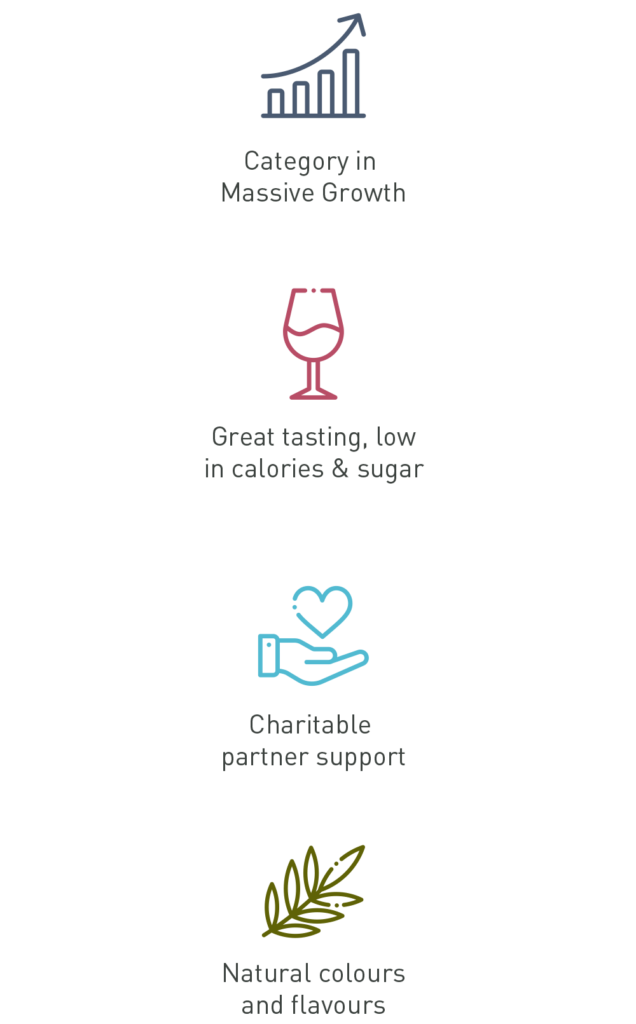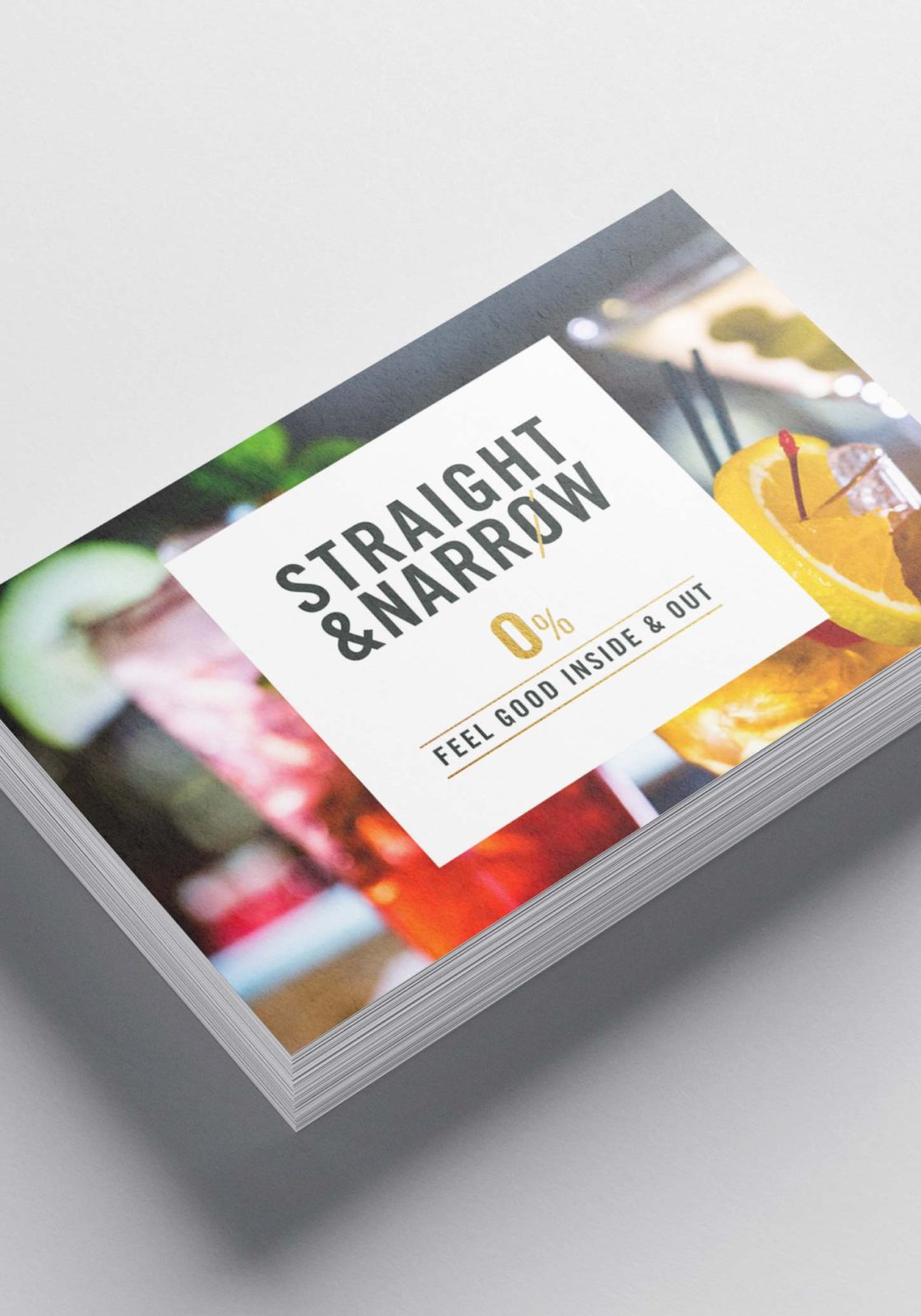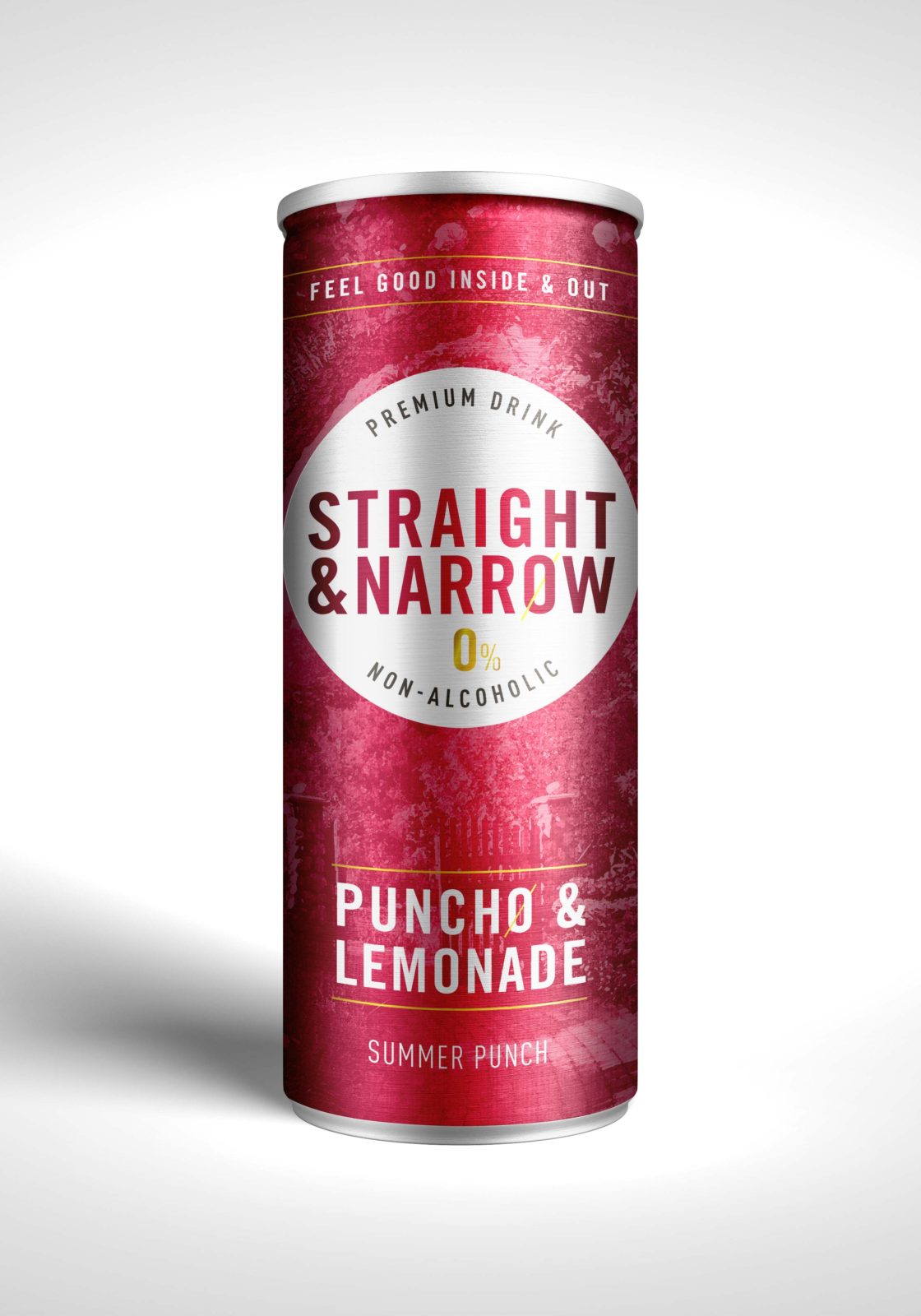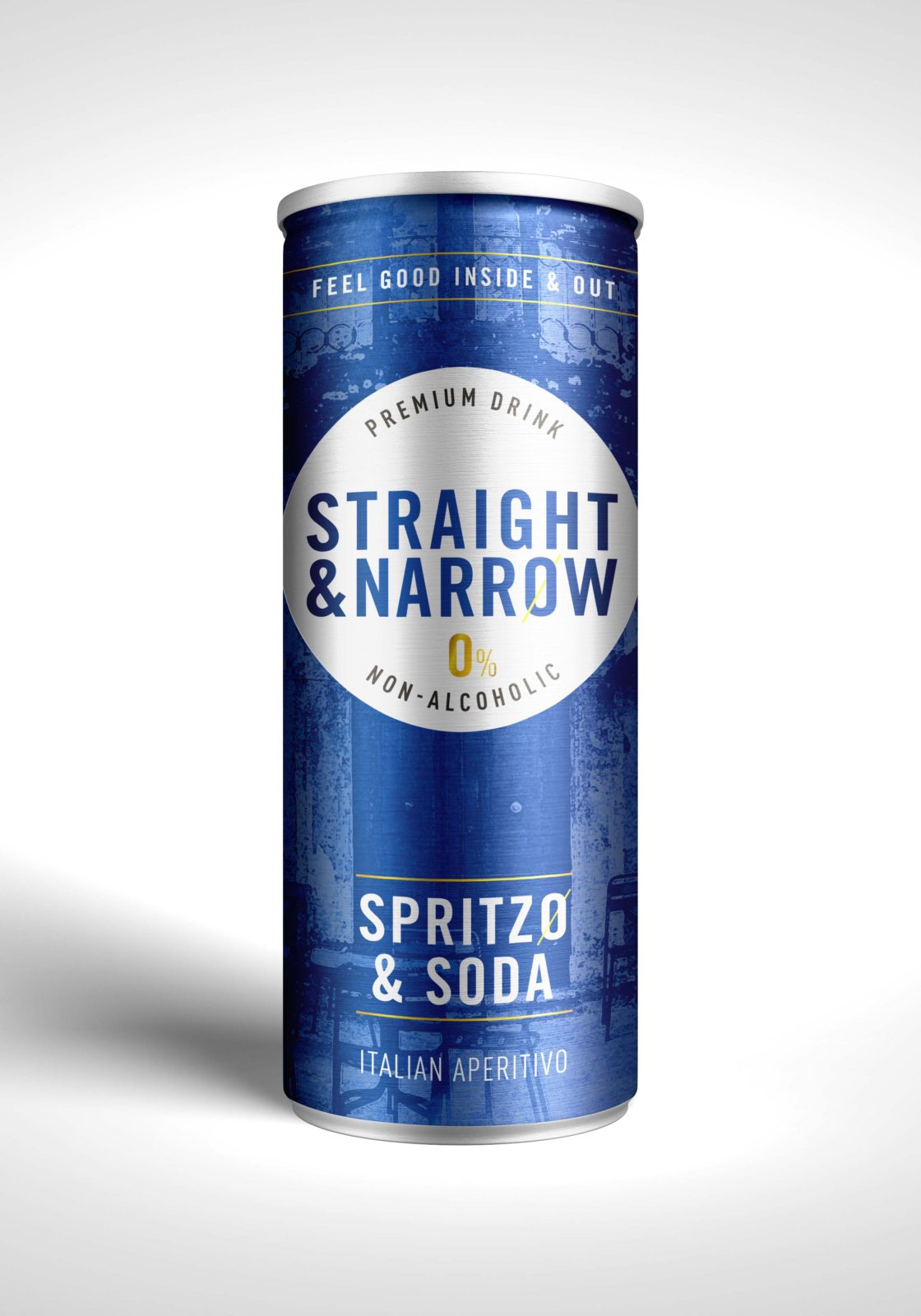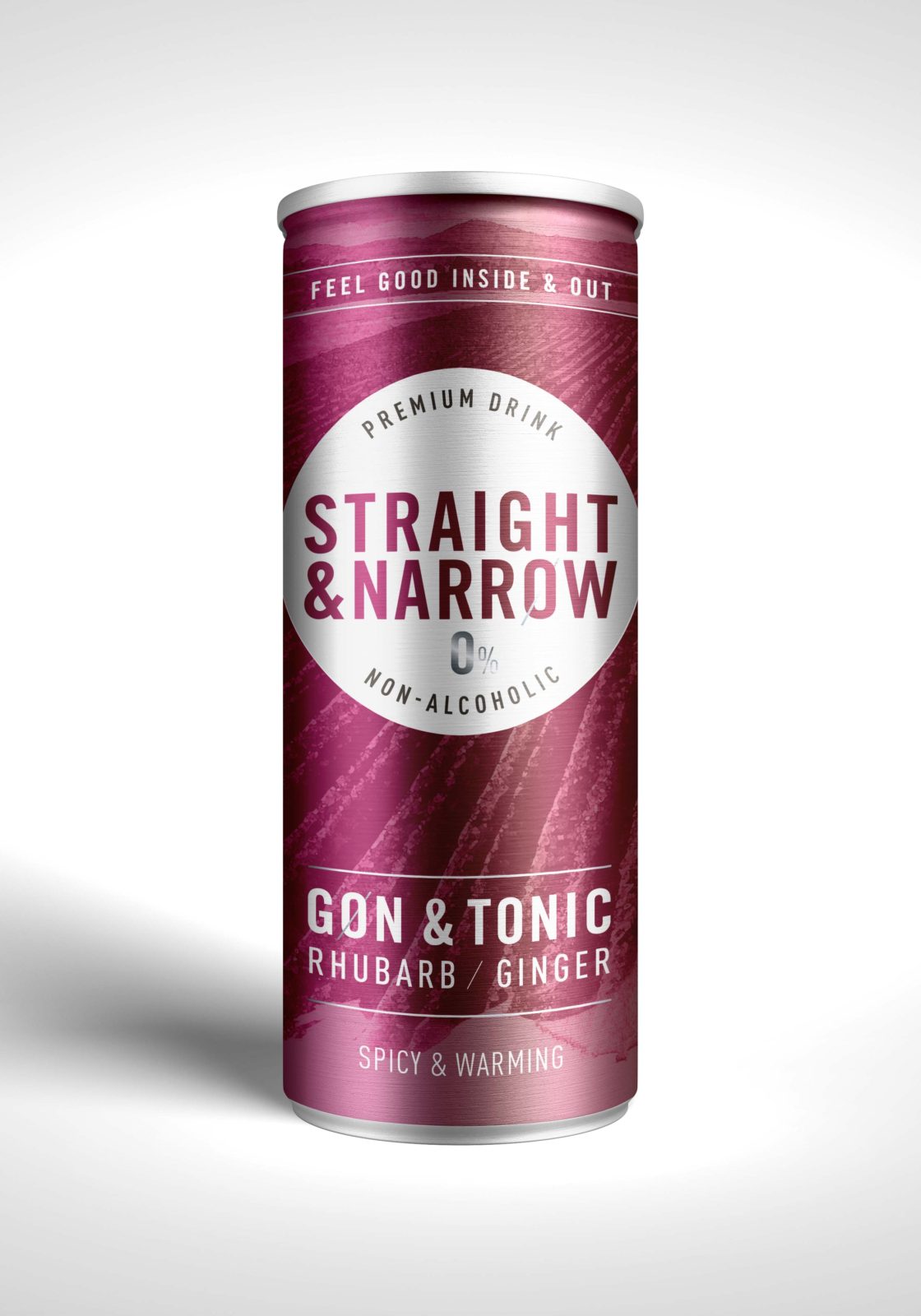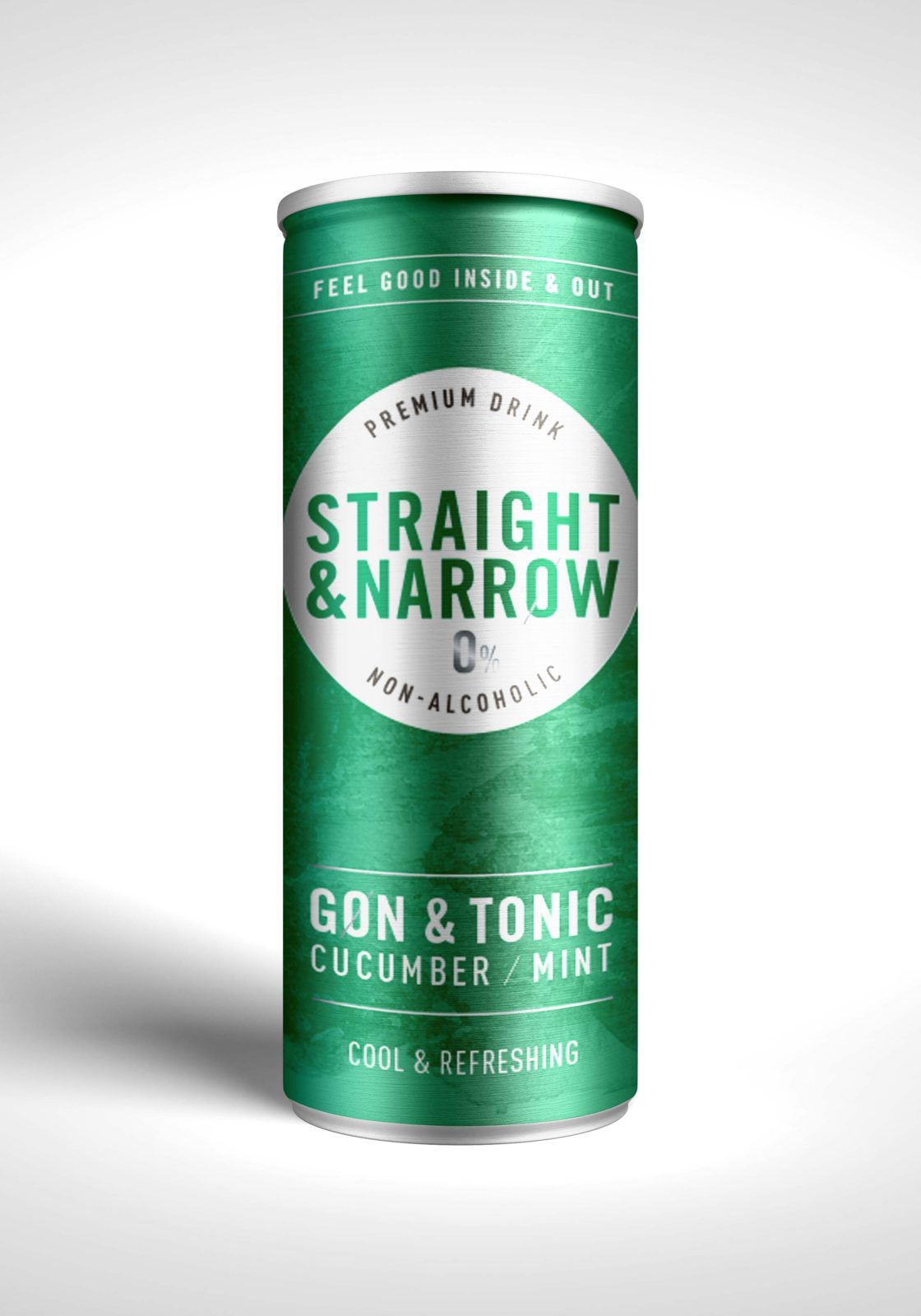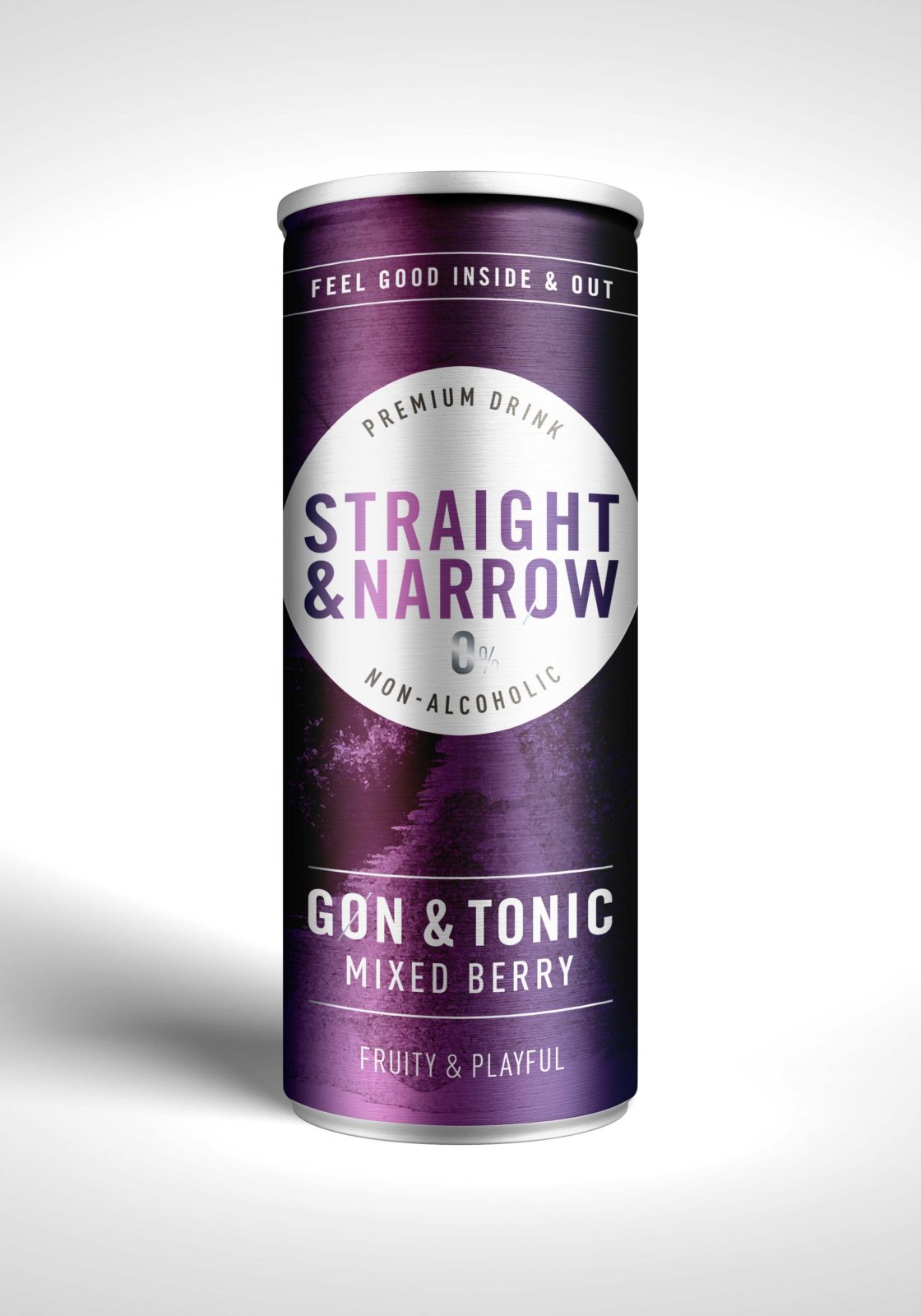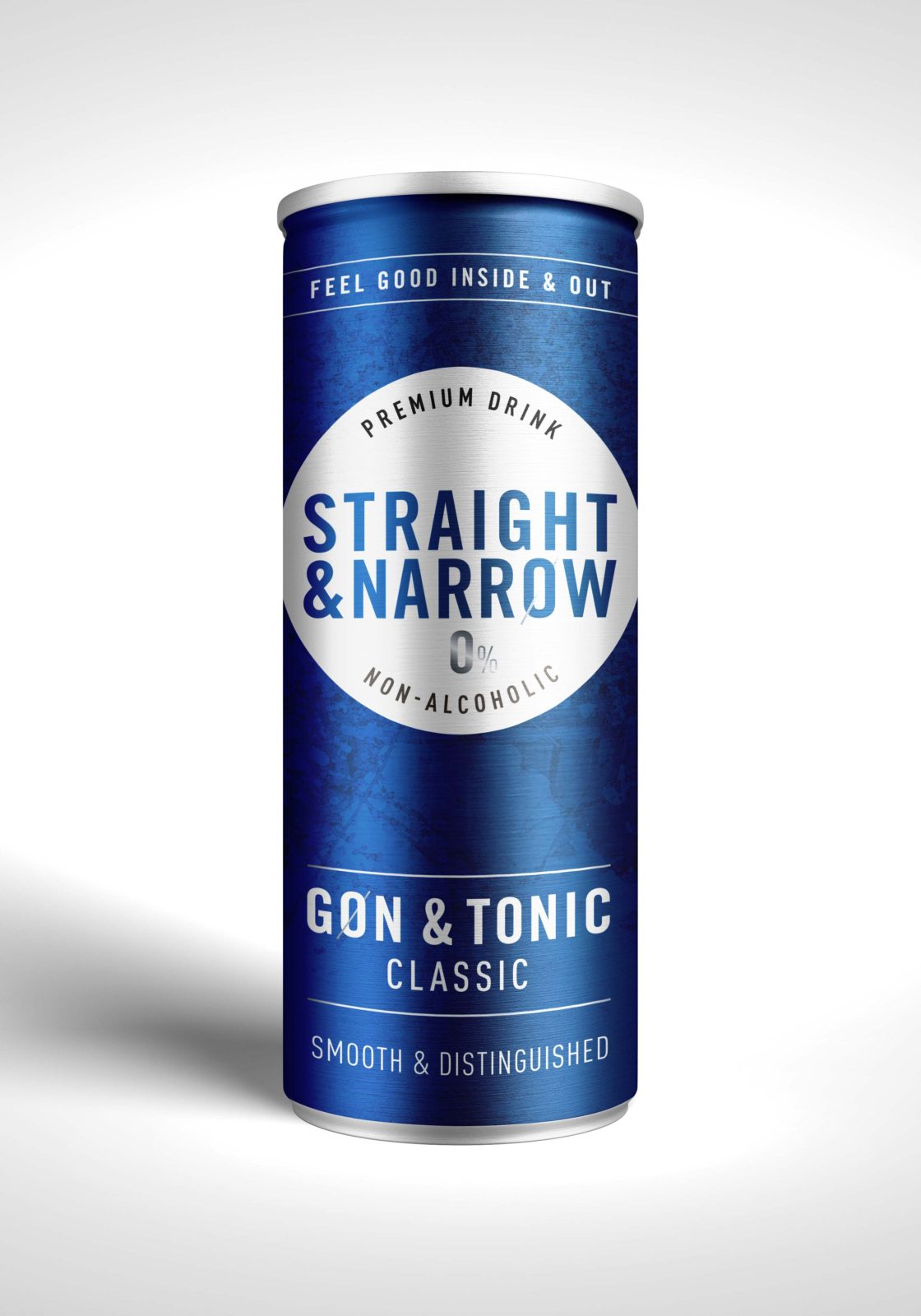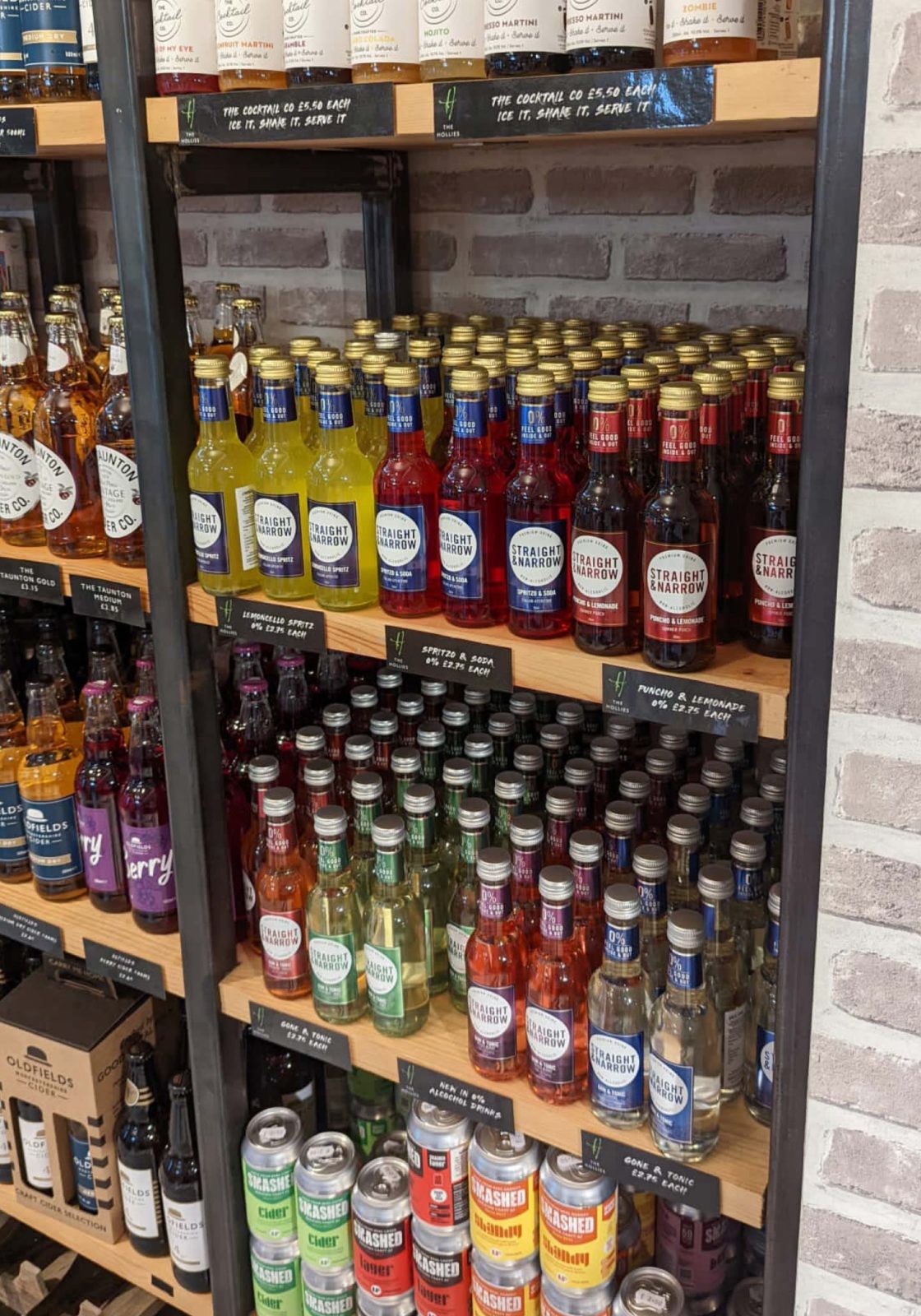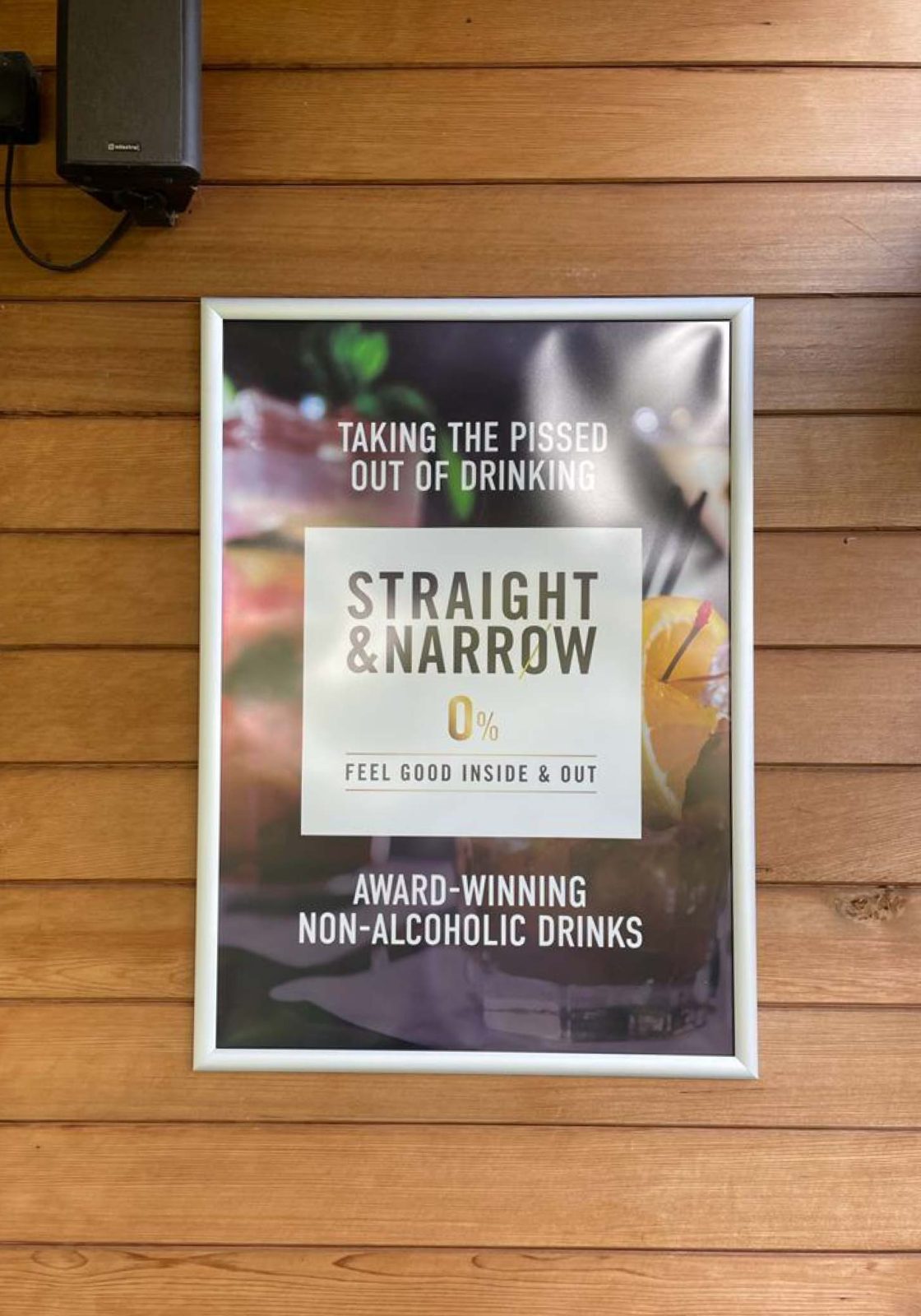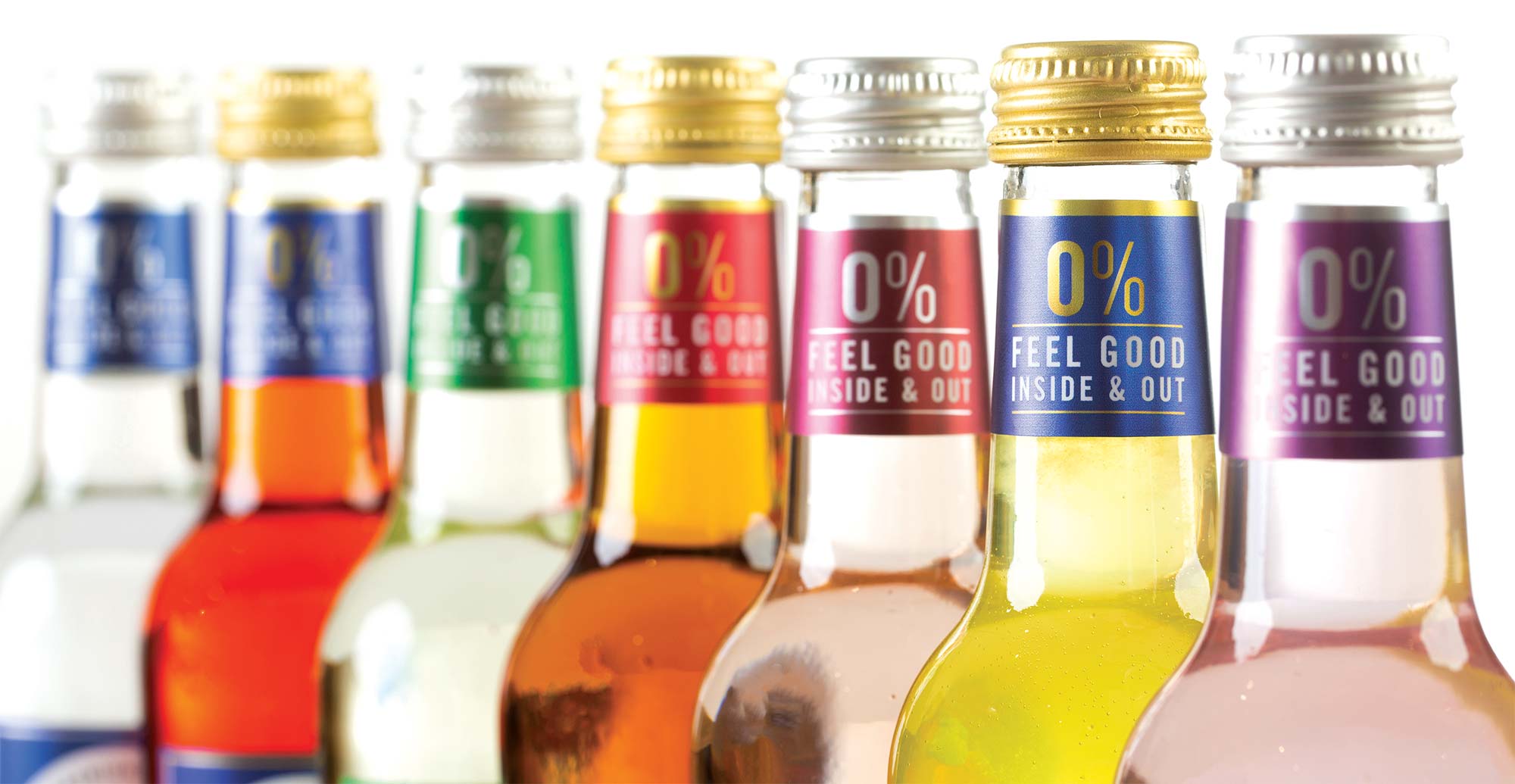 Want to see more?