Shingler Homes
Shingler Homes pride themselves on building high quality homes in unique locations across Shropshire, providing a personal house-building experience for all customers.
The brief
With the objective of breaking the mould of mainstream housing developer marketing, the Knights Green development in Knockin was the first in an exciting line of new developments that we and Shingler Homes have worked on in partnership.
Our role
Castle Keep, Whittington and Kings Acre, Four crosses have since followed, utilising the the premium approach, considered ergonomics and a more defined and celebrated brand consistency we laid out from the outset.
We have also developed a new website, ensuring far greater user experience and brand consistency, we were also proud to be involved in the opening of Hillcrest Works, Shinger Groups new headquarters, providing creative input on the interior branding and graphics.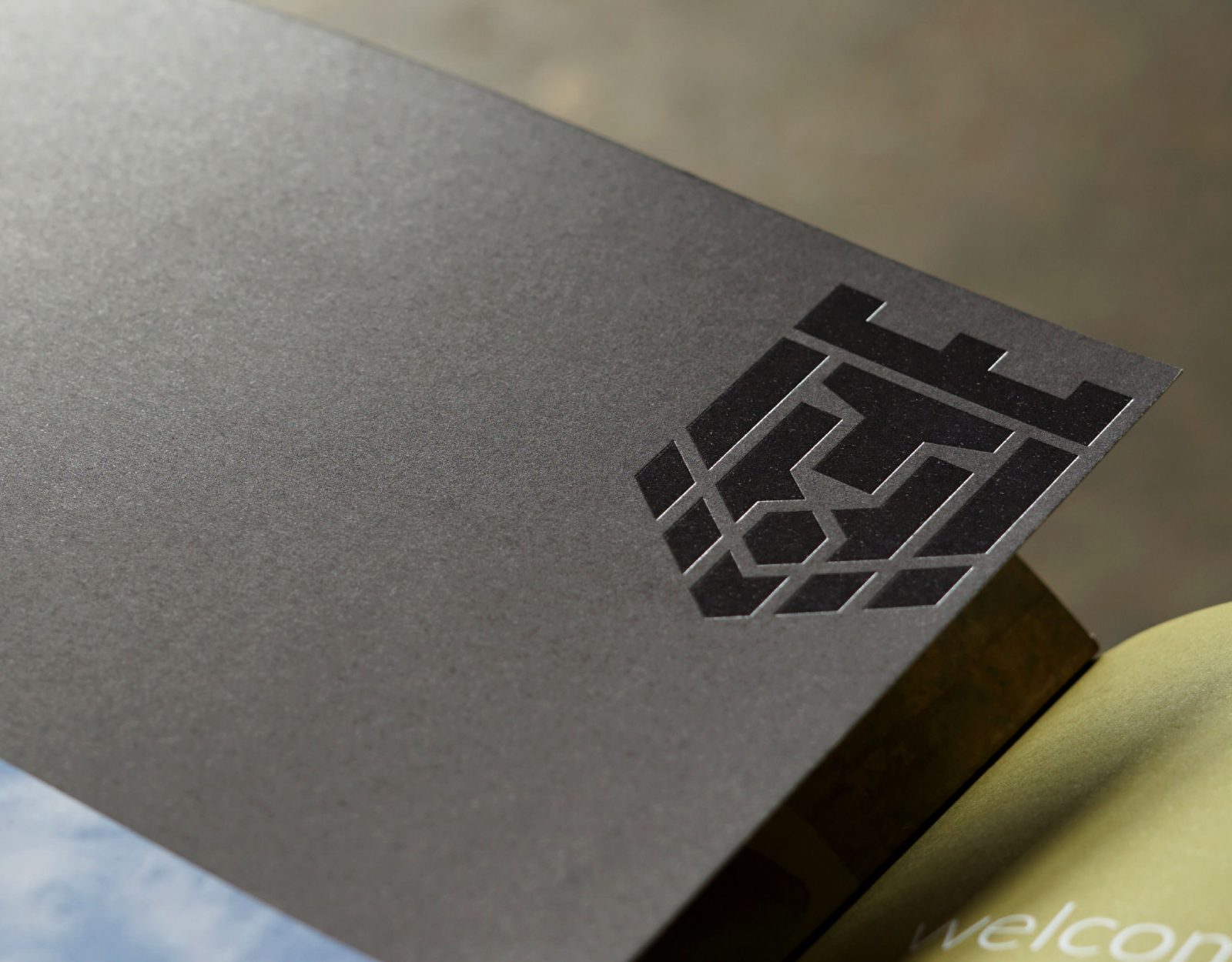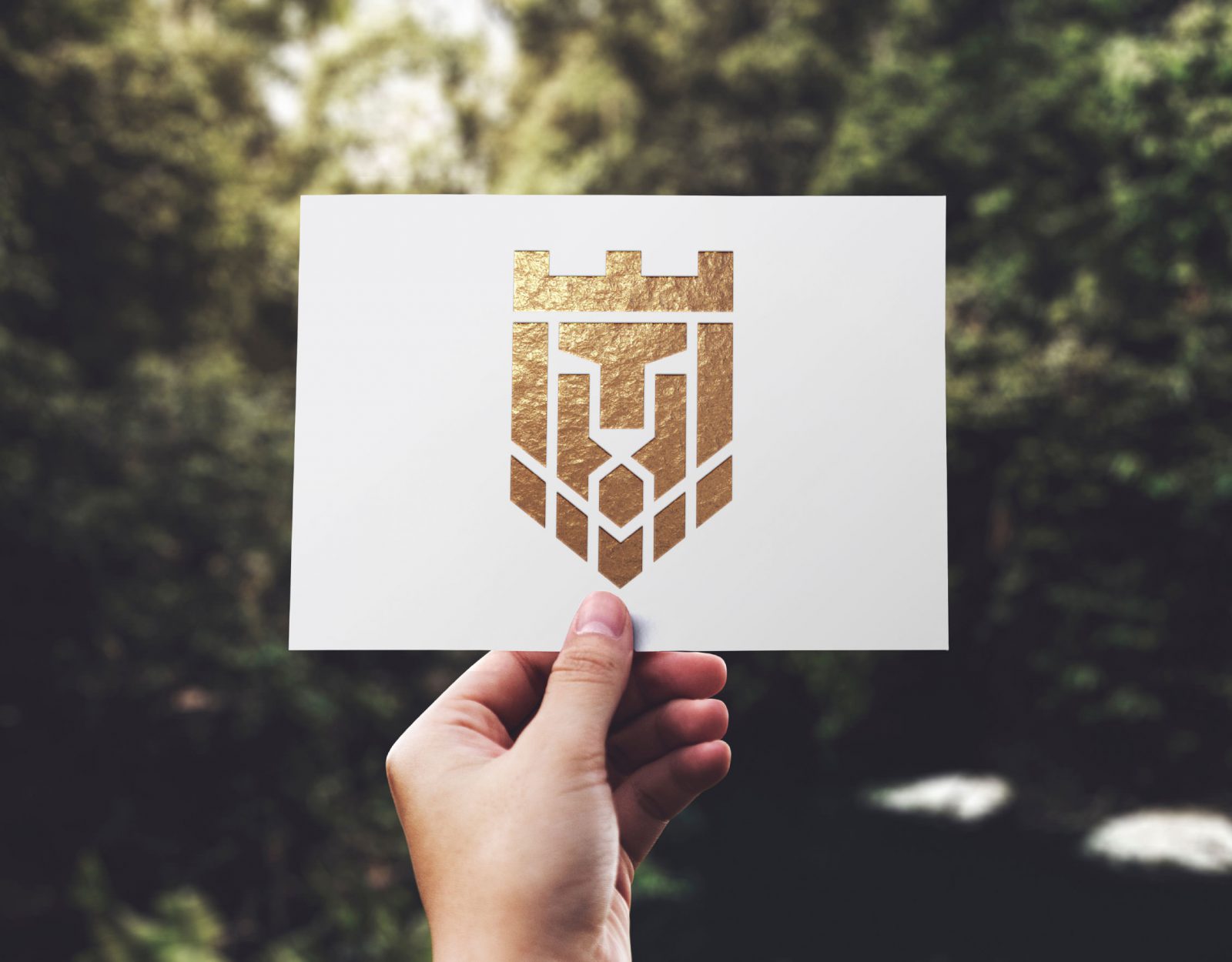 Future ambitions
Shingler Group are progressing quicking on a number of exciting new developments, which will shortly be available on their website, alongside a rollout of a new aftersales programme and Construction website.
Research shows that around
340,000
new homes will be required each year to 2031.
(Source: Independent)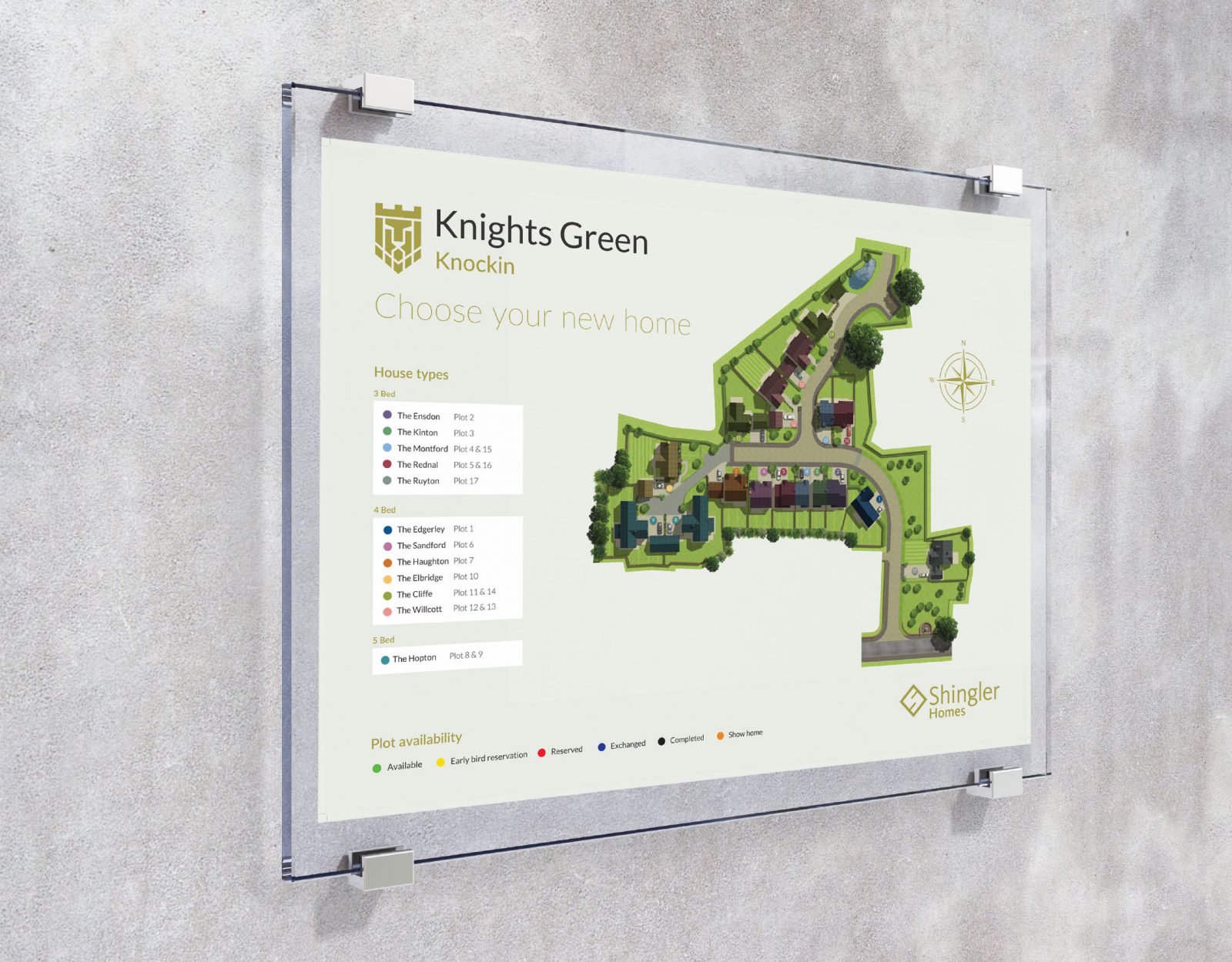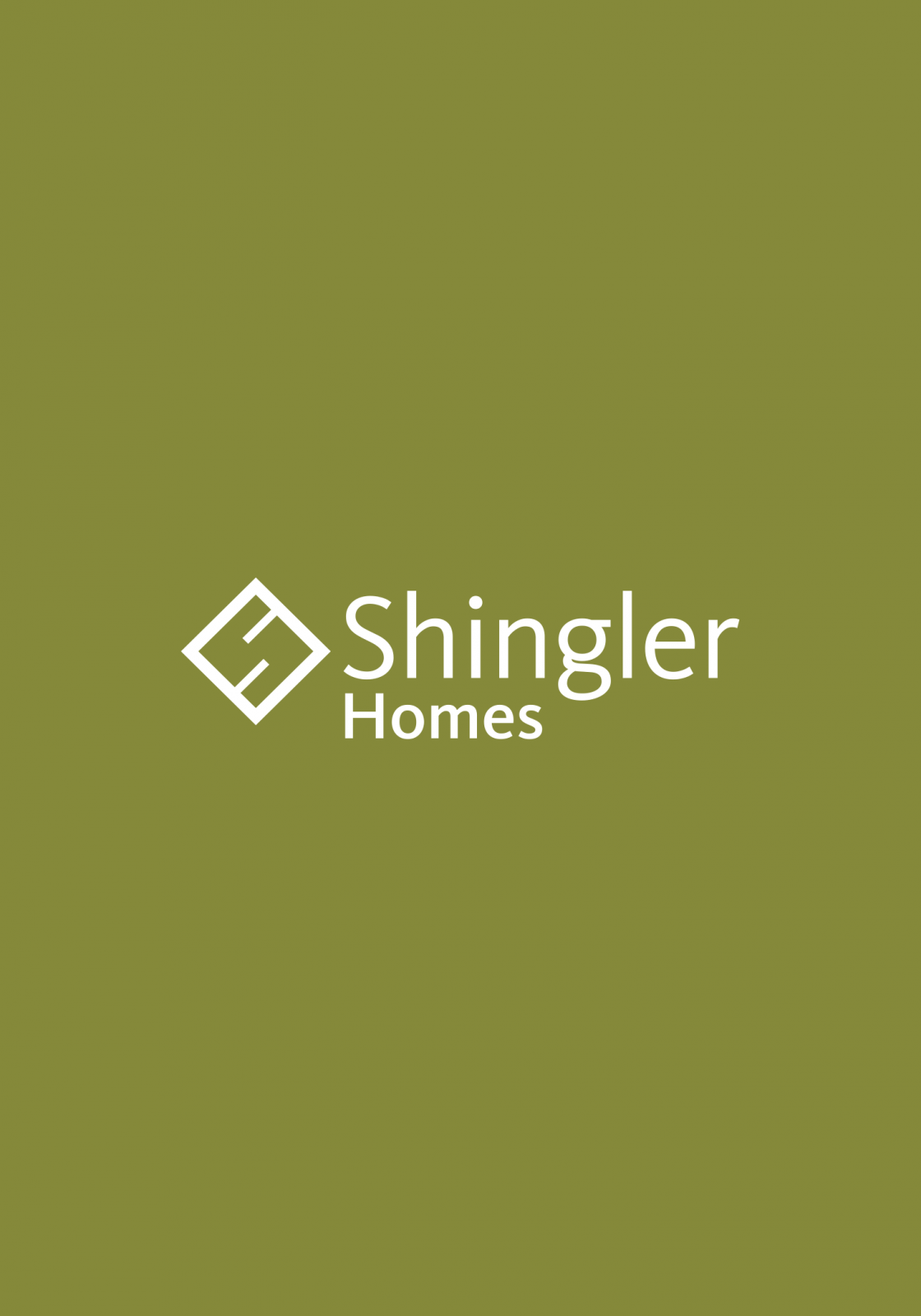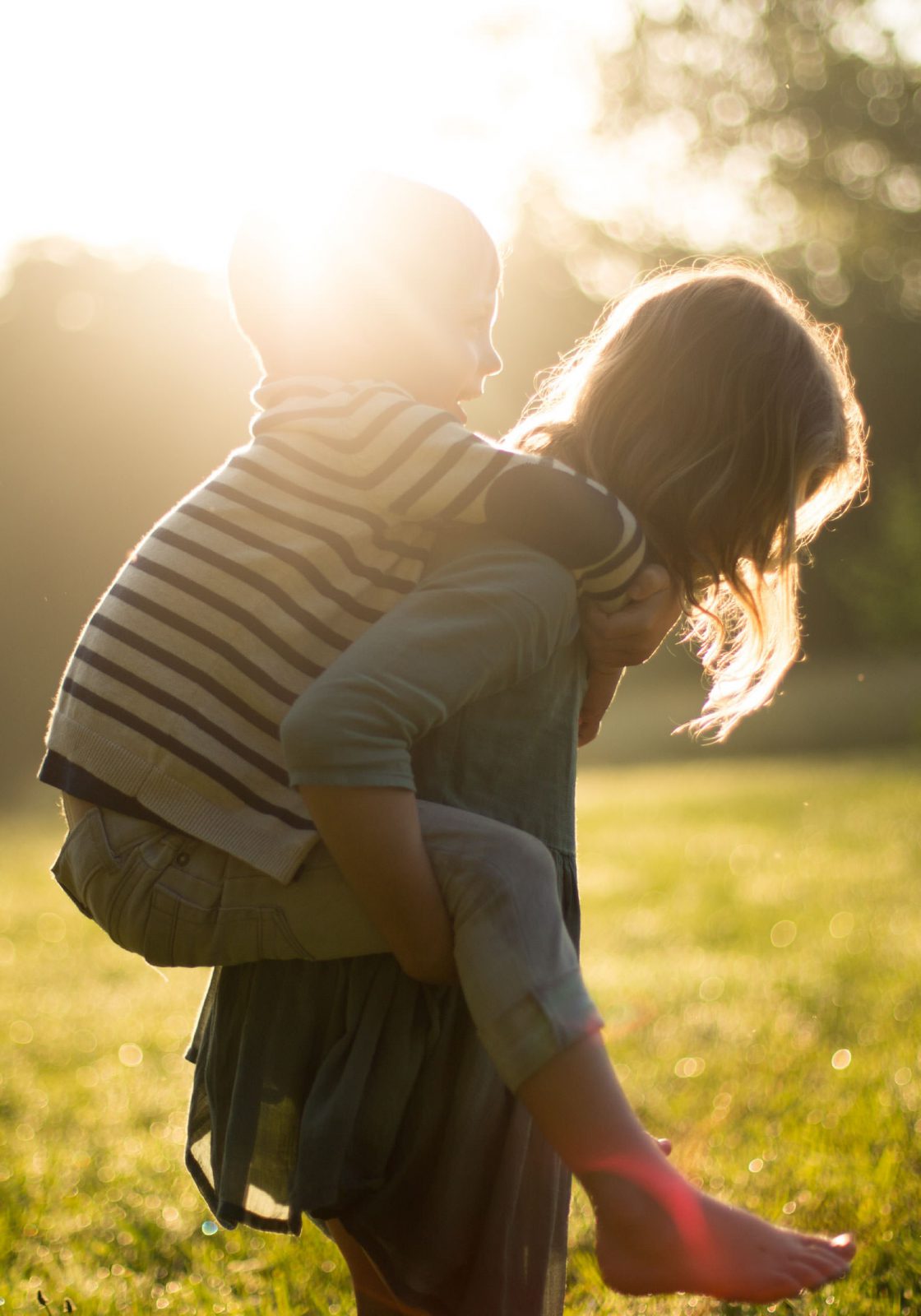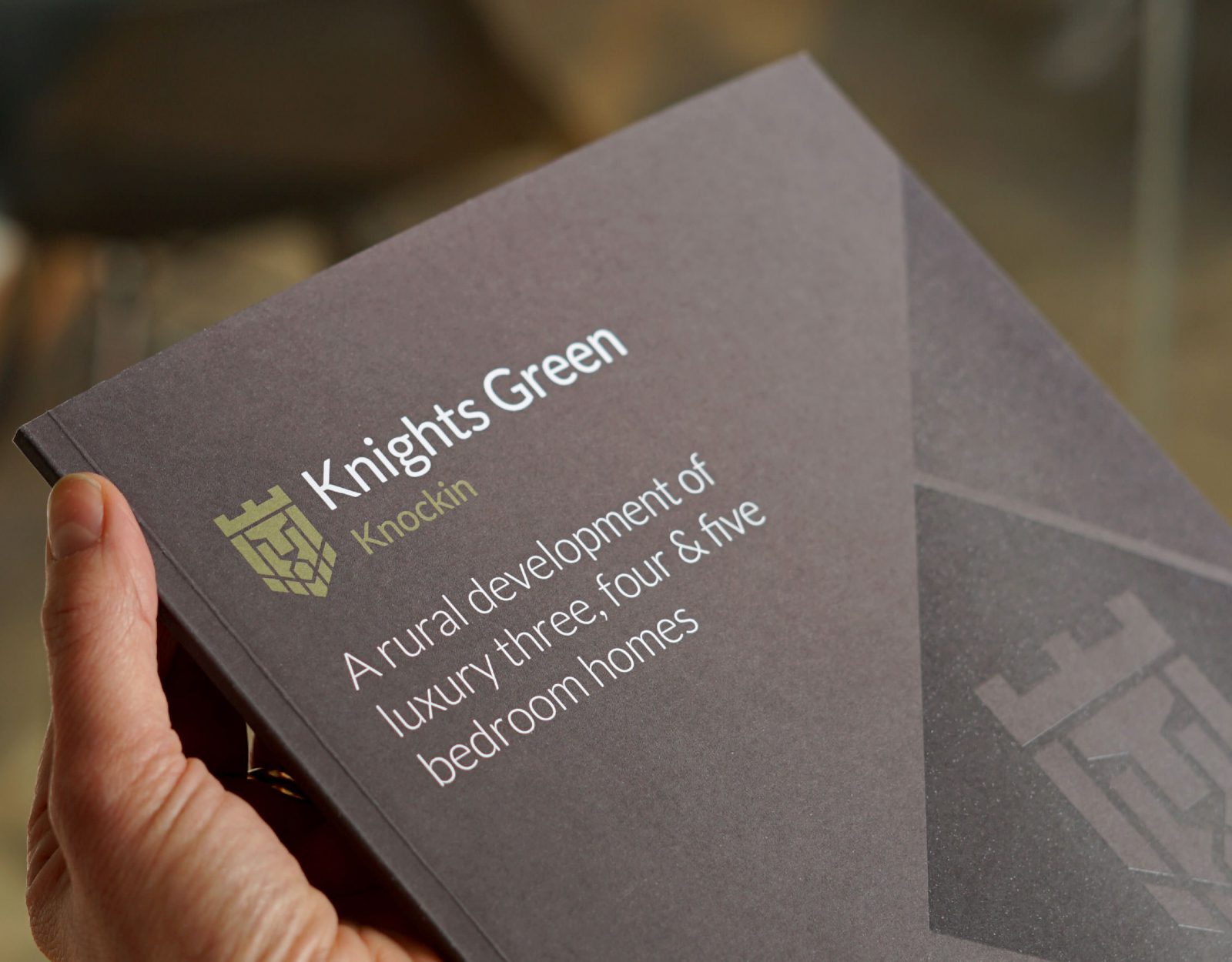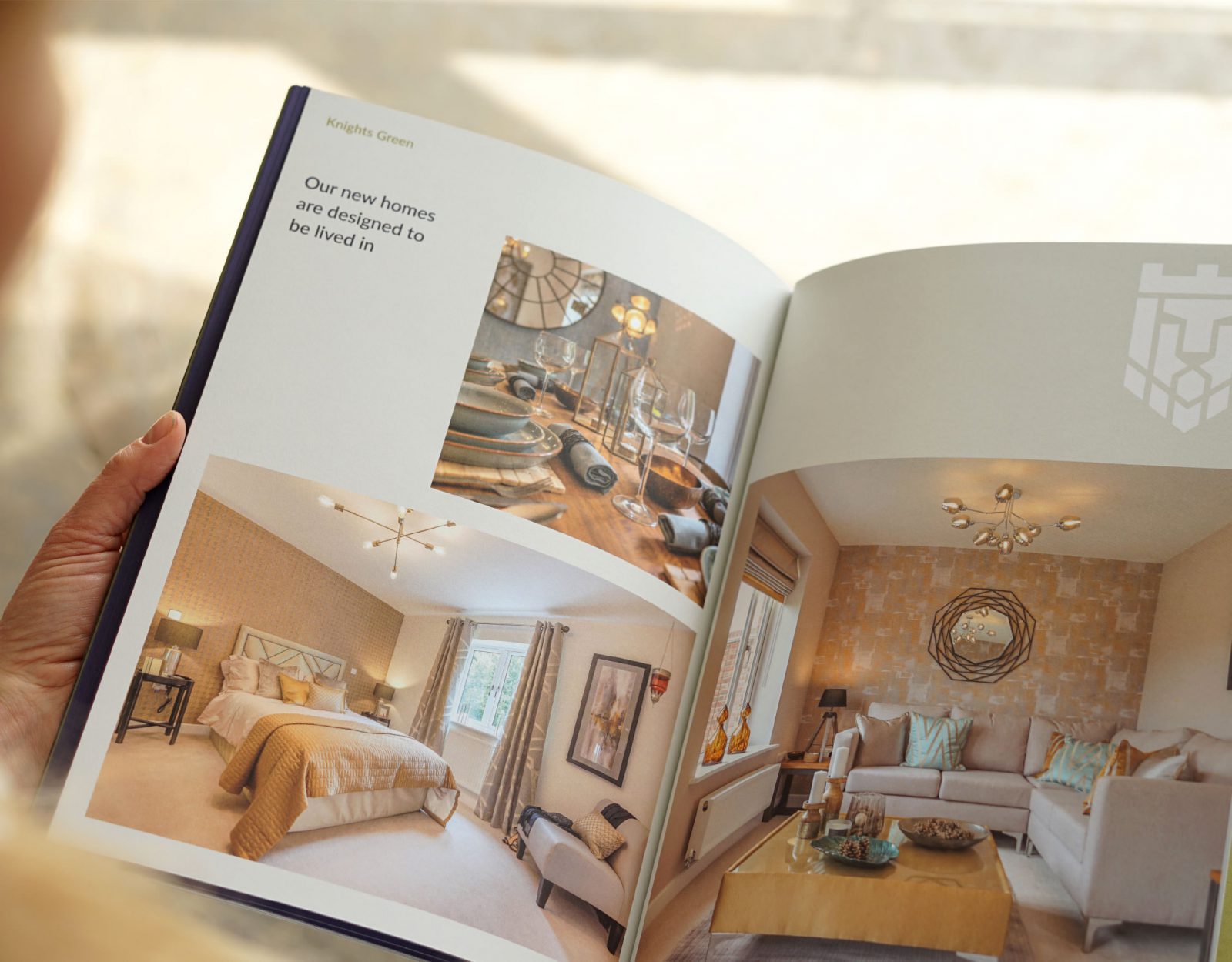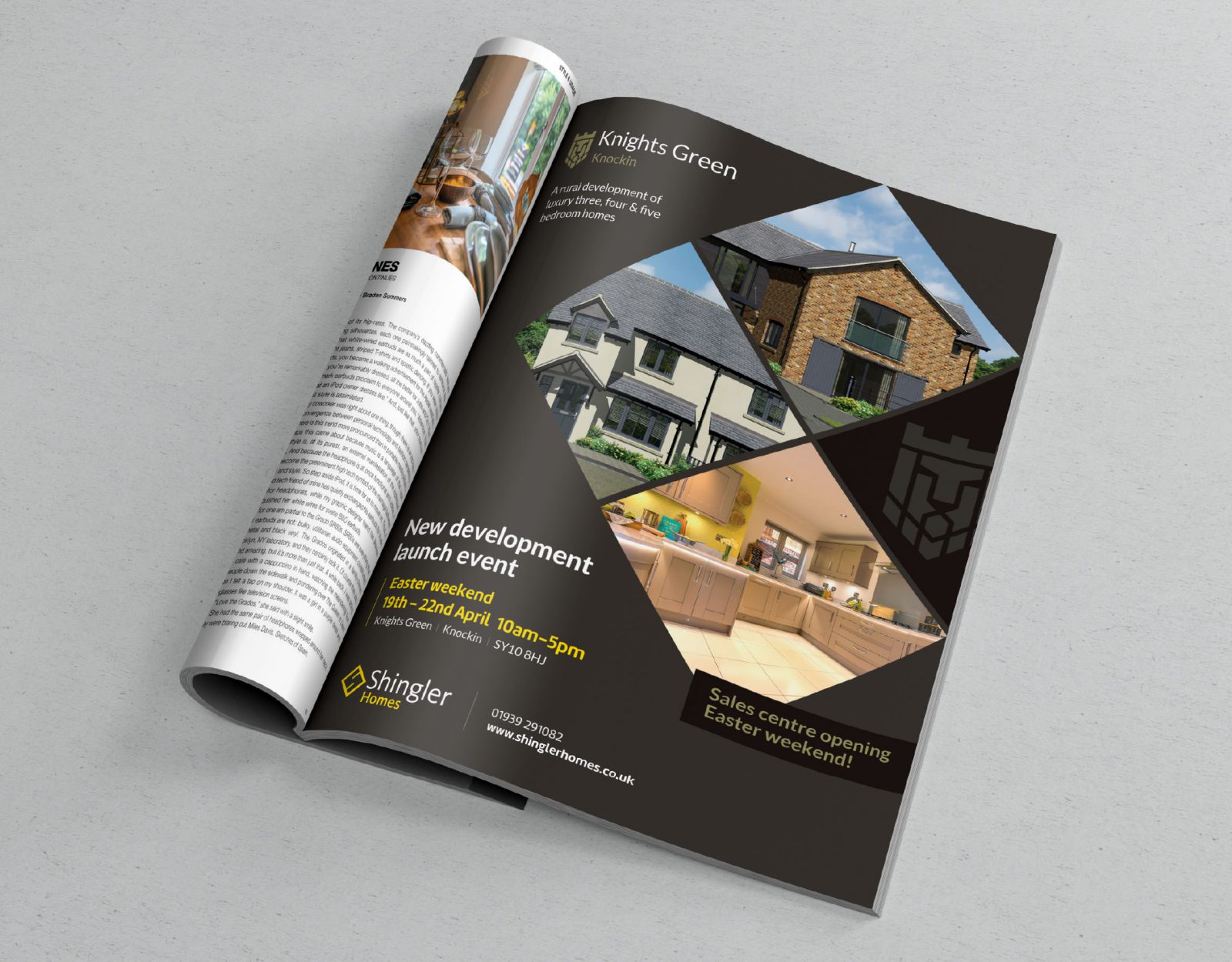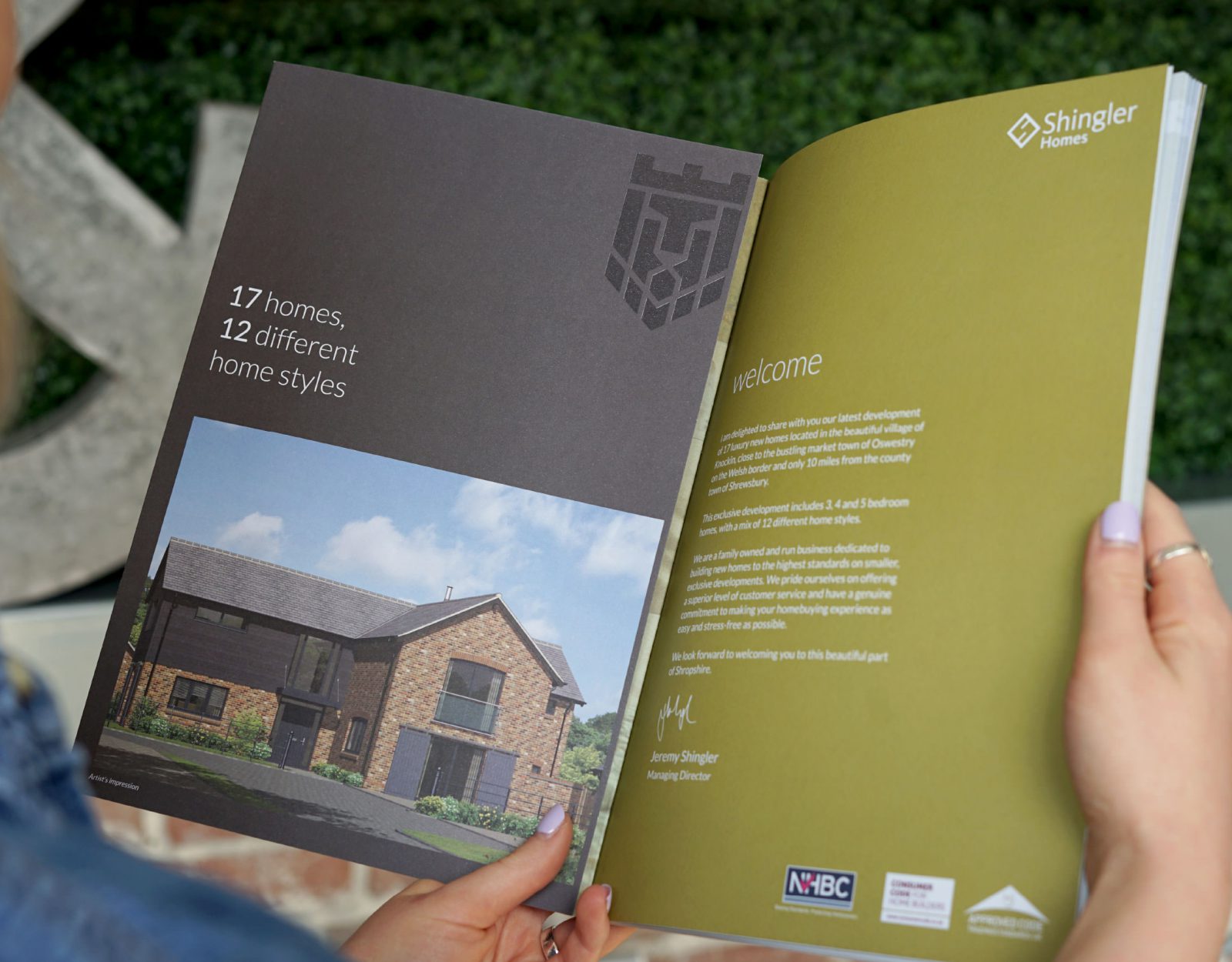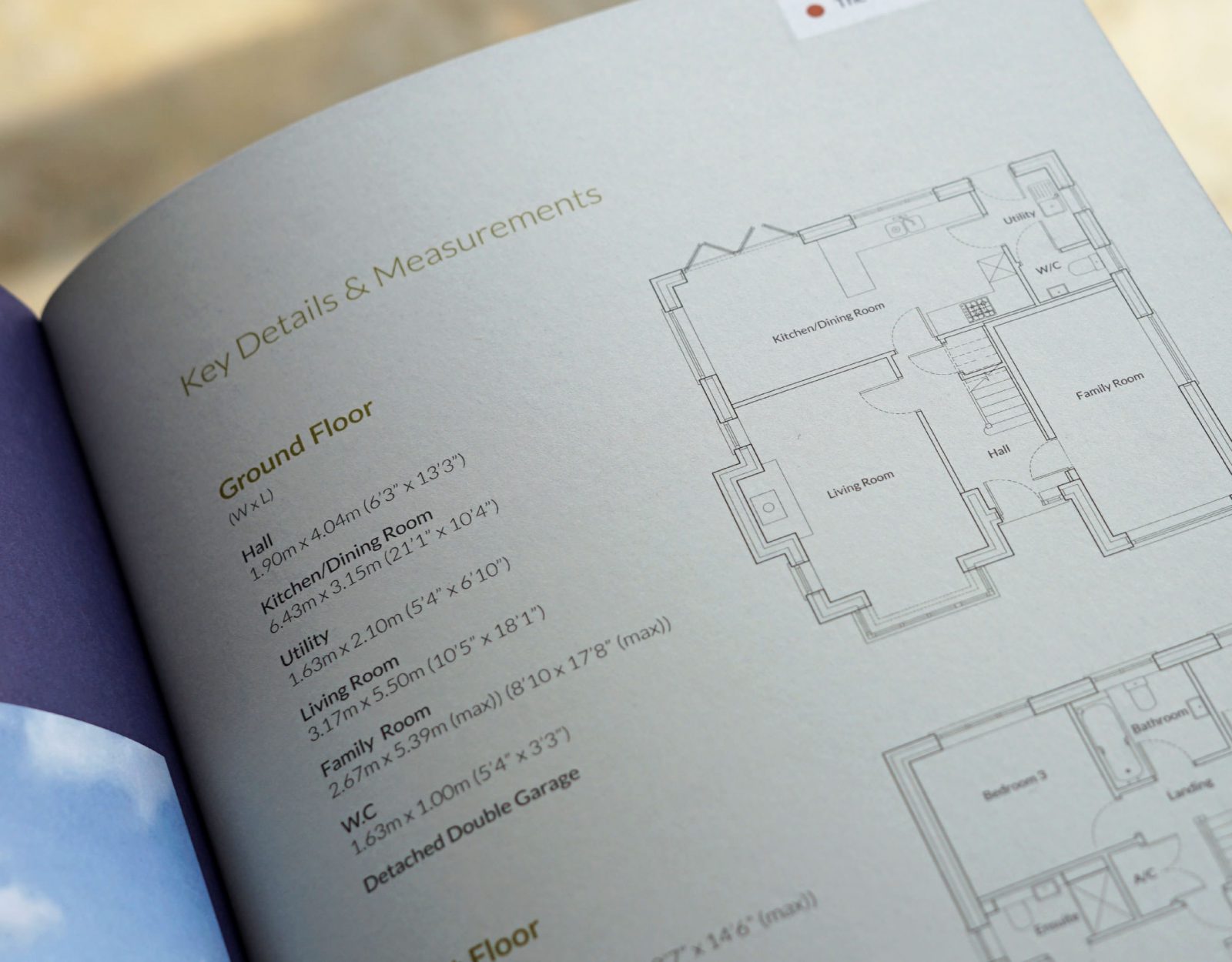 Source have worked hard to understand our business and what we are aiming to achieve with our branding and marketing both with short term projects and long term aims. Working with Mike and Paula is a pleasure from conception to completion of each project that we work on together.
Emily Meredith, Sales and Marketing Manager – Shingler Group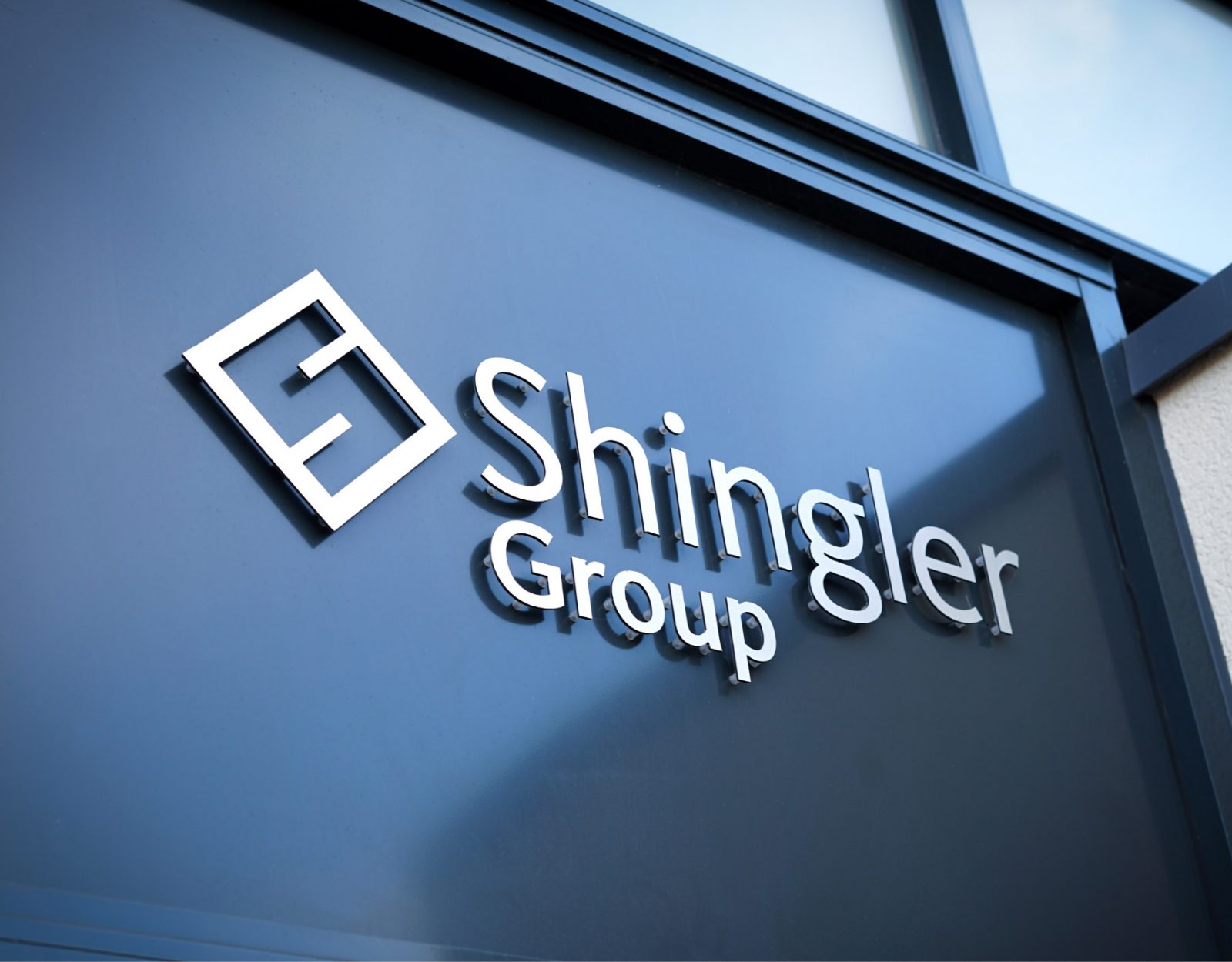 Want to see more?