Roger Parry
Specialist rural property agents, chartered surveyors and planning consultants, Roger Parry, have been offering a comprehensive range of land and property related services and expertise since 1981. Operating from offices in Oswestry, Welshpool, Llanidloes and Shrewsbury, they were looking for a complete overhaul of their brand identity to coincide with celebrating 40 years.
The brief
To give a new look to a well-established brand by retaining elements of what was recognisable with a fresh approach that creates standout and longevity. The brand was rolled out across a new website, office signage and accompanying marketing material, such as sale boards which are key to maximising exposure of the Roger Parry brand within a competitive property market.
We delivered
Roger Parry's previous branding – particularly the blue and yellow – was well-recognised throughout Shropshire and Mid Wales. By refining their existing colours and a simple graphic device, we created a modern, unified and refreshed brand image. This has helped to iron out inconsistencies between offices and aligned all marketing material with their company ethos – Traditional Agents With Modern Innovations. This was rolled out across striking new sale boards, esignatures, stationery and a brand new property website. The website delivers a much simpler CMS system which has been integrated with a third-party property management system to streamline their processes and create a single portal for them to upload properties.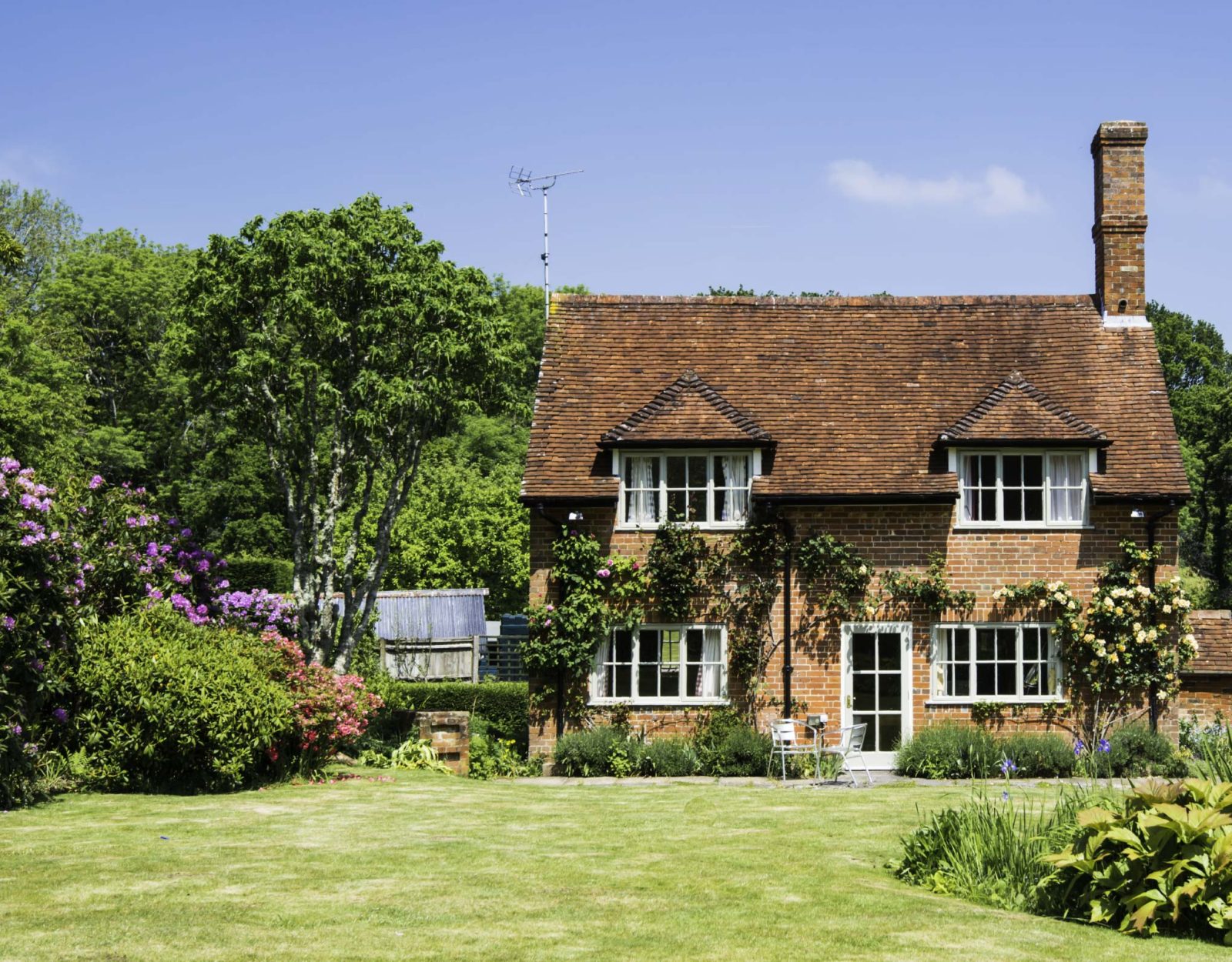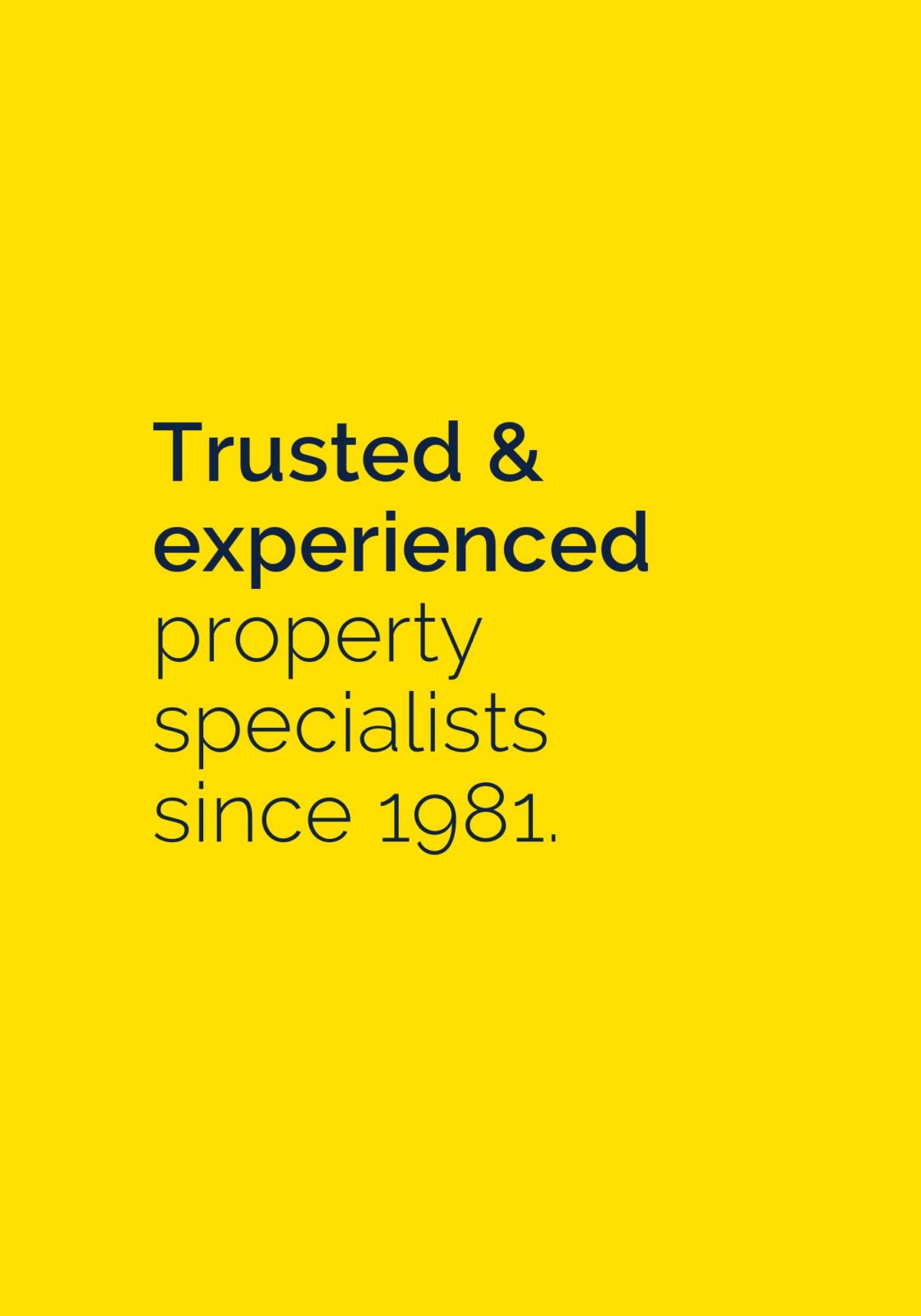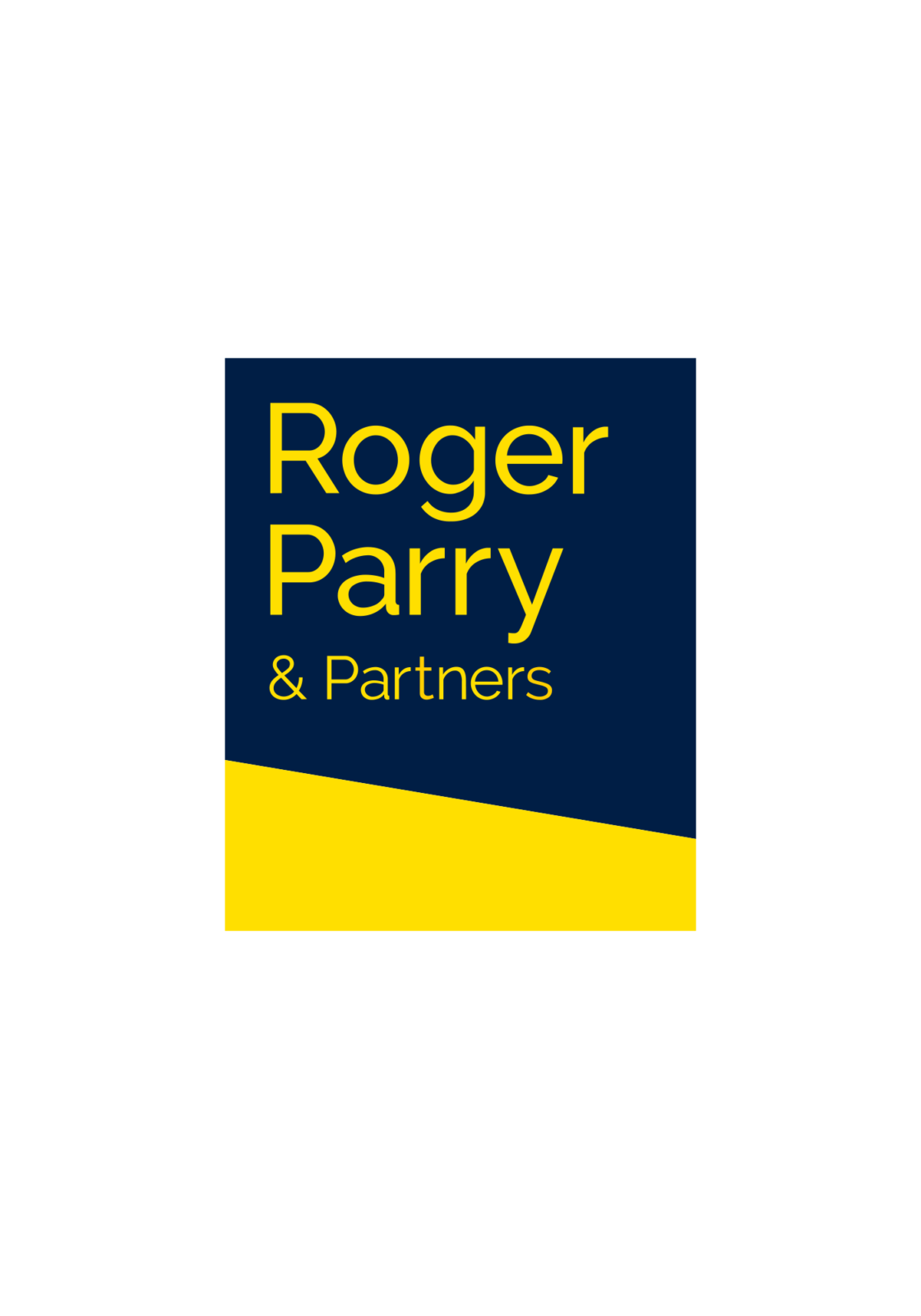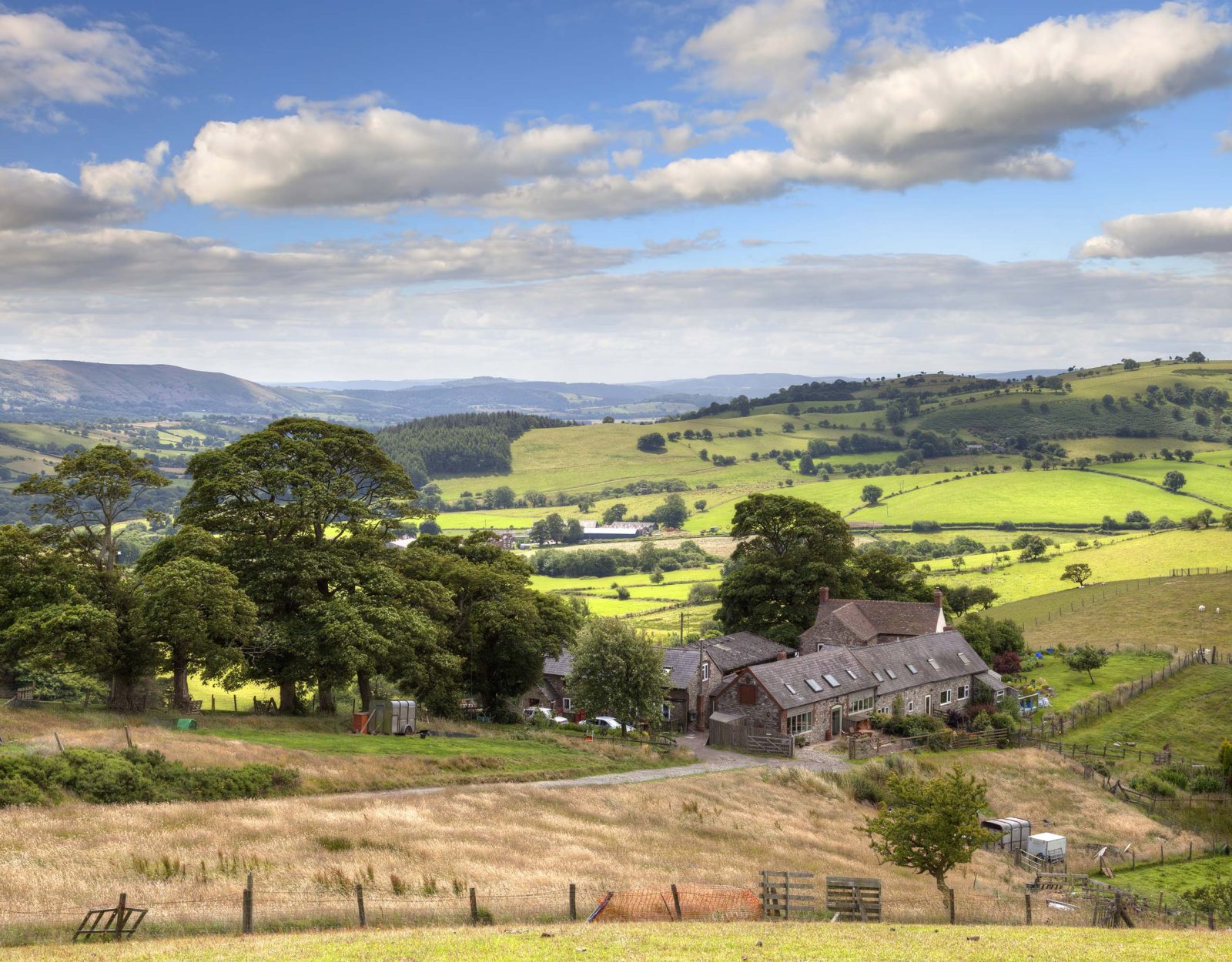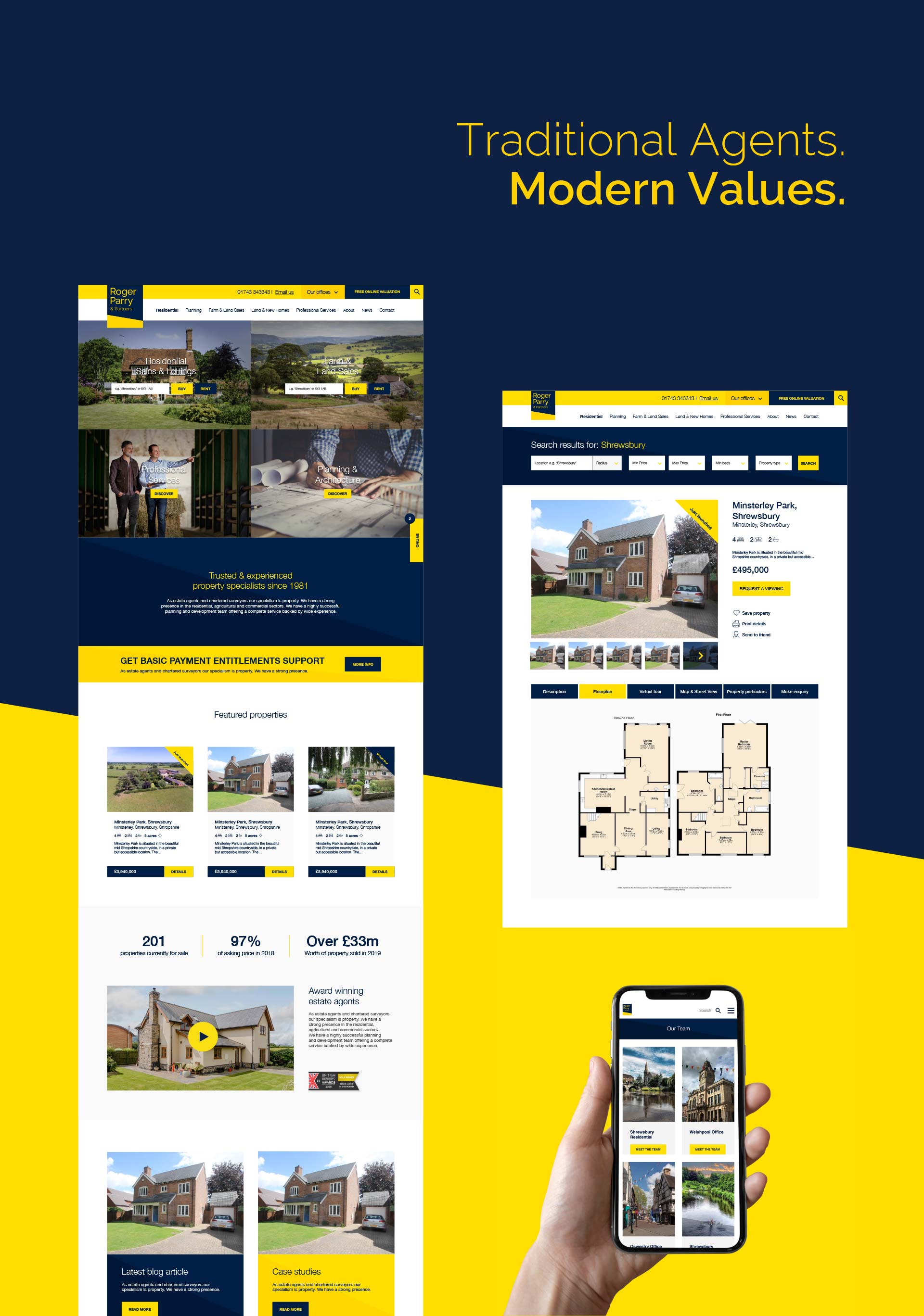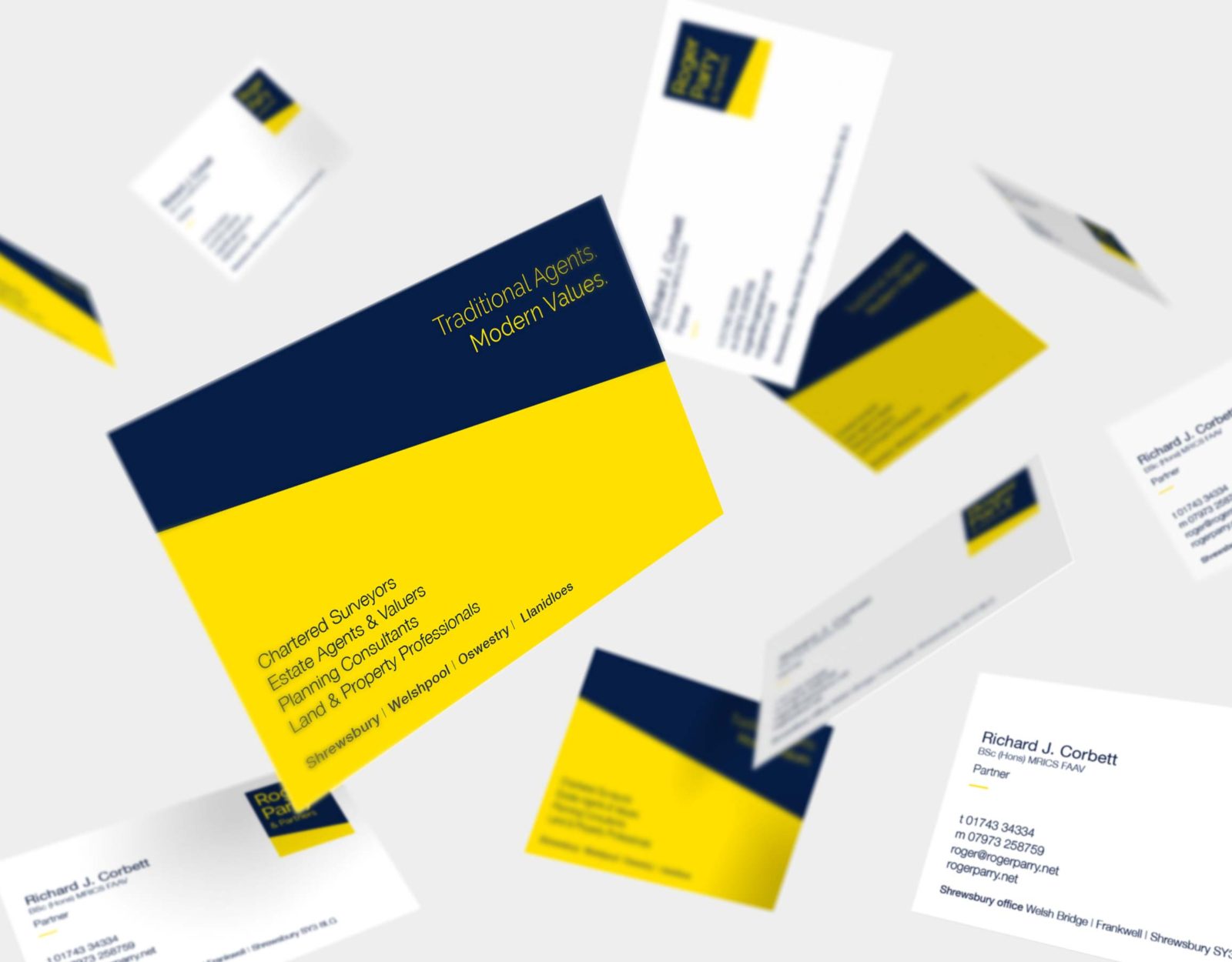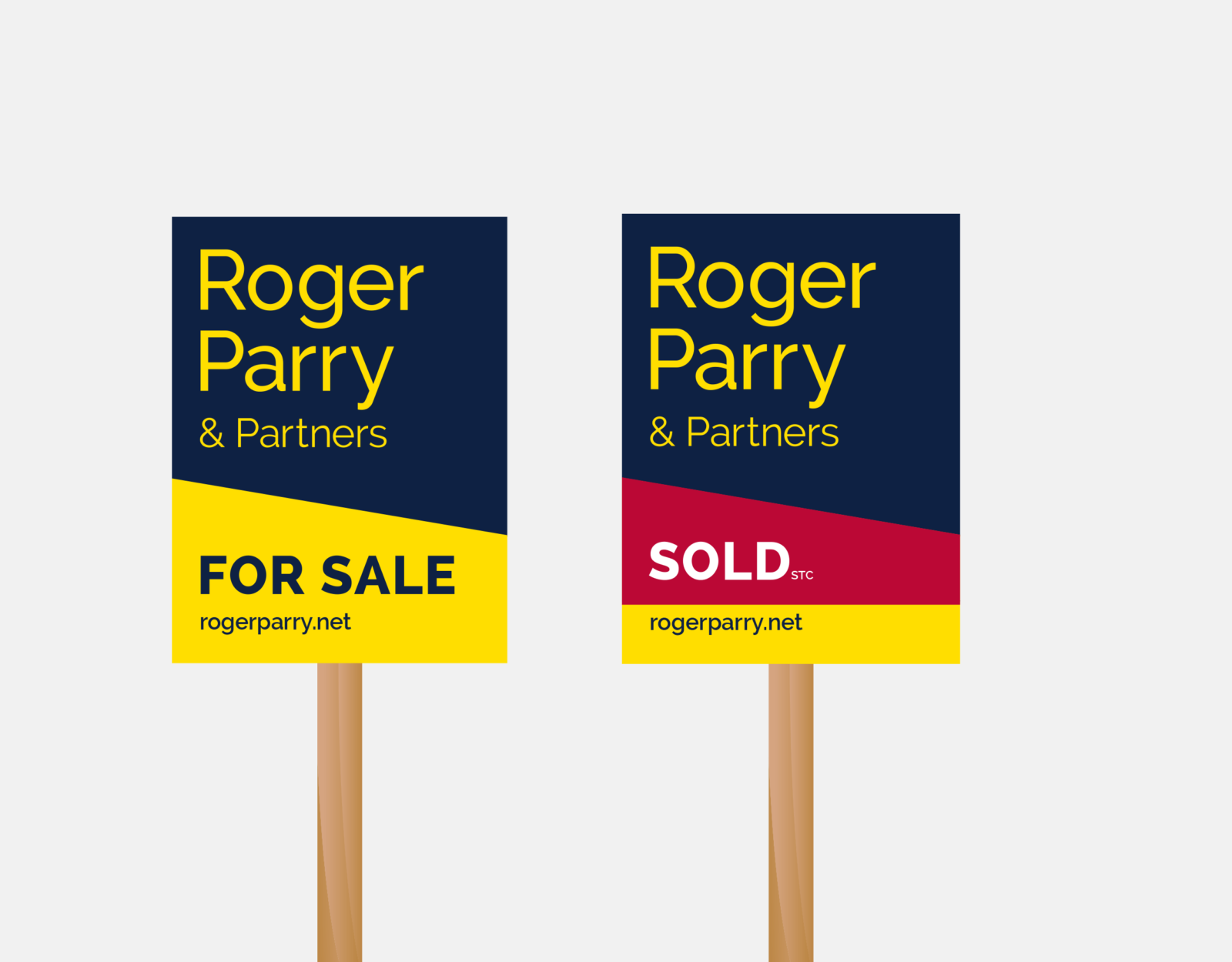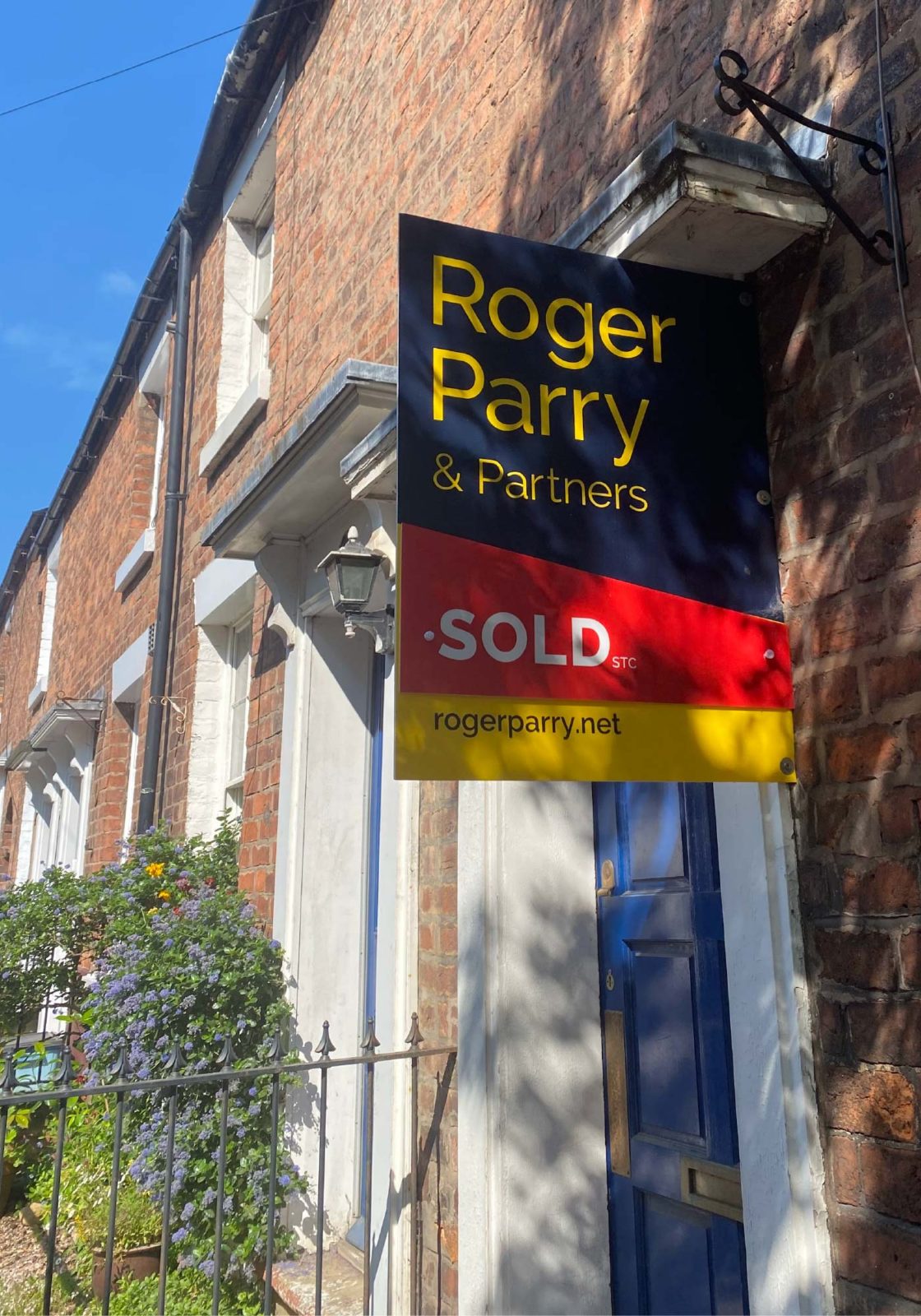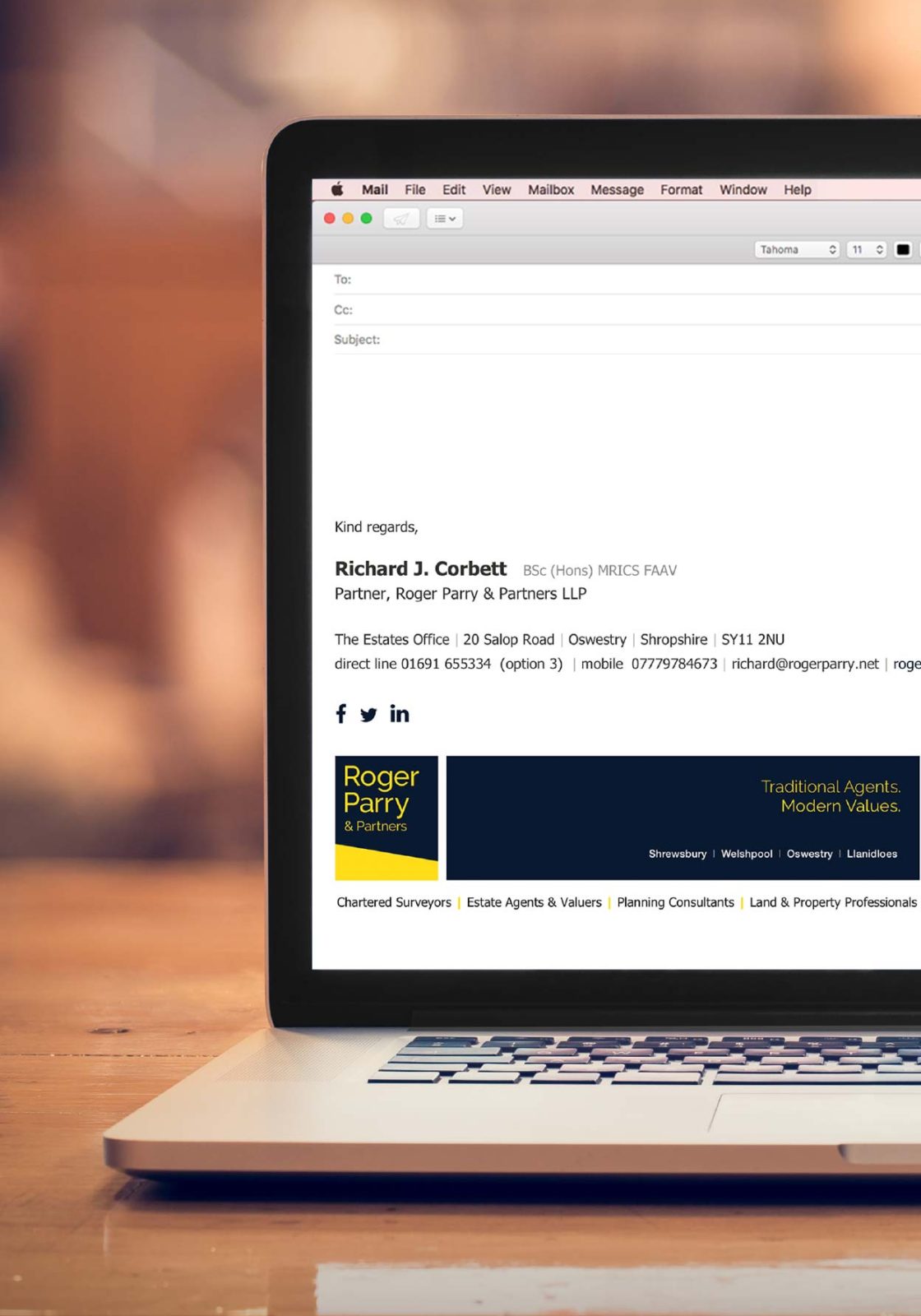 Want to see more?