Primel
Primel's vision is to evolve the global fight for infection prevention and build a healthier world that shields against germs to create a safer and more secure environment for all.
The brief
Primel has been founded with the backing of a strategic partnership with BioInteractions, a leading international biotechnology company for over 30 years. As part of the brand launch, they required an identity that encapsulates the technology and conveys Primel as trustworthy, market-leading, scientific and innovative. It should differentiate from other market offerings and announce Primel as the new global standard of health and hygiene in critical areas. As part of the branding process, we will look at packaging, a full suite of marketing collateral and a website. The purpose of the site being to highlight the product and its benefits, with the ultimate goal of driving enquiries.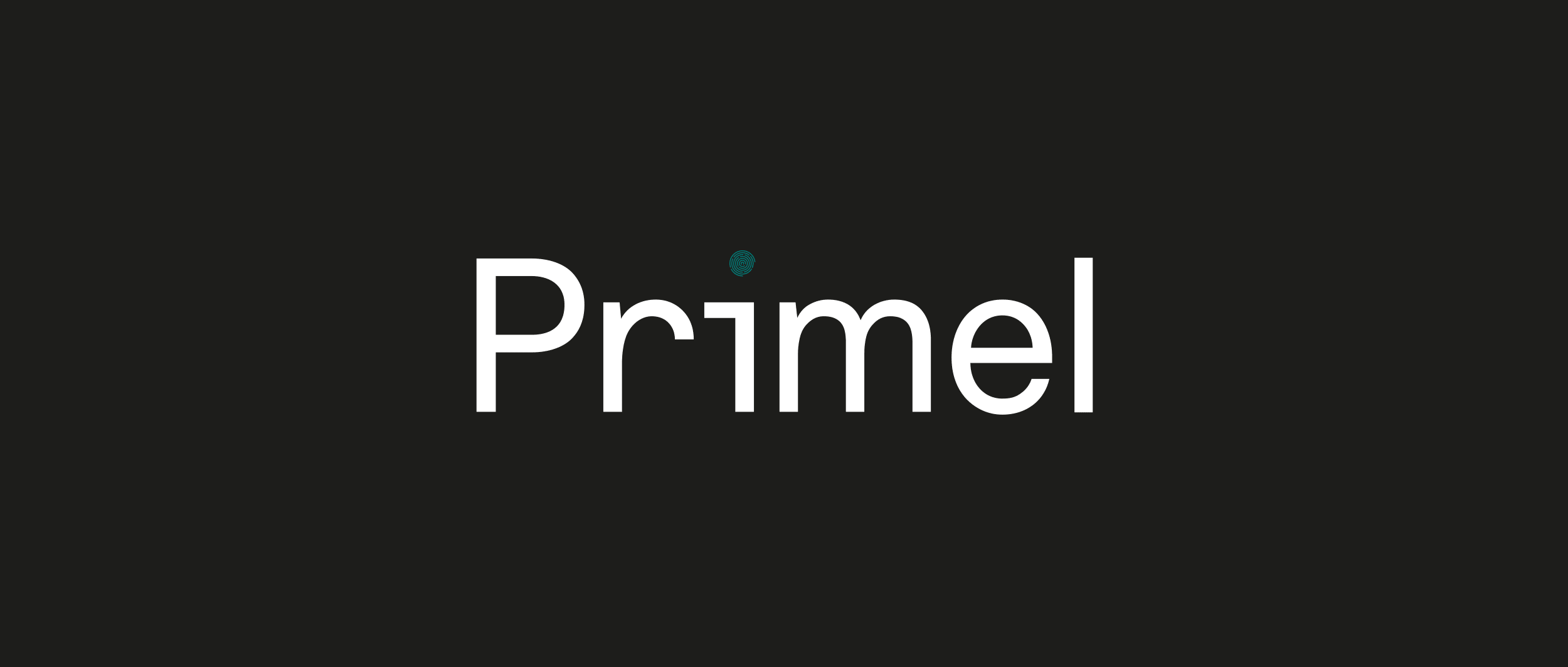 We delivered
We created an identity that instils quality and trust in the brand whilst portraying a modern and innovative company. The Primel dot represents the point of contact between a person and the surface where the interaction takes place to highlight that the science works on touch.
The overall look and feel is clean and minimal to give a precise and medical feel to the brand. We also delivered a website with an intuitive user experience that allows for future growth of the company. We have used animated elements to bring the Primel dot brand device to life and create interest. As well as these key elements, we have created a brand proposition, product packaging and promotional material.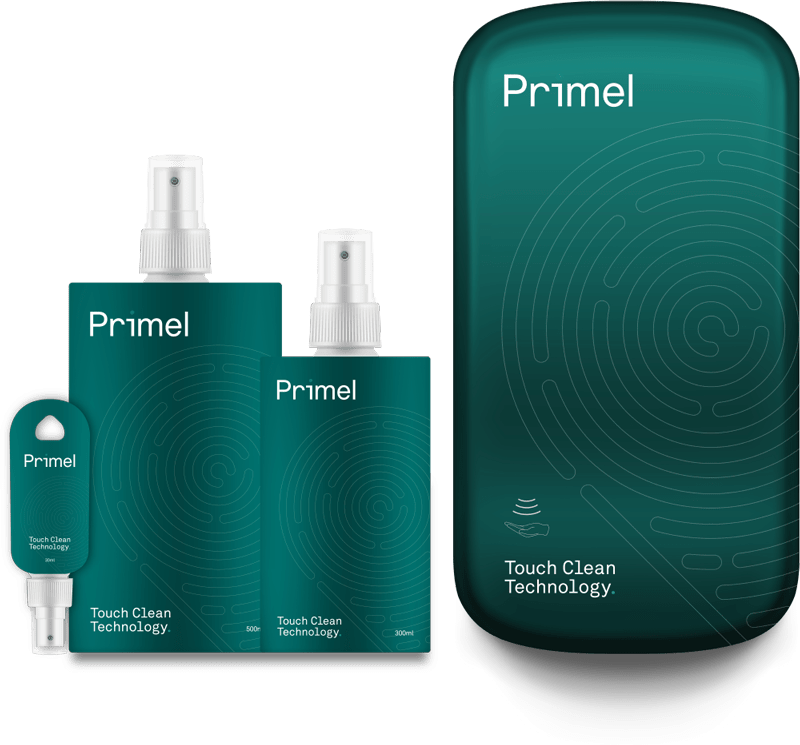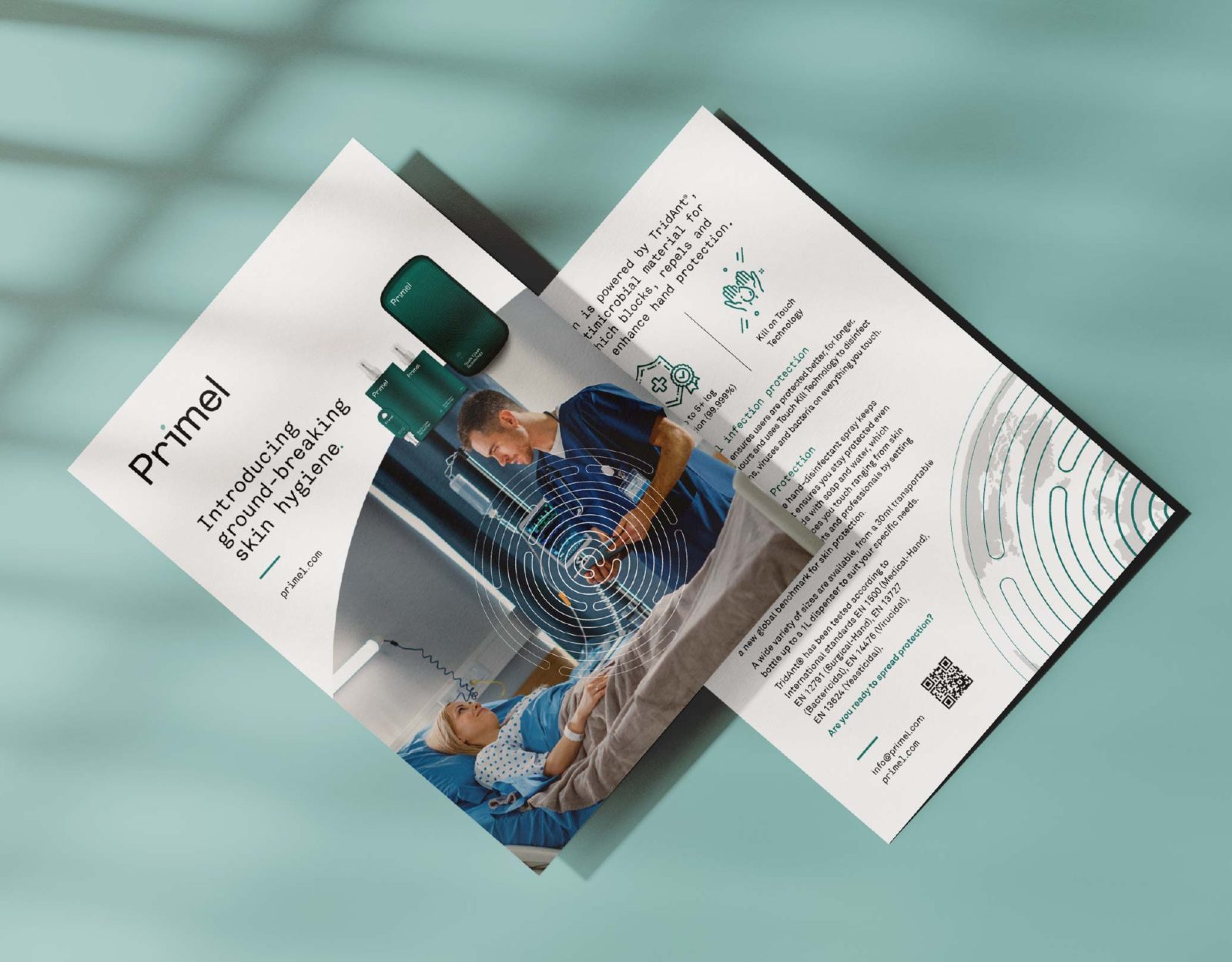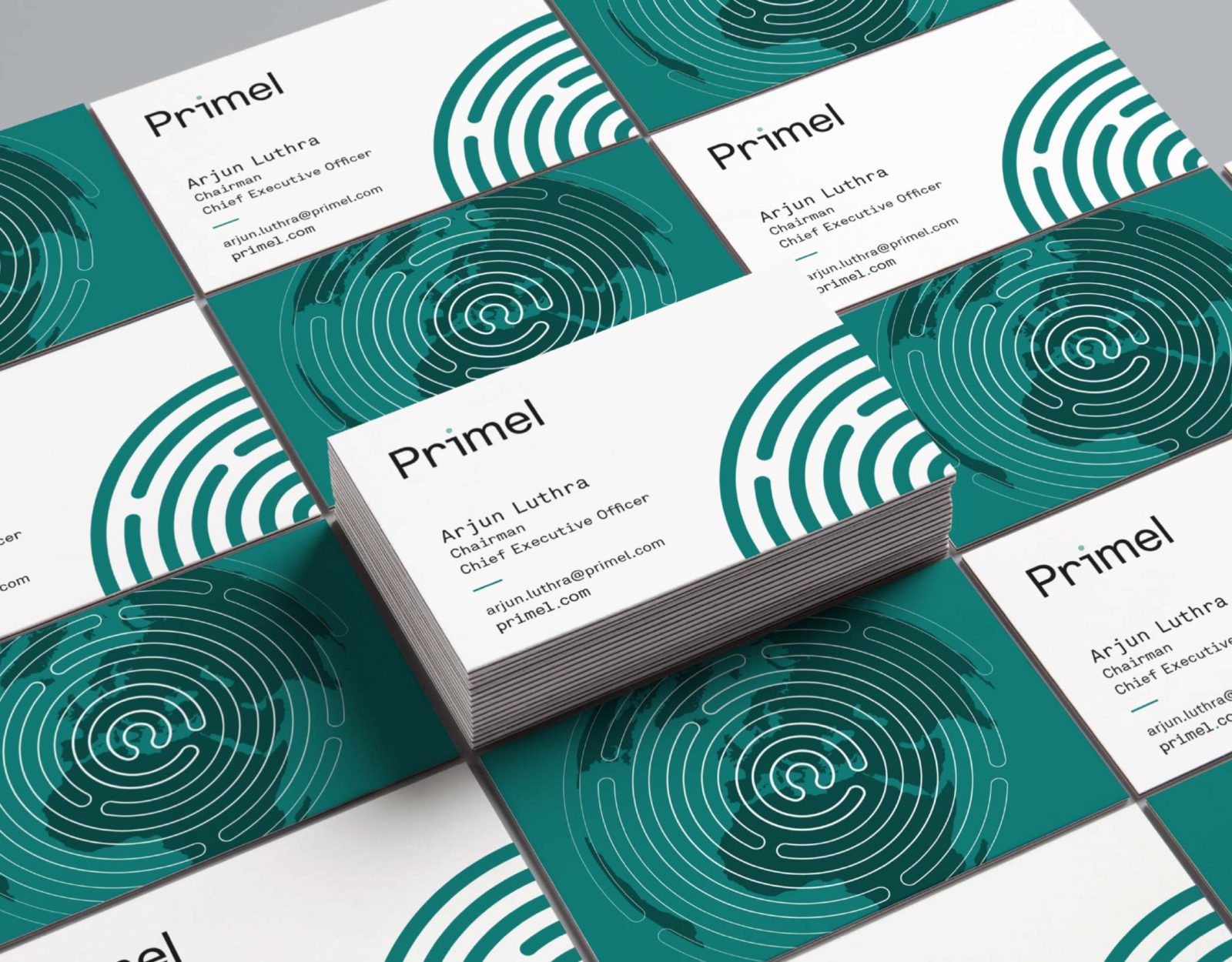 Source have made it possible for us to have a website that delivers on both the look and performance in equal measure. The team quickly understood the challenges of our old site and aligned with our vision, which made for a seamless process.
Arjun Luthra, Founder – Primel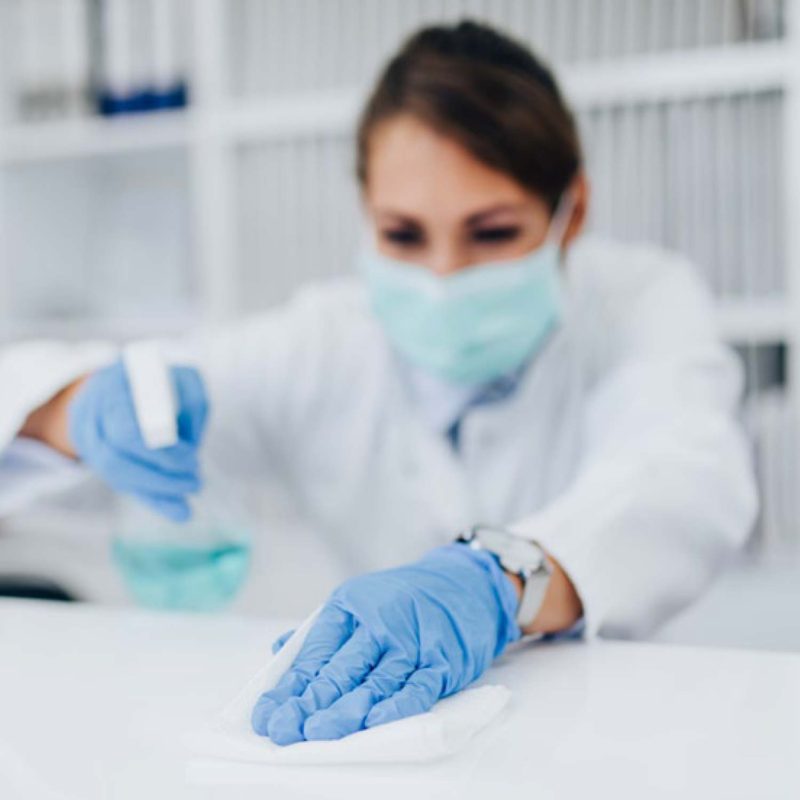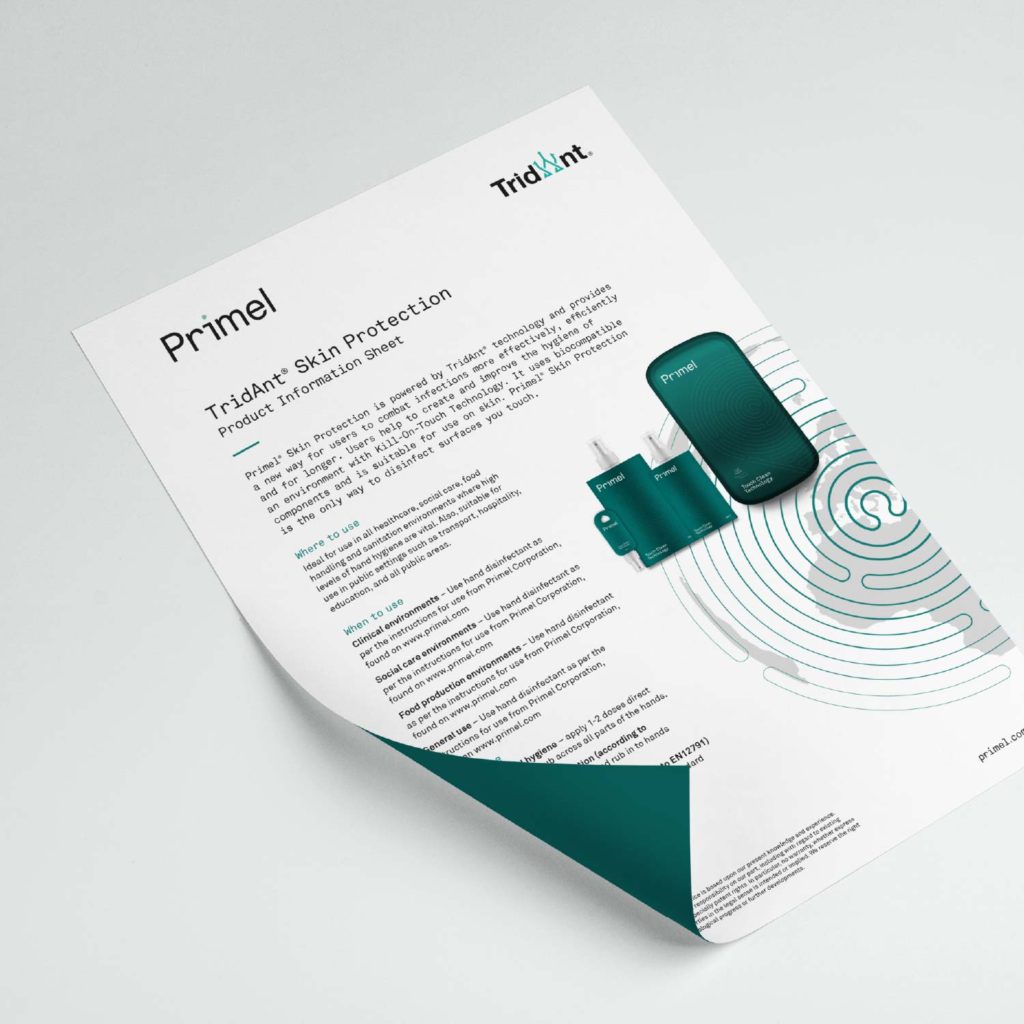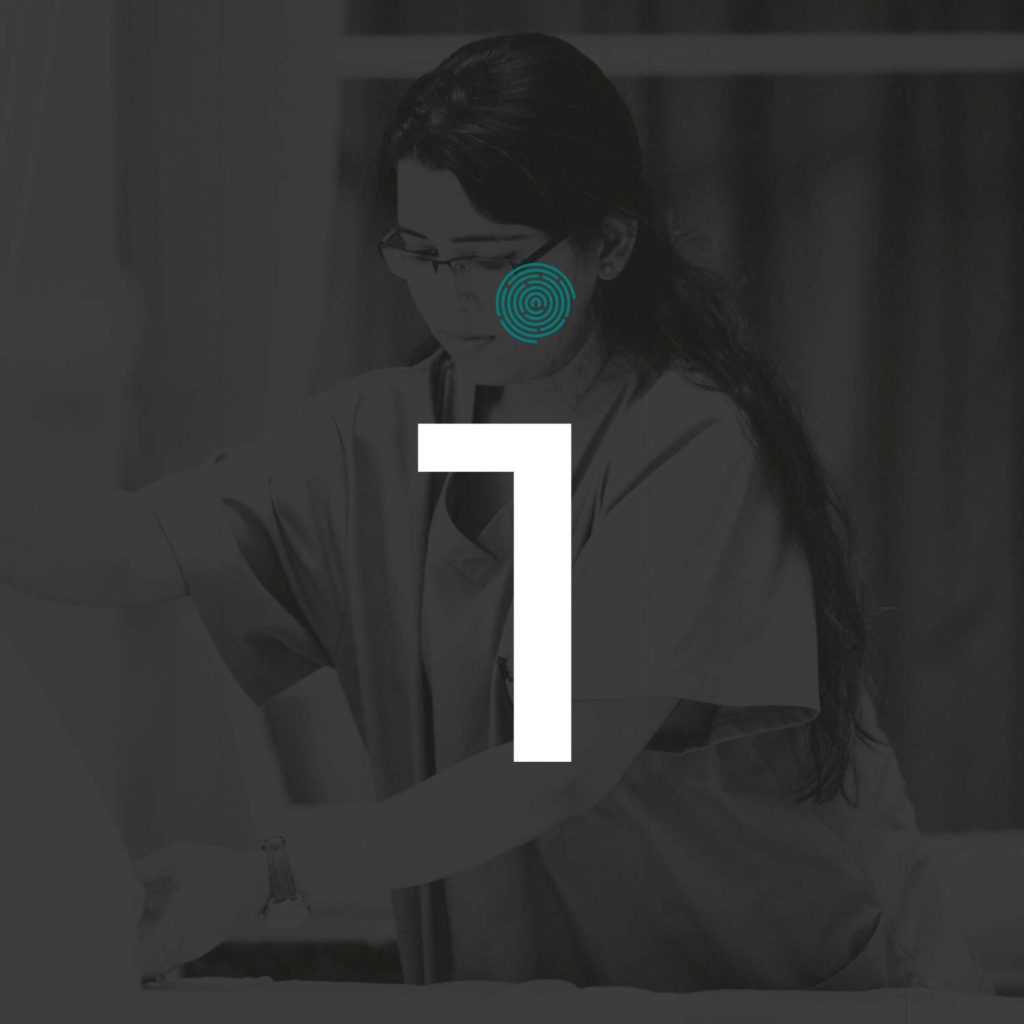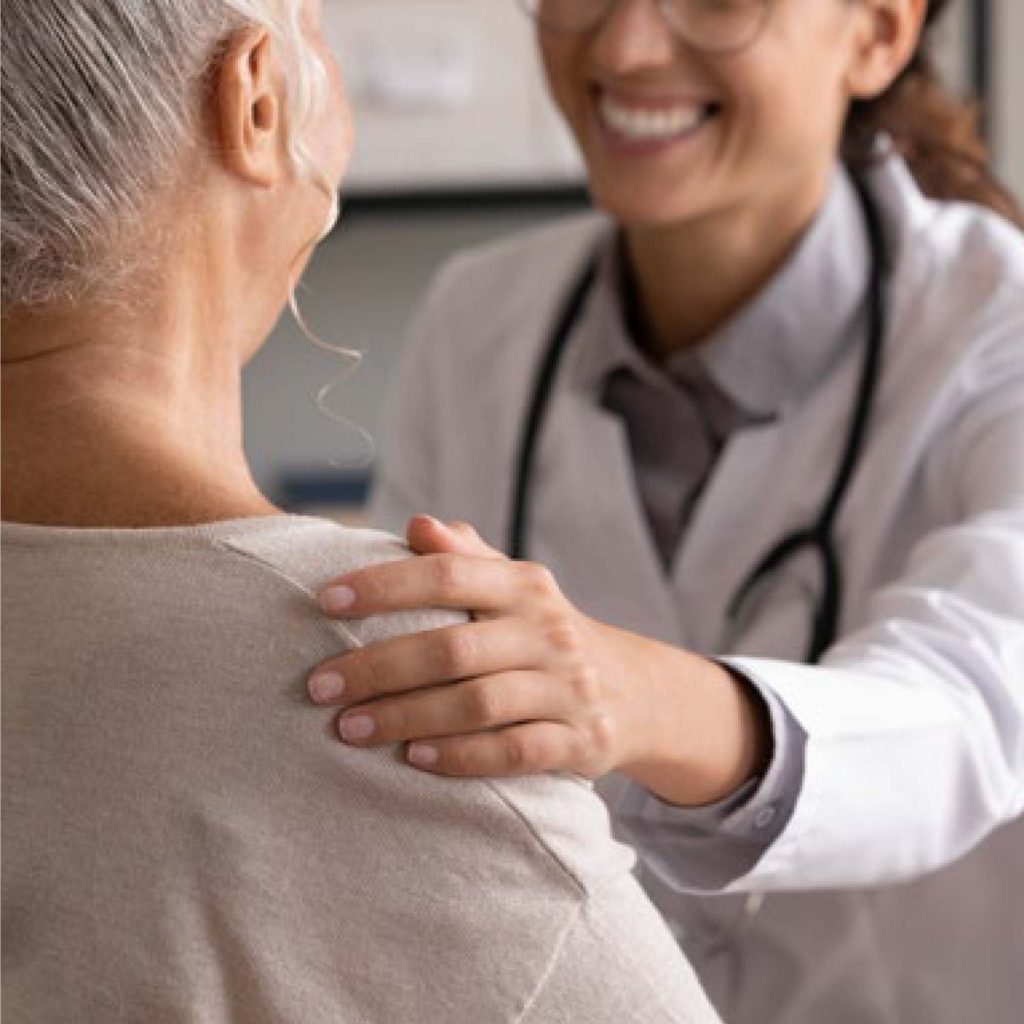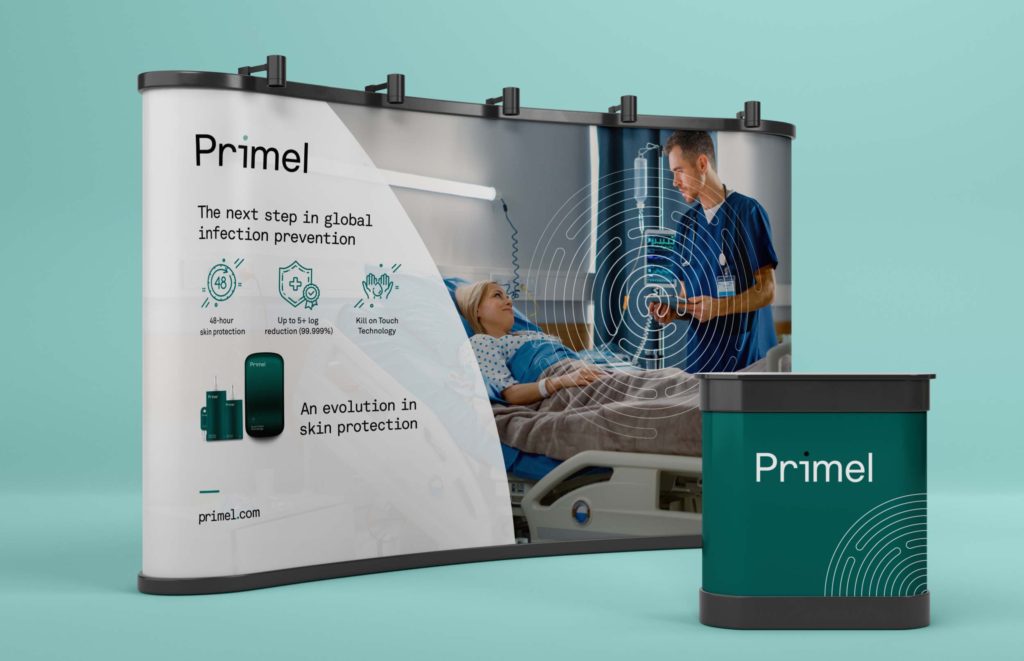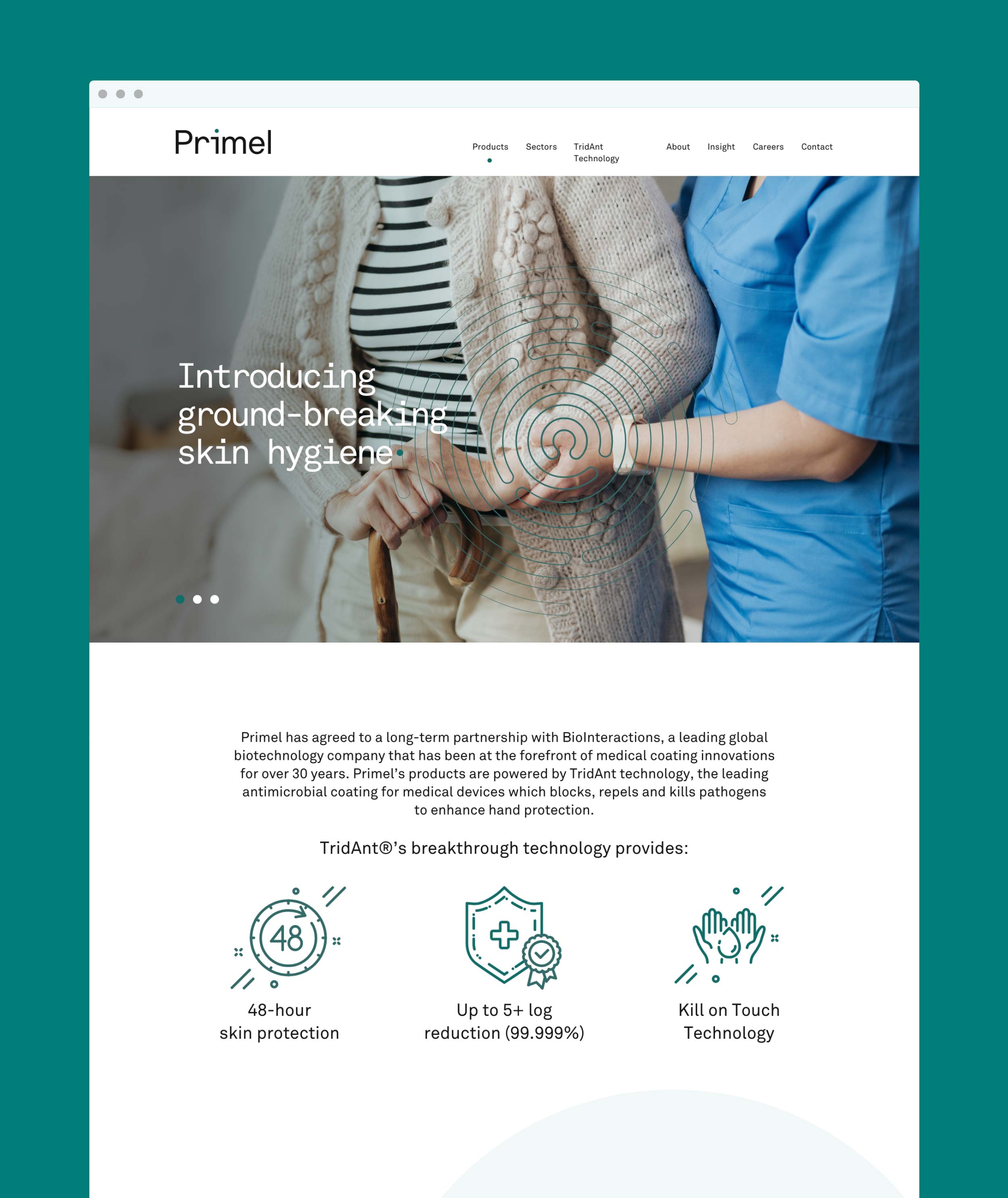 Want to see more?