Goose & Co
Launched in early 2018, Goose & Co has an innovative approach to sustainable hand-reared farming. The project provided an exciting branding and web design opportunity that we were delighted to be involved in from inception.
The brief
Fed on brewers grains, a by-product of the beer brewing process (which offer additional nutritional benefits to the geese) Goose & Co provides an alternative and unique option for the dinner table.
We delivered
Working with MD and our long-time friend, Fred Hammond, we developed a full brand identity for Goose & Co, including the logo, colourways, tone of voice, web & social presence and packaging design.
After a successful first year in business, we look forward to a long and successful relationship with Goose & Co, with an increased product range spanning through the year.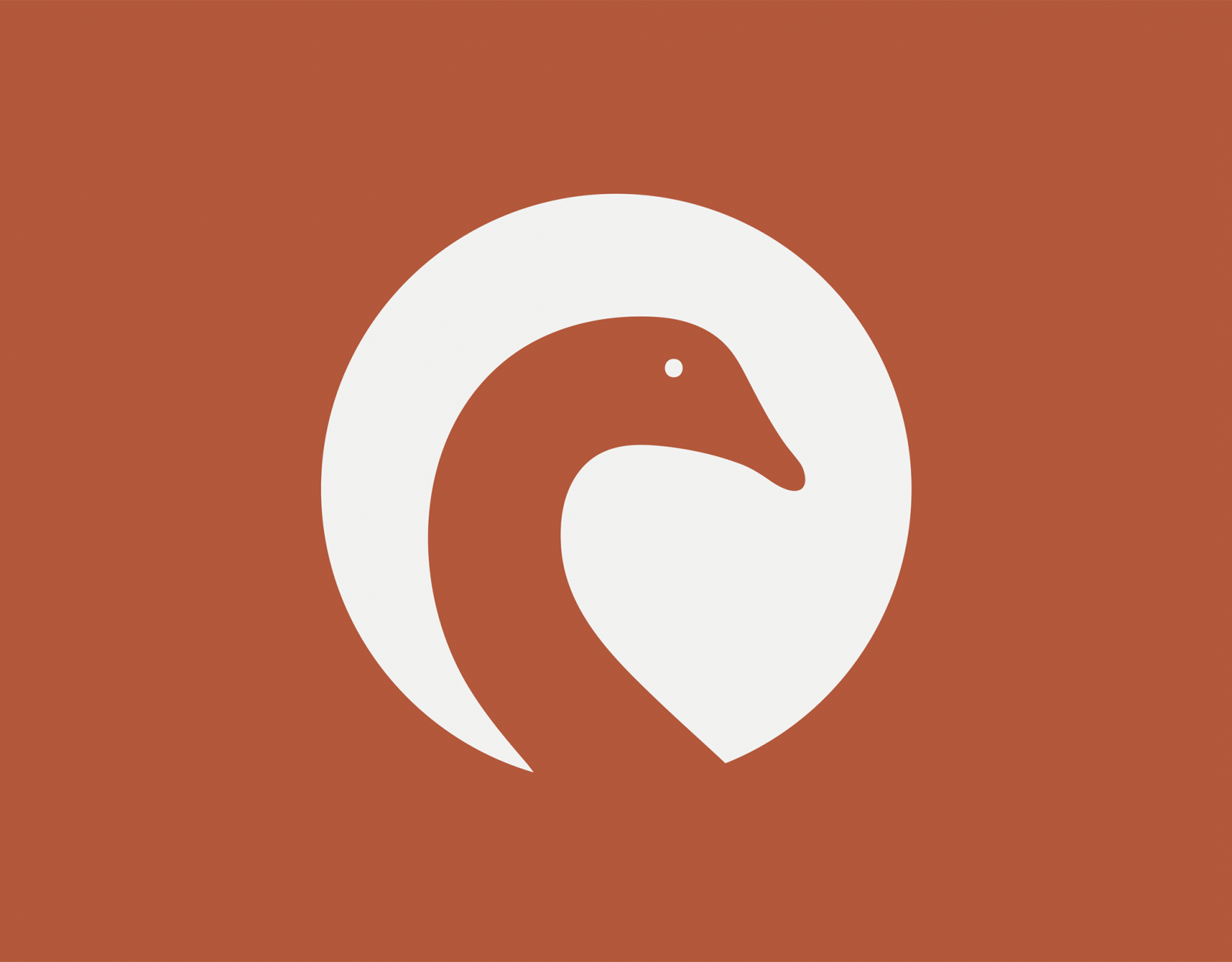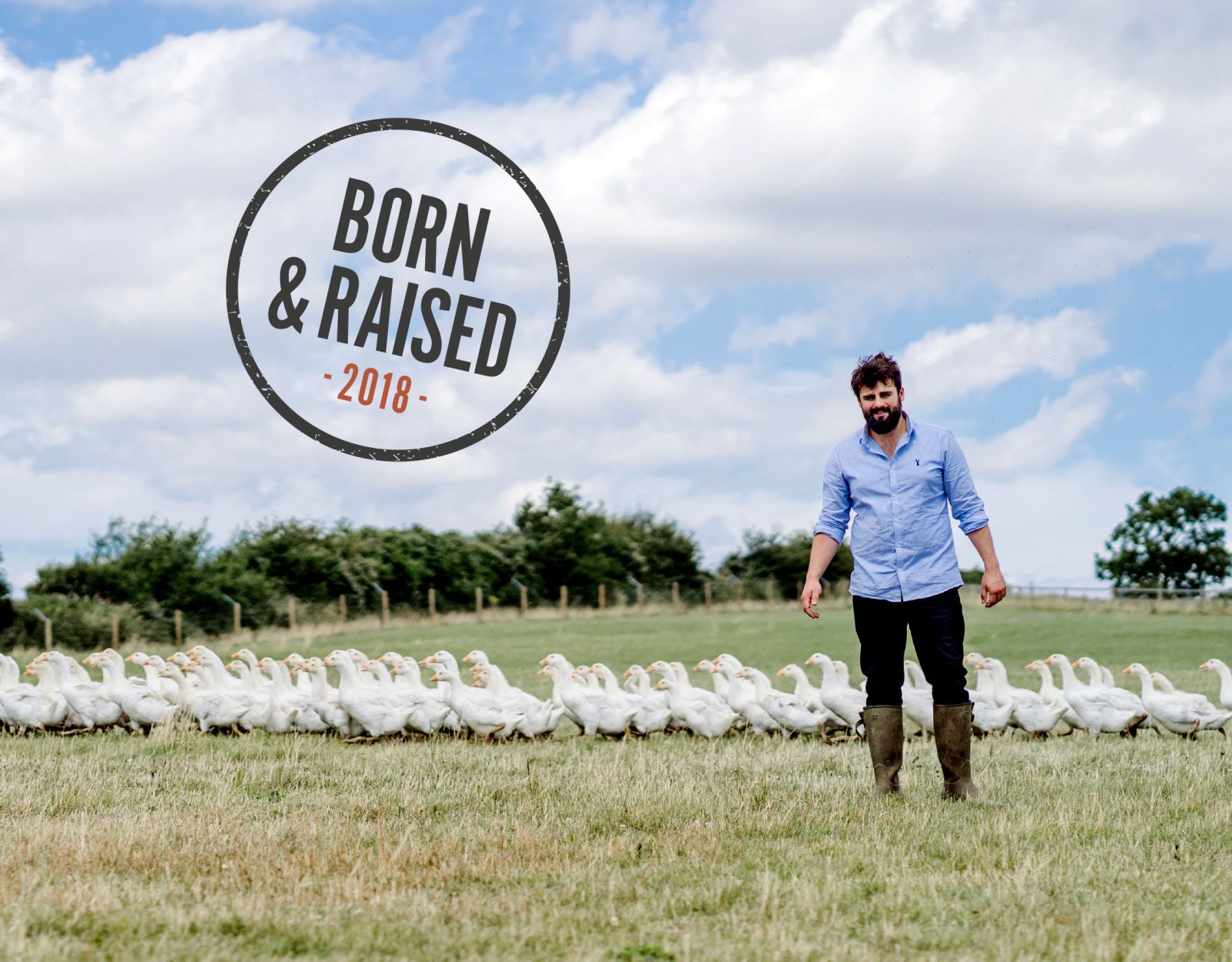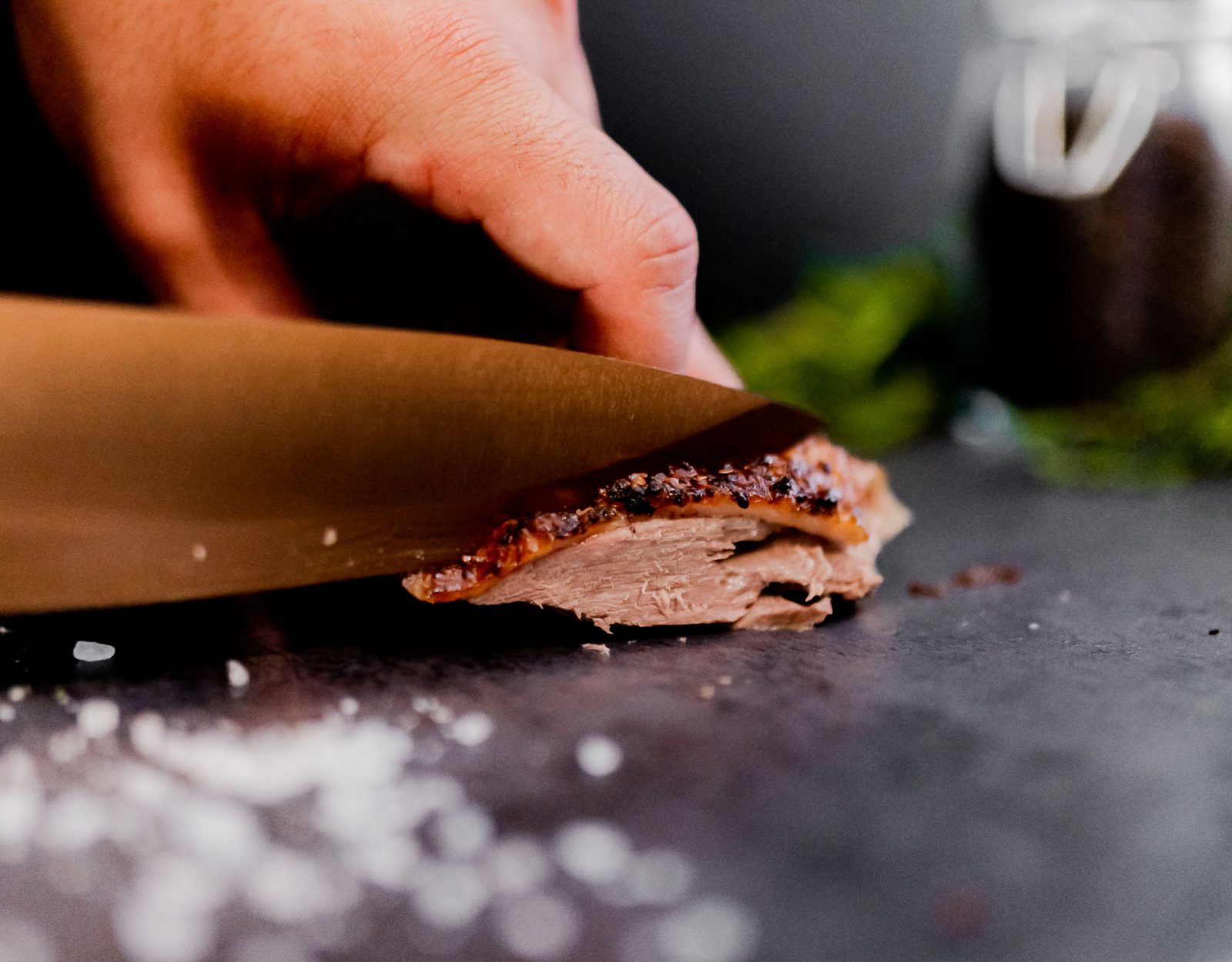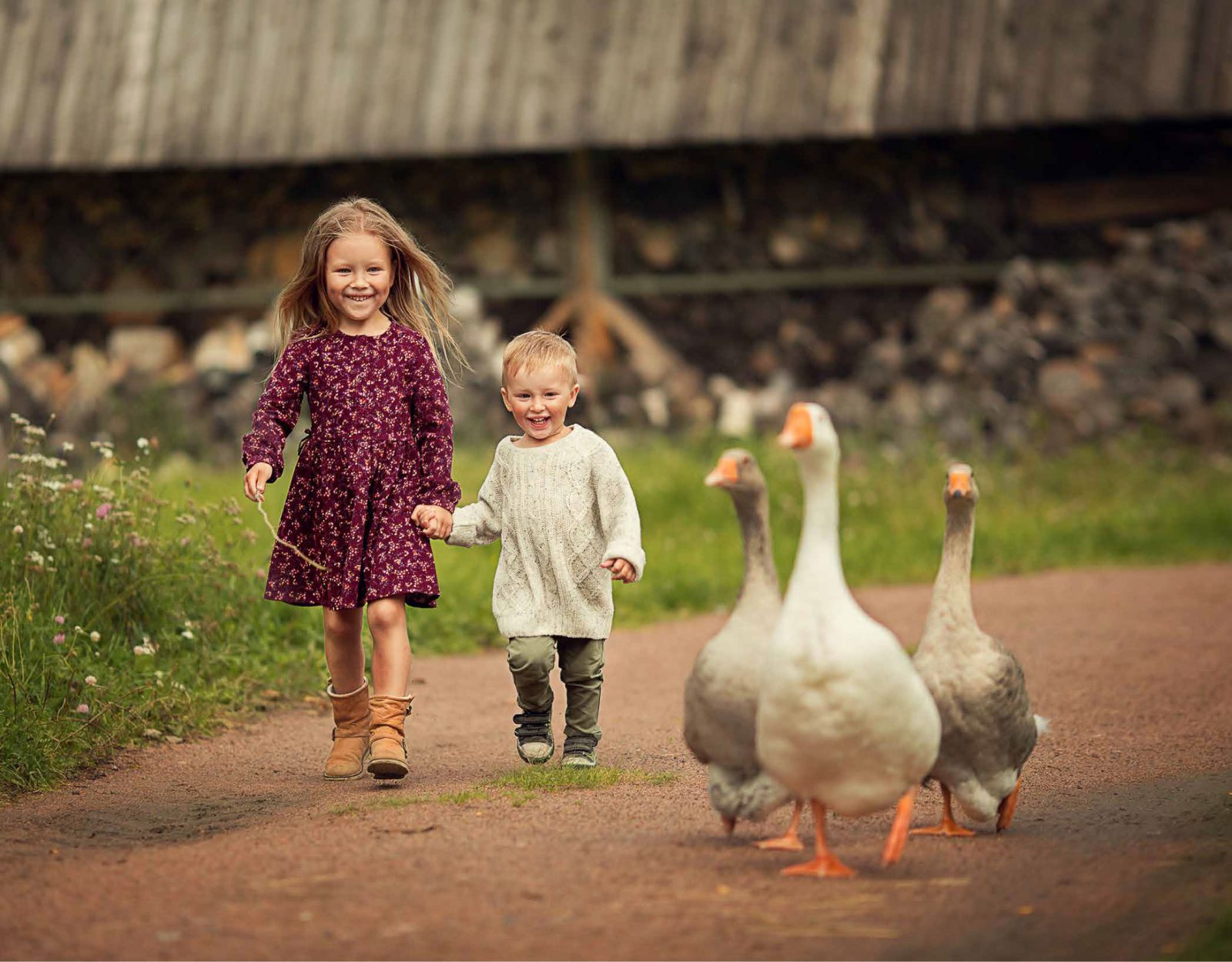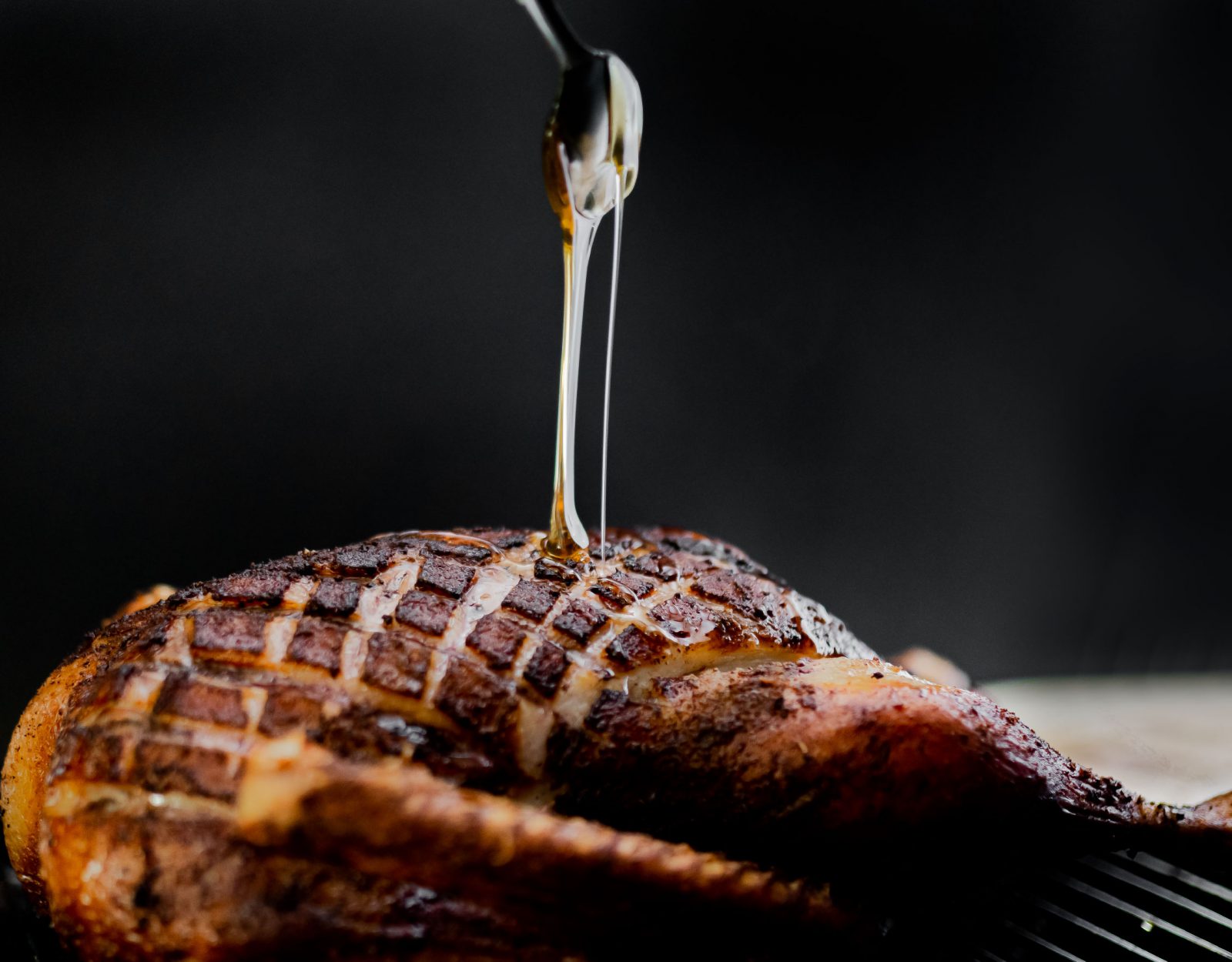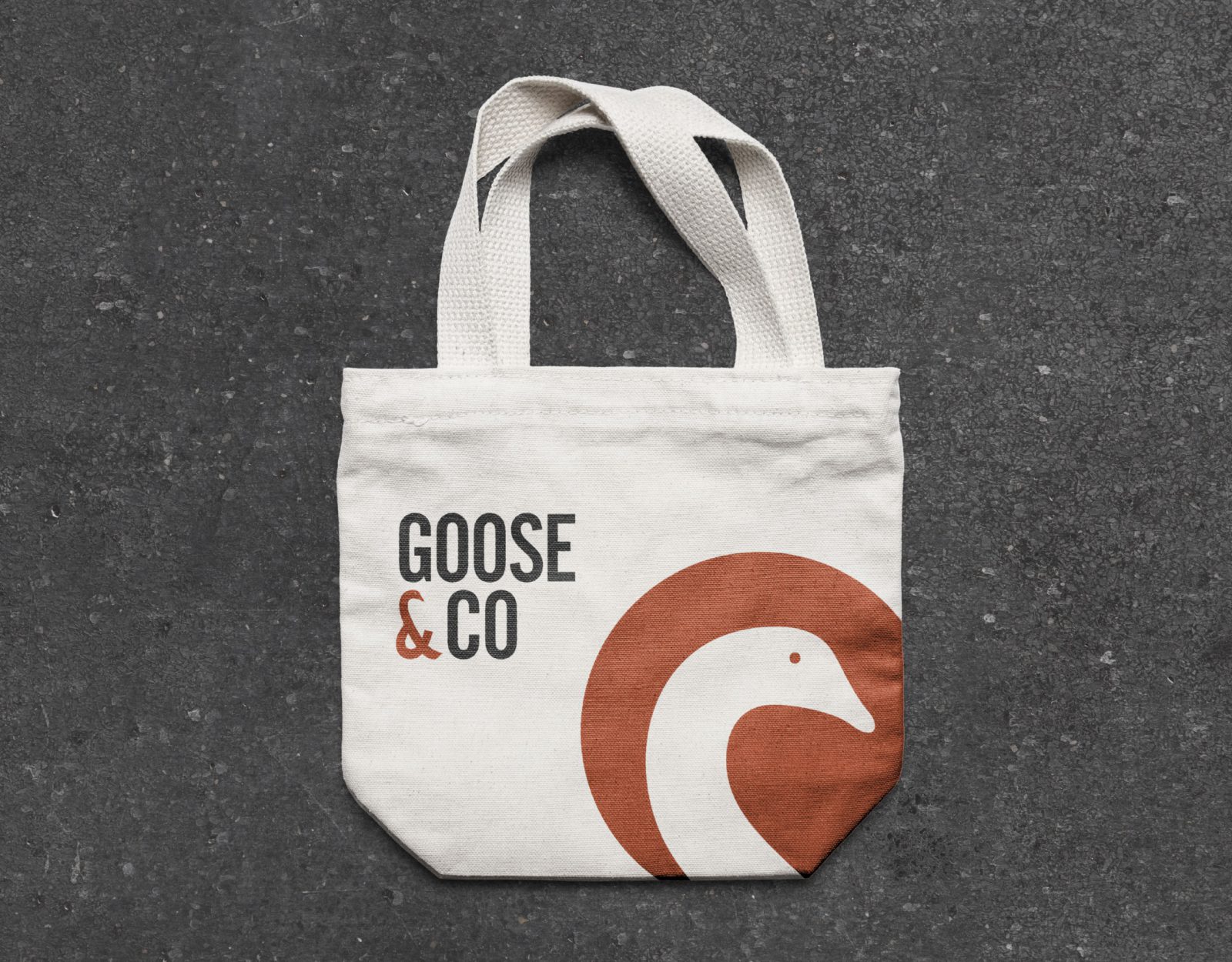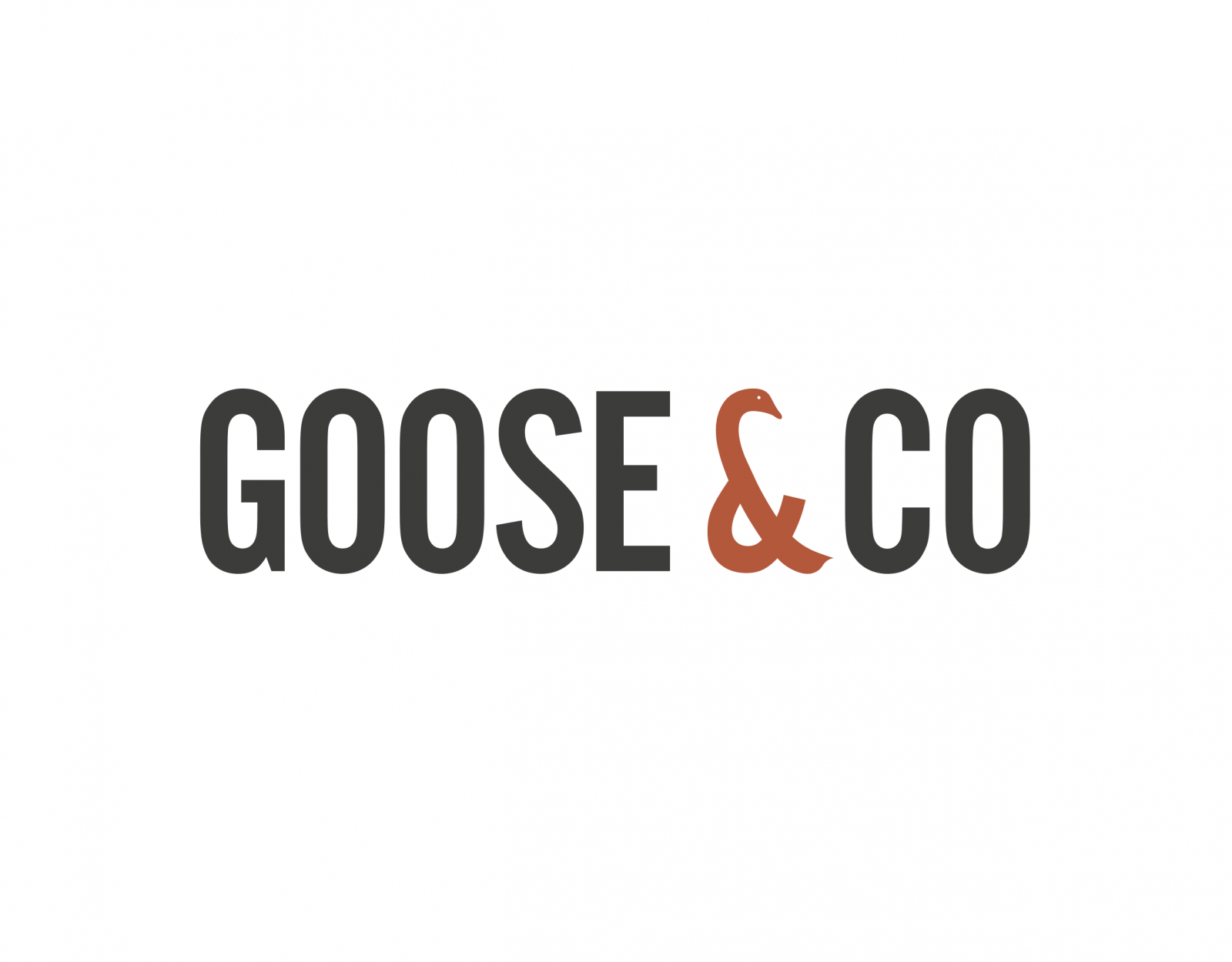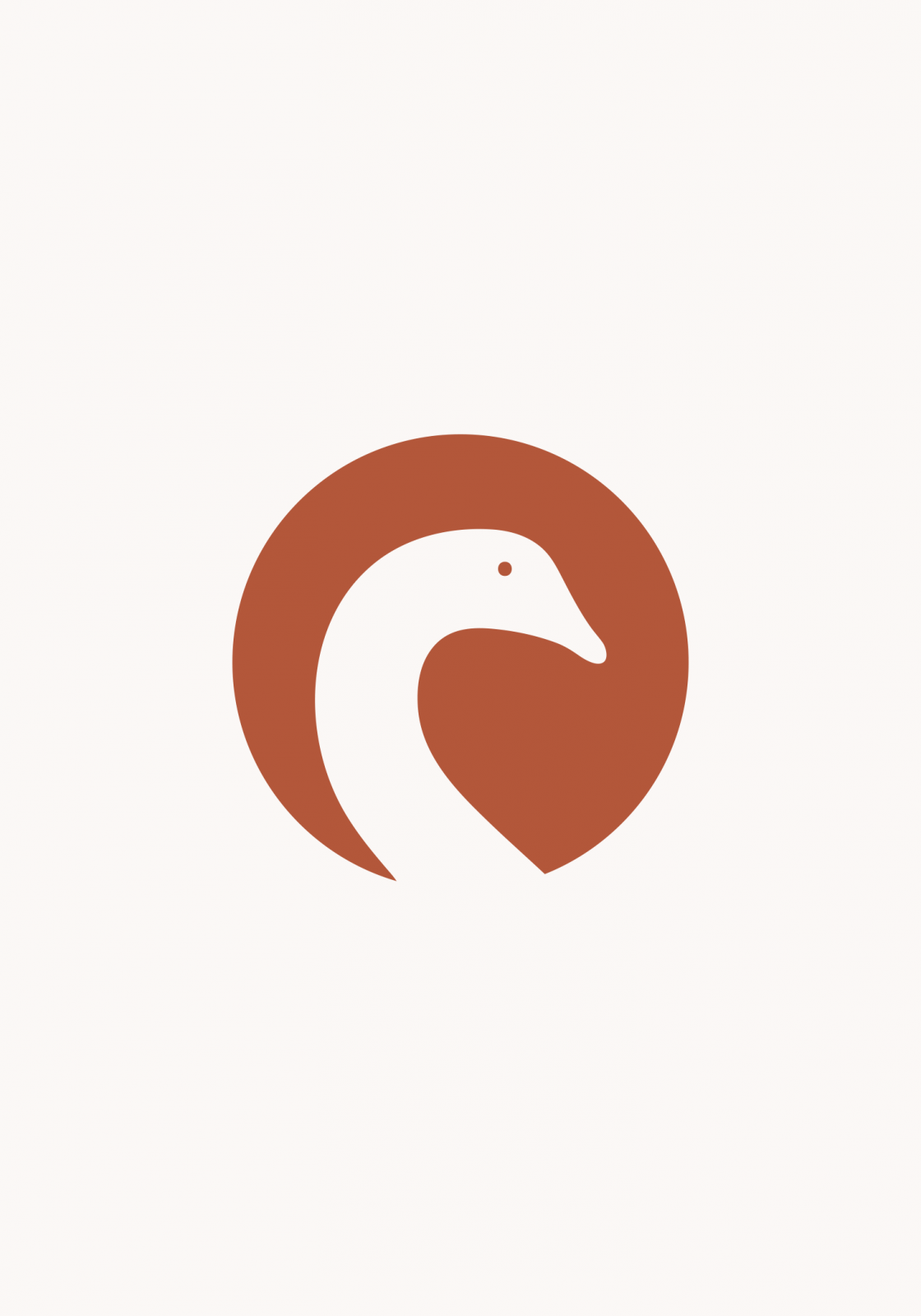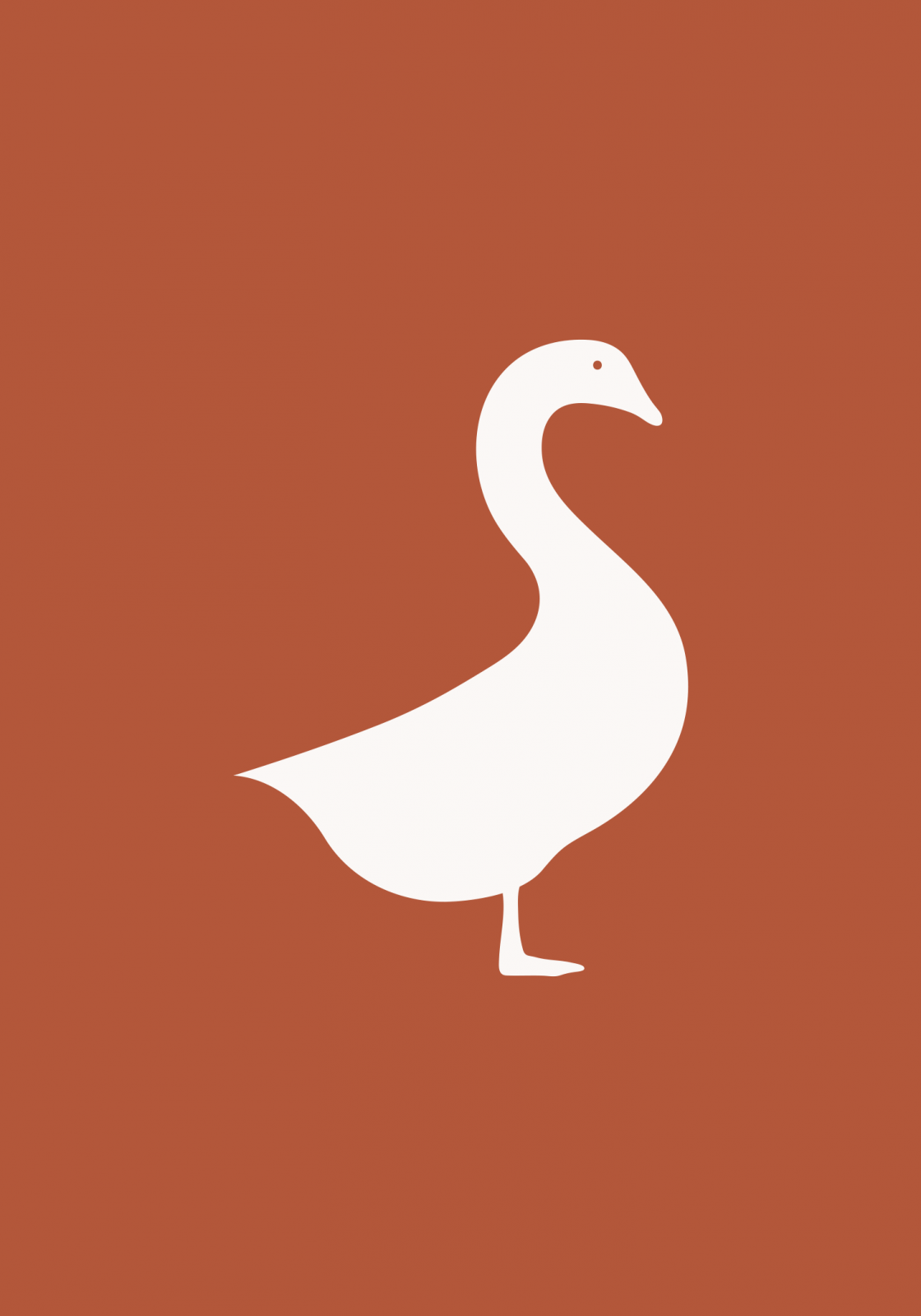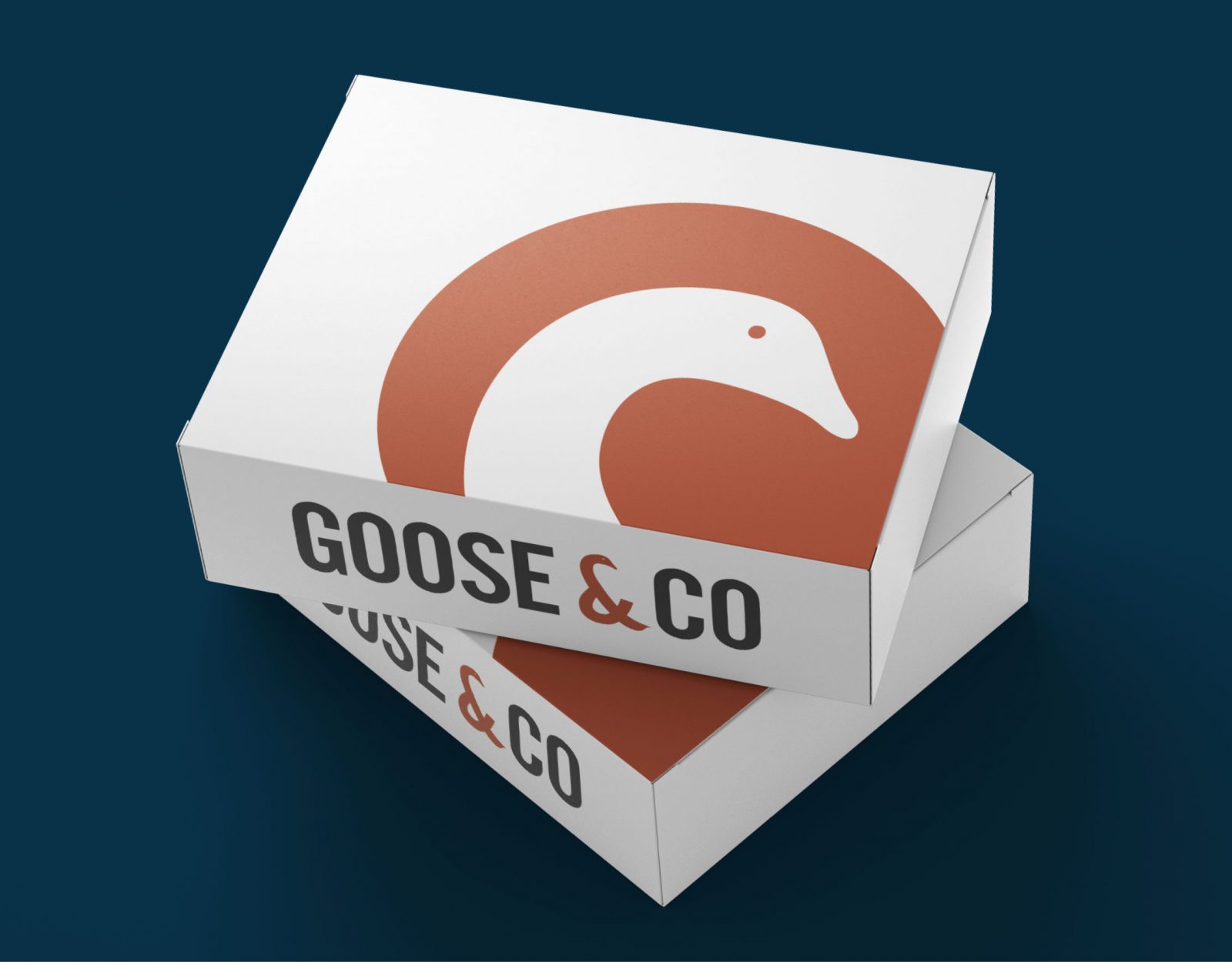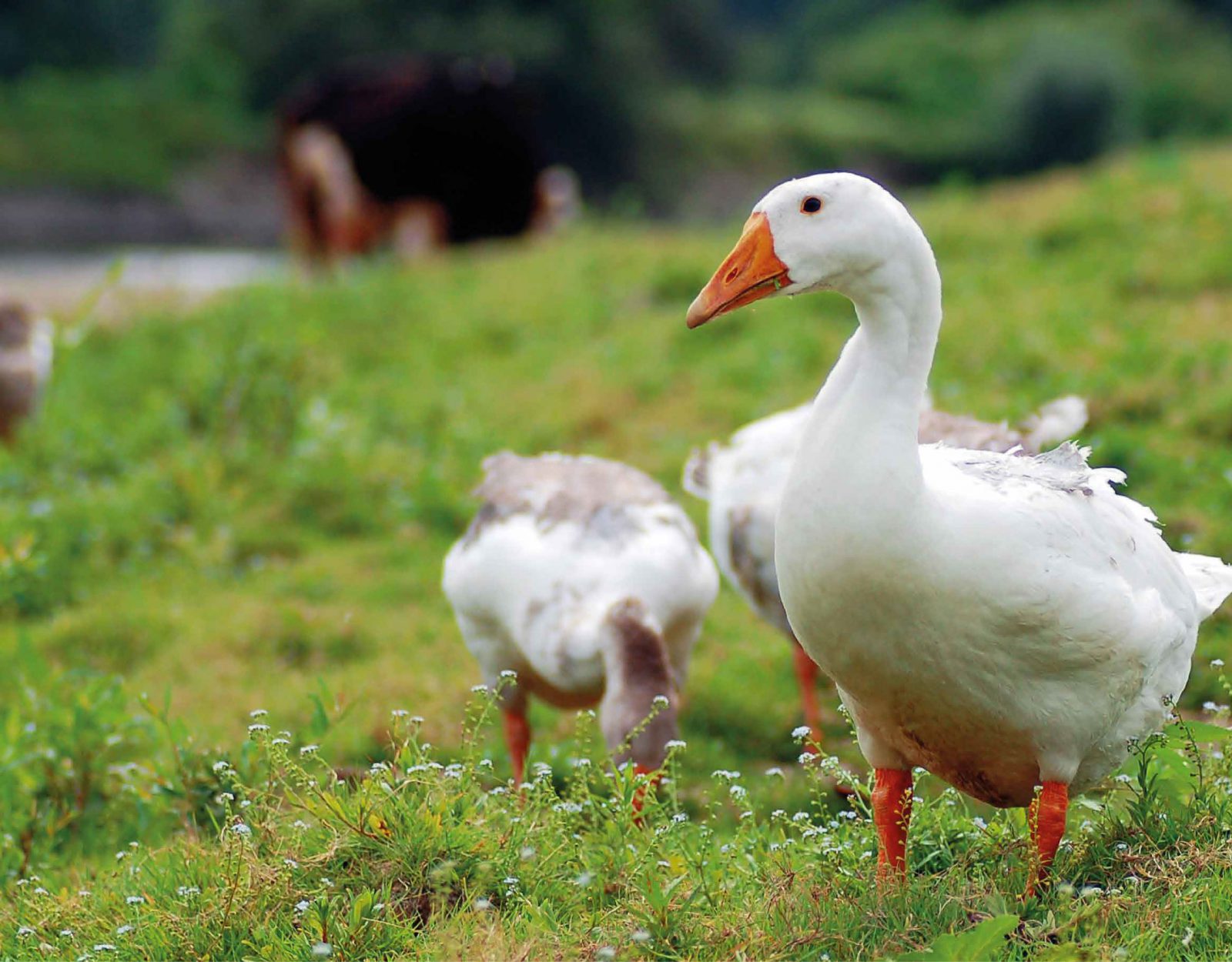 Want to see more?