Cox Mahon
Cox Mahon are specialist insurance brokers that have a reputation for excellent service, in-depth market knowledge and access to insurance markets.
The brief
To rebrand Cox Mahon with a fresh look whilst still embodying their recognisable style. The objective was to elevate the brand, modernise it and make it more consumer-facing and aspirational.
Cox Mahon are to remain as the overarching 'umbrella' brand, however we were tasked with designing two sub-brands which their services fall into; Professional Indemnity and Private Clients. These could then be used individually to suit the target market.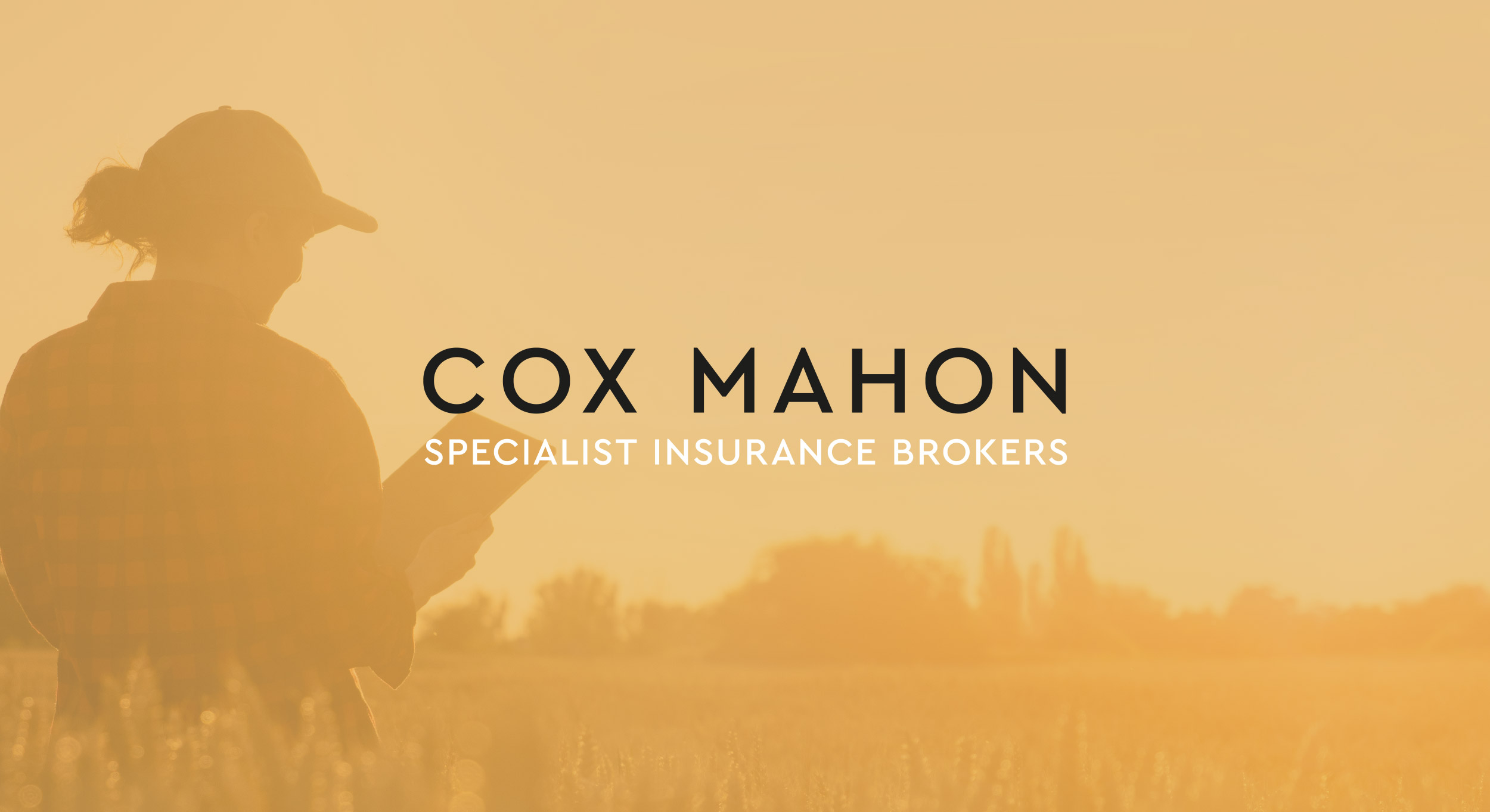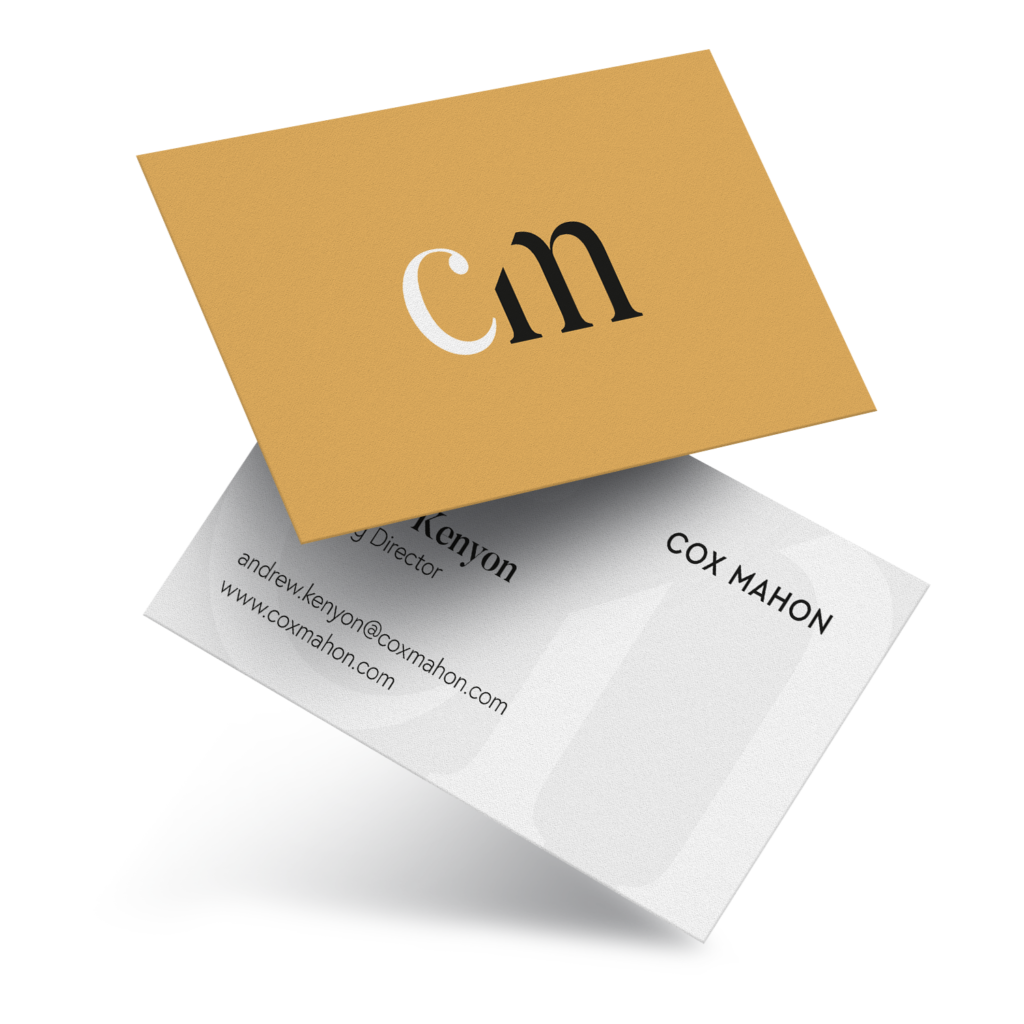 The results
The new collateral has been used across visual touchpoints from instore graphics to advertising in national publications and event sponsorship creating a unified look and feel for the brand. Initial sales and feedback of the new Shloer Zero product have also been received favourably with new exciting product launches and brand work in development.
An updated website completes the brand rollout, ensuring customers can quickly discover more about Cox Mahon's services. It also serves as a concise method of contact, encouraging communication from potential clients.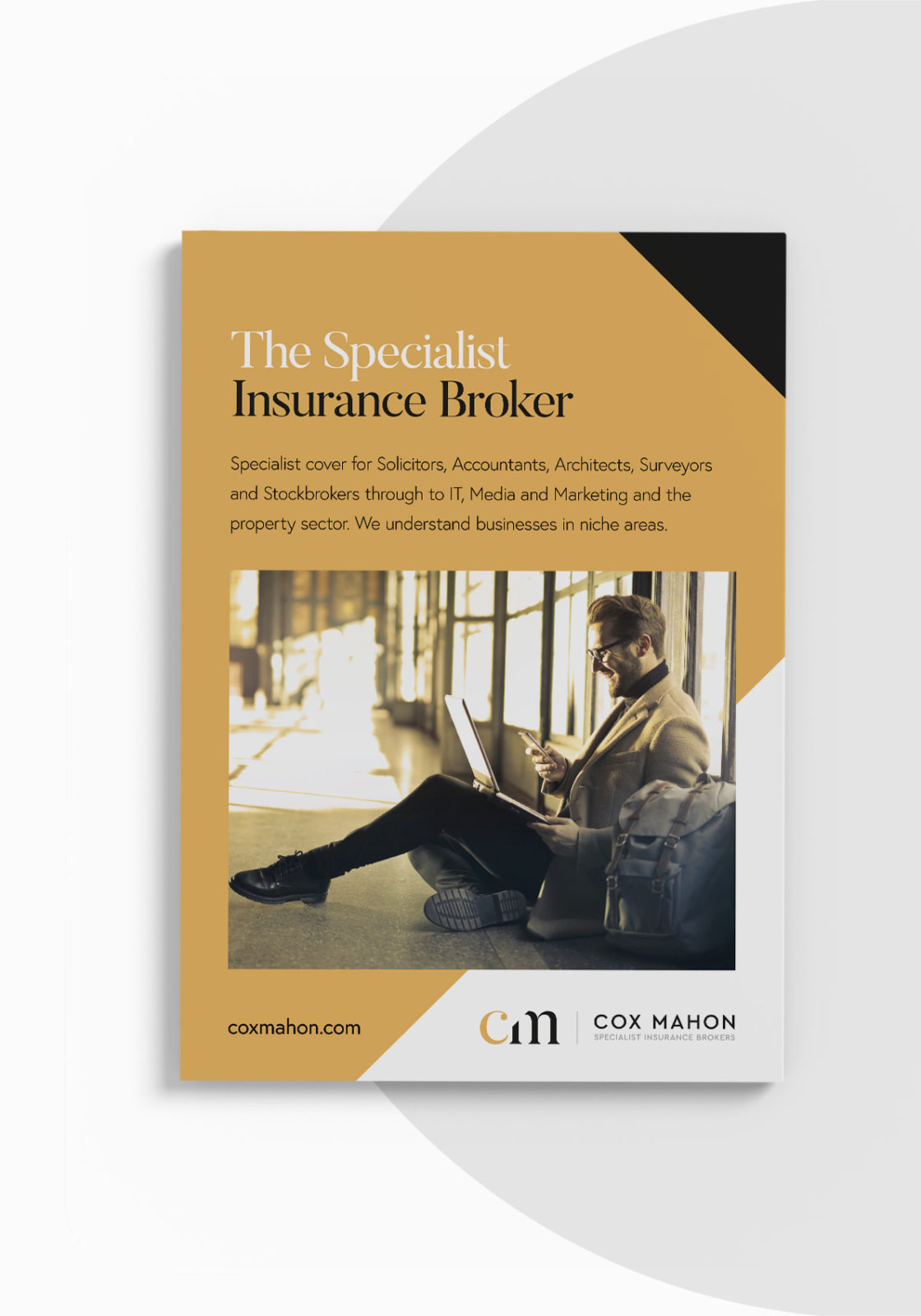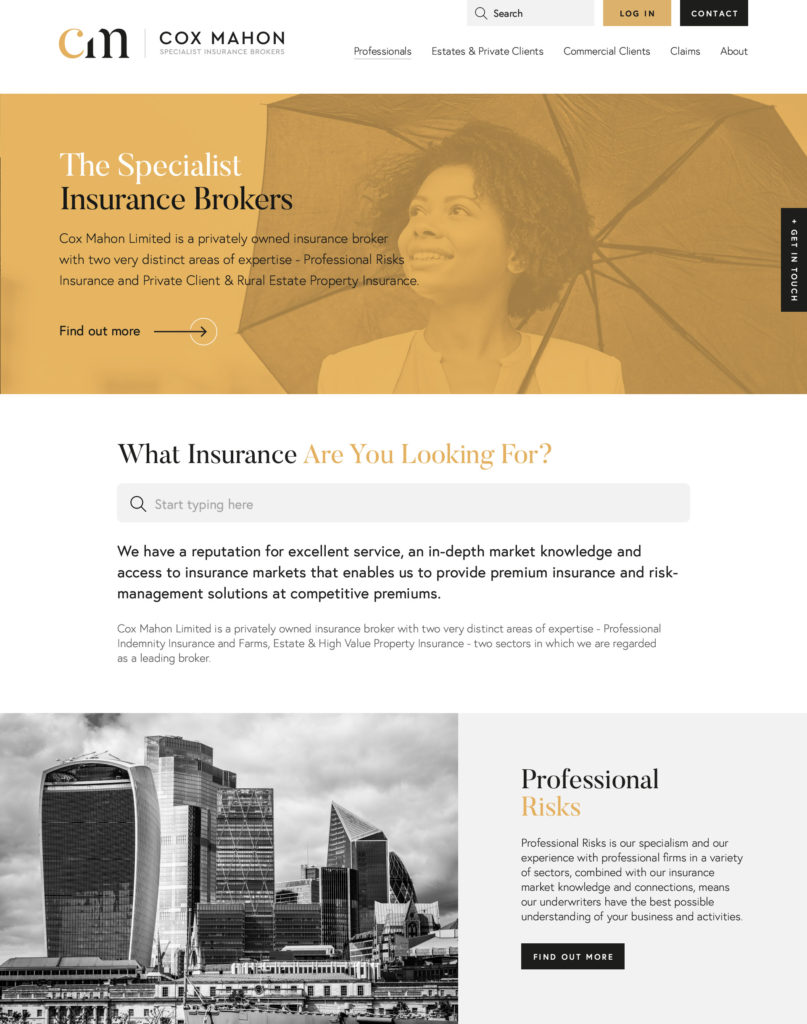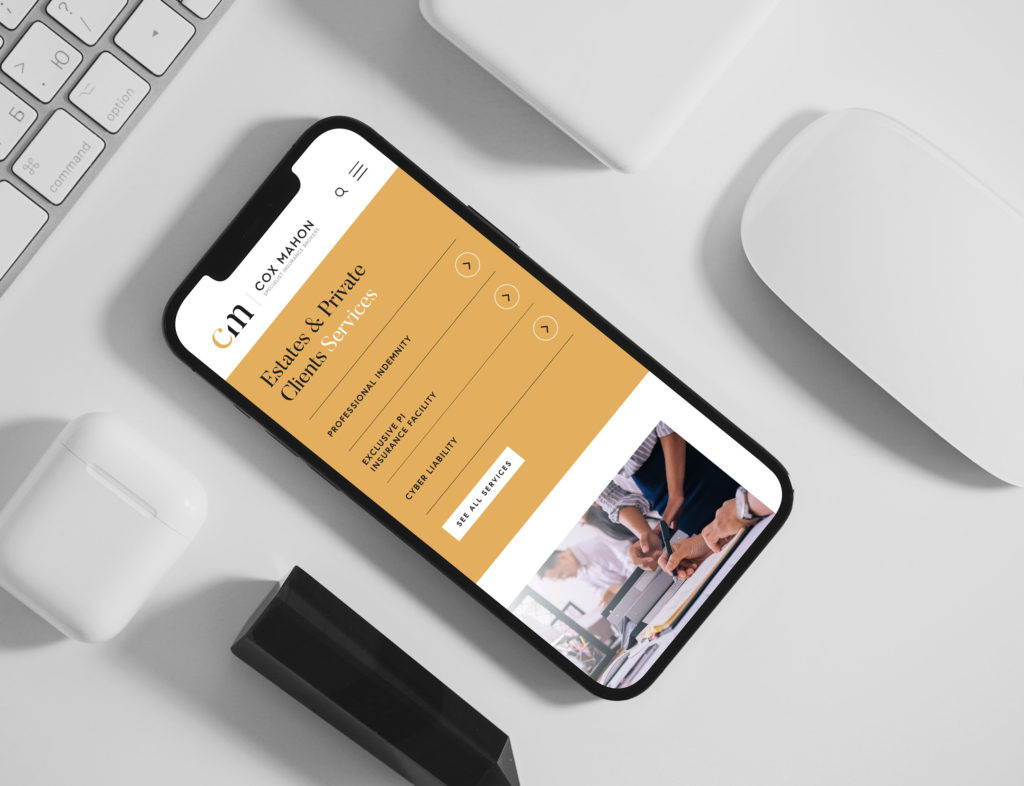 Want to see more?