Building Design Group
Develop a Building Design Group website that showcases design skills as Architects, Interior Designers, & Urban Planners and visually reflects their unique ethos and personality.
The brief
Bring to life Building Design Group's vision for presenting their significant and impressive body of architectural work.
We delivered
A visually engaging website created by producing a digital 'art gallery' made interactive by integrating descriptive copy.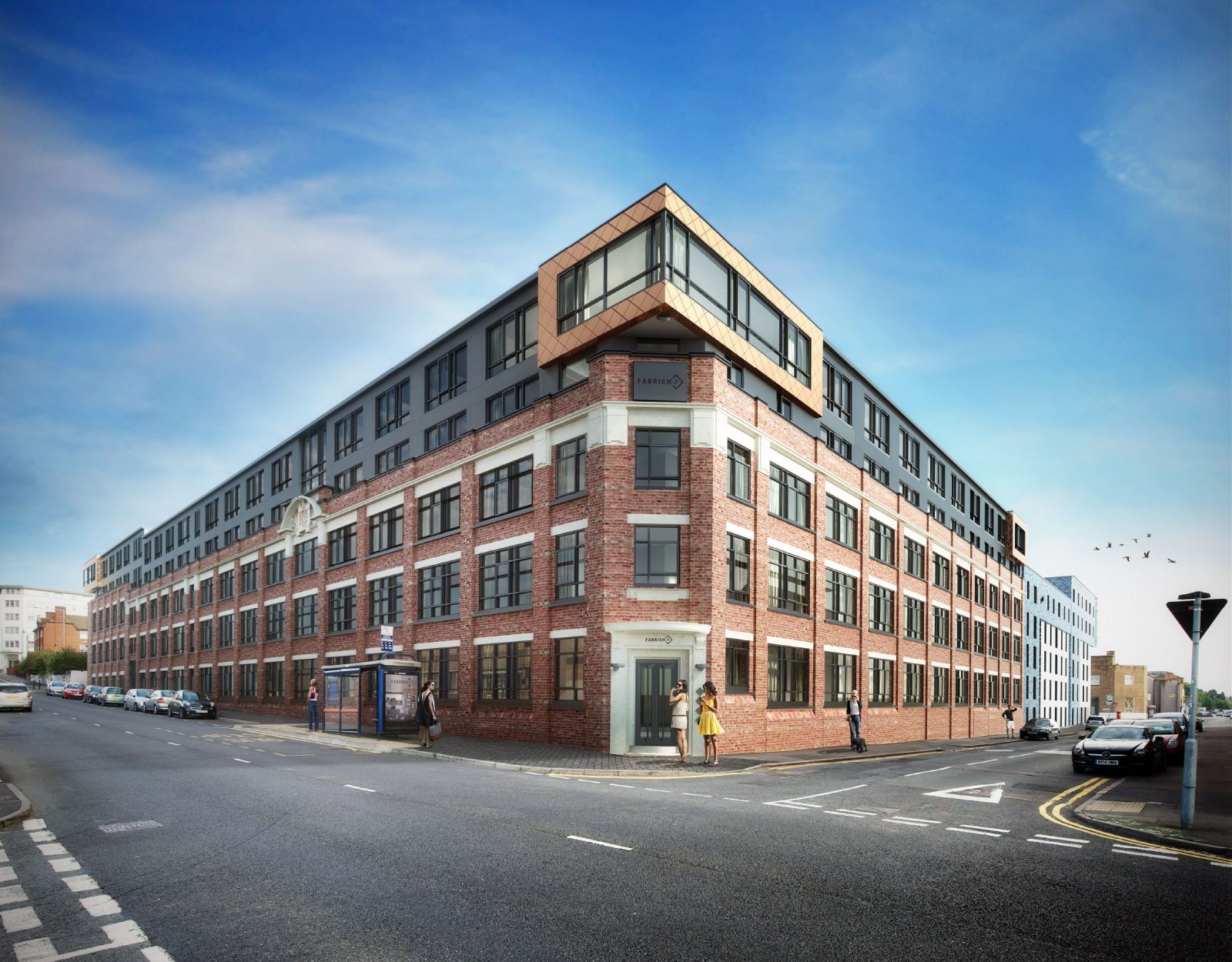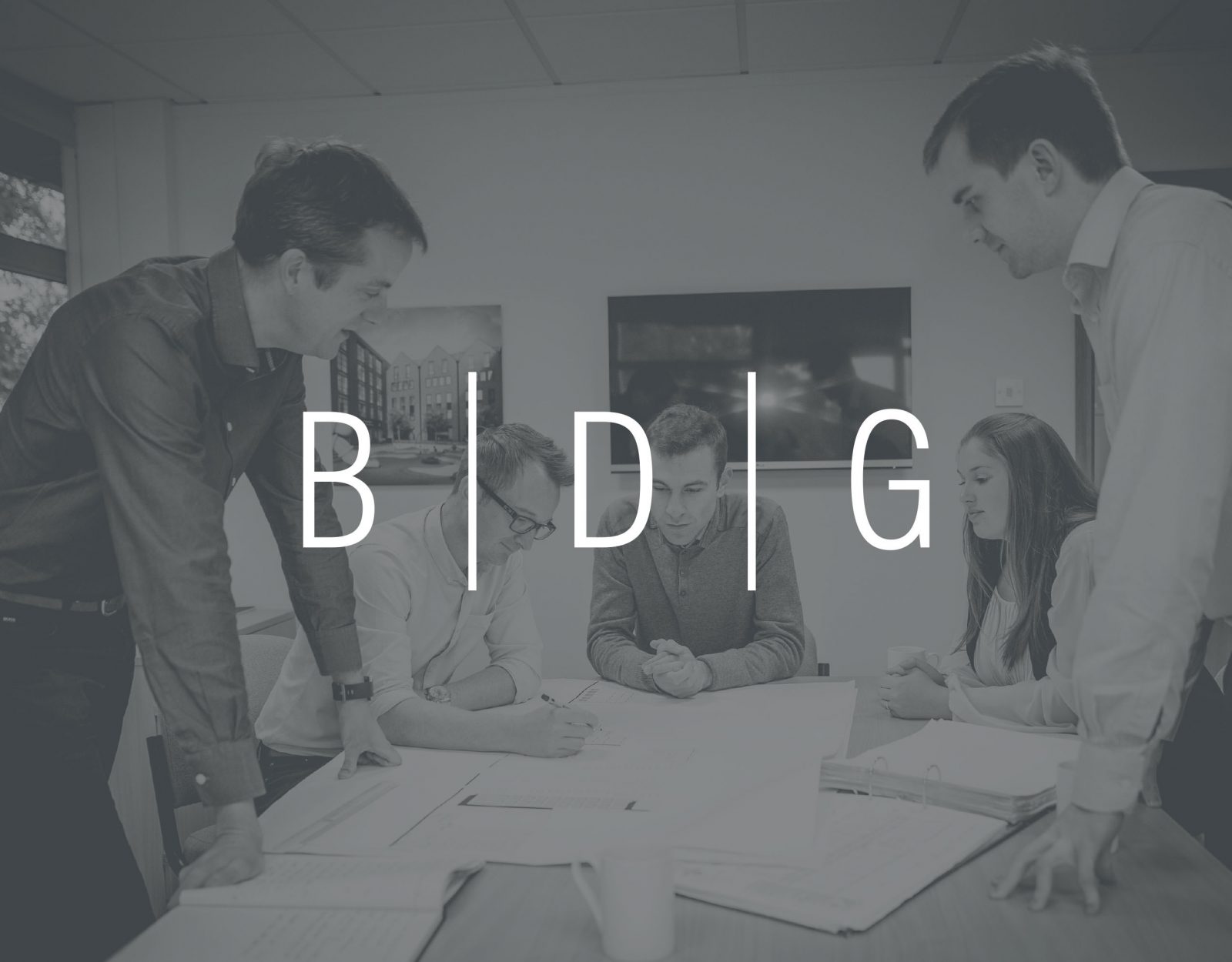 The results
The result… a visually engaging website that displays a large number of projects without the imagery jarring with each other whilst also leading visitors through an enjoyable and natural journey that imparts the essence of B|D|G's portfolio, personality and creativity.
XXX%
increases in conversions
Source had been recommended to us by a colleague, and we were soon impressed by their visual response to our brief, capturing the essence of what we were trying to achieve right from the start.
We had quite a specific vision for our new website, as we needed something that would showcase our growing portfolio as an architectural practice. From the very start, Source captured the essence of what we were trying to achieve. Their highly-skilled team of designers and developers looked after every detail, bringing our vision to life in what was an extremely smooth process.
We were impressed by their technical prowess and they have continued to provide excellent support to ensure we have a website that was adaptable and responsive to the latest technology.
Richard Colyer RIBA, Chartered Architect – Building Design Group
XXX+
increase in conversions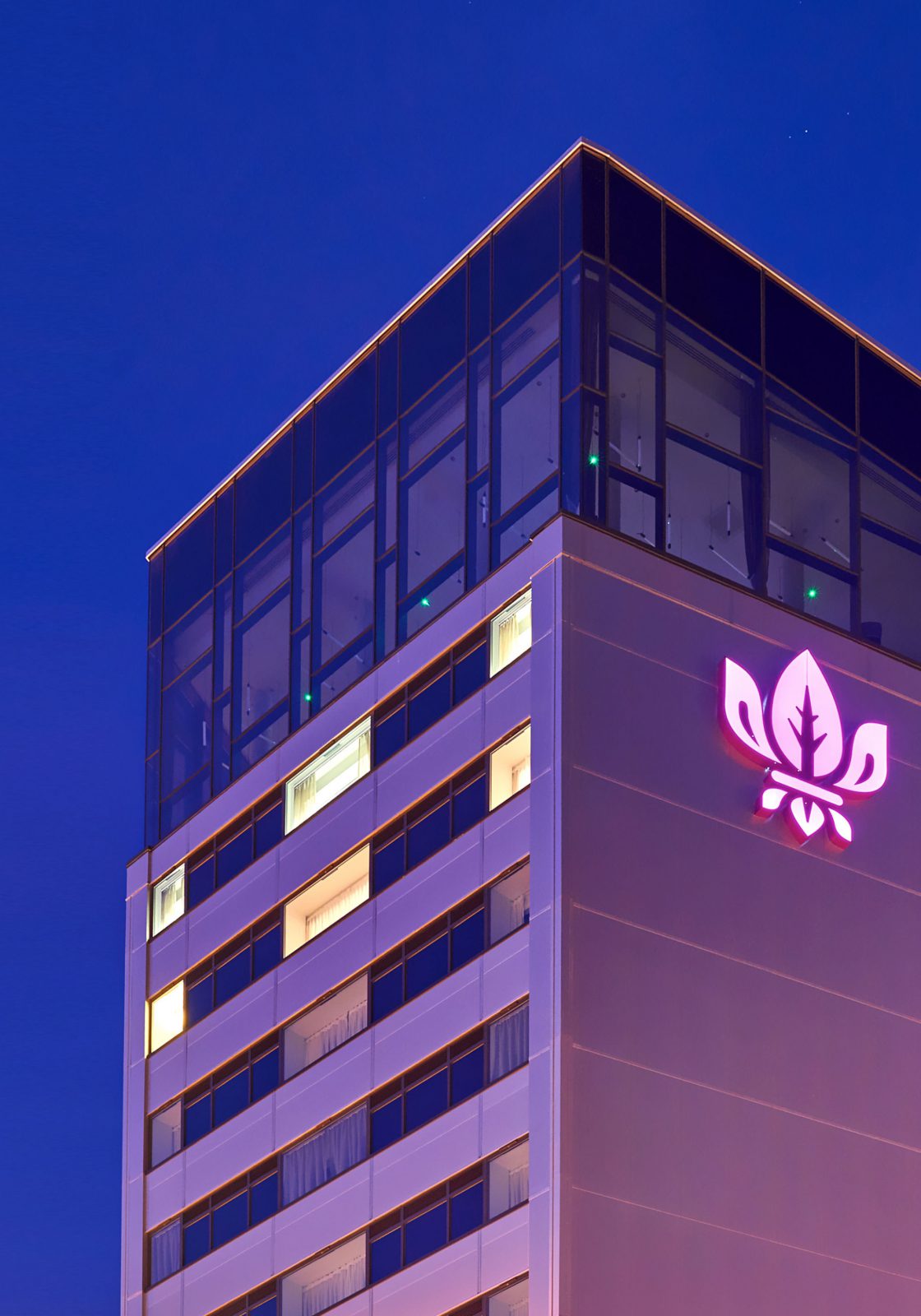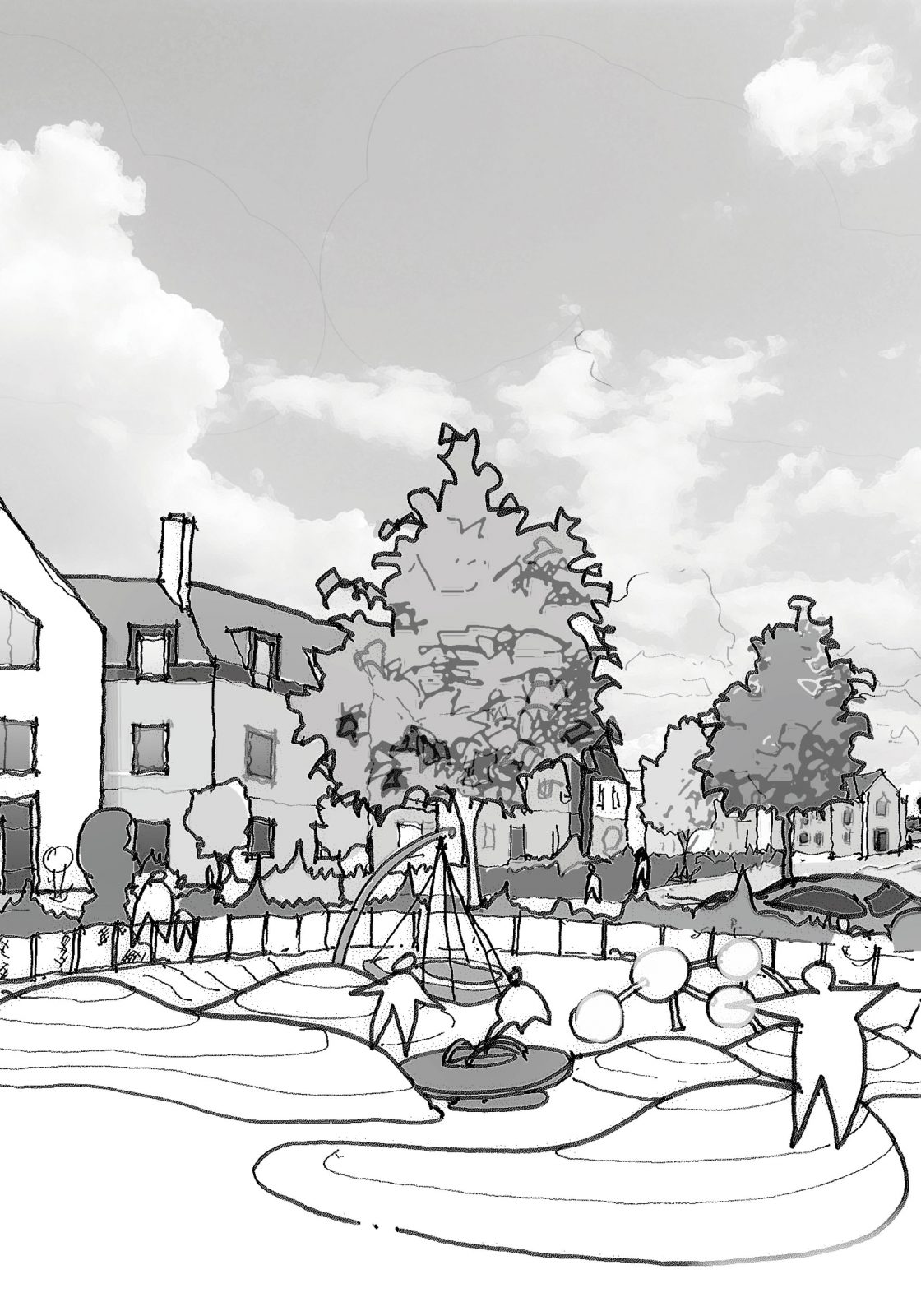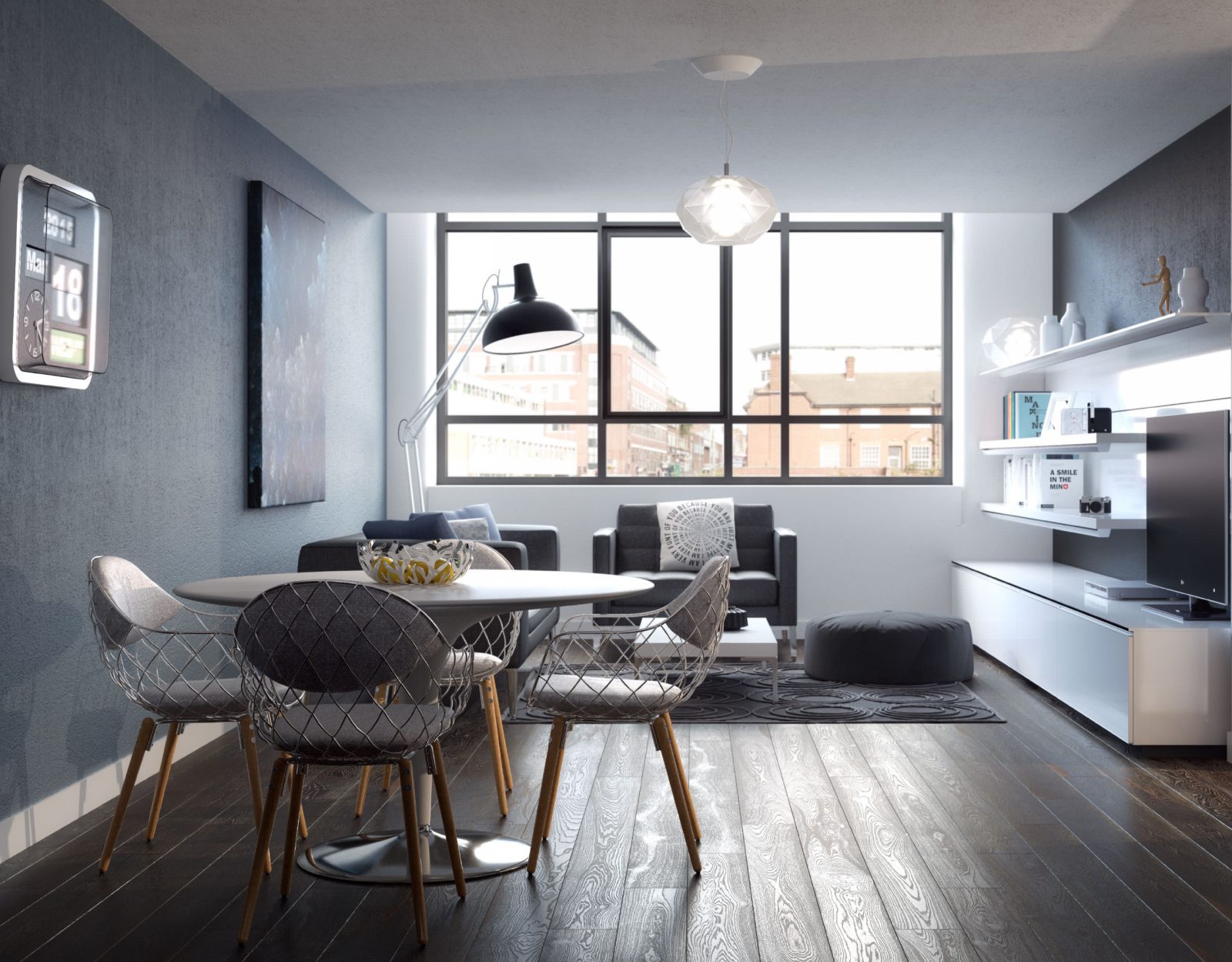 Want to see more?