BioInteractions
BioInteractions Ltd is a research and development company specialising in biocompatible material technologies for the worldwide medical device industry.
The brief
To design a fresh, new look for an outdated brand and create three product brands that fall in line with the new identity.
The aim was to devise a presence which encapsulated their innovative, reliable and joyful brand whilst retaining their heritage, ultimately supporting their ethos of "Advancing Healthcare Through Innovation".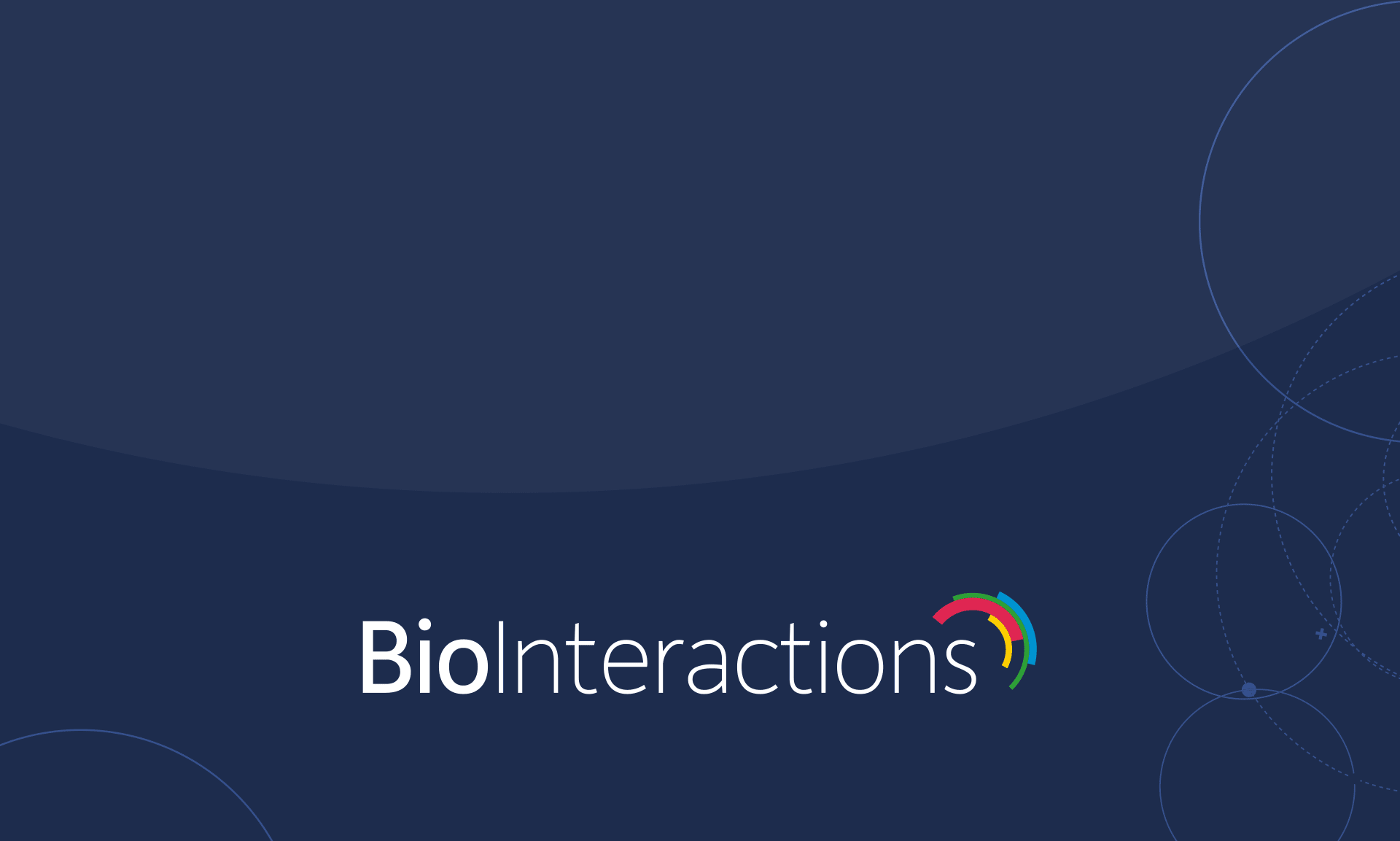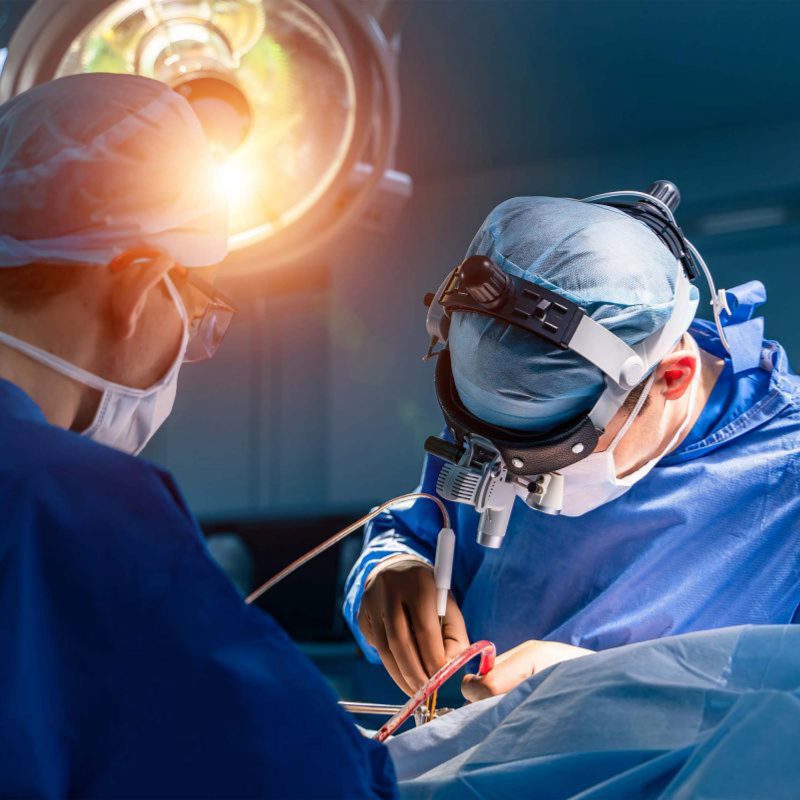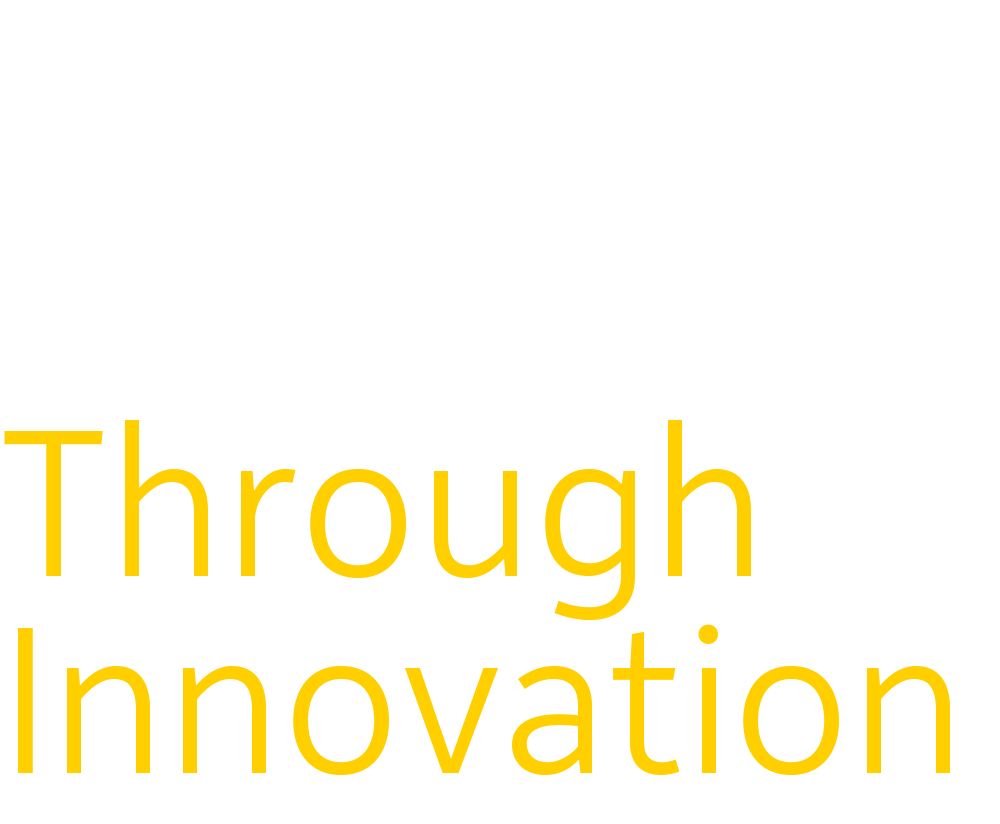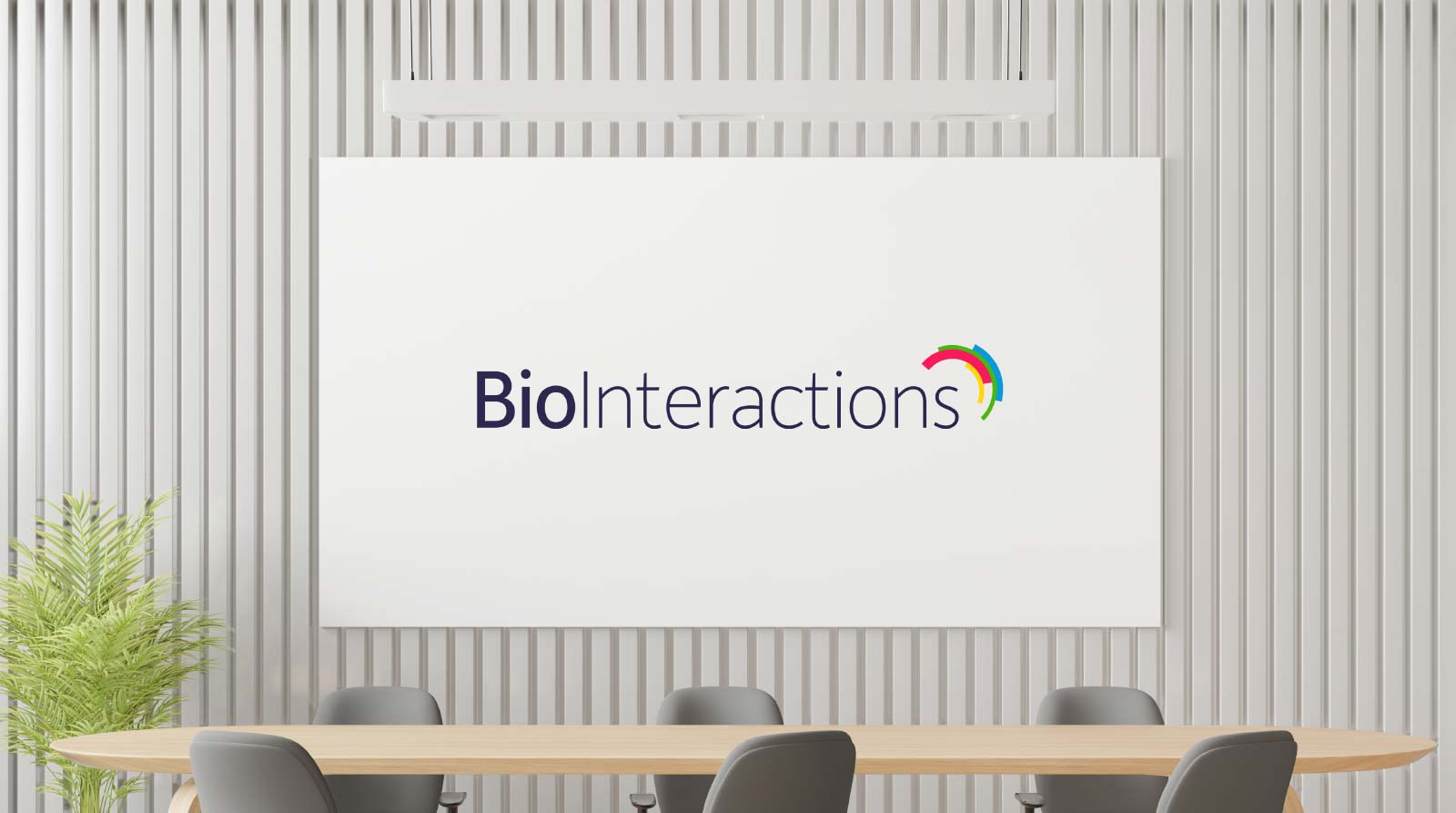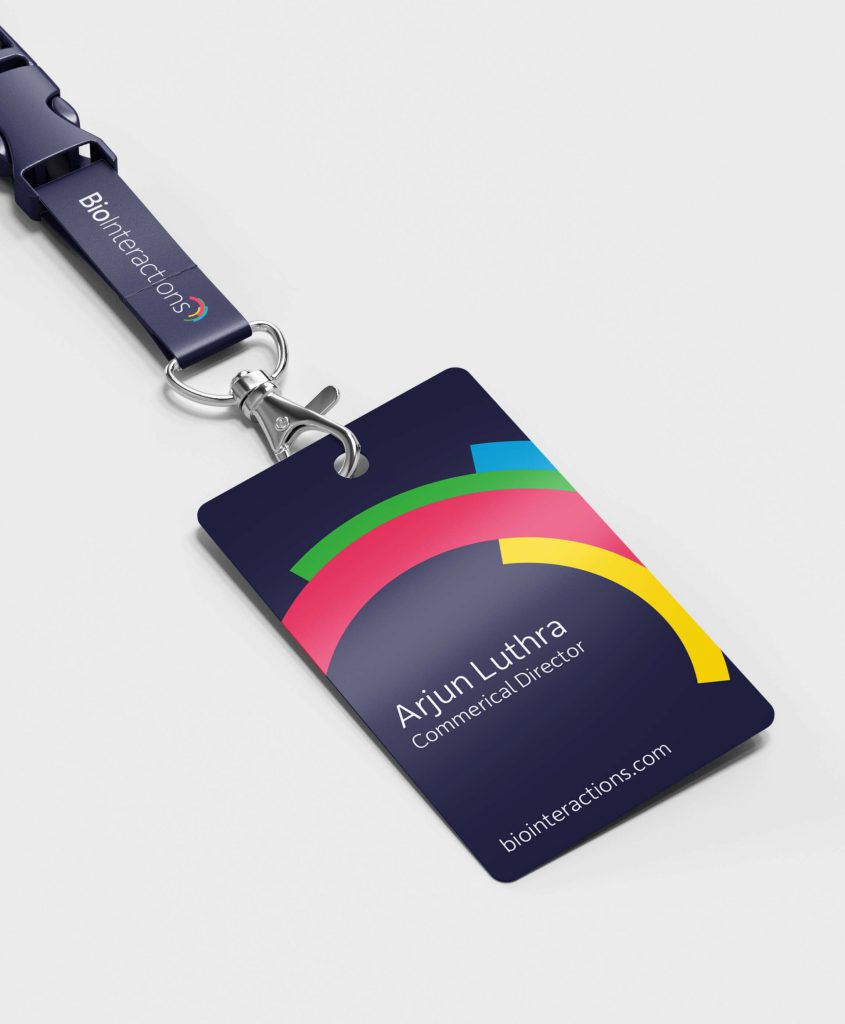 The results
The rebrand project included a full and comprehensive guidelines document, print and digital stationery, marketing material and exhibition stand accessories. Together with this, a new website was designed to reflect the fresh, new look and place BioInteractions at the forefront of advanced healthcare.
To further engage users that land on the website, we created an animation of the brand's colourful logo which reinforces the rationale behind the design, with the four separate colours representing the different products within the BioInteractions brand.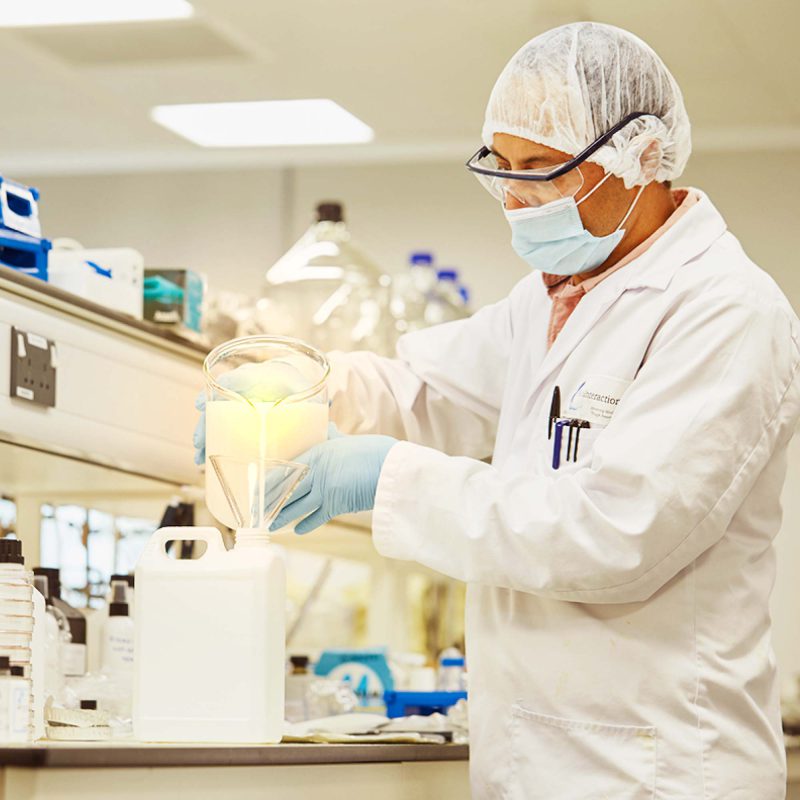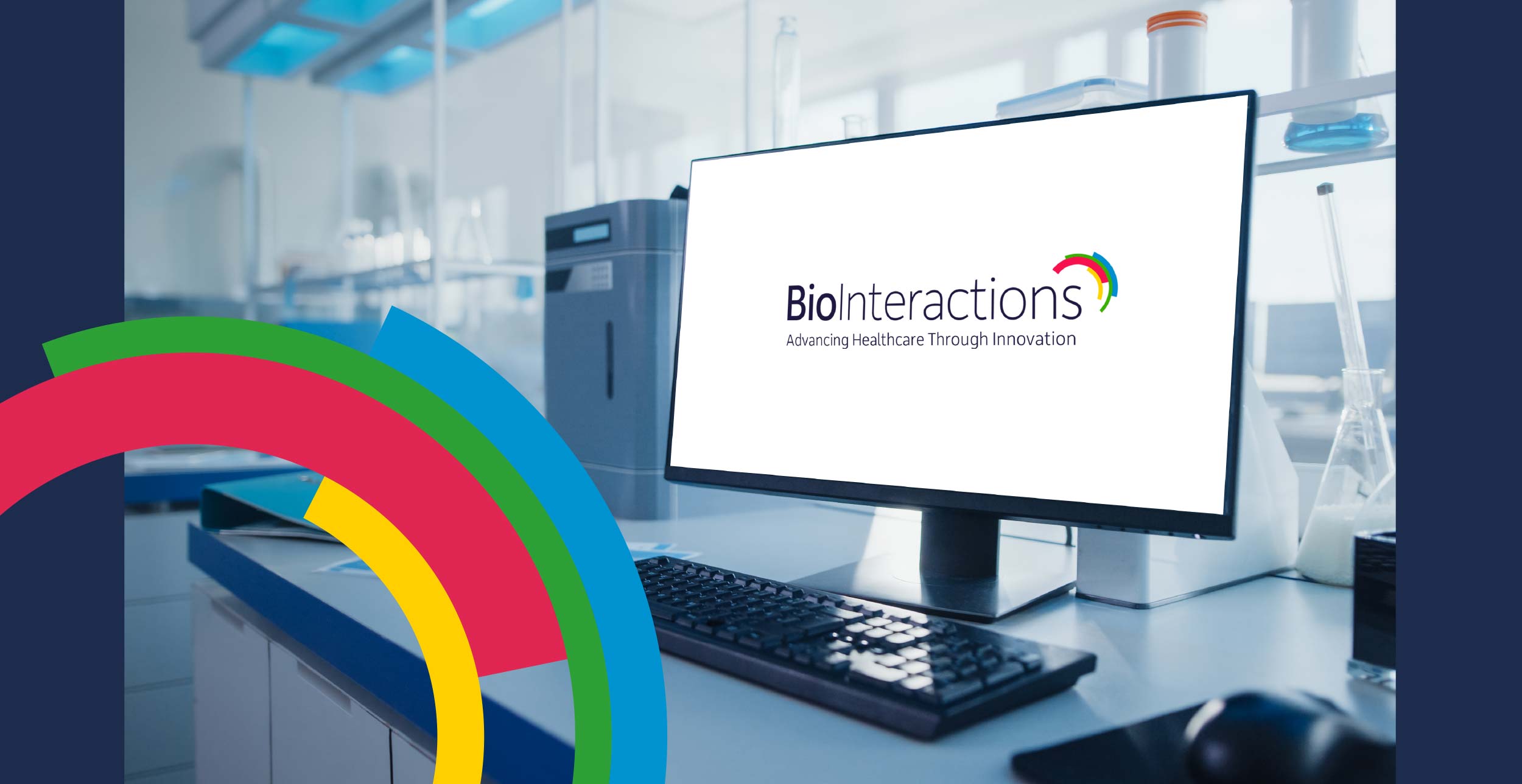 Want to see more?