Miller Waite
Miller Waite is a Cumbria based IT service provider.
The brief
As part of their business development plan, the company approached us to create a new and modern brand identity.
We delivered
After assessing their service offering and considering the market opportunities, we produced a distinctive brand that sits with the ambitions of the business and is in keeping with the cutting edge tech industry.
The services were clearly categorised, with the use of bespoke iconography, providing a visual aid to simplify an industry notorious for jargon and complexity.
Miller Waite's new brand has been rolled out across the web, within their new office, and even on the company Range Rover!
Since the brand's inception, we have continued to support Miller Waite through ongoing marketing campaigns and collateral production.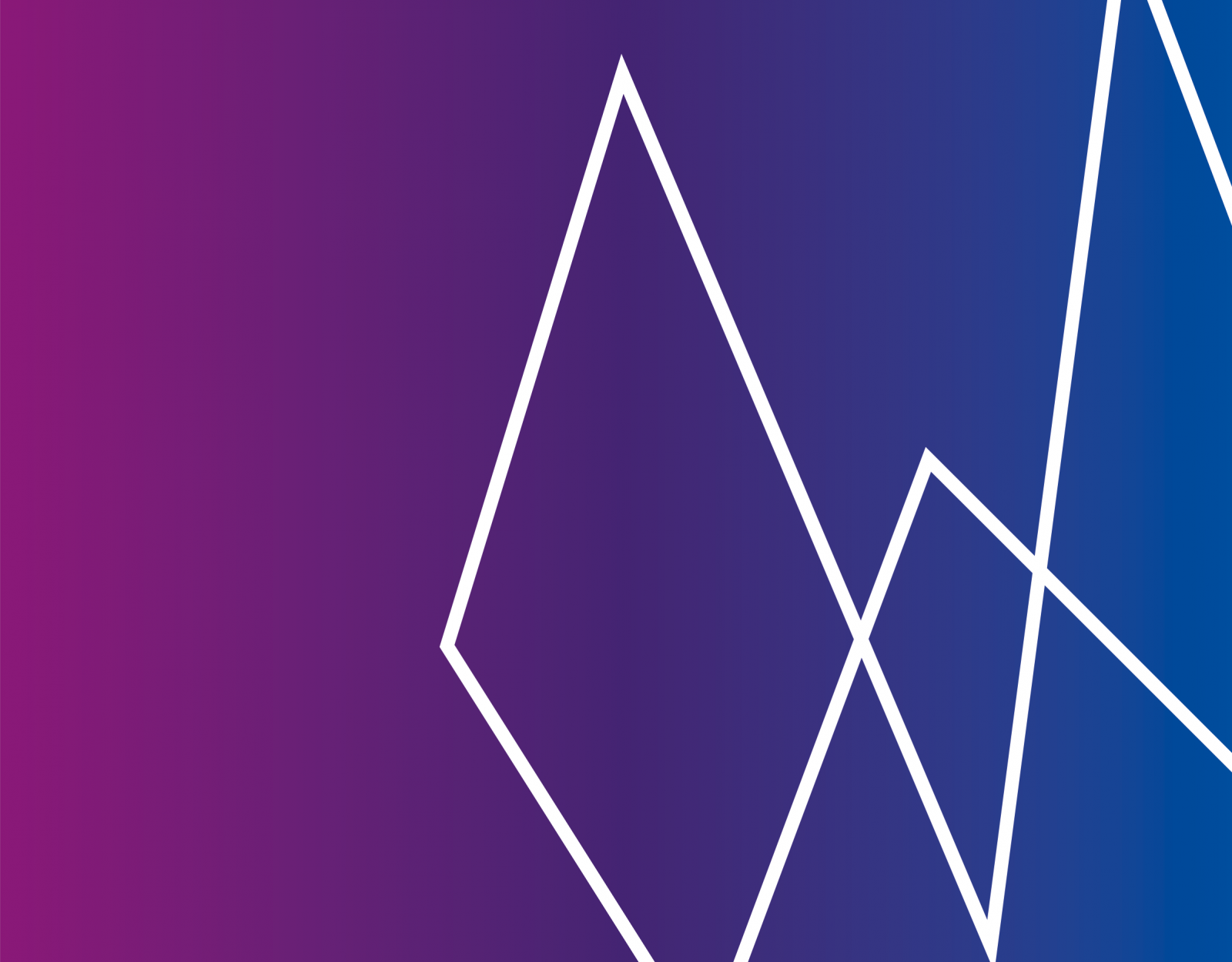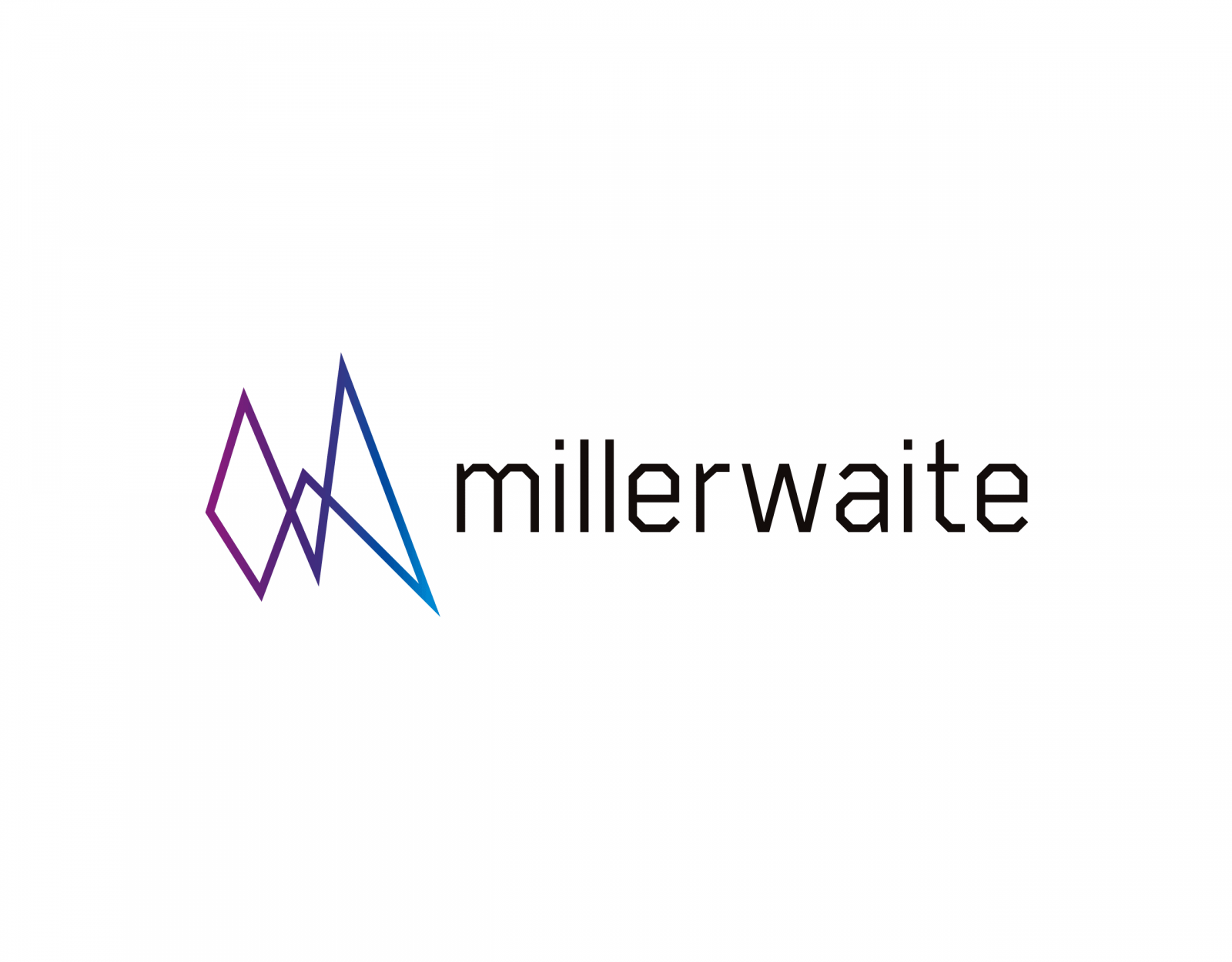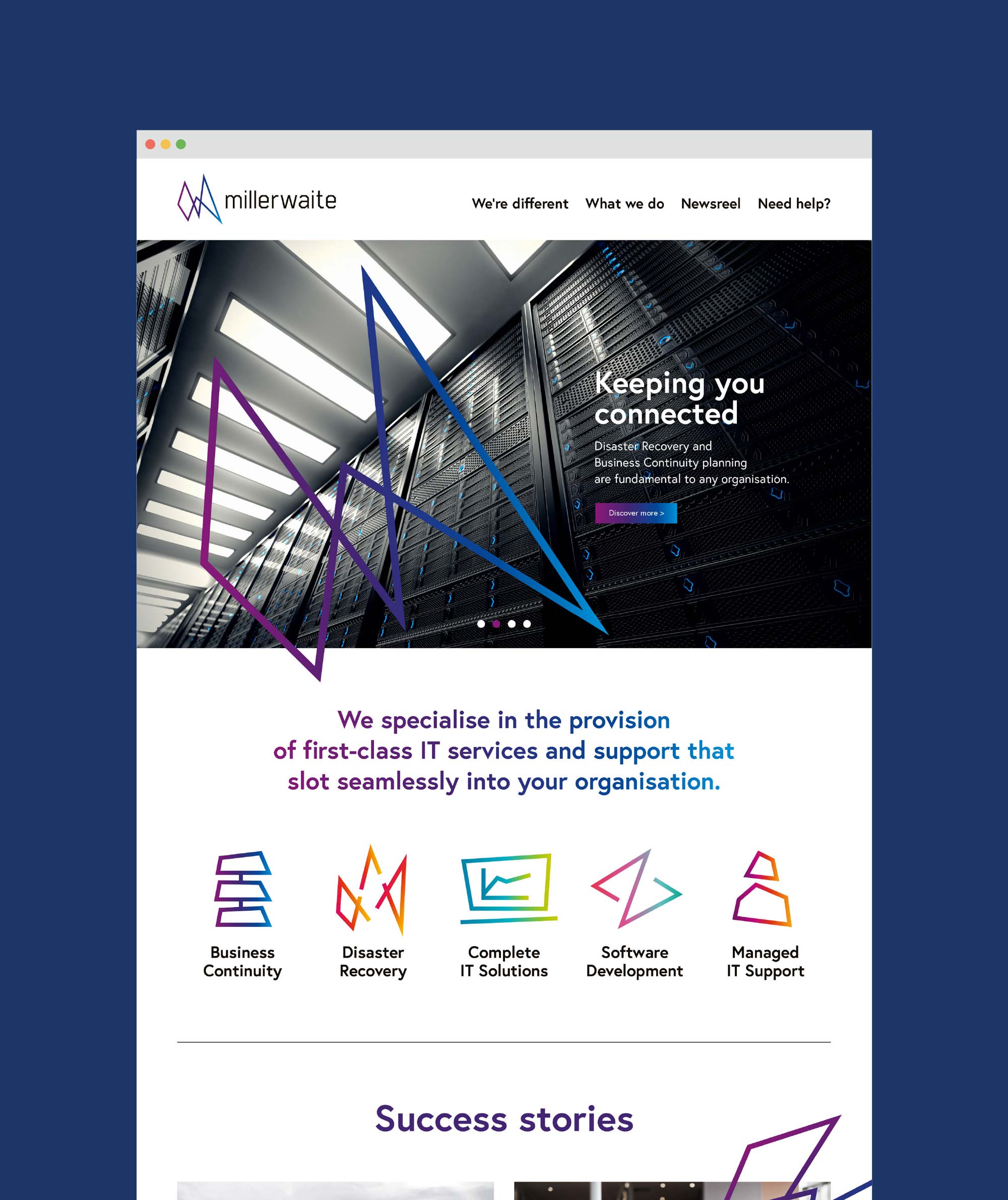 Sally began working with David almost 20 years ago after meeting at a networking event, and are drafted in as a trusted partner to reinvigorate a campaign, or more recently their brand, which has been a huge success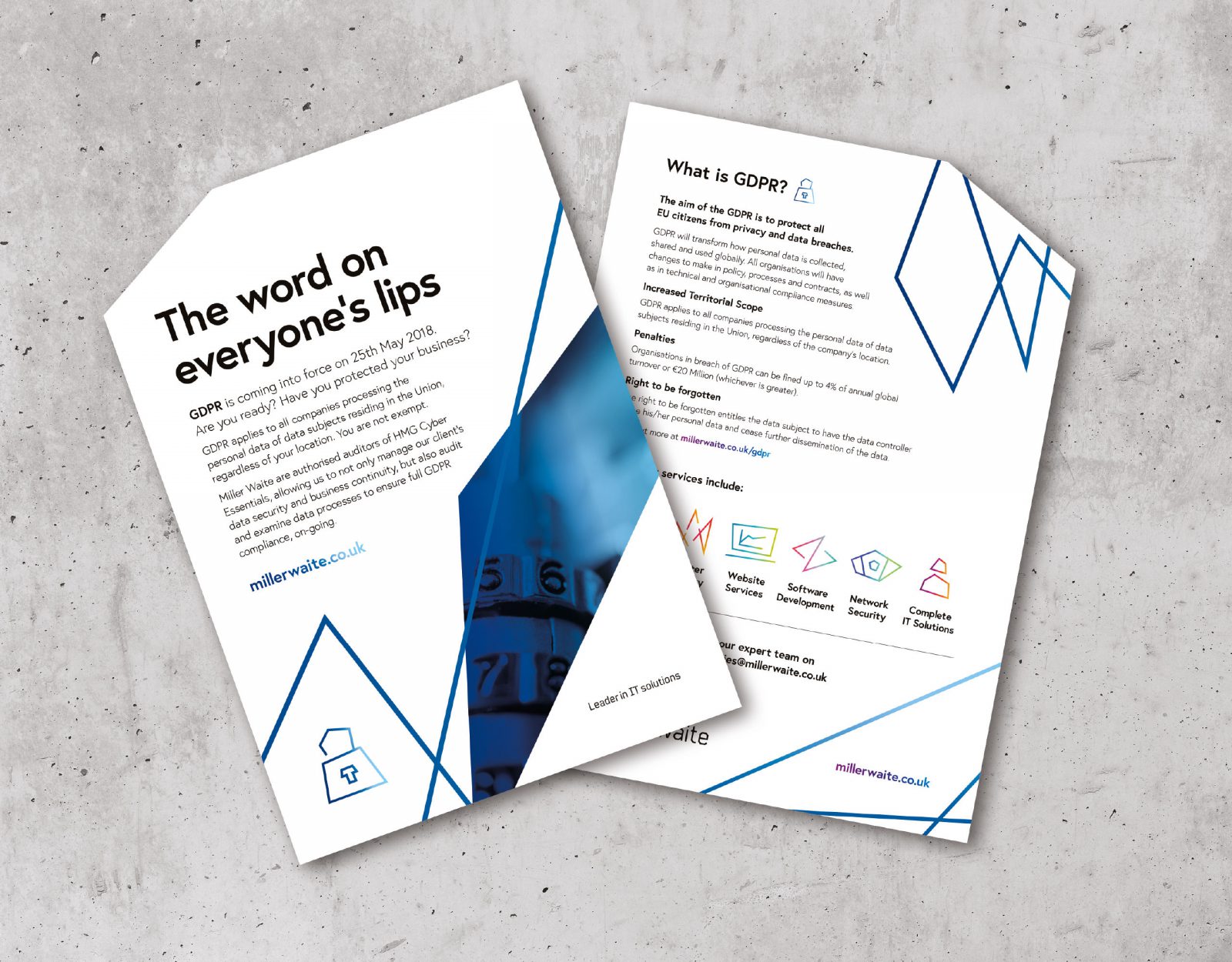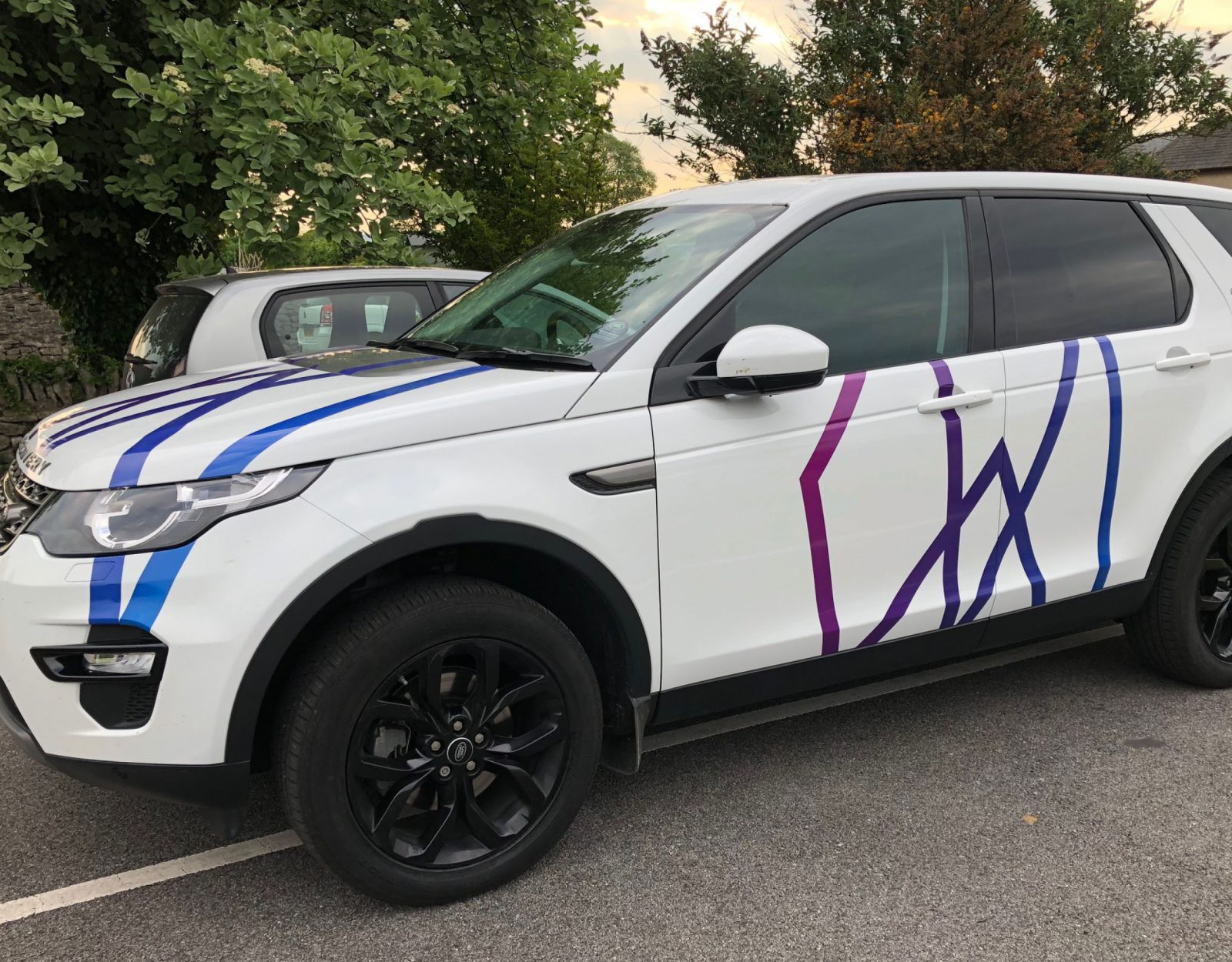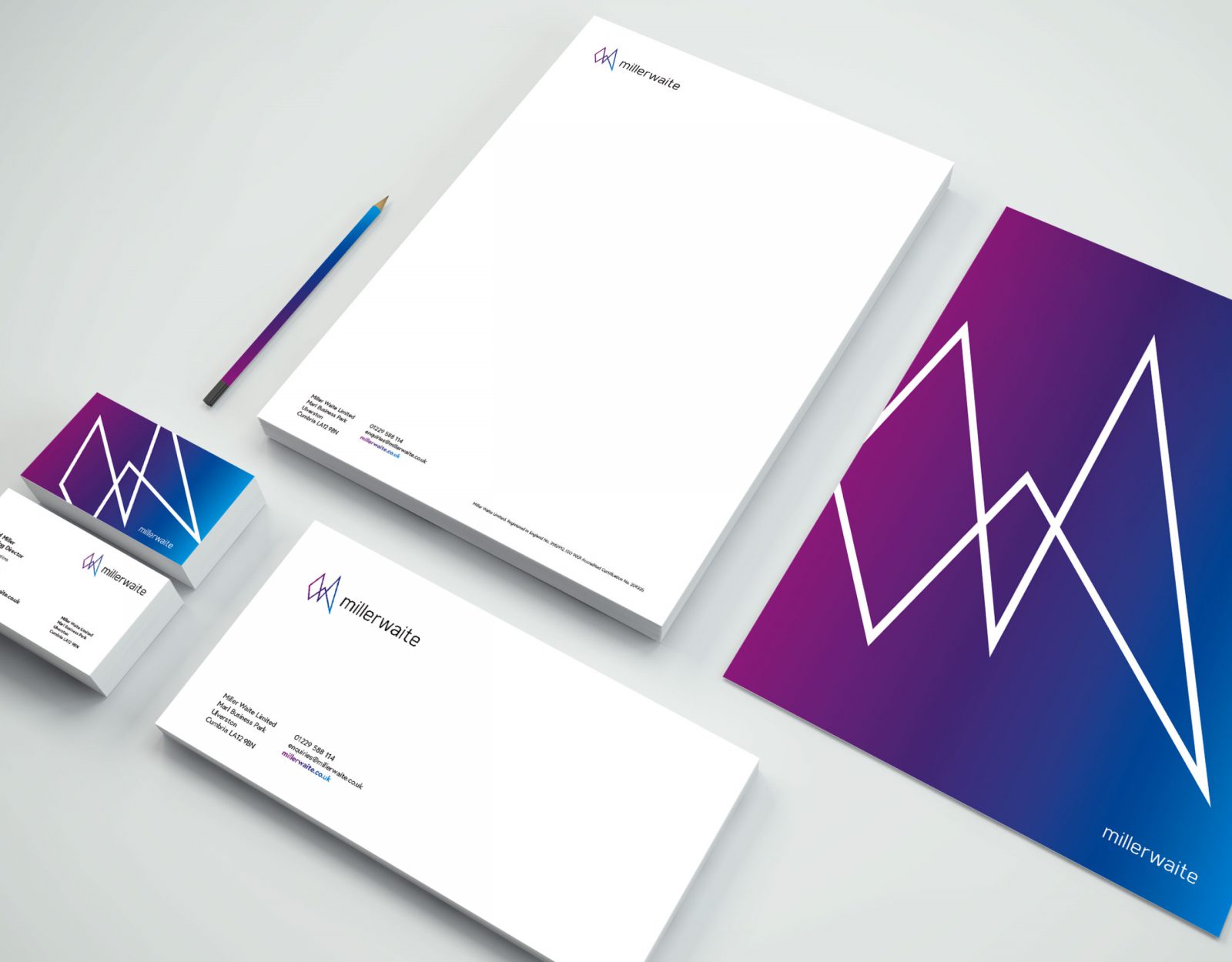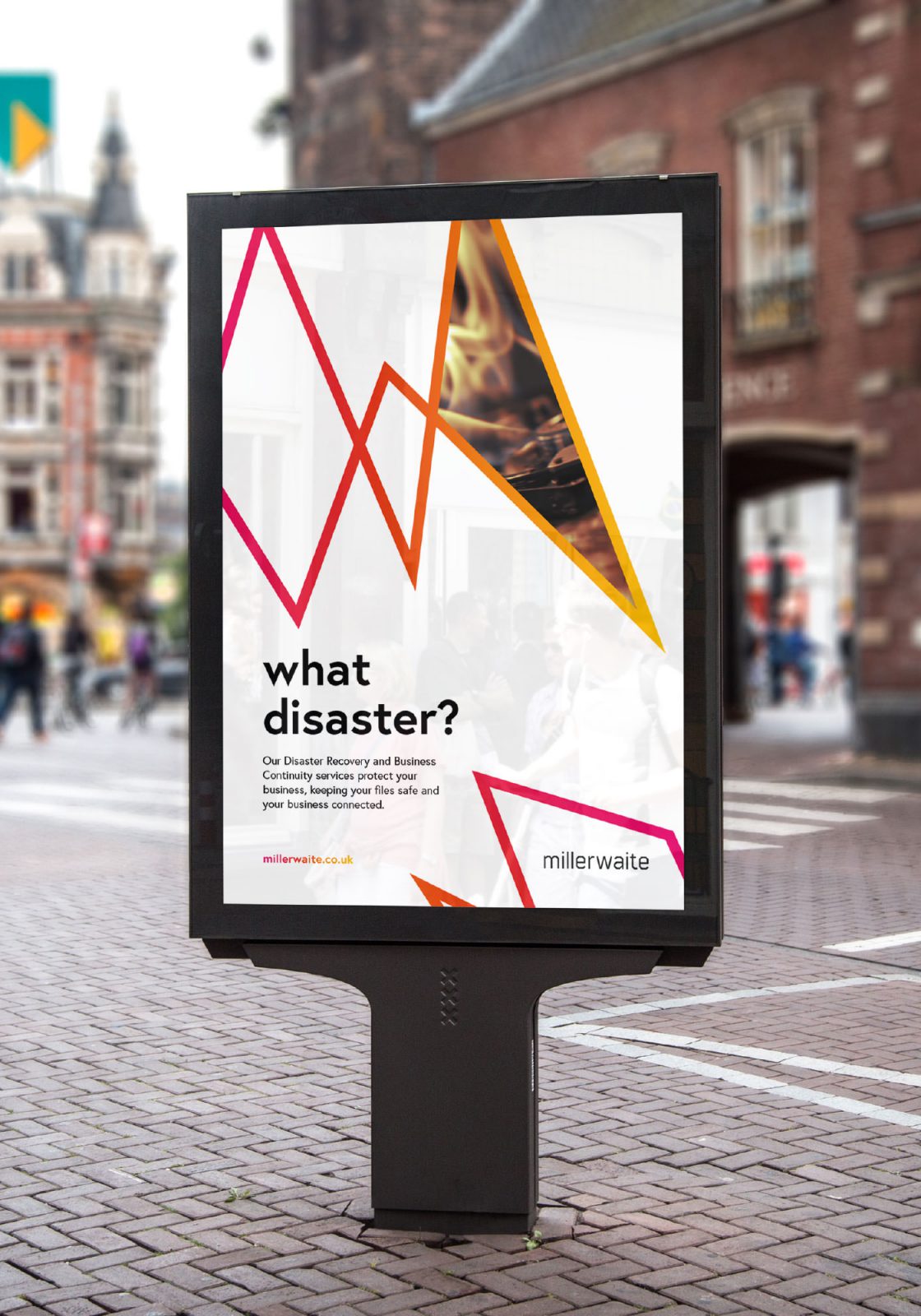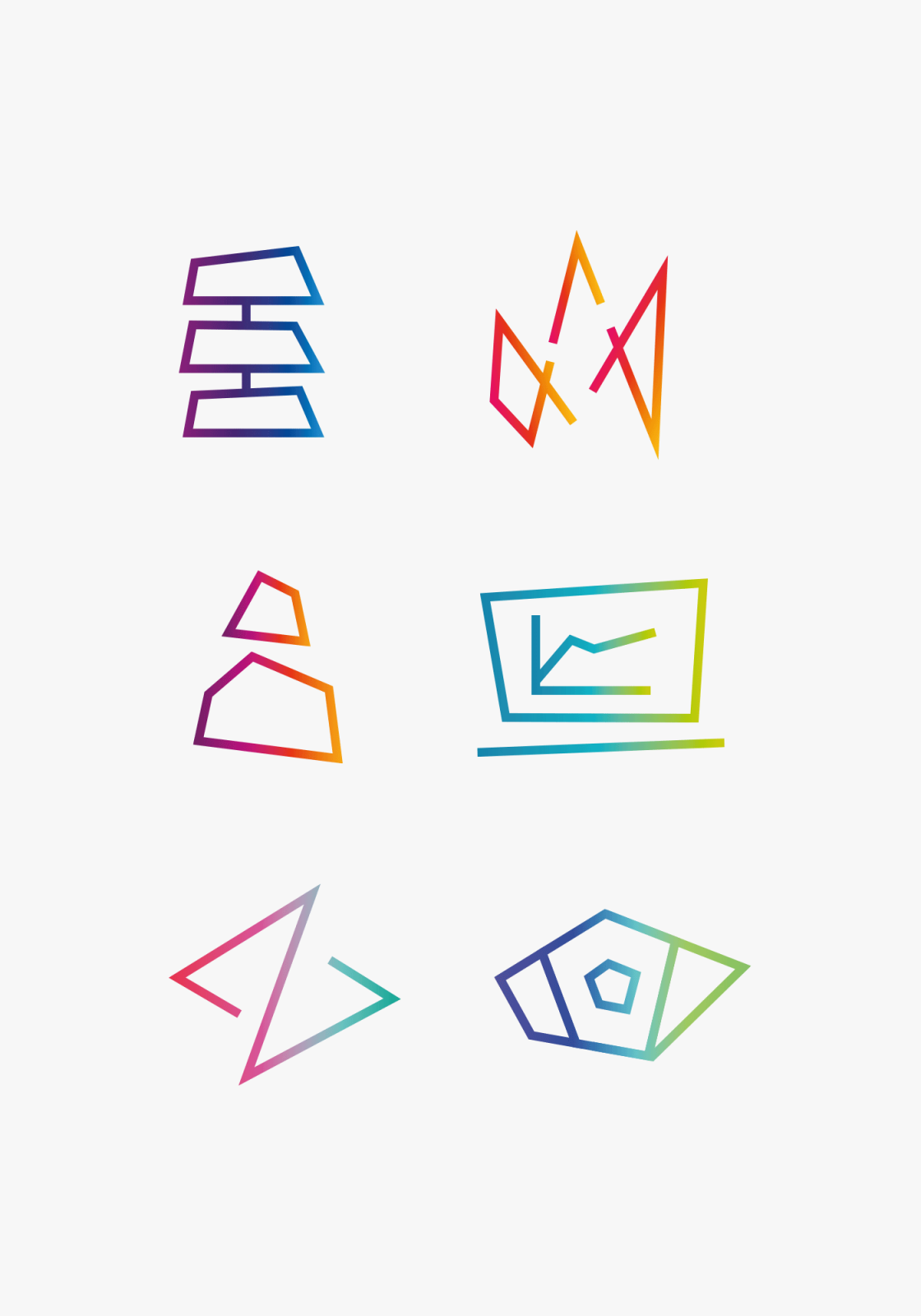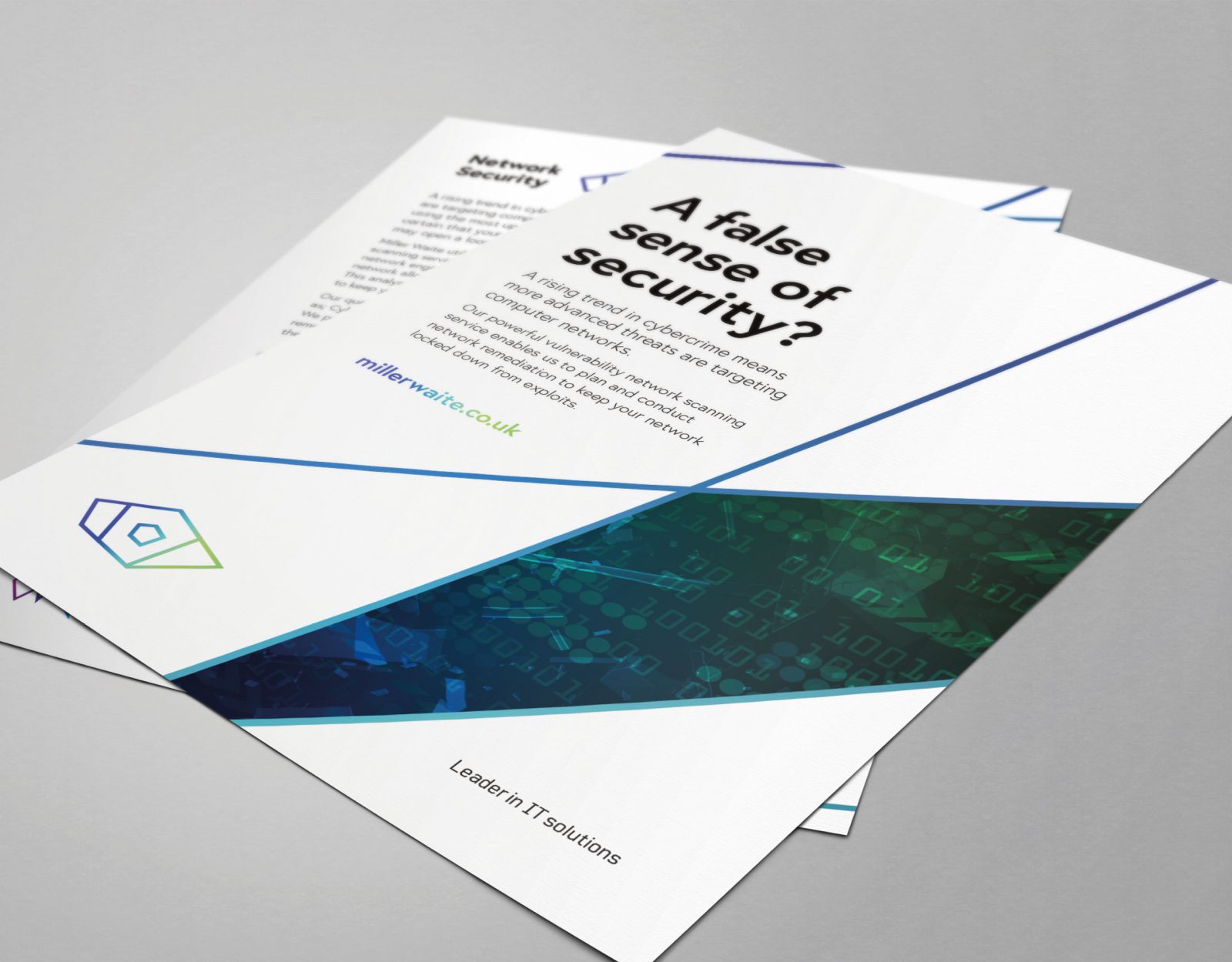 Want to see more?