Darwin's Townhouse
With the redevelopment of a 20-bedroomed boutique B&B, the Ditella Group required a brand that resonated with the town of Shrewsbury.
The brief
We were commissioned to develop a quirky and historical brand for Darwin's Townhouse – a unique B&B that was full of personality and captured Darwin's legacy.
We delivered
To depict the Darwin theme, we used black and white illustrations to produce a stylised and relevant brand identity, whilst developing both character and charm. In addition, the new website served a dual purpose, using beautiful photography to elegantly showcase the rooms and venue whilst also providing seamless integration with the Eviivo-based booking system.
With sister venues including The Loopy Shrew and Darwin's Kitchen, we wanted to house all venues under one group, therefore creating the Ditella Group as an over-arching brand. Using the same site structure – which builds on the Ditella brand – each venue maintains its own identity whilst encouraging people to easily explore the other locations via links.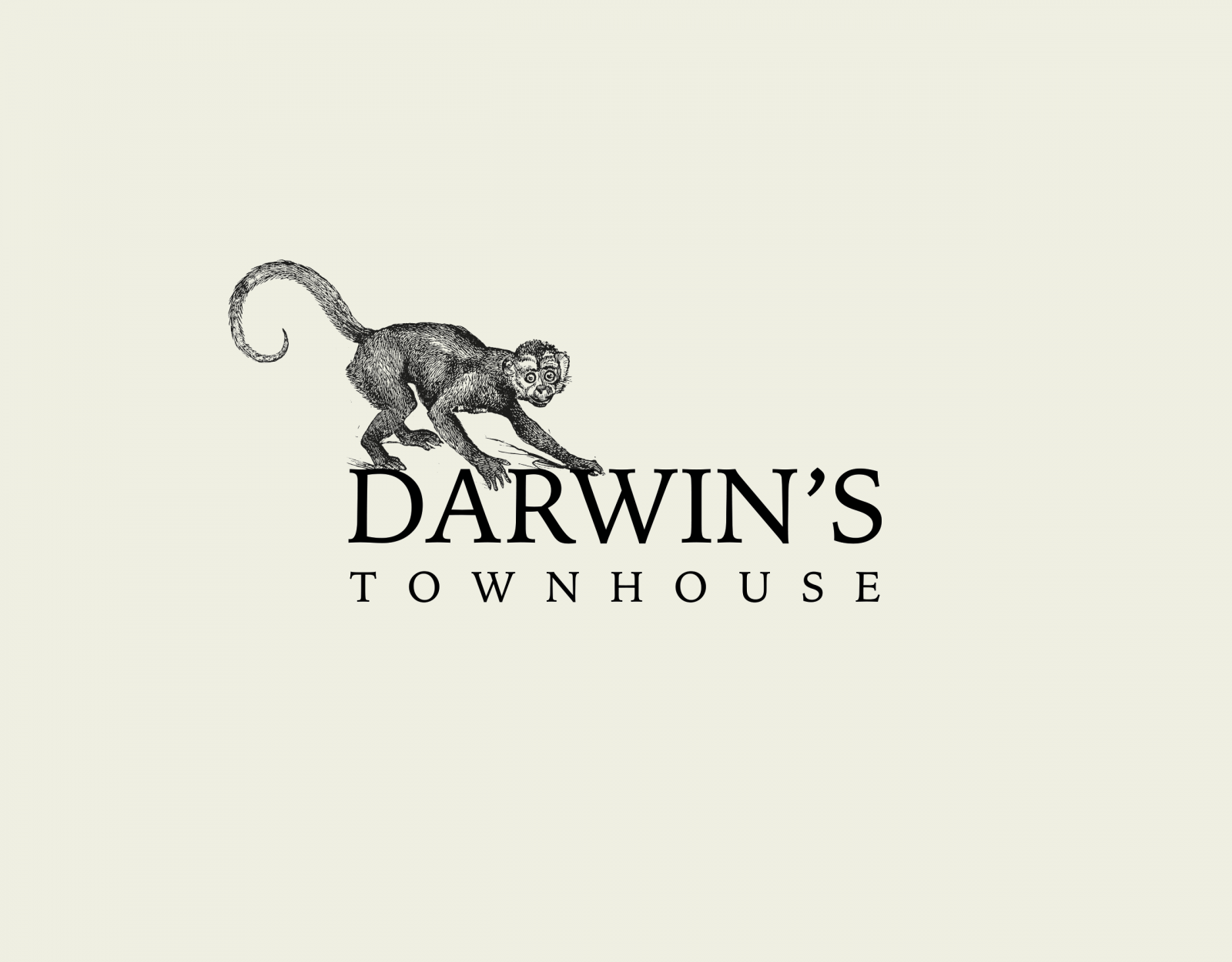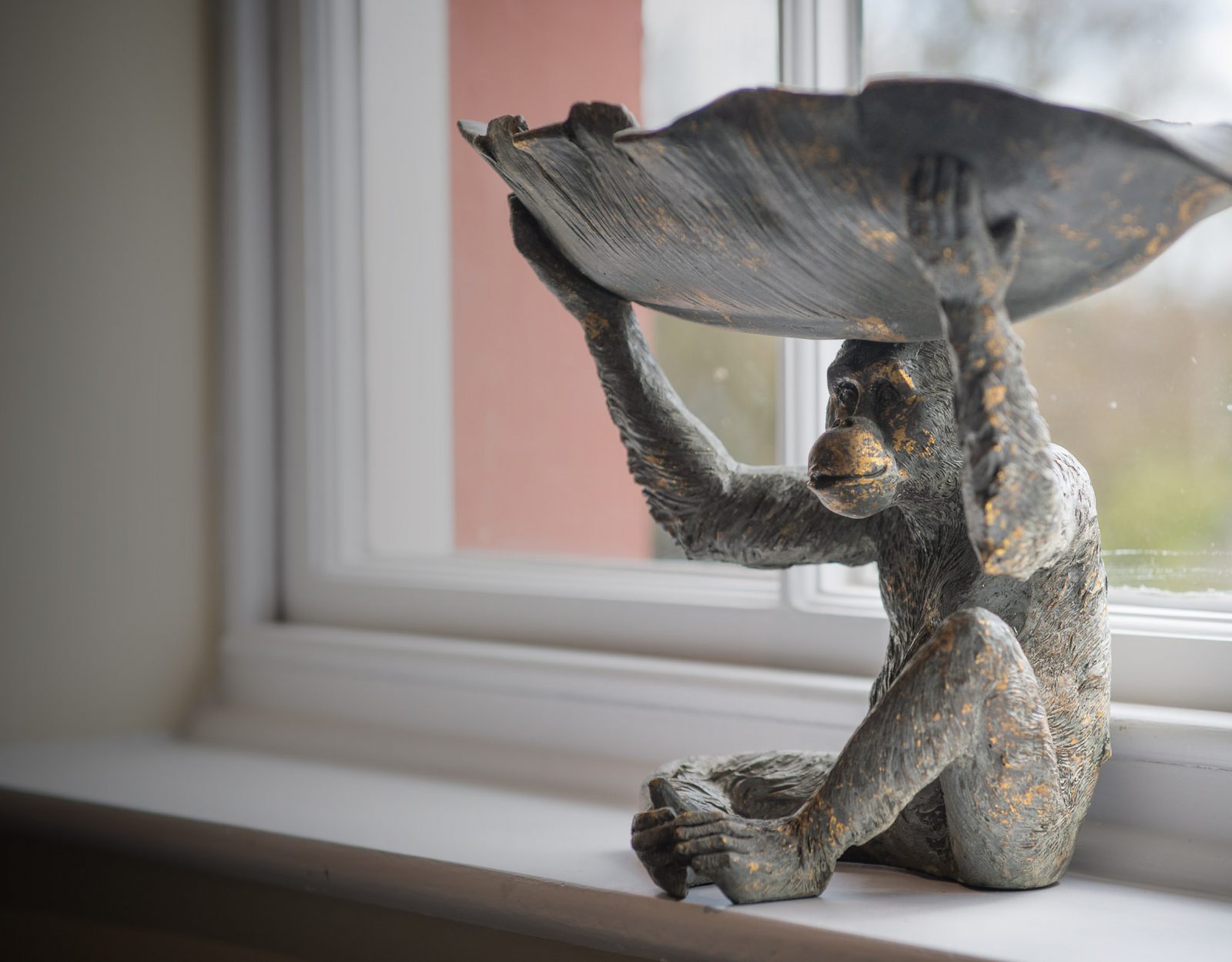 The results
This fabulous, quirky boutique B&B in Shrewsbury is a firm favourite for tourists and visitors alike, aided with an easy-to-navigate website and booking system which simplify the whole experience.
XXX%
increases in conversions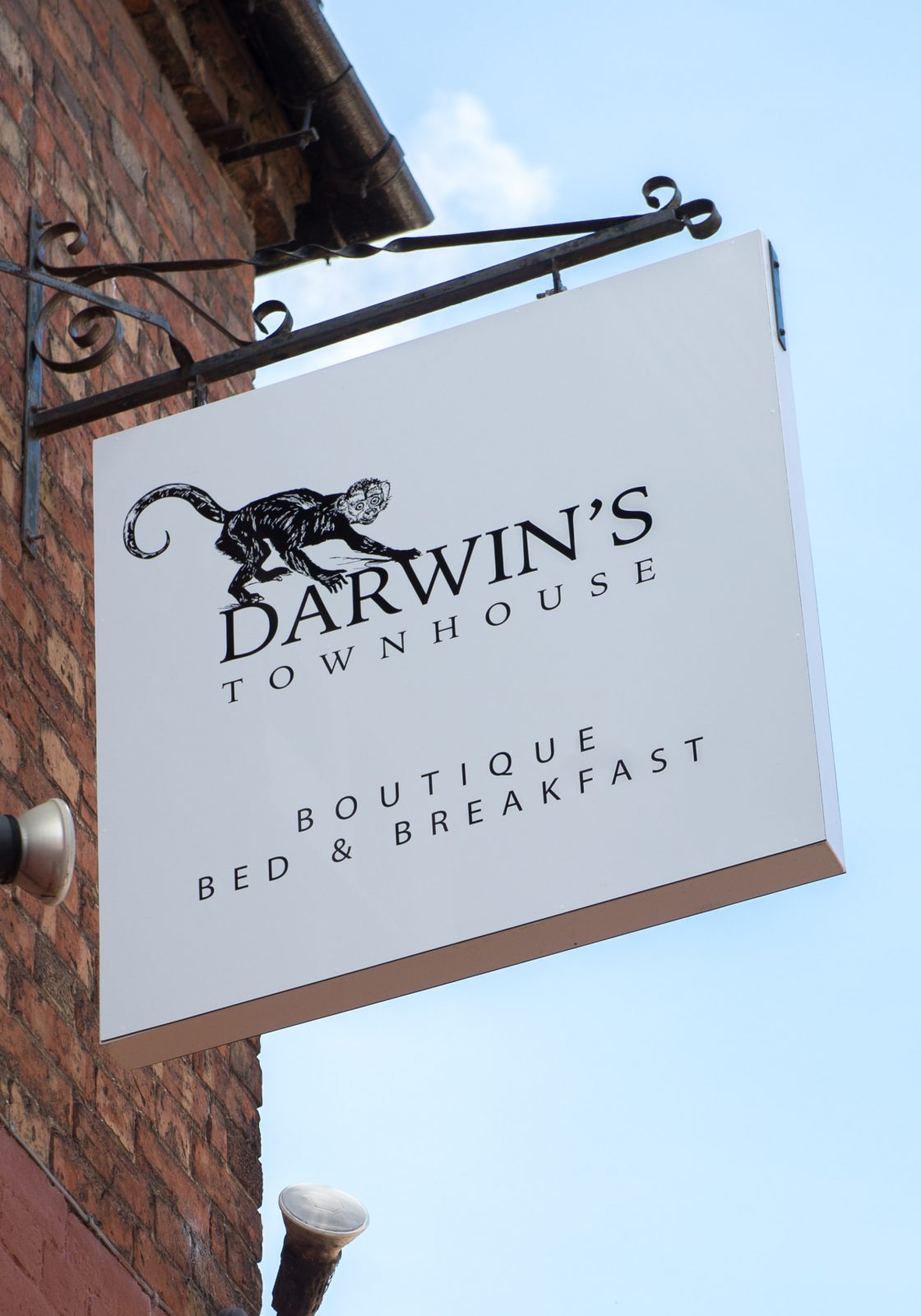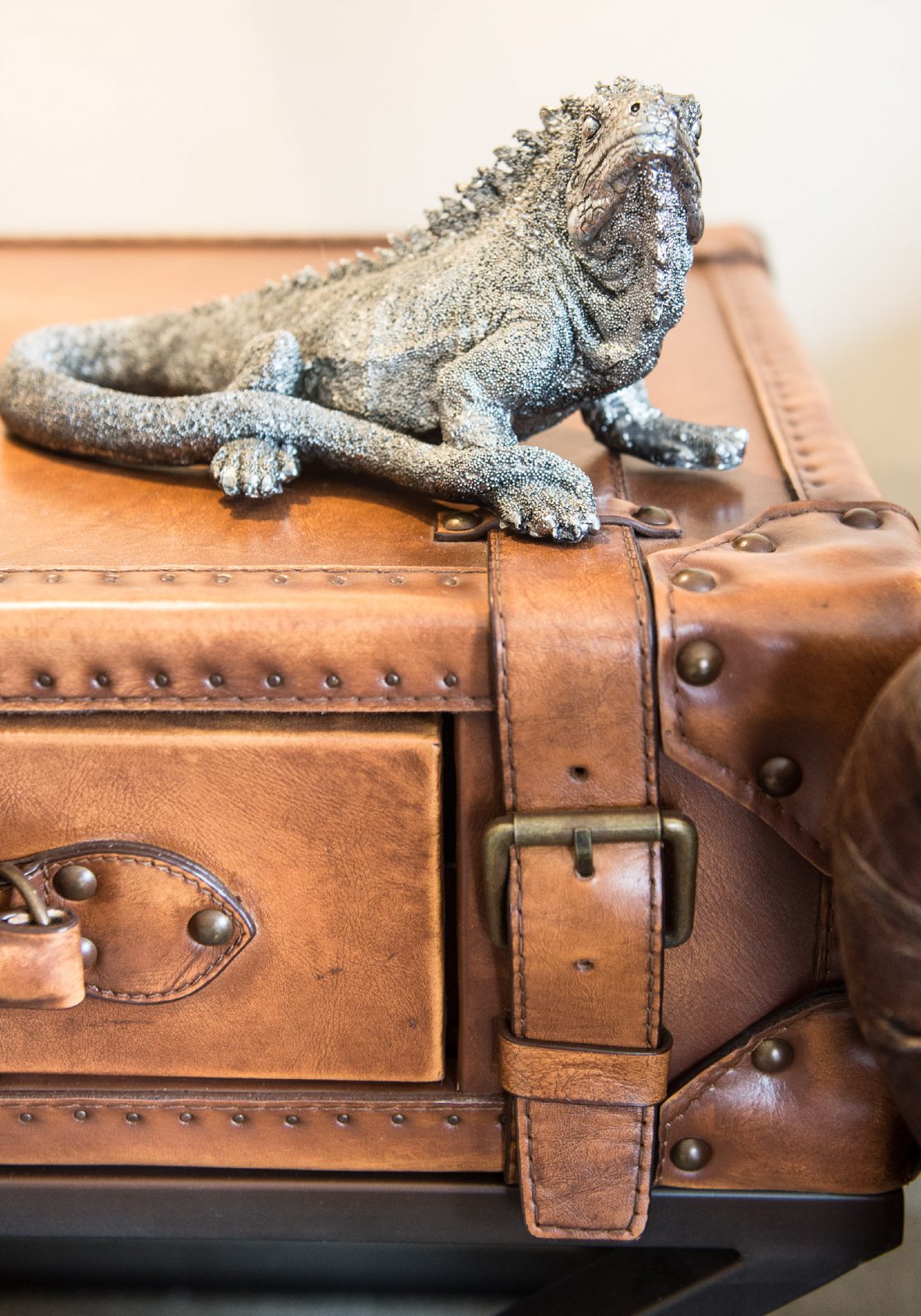 The fame of Shrewsbury's most illustrious son means that you will find all manner of things named after Darwin, from the local Salopian beer, to the new boutique B&B, Darwin's Townhouse.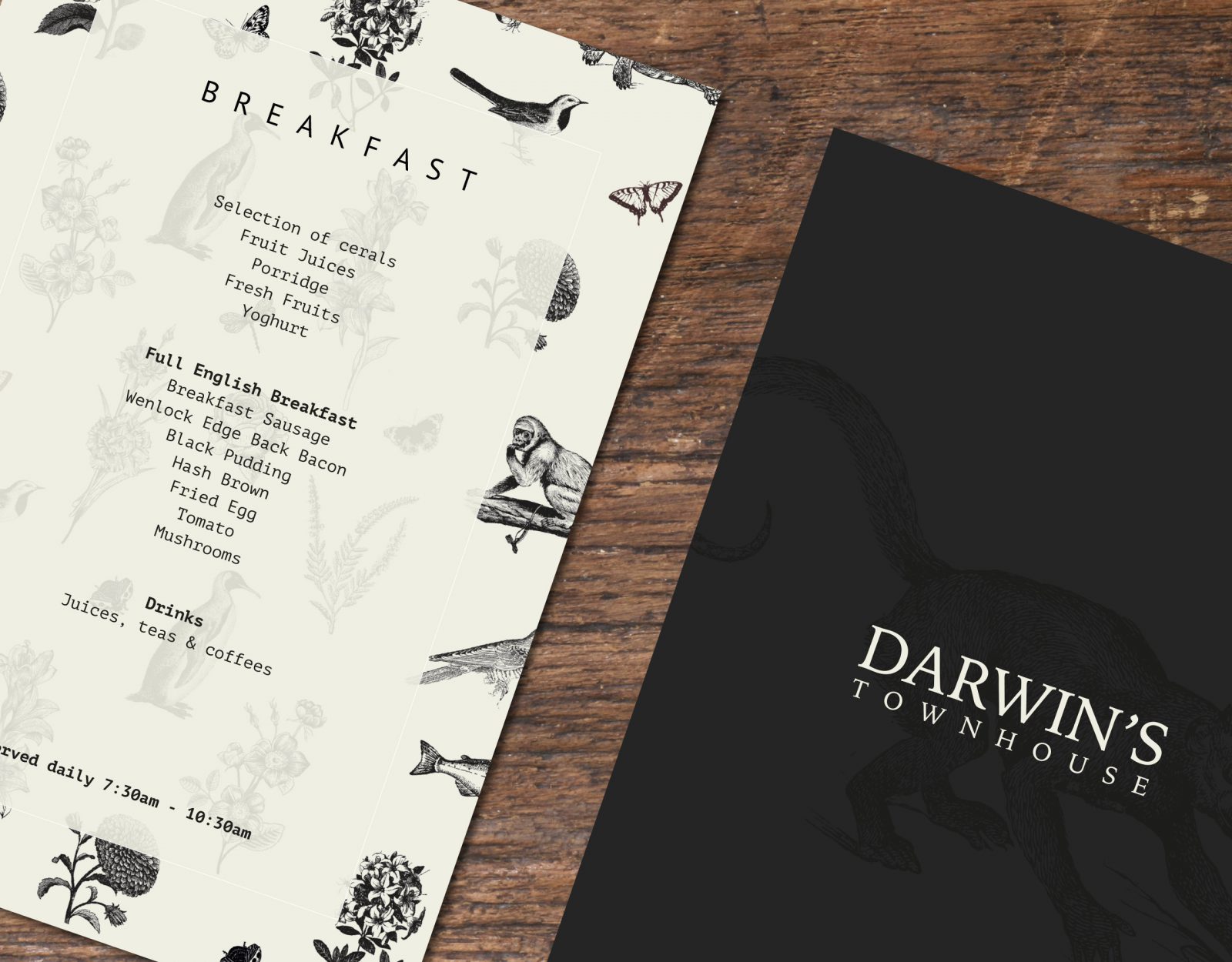 XXX+
increase in conversions
XXXXX
page views in X months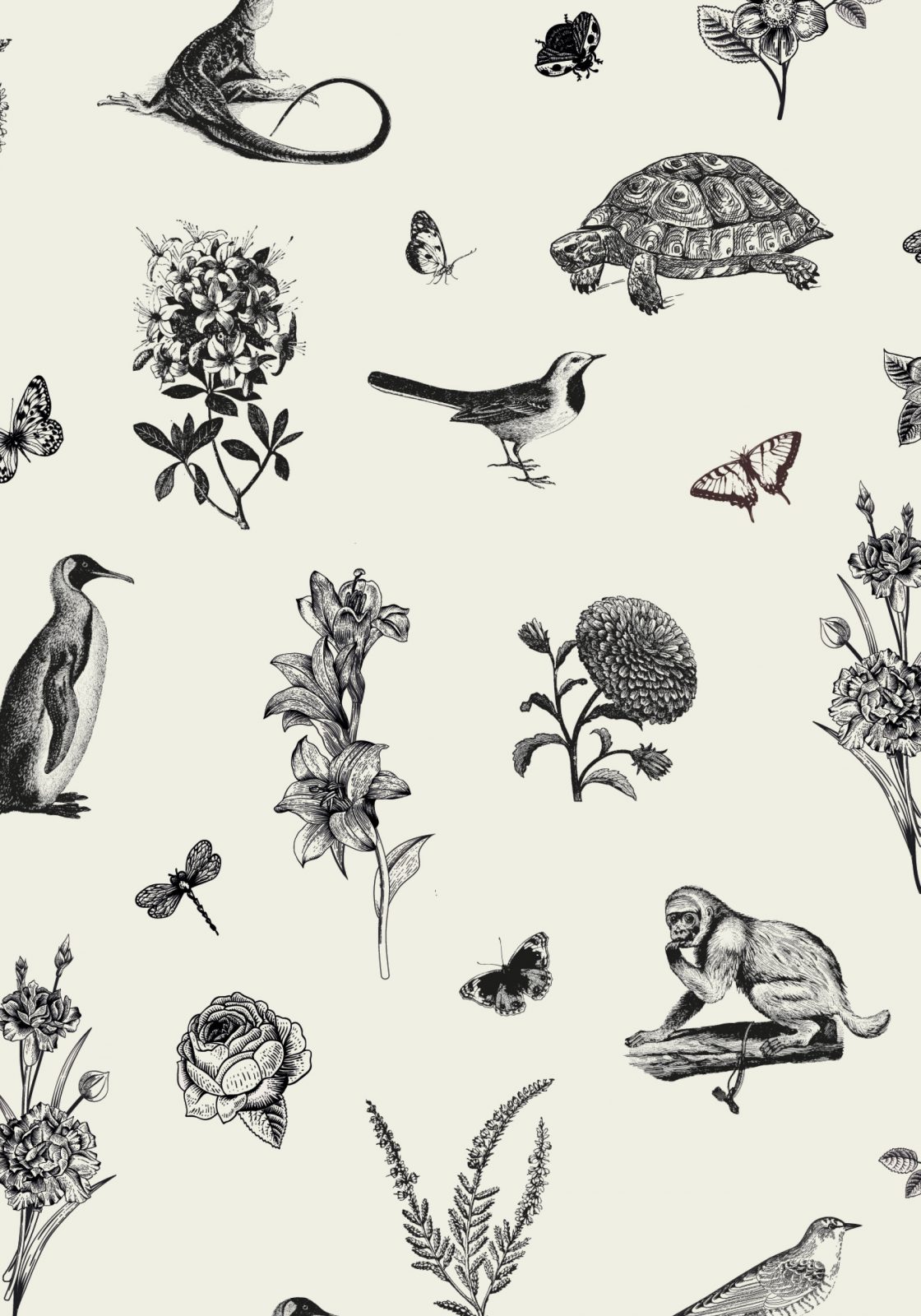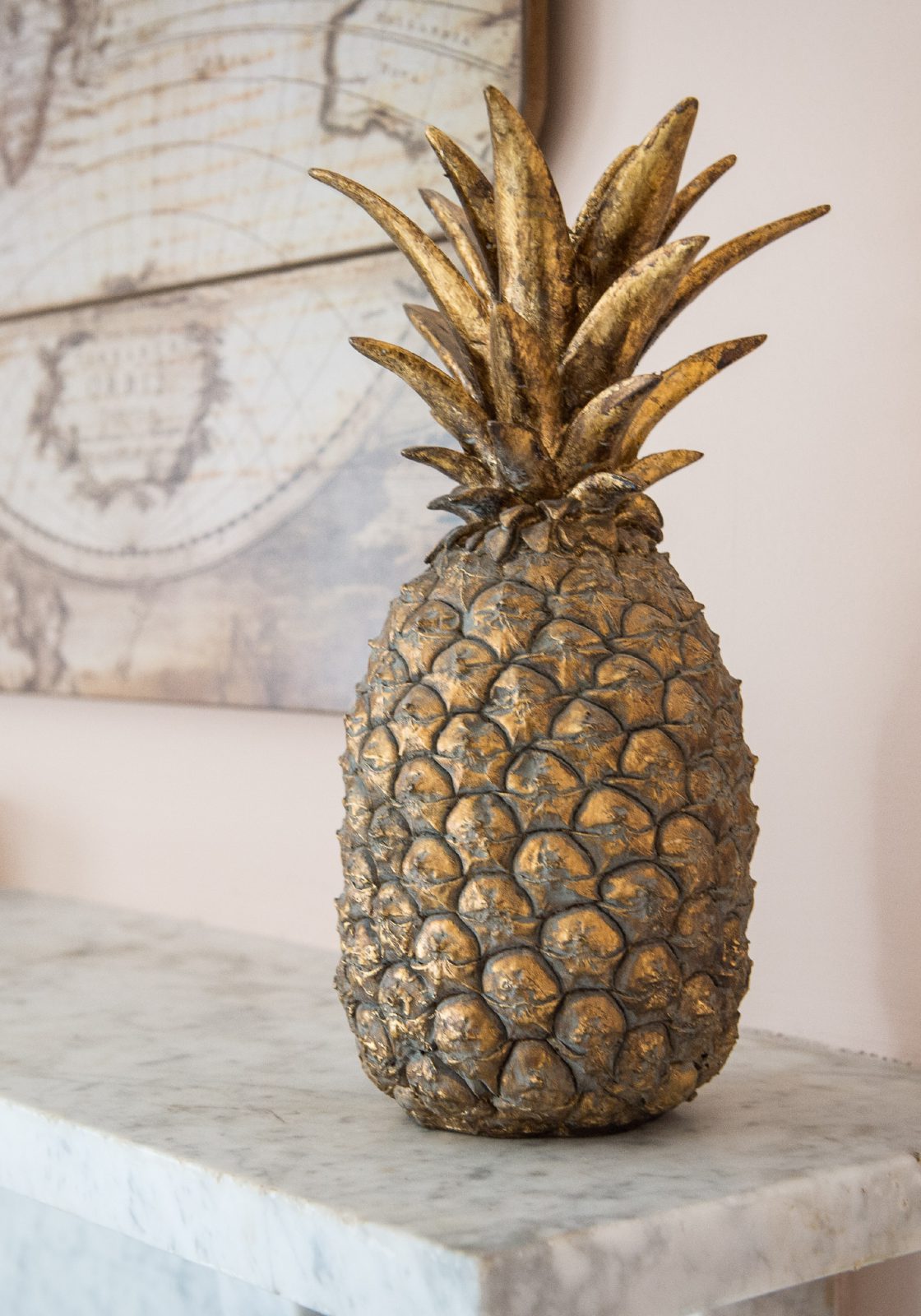 Want to see more?