3pluk
Established for over 10 years, 3pluk has developed a new growth strategy and required a brand and web presence capable of fulfilling these ambitions.
The brief
Reposition 3pluk within the third party logistics industry as a modern, forward thinking, technologically advanced business whilst maintaining existing core values, presence and recognition, in order to support business growth targets over the coming years.
We delivered
A full brand updated and refreshed website, providing 3pluk with the tools and platform to develop their marketing presence.
The brand refreshes the 3pluk existing colour palette, introducing a new complementary coral, combined with a refined version of the existing core purple, to create a striking and instantly recognisable brand.
The logo itself uses a clean, modern typeface, whilst introducing a subtle graphic element, utilising negative space, to provide an underpinning of core business and its values.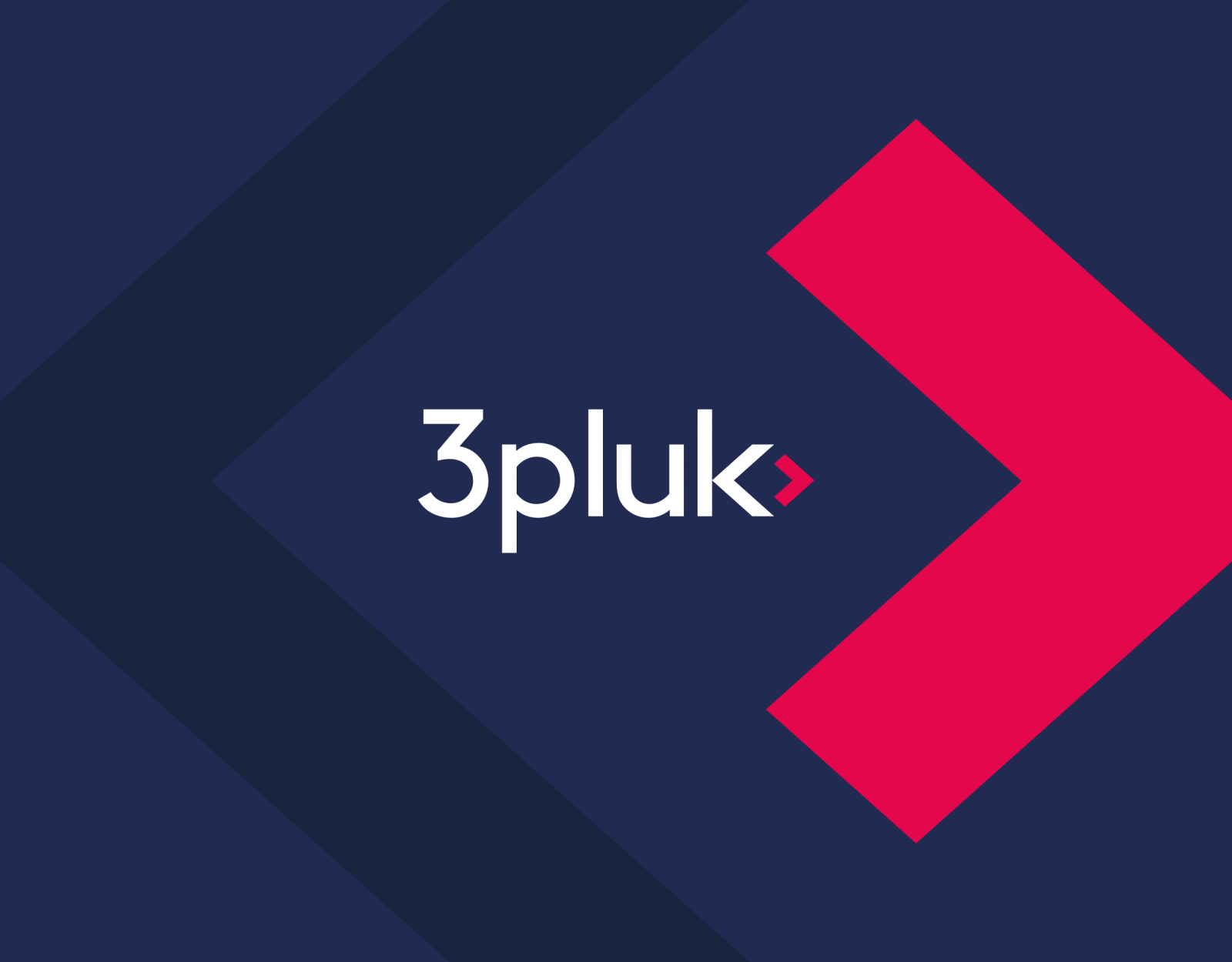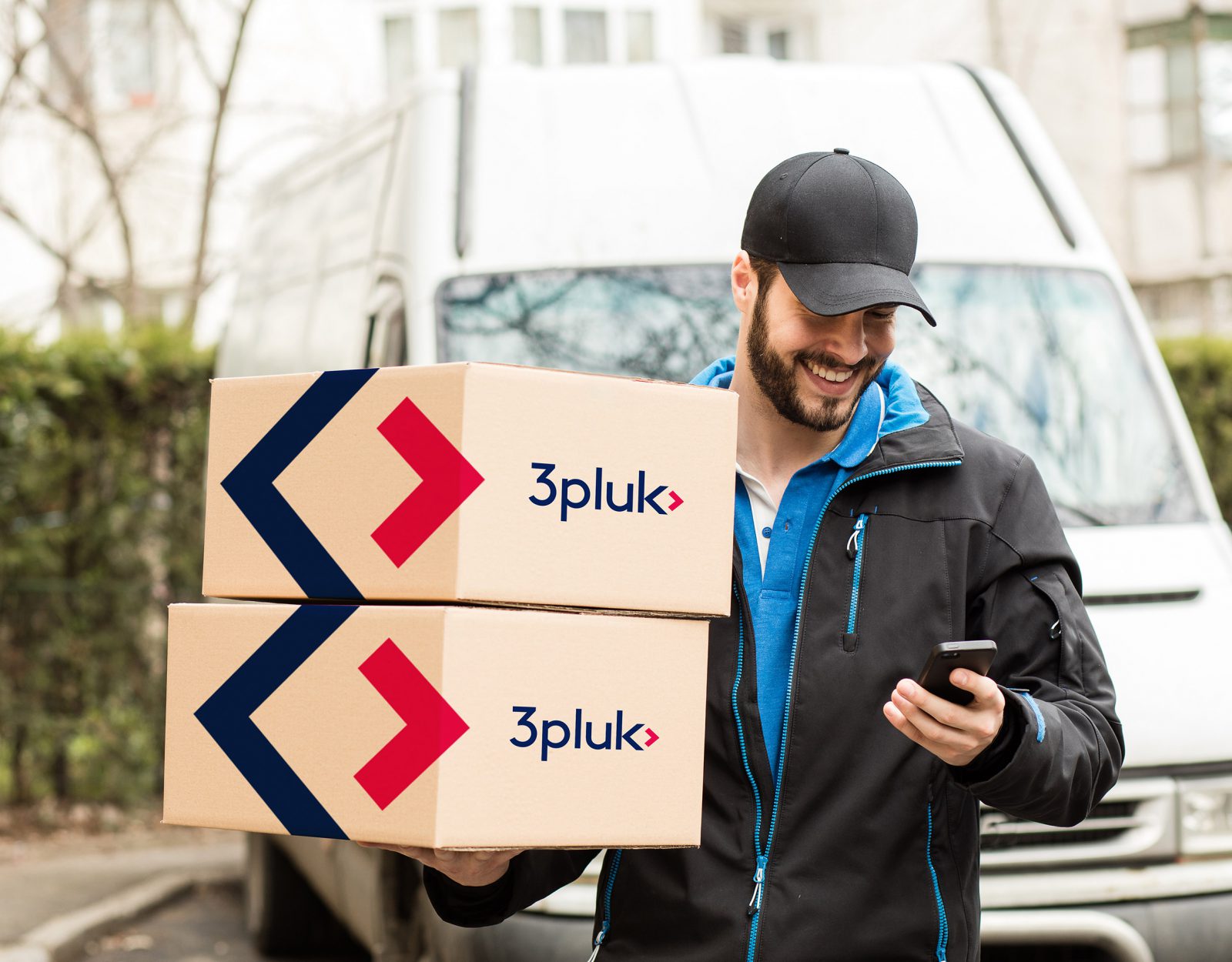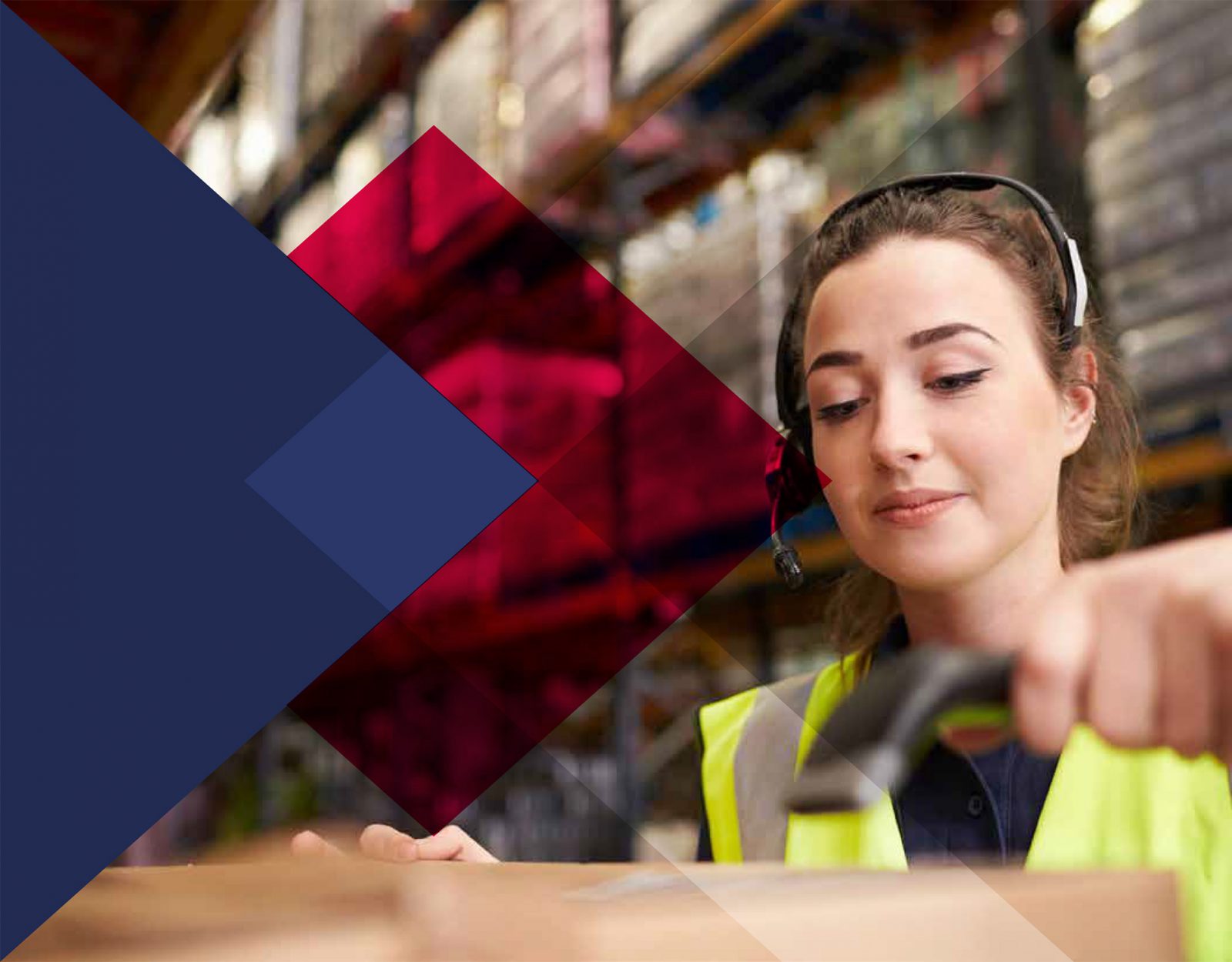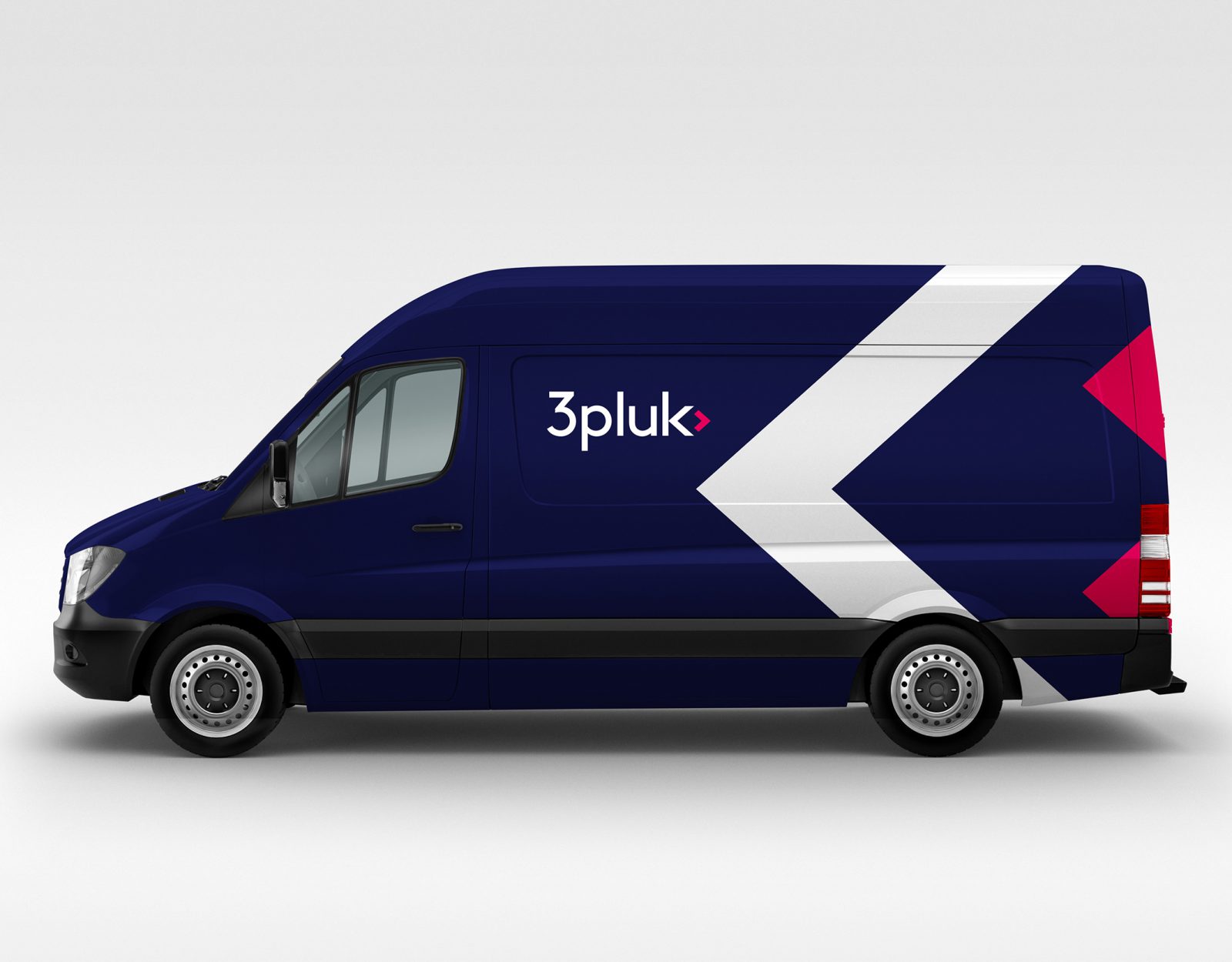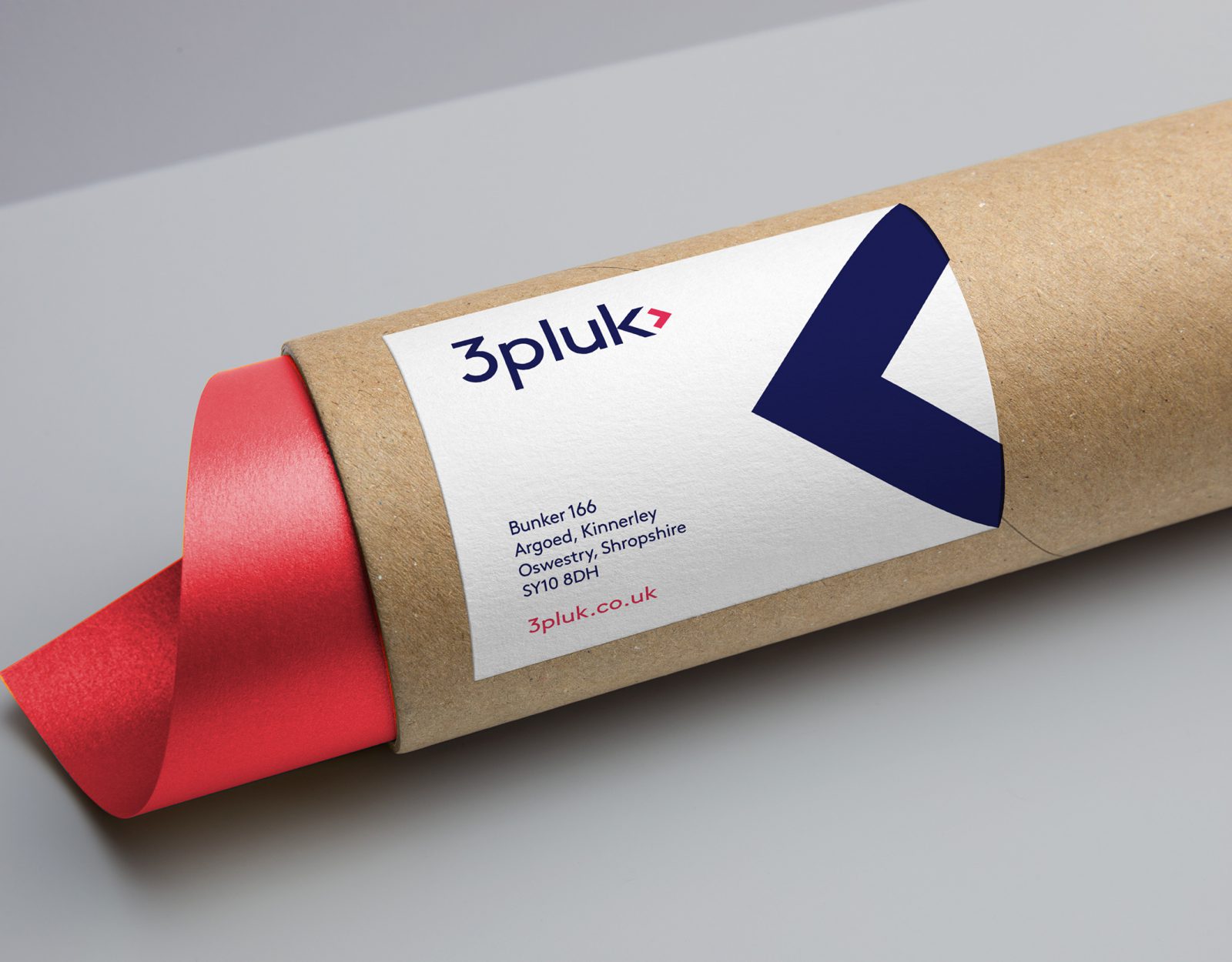 The results
Supported by animated iconography and a natural image suite, the updated brand is now supporting new lead generation and business growth initiatives.
XXX%
increases in conversions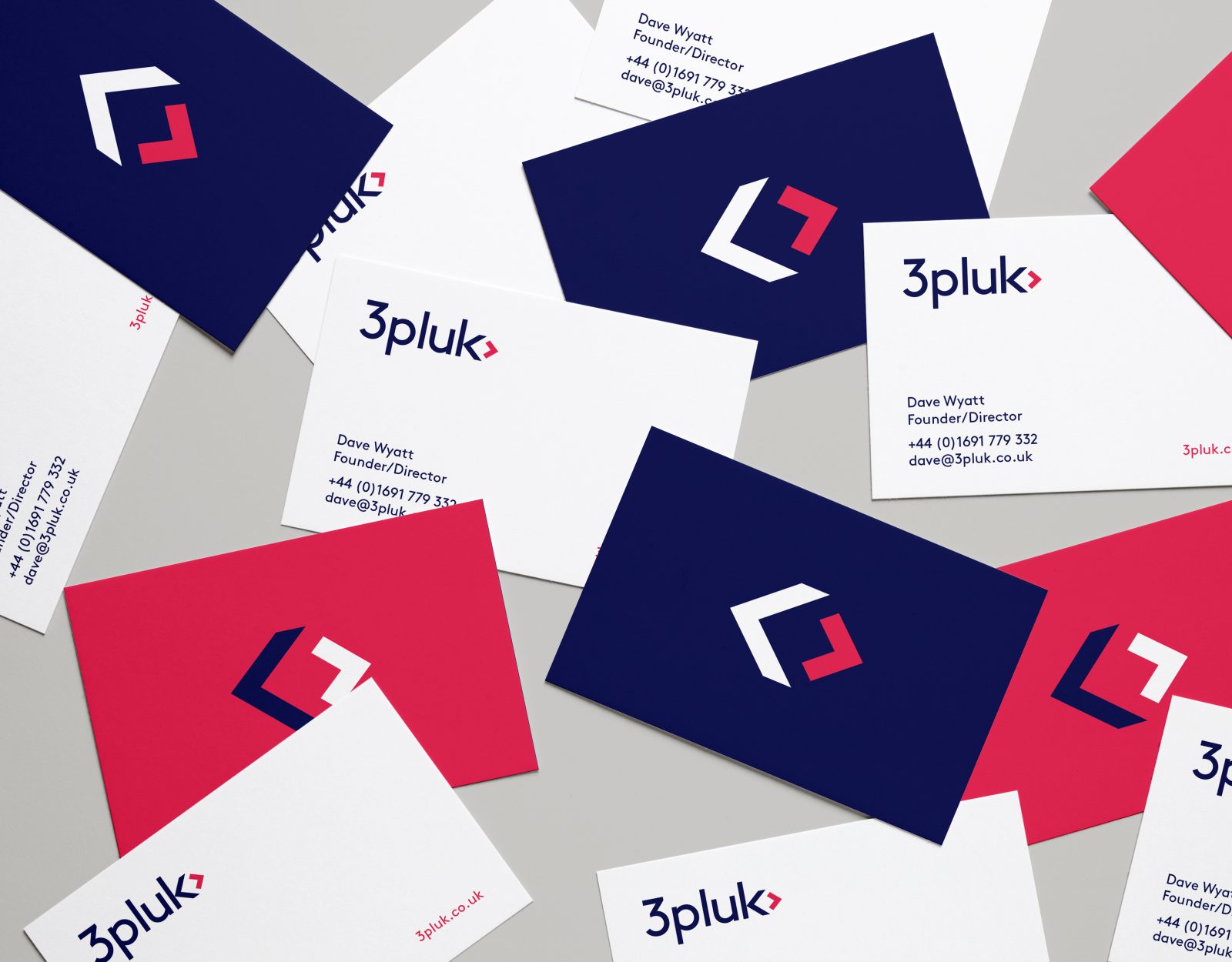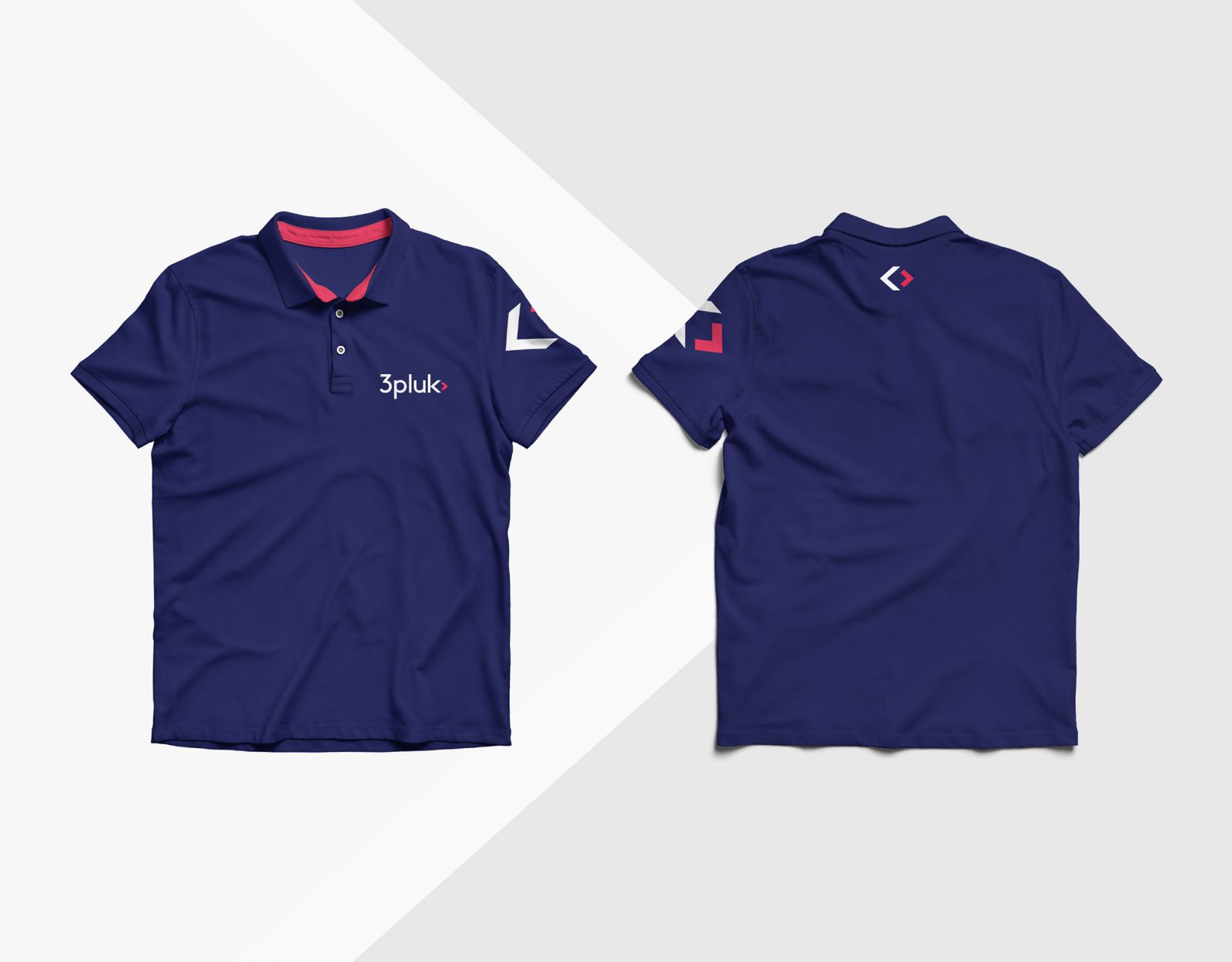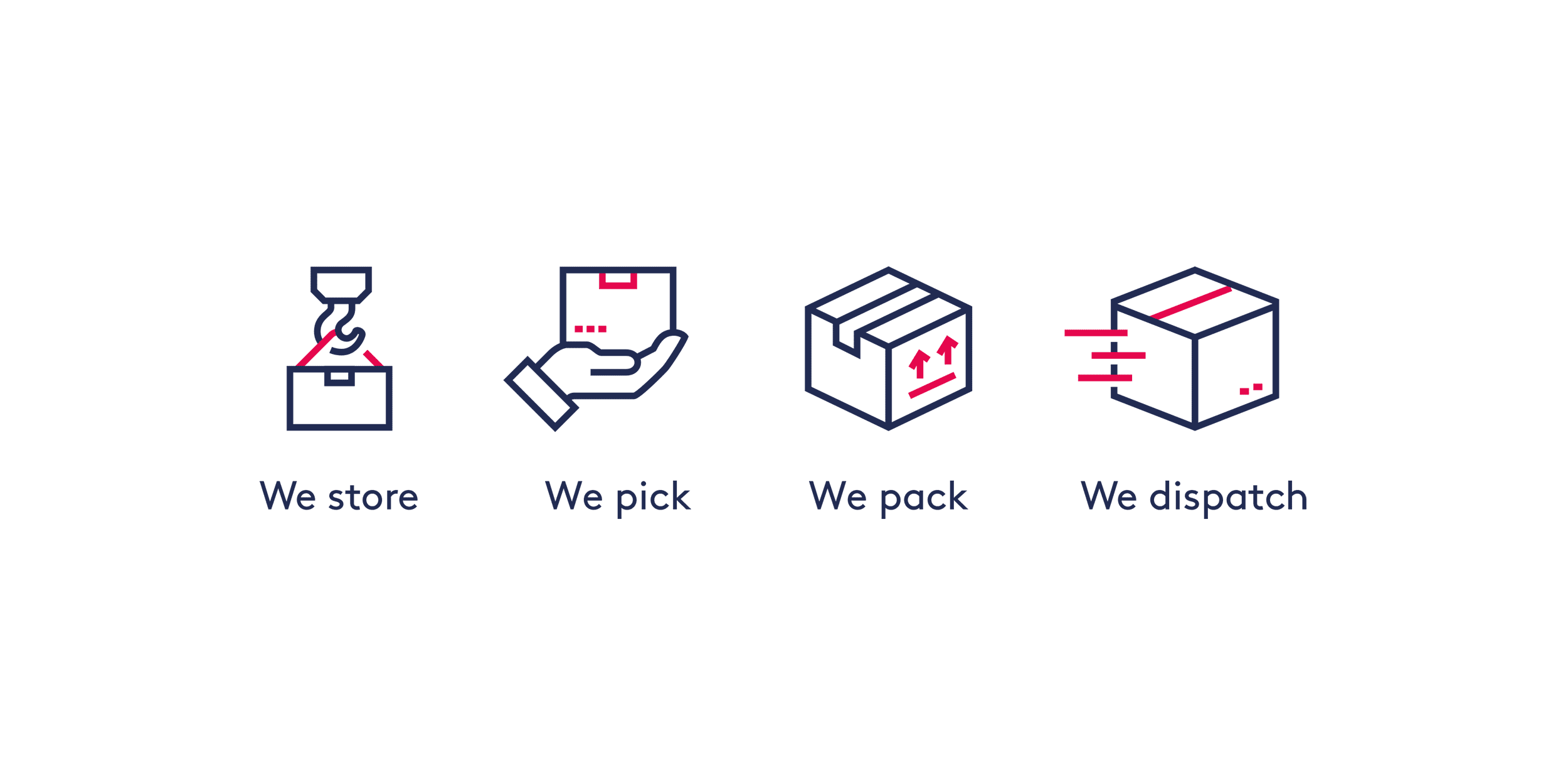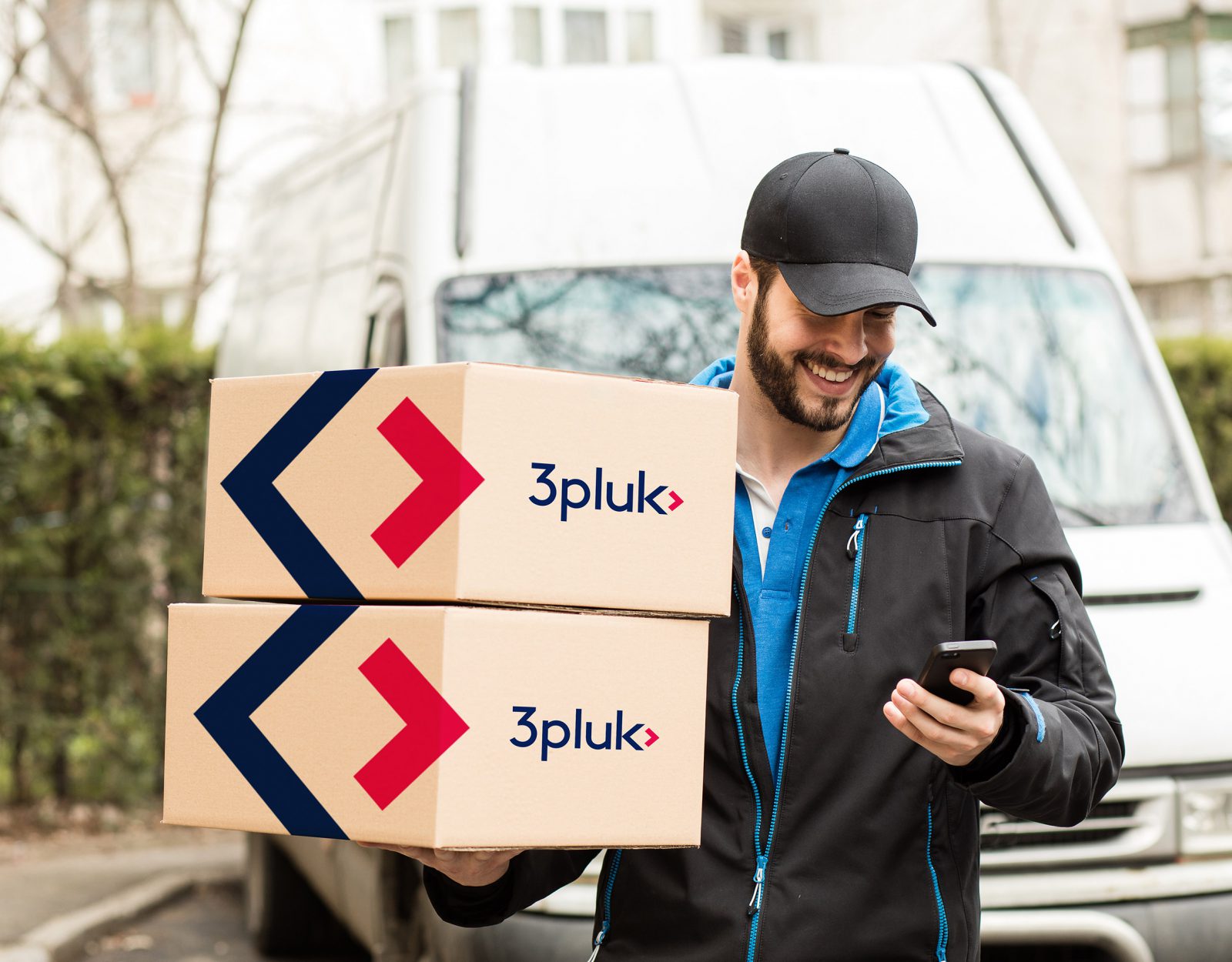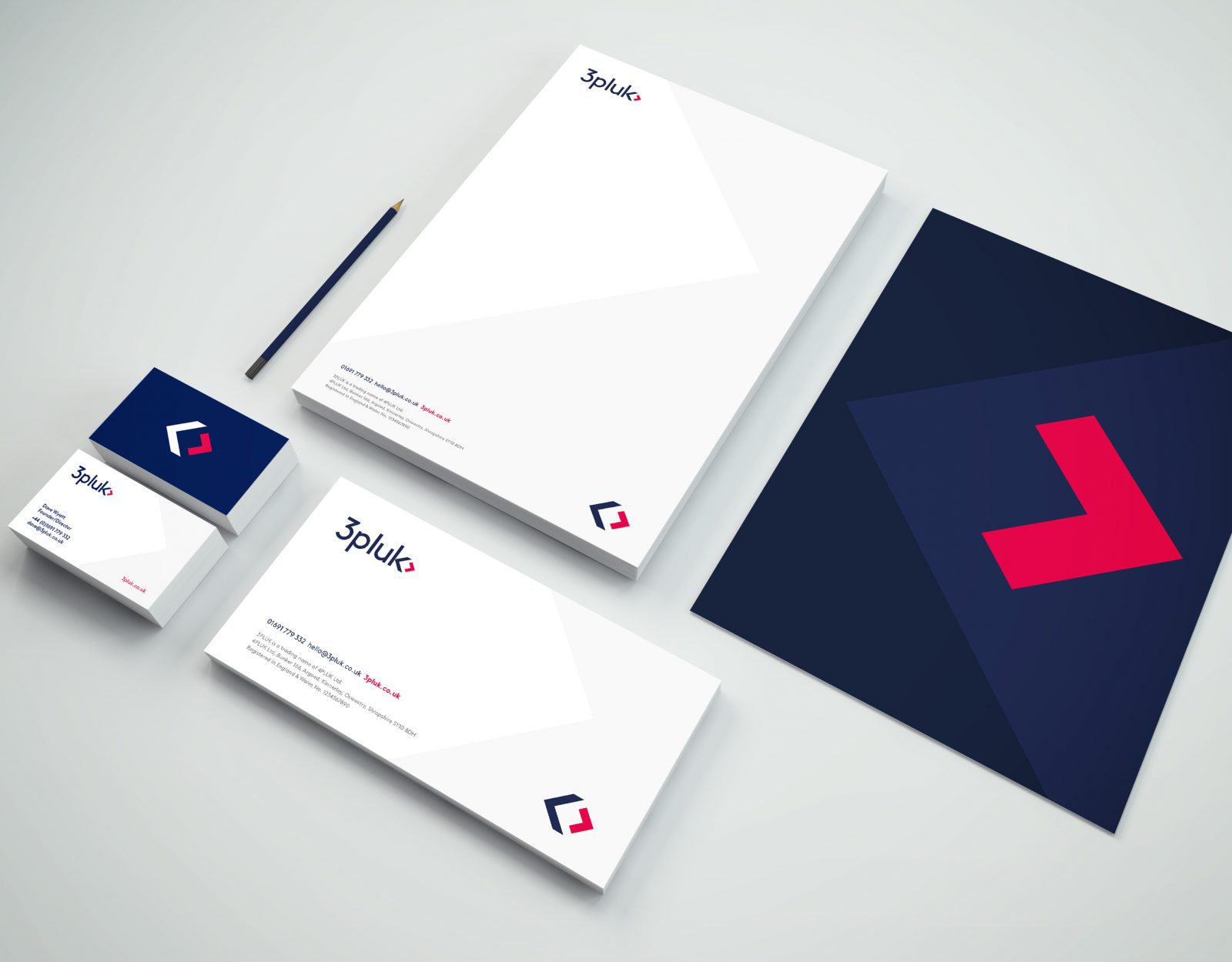 Want to see more?