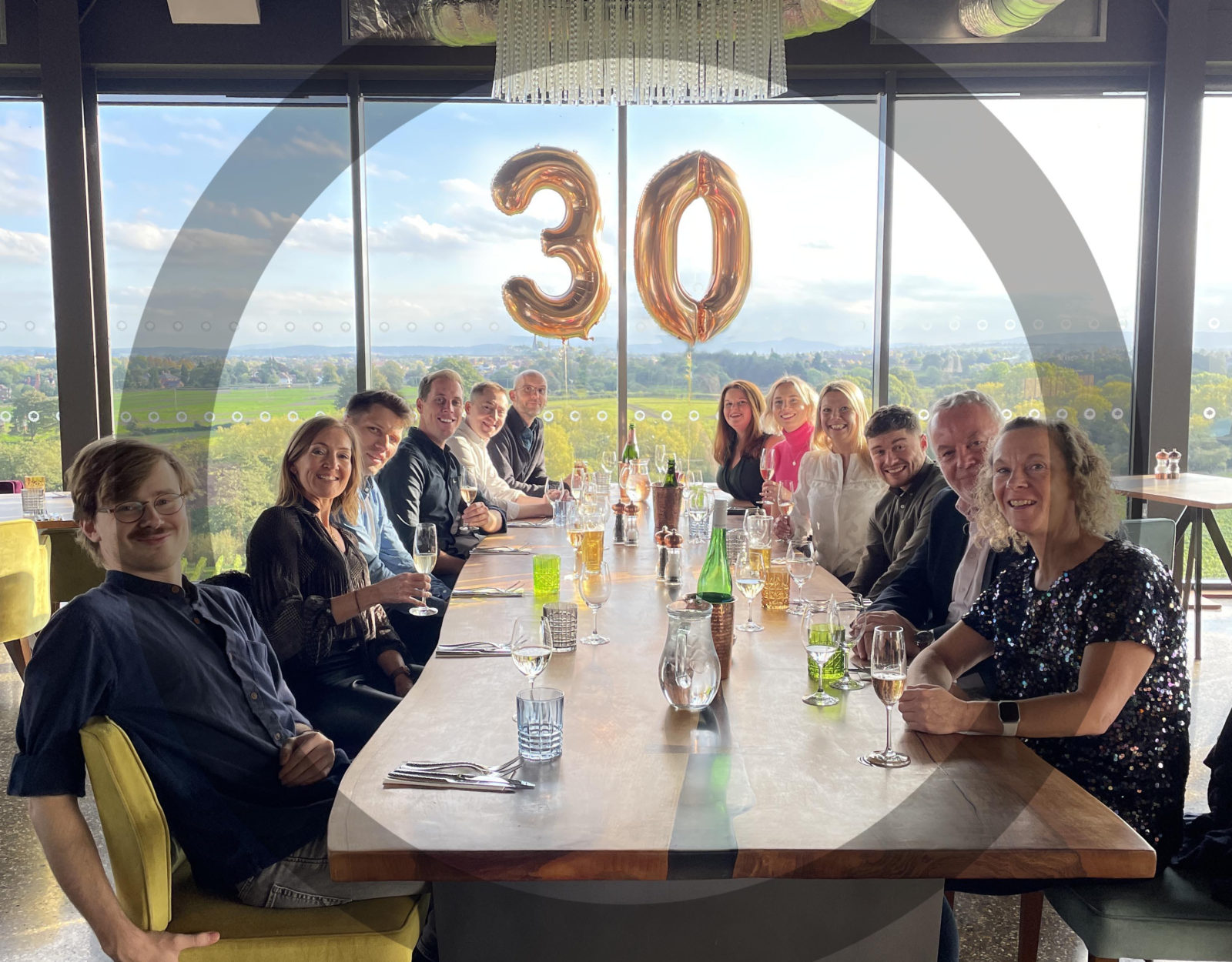 Well, can you Adam and Eve it? Back in 1991, this whole Source story began. And 30 years later, we're still going strong.
With early beginnings as a creative design agency, we have evolved over the years to become an established full-service agency, offering our clients countless creative, digital and marketing projects. Our clients range from start-ups to blue chip organisations and local government to corporate.
Unfortunately, due to Covid-19 restrictions, we haven't been able to celebrate this year in the way we'd originally planned. But thankfully, this past weekend, the whole team was able to get together and celebrate in style at Hencote. Delicious food, a stunning panoramic view and a drink (or ten!) made for a truly lovely afternoon.
So to all our clients, thank you for all your support and business over the years. We appreciate every single one of you and love working together with you to help your business thrive.
Here's to the next 30 years!