Sally Tringham
Consultant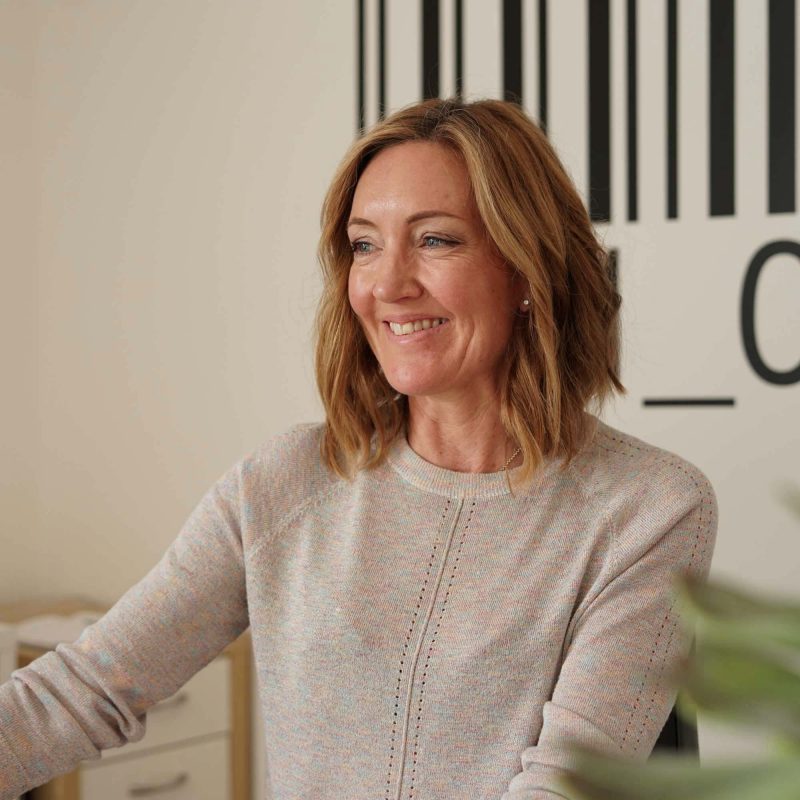 Source's founder in 1991, Sally comes from a design background. Passionate about all things creative and commercially minded she has a great eye for detail and strives for perfection across everything Source delivers.
Sally's creative background, paired with a keen business sense enables her to put herself in client's shoes and think commercially in order to maximise their success whilst working to budget.
Sally still manages some accounts and enjoys being involved at the very beginning of a client's journey to establish the best route, including brainstorming and creative input, to add value from the start.