Allie Perry
Senior ​Digital Marketing Executive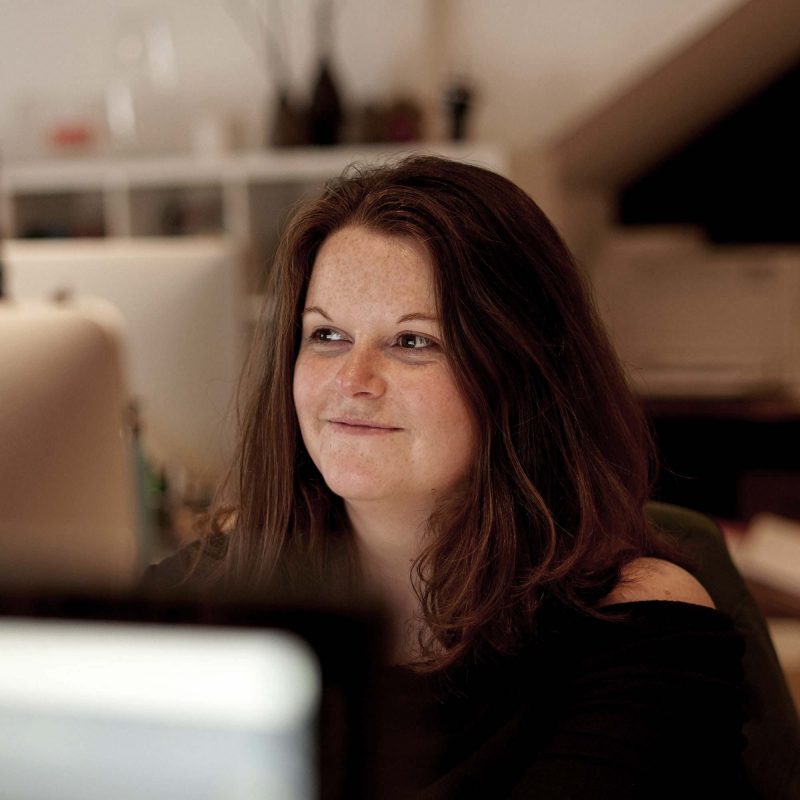 Allie began her career in the digital marketing sector in 2012, having originally fallen into the role by accident (mostly because the marketing team were short of copywriters that day), but subsequently developing her knowledge and passion for online marketing. She has planned and implemented many client SEO campaigns over the years, together with an array of paid advertising and social media campaigns.
Joining Source in 2017, Allie brings over ten years of experience to her role, continually working closely with our clients to ensure targets are met and campaigns are always steering in the right direction.
When it comes to hobbies, Allie's are nothing very out-of-the-ordinary. She enjoys reading, cooking, walking around Shropshire's beautiful countryside and has a particular weakness for chocolate and a cheeky glass of red wine…but, don't we all?!